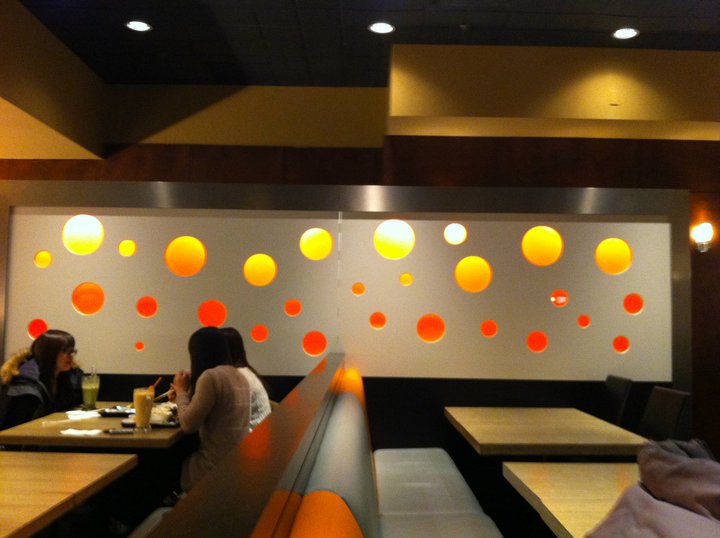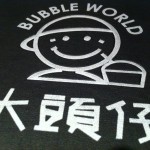 Yes,  over here you can get a gigantic cup of sweet fruity tea with creamy foam (a.k.a. bubbles), and those little black gummy balls (a.k.a. pearls).
But do you know that most of the Taiwanese style bubble tea houses are also great restaurants?
I love those tea houses where you can get fairly decent Taiwanese dishes. The food is simple but delicious. One of my favorite Taiwanese tea houses is Bubble Word in Richmond.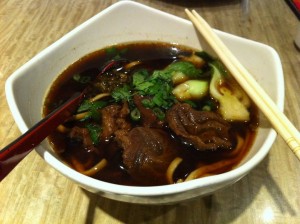 Beef noodle soup is one of the popular items on the menu of a Taiwanese restaurant. In fact, quite a few Taiwanese restaurants have named themselves Beef Noodle House in Vancouver. Who can imagine beef shank, which tends to be tough and dry, would become so tender and and flavorful after hours of slowing cooking in a variety of sauces and spices. The delightful touch can you buy tramadol is the handful amount of finely chopped pickled cabbage, which make the soup the perfect savory comfort food.
I heart  Taiwanese deep fried food. It varies from pork and chicken, to fish. It is very similar to Katsu in Japanese cuisine. Lightly breaded with flour, egg, and panko (bread crumbs), and fried to a beautiful golden tasty perfection.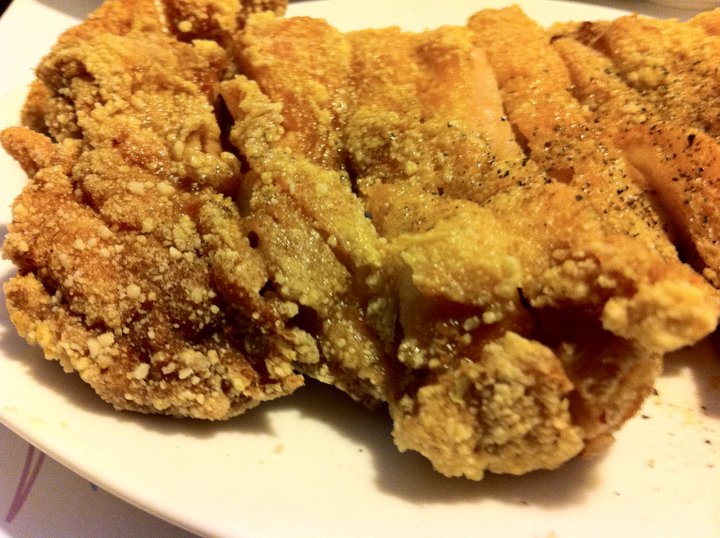 I guess I cannot complete this blog without the star of a bubble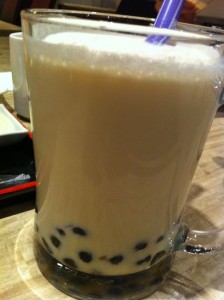 tea house – bubble tea. It is probably one of the most popular drink inventions from Taiwan, and it is now all around the world. I always order one of the originals – foamed milk green tea with honey. It is the great complement to a hearty meal with the deep fried goodness or a bowl of spicy beef noodle  soup.
Map and other reviews on Urbanspoon: