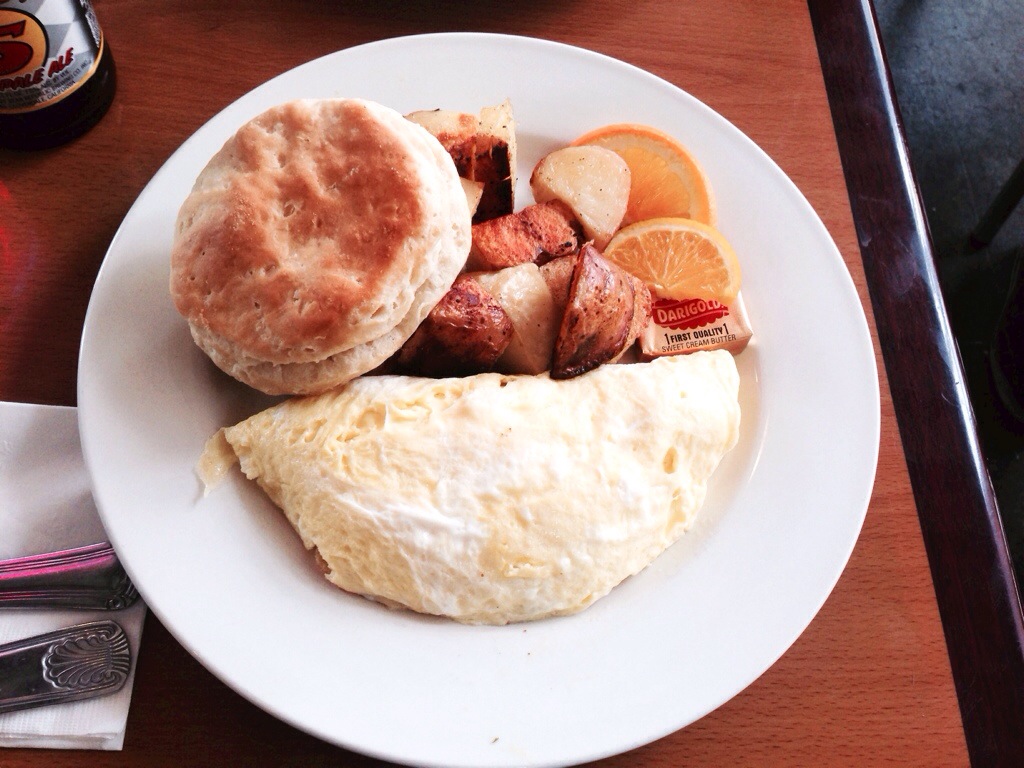 Bacco Cafe was not part of Pike Place Market, but it was just a short downhill walk away, and right outside of the busiest area. Food wise, everything was delicious. Crab and salmon were really fresh and cooked nicely along with any egg breakfast dishes. I had always loved non-over-complicated dishes with spot-on flavours. And you could tell they had been around for years, and had been doing the same simple but satisfying dishes every day.
We were in Seattle for clubbing and partying. After a party night in downtown, the meal at this place was a nice transition from a lay-back brunch to a lazy touristy walk before happy hours. And so we started the beer drinking. And it was uber relaxing enjoying the comforting food, sipping beer, recapping our fun night, and people watching. We had also discovered about the hoppy flavours of 3 different kinds of ales. I was an IPA drinker myself but found the other 2 were quite hoppy as well.
All right… Our Saturday had officially started in Seattle!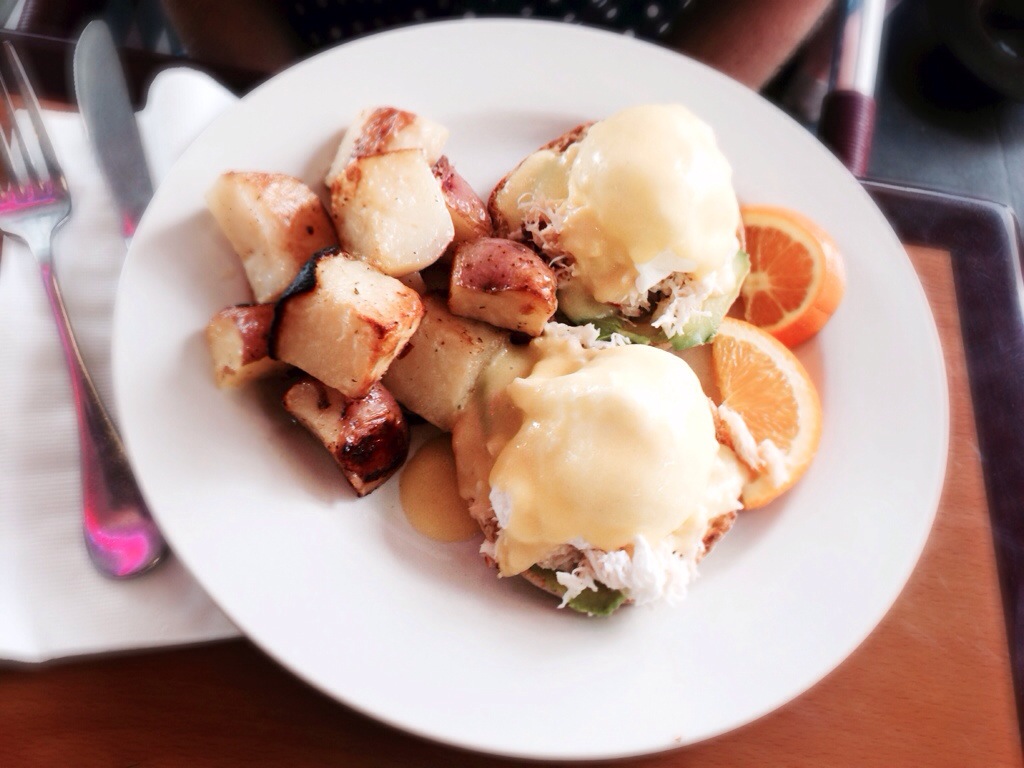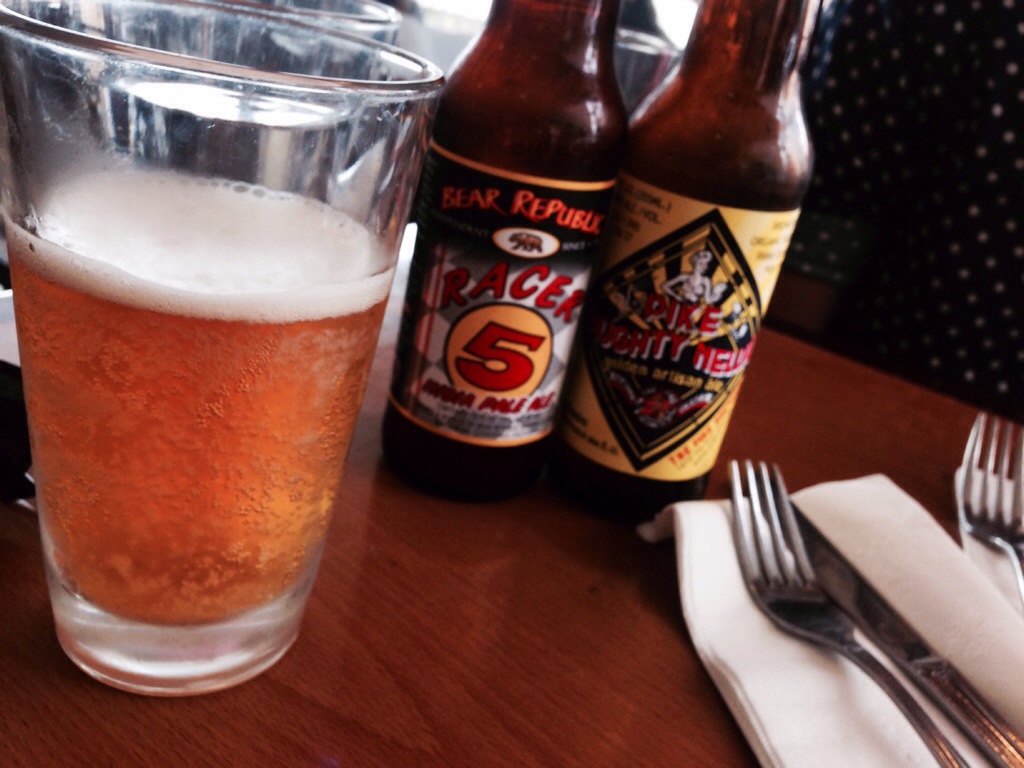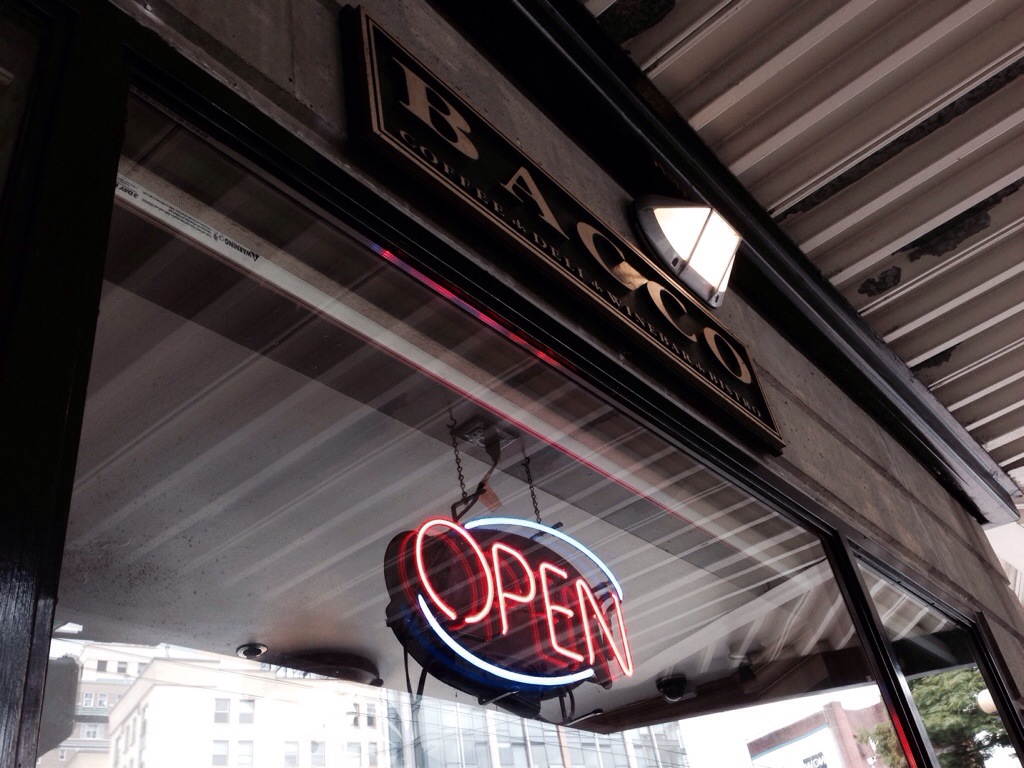 Map and more reviews on Urbanspoon: