I had a great time at the Science of Cocktails preview event with my fellow foodies, and a few of us (@vanfoodies, @domoiscraving, @eatingwithkirby, @foodiegramca) decided to grab a more proper meal. We found ourselves at Neptune Chinese Kitchen on Alberni Street, a sister brand of Neptune Wonton Noodle and Neptune Seafood Restaurant, recently opened and offering Cantonese style BBQ, noodle soups and stir-fry dishes.  As I quite like some of the dishes at Richmond's wonton noodle house, I was hoping the dishes here are just as decent.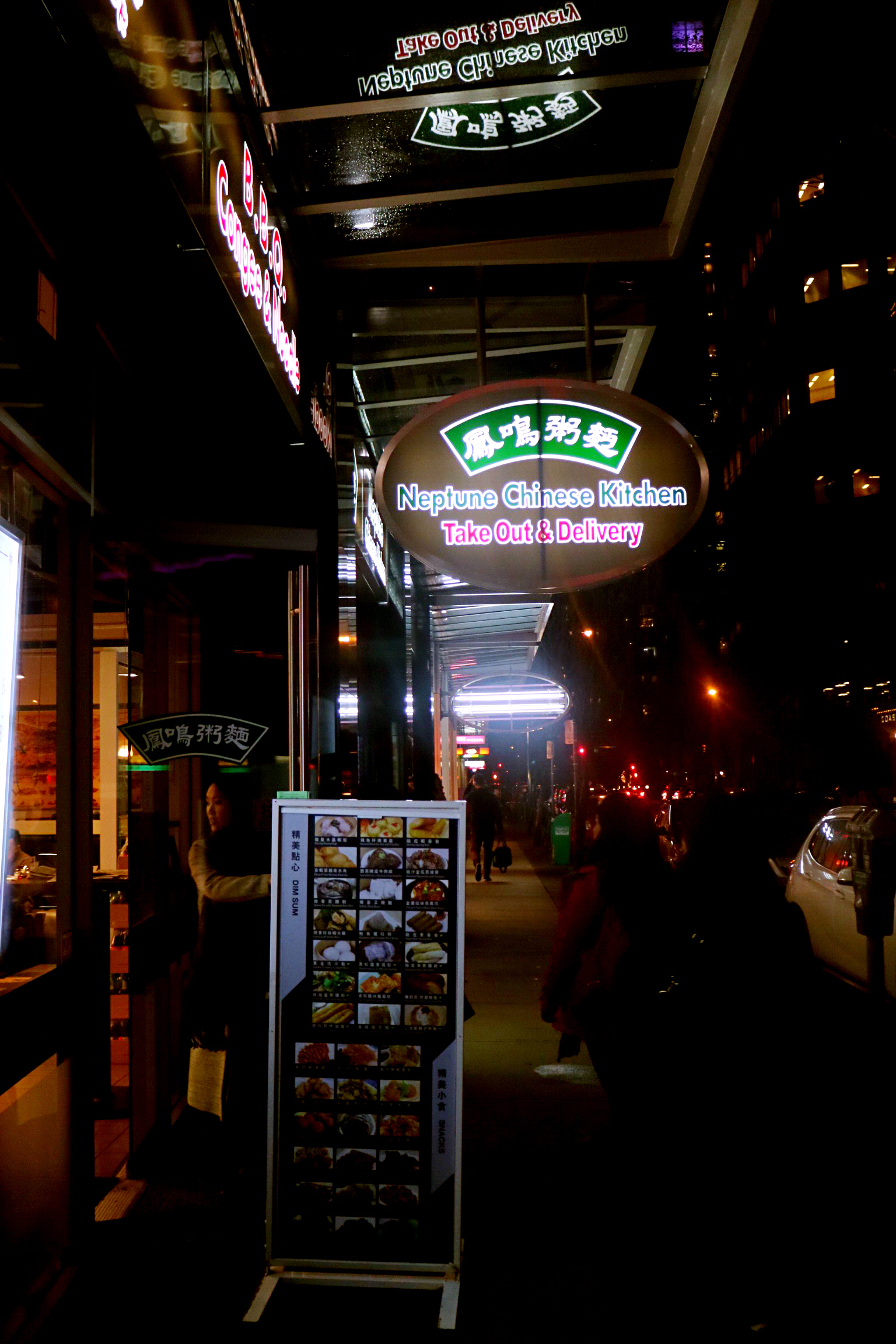 The interior is somewhat fancy for a wonton noodle house, with high ceilings and designer light fixtures. The wall paper is inspired by a famous Chinese Painting "Along the River During the Qingming Festival" from the Song Dynasty.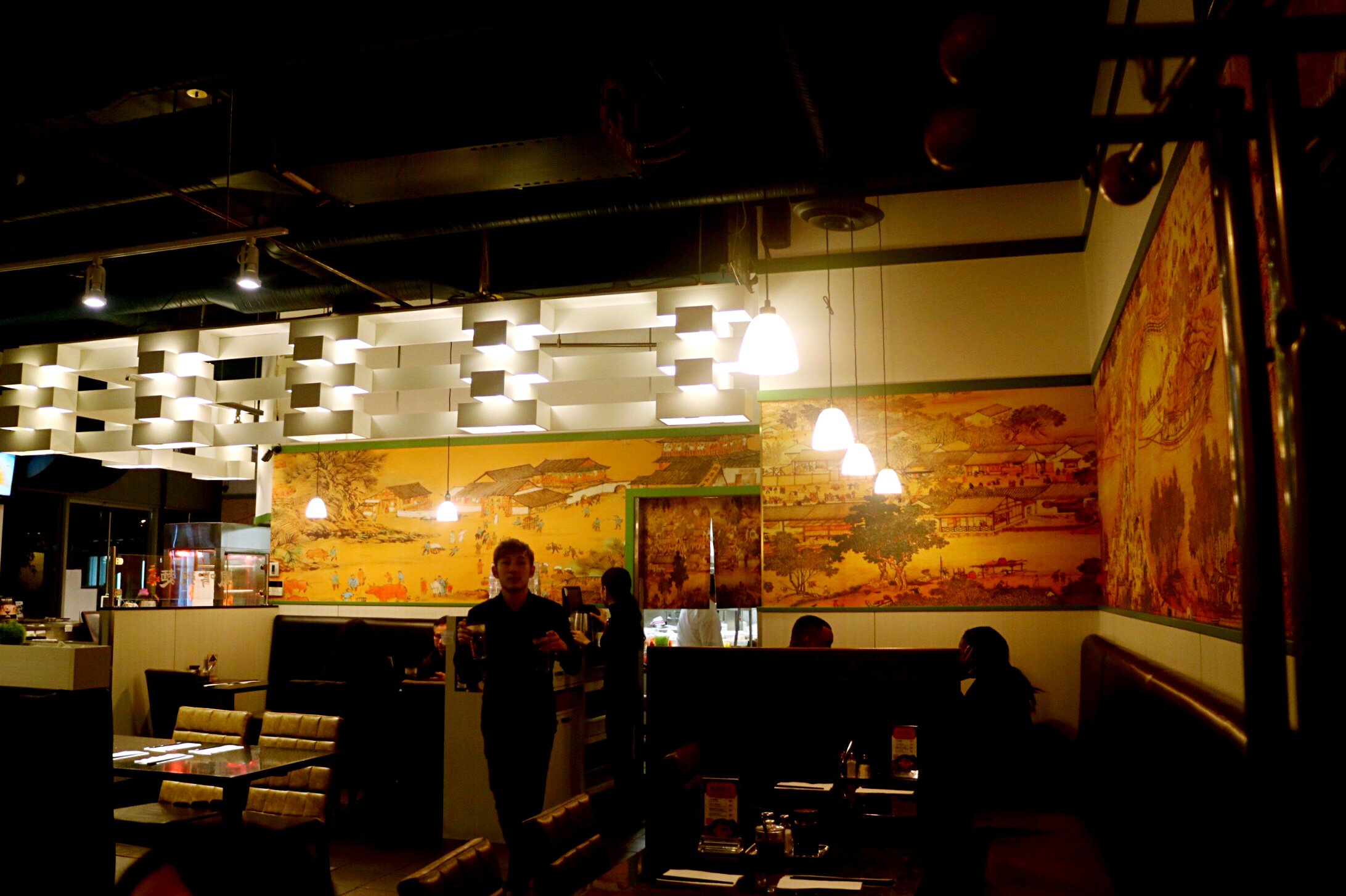 We all wanted something quick and easy. And they all arrived within 10 mins after we ordered. Most of us got noodle soups, but different ones with wontons, meat balls, BBQ duck, or the combination of several main ingredients.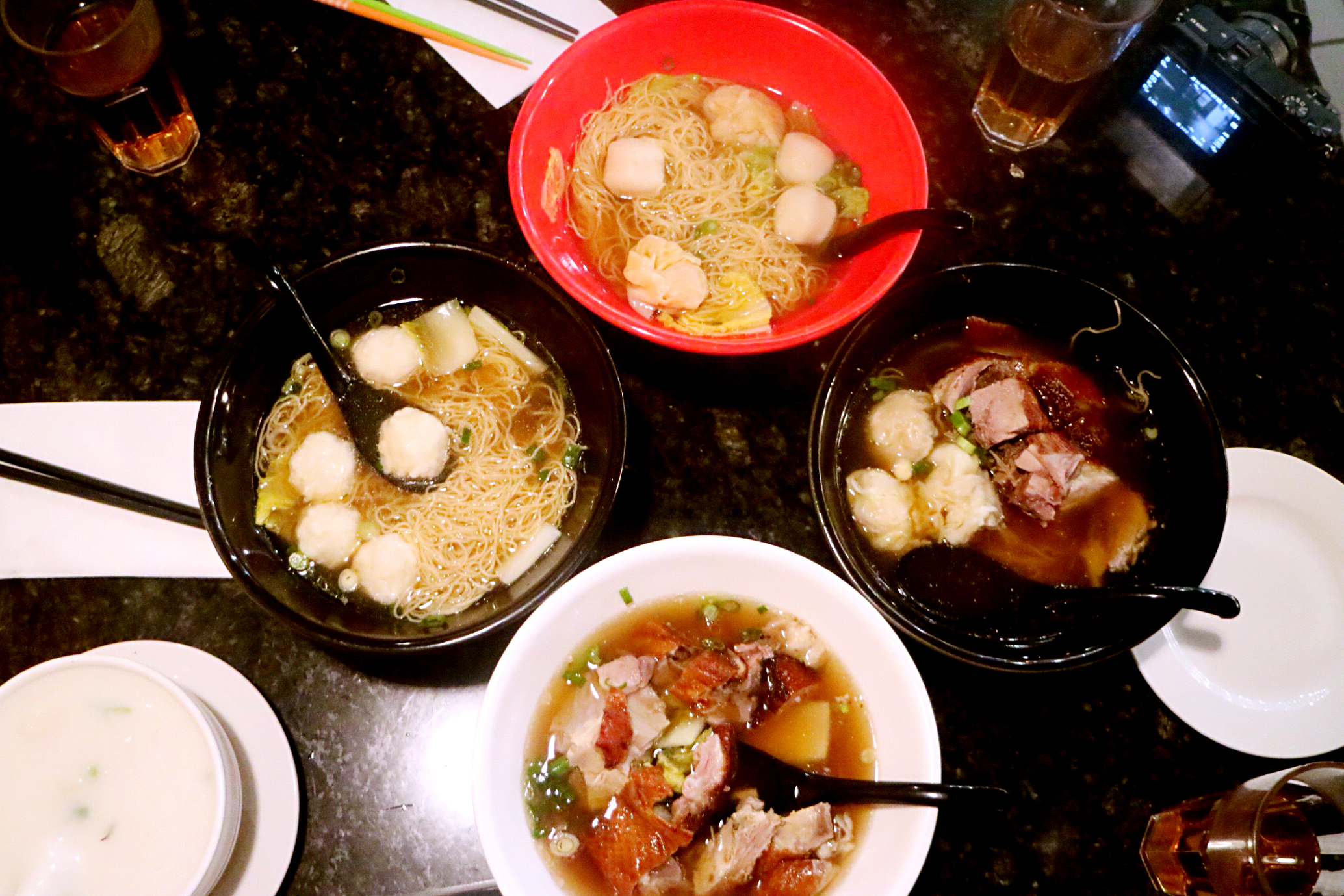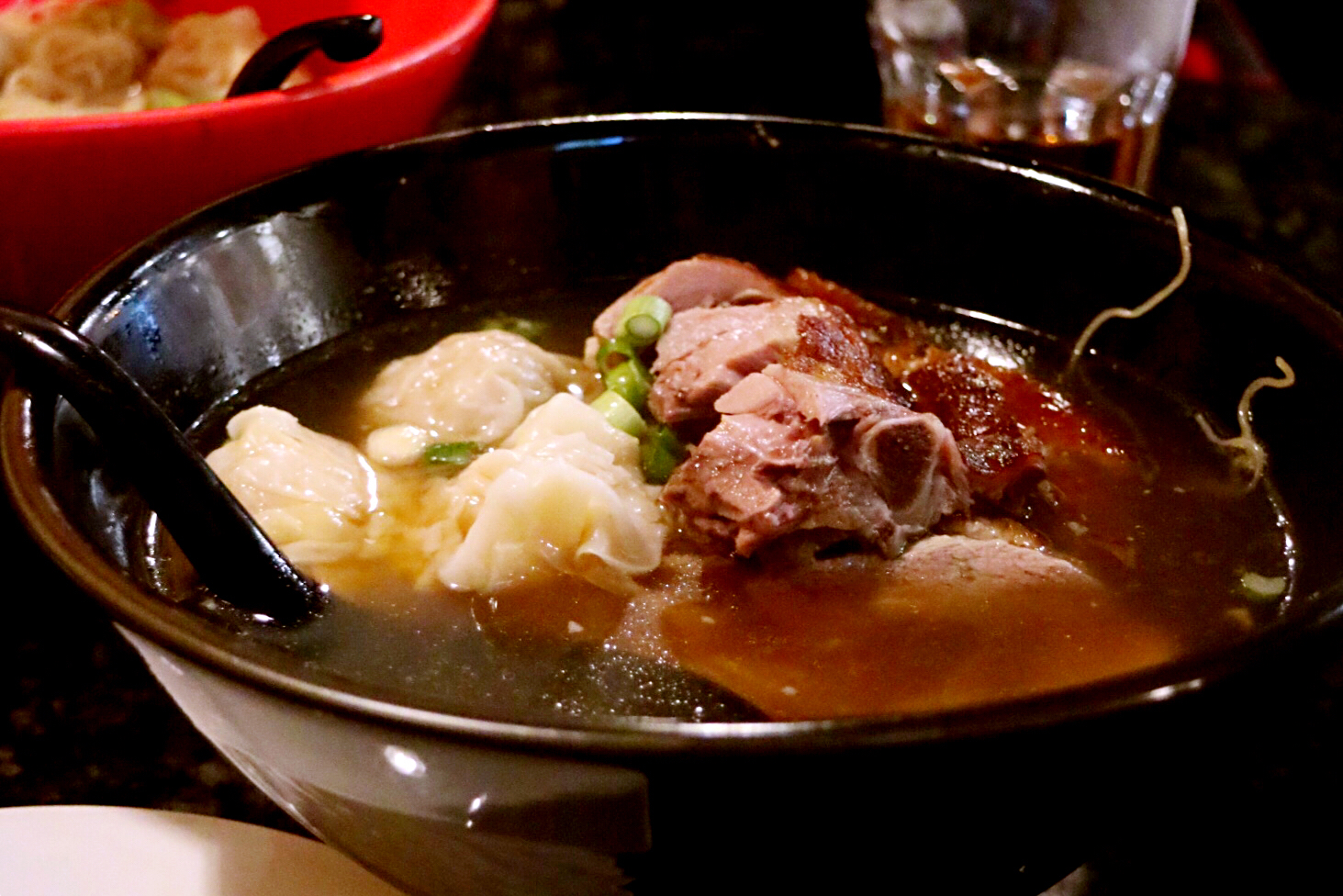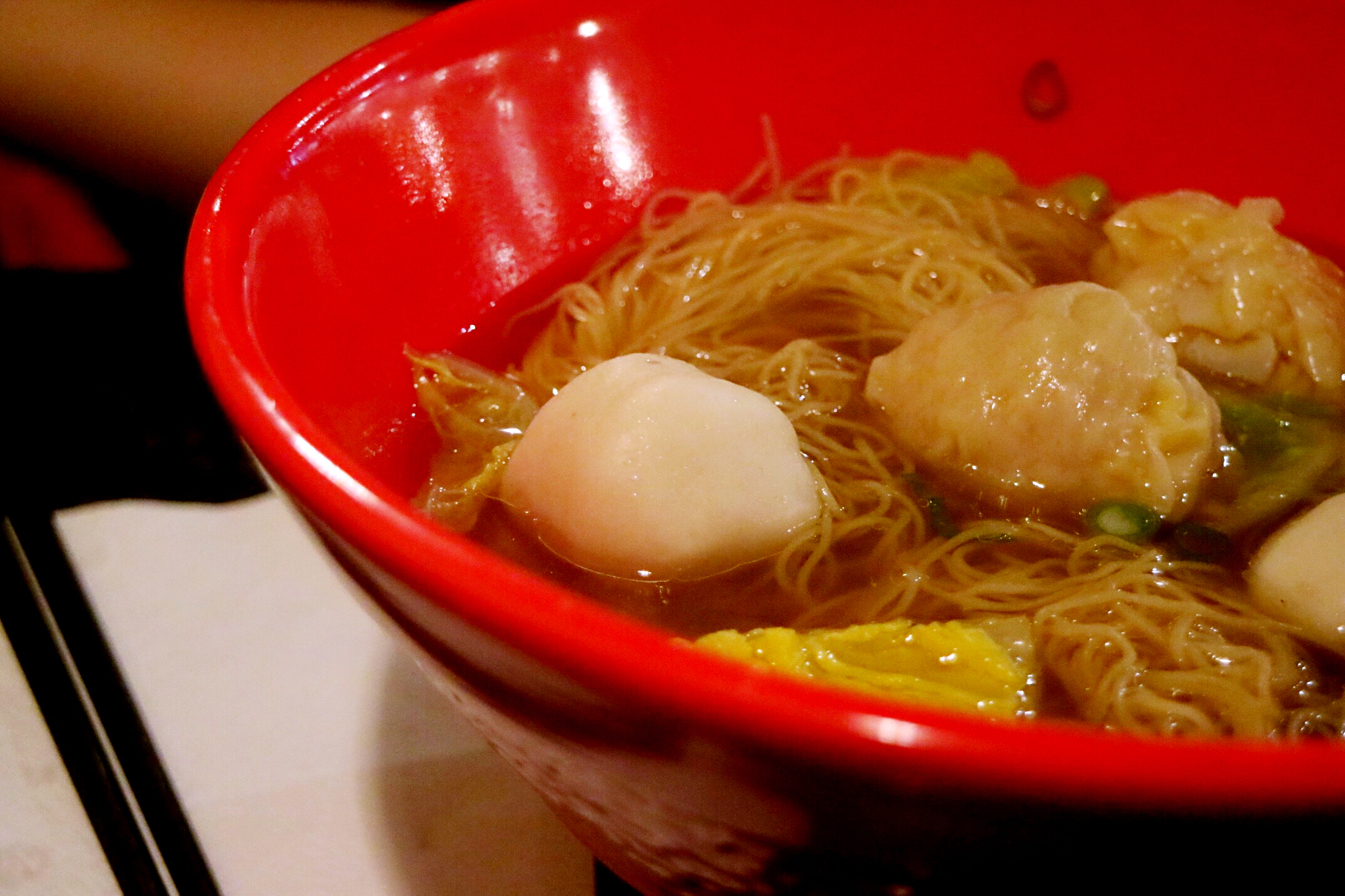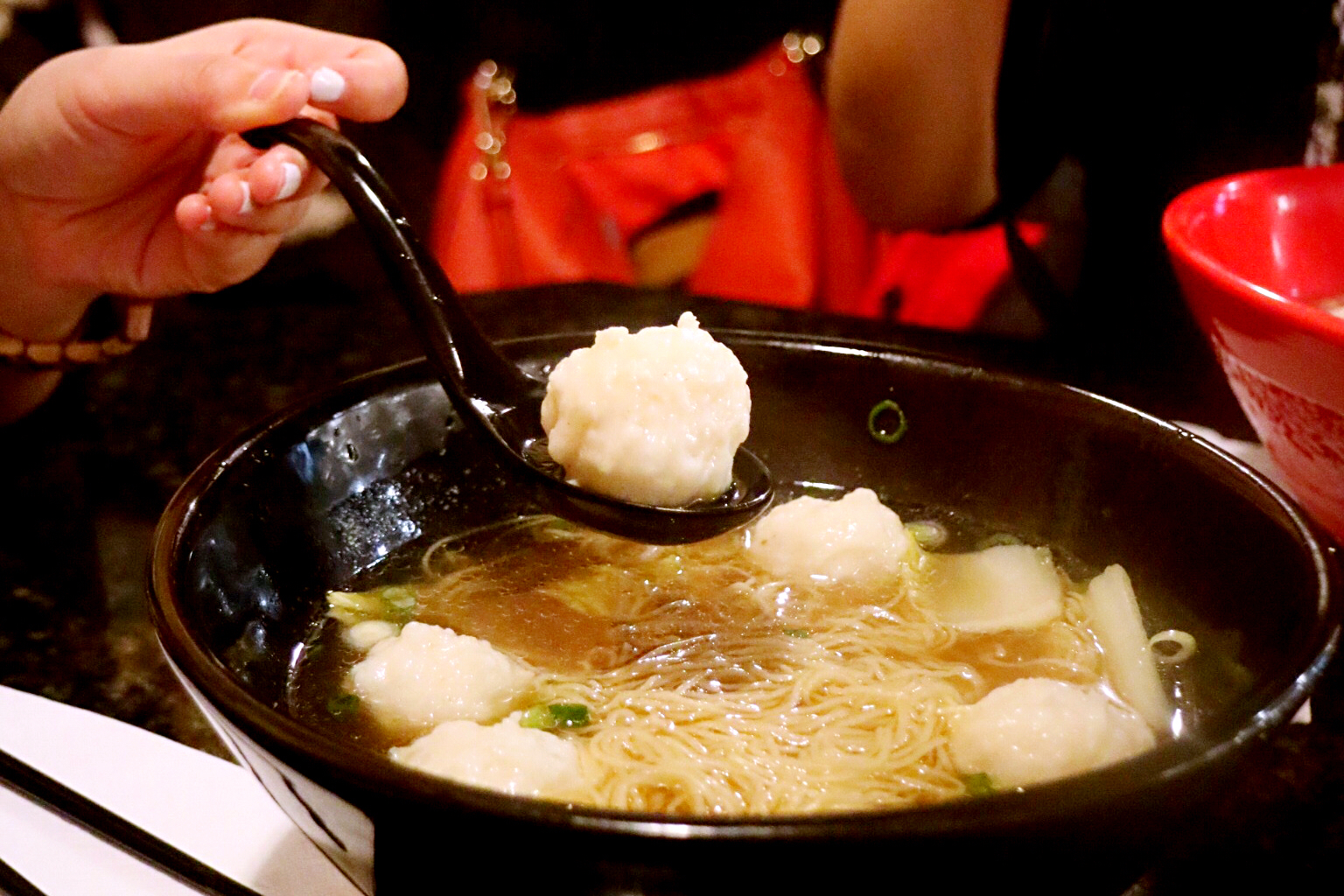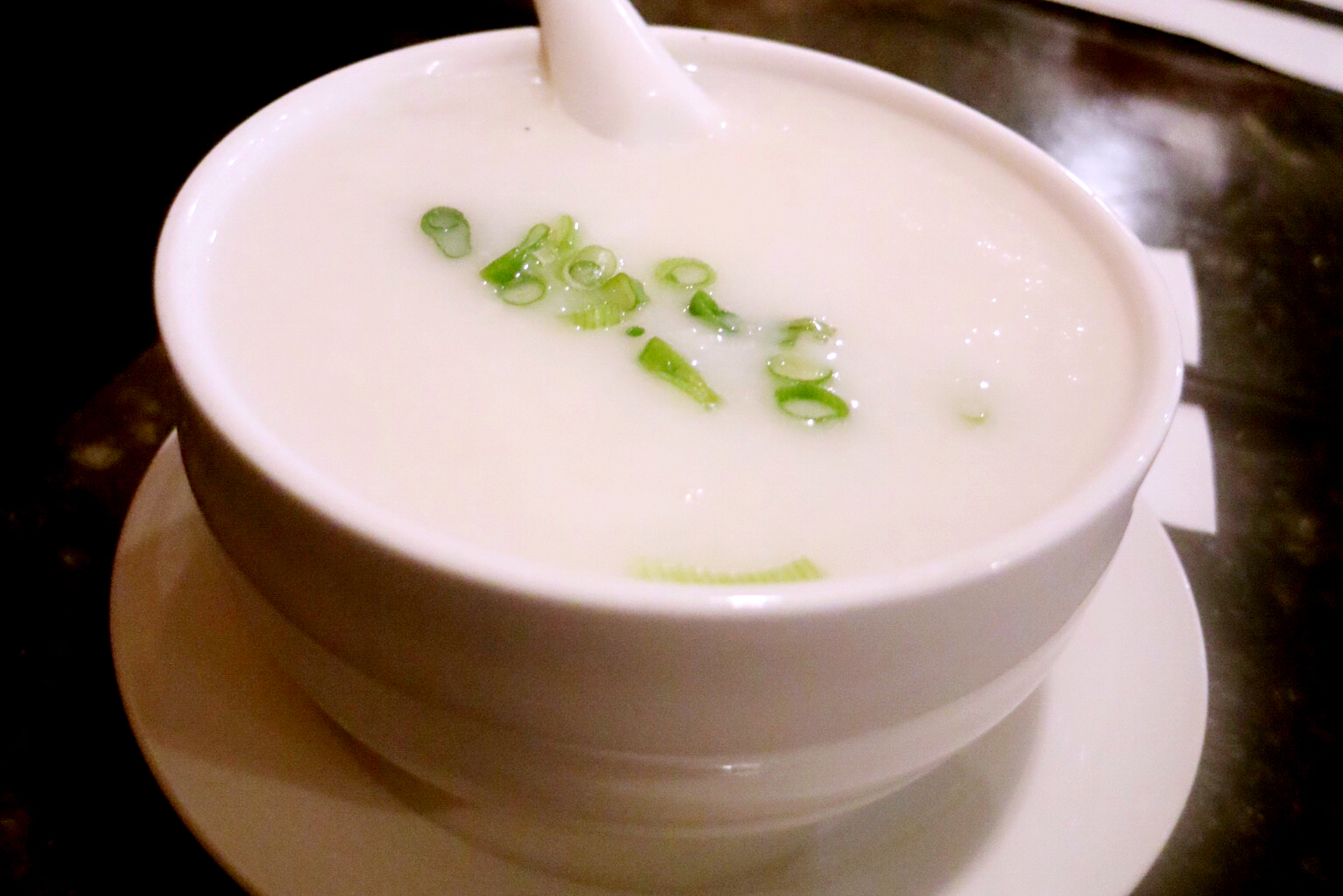 I didn't taste what other people ordered. So the verdict came down to what I ordered, the BBQ duck on Rice Vermicelli Soup. The soup and the noodles legal buy tramadol online were okay, just a little on the bland side. But the duck was poorly presented. The skin on the duck meat were so soggy and a lot of it was floating on top of the soup. And I barely found any meat on the few pieces that I had. It was just disappointing.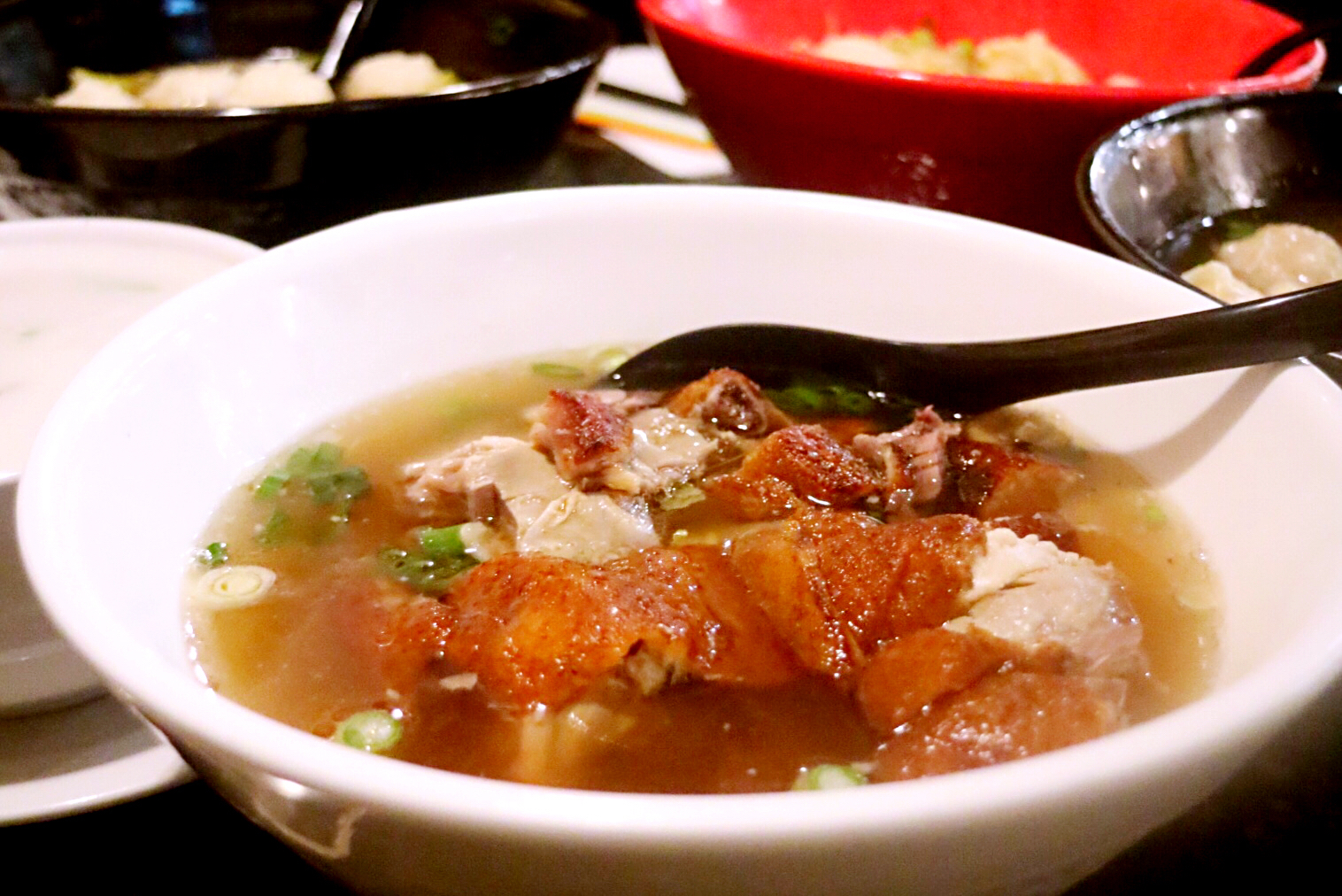 Final words
The BBQ Duck noodle soup I had here is among some of the worst I have had. The duck skin is soggy and completely fell off the duck meat when the noodle soup came to my table. My friends didn't mind their noodle soups, with ingredients such as meatball and wonton, but they weren't super impressed either.   The majority of the customers here might not be Chinese, but for the Chinese standard, their Chinese food isn't that great. They have so many "Neptune" restaurants and locations now, reminding me of Hon's in the old days.  But hey, a lot of people find Hon's great for having an exotic meal other than pasta or pizza. But with so many locations, the quality control and consistency could become the problem or the potential cause of a downfall.
$ – $$
rating: [wp-review id="13261″]
Neptune Chinese Kitchen
1136 Alberni St, Vancouver, BC V6E 1A5
(604) 682-0011, or neptunechinesekitchen.com