I received an offer from Donnelly Group, with which I could choose one of the Donnelly pubs or lounges and sample its Dine Out Week menu.  I picked The Granville Room, their flagship lounge on Granville Street, in the heart of Downtown Vancouver's entertainment district, and came down here with my buddy Graham.
Seriously, what can you get for $20 these days if you go out for dinner? At any cocktail lounge or gastropub in Downtown, a burger would cost $14 – $18 dollars before tax and tip. But for $20, I was very pleased with this carefully designed and well-executed 3-course Dine Out menu. It holds a decent value many couldn't resist.
First Course
The first course dishes are on their regular menu as well.  The Fried Coconut Prawns features fried prawns with a coconut panko crust, served with a creamy chili hoisin sauce on the side.  I found the crust pleasantly crispy, and subtle in taste. The dipping sauce was creamy and mildly sweet. The dish could use a zesty touch such as a squeeze of lime or something, but they were fried very nicely. I'm definitely stealing the idea of using coconut in a crust, although I know it's harder to cook this than it seems, as coconut crumbs are delicate and very easy to burn.
The Beef Rib Empanada came with a mole sauce topped with pumpkin seeds. The pastry wrapper was nice and fluffy, and the pulled beef rib filling inside was moist and tender.  They totally nailed the texture. However, I was expecting more boldness from the taste of the mole sauce.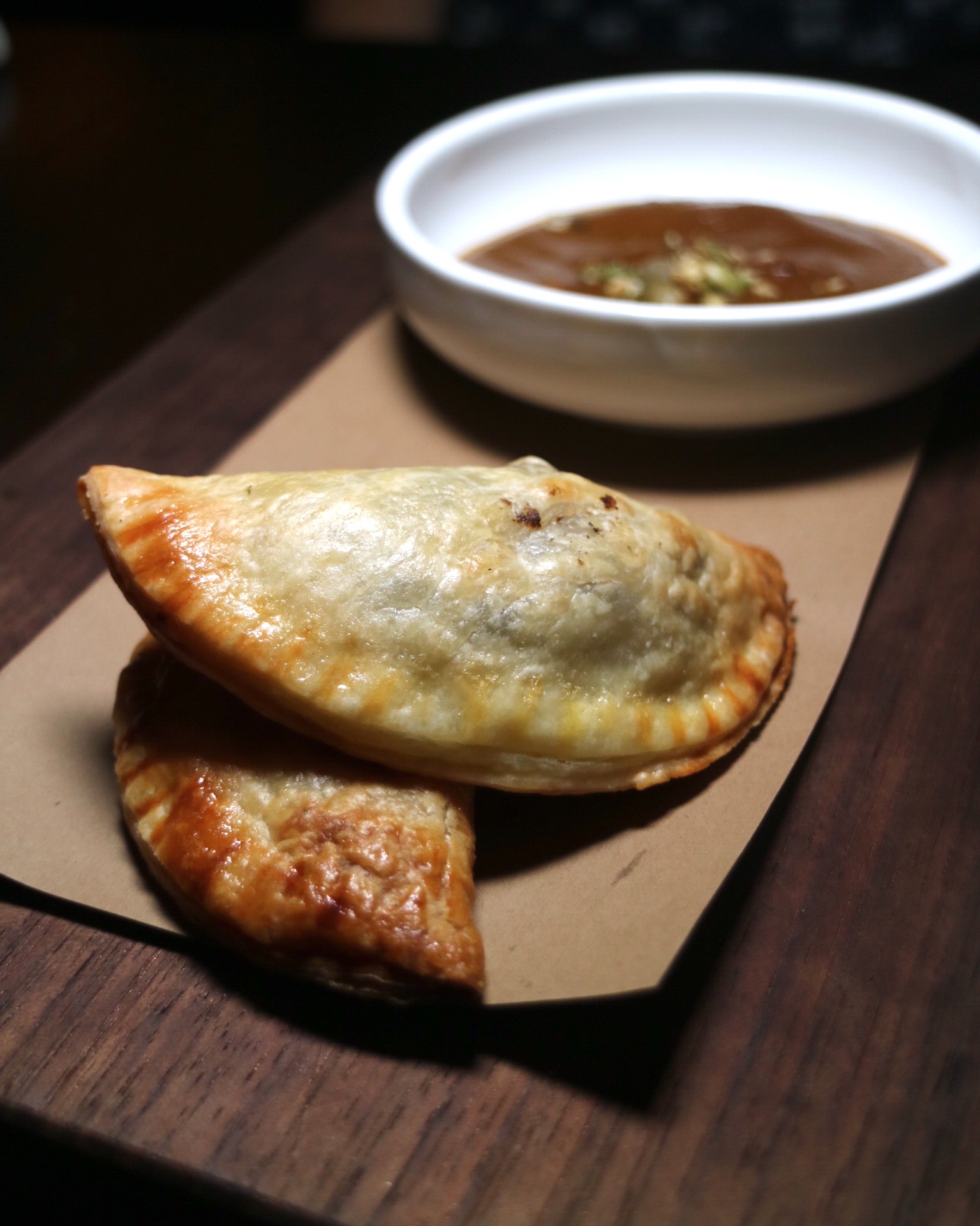 Main Course
For the mains, the chef has played on refining the traditional comfort dishes.
The Fried Pork Belly is a smart take on "Pork and Beans", served with maple baked chickpeas, as well as grilled kale for a balancing finish. The taste was exactly what we expect from pork and beans – it was sweet and savory, warm and comforting – both pork belly and chickpeas are cooked perfectly, and the kale was a nice green touch.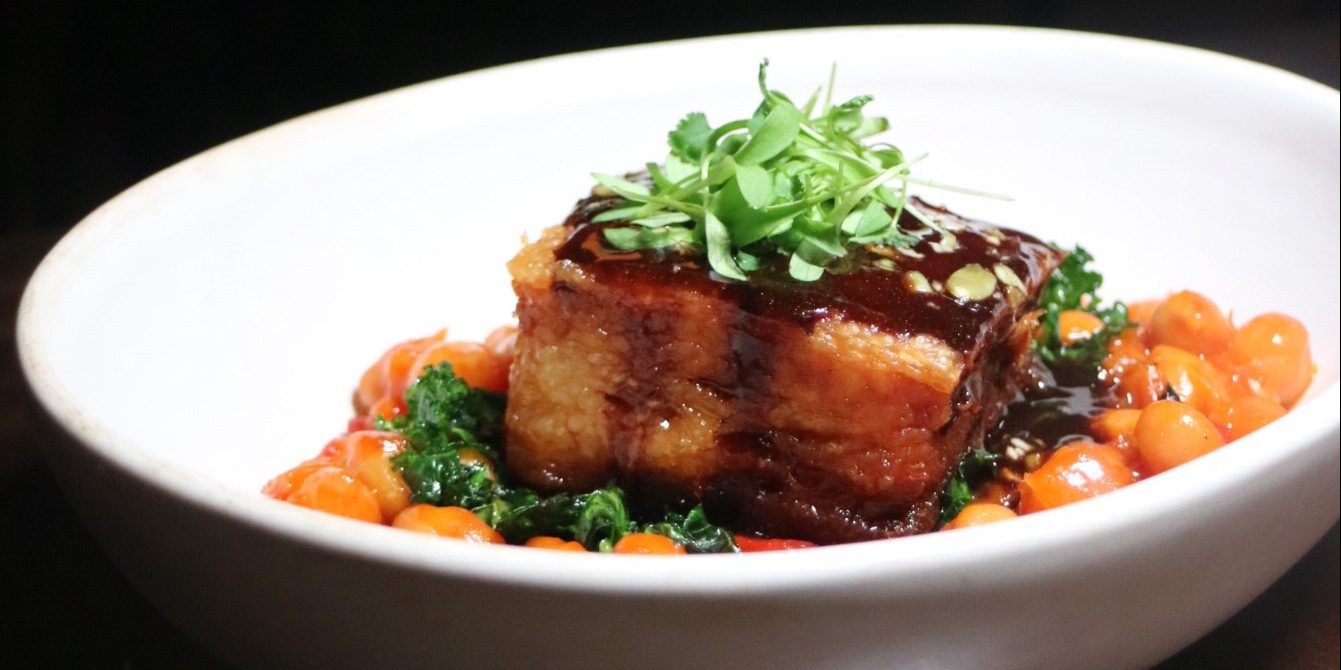 Our most favourite dish of the evening happened to be another take on traditional comfort food, the Meatloaf Grilled Cheese, combining meatloaf and grilled cheese, but tasting like a super delicious cheeseburger. It was so simple but it worked brilliantly on so many levels. The caramelized onions really shined, complementing the perfectly seasoned meatloaf and the creamy provolone cheese, and providing the taste, the texture, the visuals, and the comfort that we both really enjoyed!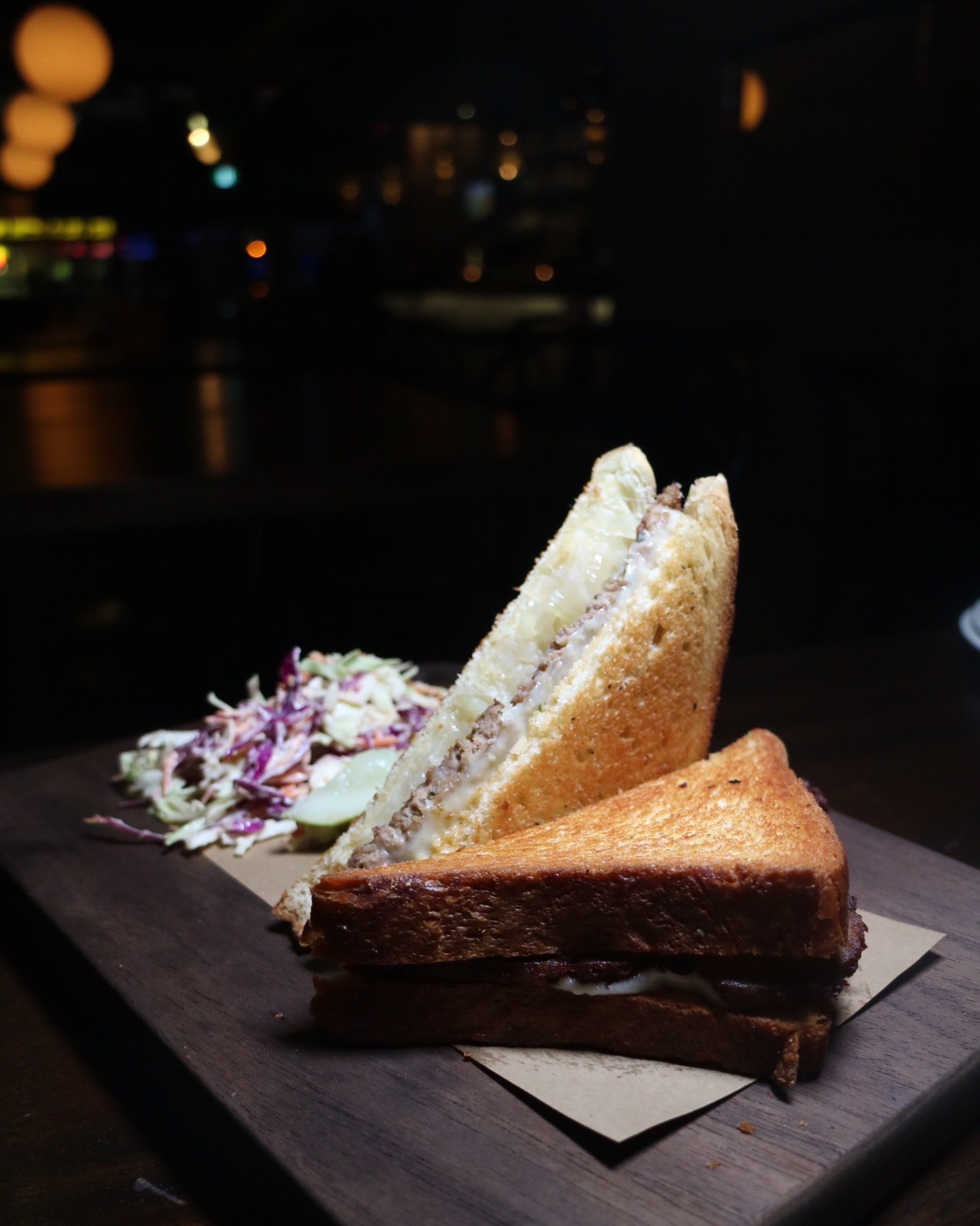 Dessert
For the sweet final course, both options had achieved a great blance of rusticness and eleganace. I, however, preferred the Coconut Panna Cotta over the Chocolate Praline Bar, as I'm a big fan of coconut taste, and with the additional flavours from peach compote and ginger cookies, it all works really well together.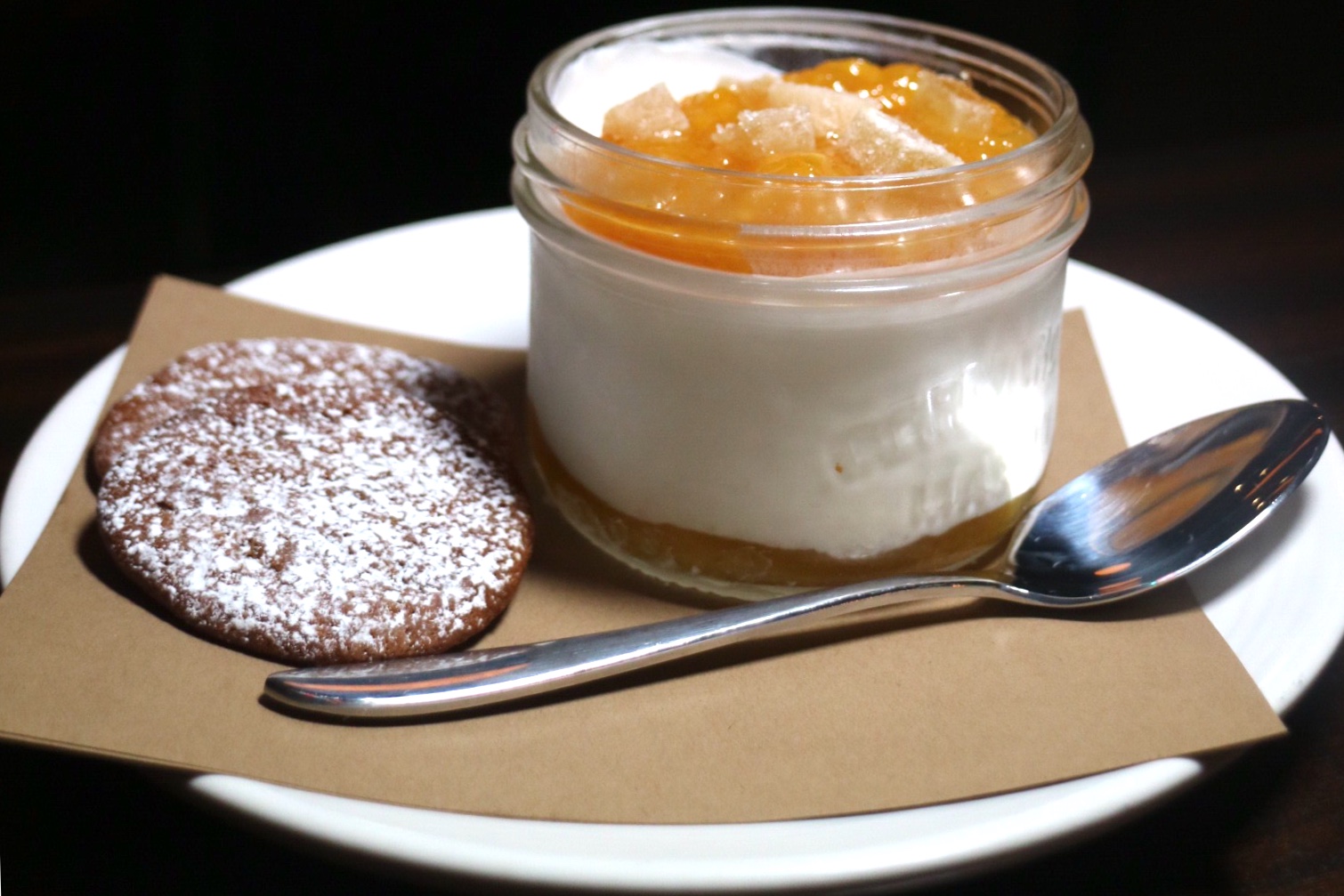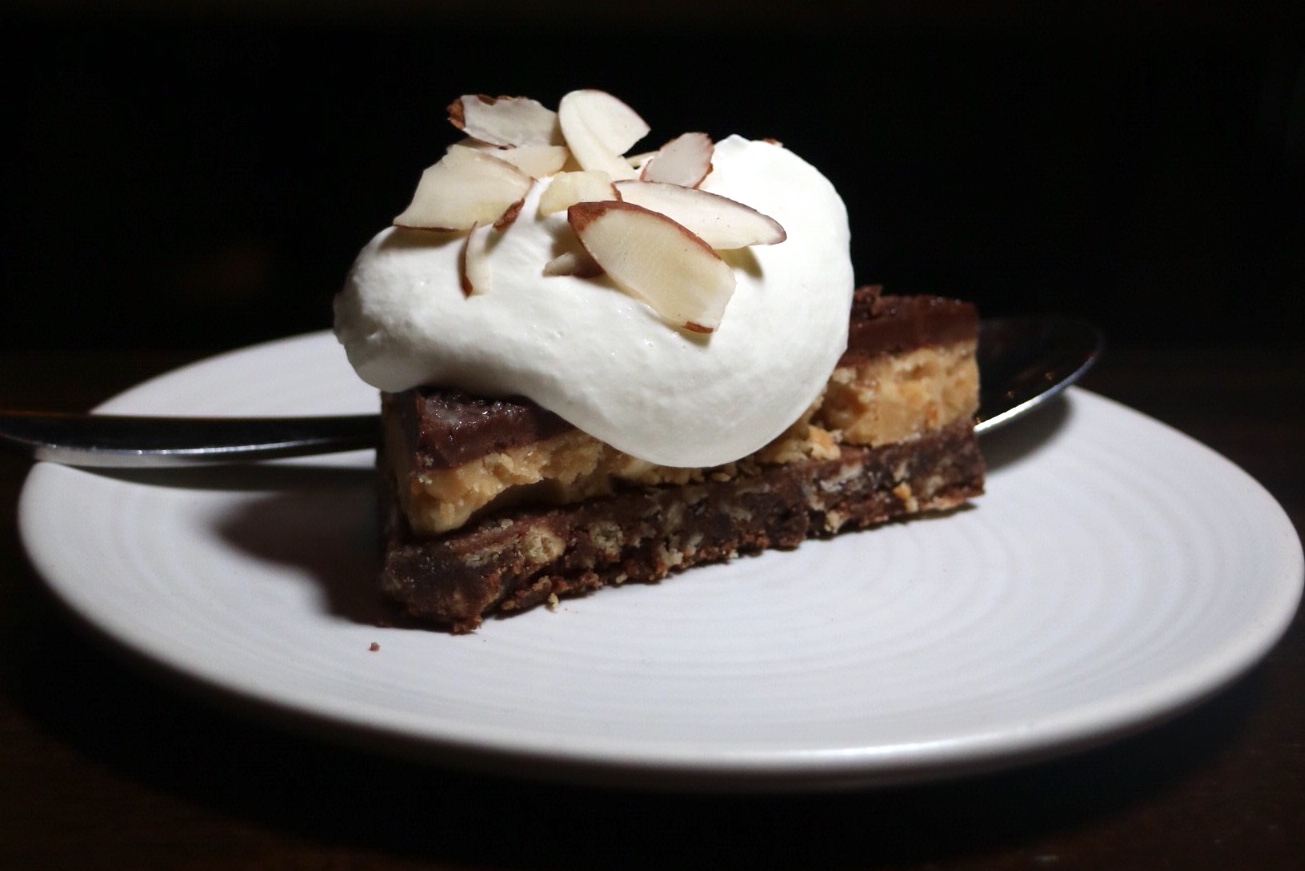 Wine Pairing and Scotch Pairing
Wine pairing was also available on top of the $20 menu, I was impressed with the curated list of beautiful BC wines. I happened to be visiting some of those wineries during my summer road trip to the Okanagan Valley last year.
The wineries are:
Tinhorn Creek,
Desert Hills,
Quail's Gate, and
Volcanic Hills,
The wines are by the glass in the options of 3-oz, 6-oz, and 9-oz.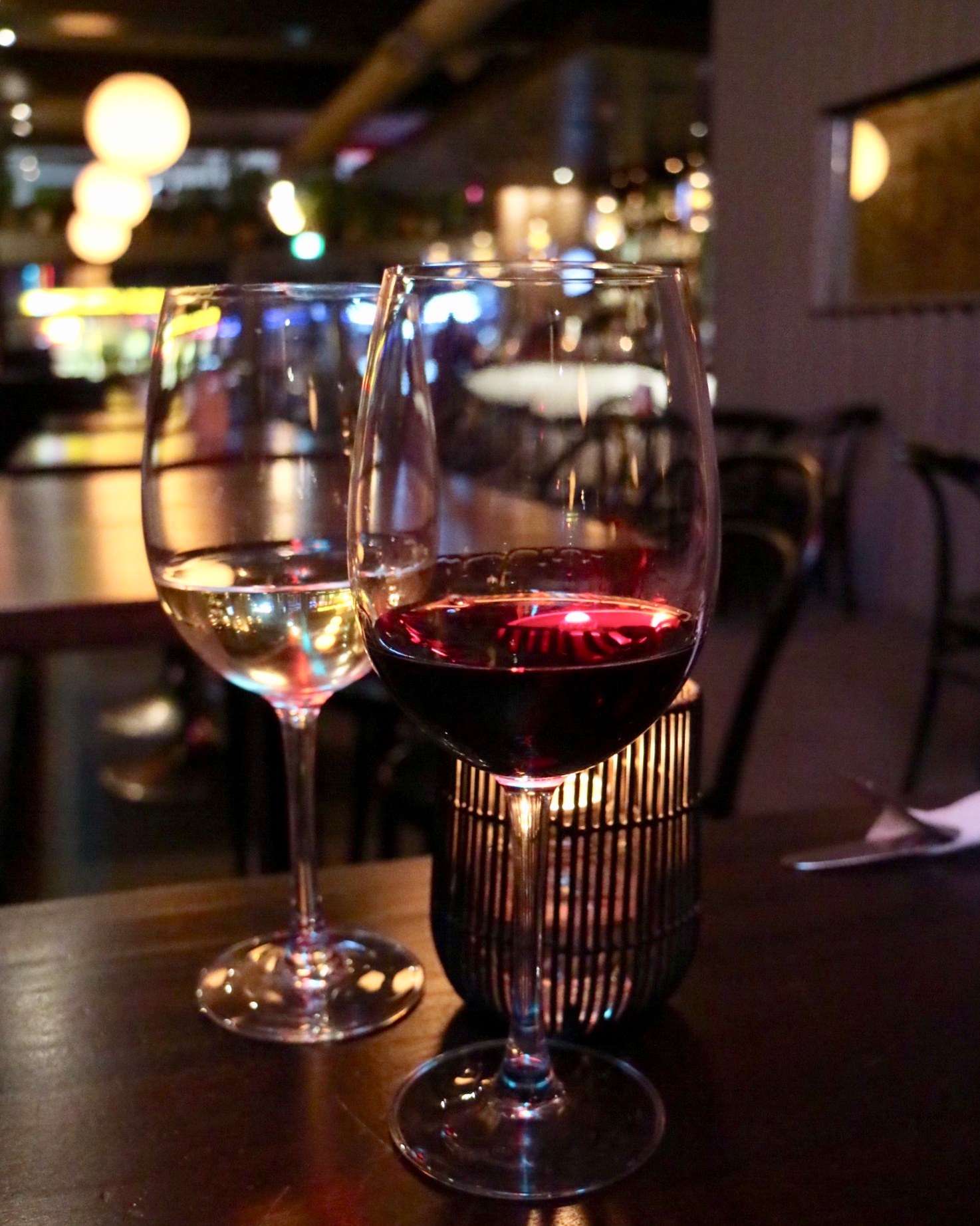 For pairing the dessert, The Granville Room hand-picked a couple fine Scotch brands ($9), including:
The Glenlivet Founder's Reserve, and
Monkey Shoulder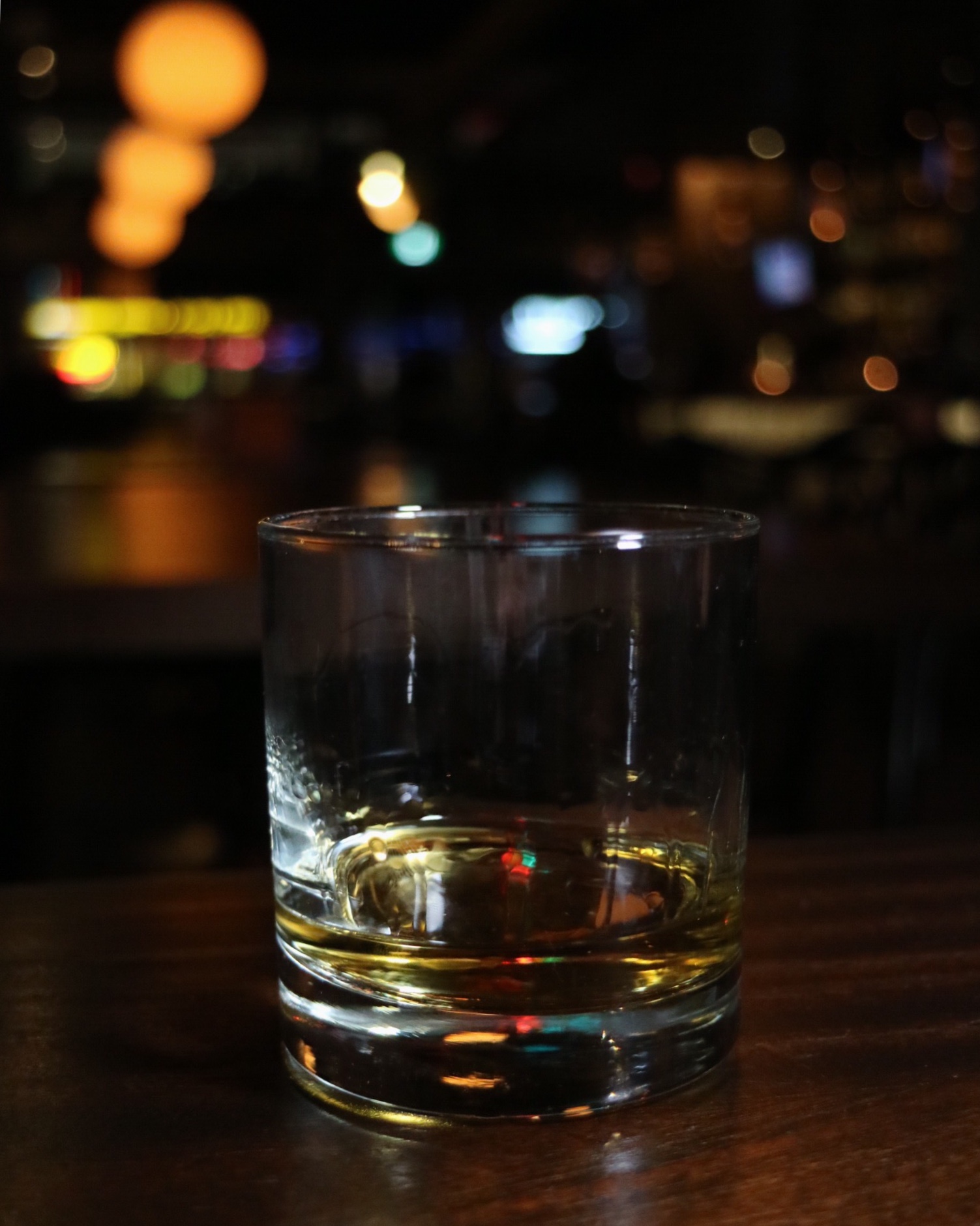 We also took advantage of Granville Room's Daily Cocktail Special and ordered the Old Fashioned, which is only $7 on Mondays. Those babies were such solid drinks – strong but smooth whiskey mingling with sugar and bitters, also flirting with the touch of the citrusy orange peel – a classic well represented here.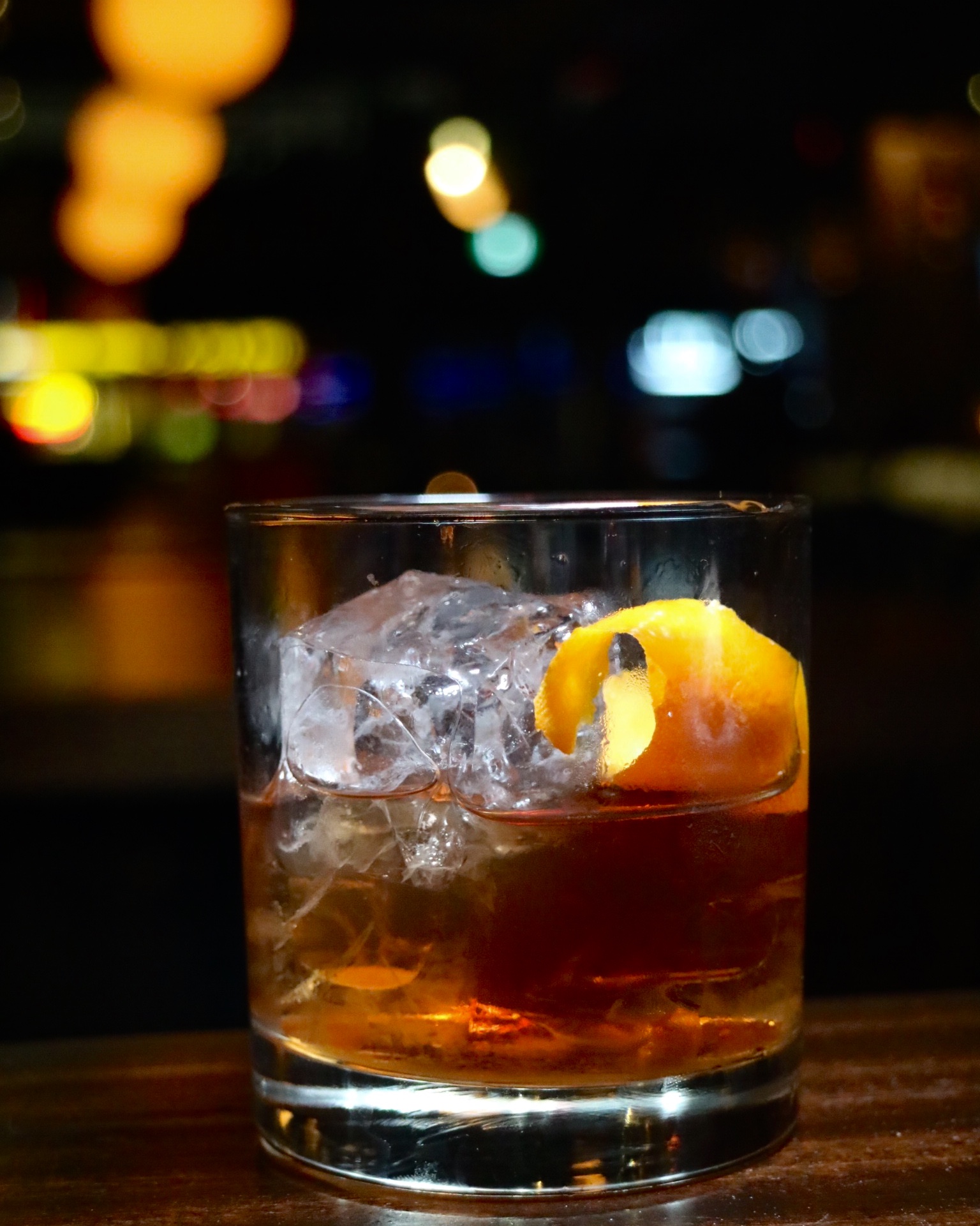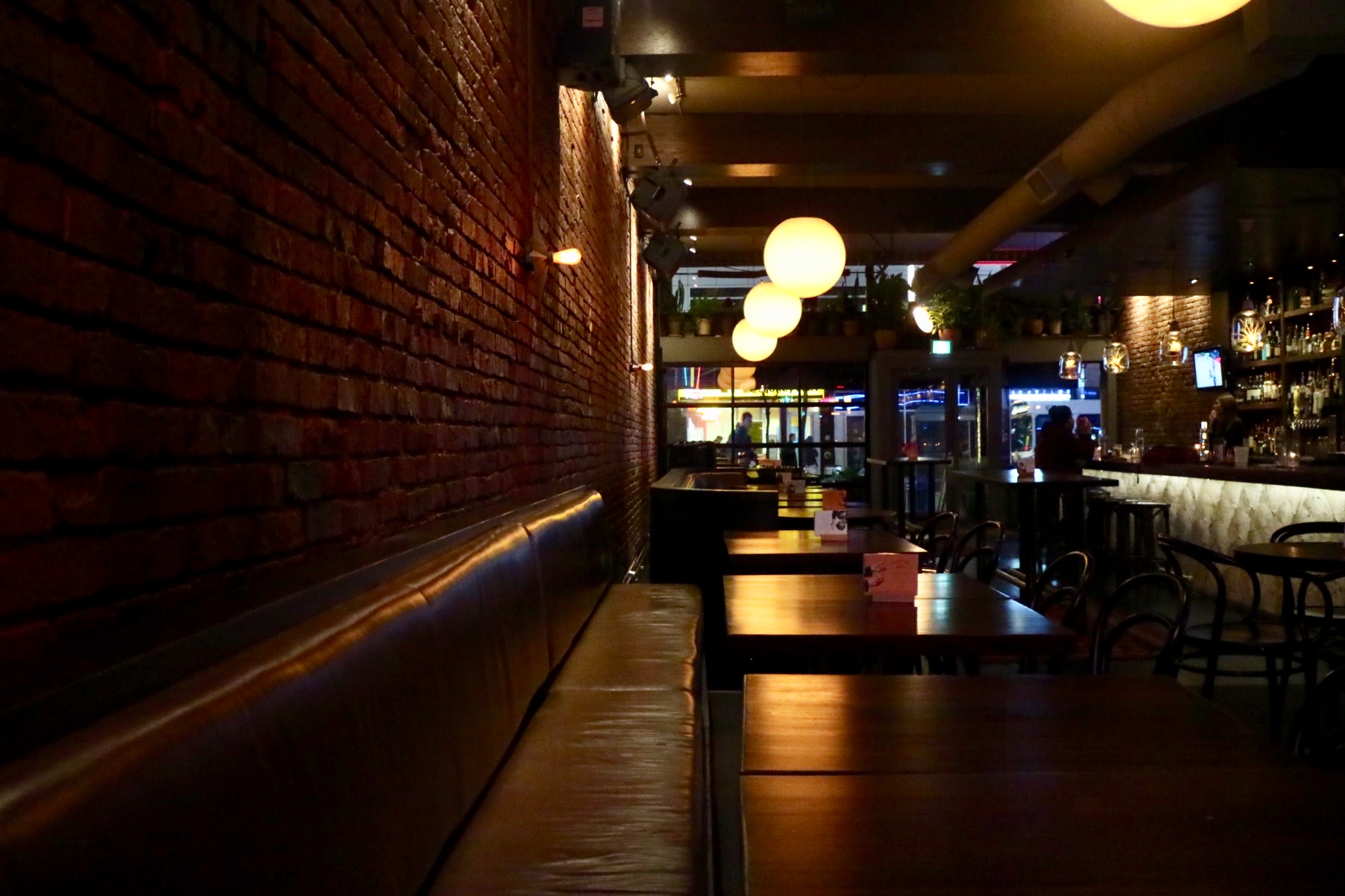 Overall
I quite enjoyed the Dine Out menu at The Granville Room, event more than a lot of restaurants that I had tasted lately. Although taking on simple pub fare and classic comfort dishes, the creations on the menu exhibit good quality, creativity, and great value. I highly recommended this to be taken advantage of. There is still time left to book!
* All food and beverages tasted in this post were complimentary. Opinions are on the reviewer's own.
The Granville Room
957 Granville St, Vancouver
(604) 633-0056 or donnellygroup.ca/granville-room/
Price: $