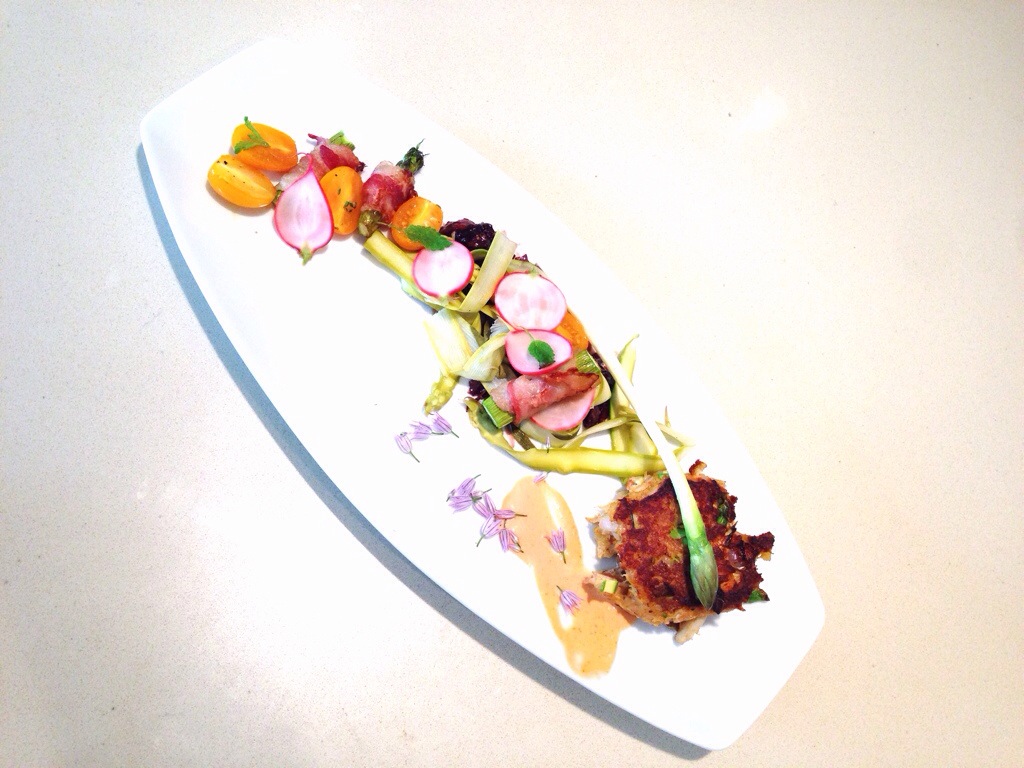 I did apply for MasterChef Canada last year and But I missed an opportunity. I got a phone call from a lady called Andrea. I was actually home feeling a little not well when she called. We chatted about 15 – 20 minutes. She began by complimenting my blog and said I had beautiful dishes. I was so happy to hear that. Then she asked me quite a few questions on my cooking, and also told me how it worked for the audition and the live show. I hesitated to commit because I was thinking about my mother at the time. She was waiting for the immigration notice at the time and I was not sure it was the best idea to leave my job during my sponsorship validation period. I told her I had to think about it. But then I was like… Oh David, you are not even on the live show, and why are you worrying so much. So I tried to call her back the next day and tell her I want to do it! Unfortunately I could not get hold of the lady, and she never replied the message that I left. I could only imagine she must have a lot of casting options, and I just simply missed my opportunity.
This year, I am totally ready! There is nothing that will hold me back.
I have even made a MasterChef Canada audition video:
https://www.youtube.com/watch?v=Shh0U23GltU
I am really hoping they are going to call me again!