I have never been a big fruit juice drinker. A friend once opened my fridge and sounded little shocked, 'you don't have any juice?' But do we really benefit a lot from drinking fruit juice? Most of the store bought fruit juices are concentrated with sugar, and to me me they are more of a sweet guilty pleasure than a part of the healthy diet. I do however, love eating fruits and enjoy their naturally sweet flavours. But during a private tasting visit to Commodity Juicery invited by Zomato, I discovered a whole different side of juice drinking by learning a lot about cold pressed juices and their health benefits, as I was introduced to a lot of tasty vegan drinks, snacks, meals, and even desserts.  It was definitely an eye opening evening.
They obviously have such great knowledge on natural ingredients to come up with a spectrum of products on mixed cold pressed juices. The color codes are thoughtful and fun. We started with a pleasant and refreshing Sweet Green (Pineapple, Kale, Romaine, Cilantro, Green Apple, Lime), where the tart green flavour from vegetables was mostly masked. And All Green (Kale, Cucumber, Romaine, Celery, Parsley, Lime, Lemon, Ginger) packed more powerful greenness but balanced with acidity of citrus and spiciness from ginger. We enjoyed the juices while snacking on Kale Chips and Zucchini Chips, which are light and crispy, complementing the juices perfectly.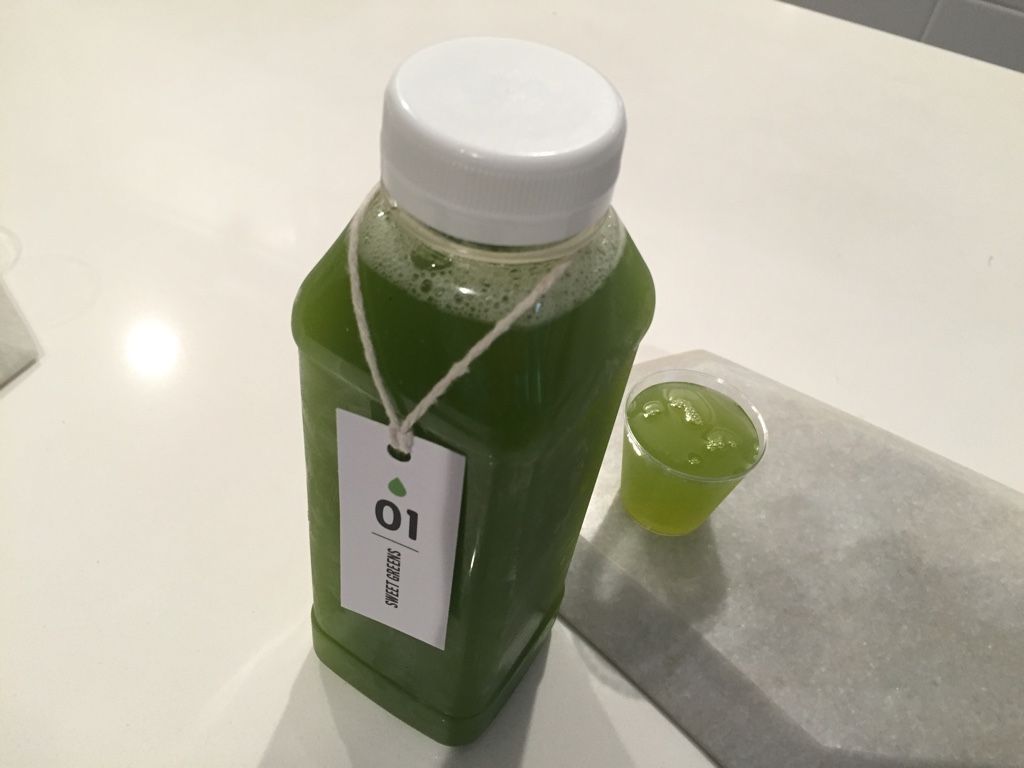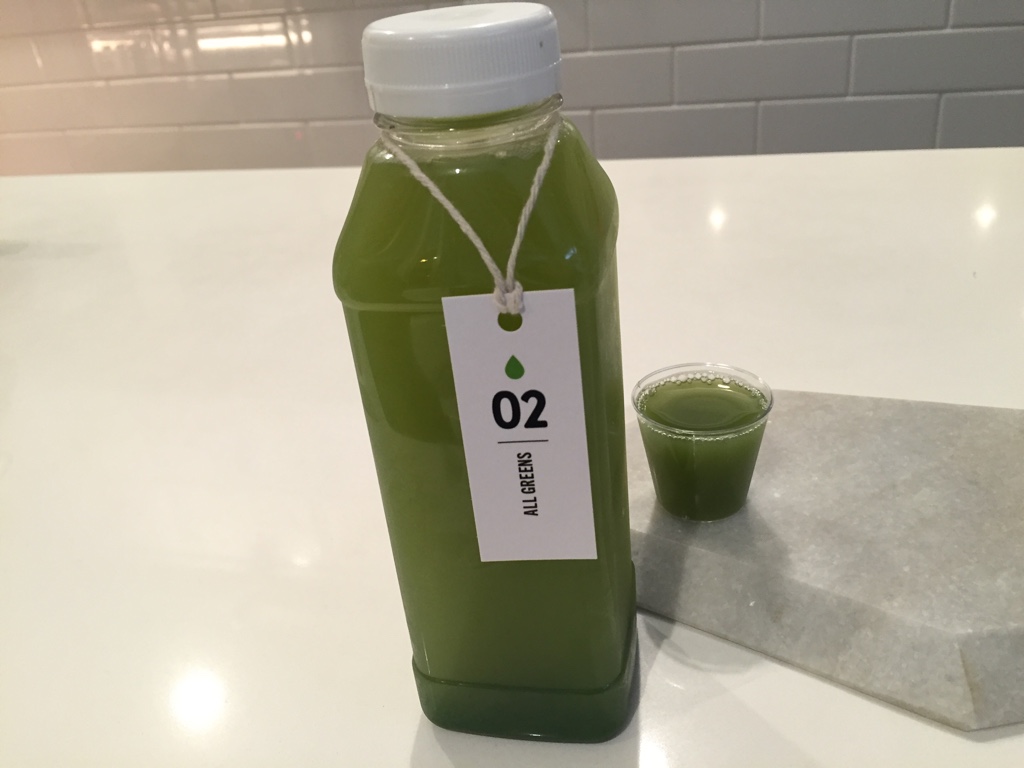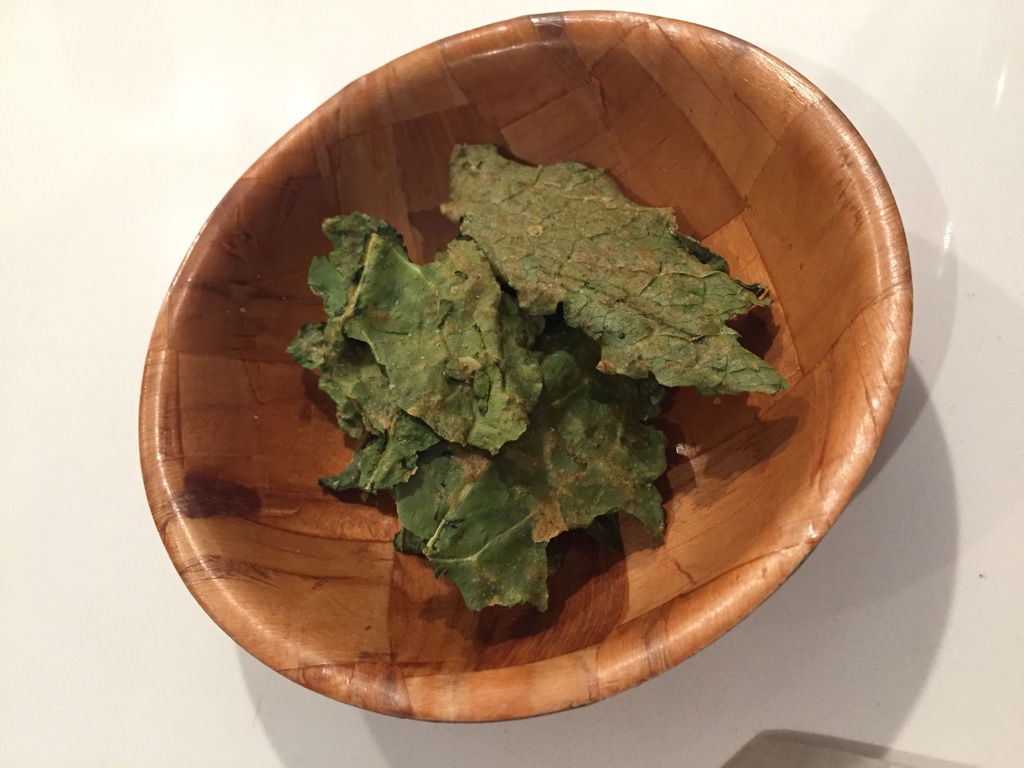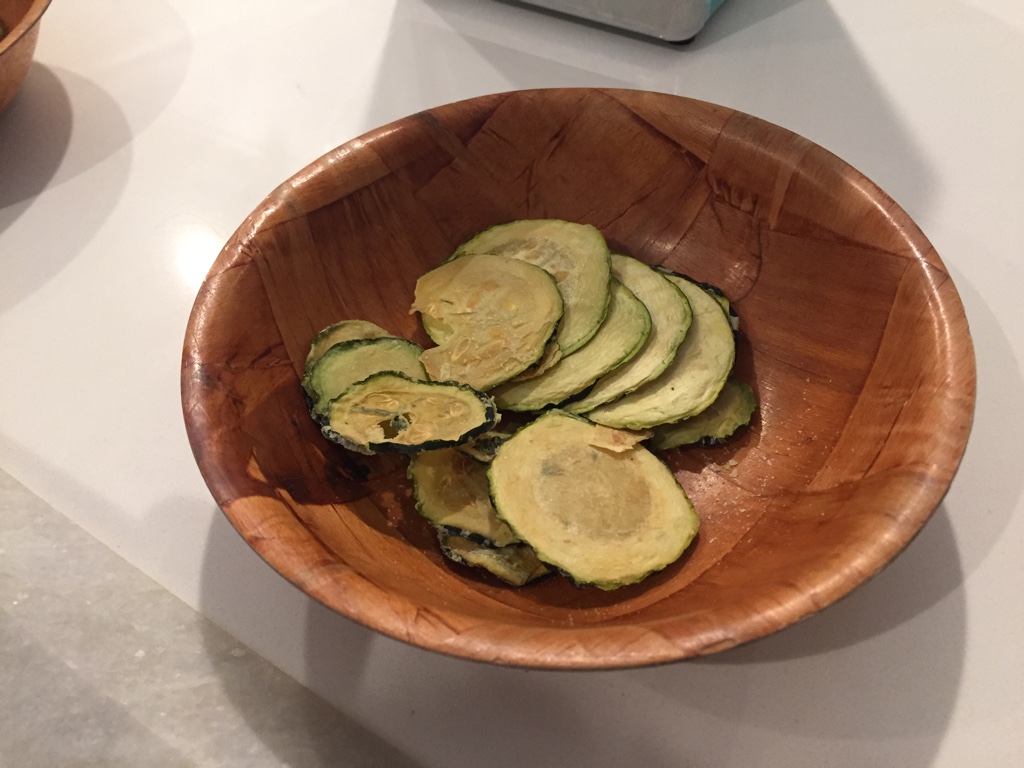 Going up the spectrum we were offered the more vibrant colored juice products: Purple Puppy (Beet, Grape, Cilantro, Orange, Apple), Orange Root (Carrot, Turmeric, Apple, Lemon), and Sunrise (Grapefruit, Apple, Lemon, Mint). They were all delicious in different ways, and very balanced in taste. Meanwhile, we learned from the lovely lady who co-found the Juicery about their ingredients. As using 100% organic ingredients have become quite expensive, they have adapted David Suzuki's guide of Dirty Dozen and Clean 15 to utilize the choices of organic and non organic ingredients. Hearing about this guide for the very first time, I found this information very help in getting fruits and vegetables.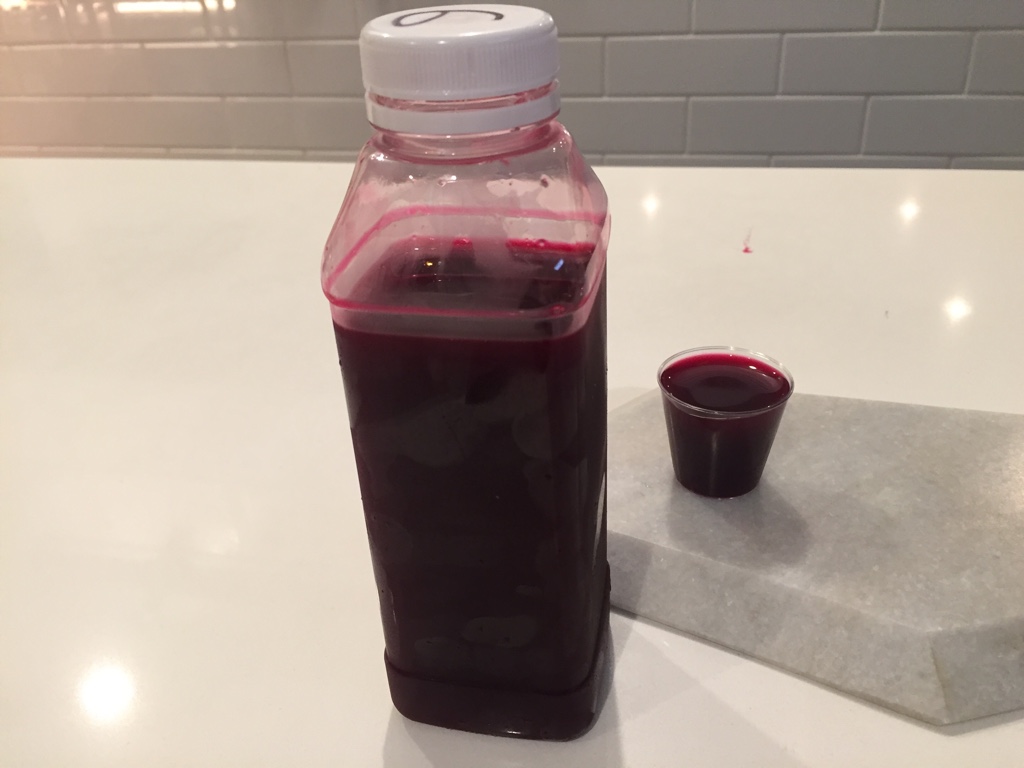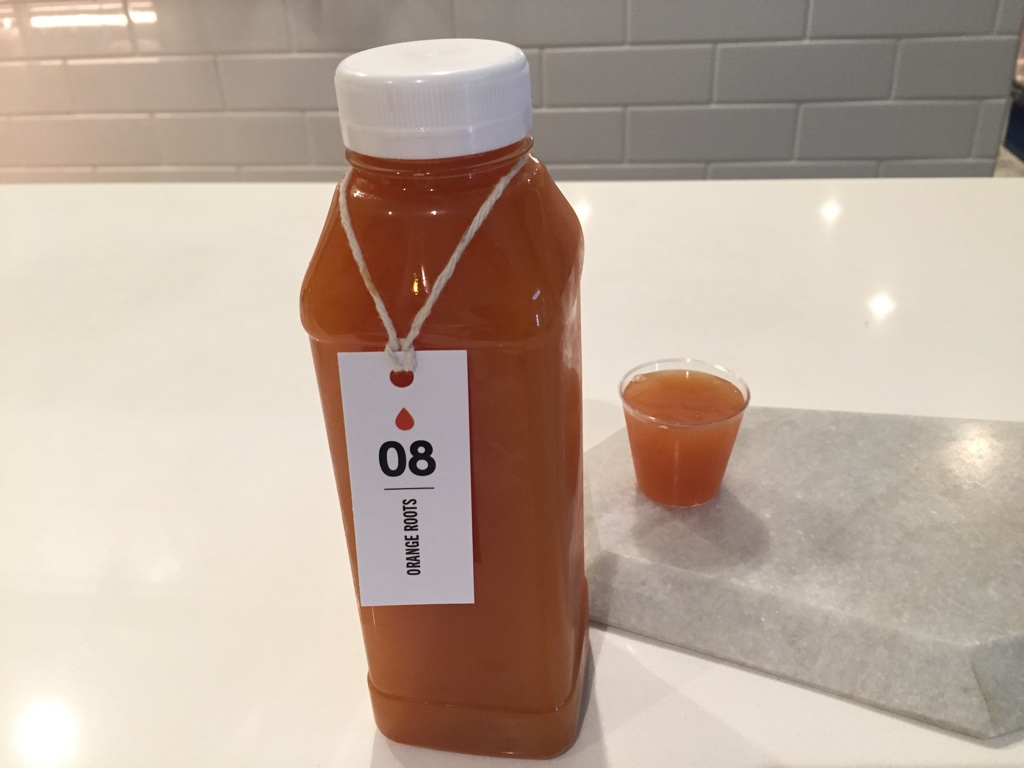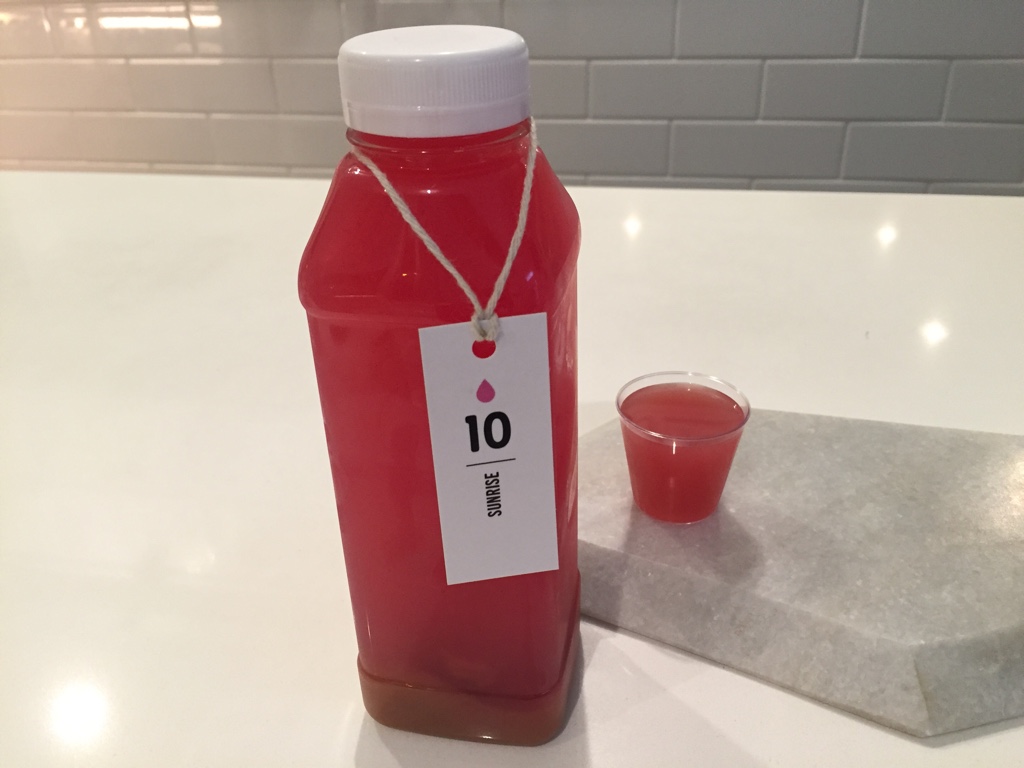 Paired with the dessert, Raw Macaroons, Golden Mylk (Brazil Nuts, Almonds, Vanilla, Turmeric, Nutmeg, Cardamon, Raw Honey, Ginger, Black Pepper) was my favorite drink of the evening! It was rich, creamy, and filled with tons of flavours. And more importantly, all those ingredients combined would give you such a super charge of energy! And I think I would definitely come back for this mix!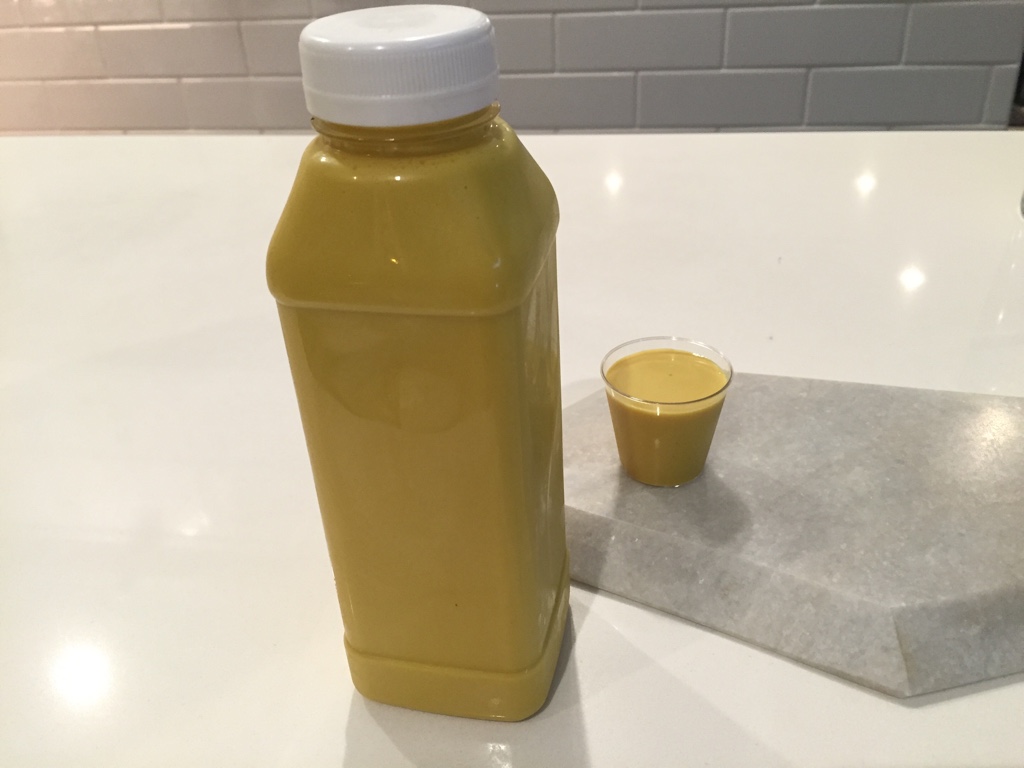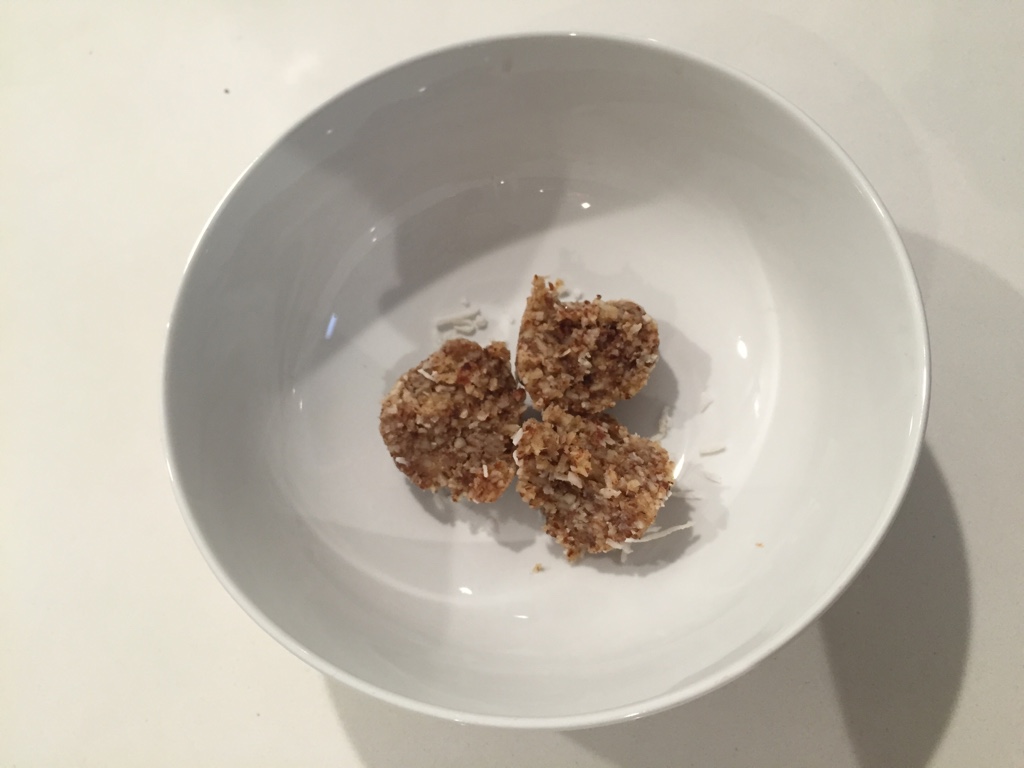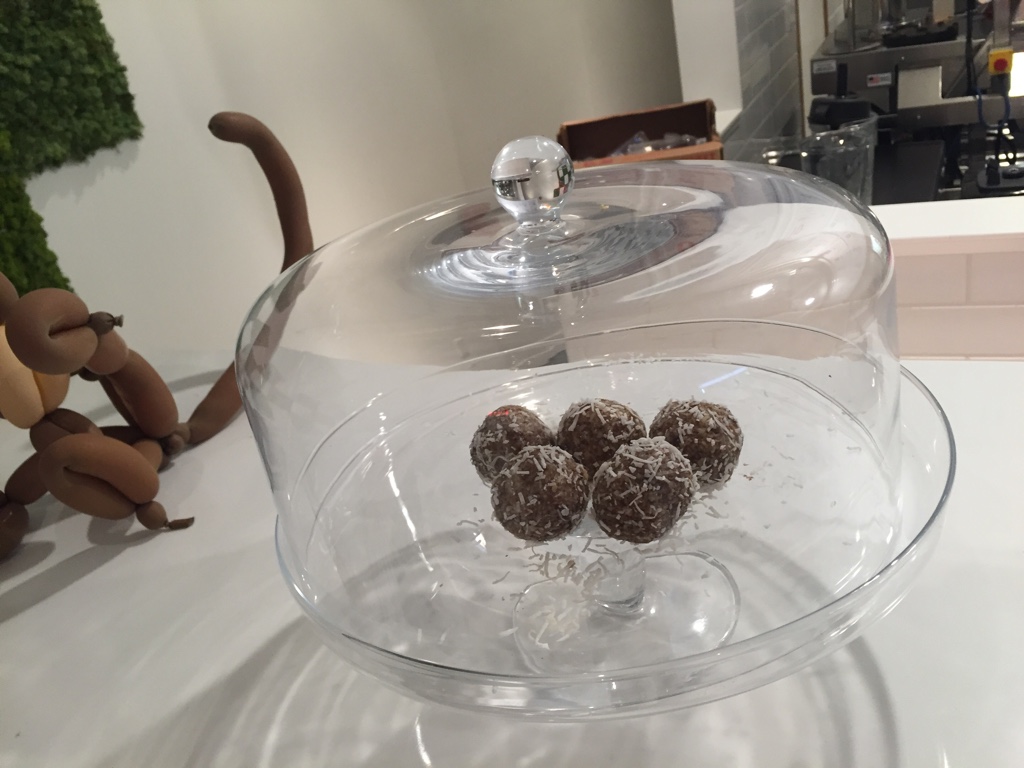 We also tasted one of popular meals they have there at the Juicery, the Kale Caesar salad. And I had to admit, it did taste a lot of the real Caesar salad, and it tasted a lot of better than a lot of the versions of Kale Caesar I had tasted. As most Kale Caesar dishes only use kale, they use a mix of kale and romaine lettuce, which gives a much better texture of the salad. Also it is amazing how creamy the dressing is without using any dairy products. Finally, we learned about the health benefits of Dulse, which replace grated Parmesan in the salad.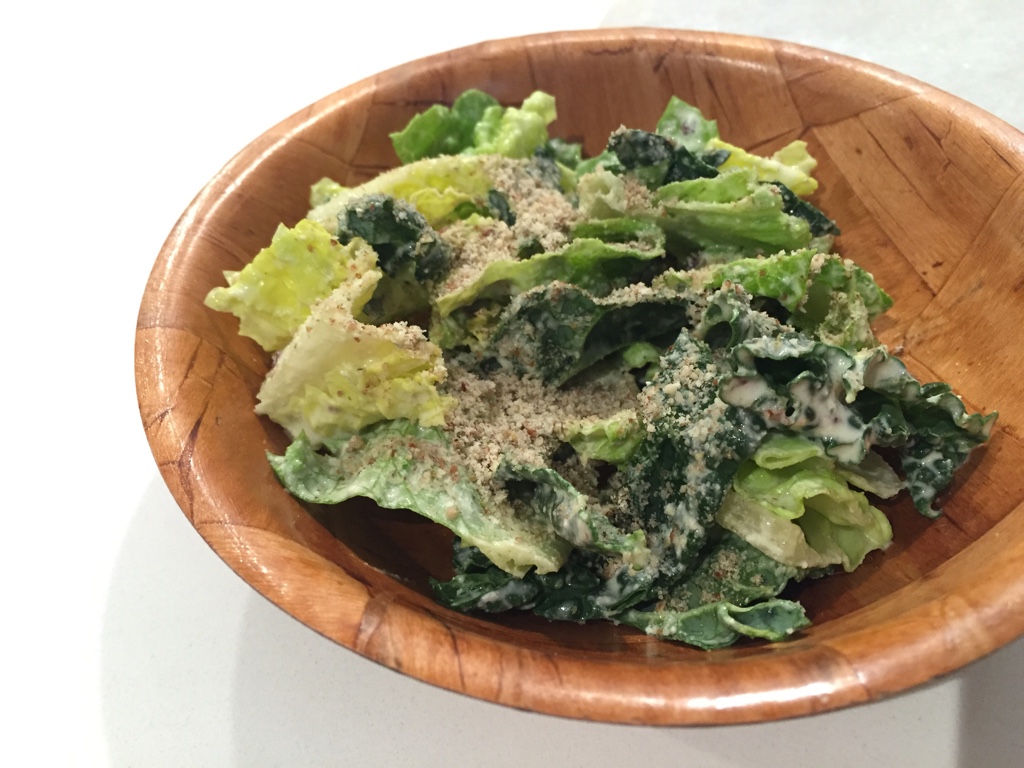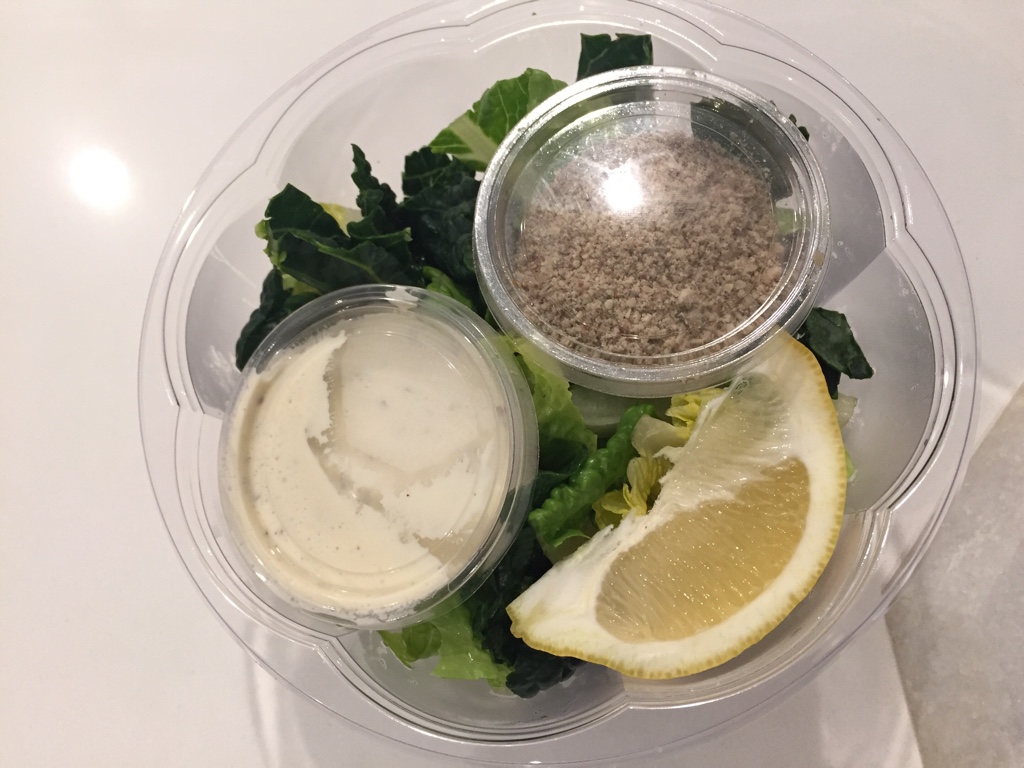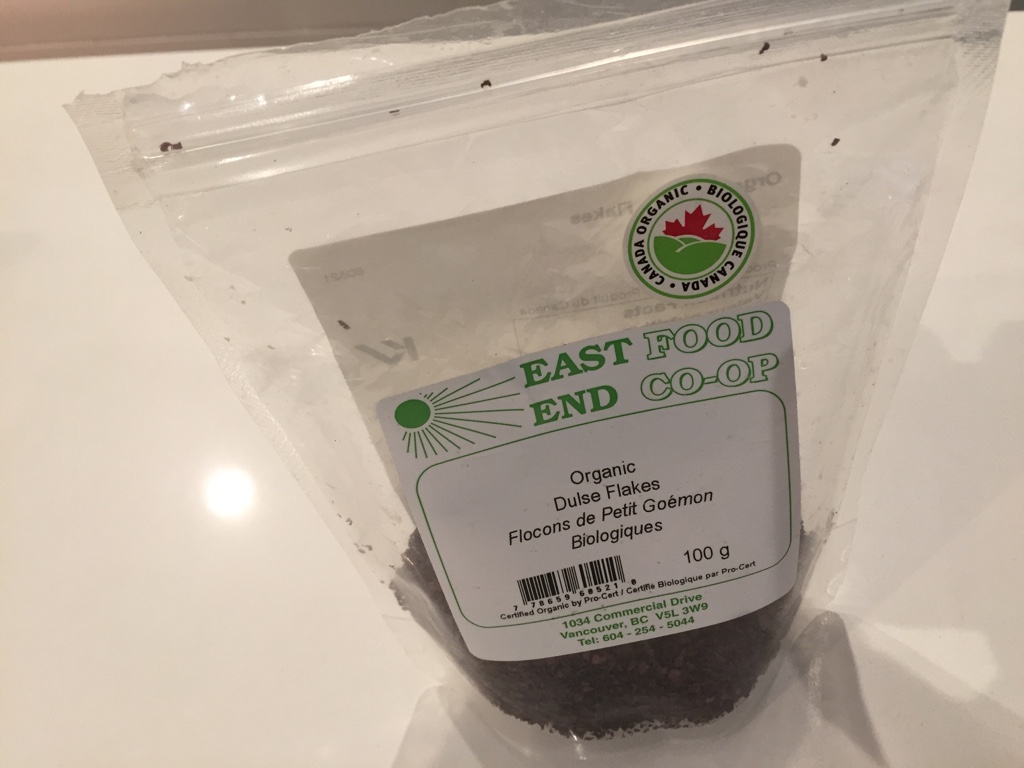 Overall the visit was a delicious one, and more importantly it just felt good when I knew everything I had was super healthy and there was absolutely no sweet guilty pleasure! Besides the beautiful spectrum of juice mixes, they also offer nutrient dense smoothies, immunity shots, and cleansing programs catered to your healthy needs.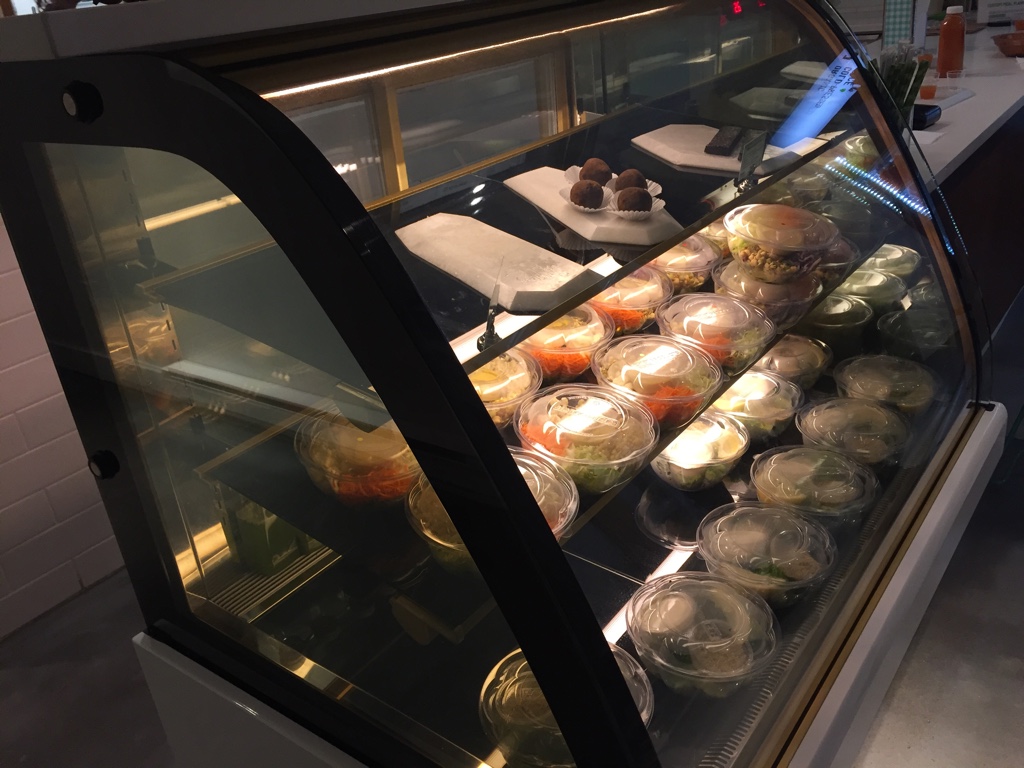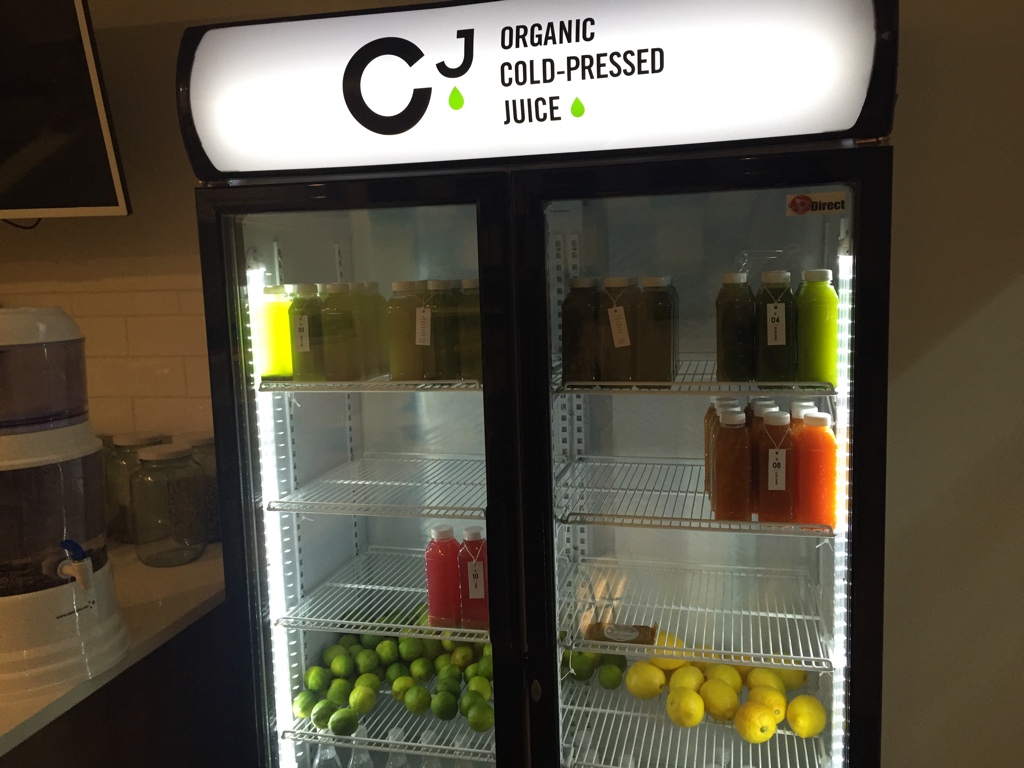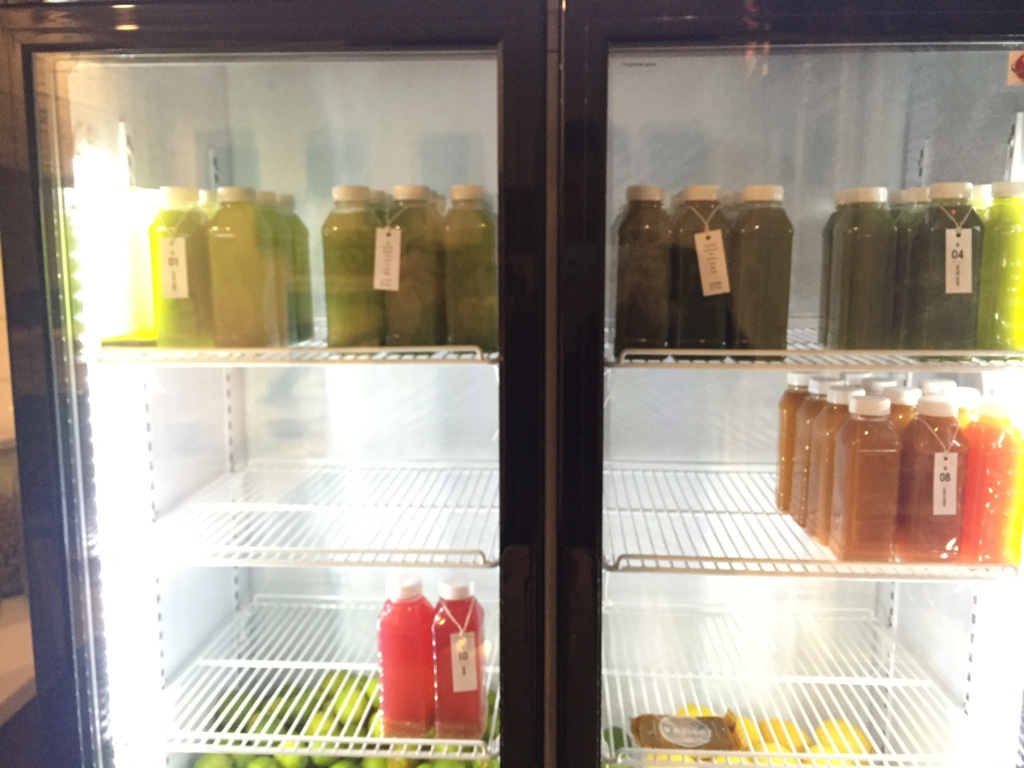 Website:
Location and more reviews: