This is the last post of my recap posts for  this year's Vancouver International Wine Festival (VIWF 2020). I hope by sharing this, you will be inspired by having some delicious Bordeaux wines to get through the pandemic. Some of these wines are available at BC Liquor Store and some were only available at the wine festival. But if the wines are not sold out they get sent to the Signature Stores such as the Cambie & 39th store. So give them a call anytime to find out the availability.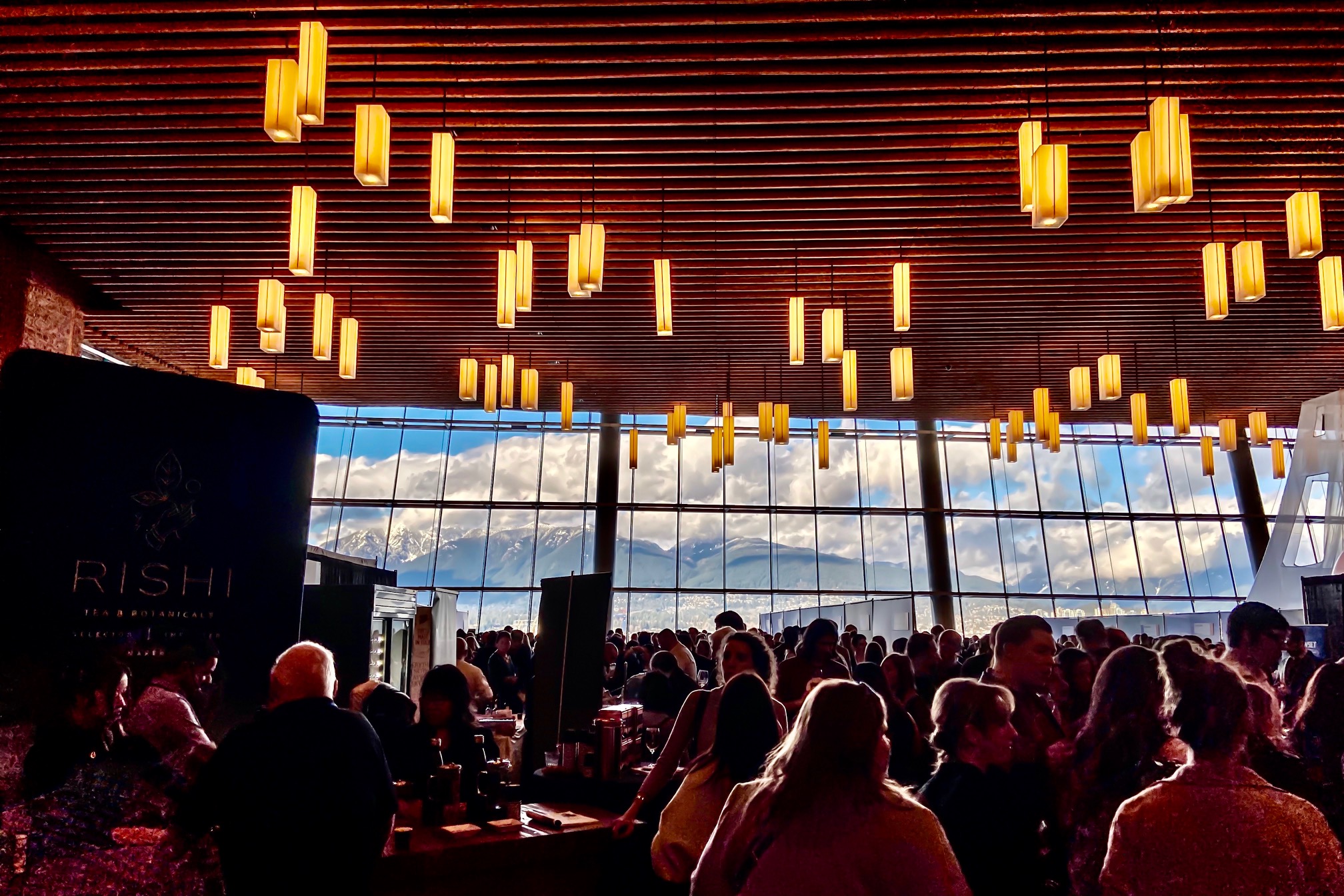 Bordeaux wine has been produced in the region since the 8th century, and the region is the world center of a major wine growing and producing region, and a significant influence on the world wine industry. Blending is an integral part of the Bordeaux wine making process, when wine from different grape varieties is mixed together, depending on the vintage conditions, so as to produce a wine in the wine maker's preferred style. Although Bordeaux blend craftsmanship has been passed to the new world wine makers, such as the famous ones in Napa Valley of the States,  Okanagan Valley of Canada, and the cooler regions in Australia, but only the blended wines from the French region can be called Bordeaux wines!
This year, as the French wines took the centre stage of the wine festival, they are many great Bordeaux reds that really impressed the locals and the industry. Here are the 9 memorable wines from the tastings.
2017 Baron Philippe de Rothschild Saint-Emilion Mouton Cadet Reserve
Priced around $20 – $25, this red blend is attached with one of the most successful brand in Bordeaux with very modest pricing.  Mixed spices, red and black fruits on the nose, rich flavours such as blackberry and blackcurrant flavours on the palate, with hints of vanilla and mocha. Great for slow braised beef or lamb with saucy savoury flavours.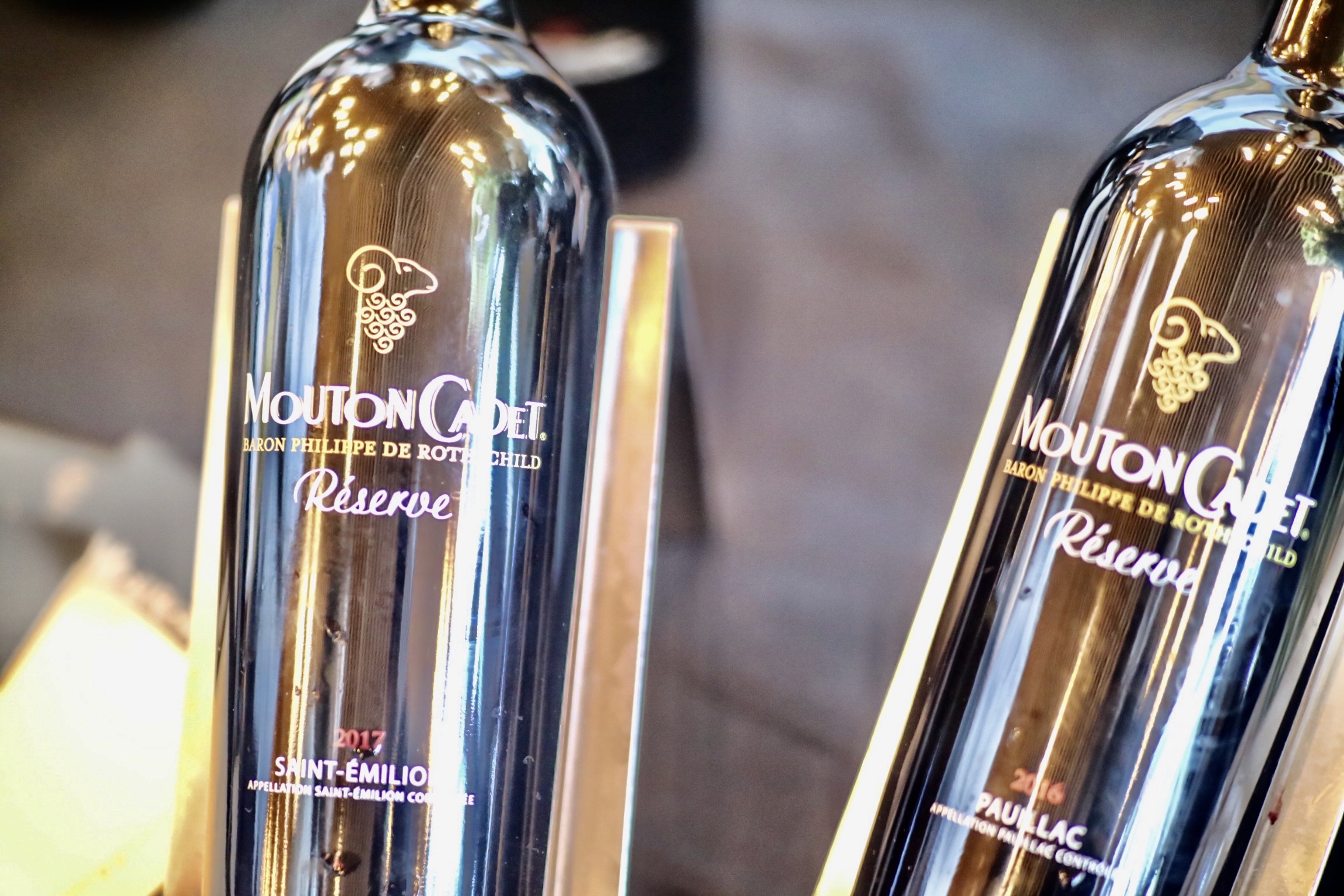 2016 Château Picon la Réserve
This wine is priced around $20 – $25.  I got a lot of cherry on the nose, with hints of coffee and wood. It is very smooth on the palate with notes of licorice. This would make a good conversation wine, or pair with fatty fish such as sablefish.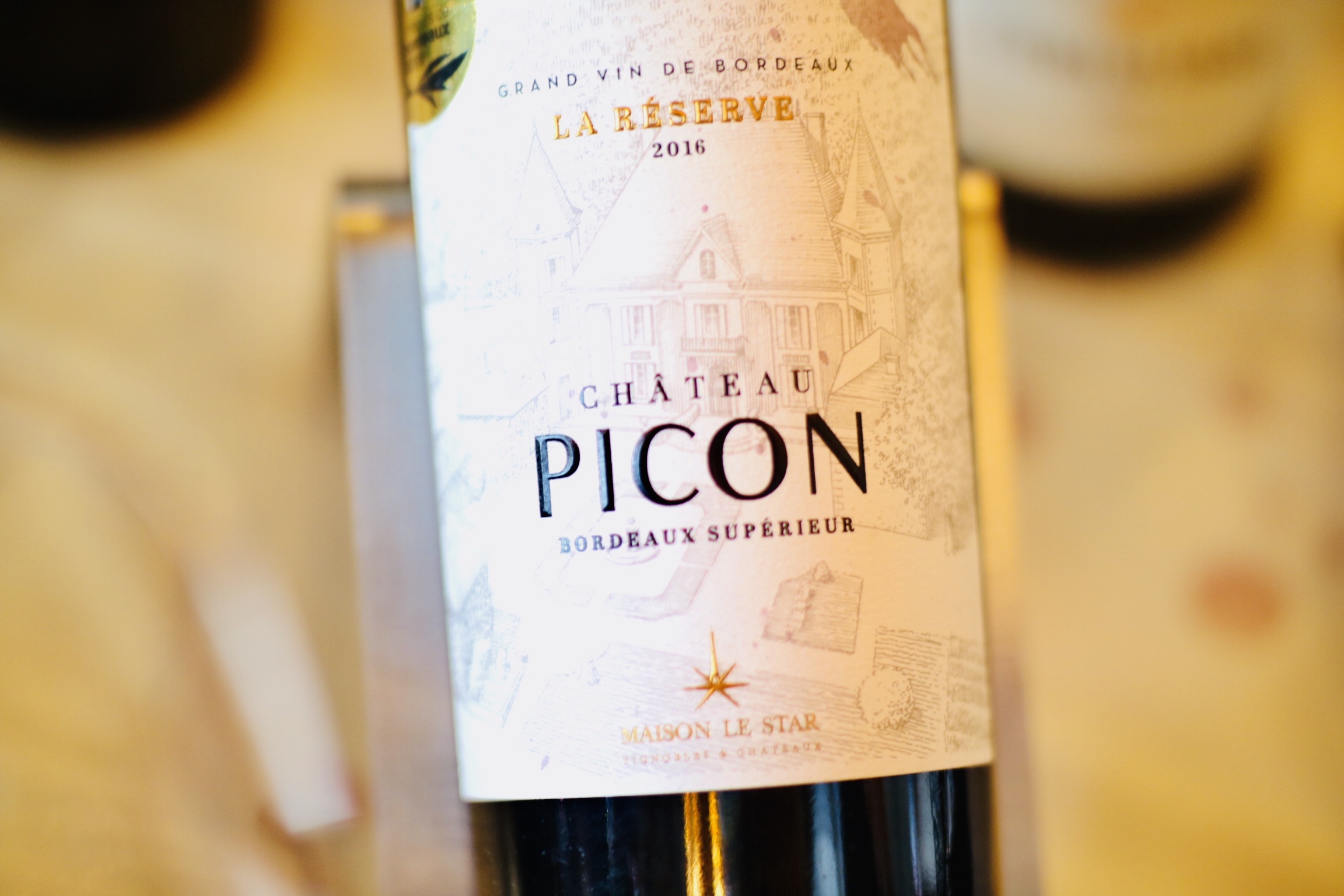 2015 L'Enclos des Domaines Edmond de Rothschild Puisseguin Saint-Émilion
This wine is up a notch in the price range ($50 – $60). This is a very elegant wine, dark fruit on the nose, ripe blackberry, tannins and juicy acidity on the palate. A very balanced drinking wine.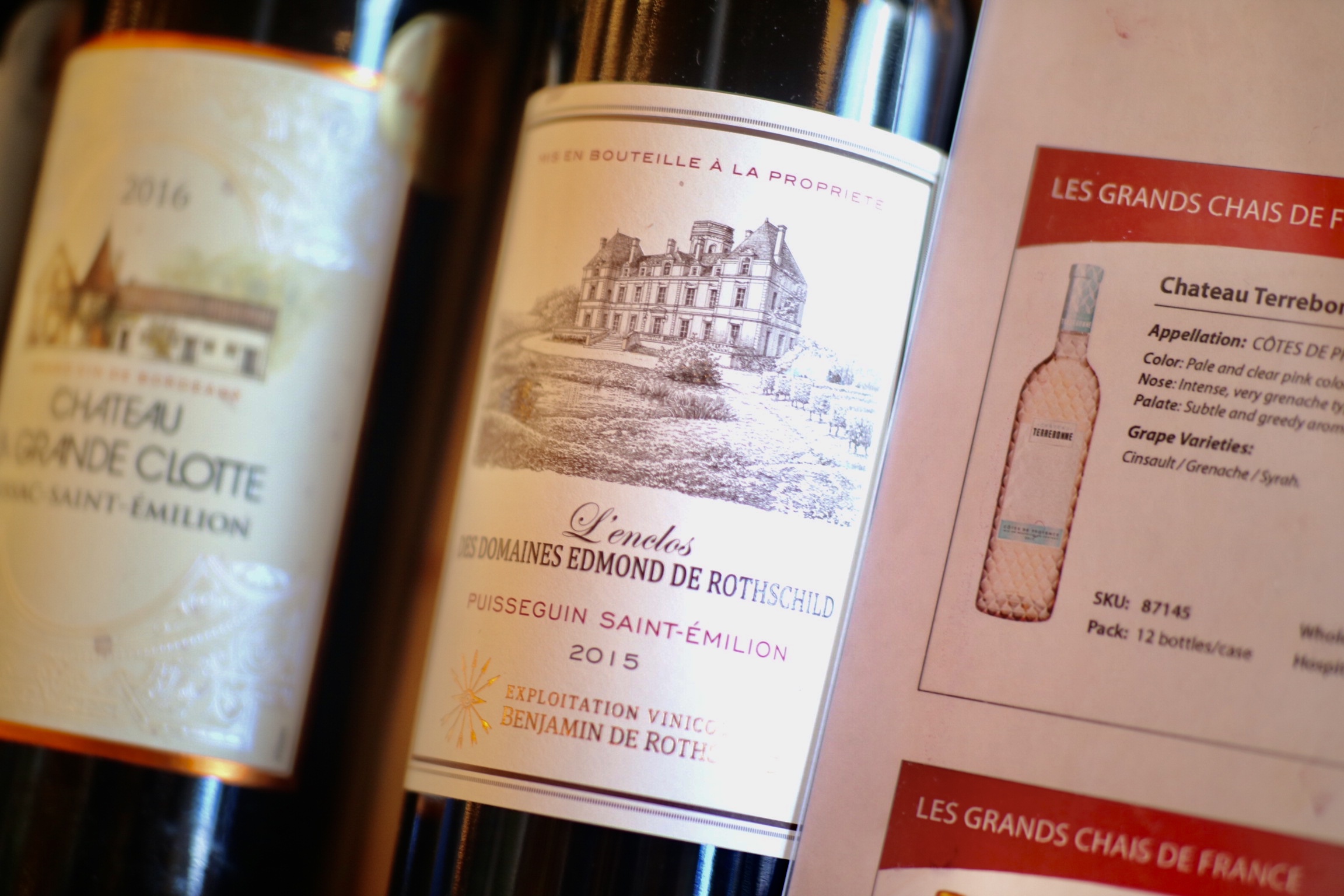 2015 Château de Lamarque 'Heritiers des Marquis d'Evry' Haut-Médoc
This bold-flavoured wine is priced around $35 – $40.  I got ripe plum and dark chocolate on the nose, andfirm tannins and high acidity on palate with a long finish. Not commonly found in North America and it's worth keeping in the cellar for a few years before tasting.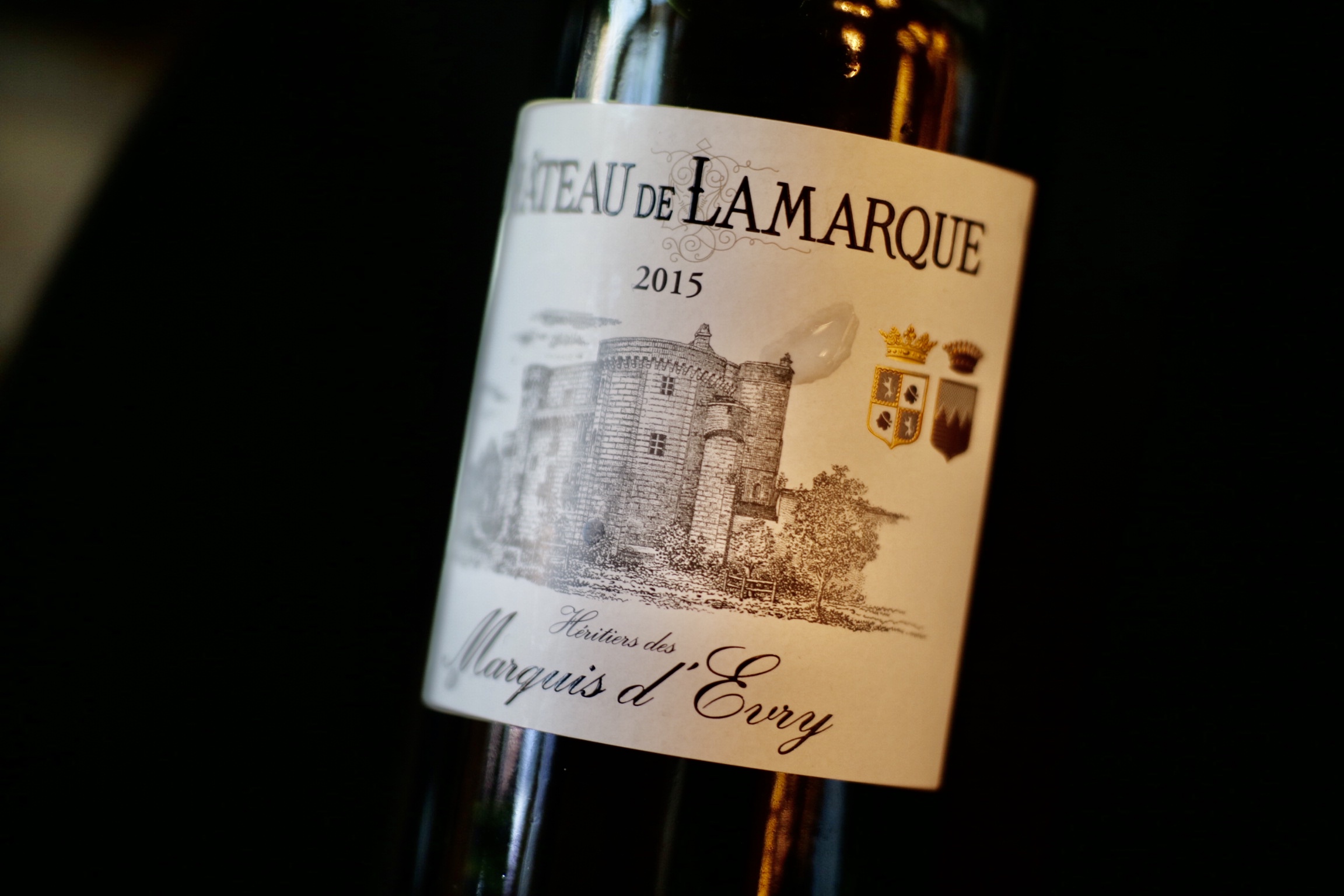 2016 Famille JM Cazes St-Estephe
This is a good buy for the price ($20-$25).  It exhibits intense colour and aromas of dark fruit, powerful yet balanced on the palate with beautifully ripe tannins.
2016  Lions de Batailley
This is a great wine in the $50+ price range.  Rich dark fruit on the nose with a hints of clove, juniper, and light tobacco, bold and earthy on the palate, and will do even better sitting in the cellar for a few years.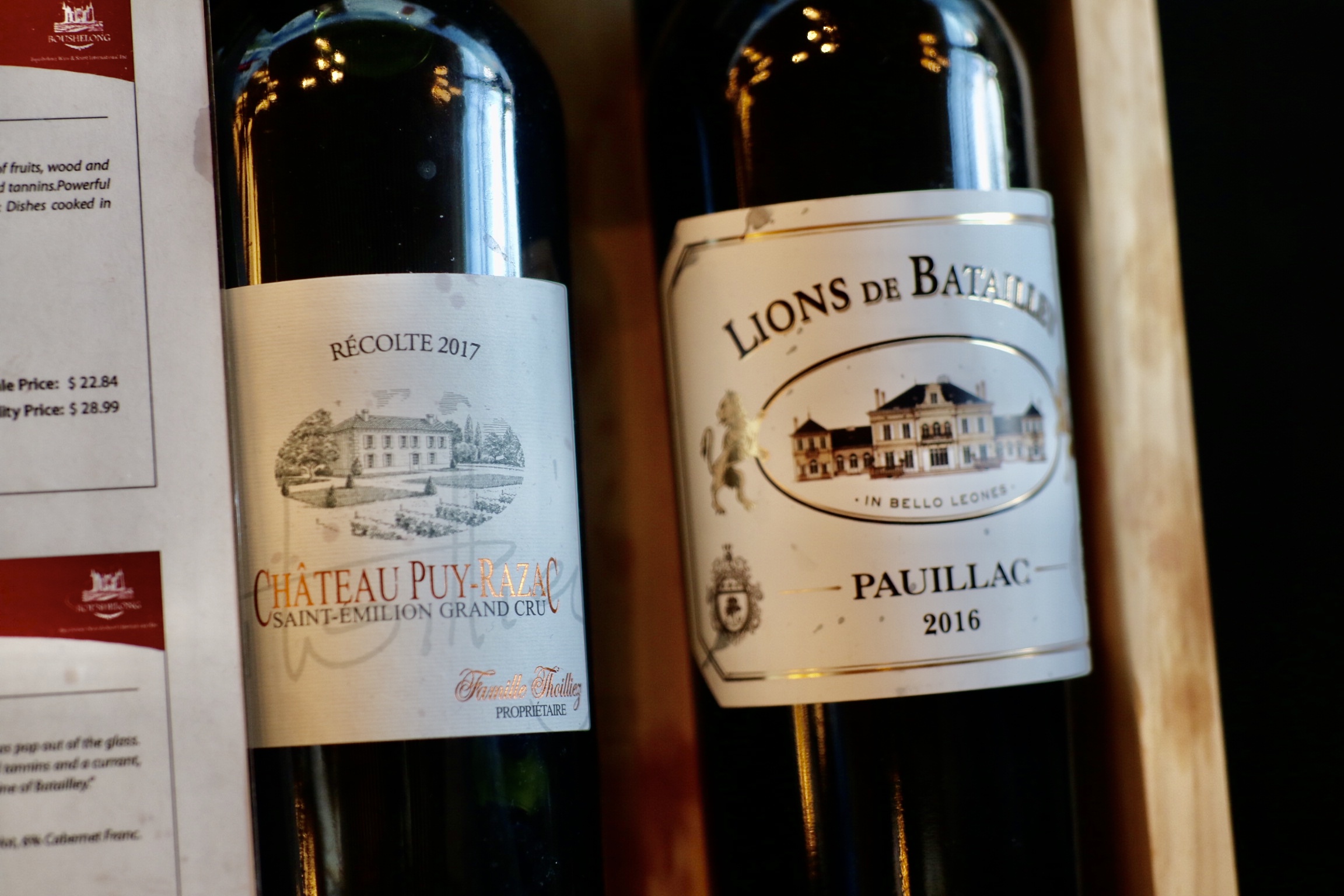 2016 Château Saint-Antoine Réserve Bordeaux Supérieur
Absolutely my favourite of the evening. For only $20, this wine is mostly smooth on the palate with hints of blueberry & black cherry, as well as some earthy, smoky notes.  Cabernet Franc is very pronounced in the blend. I would just drink this forever… Or pair it with a rare steak – just the way I like it!  I bought 3 bottles.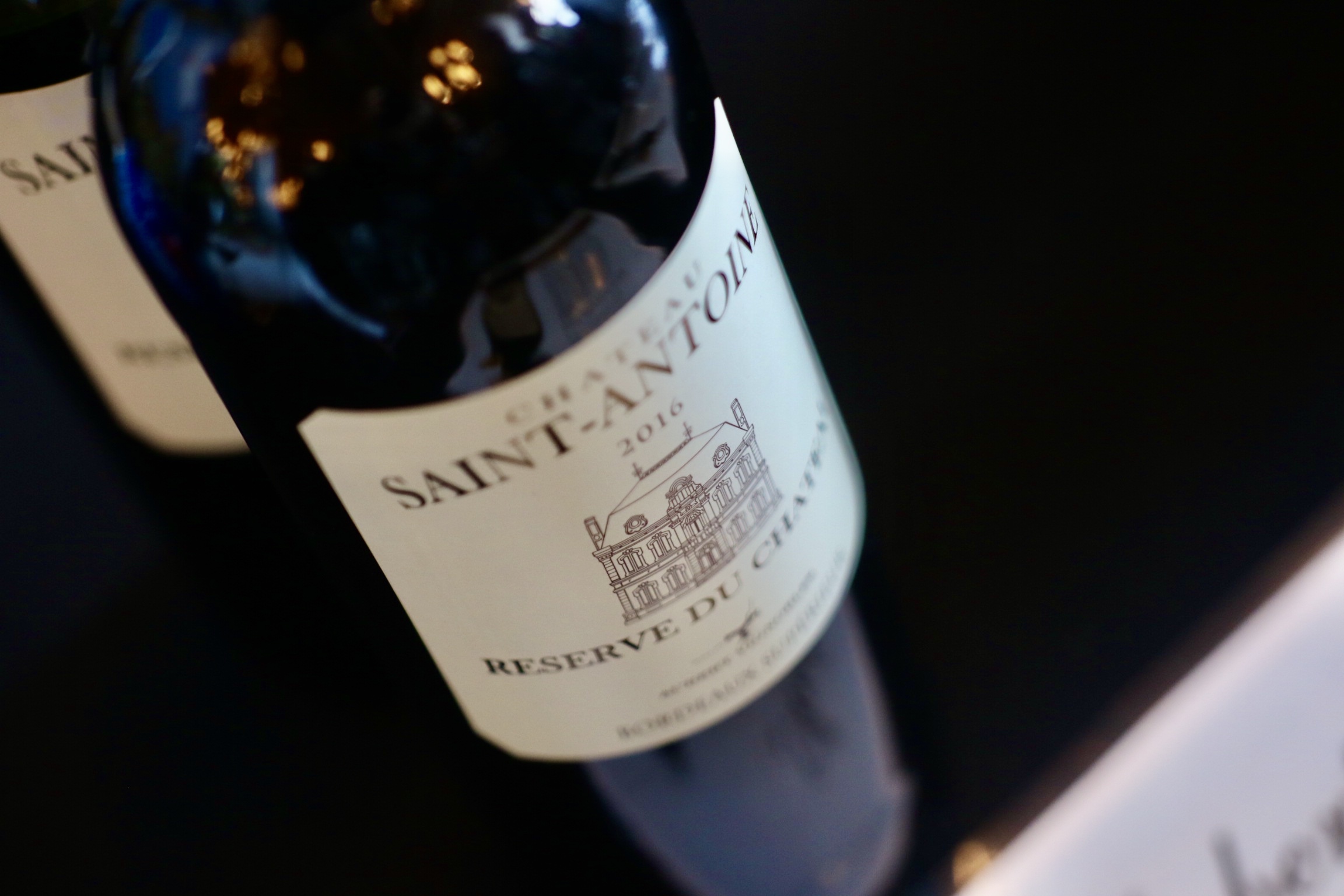 2016 Chateau La Couspaude, Saint-Emilion Grand Cru
One of the higher priced wines at the tasting ($55 – $60). From a great vintage, this wine will age well. Rich and luscious in succulent dark plum and berries on the nose and palate. It is collectable and will reach its full tasty potential in 2 – 3 years!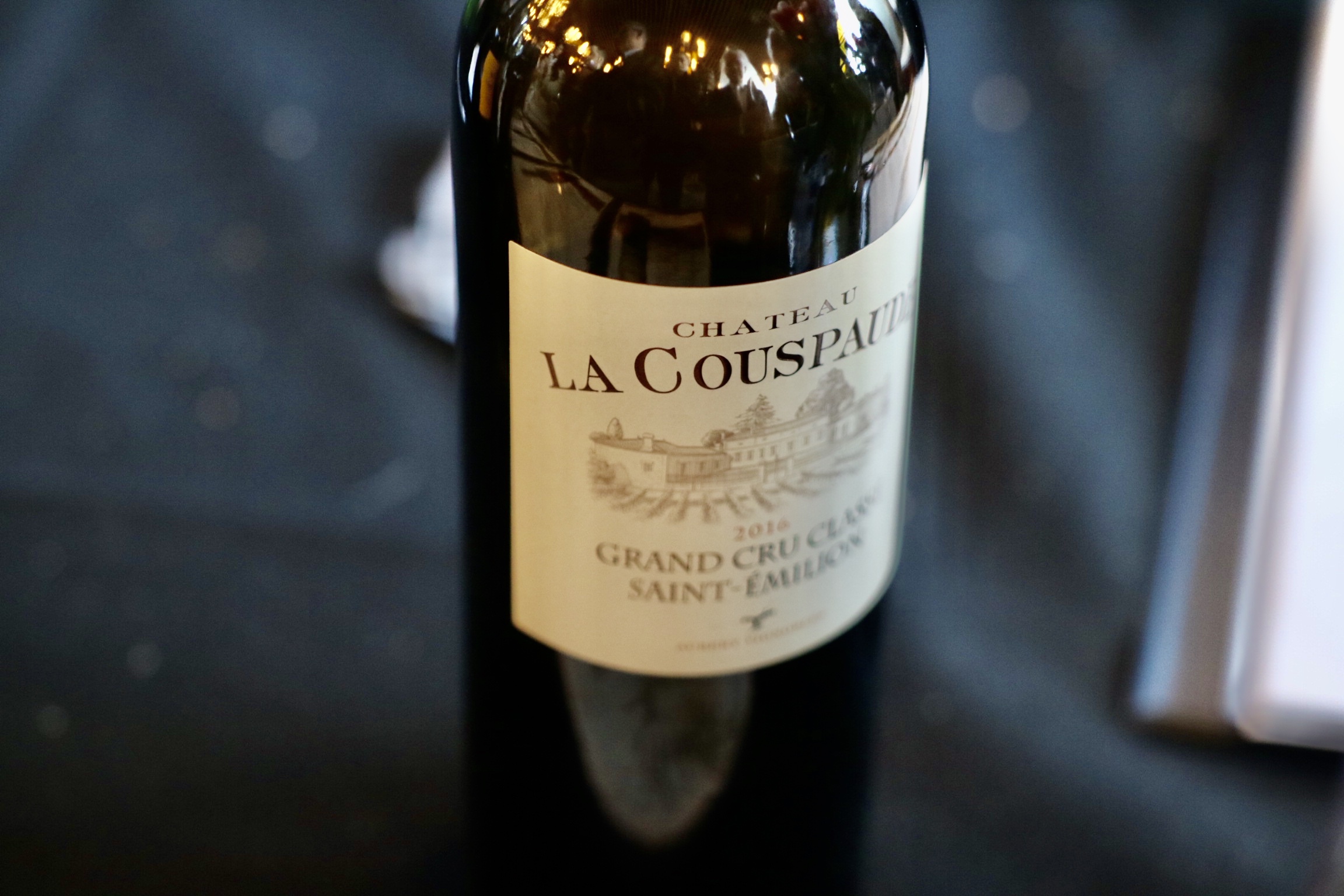 2018 Château Ad Francos Blanc
Let's throw in a Bordeaux white here! This wine ($55 – 65) is from one of the oldest chateaus in France, and it was produced in only 5000 bottles. The the quality really shows. With amazing roundness and complexity, it is no surprise that it ranks among the top 5% wines in the world.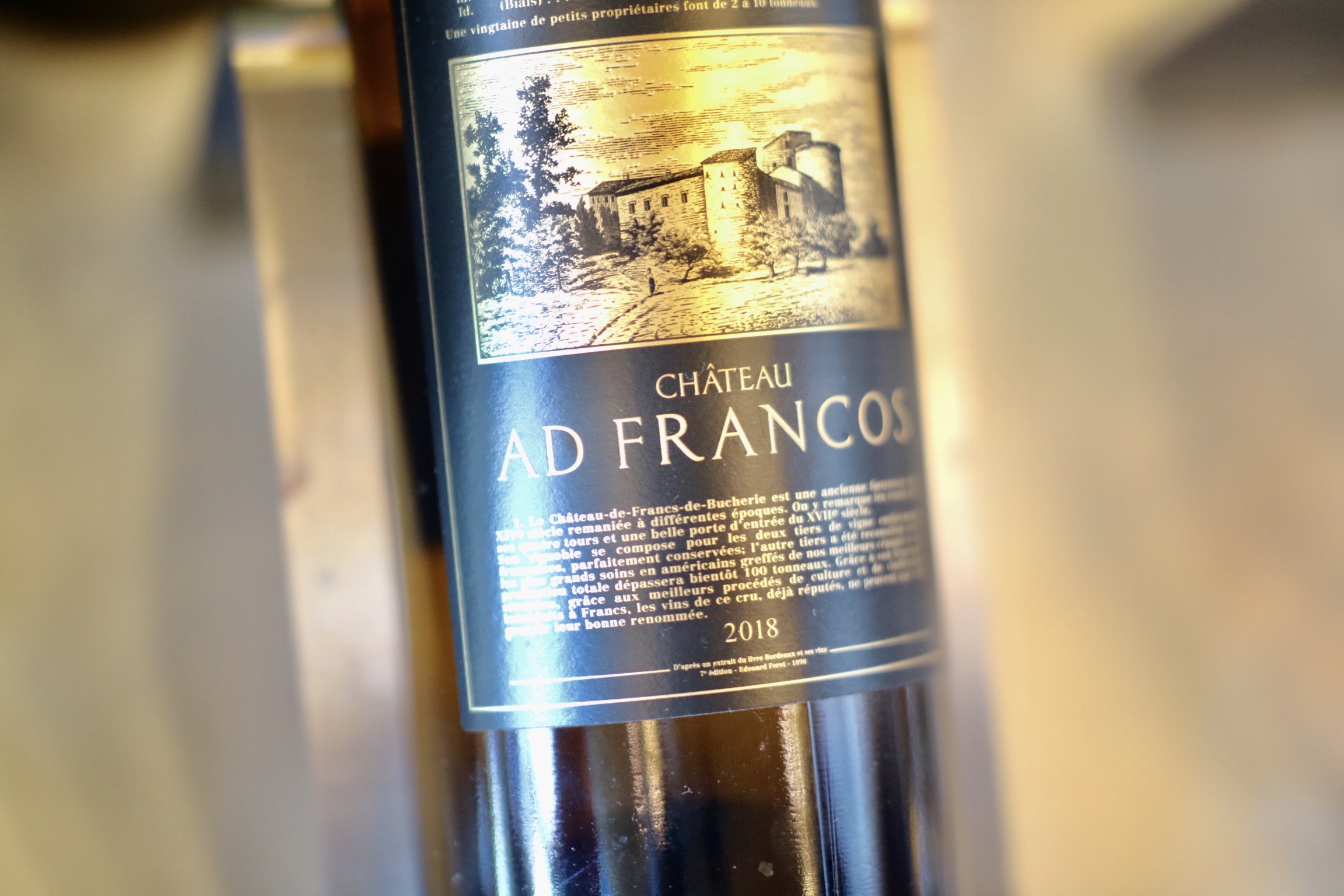 Final thoughts
I hope you find this post interesting and helpful for finding a tasty Bordeaux red with great value.
Here are some quick facts for VIWF 2020:
Founded 1979
Since 1979, the festival has raised $9.5 million for the performing arts in Vancouver. The charitable beneficiary is Bard on the Beach Shakespeare Festival.
Wines from 16 countries
162 participating wineries in 2020
57 events over 8 days
~30 venues, ~50 participating restaurants, caterers, suppliers
~1,450 wines
~725 (at International Festival Tastings)
~145 (additional wines at Trade Tastings)
~550 (wines at special events)
25,000 participants
400+ volunteers
In 2020, the festival showcased wines from France; in 2021 the theme region will be South America
See you in 2021!