Newly Launched Gourmicious Promotes Private Dining
I recently attended the Italian Top Chef Showcase, presented by The Italian Chamber of Commerce in Canada-West, and the Consulate General of Italy in Vancouver. And one of the highlights of the evening was the launch of the new online platform, Gourmicious.com, announced by the Consul General himself, Massimiliano Iacchini.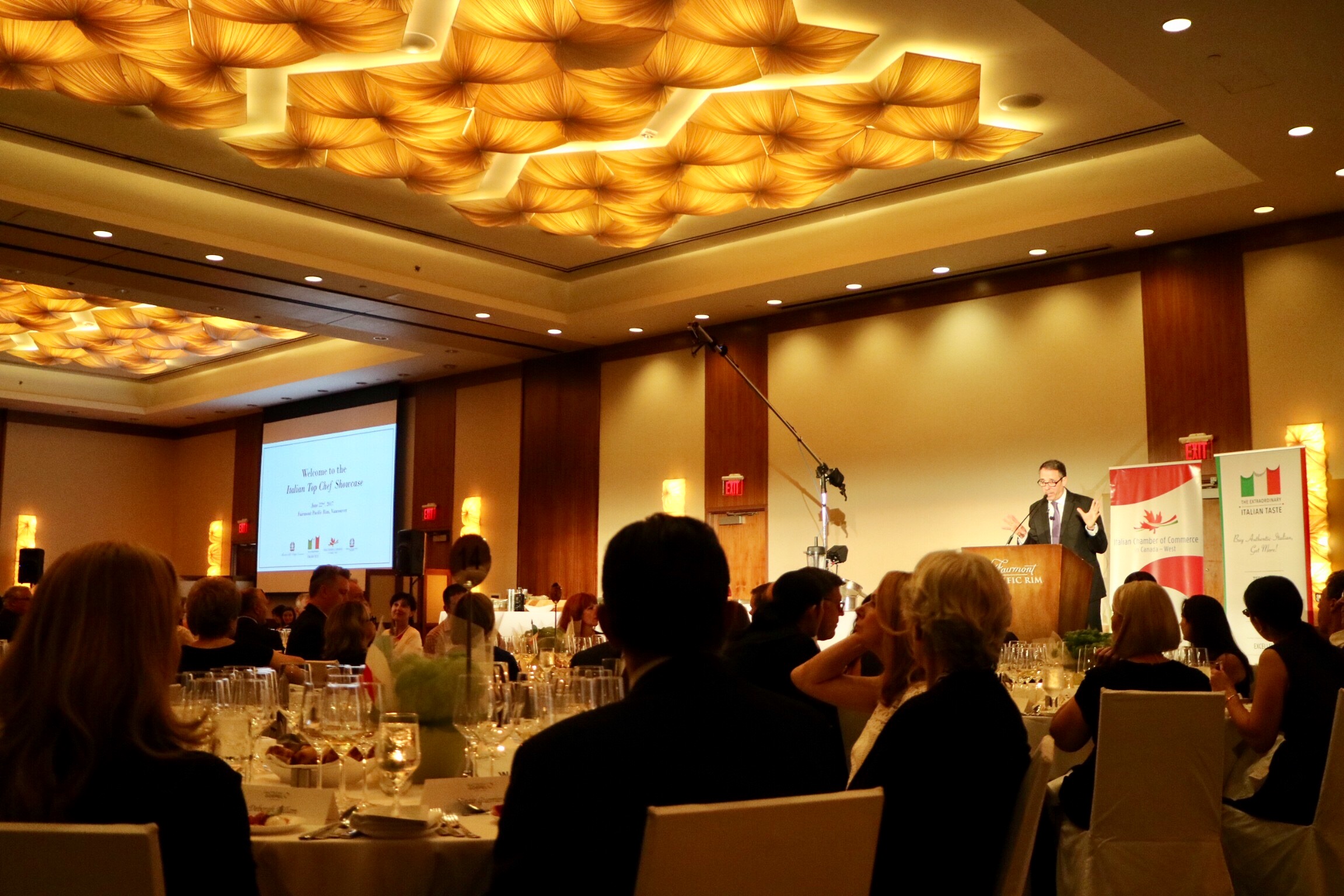 After the event, I had a chance to talk to one of the co-founders, Zara, who gave me more information about Gourmicious.
The website is a by-invitation platform that connects like-minded gourmet enthusiasts through unique dining experiences.  With the platform, diners are able to taste well prepared home-cooked meals in different cuisines, meet new friends and learned about new cultures.
For the diners, they get to taste the creations from chefs in each and every corner of the World. All they have to do is enter their destination and dates into the search bar to discover distinctive places to dine anywhere.
For the chefs, they get to showcase their creativity and authenticity in the meals they prepare.
And the platform is facilitating the hosts as well, who are able to provide their dining and/or kitchen space through Gourmicious, making an earning from utilizing this opportunity.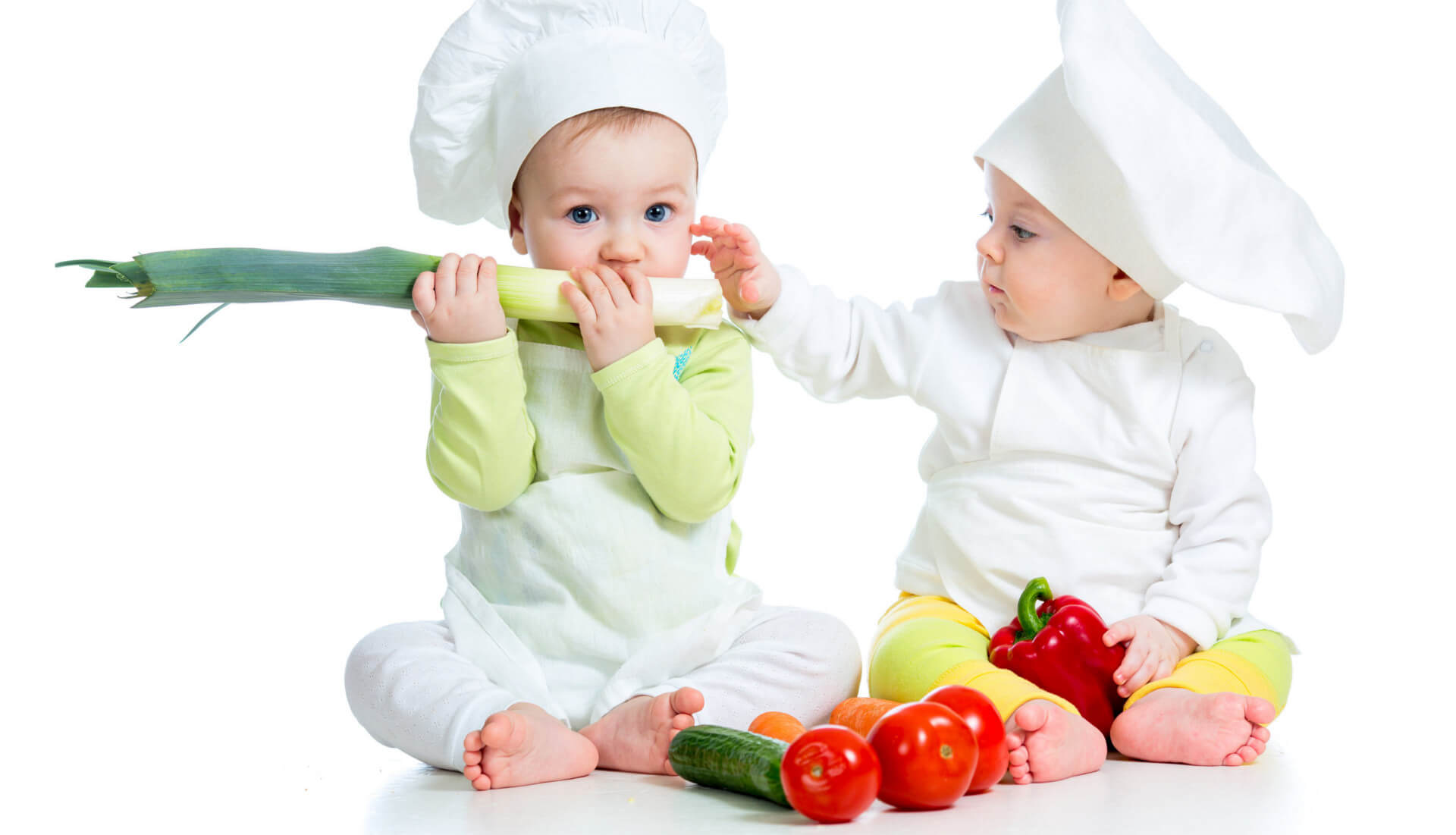 The very first private dining event was hosted in Rapallo, Italy by pastry chefStefano Cecconi and it was featured in the local paper, Rapallo Daily.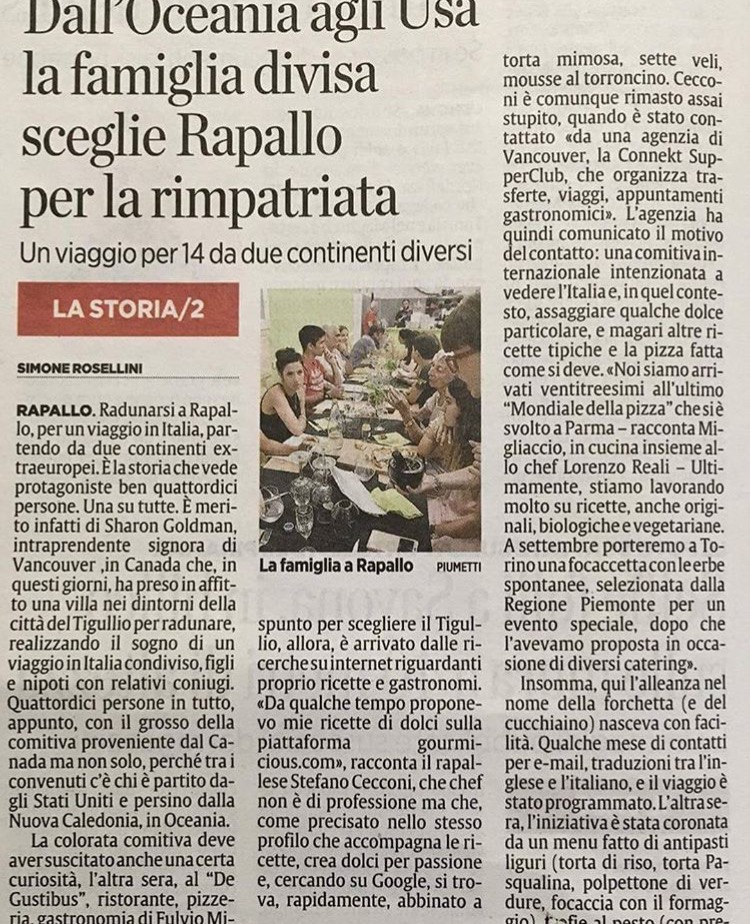 There are professional chefs in Canada that are interested to host dinner party through the new platform, including:
Alex Mok (Executive Chef, Boathouse Port Moody),  a local celebrity chef who has co-hosted a Hong Kong travel television show for TVB and NOW TV – Canadian Walker" (Season 1 to 3) and as co-author of a travel/recipe book titled Canadian Walker @ Vancouver. He is also a regular guest on Fairchild Radio "Modern Deborah", as well as the "Living Lifestyle Deborah" show on Fairchild TV. He was our ambassador for the Launch of Gourmicious.
Rob Thomas (Winnipeg), who has a food column in Dish, a local magazine focusing on food and wine. He hosts The Chef's Pantry Raid, a web-based video series, and now is the in-house Chef for Breakfast Television on City TV.
Please visit Gourmicious.com to find out more about this new dining trend.