There is more exciting news from the wife-husband team of Lisa and Luc Leimanis, who runs The Uncommon Cafe, a warm inviting cafe restaurant in the heart of Japantown. After they have recently refreshed their beautiful and humble restaurant space, they now have their own coffee company, Poco Comun Coffee.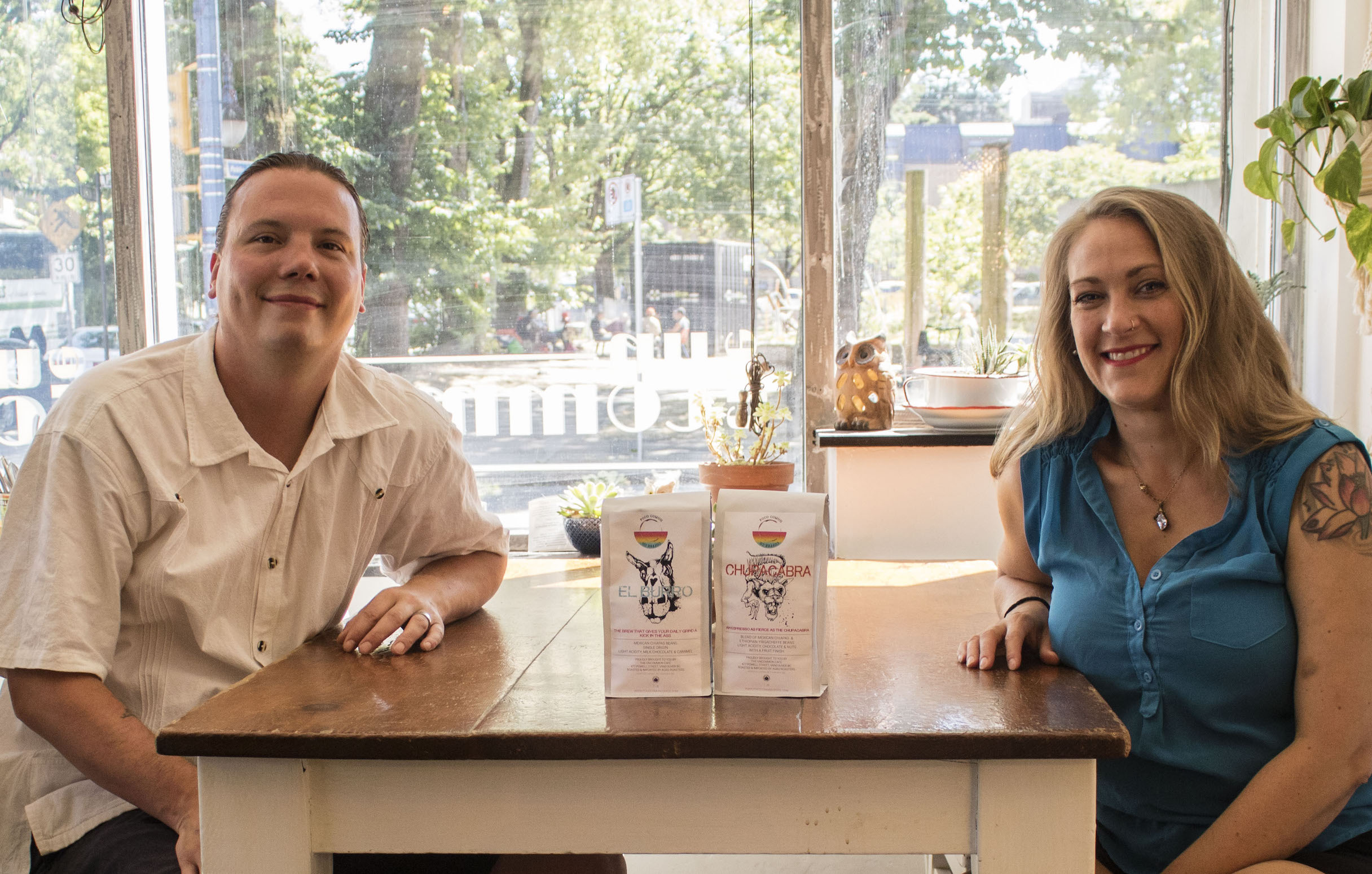 And their coffee is just like the food they serve – unpretentious and comforting.
The 2 types of coffee use organic beans sourced from the Chiapas region of Mexico. To Lisa and Luc, Mexico stirs the feelings of relaxation, comfort and holidays, which are exactly what they hope for their customers who would be enjoying their coffee.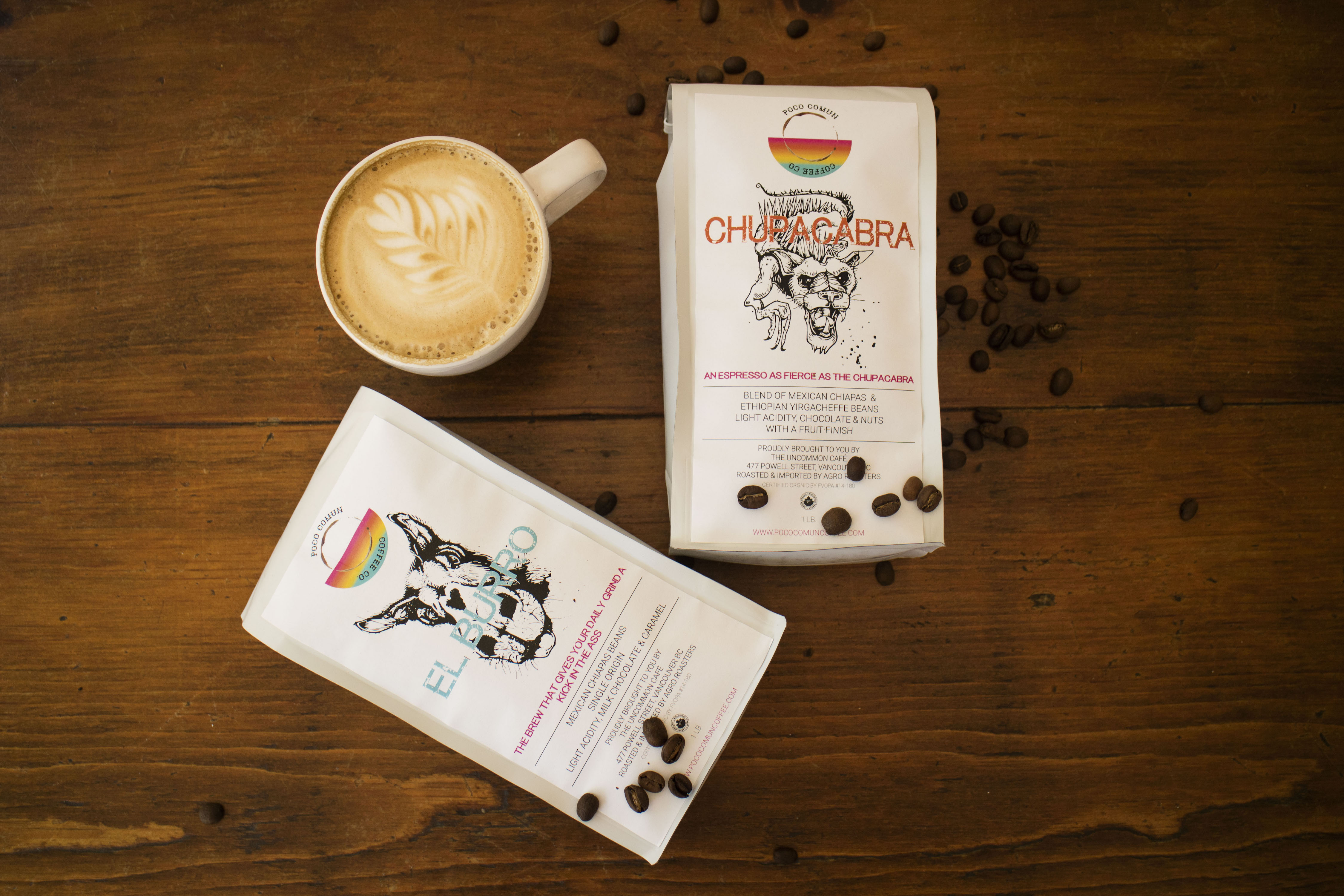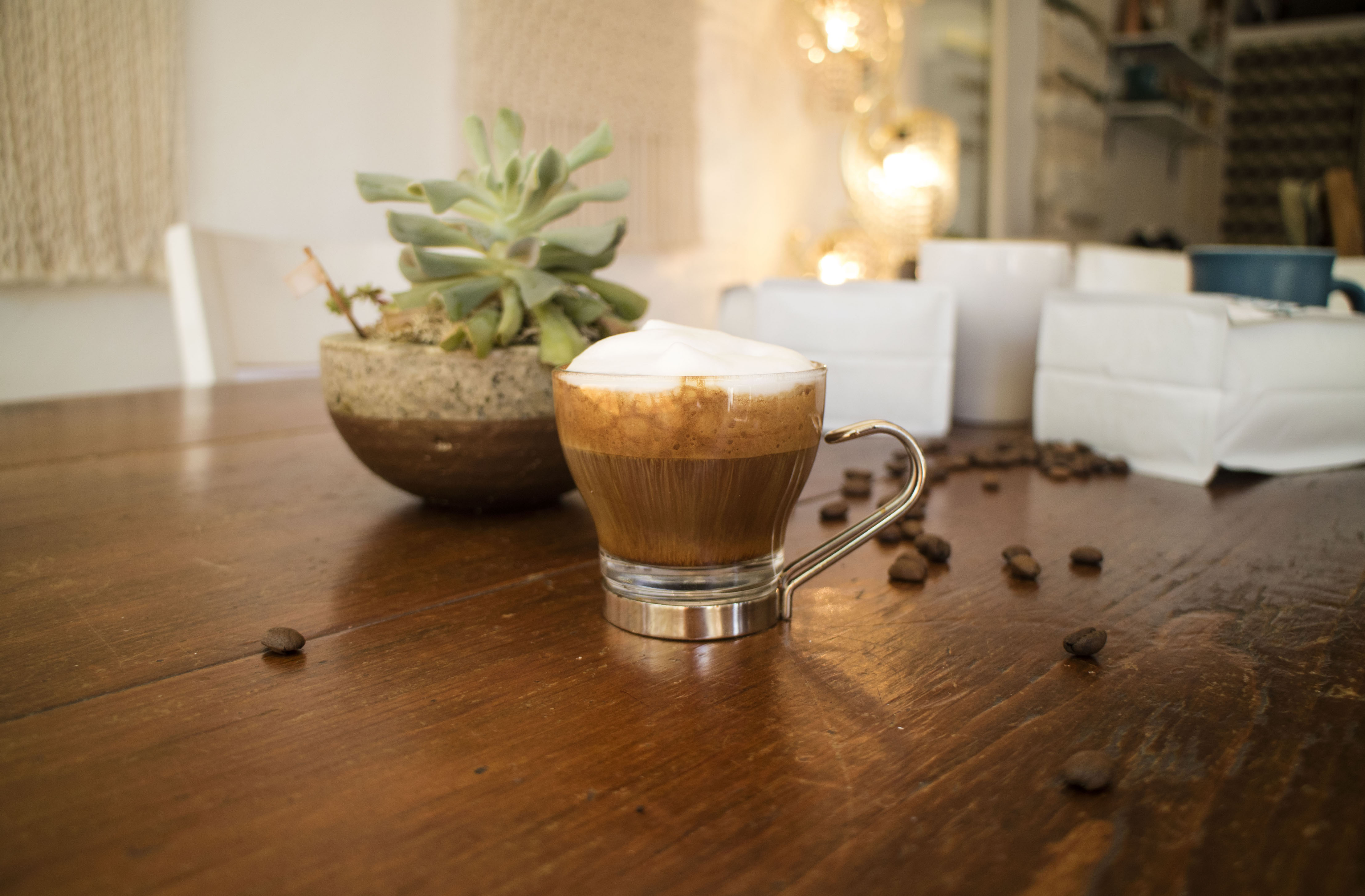 First, we tasted the Chupacabra Espresso – an espresso as fierce as a chupacabra, in the form of a Cortado.
It's a blend of Mexican and Ethiopian can order accutane online Yirgacheffe – a dark roasted Mexican with a light roasted Ethiopian, giving this espresso light acidity but also a chocolatey and nutty flavour with a fruity undertone.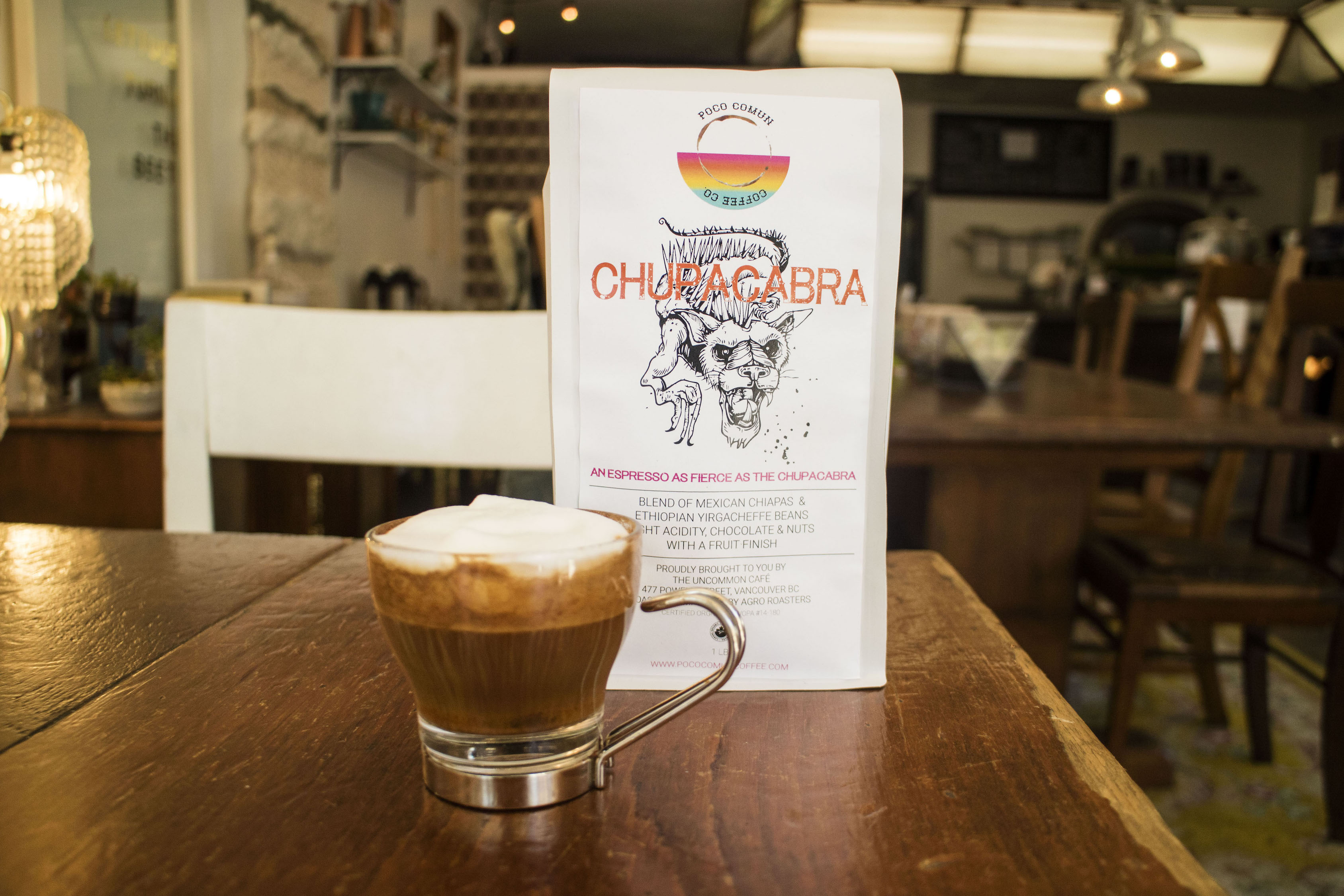 We did feel that, the El Burro would be the brew that gives our Daily Grind a kick in the ass!
This bad boy is a single origin medium roast that we recommend for drip or French Press. It has notes of milk chocolate and caramel with a light acidity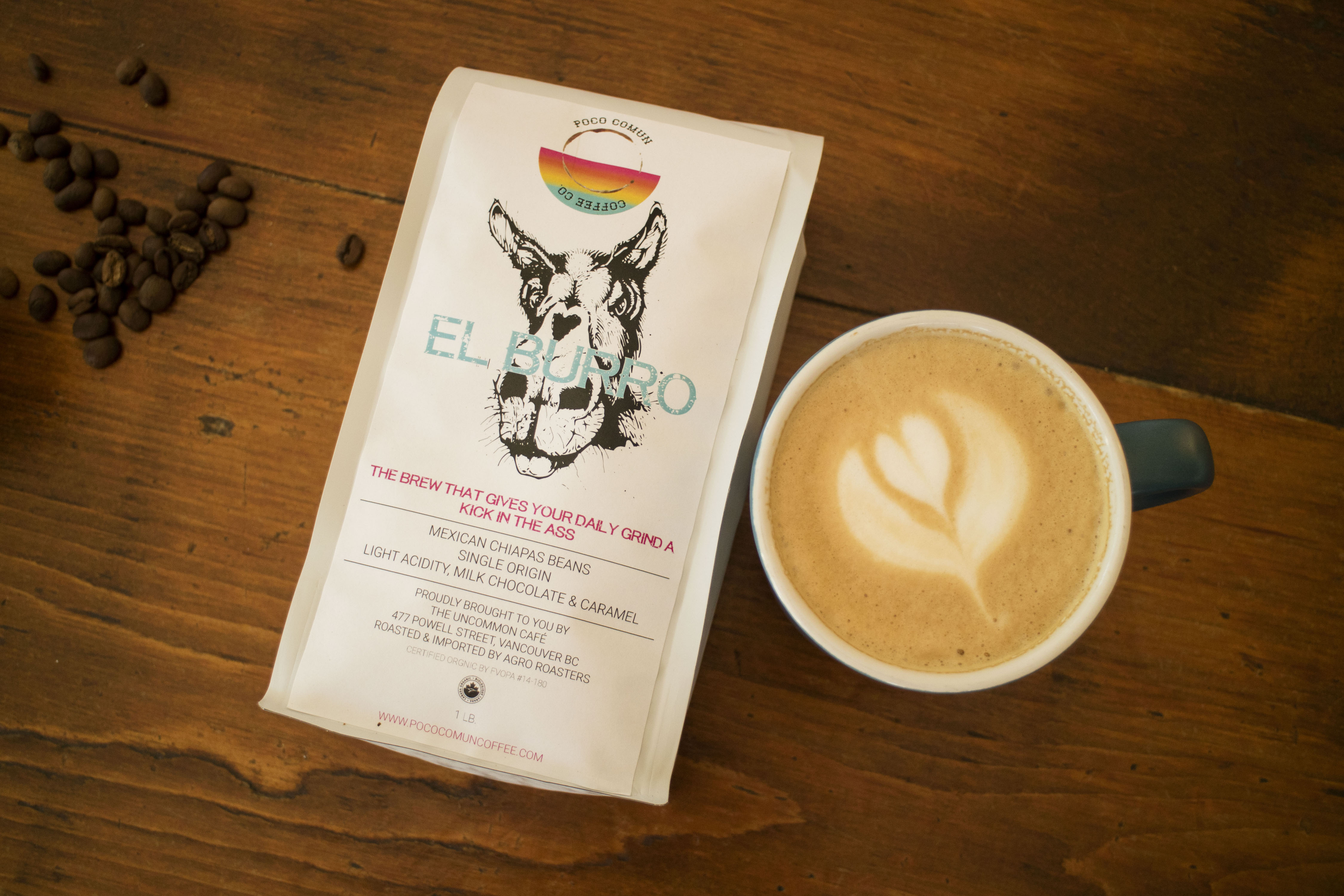 Luc roasts the beans, with Dusty – owner, operator and roast master of AGRO Roasters on Clark in East Van.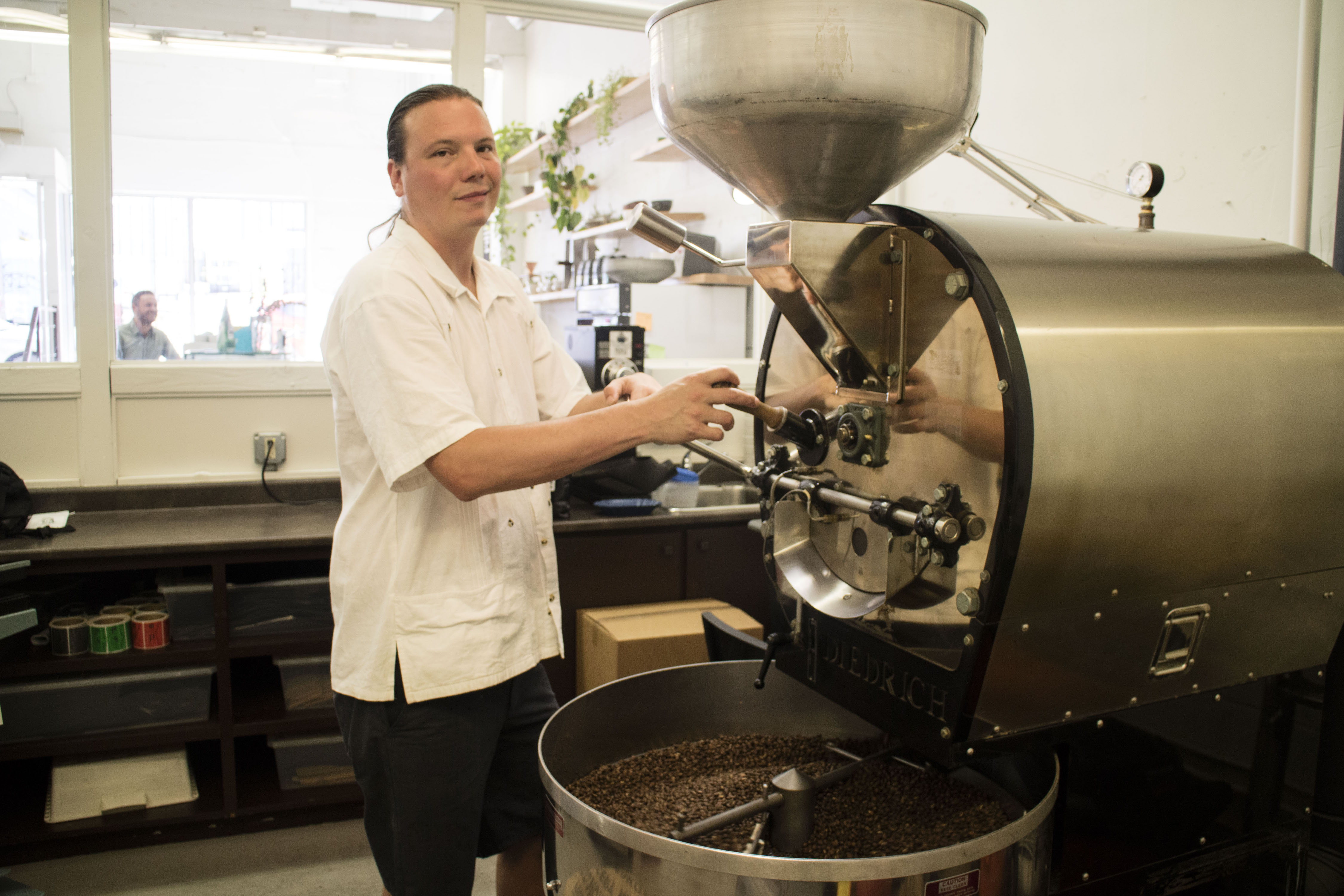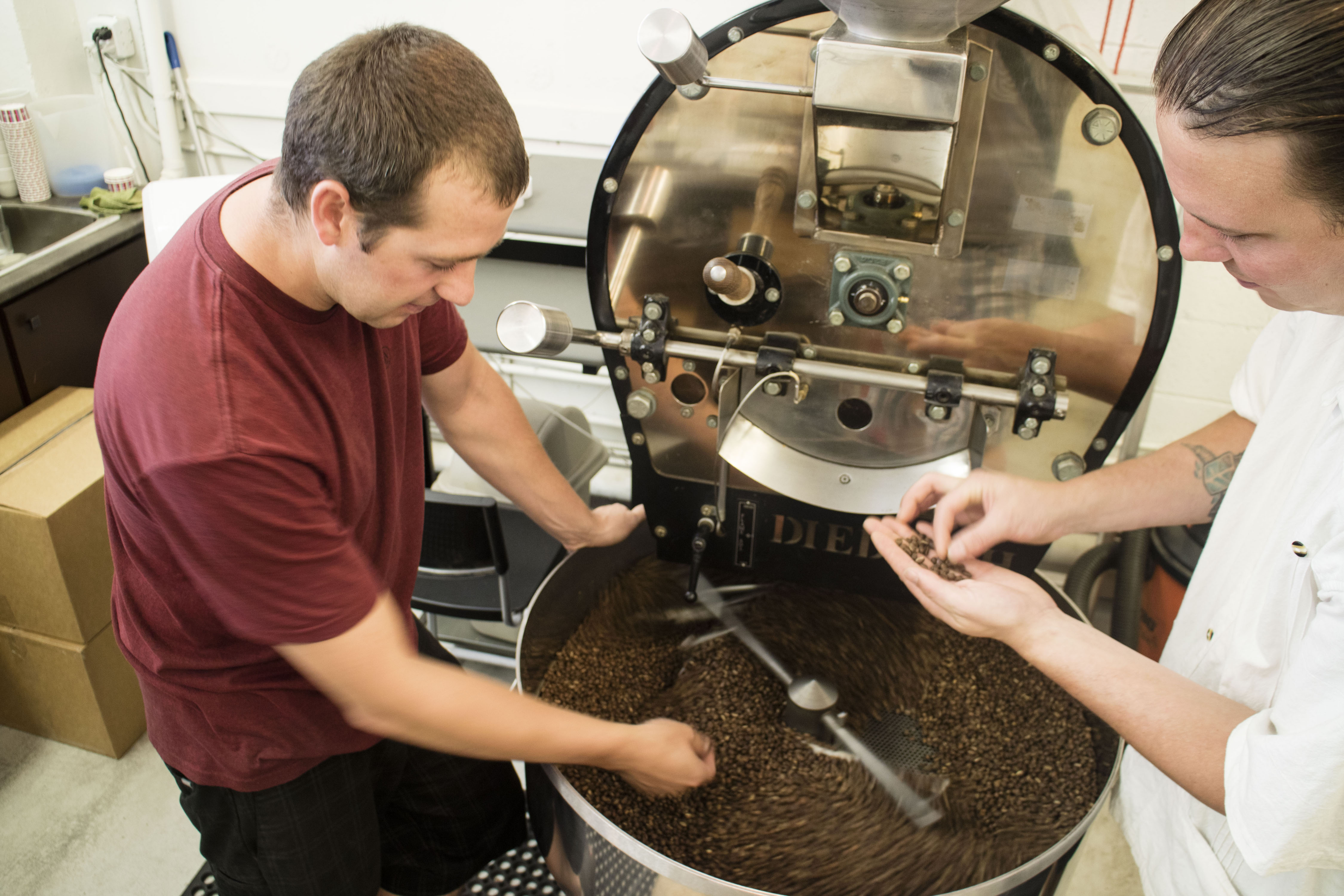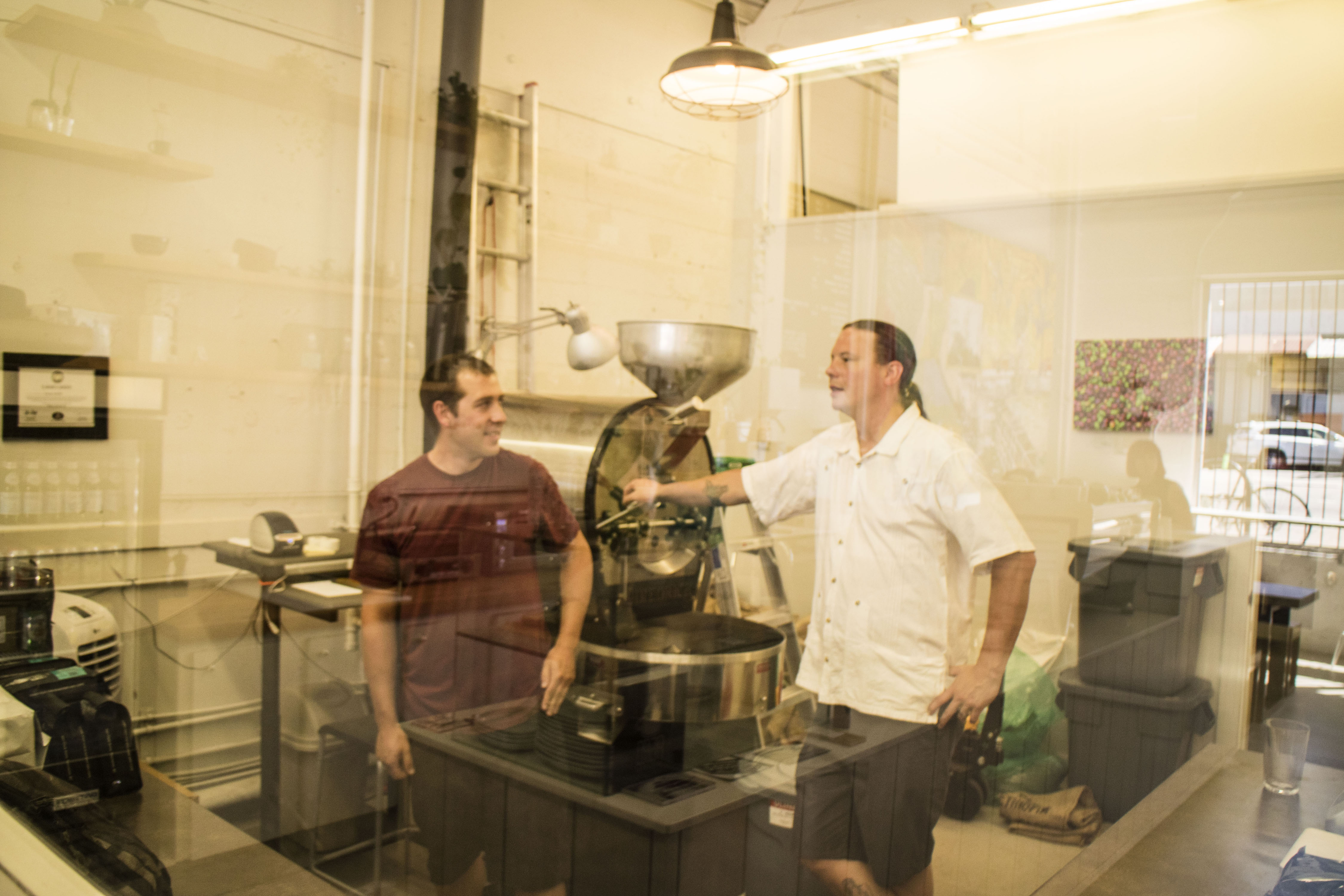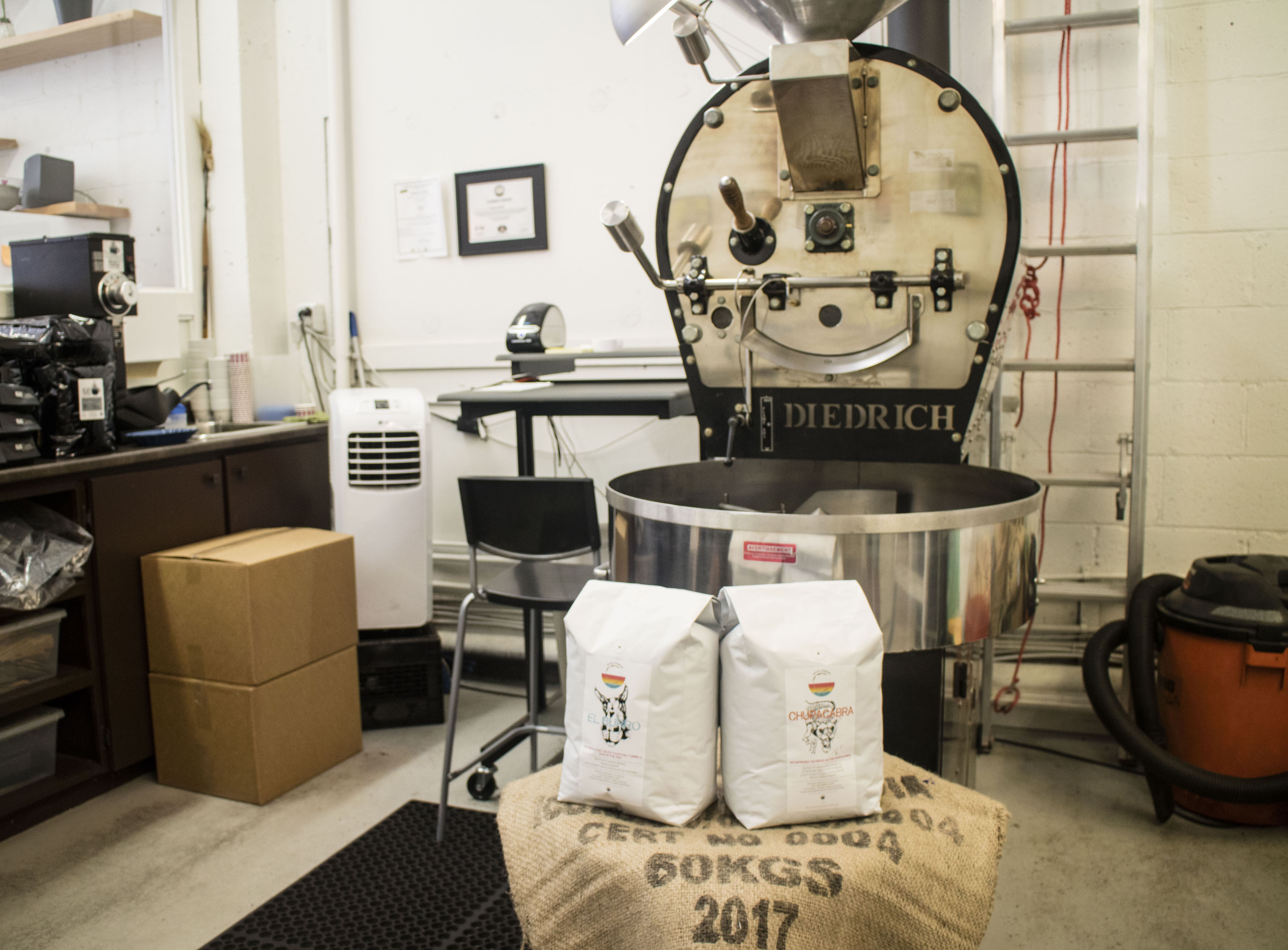 You can now get the coffee beans at The Uncommon Cafe.
For more information, please visit