Blue Water Cafe is always one of my favourite eateries, and unarguably one of the best seafood restaurants in the city. I have had several unforgettable dining experiences here over the years. In a city that's filled with amazing sushi chefs, it was no easy feat to be acclaimed the "best sushi" award for a restaurant that has no Japanese in the name. Besides the raw bar, the other dishes here have represented the Pan Pacific cuisine and fine dining well. Finally, they are also known for their exceptional services.  Those are reasons why we have picked Blue Water as one of our Yaletown Cocktail Crawl designations.
Israel continued on the Ume path after the plum wine inspired cocktail at House Special. His Ume No Hana featured botanist gin, plum wine, Benedictine, and chamomile – a drink that make you feel like sitting in the middle of a botanic garden.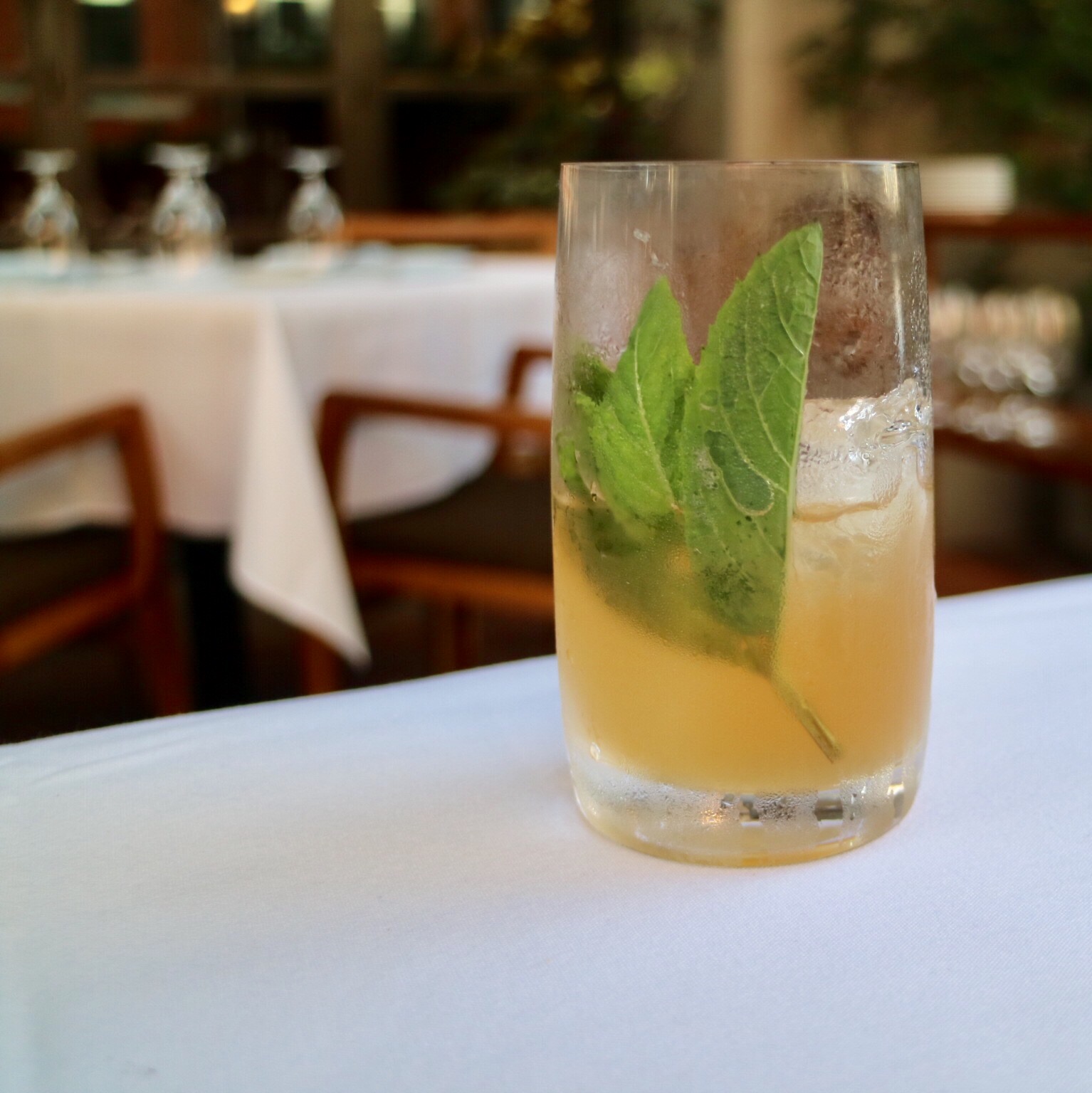 Also a gin cocktail, the Jacob's Ladder was my choice of drink, mixed with ginger rested gin, green chartreuse, orgeat, basil, and lime. Slightly less aromatic, it's rather refreshing with the citrusy flavour.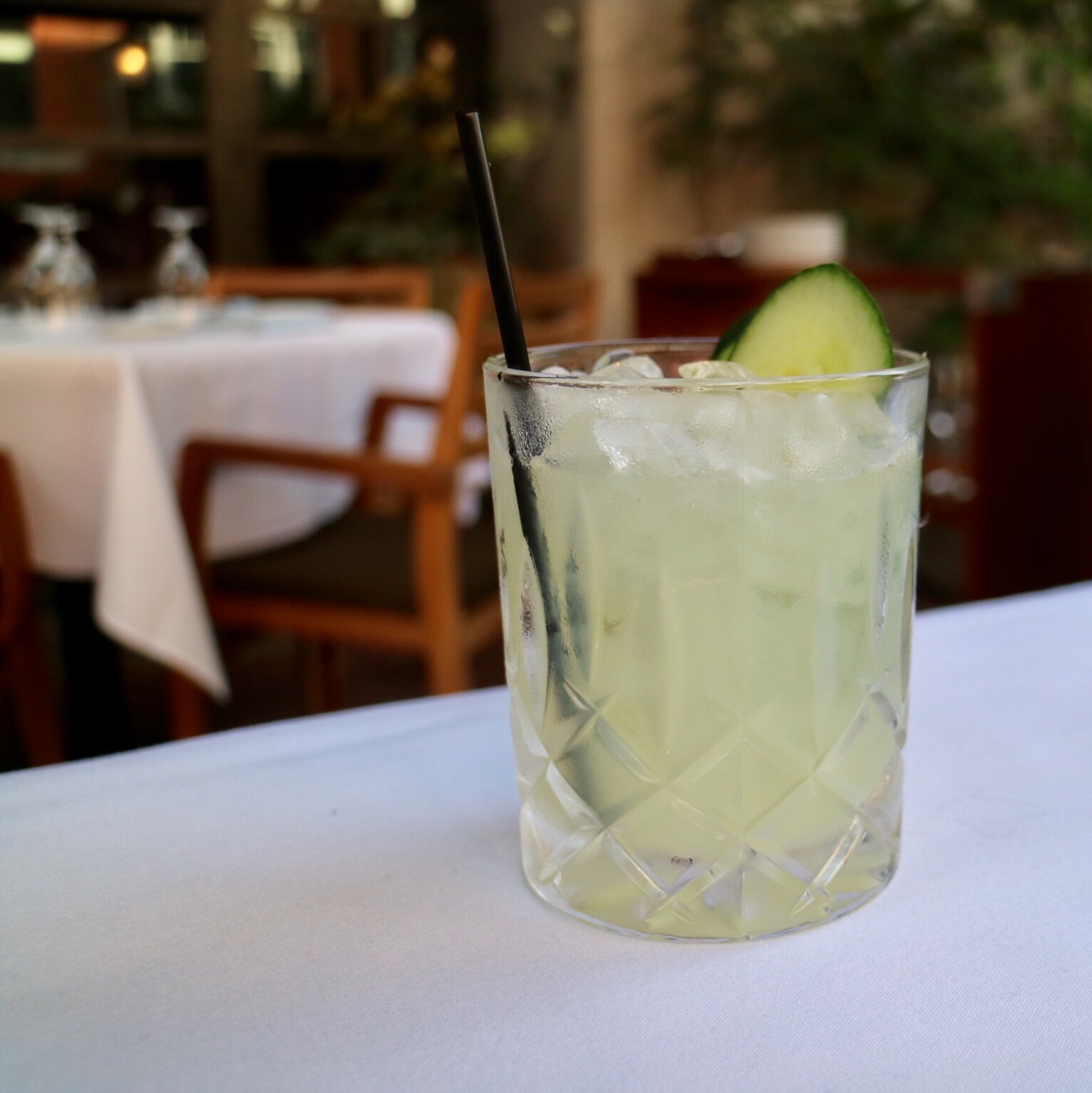 For our cocktail bites, we just checked what the freshest of the day was, and our handsome waiter recommended the BC spot prawns.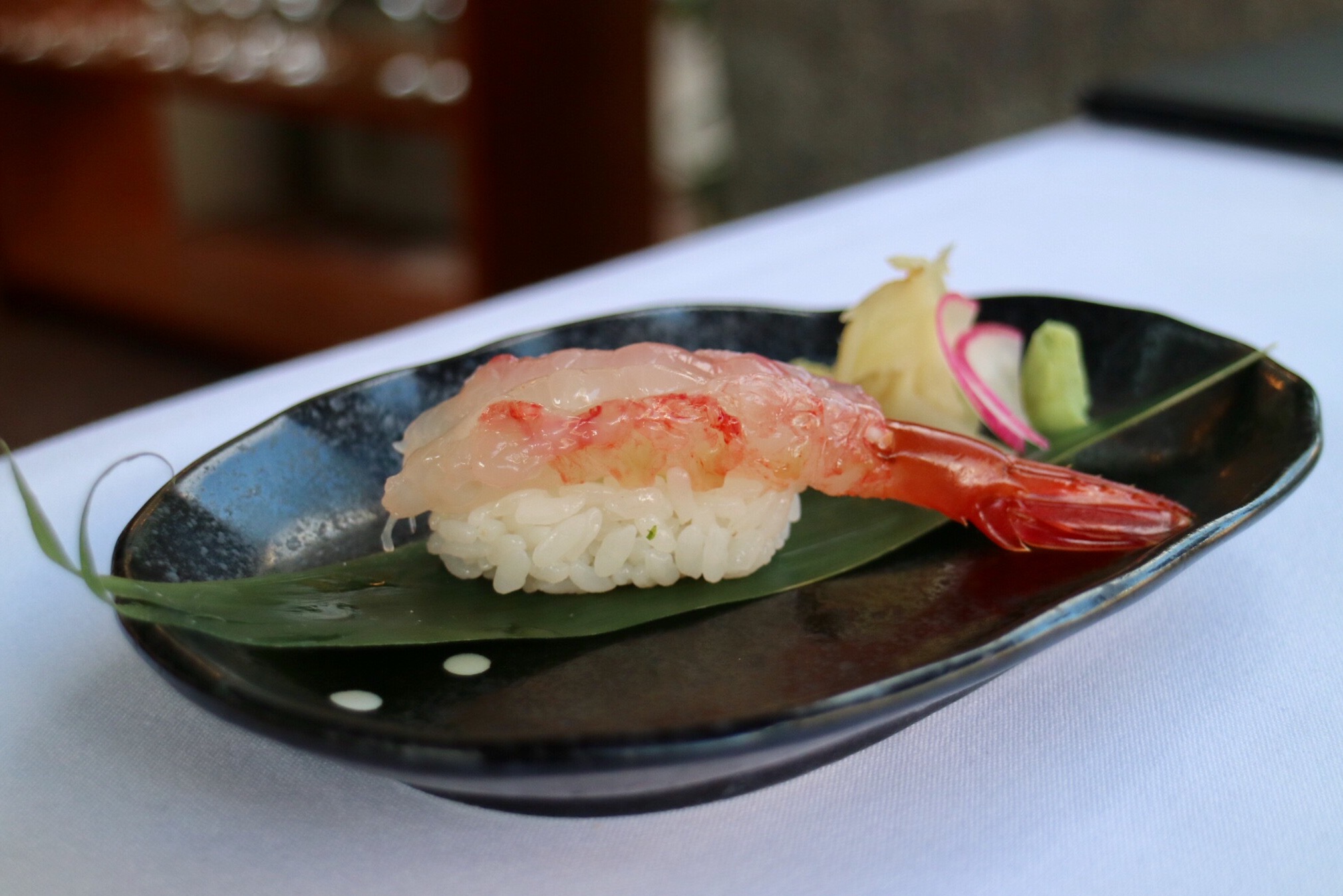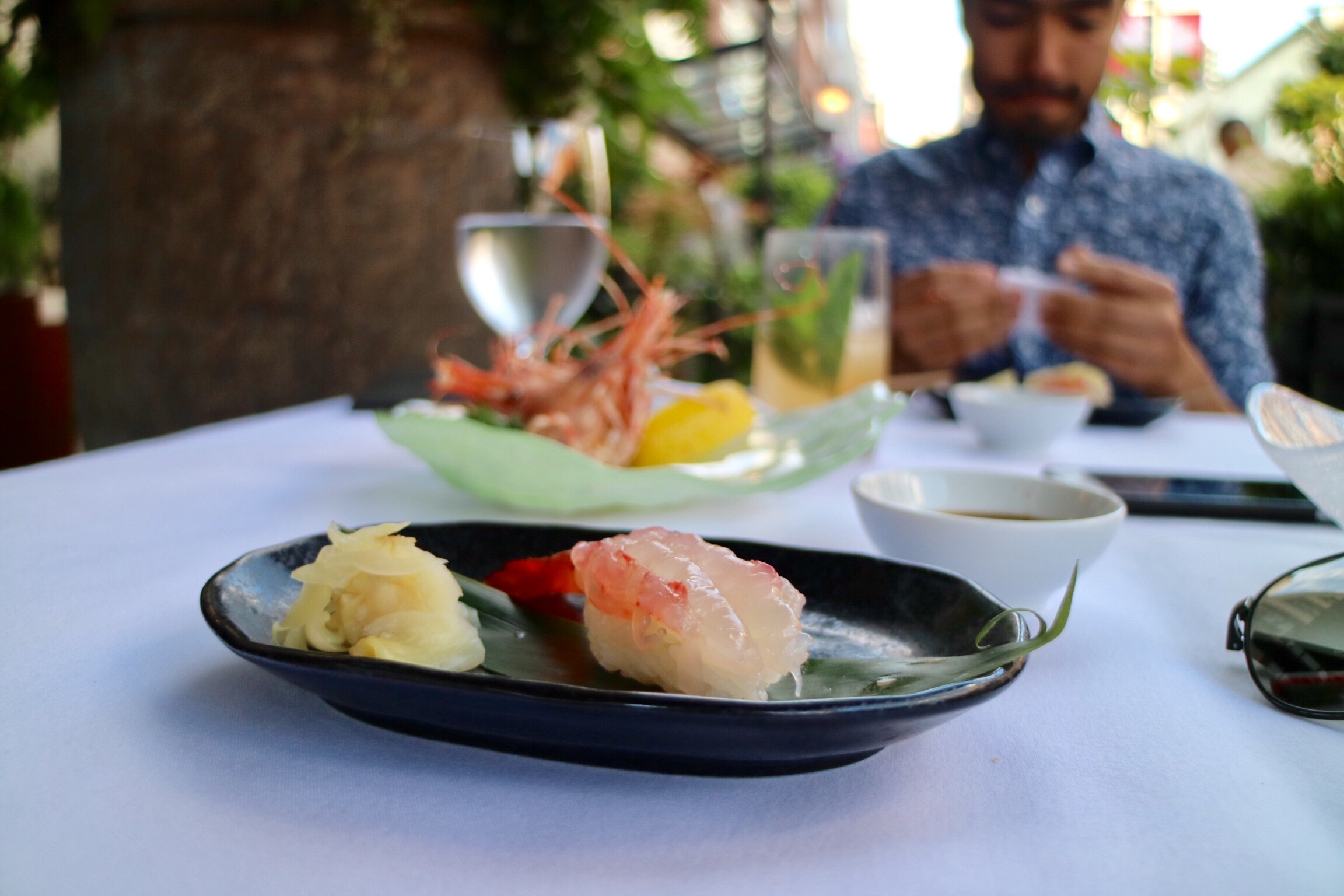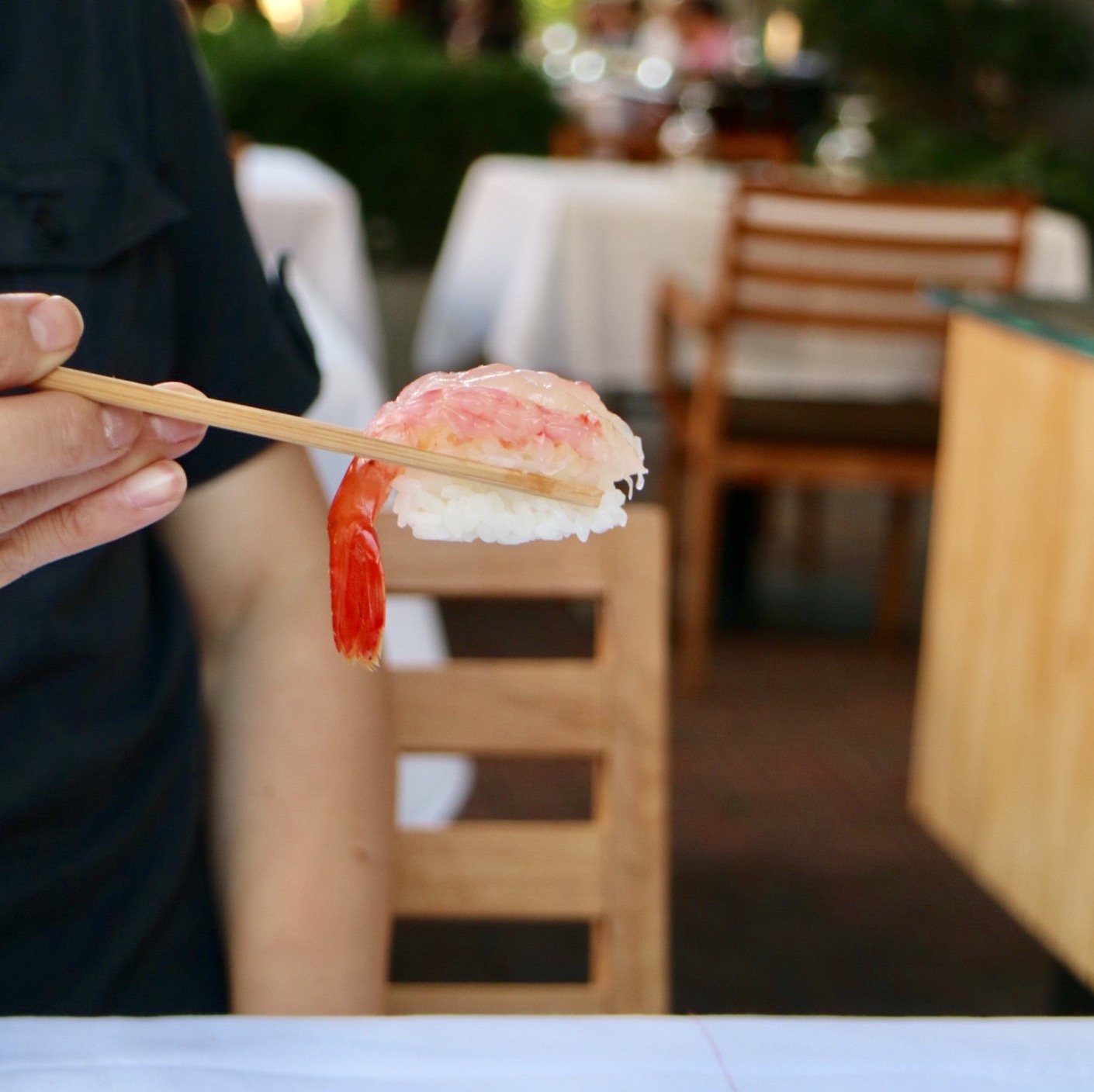 The Spot Prawn Nigiri could not be any fresher. The quality of the sushi here is one of the best in the city,  which was definitely shown on the perfect texture and flavour of the sushi rice.
And the benefit of ordering spot prawn sushi is that they would never waste the delicious prawn head. They deep fry the prawn head and it becomes another delicious complement to your cocktail.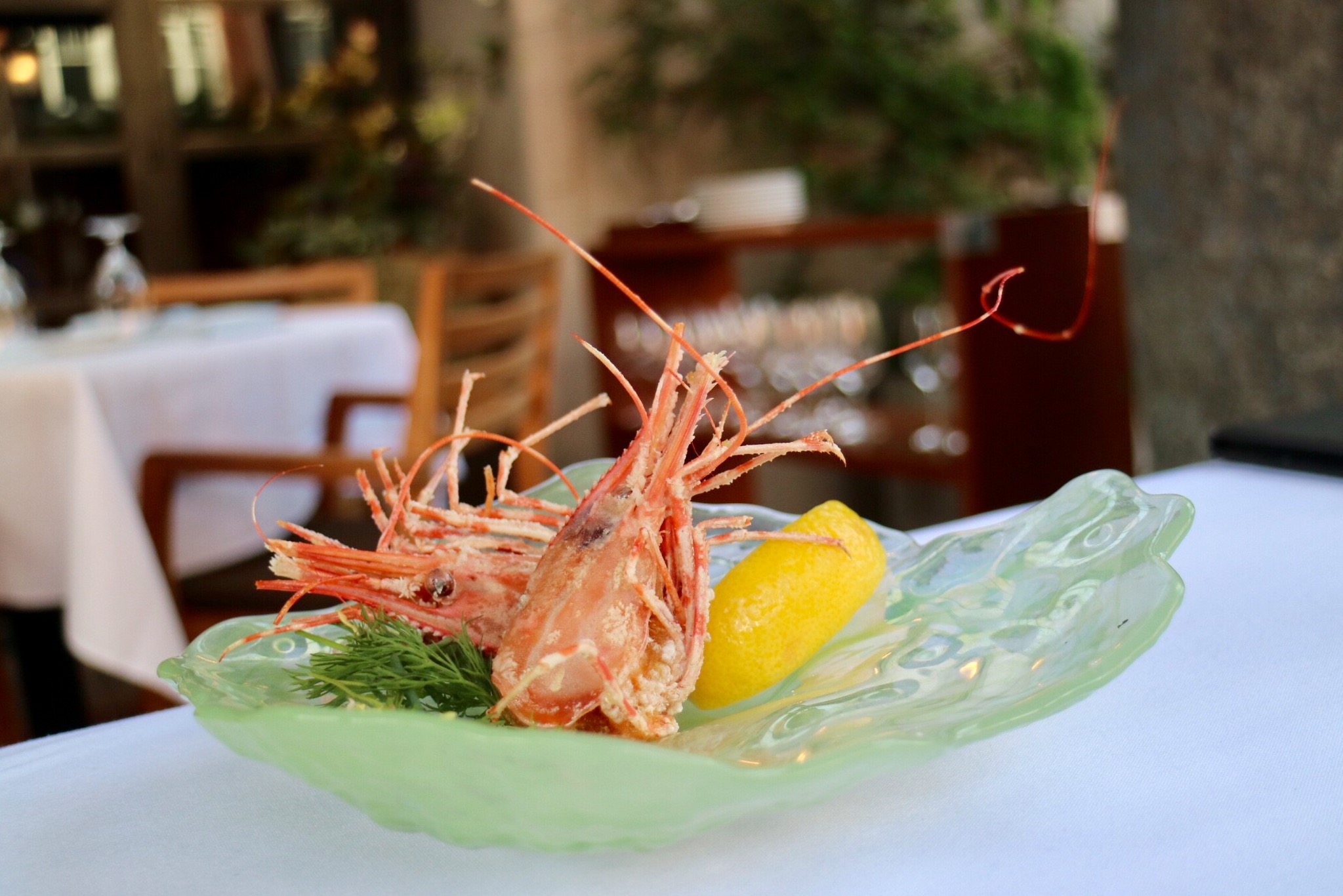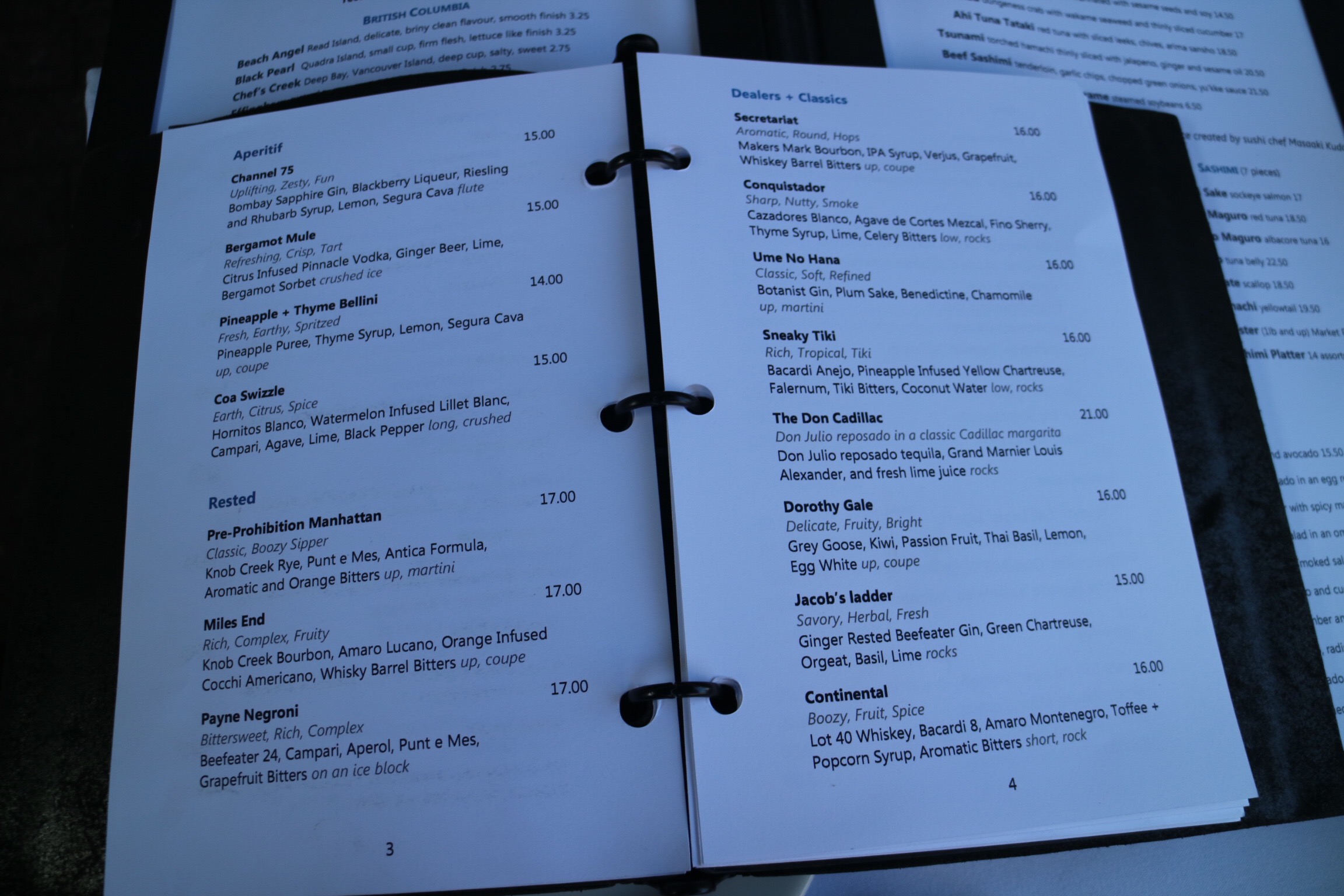 Once a hip spot in the fine dining scene, Blue Water Cafe has become a label for the classics in the city. We felt that it would make a good representation of the genre for our Yaletown Cocktail Crawl.  The service here is impeccable, and the food is fabulous. The cocktail menu here might not seem to be the most creative one, but it did not disappoint.  After all,  it is the fine dining experience that we seek as part of our progressive cocktail crawl in this hip neighbourhood.
Price: $$$$
Rating:
[wp-review id="11046″]
Website:
https://www.bluewatercafe.net/
More reviews:
Location: