Fresh quality ingredients, impeccable classic taste, efficient and friendly service… That's why we like Sciue!
I took my co-worker here for lunch today. It had been a while since I visited this Italian bakery and cafe. However everything looks the same: spotless white dress shirt, black tie, and black apron that all the staff are wearing – a little piece of the European tradition that makes you feel respected; and all the long oval shaped thin-crust pizzas freshly out of the oven, displayed in front of you like pieces of seductive works of art by incredibly talented painters.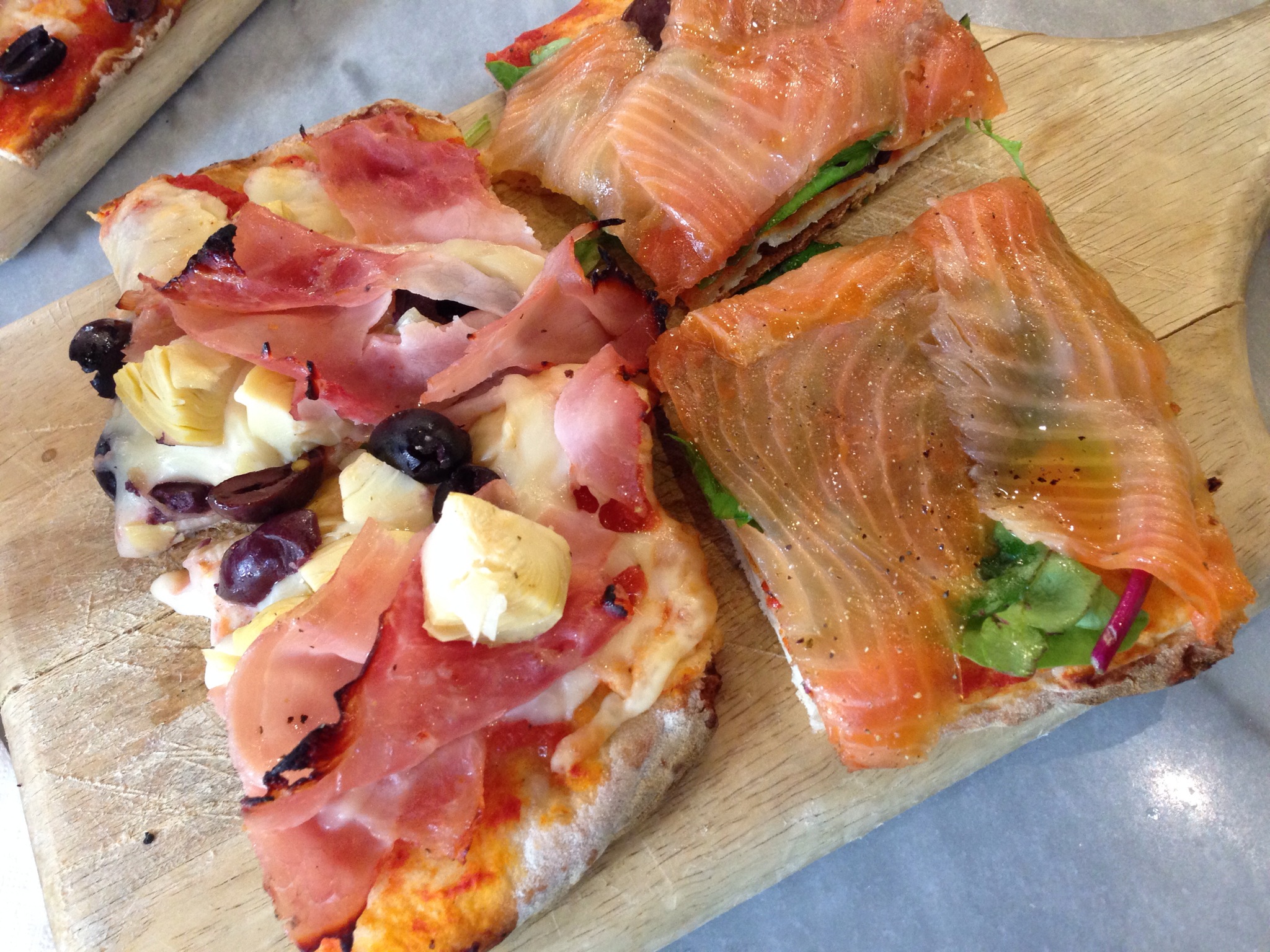 The levitra online overnight delivery flavours were spot-on. Luxurious smoked salmon complemented by refreshing spring mix formed a amazing combination. Prosciutto, black olives, artichoke heart, and mozzarella… All beautiful Italian classic ingredients, laid on top of each other perfectly, as if it was a design by god and tasted nothing but heavenly.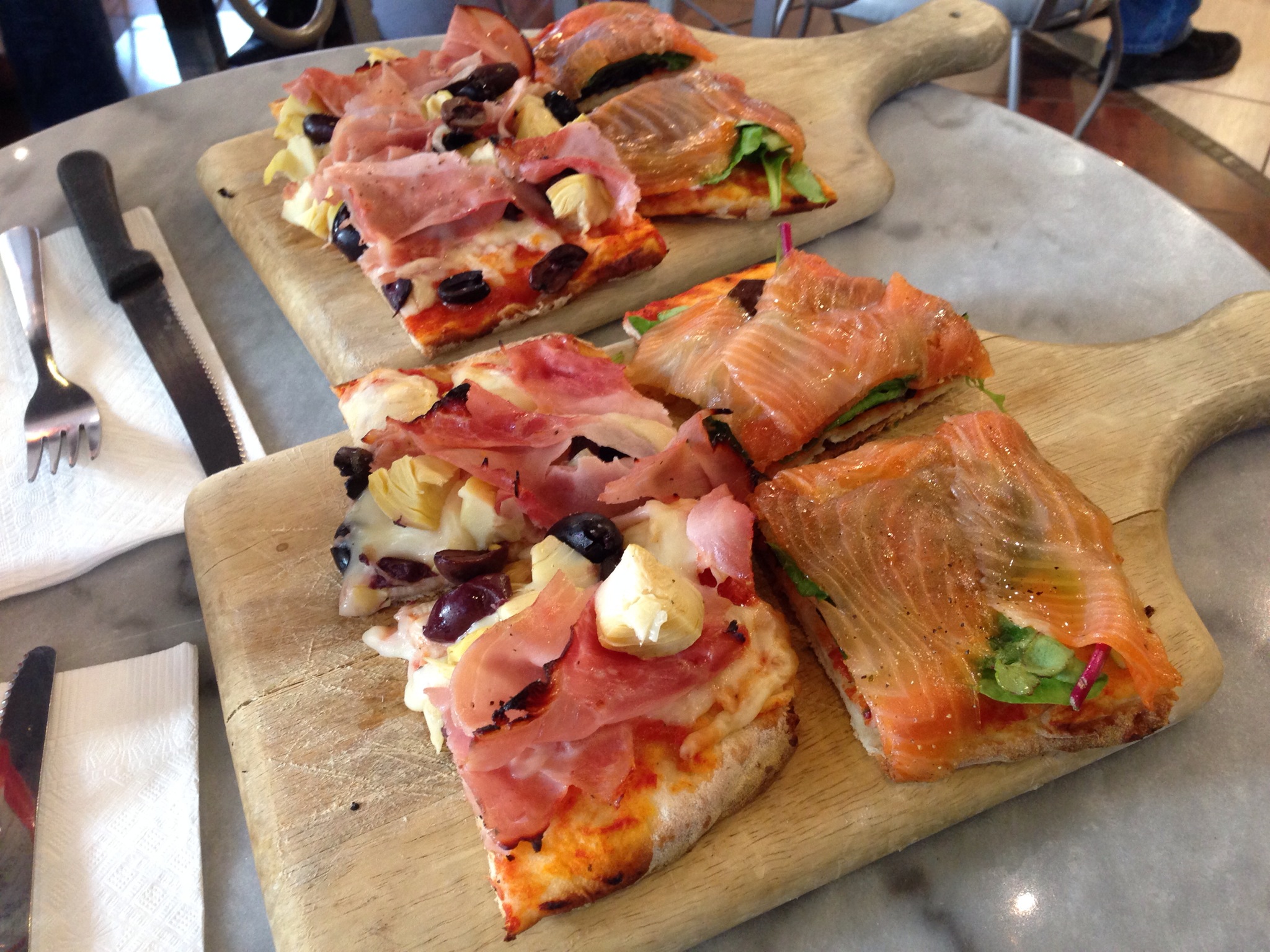 No this is not Cactus Club where you are surrounded by 3 or 4 beautiful waitresses, smiling and watching you eat your over dressed salad or over salted soup. Here you pay for real good food and a slice of a respectable culture.
Official website:
Map and other reviews: