It was such an honour to be the very first guest to have a taste of the 2nd annual Crab Fest at the iconic Water Street Cafe in Gastown. And the eating buddy today is Regina from PigOurYvr.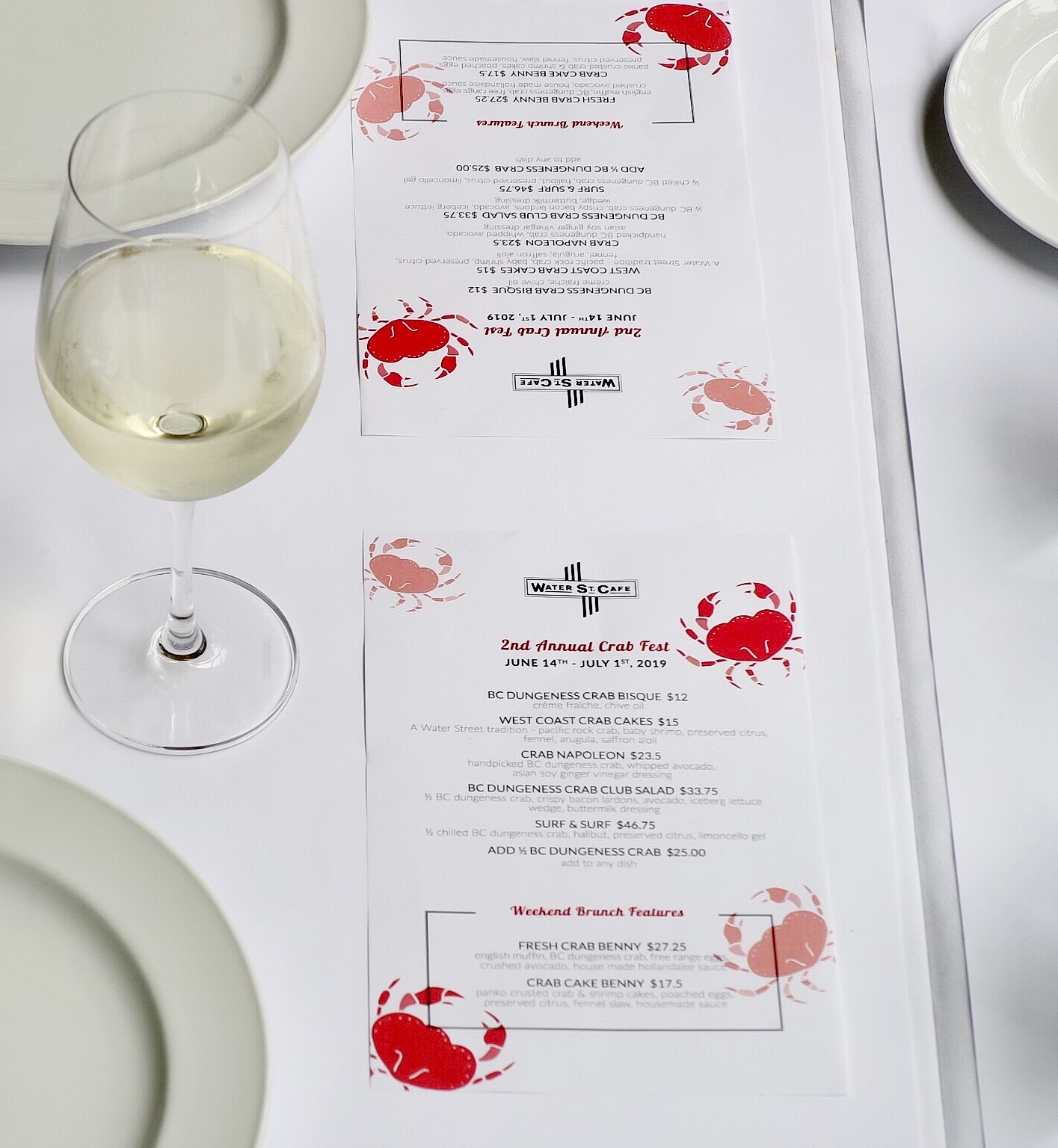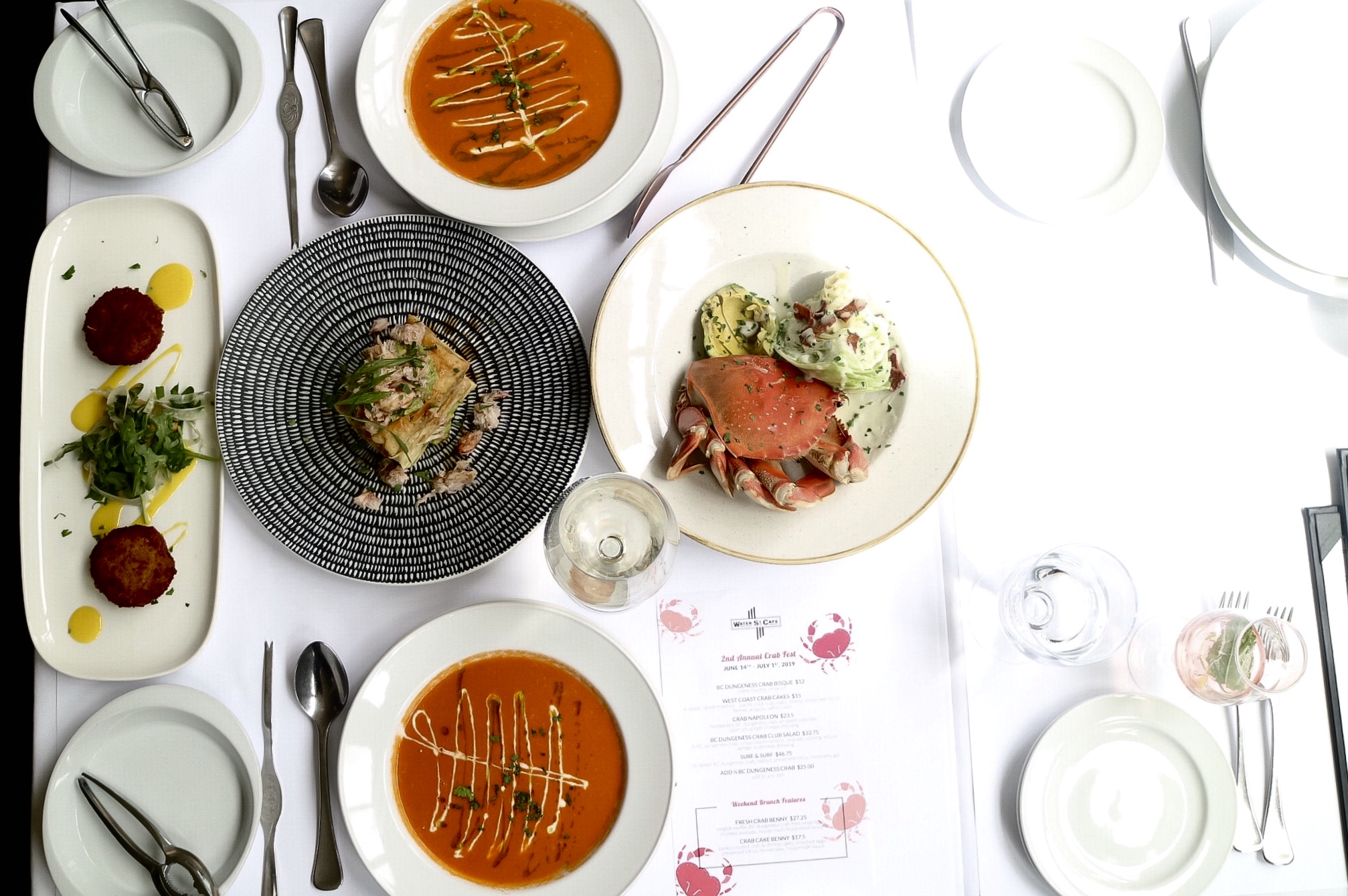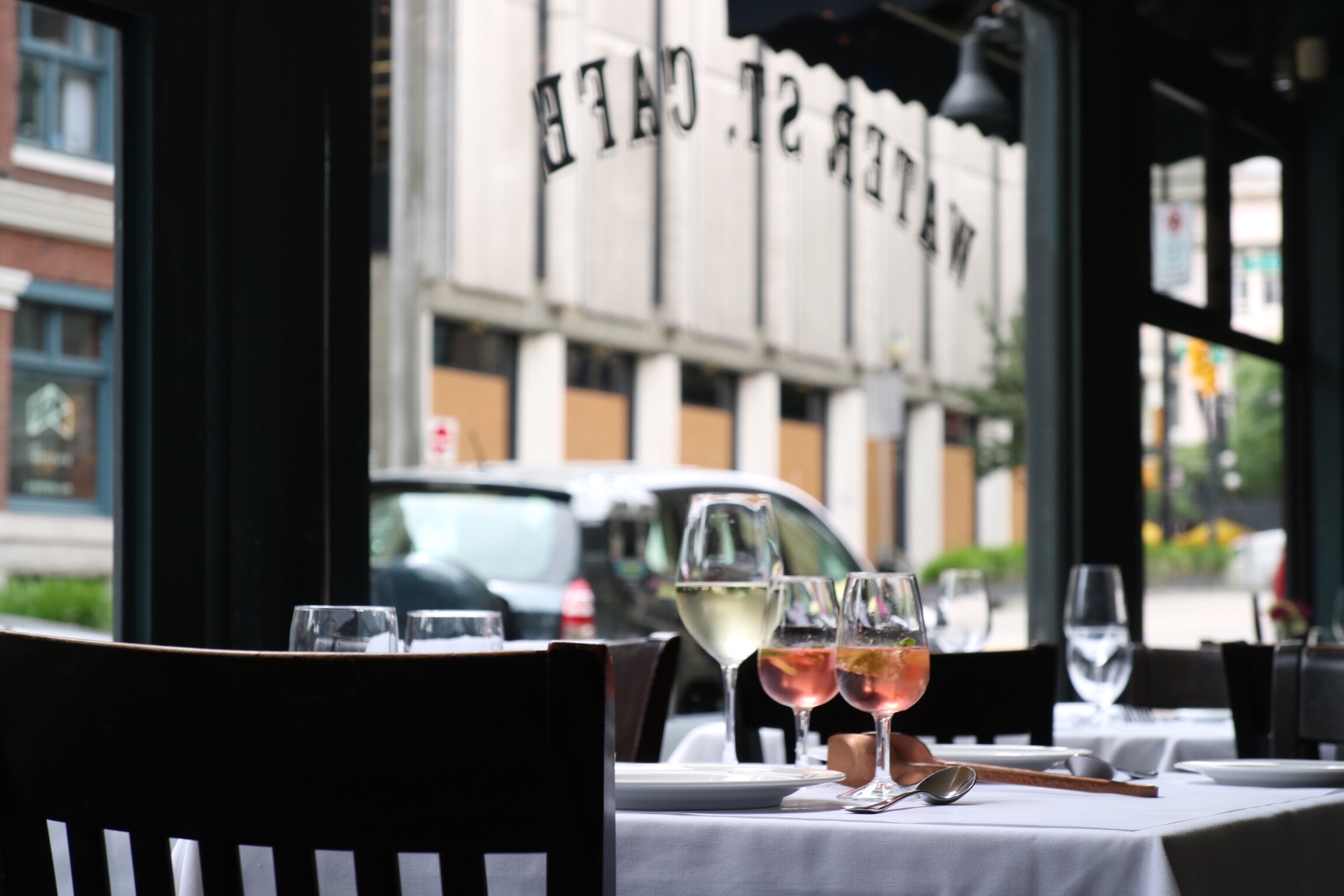 This year the crab-a-licious menu include the luscious BC Dungeness Crab Bisque ($12), the fluffy French-inspired Crab Napoleon ($23.50), the sweet & delicate West Coast Crab Cake ($15), the gorgeous BC Dungeness Crab Club Salad ($33.75), and the legendary Surf & Surf ($46.75) featuring 1/2 crab & local halibut. And you can add 1/2 BC Dungeness Crab to any dish here for $25.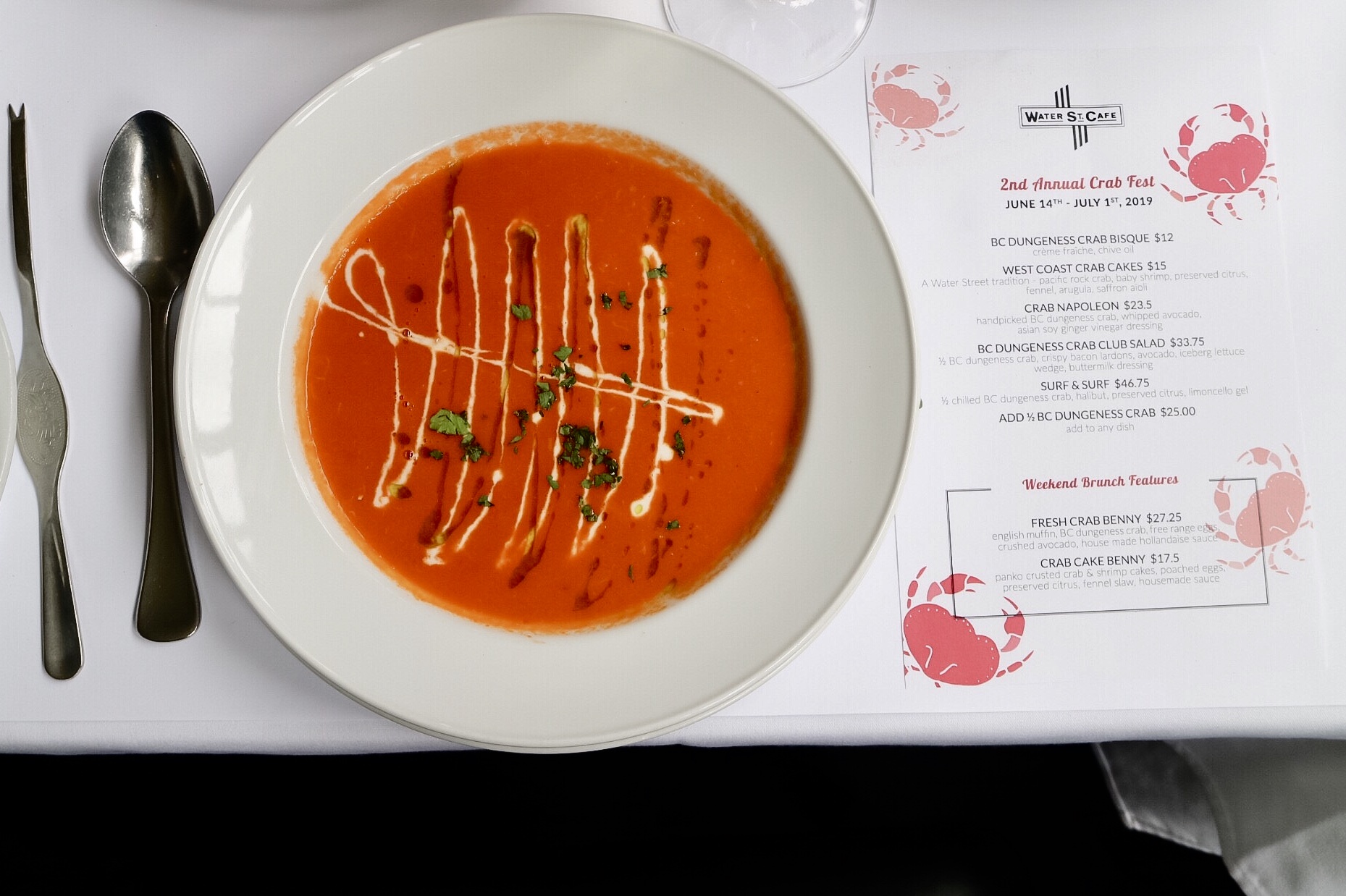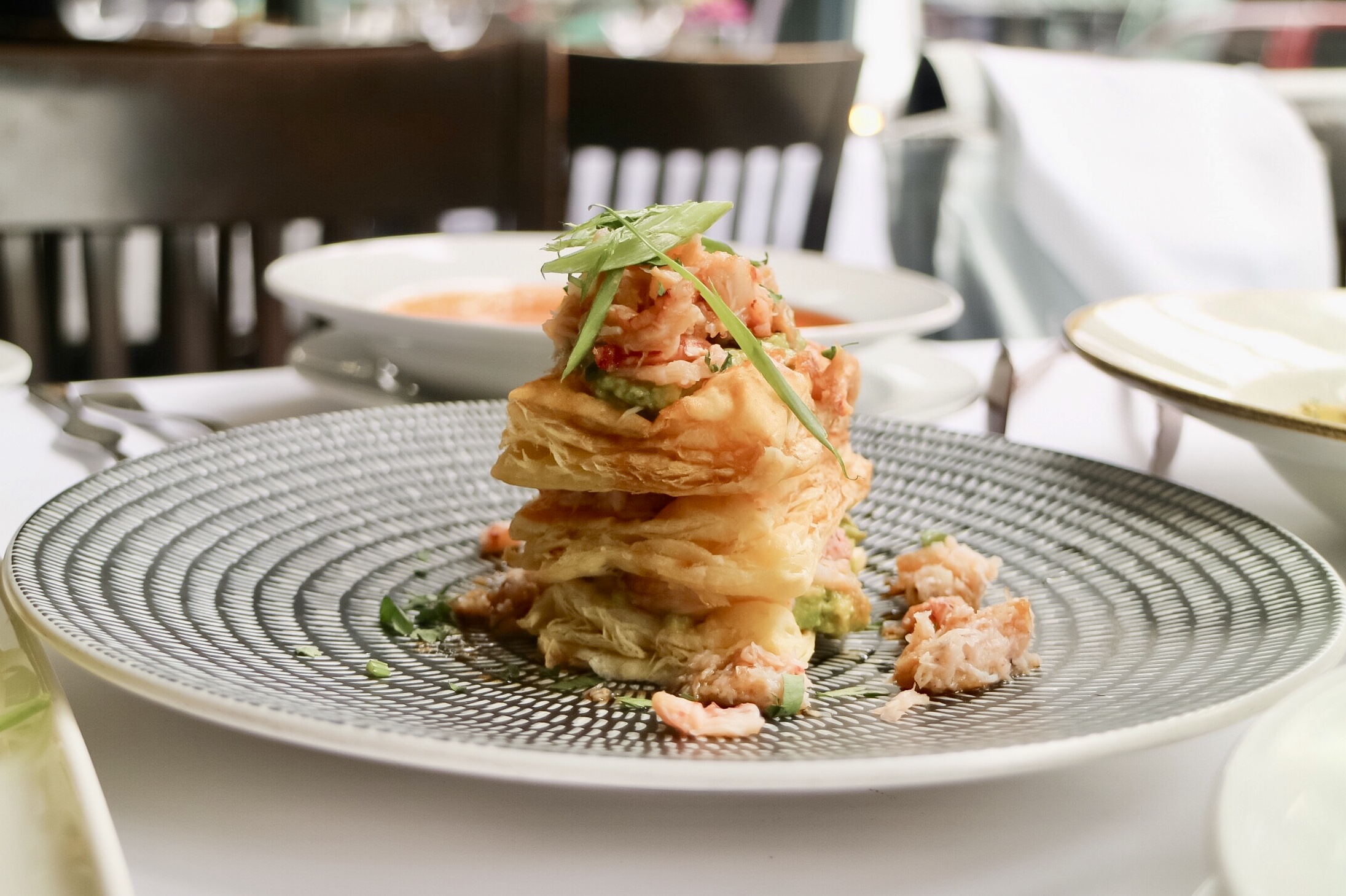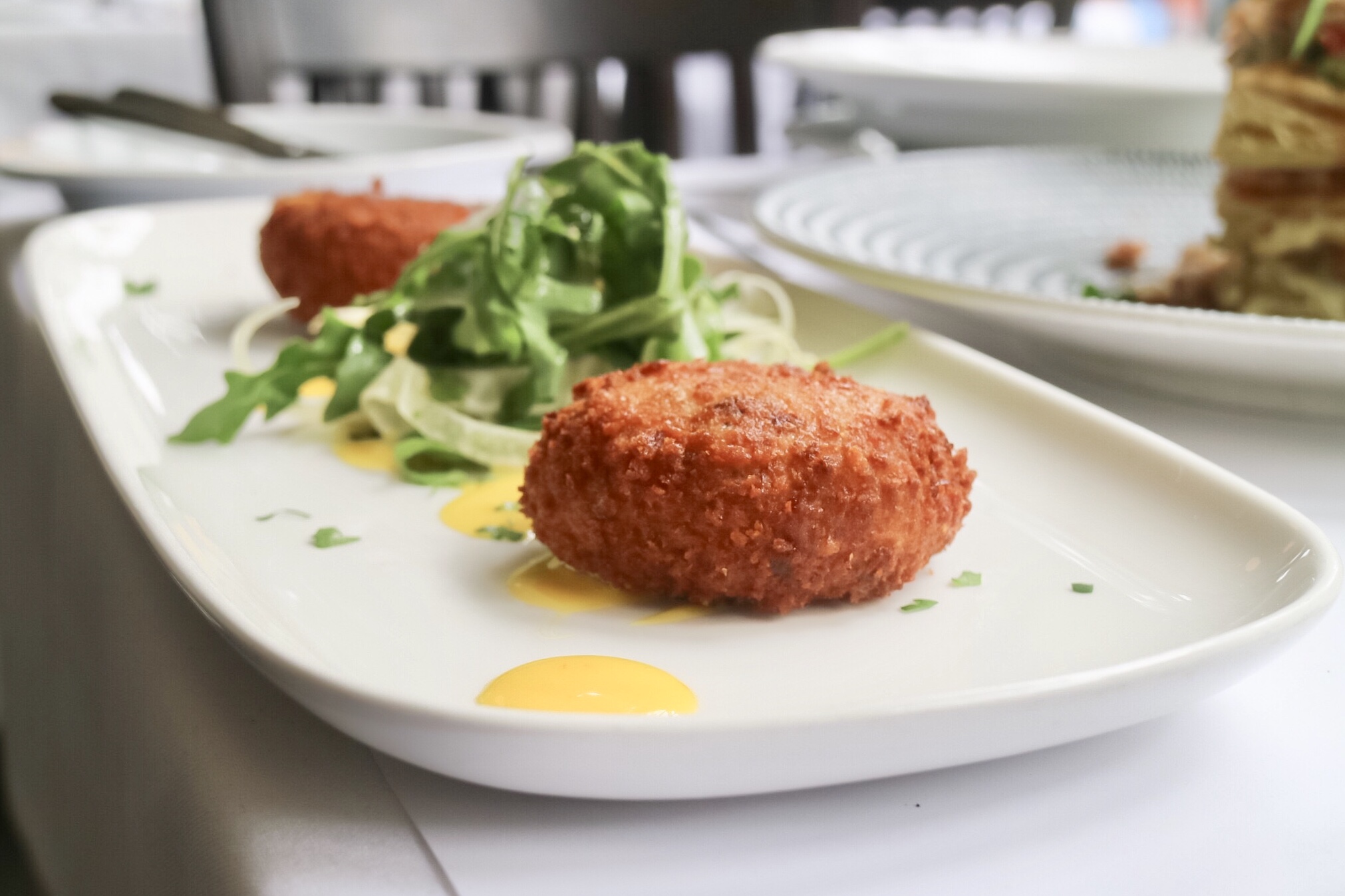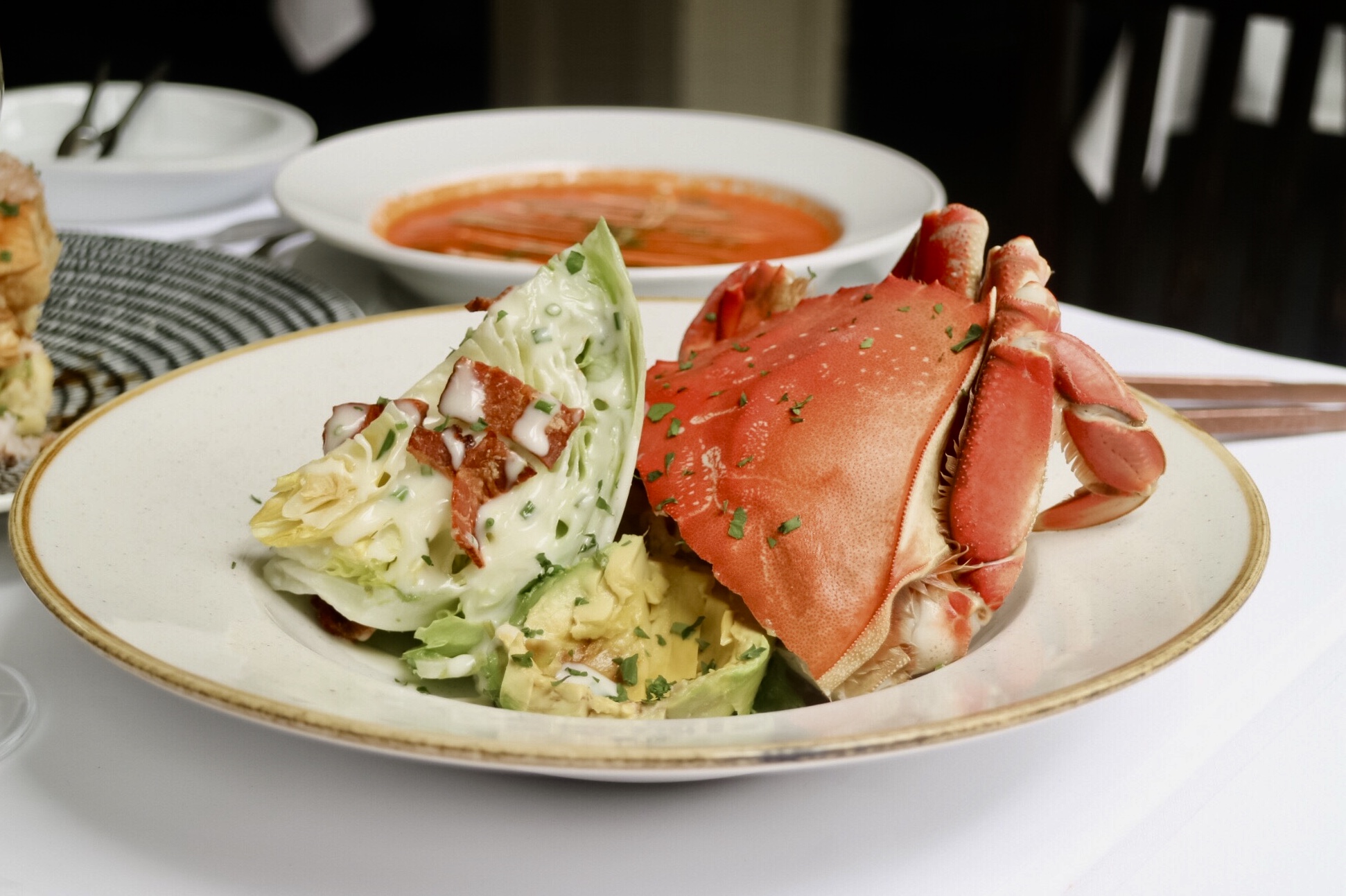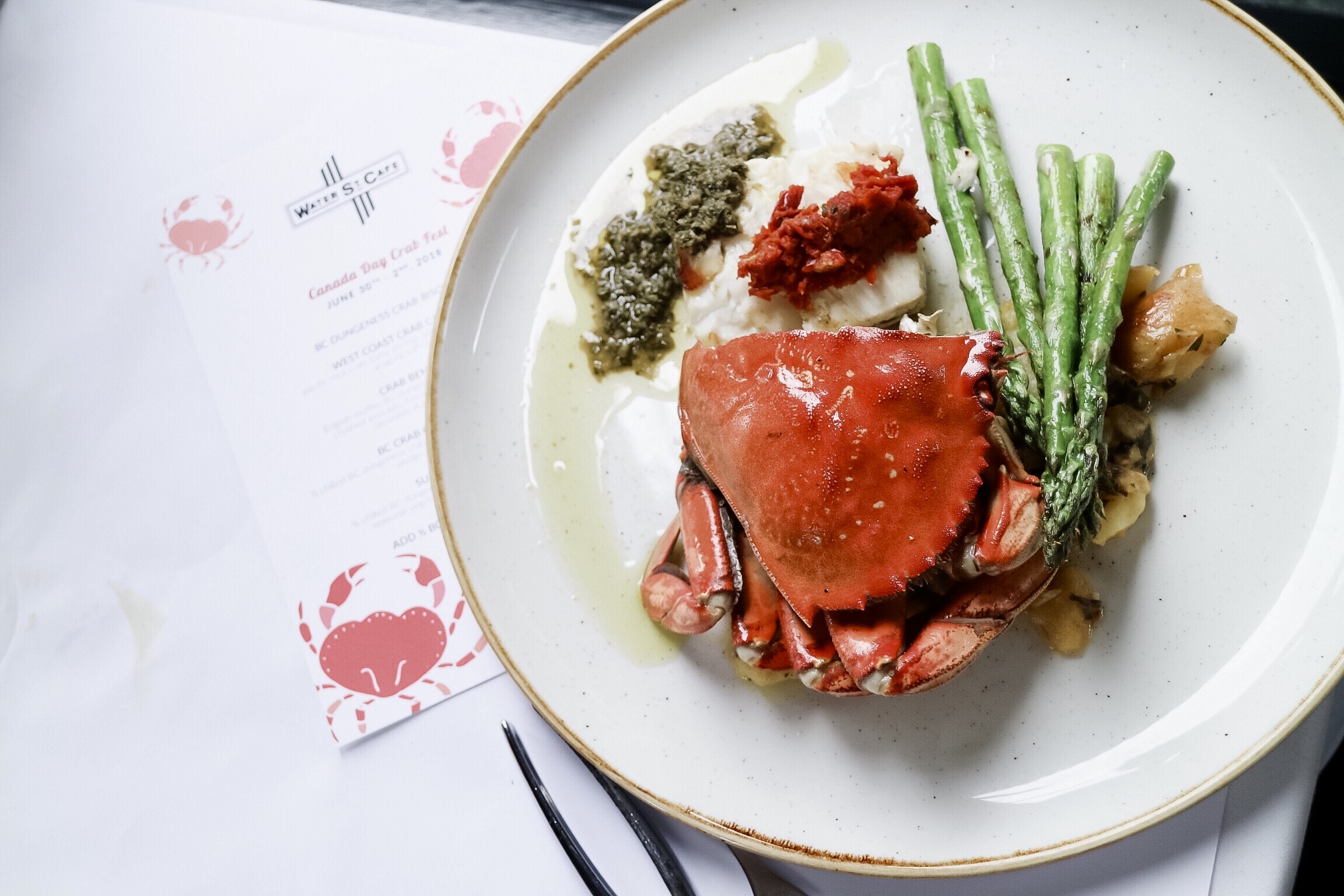 For brunch lovers, a couple classics are coming back on the menu as well, including the Fresh Crab Benny ($27.25) featuring BC Dungeness Crab, local free range eggs, crushed fresh avocado, and house-made Hollandaise sauce, as well as the Crab Cake Benny ($17.50) complemented with preserved citrus, fresh fennel slaw, and a house-made special sauce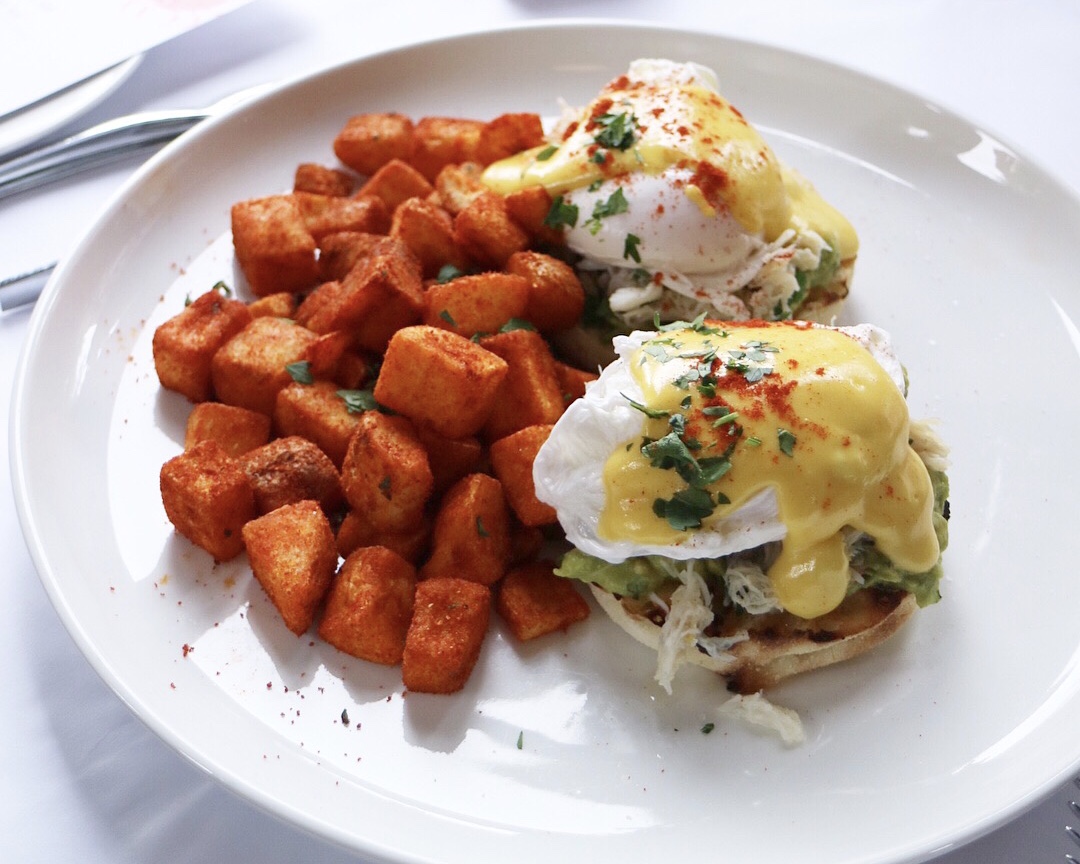 For such the sweet, succulent and delicate crab meat,  Matua Hawkes Bay Sauvignon Blanc ($49/bottle) from New Zealand and Black Hills Viognier ($57/bottle) from BC are recommended for the pairing, fitting the plate for something crisp to match the seafood sweetness.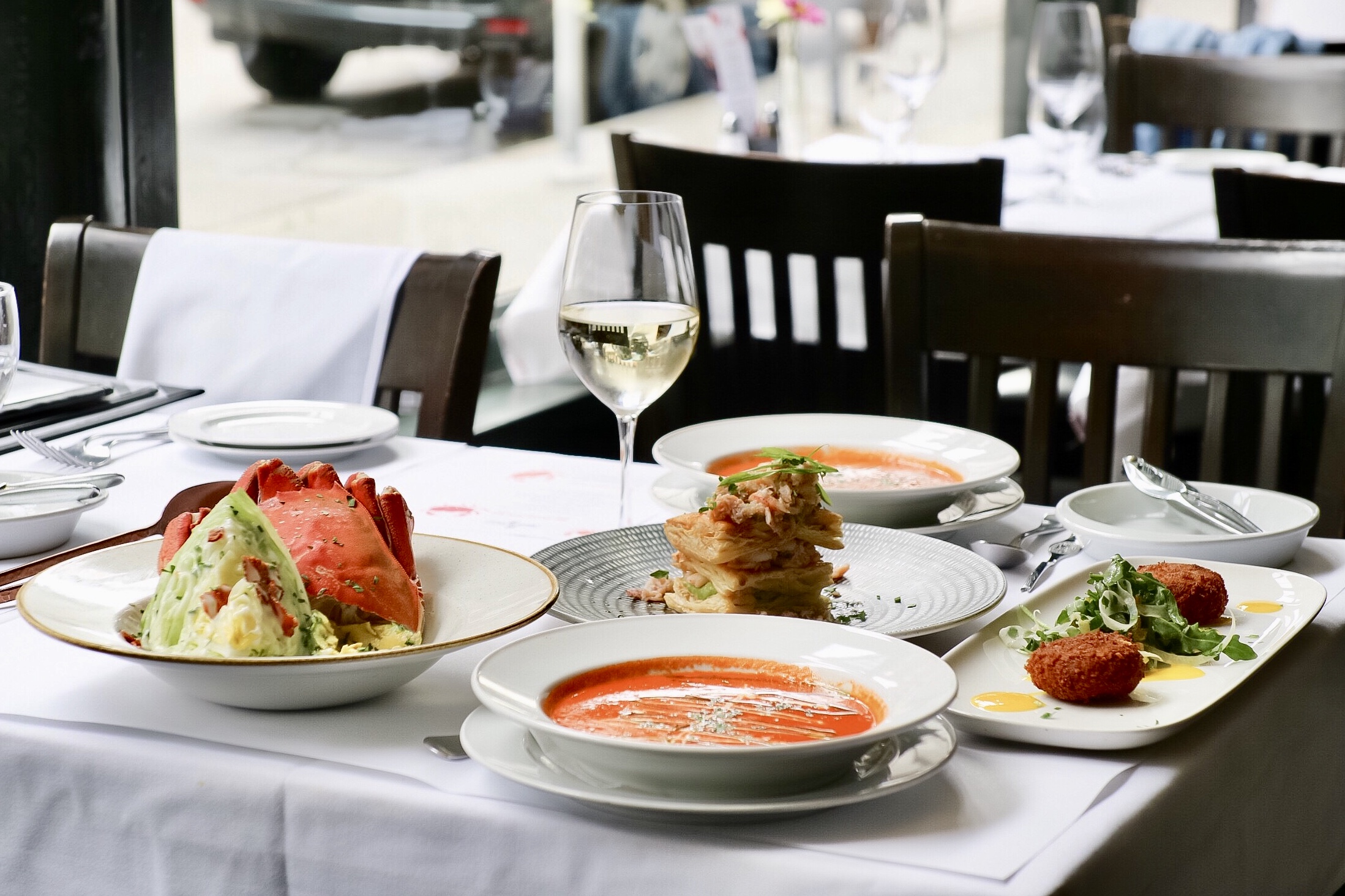 Water Street Cafe
300 Water St, Vancouver, BC V6B 1B6
(604) 689-2832 or waterstreetcafe.ca
* All food and beverages tasted in this post were complimentary. Opinions are on the reviewer's own.