I was glad to return to Vancouver International Wine Festival (VIWF) as media.
The 41th annual (founded 1979) lasted 8 days and sold out 25,000+ admissions, featuring wines from 16 countries, 54 events, and 1,450 bottles of wines!  I was fortunate to cover a few events, including the "California Crush", and the "International Festival Tasting including the Thursday night tasting and the Saturday matinee tasting.
As they had always said, this event is Vancouver's annual wine lovers' delight, but dishwashers' nightmare, as 82,000 wine glasses were used by the time the festival wrapped up on Sunday. The Tasting Room, however, was even more impressive. The 53,000 square foot hub of the festival with its stunning views of the harbour and mountains, on Thursday, Friday and Saturday. It is home to four International Festival Tastings and two Trade Tastings, presented by ContainerWorld. Dinners and other events are hosted by top restaurants and hotels throughout the city.
International Festival Tasting
If you attend only ONE event at VIWF, make it an International Festival Tasting. The main tasting room at the Vancouver Convention Centre was the heart of the festival, where all participating wineries gathered to pour the 750 wines during the 4 sessions of the International Festival Tasting (Thursday evening, Friday evening, Saturday matinee, and Saturday evening).   This year the theme was "Wines from California".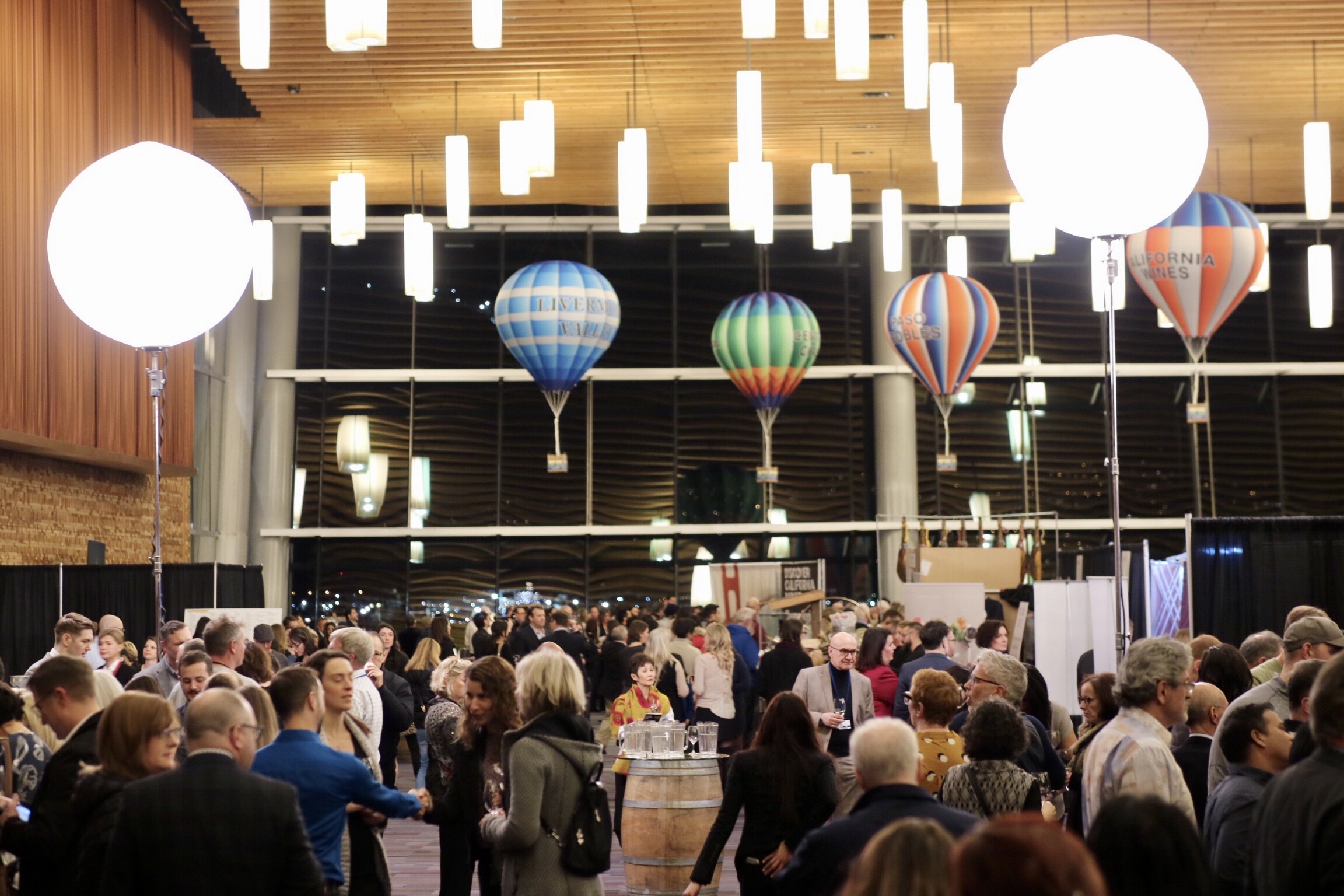 Fundraising
Since 1979, VanWineFest has raised $9.2 million for the performing arts. The festival was a founded as a fundraiser for the Vancouver Playhouse Theatre Company and continued as such until it closed in 2012. Since 2013, proceeds have gone to Bard on the Beach Shakespeare Festival.  The fest contributed $280,000 to Bard in 2018. This year's Bacchanalia Gala Dinner + Auction raised $233,500; the total 2019 donation to Bard will be announced at the opening of the 2019 Bard season.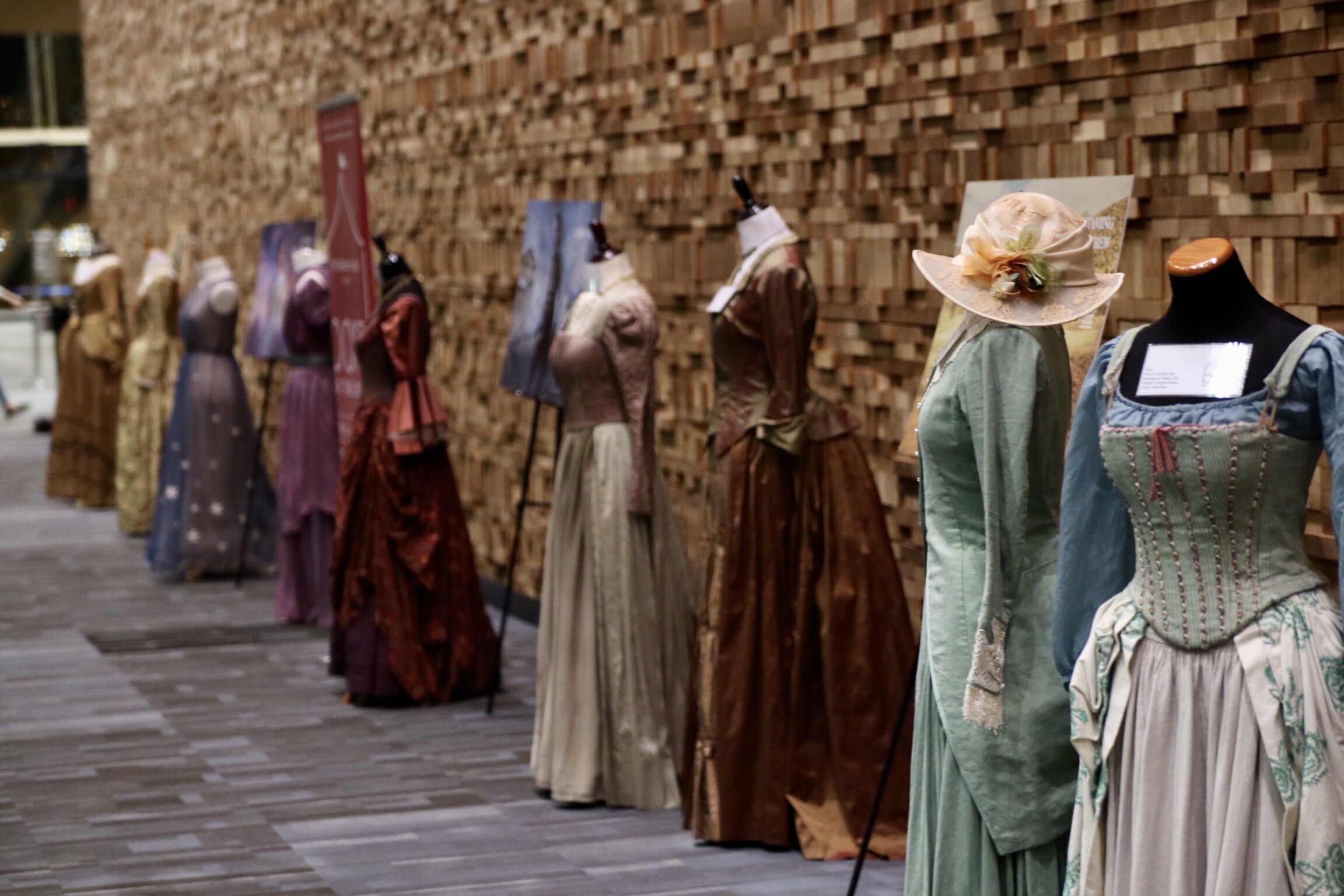 Quick tips
Wear something black or dark-colored so that people don't see the wine spill. I'm not calling you clumsy but accidents do happen! I saw a girl spilling and painting red dots on her white dress!
Don't wear cologne or perfume. It's just a basic etiquette in the wine tasting room and everyone just wants to smell the wine and not your scent.
Navigate with a goal. It's hard to taste all 150+ wineries in one session (2.5 – 3 hours). So stick with a goal. You can do just red wines, or just white, sparkling, or even port. Or you can follow a recommended set of wineries recommended by a specialist or a publication. I will tell you how I set my goals during my 2 sessions of the International Festival Tasting.
Spit!  This might be hard for people don't want to waste but it's the only way for you to try as many wines and find your favorite ones to collect.
Navigate with a goal
I took it easy for my first tasting on Thursday evening, focusing one something light such as white wine, rose and sparkling wine.  And for the Saturday matinee tasting, I was targeting flagship red blends from different wineries around world, behind which there are always such interesting stories.
My 5 Picks
Here are the 5 wines that I really enjoyed:
Adam Henkell Rose Bru, Germany
Adam Henkell's own namesake prouct from Mainz combining the best of two worlds:  German precision with the French art of cuvée-making.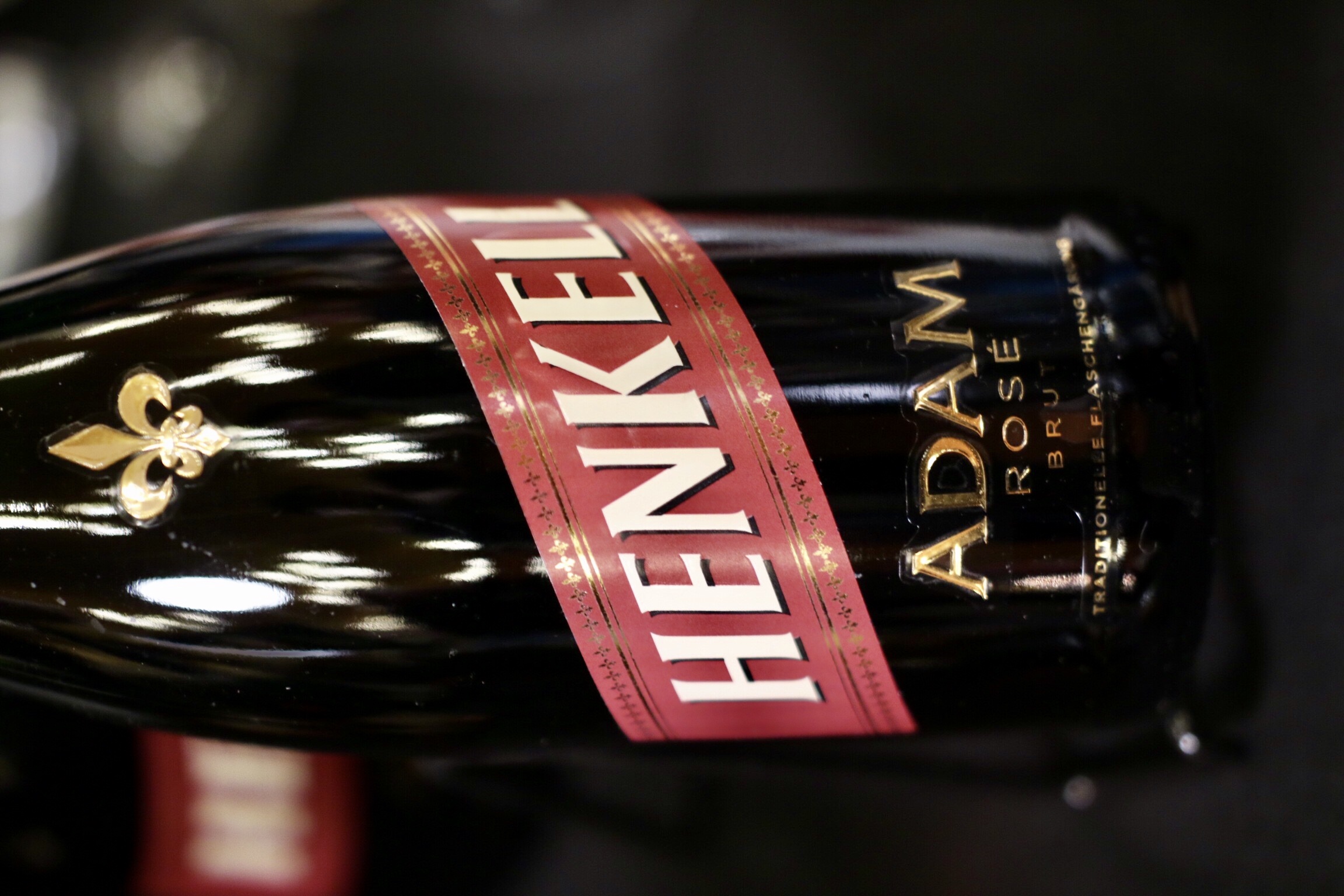 2015, Misty Cove Ella Maria Sauvignon Blanc, Marlborough, New Zealand
I tasted popcorn in the wine, which made it super interesting. It is 100% barrel fermented and matured in 3 year old French Oak barrels for 9 months. What a fun one to collect and shock your visiting friends!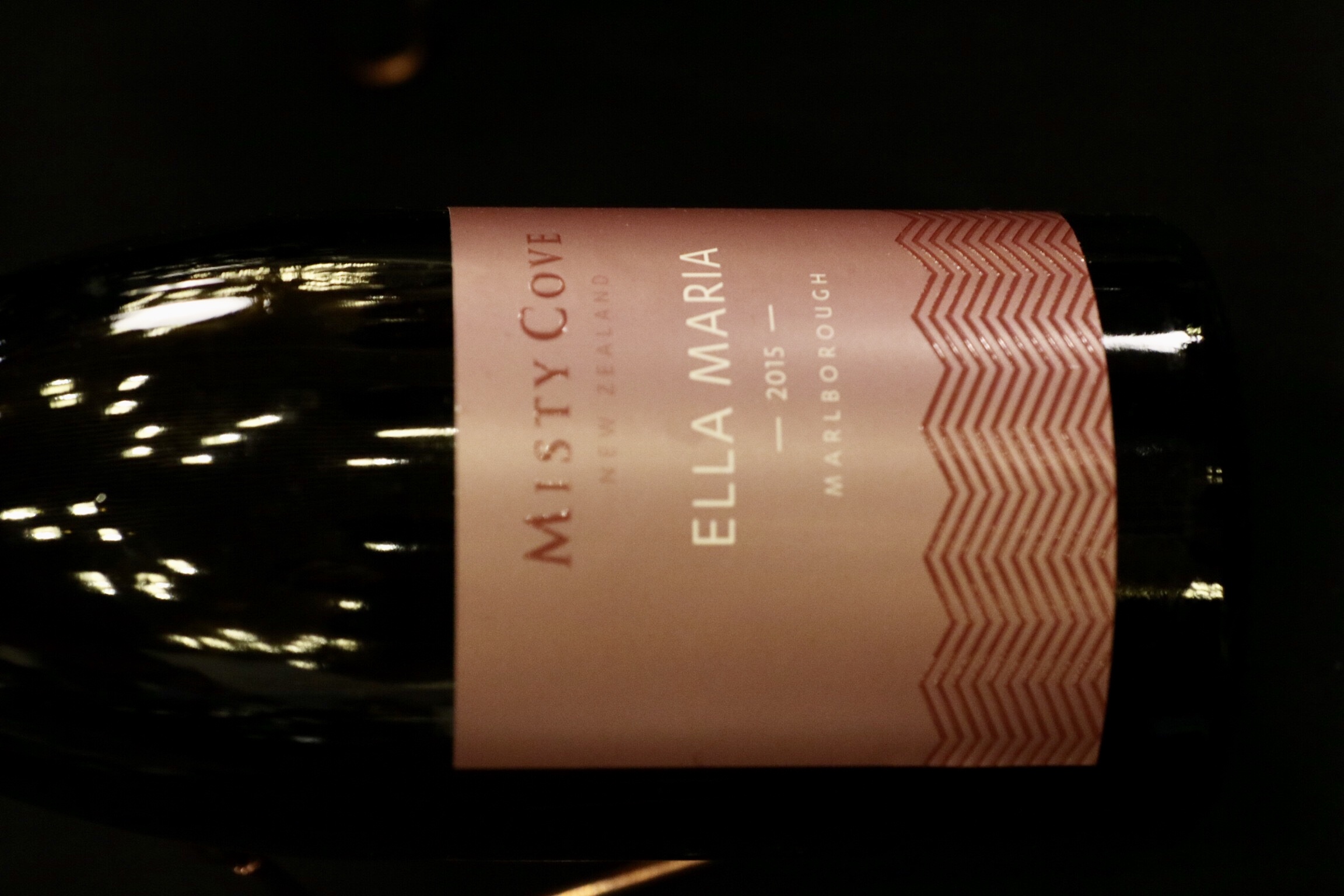 2018 Wirra Wirra Vineyards Scrubby Rise Sauvignon Blanc, Adelaide, Australia
Although it was till chilly out in February, I could imagine myself drinking this cool, clean and crisp sauvignon blanc on a warm day. I smelled passionfruit,  lime with mixed tropical fruits and tasted the same fruits  for a bright and refreshing finish.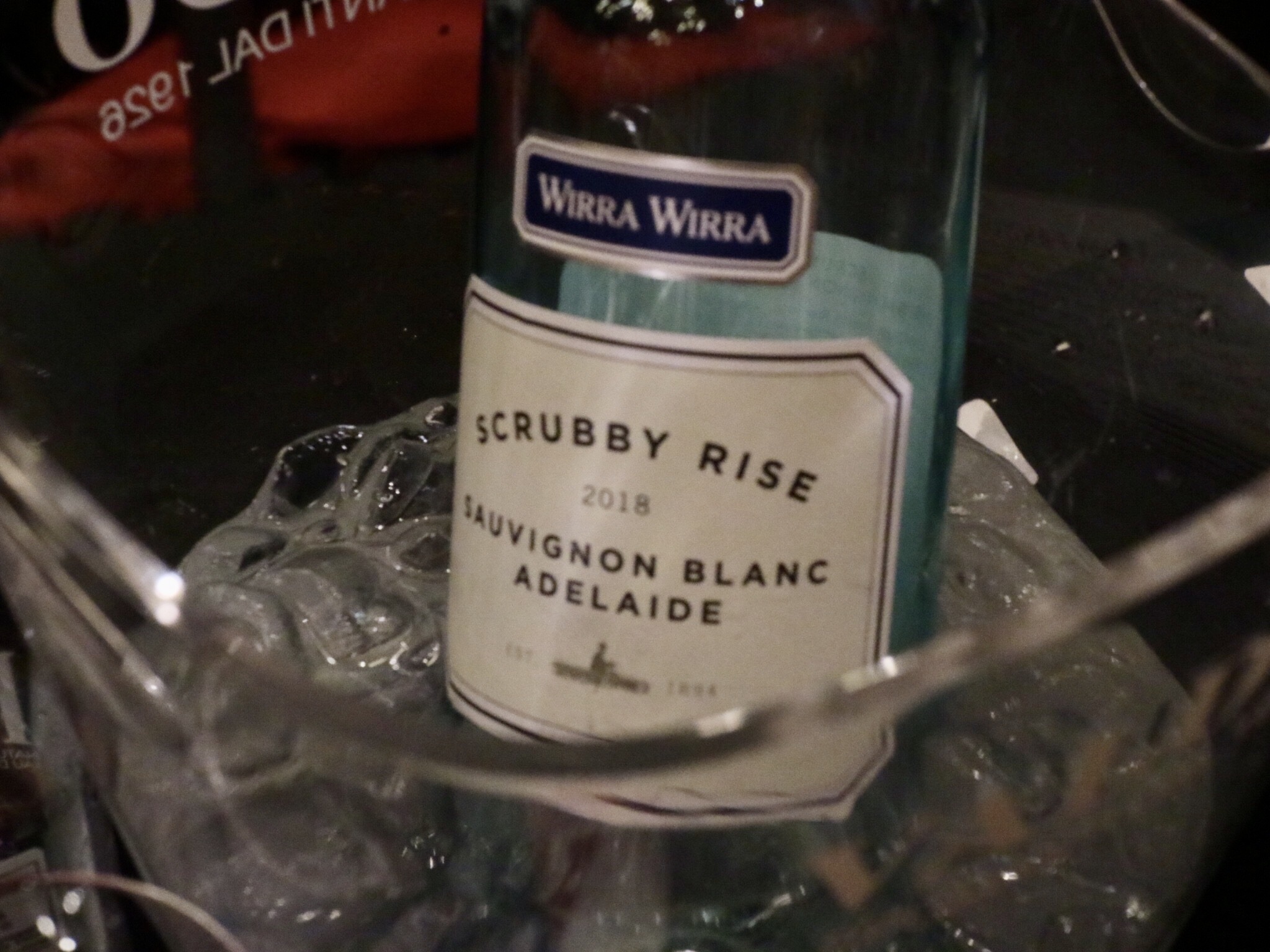 2015 Chateau la Croix St. Vincent, Pomerol, France
A balanced and on-point Bordeaux blend and a value buy, great to have it in the cellar for the next few years!
2012 De Bortoli Melba Lucia, Yarra Valley, Australia
Another inexpensive blend but with an interesting Cabernet Sauvignon with Sangiovese. Great aroma and smooth on the palate.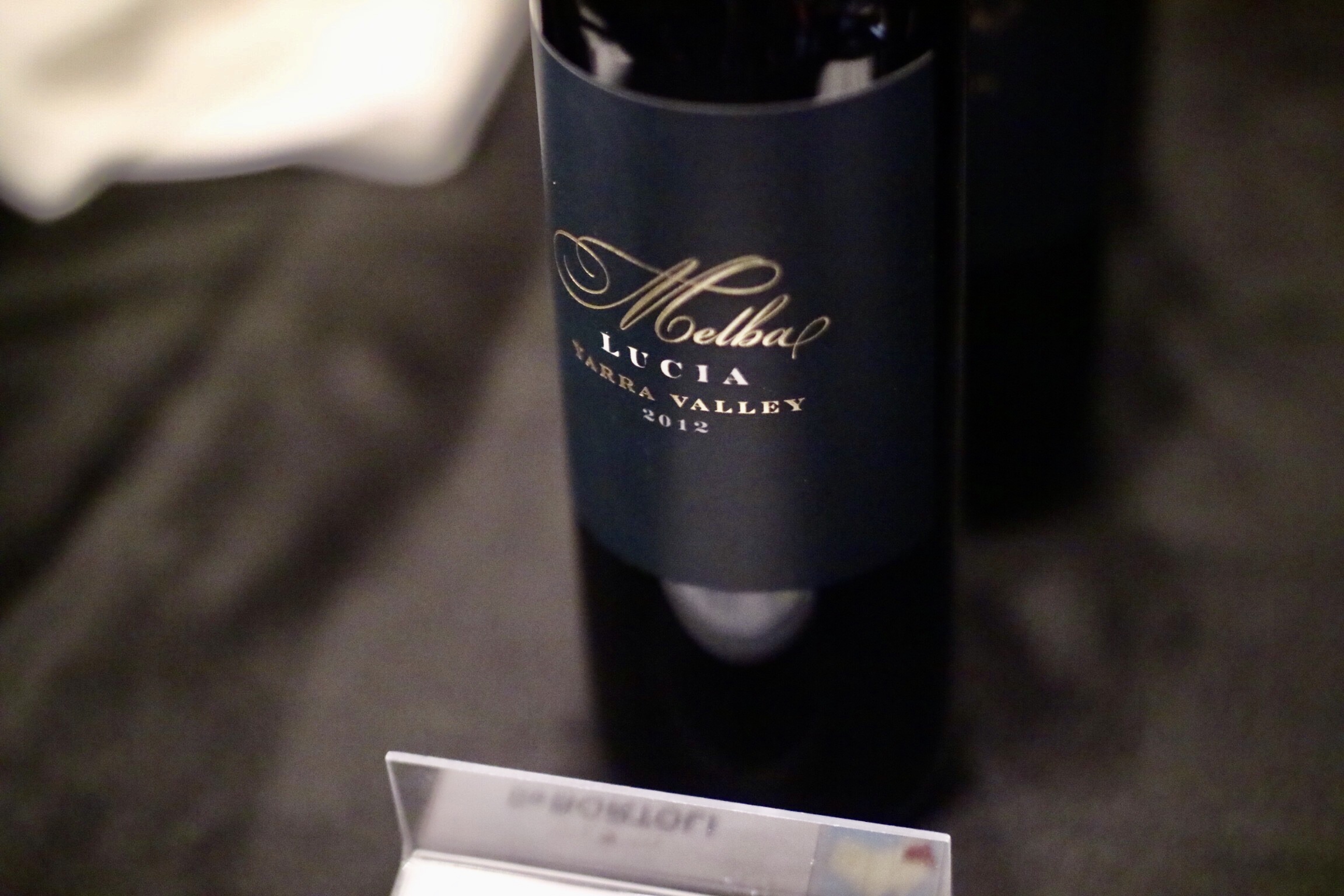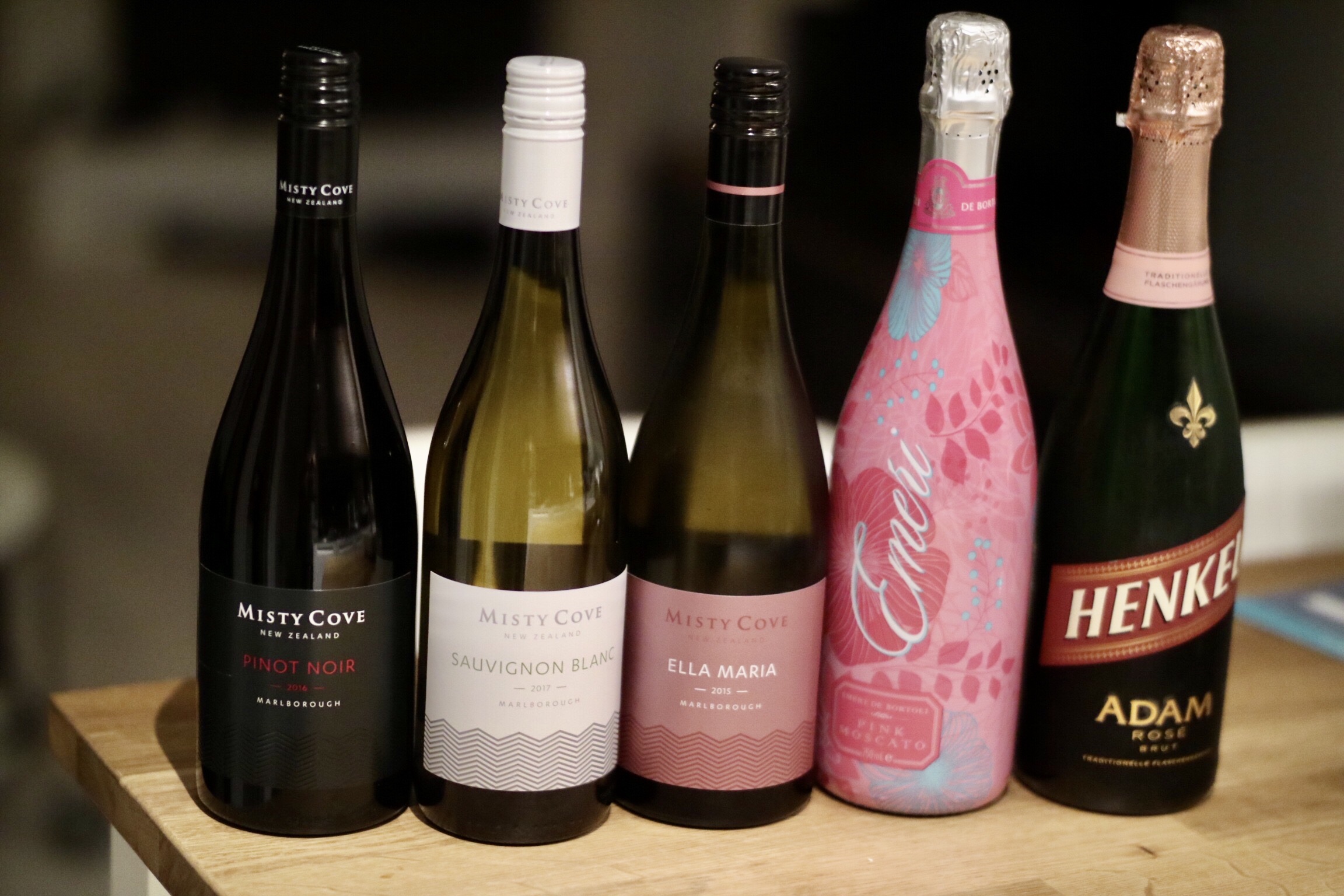 Final thoughts
Another fun year of Vancouver International Wine Festival and I celebrated with a lot of interesting finds  in the 53,000- square-foot space. This is truly one of the best wine events in North America for you to attend. Until next year!