California always has a special place in my heart, as I spent 3 years as a teenager in the North Bay Area, not too far from the world famous Napa Valley wine country.  So this year, I was all excited about the theme, "Dream Big: California Style", and the focus on California at the 41st annual Vancouver International Wine Festival (VIWF).  There are 53 participating wineries from the state of California among the 160 wineries featured at the festival. I was fortunate to have a preview on some of the Californian wines at the stylish "California Crush" social event.
The event is hosted at the Waterview special event space, with panoramic views of False Creek, Granville Island, and surrounding cityscapes with a mountain backdrop. 18 Californian wineries showcased their signature red or white or both.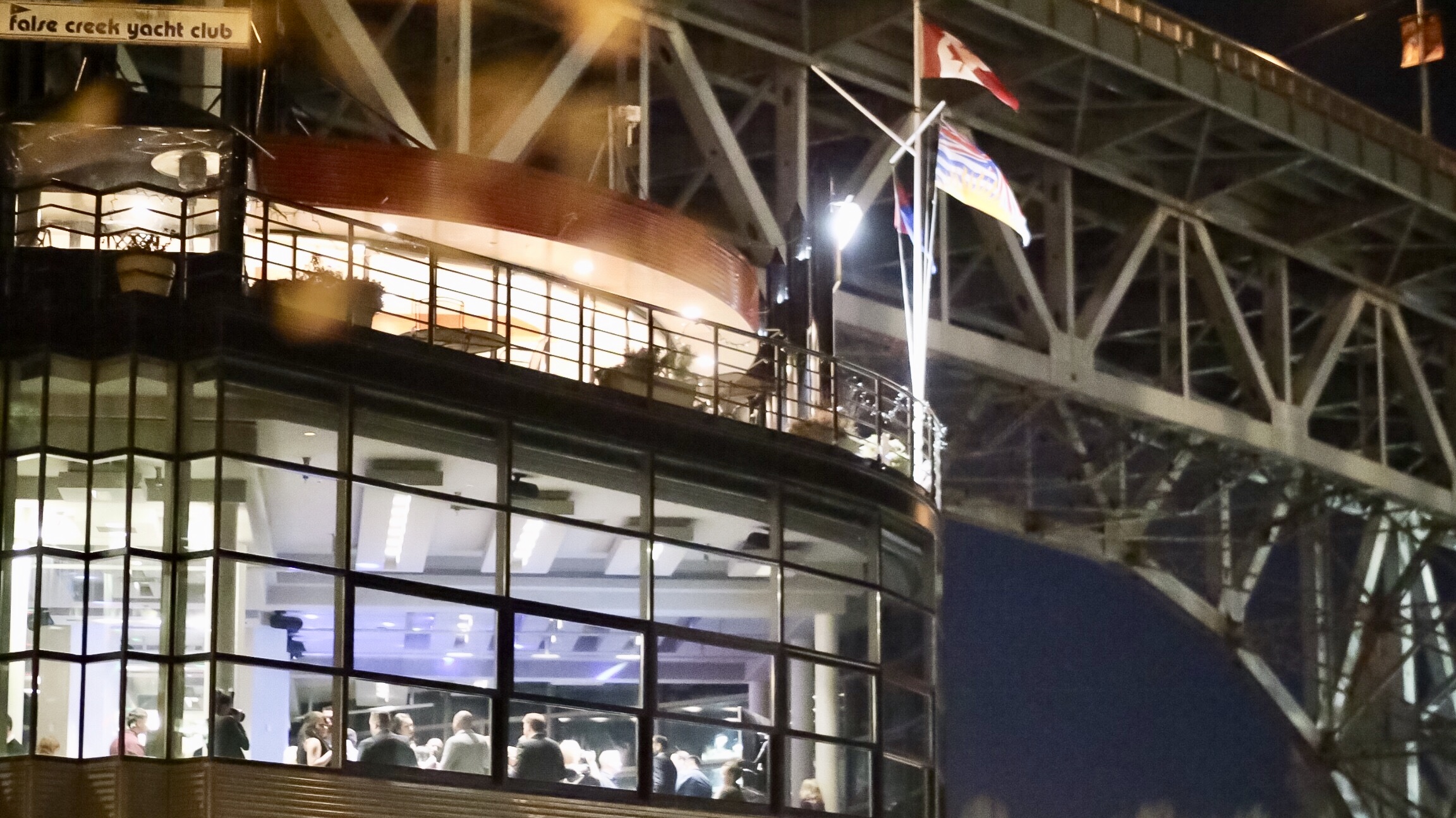 Gourmet food bites were provided, along with a live DJ and eye-catching entertainment from performing artists.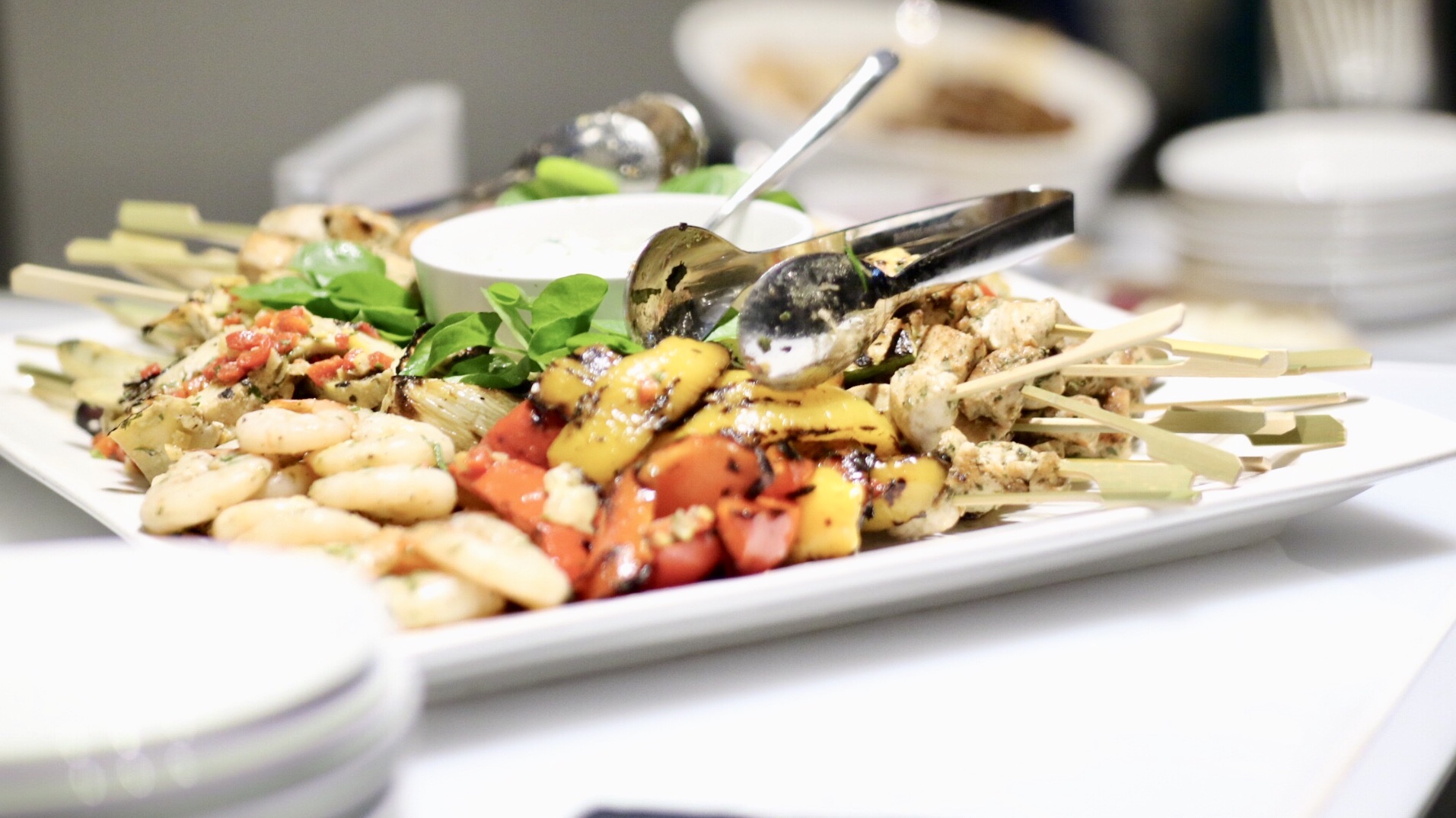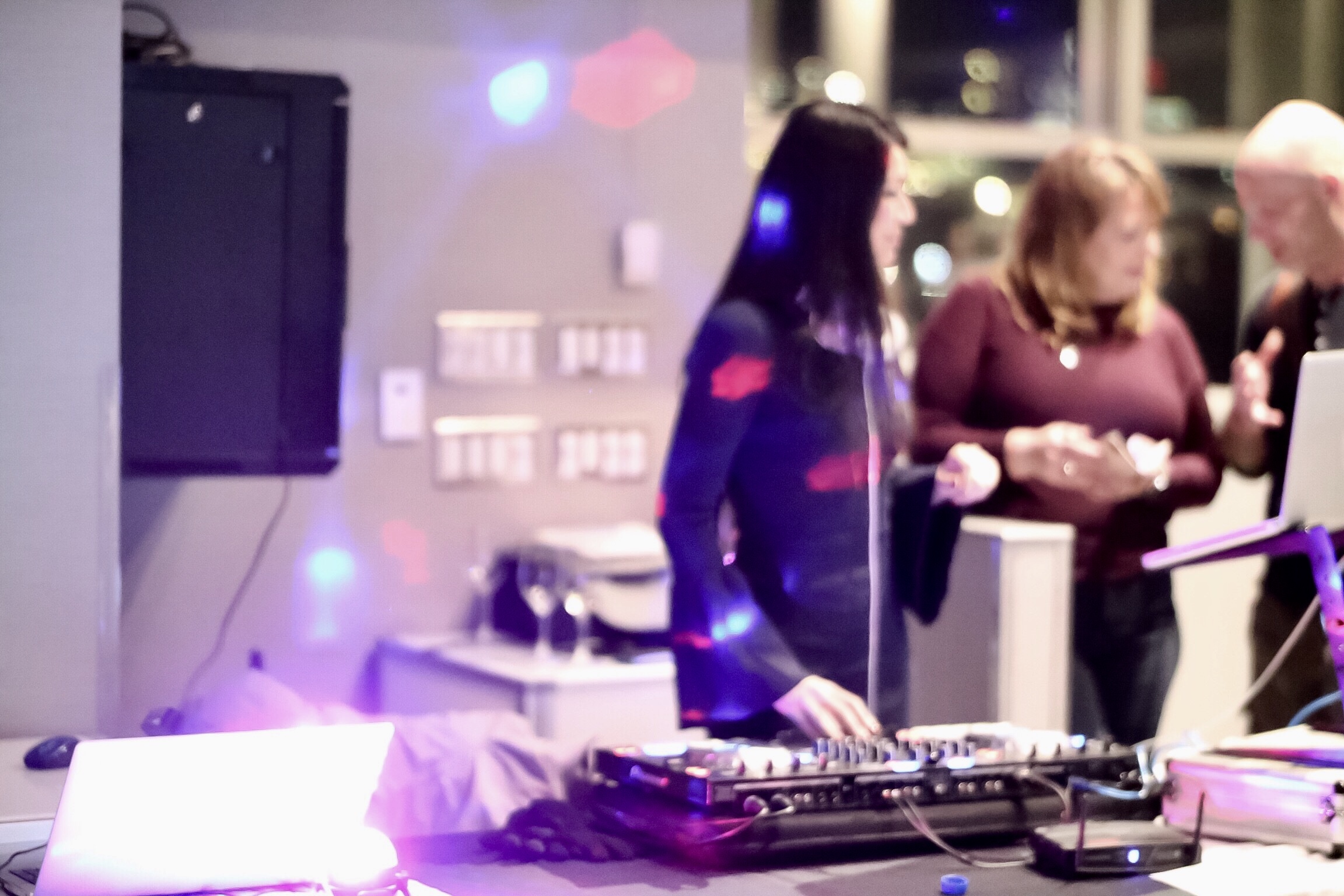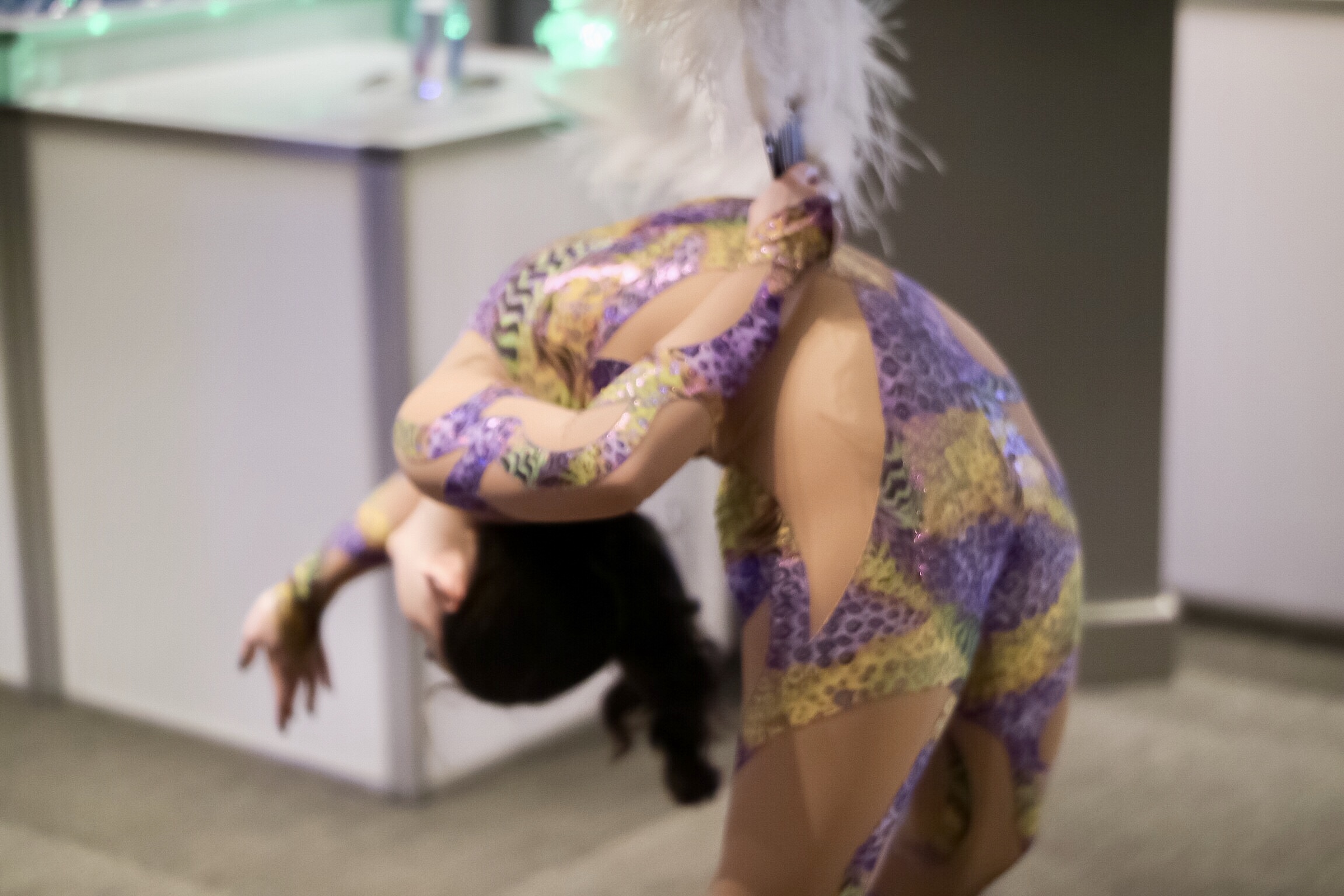 Here are the wines I tasted:
Bonterra Organic Chardonnay 2017
Bonterra Organic Cabernet Sauvignon 2016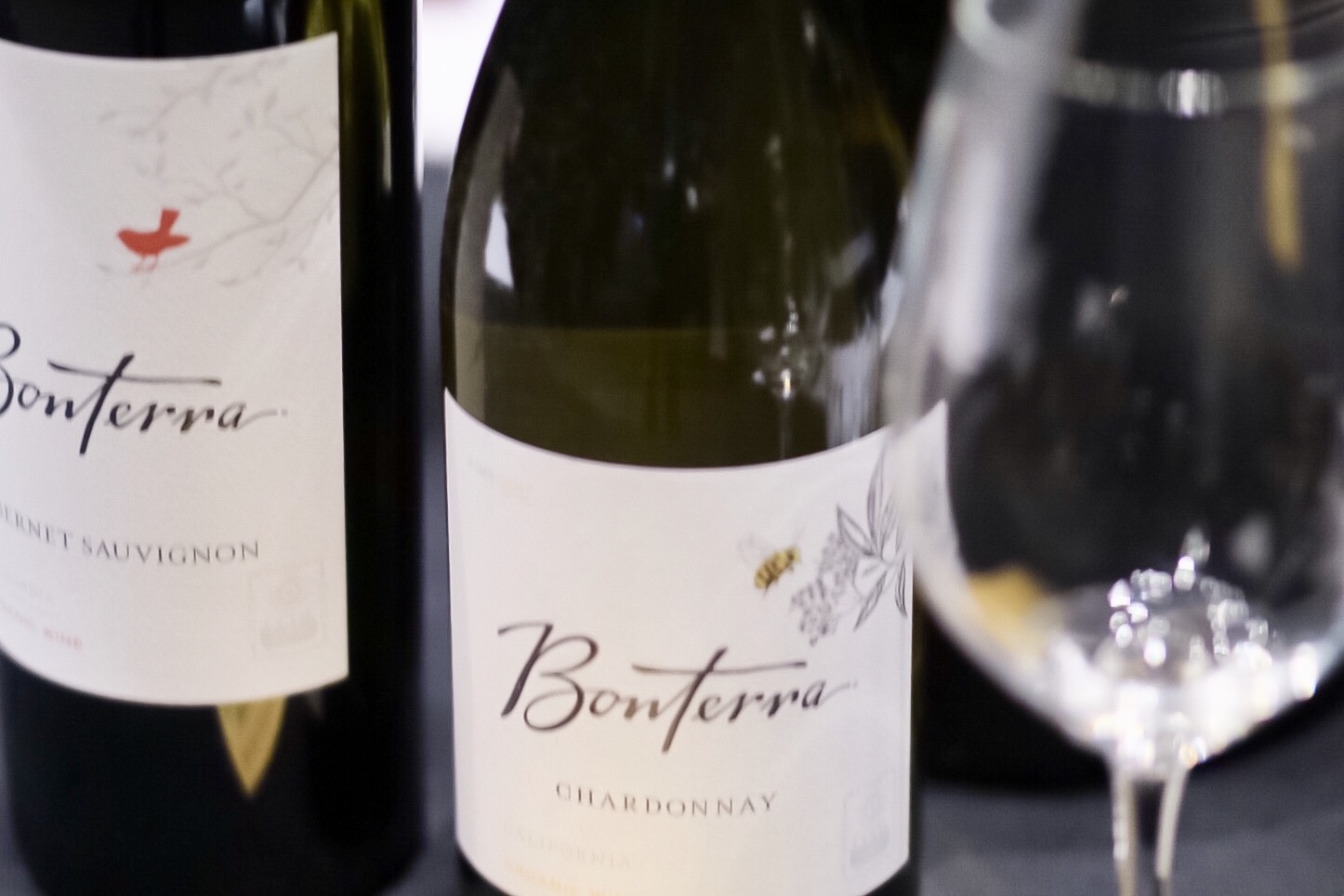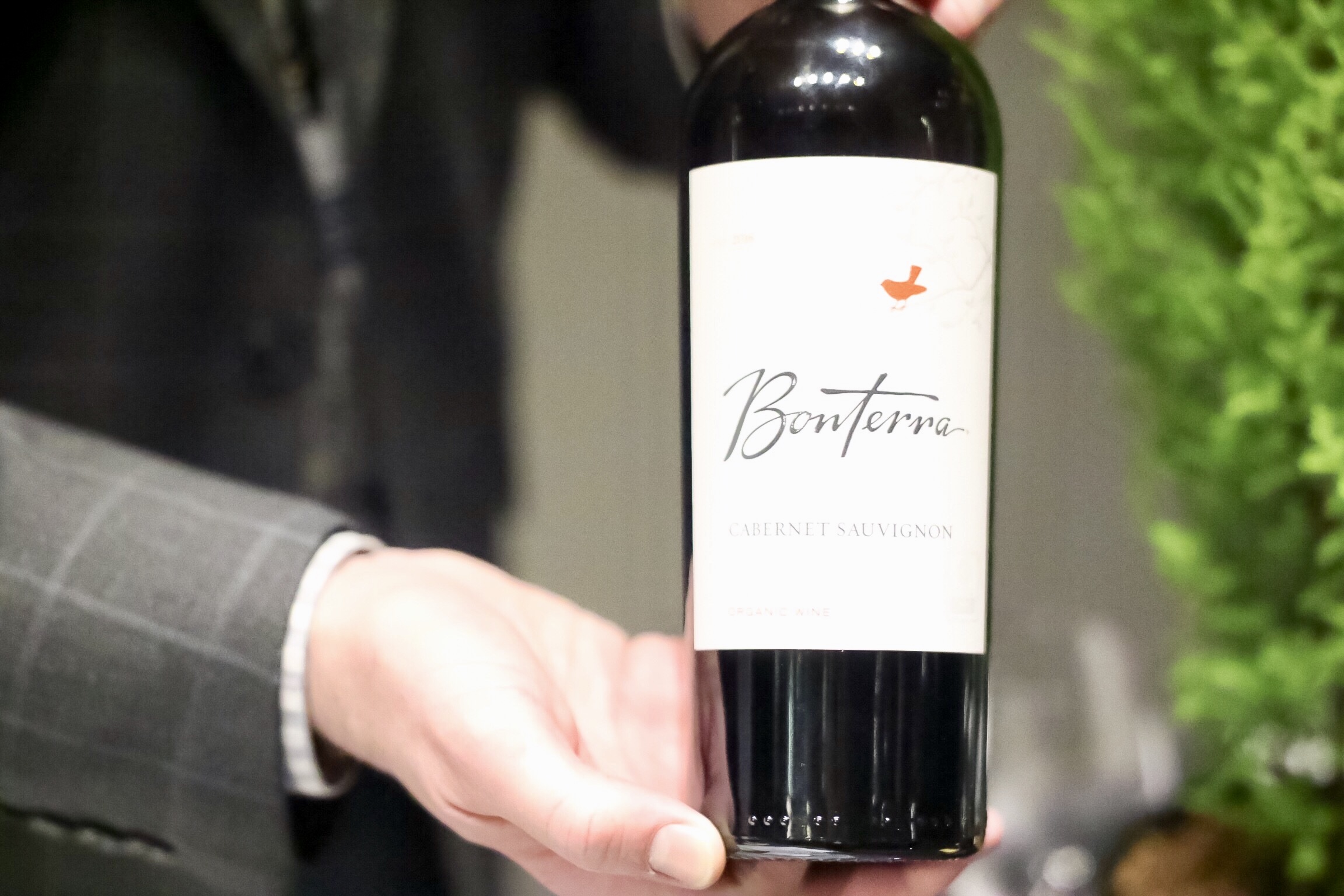 Smoking Loon Viognier 2017
Smoking Loon Syrah 2016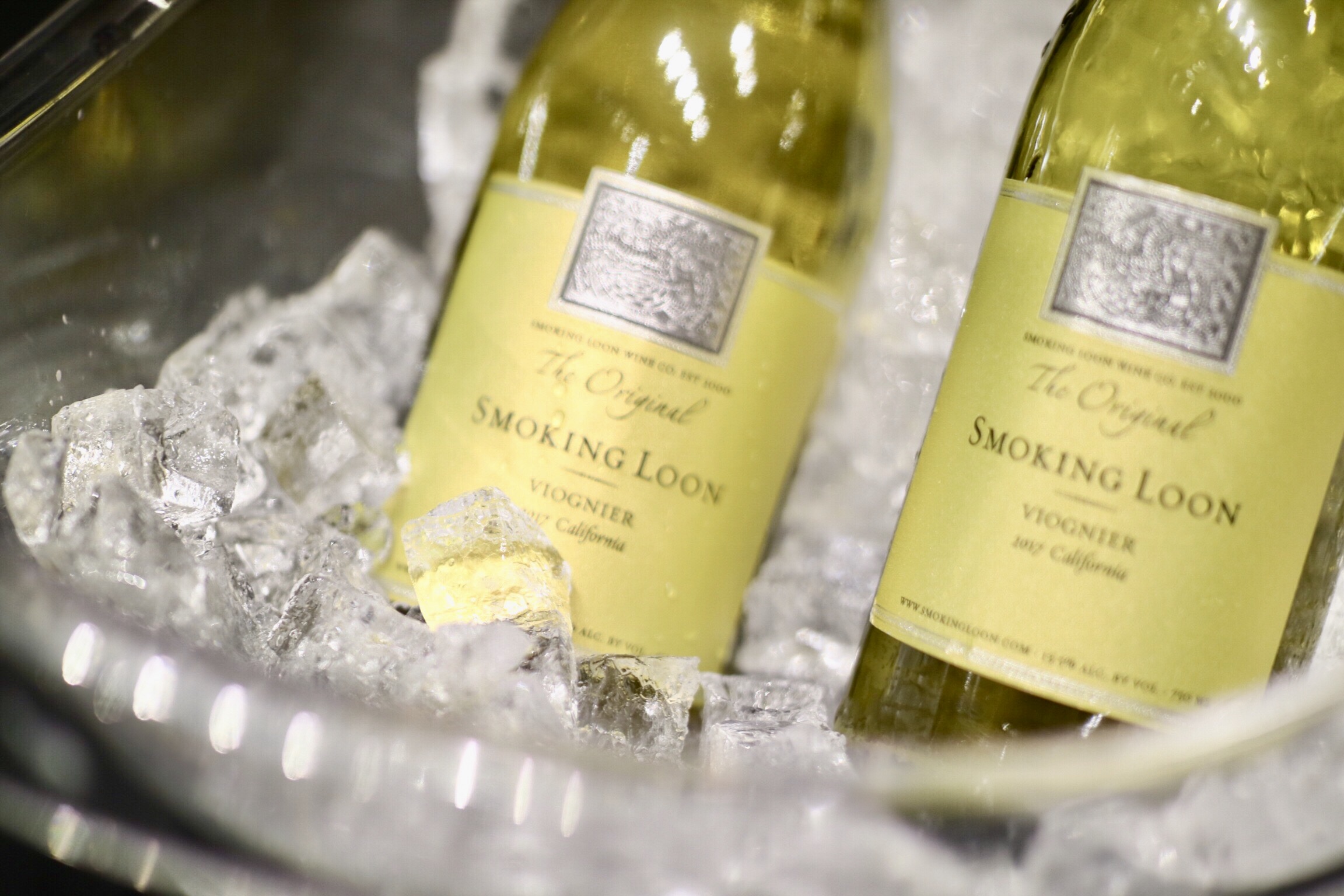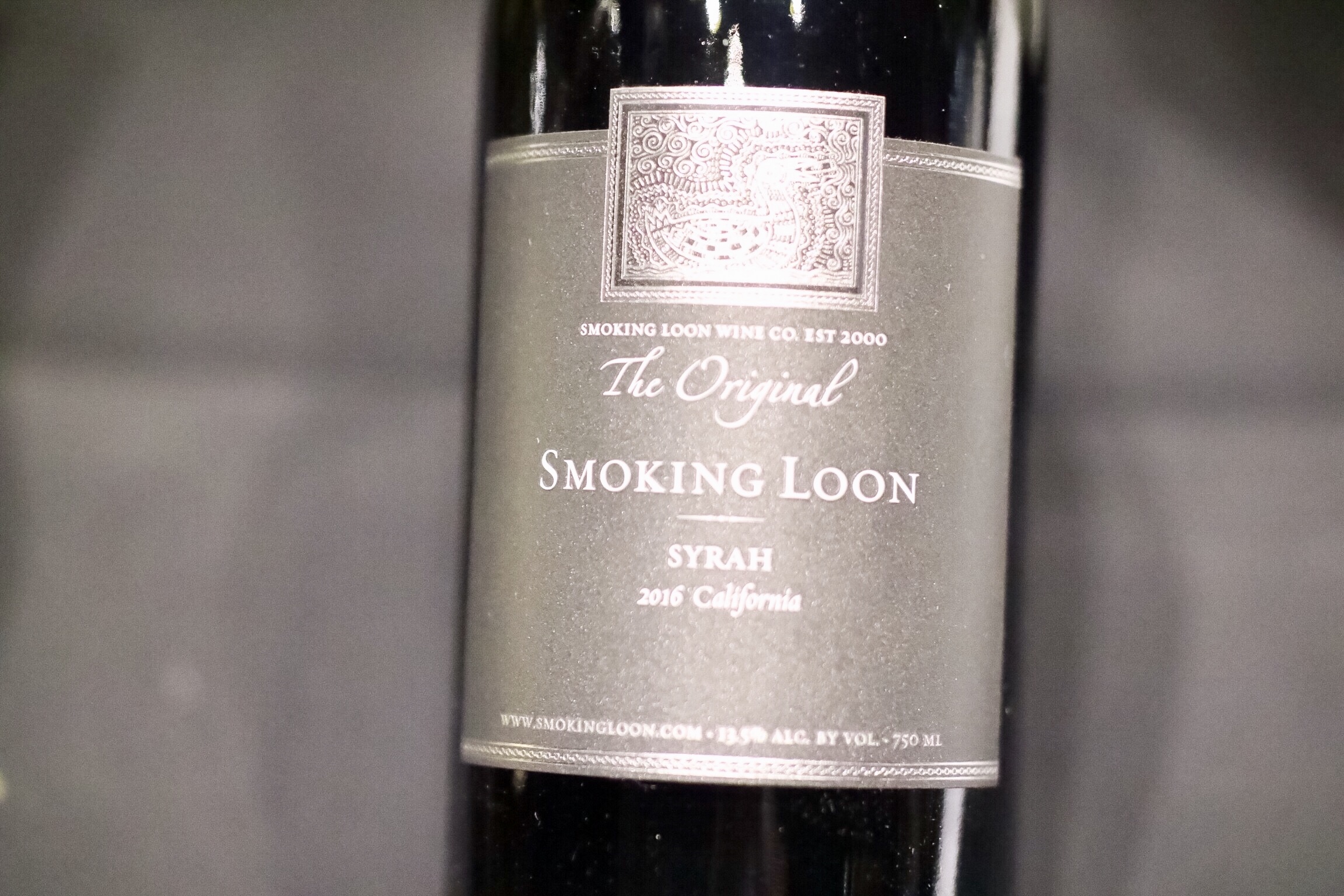 AVA Grace Sauvignon Blanc 2017
Stave & Steel Cabernet Sauvignon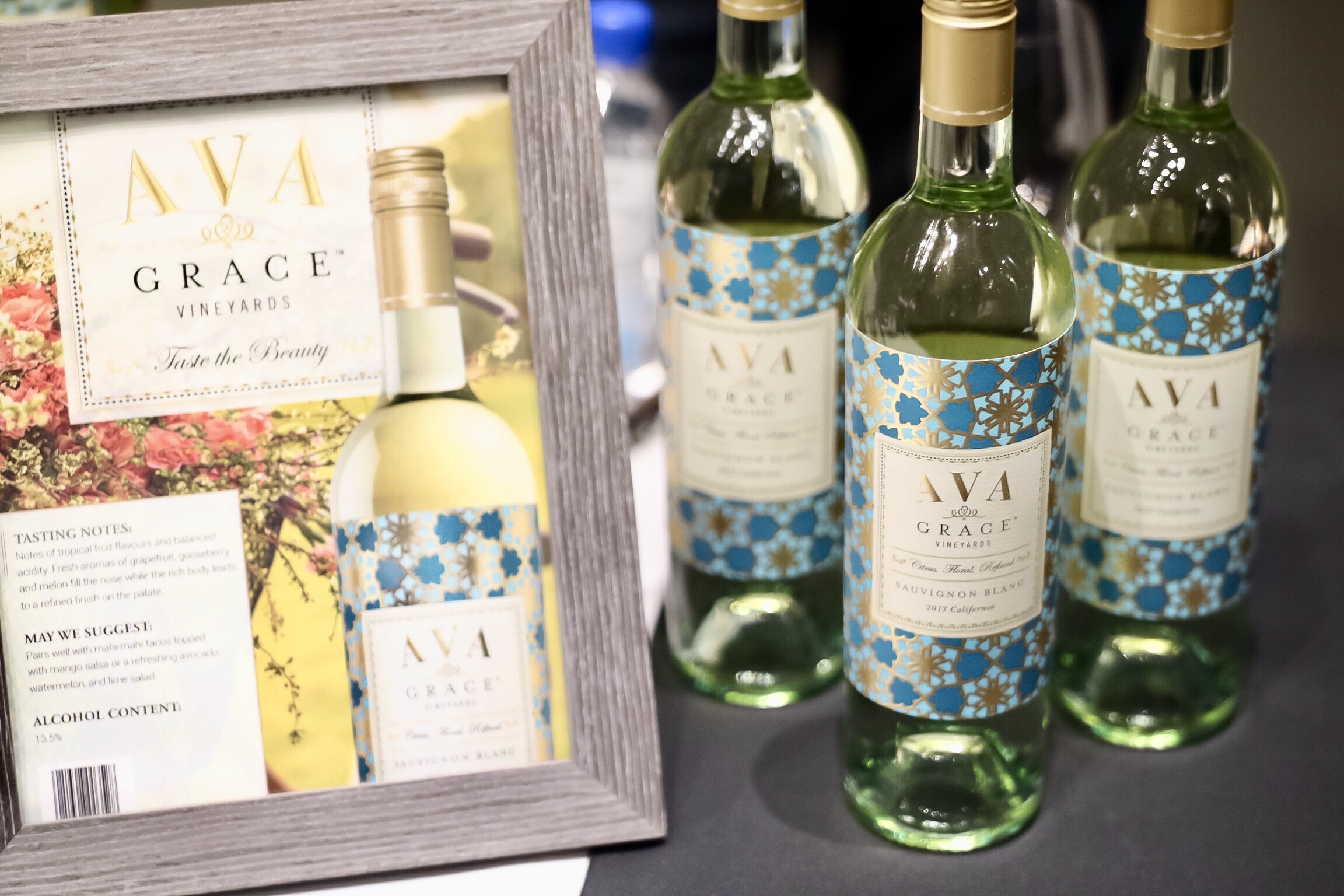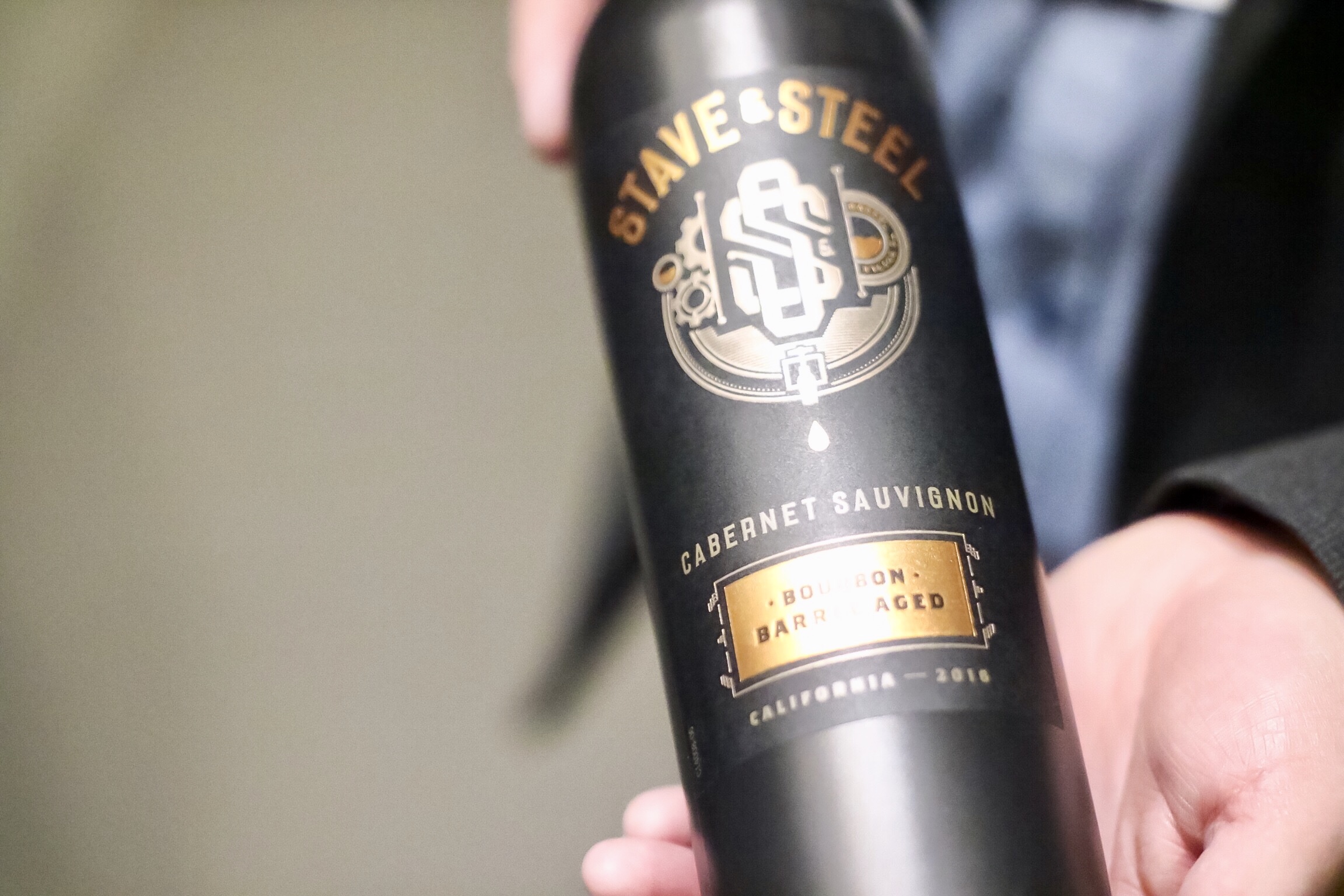 La Crema Sonoma Coast Chardonnay 2017
La Crema Coast Pinot Noir 2016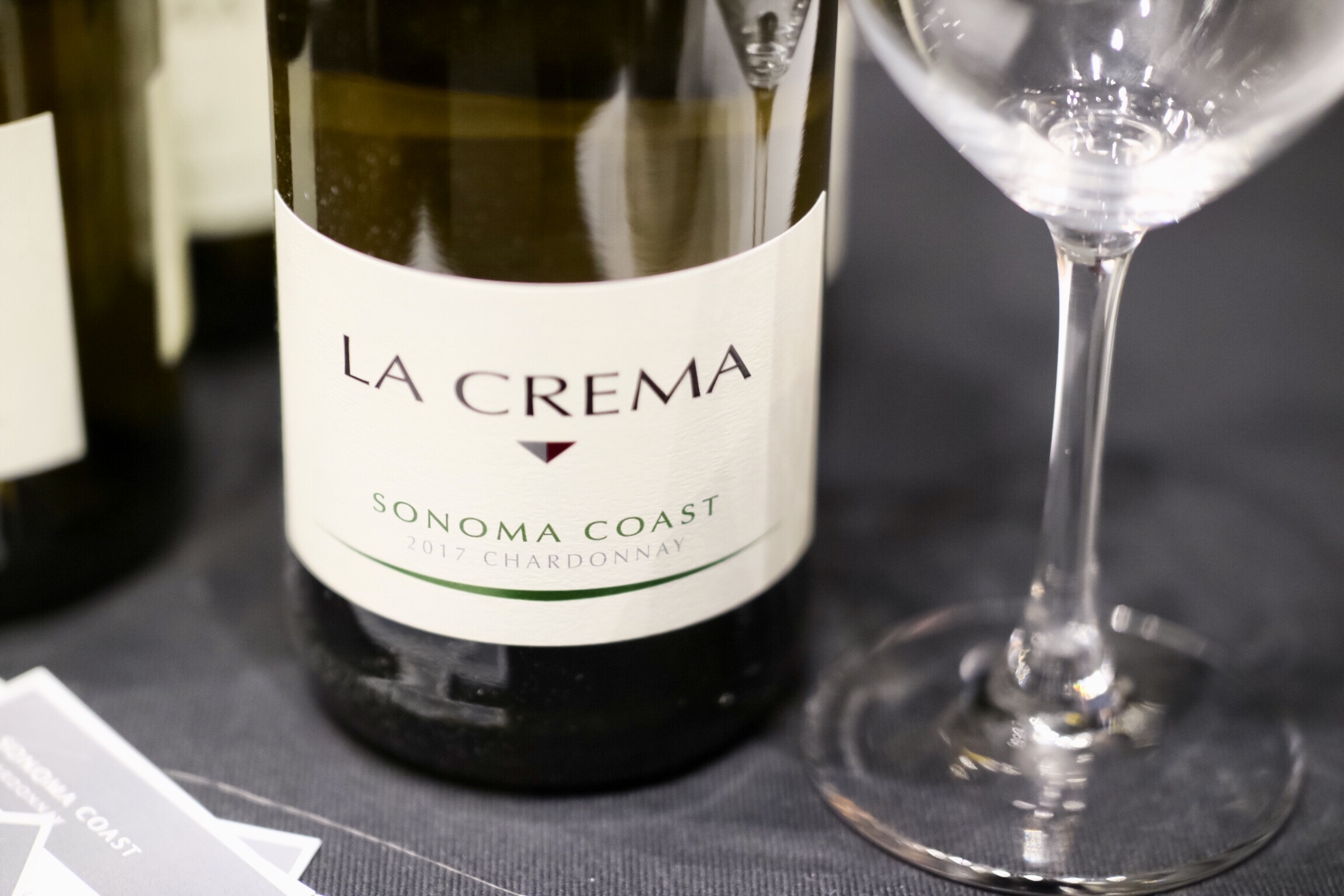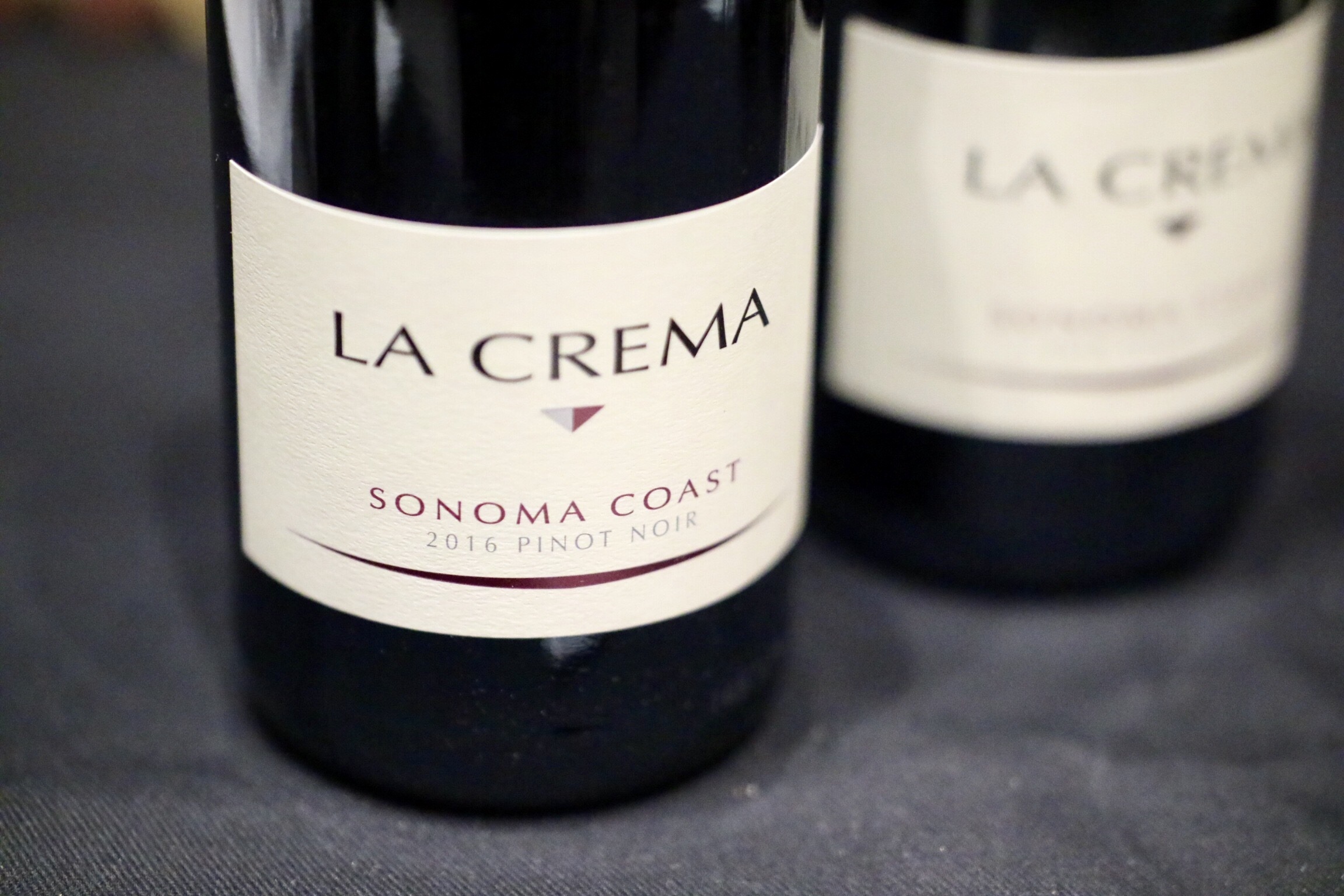 Hess Select Chardonnay 2017
Hess Select Cabernet Sauvignon 2016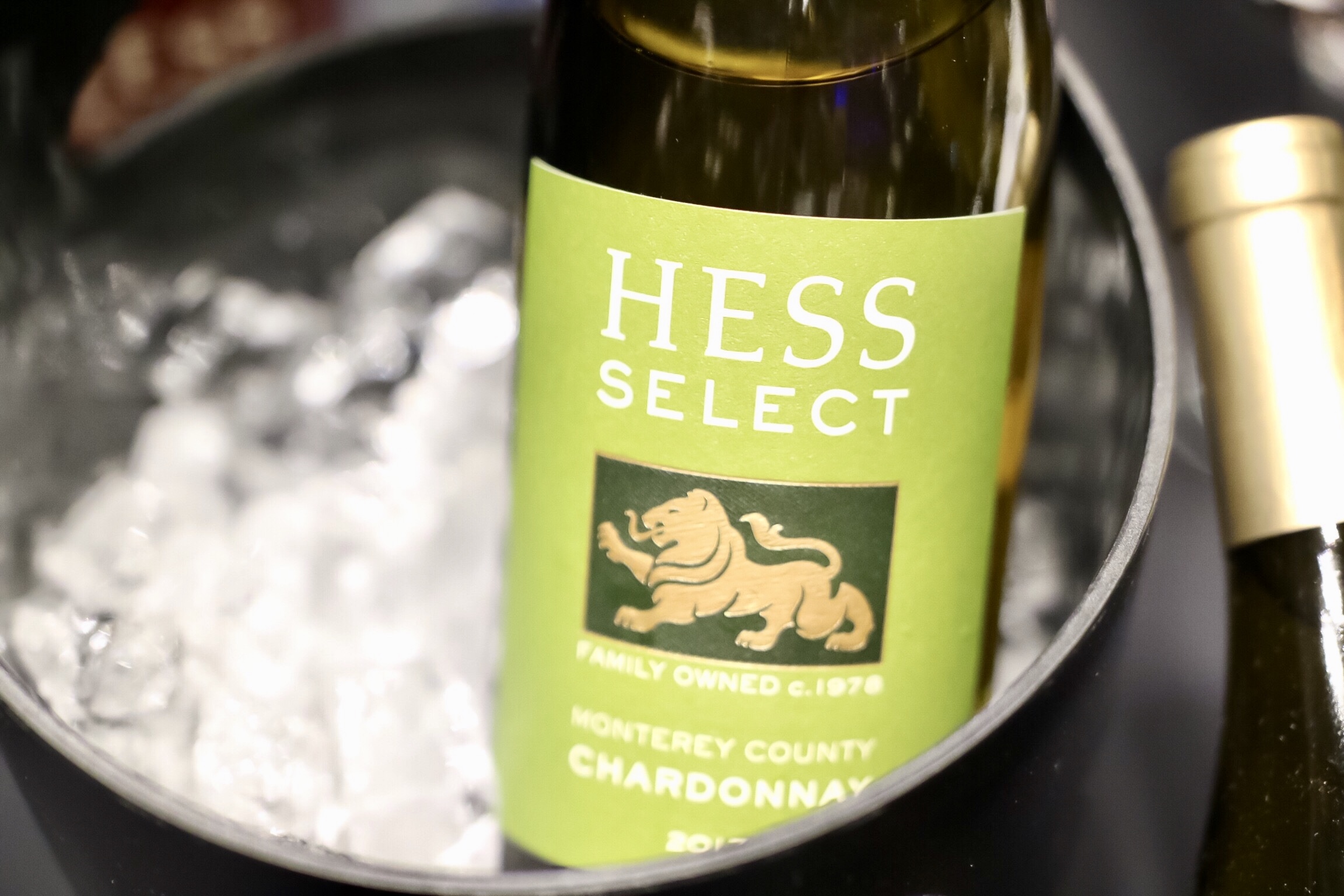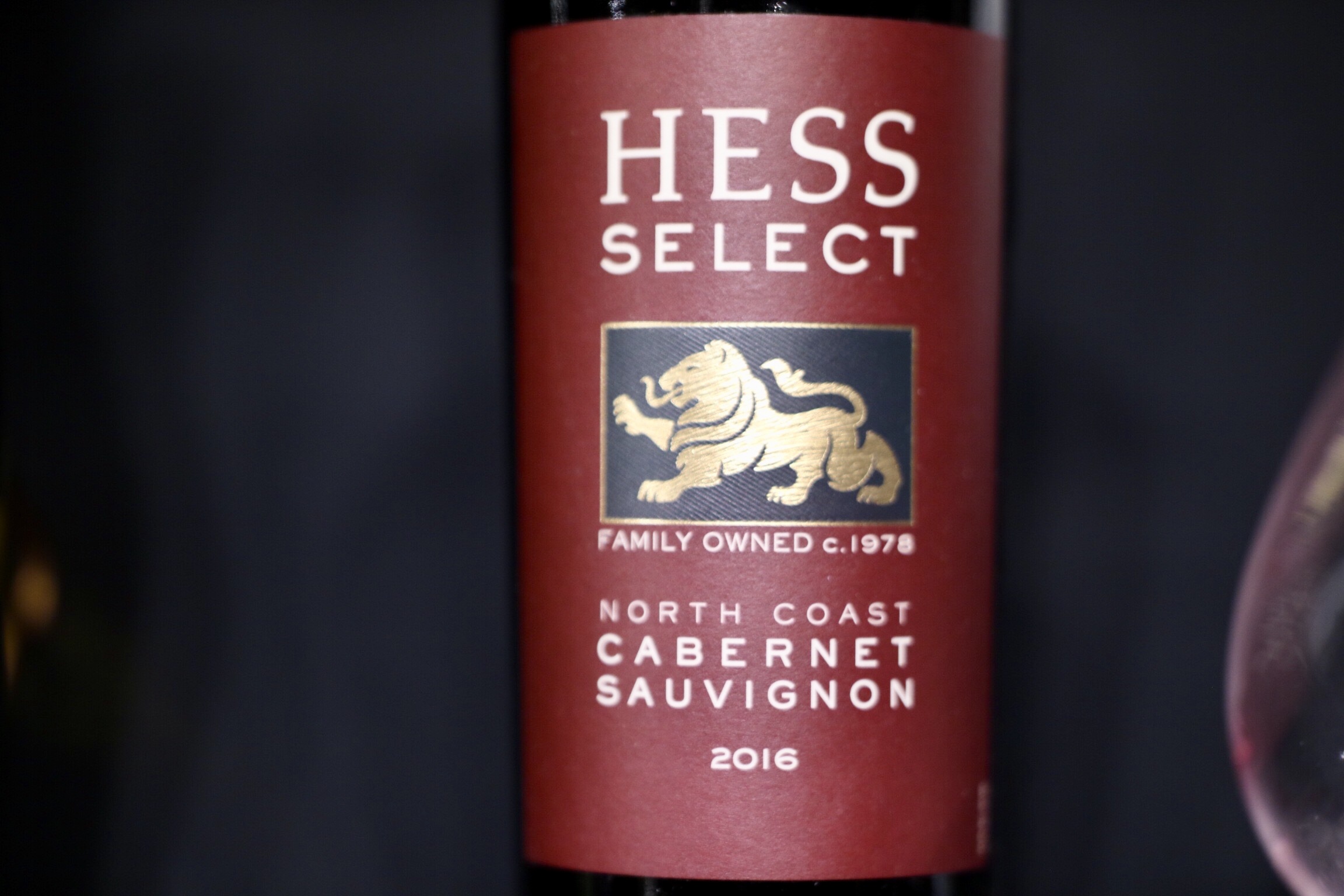 Riva Ranch Single Vineyard Pinot Noir 2016
Riva Ranch Single Vineyard Chardonnay 2016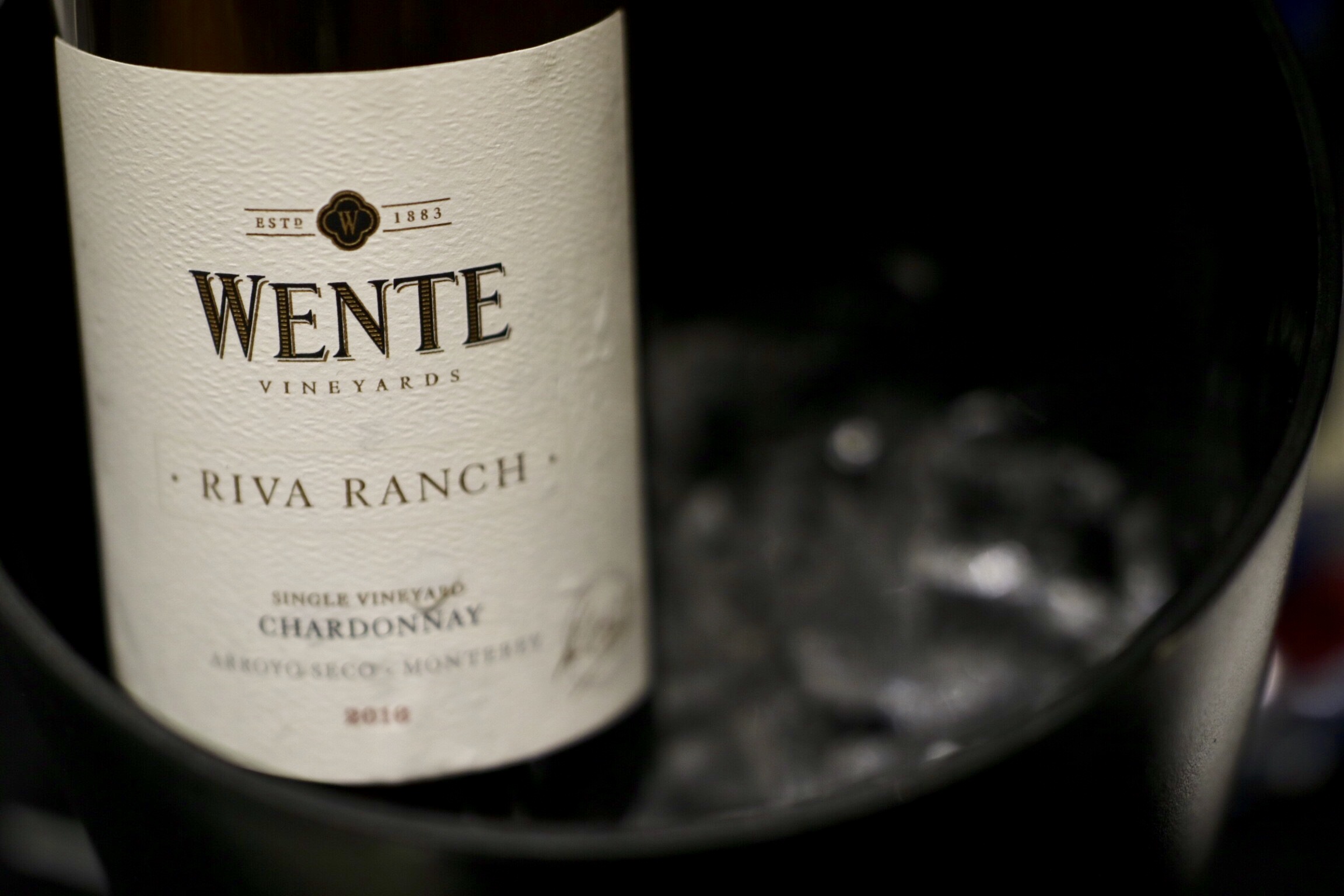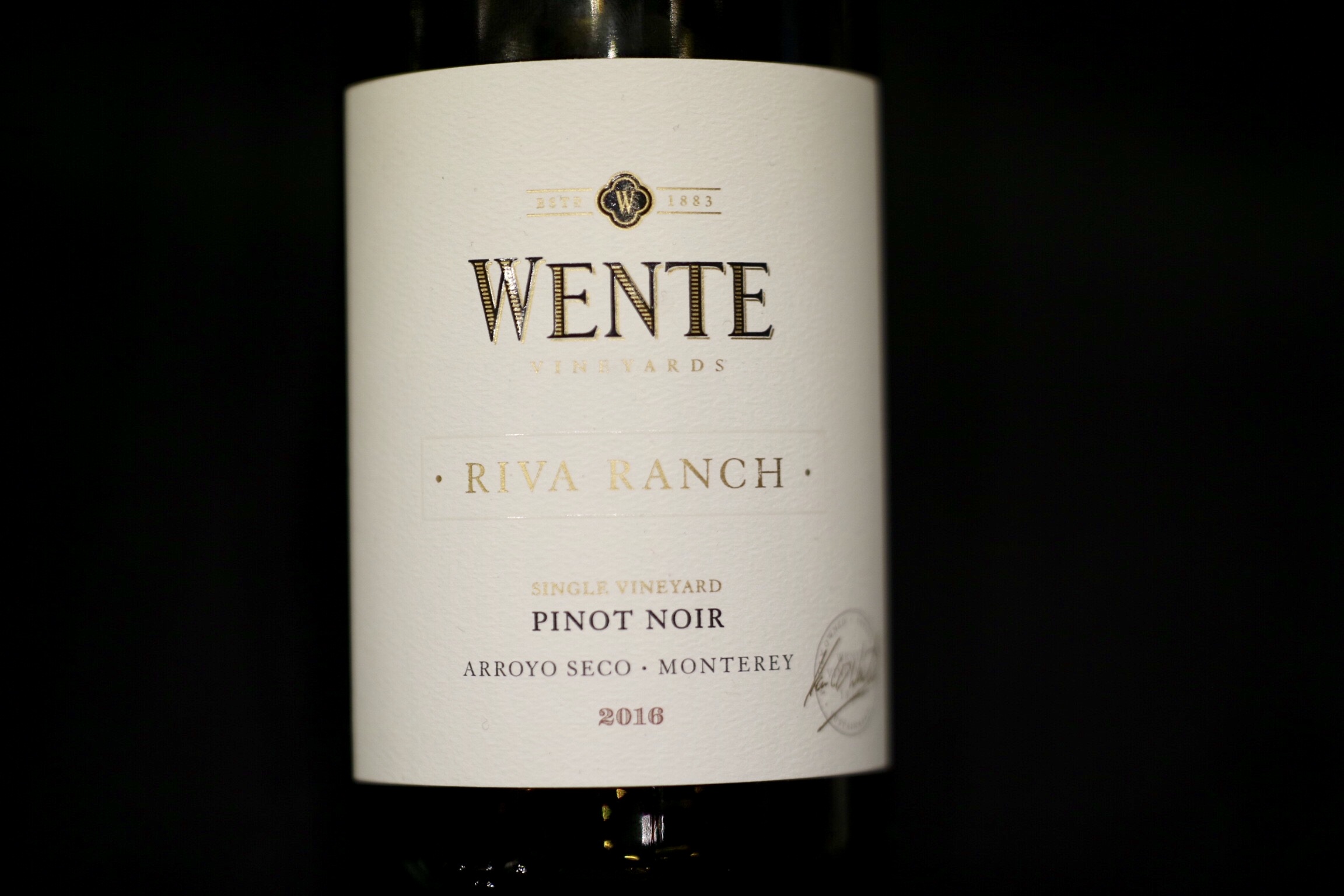 Emmolo Sauvignon Blanc 2016
Mer Soleil Silver Unoaked Chardonnay 2016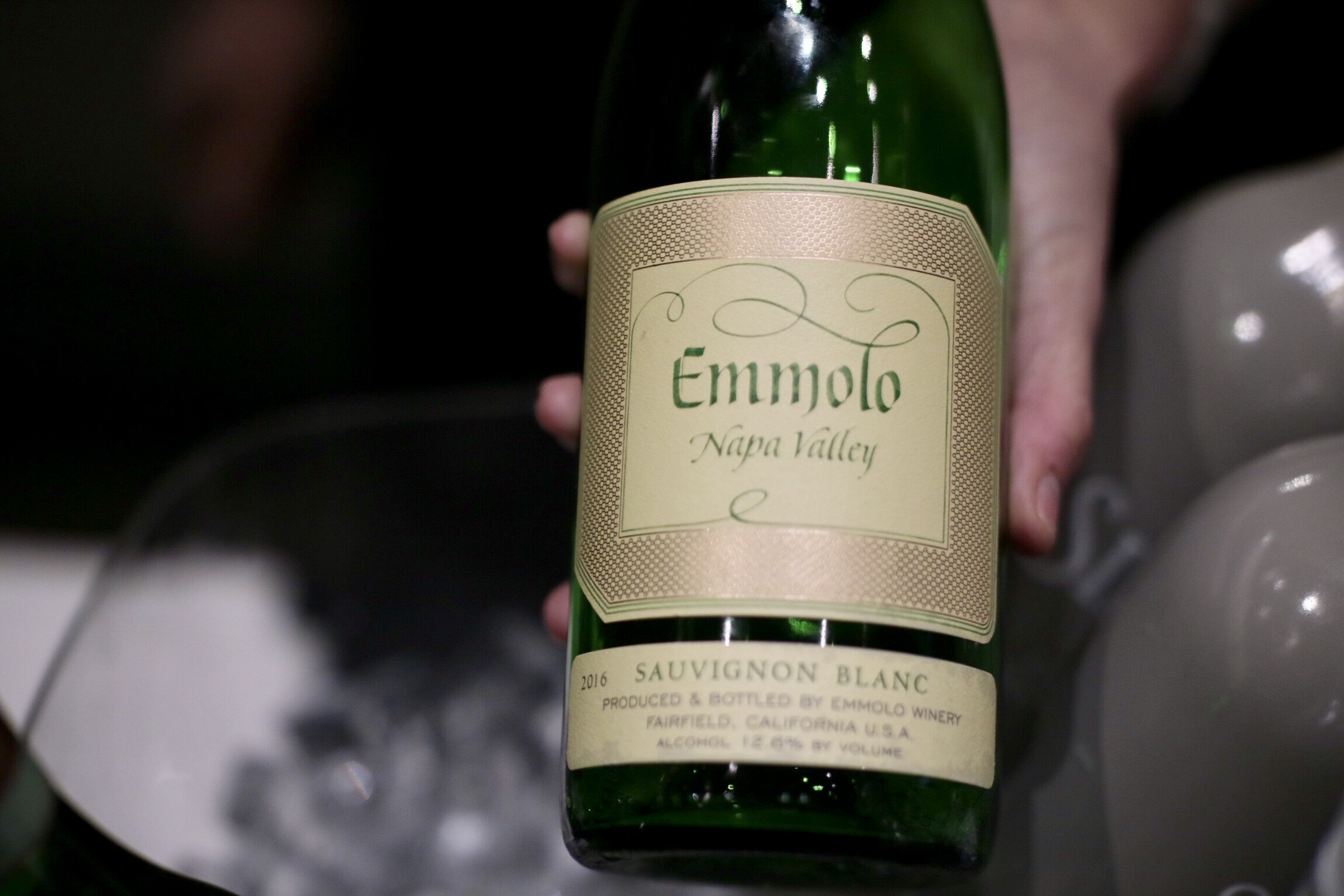 Beringer Brothers Bourbon Barrel Aged Red Blend 2016
Beringer Vineyards Napa Valley Chardonnay 2016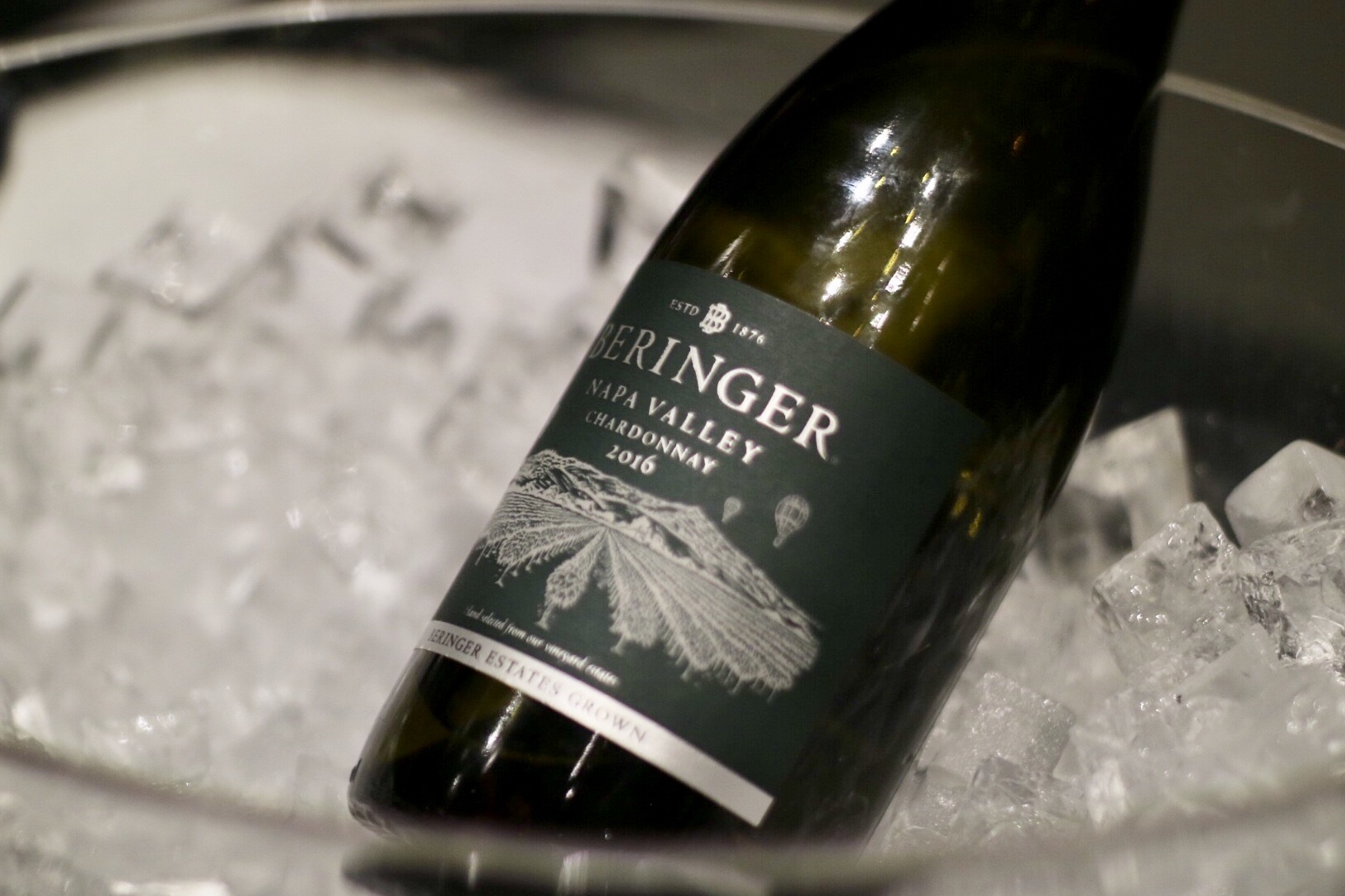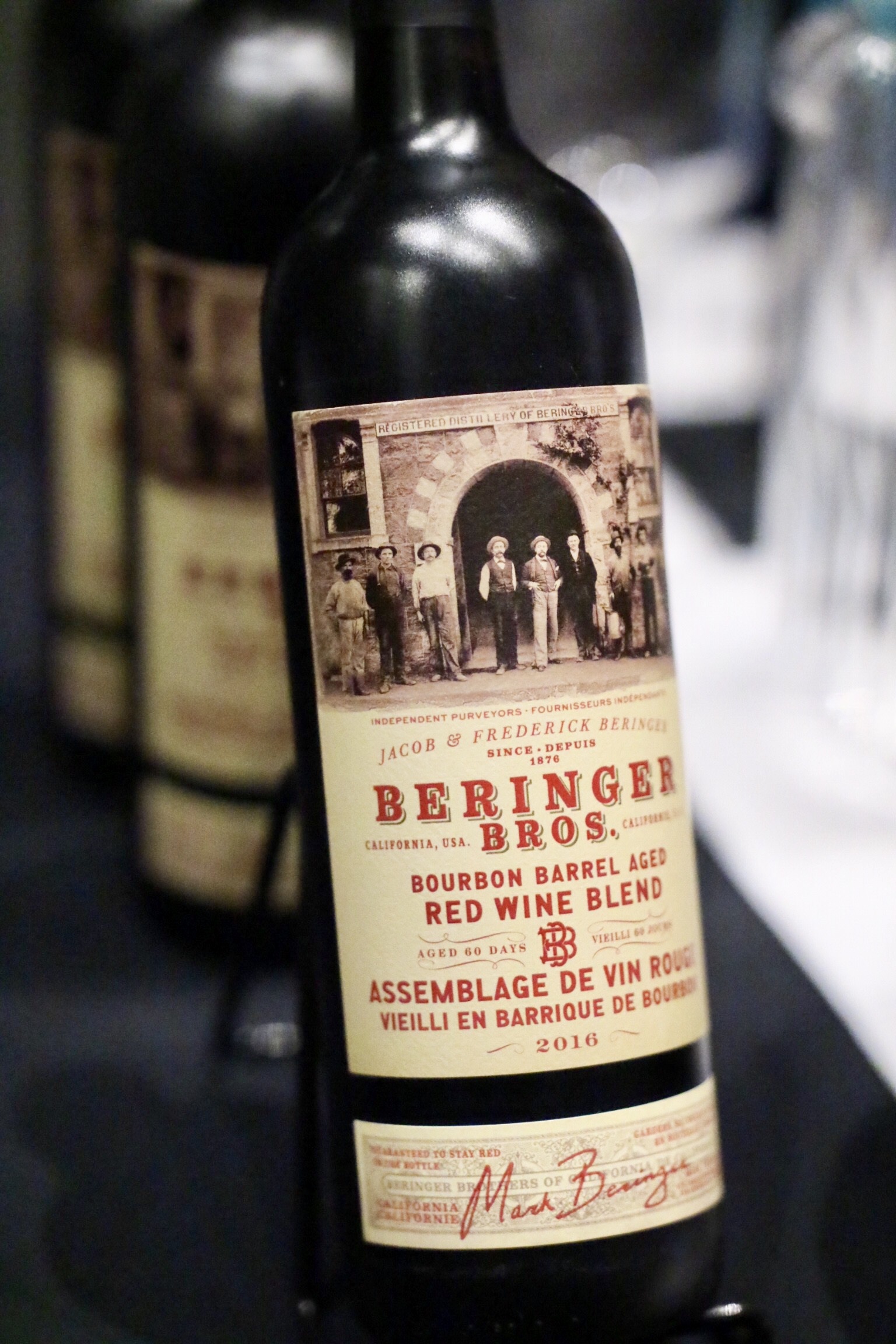 Joel Gott 815 Cabernet Sauvignon 2016
Joel Gott Gott Sauvignon Blanc 2017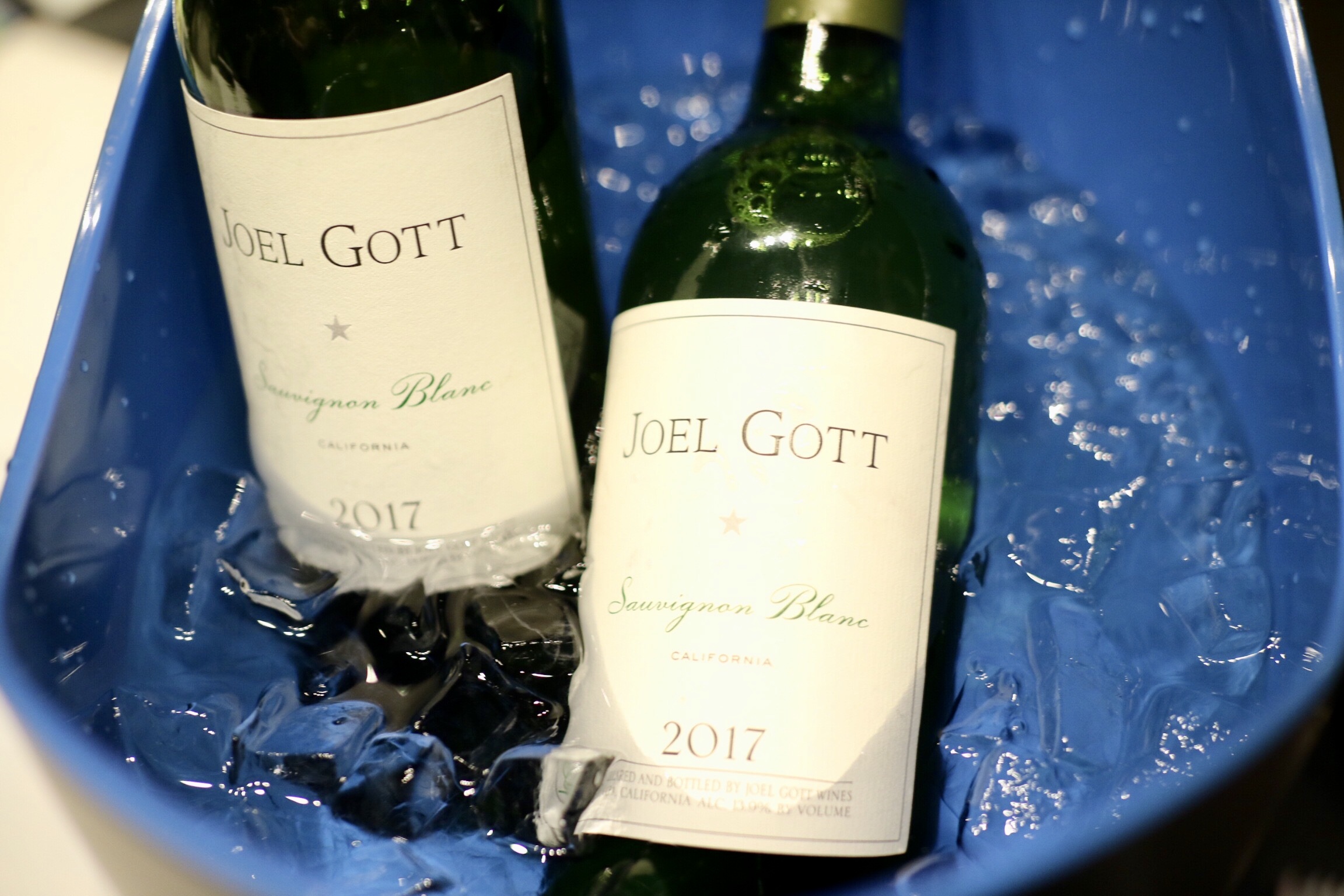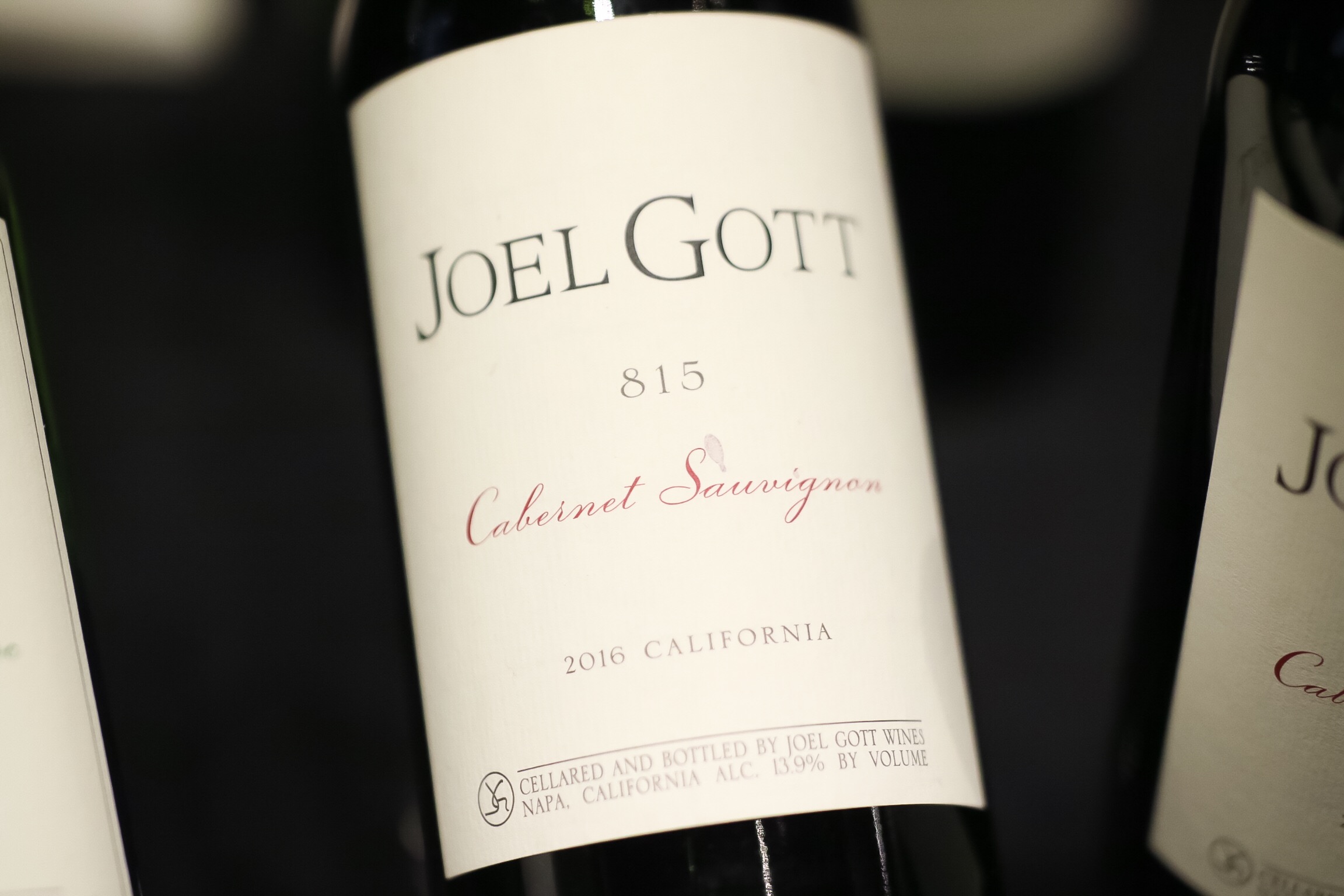 Geyser Peak Cabernet Sauvignon 2016
Geyser Peak River Ranches Sauvignon Blanc 2017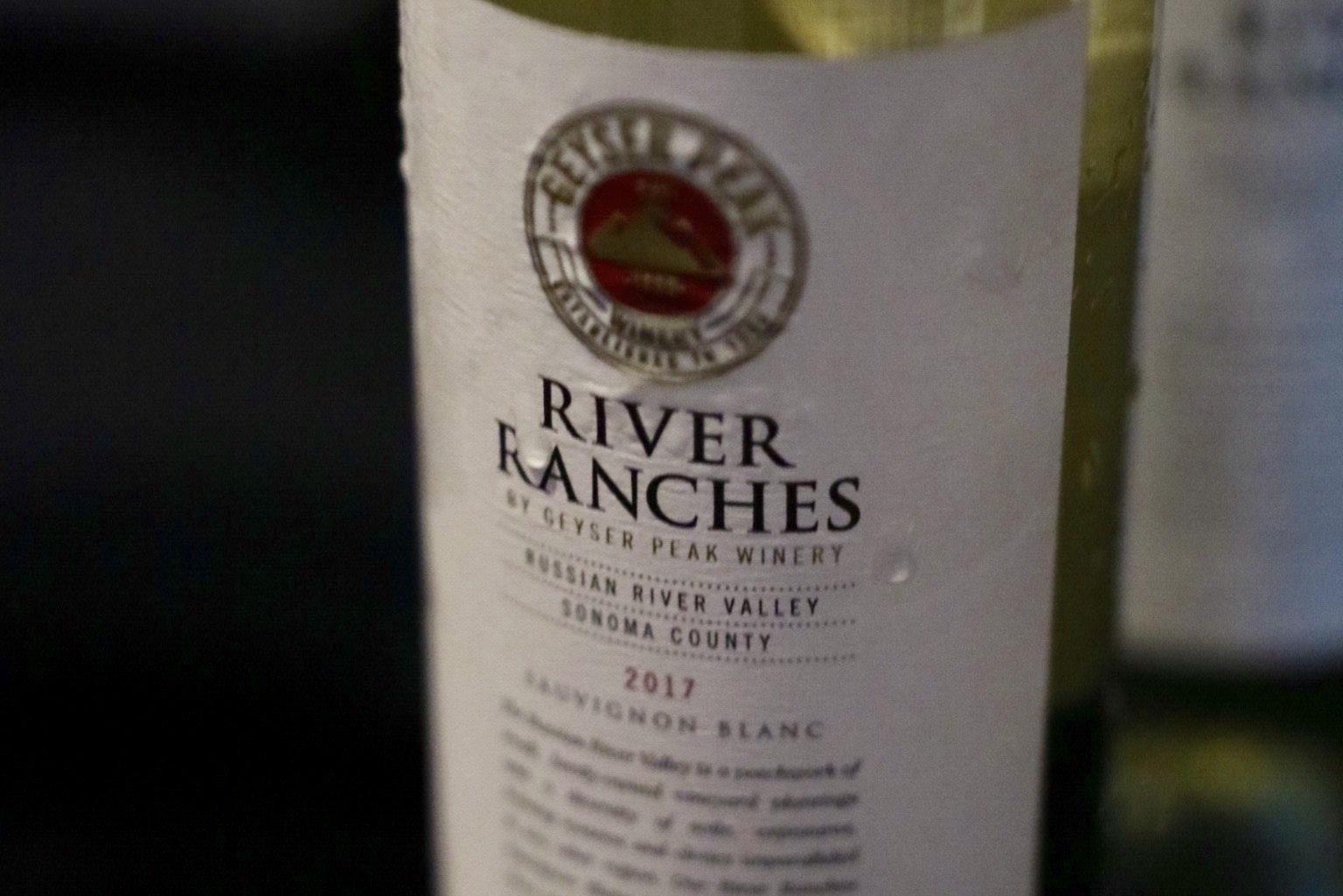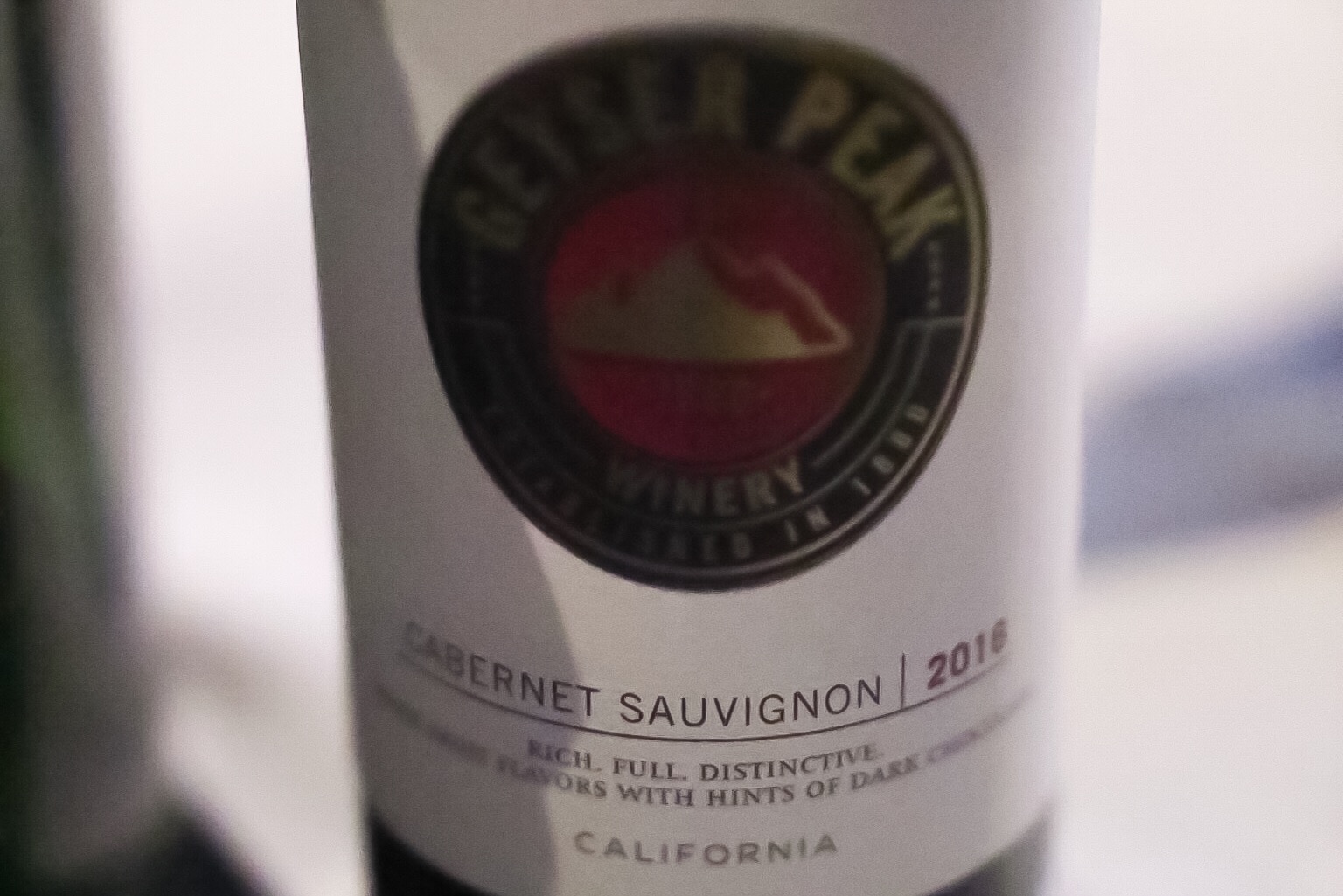 Old Soul Chardonnay 2017
OZV Old Vine Zinfandel 2017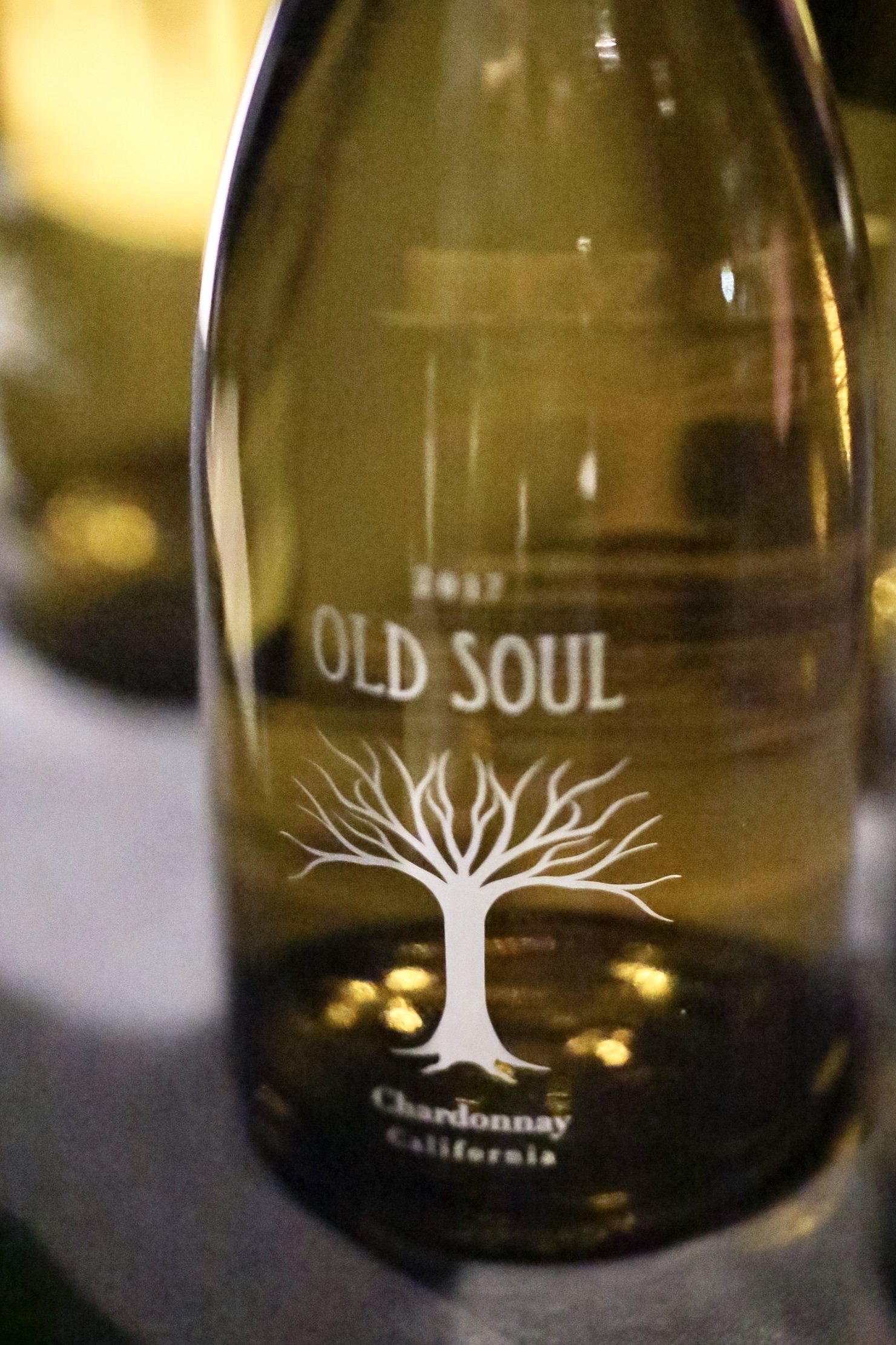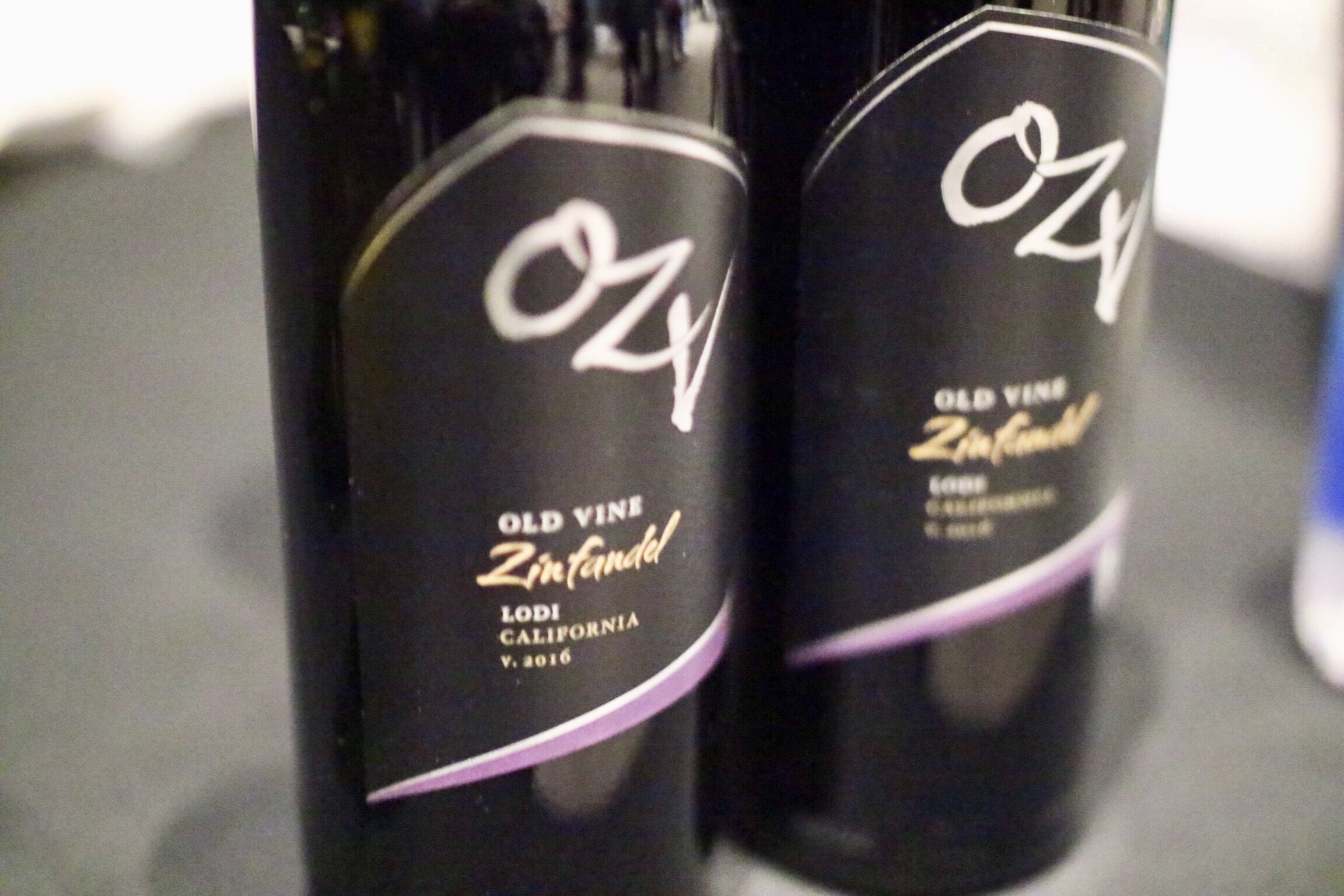 Outlot Cabernet Sauvignon 2015
Outlot Chardonnay 2016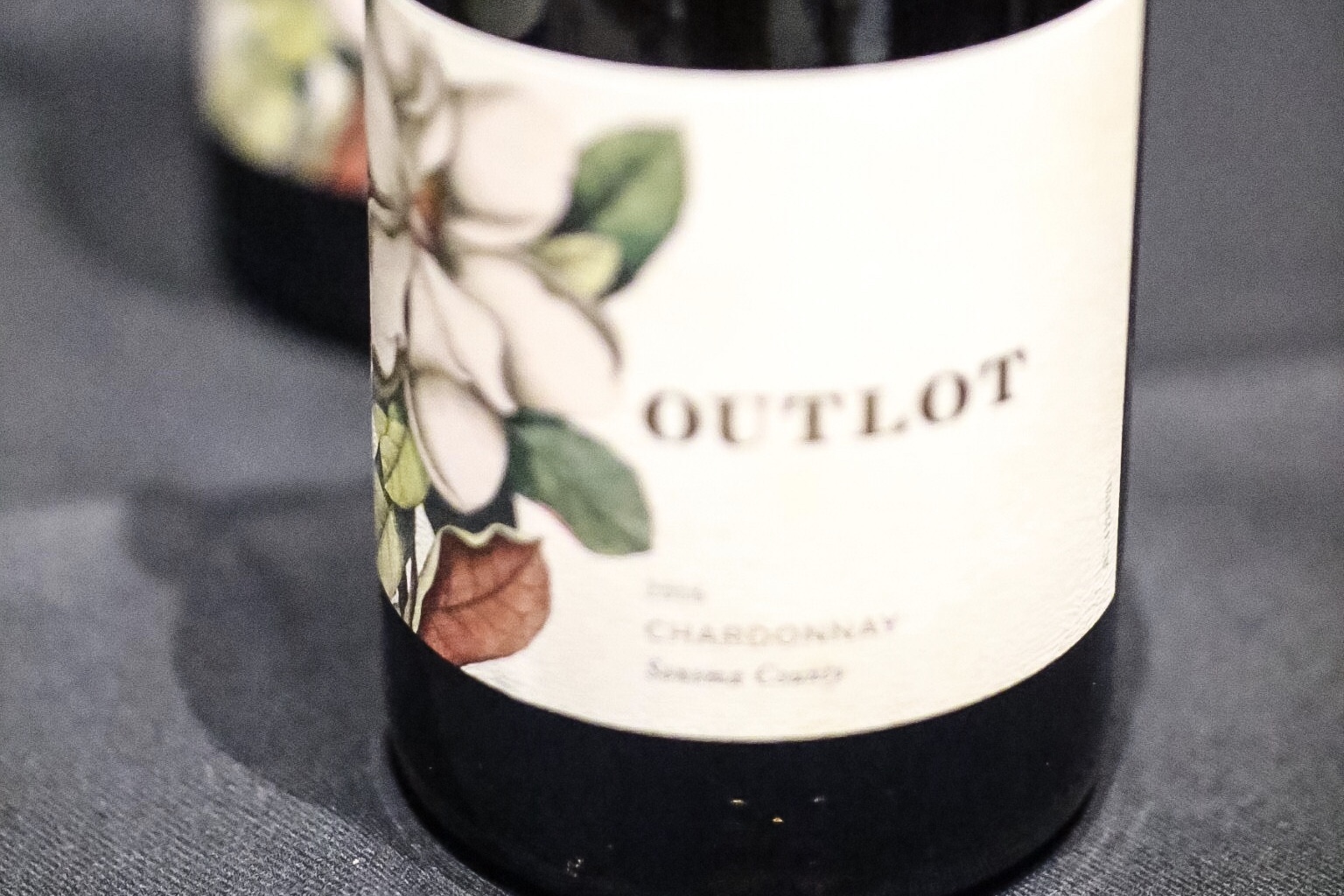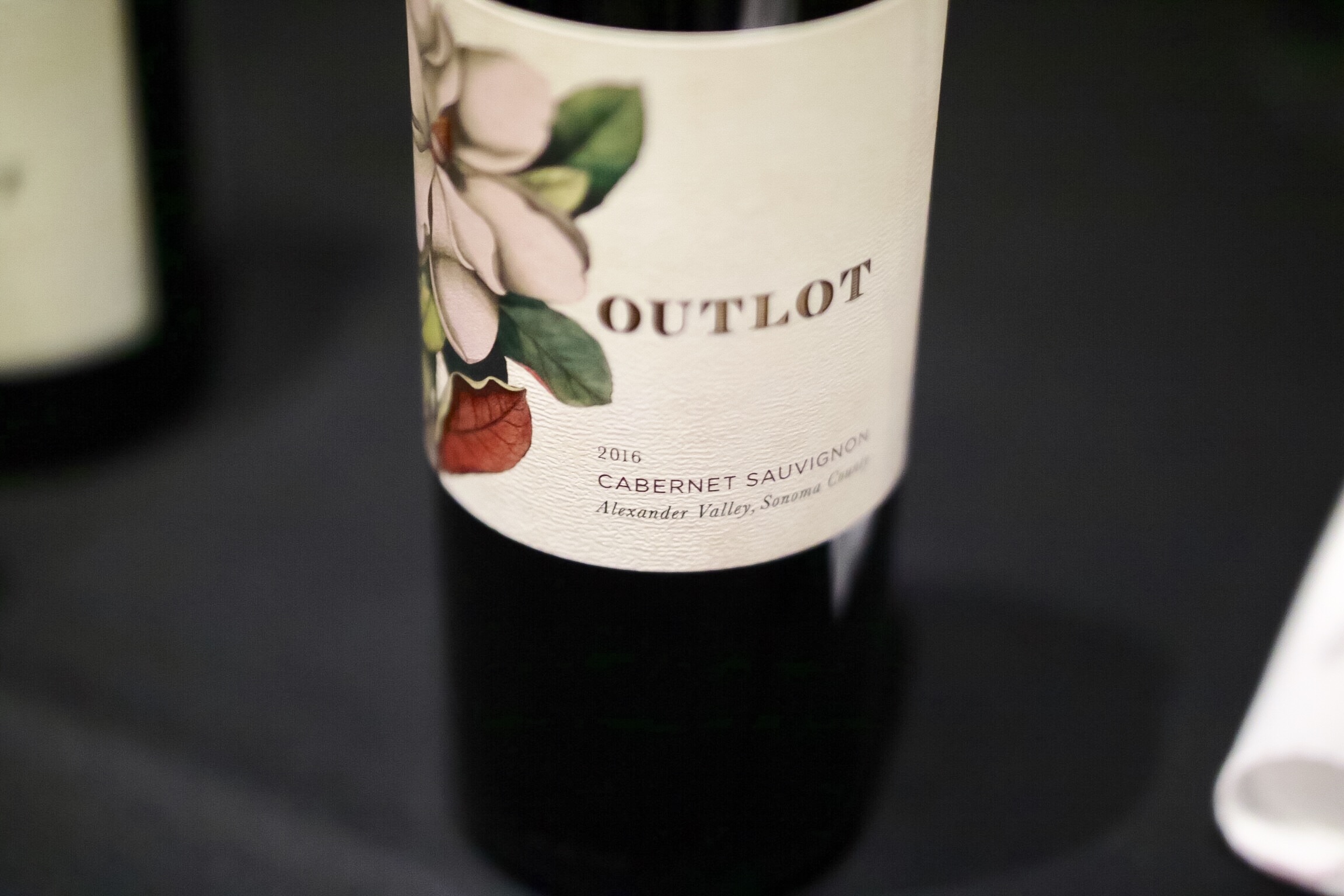 Morgan Bay California Chardonnay 2017
Rutherford Ranch Napa Valley Cabernet Sauvignon 2016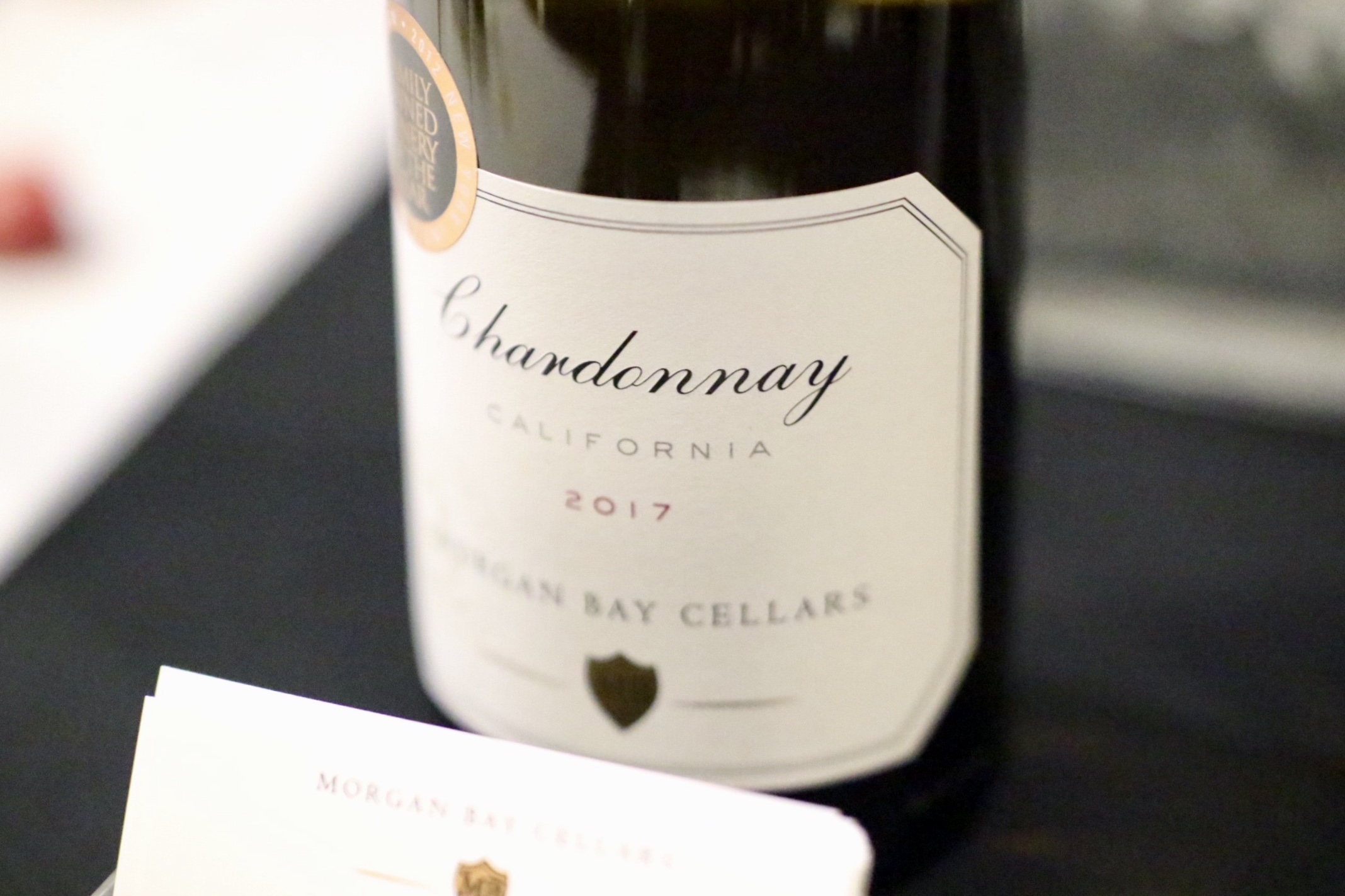 Au Contraire Chardonnay Russian River Valley 2016
Angry Bunch Zinfandel 2016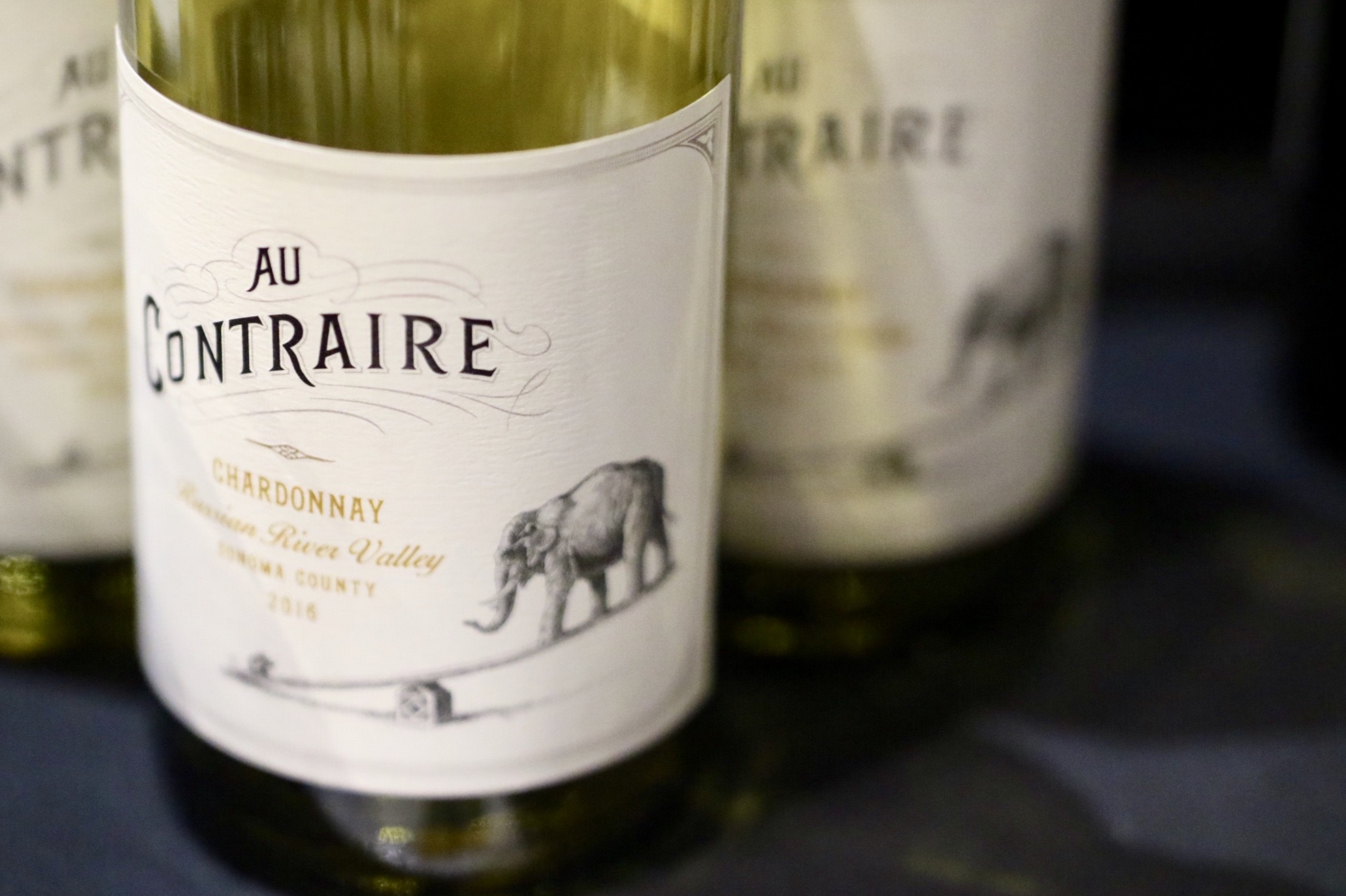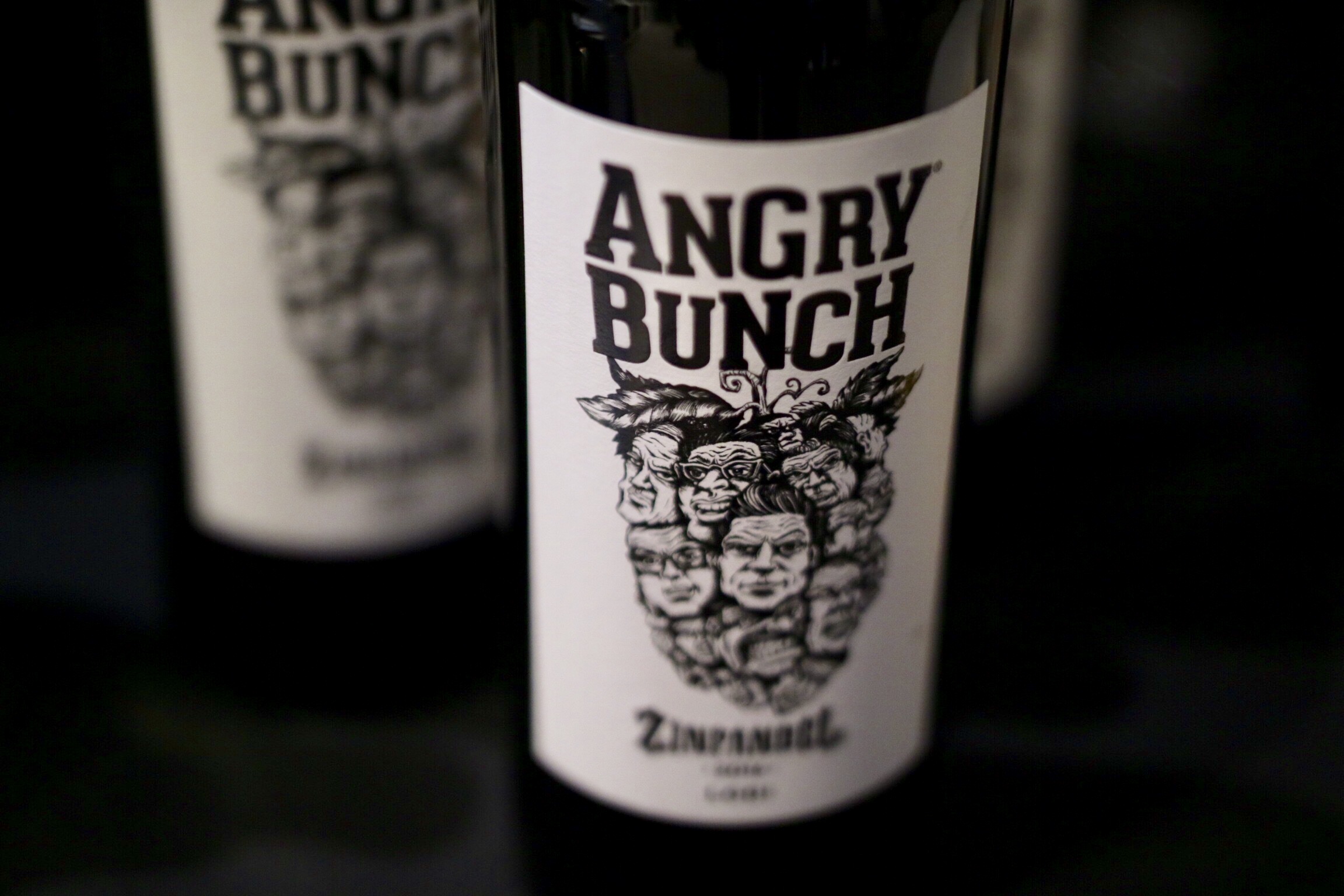 Artemis Nappa Valley Cabernet Sauvignon 2016
Karia Napa Valley Chardonnay 2016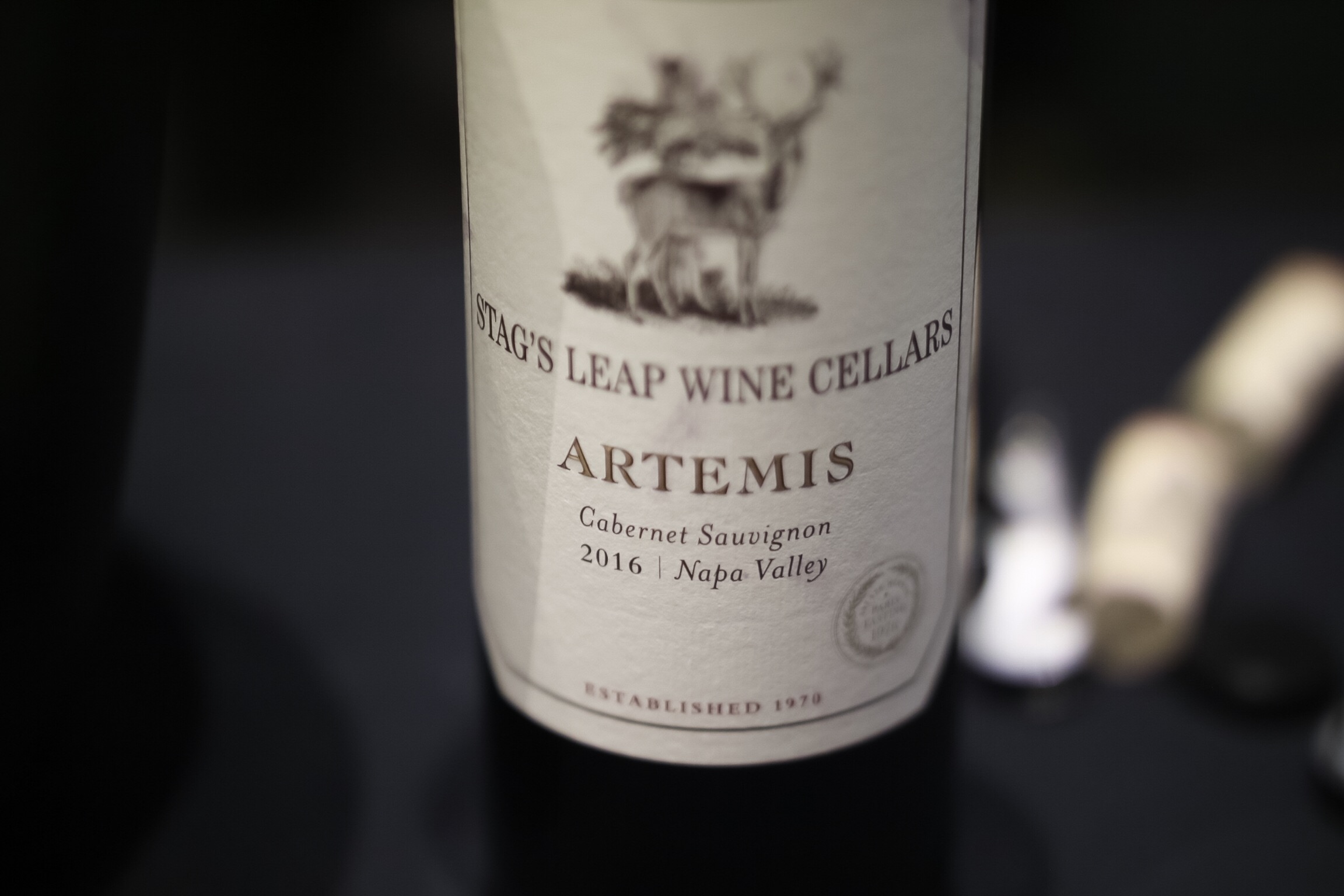 Meiomi Pinot Noir 2017
Meiomi Rose 2017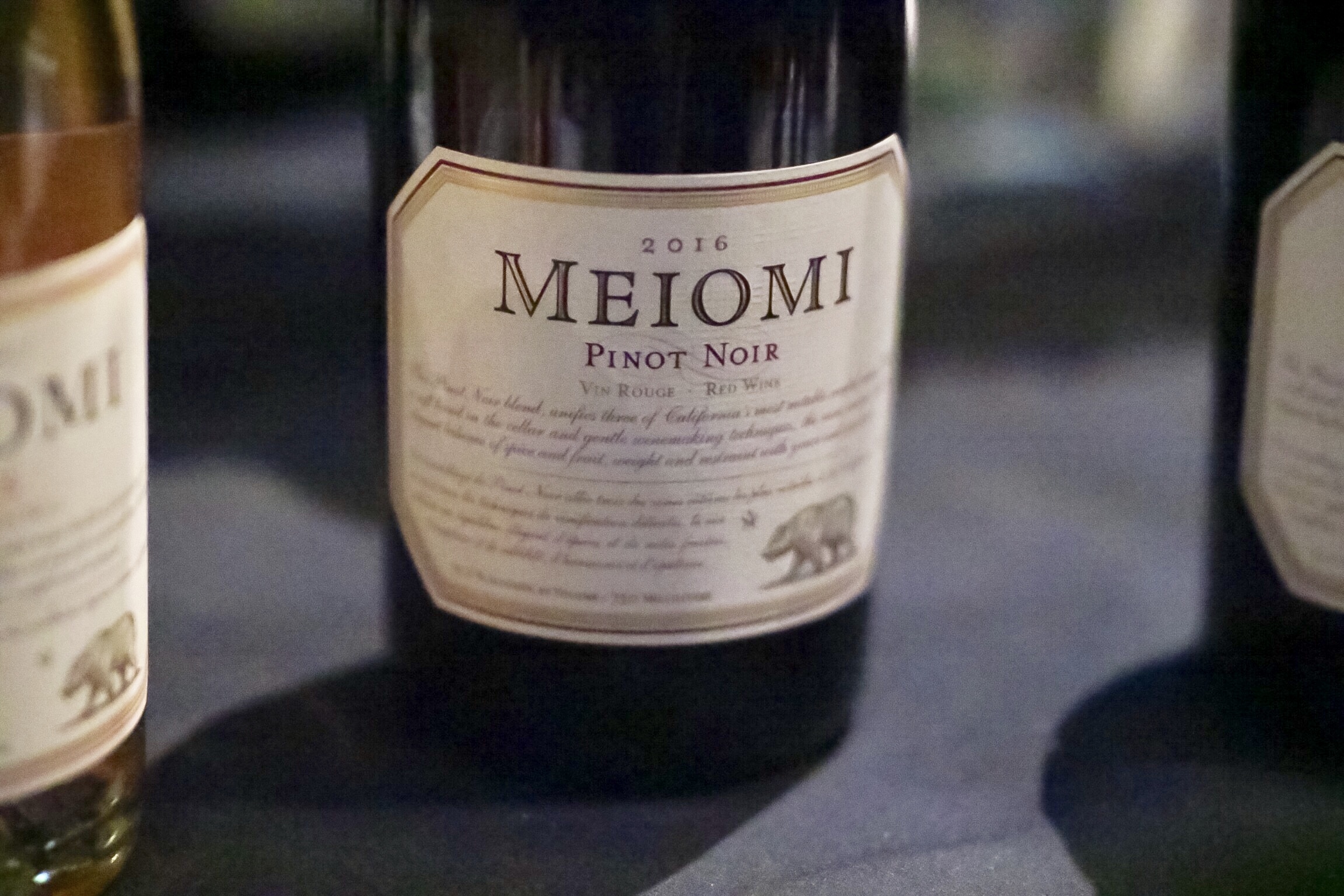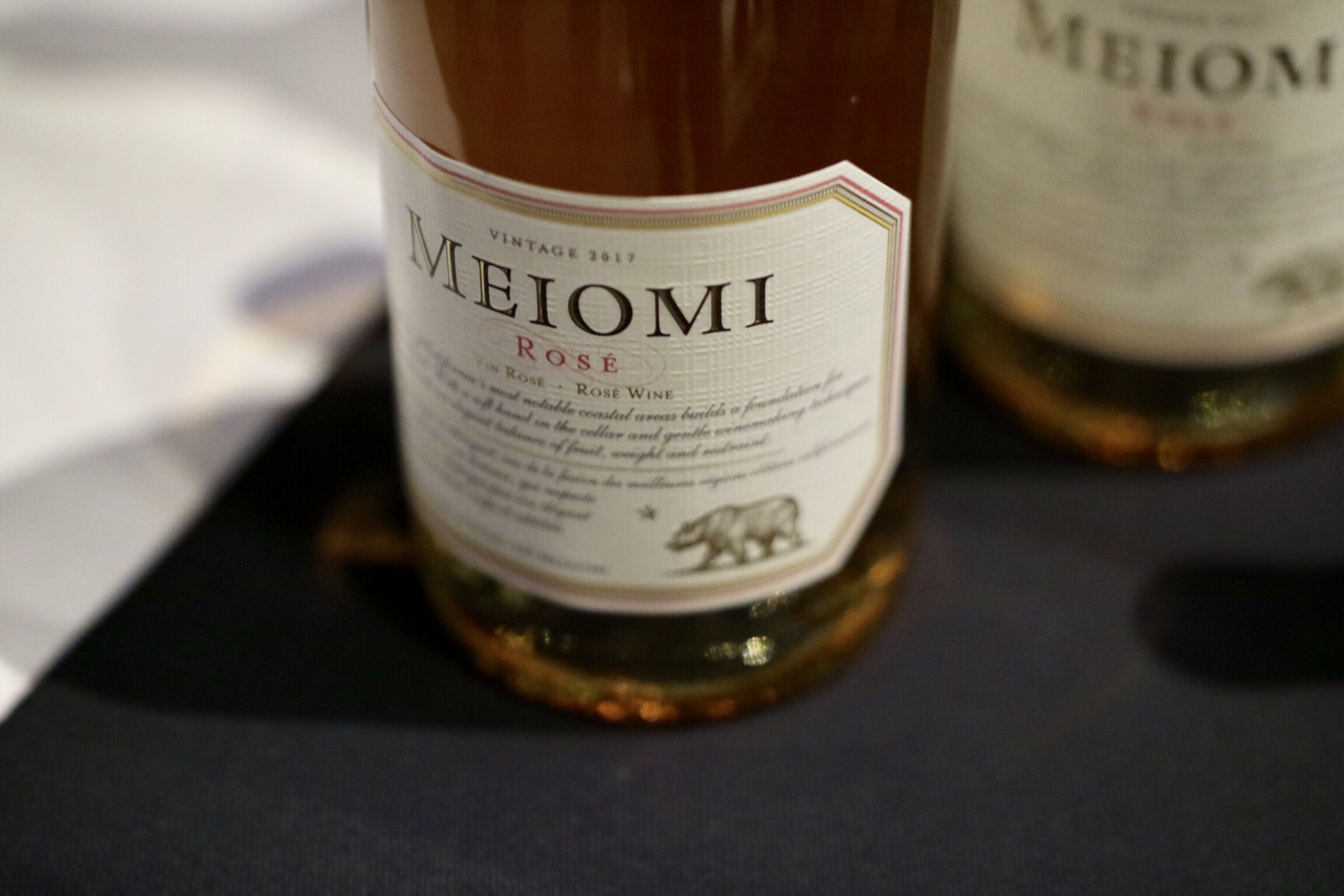 Troublemaker Red
Liberty School Chardonnay 2016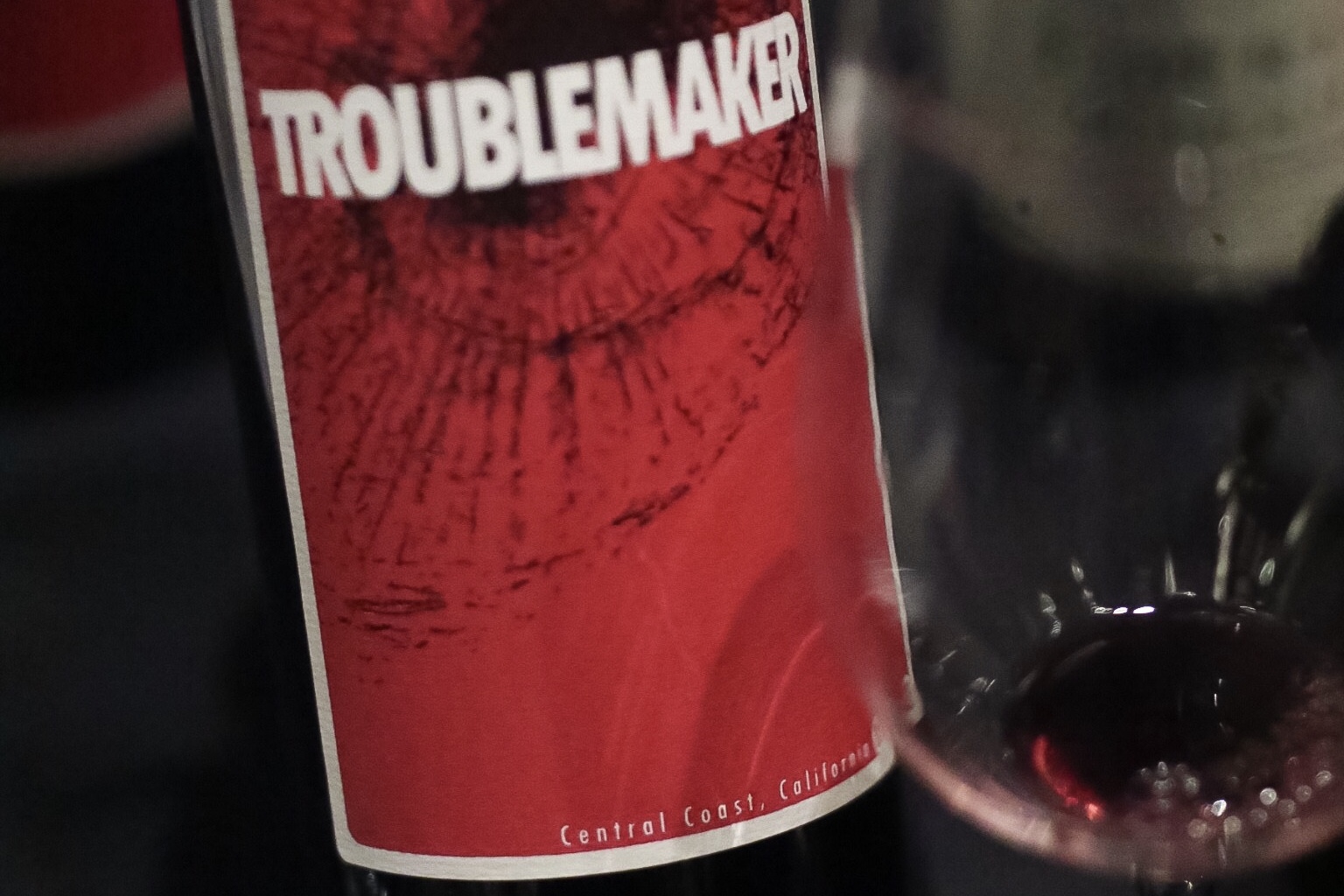 The thoughts
Chardonnay and Sauvignon Cabernet seem to be predominant among the entire collection, there are definitely some strong ones.  The occasional appearances and tasting of Sauvignon Blanc or Rose sometimes took advantage of being unique when the guests are tasting so many different wines.  I would love to see more of Zinfandel as it's mostly grown in California, as well as more of Bordeaux style red blend.  Finally, the bourdon barrel oaked red wine seems a little too smoky and too powerful for me.
Top 5 picks
#5
Bonterra Organic Cabernet Sauvignon 
Surprisingly pleasant – a flavourful wine for a long night conversation.
#4
Trouble Maker Red
Full-bodied and smooth, a terrific example of a great red blend.
#3
AVA Grace Sauvignon Blanc 2017
Crisp and refreshing, excellent summer wine.
#2
Old School Chardonnay 2017
The perfect example of old school buttery and vanilla scented taste from the oak.
#1
Joel Gott 815 Cabernet Sauvignon
Perfectly balanced and it almost tasted like a blend that has gone through calibration.
So graceful for VIWF to assign me to this event. What a great opportunity take a peek at the principle winemakers from California before everyone else.