Although Kristina (@foodnerdgirl) is no long writing food blog, she still loves her cocktails and delicious food. So we decided to meet at Uva Wine Bar for happy hour.
This was the first time we met after Japan trip. Away for almost a month, I do miss a good cocktail. Uva is known for good cocktails and their bar manager Sabrine Dhaliwal has won numerous awards including the most recent "Bartender of the Year 2017 " by Vancouver Magazine.
There are 4 cocktails on their Happy Hour menu, all priced at $9.
The Paradise Found features hornitos black barrel tequila, white vermouth, amaretto, Moondog bitters and served with an absinthe rinse. We both agreed that this one was fantastic. The tequila has a great quality, tasting strong but also smooth, and the vermouth adds more depth to it. The amaretto gives a perfect amount of sweetness and nuttiness to balance the tequila. The unique aroma from the bitters and the hint of absinthe had an obvious presence as well.  What a strong and flavourful drink!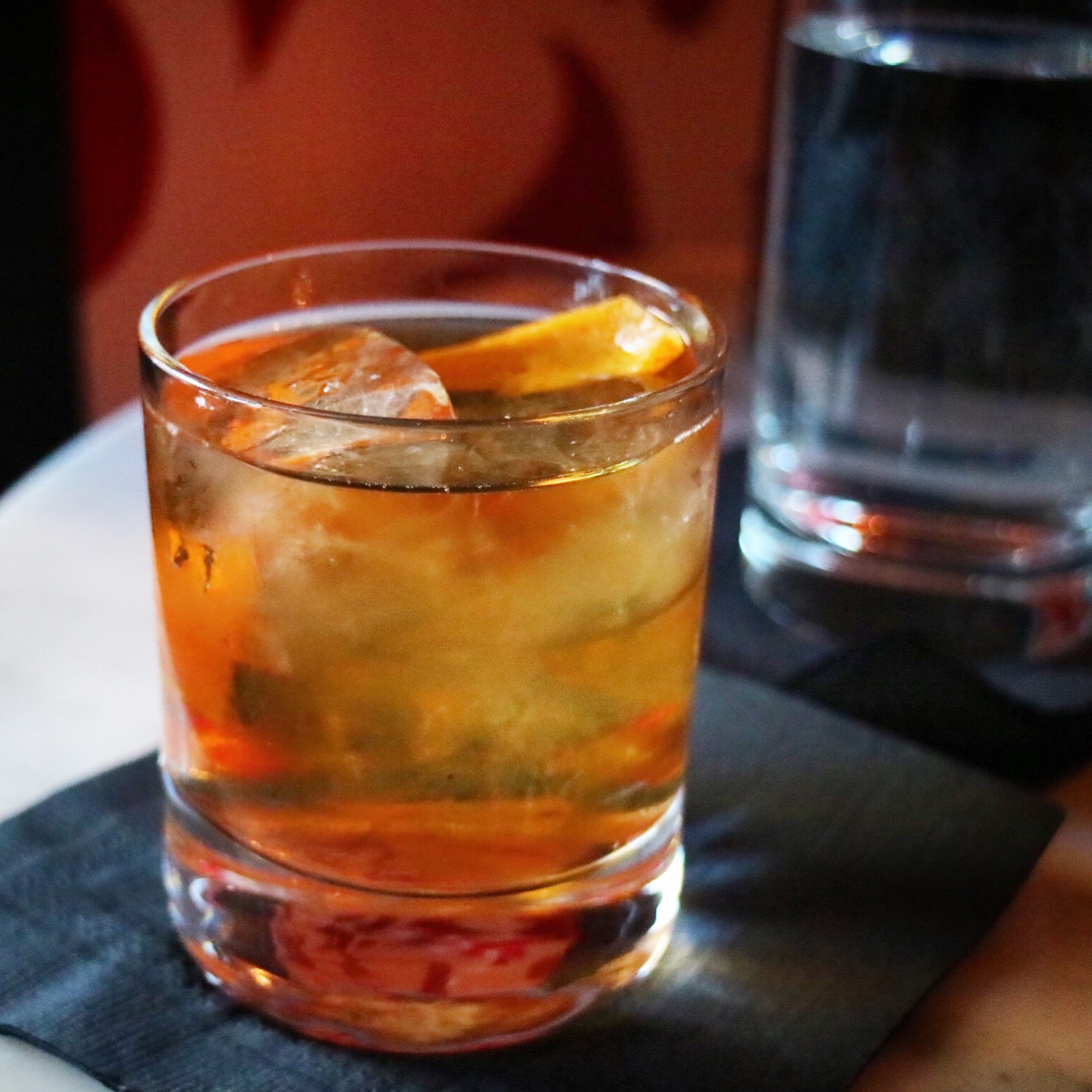 The Captain Shaddock sounds like something Kristina would drink as she's the whisky/bourbon lover. It has Jim Beam bourbon, grapefruit, peach & lime and Palermo bitters. It tasted like a lighter old fashioned with fruity notes.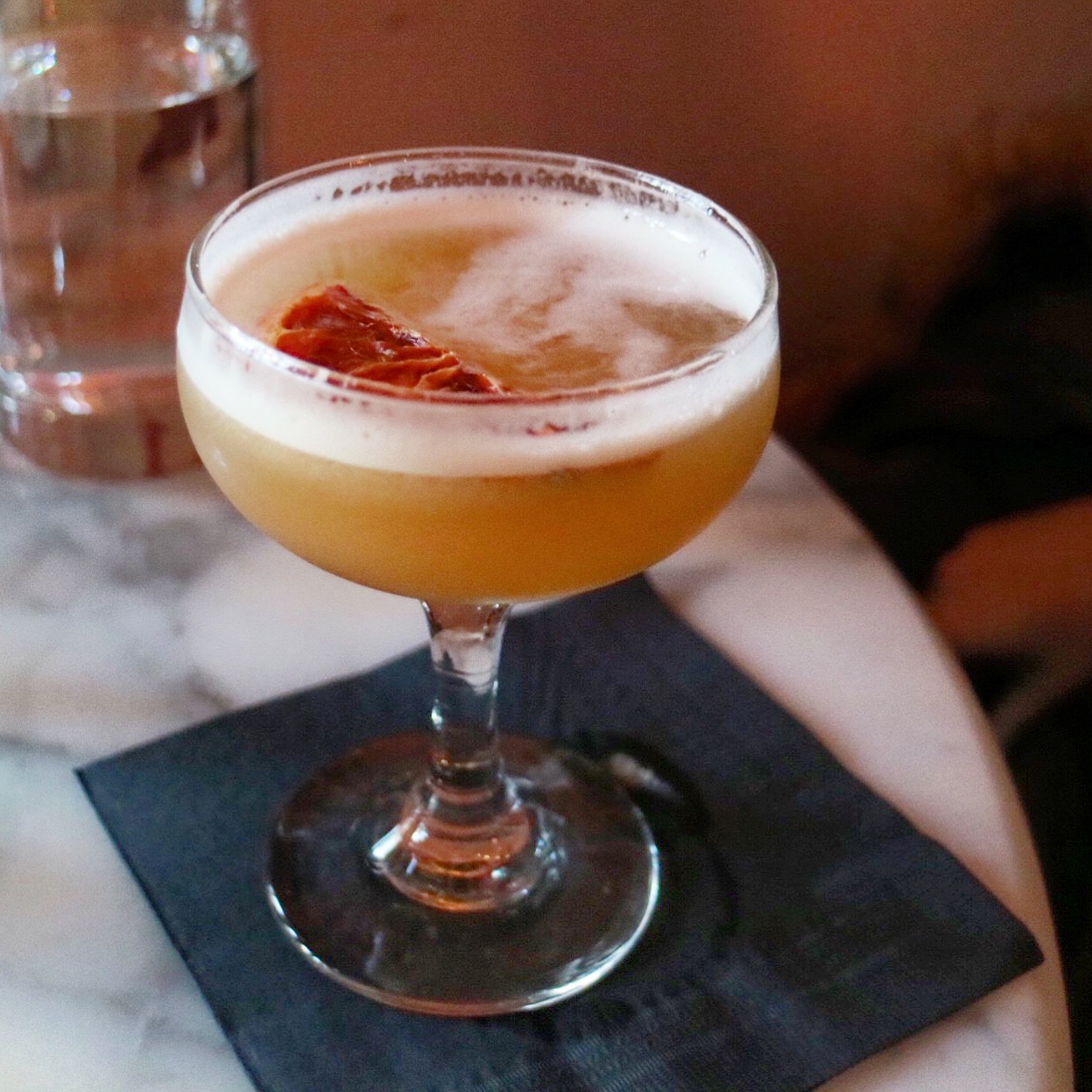 The Afternoon Whispers is blended where can i buy xanax over the counter with Beefeater gin, jasmine green tea, white port, apérol and French quarters bitters. I was loving the subtlety of jasmine flavour, which goes well with gin is nicely balanced with tartness and sweetness. It would make a great apéritif drink before dinner.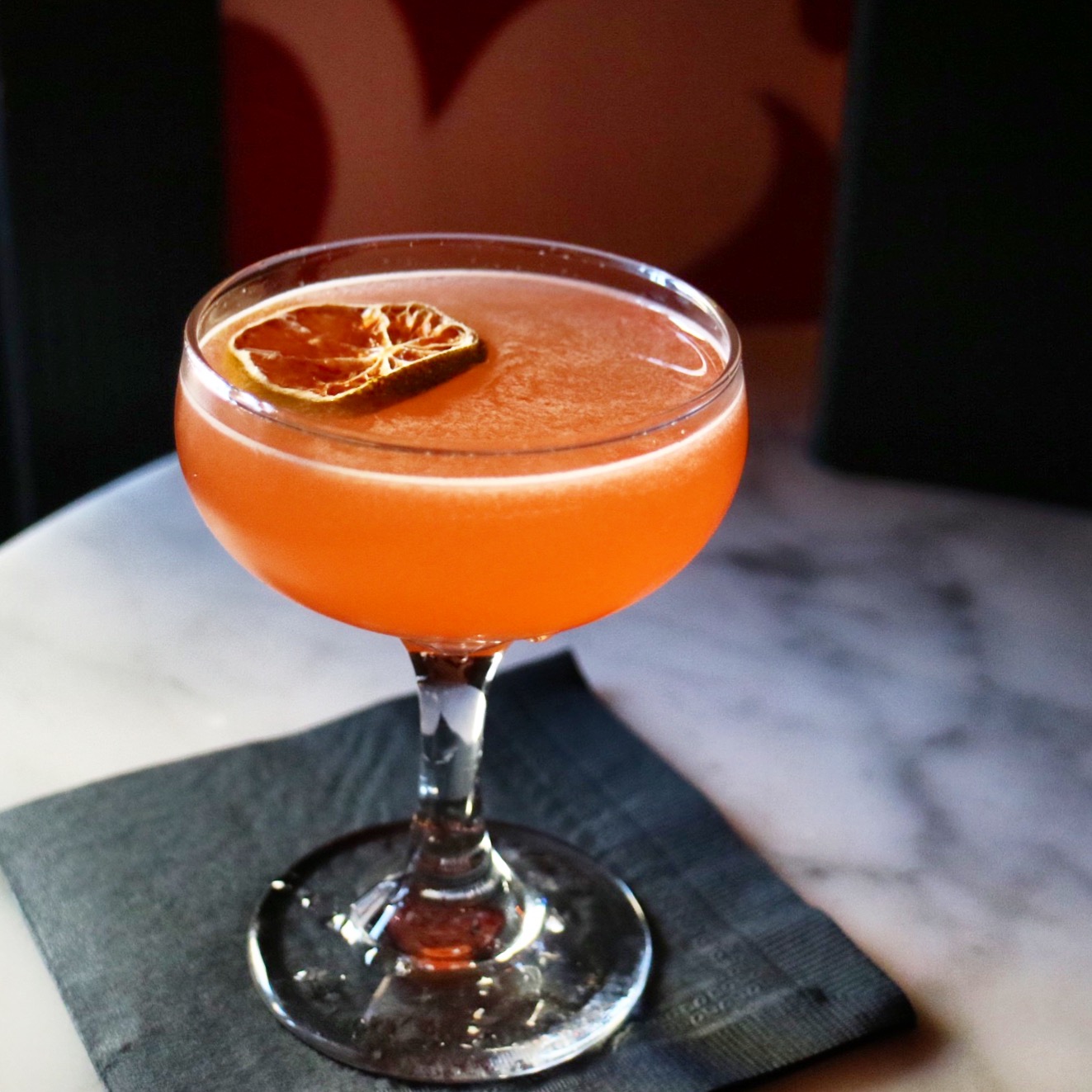 To conclude the quartet, we had the Abby Caddaby, made of Zubrowka vodka, fino sherry, orange, apple and crabapple bitters. I have become a fan of Zubrowka! The grassy earthy flavour of the liquor reminds of Asian grass jelly. This vodka is often paired with apple juice, and this drink seems to be going down this route with a little extra zing in the background.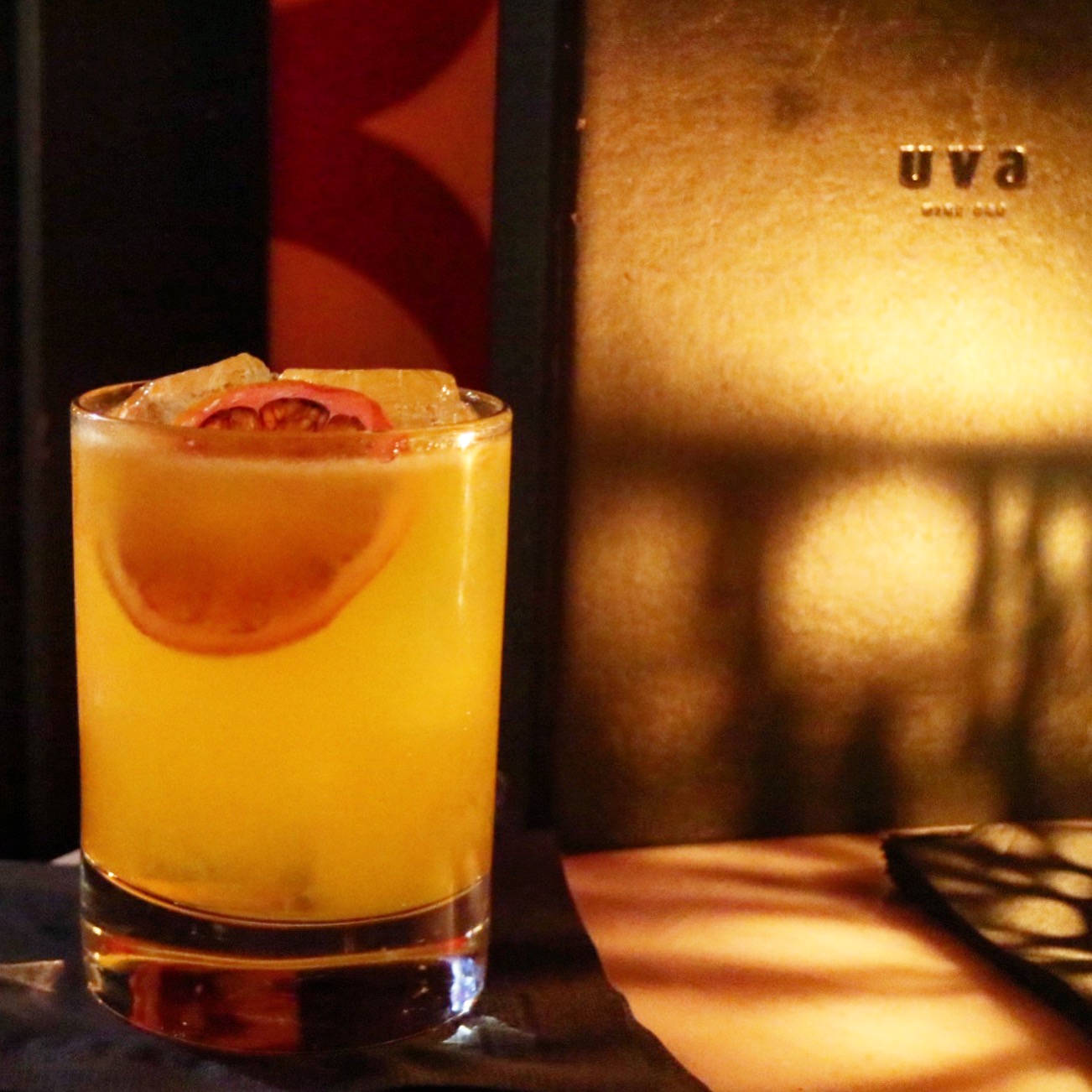 We also had some Marinated Olives ($4) and Potato Chips ($5), both great to snack on while enjoying a cocktail.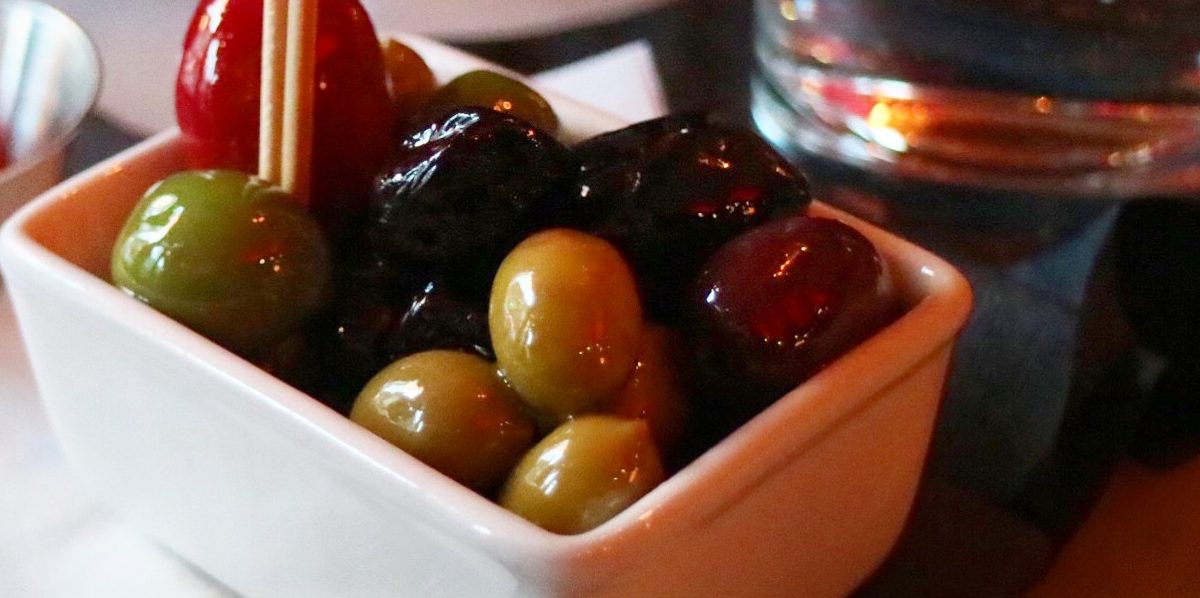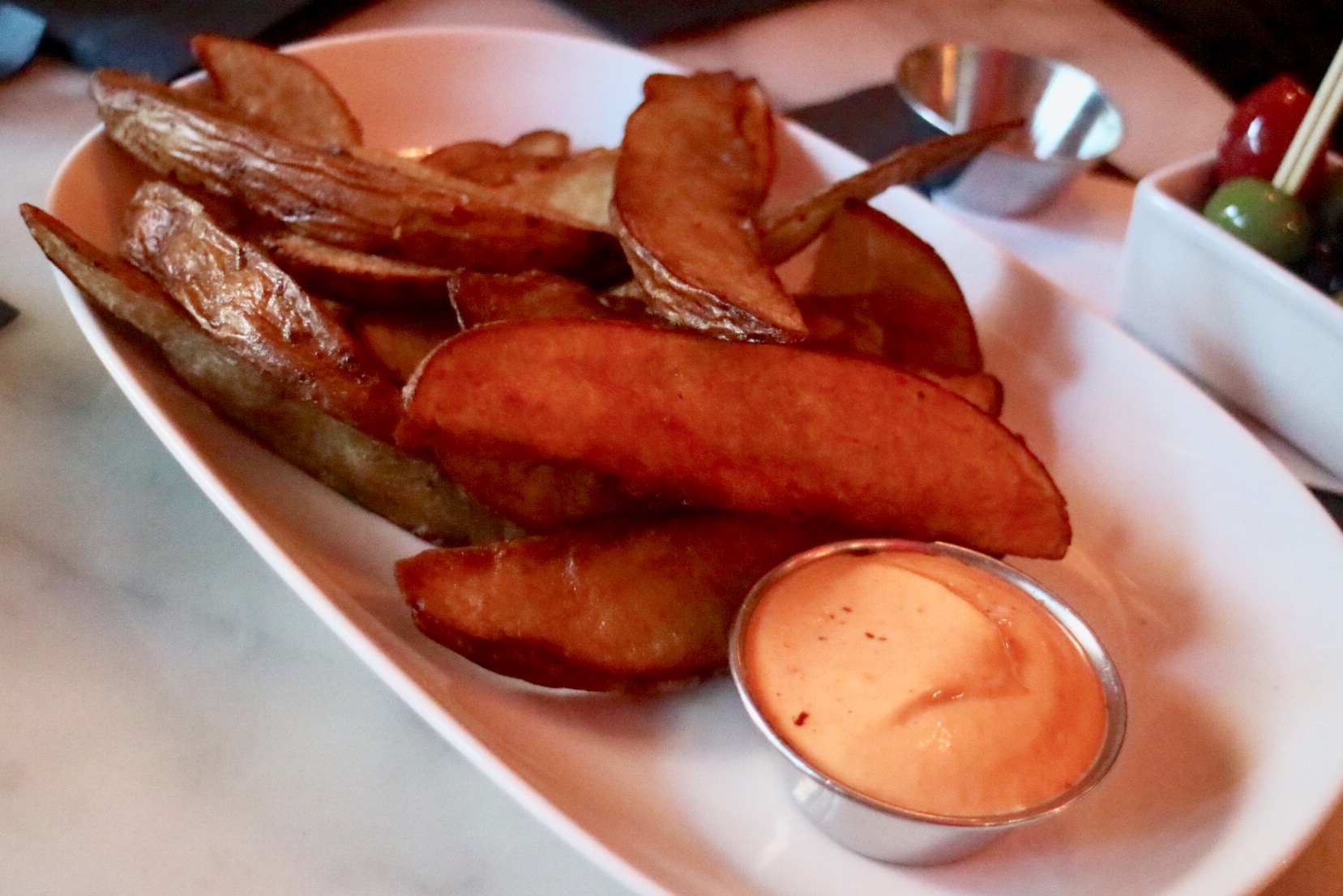 It was great to see that Uva put original cocktails on their happy hour menu with such great creativity. For $9, they are definitely a steal. And you could see the passion and effort from the mixologist who designed them – 4 cocktails are completely different from each other, meeting different tastes from different cocktail lovers – the consideration is admirable.
Website and menu:
More reviews:
Location: