I can see Trees Organic Coffee on Granville Street every time when I walk out of the waterfront station on my way to work, with their sign of 'Vancouver's Best Cheesecake' staring right at me. That's a very bold statement.  I do like cheesecake, thanks to my cousin Clara, who makes amazing cheesecakes and made my very first cheesecake experience truly amazing.  For all these years, there has not been a cheesecake that would impress me as much.  But maybe that's just because the first time  is always so precious.
When Foodgressing and I decided to hang out at Trees Organic Coffee in Yaletown, I had no idea that I was coming in  here for a treat.  She was waiting for me with a beautiful piece of Oreo Cheesecake when I arrived at the coffee shop.
The experience of eating this cheesecake was sensational. First of all, I was loving the density and the texture. I do not like antidepressants over the counter cheesecakes that are too light and fluffy, like the ones at Cheesecake Etc.  The texture of this one was firm but still smooth from the lusciousness of the cream cheese. Secondly, the sweetness was not super powerful, and vanilla and Oreo flavours was shining through. Finally the Oreo cookie bits in the cake filling,  the crumbly chocolates crust, and the one extra Oreo cookie on top,  together created some terrific texture contrasts, making every single bite a great fun in my mouth.
Overall, this cheesecake is pretty darn good.  The experience was pretty close to the one from my first time eating cheesecake. Still not a huge fan of desserts, but I think I have become a fan of this cheesecake!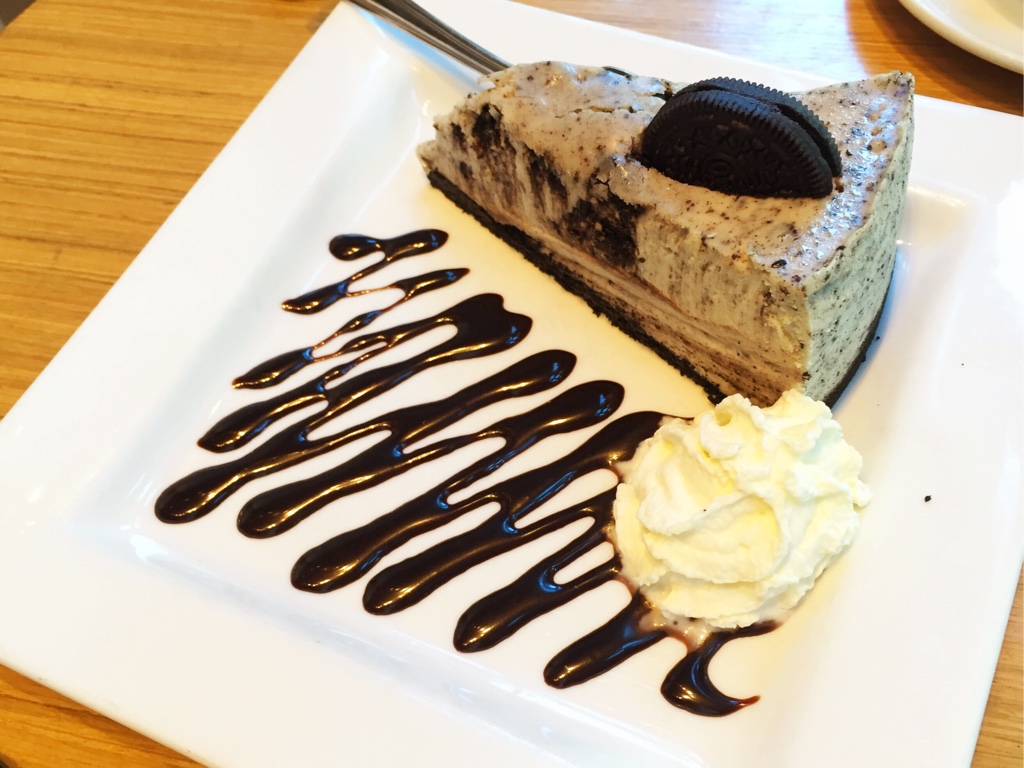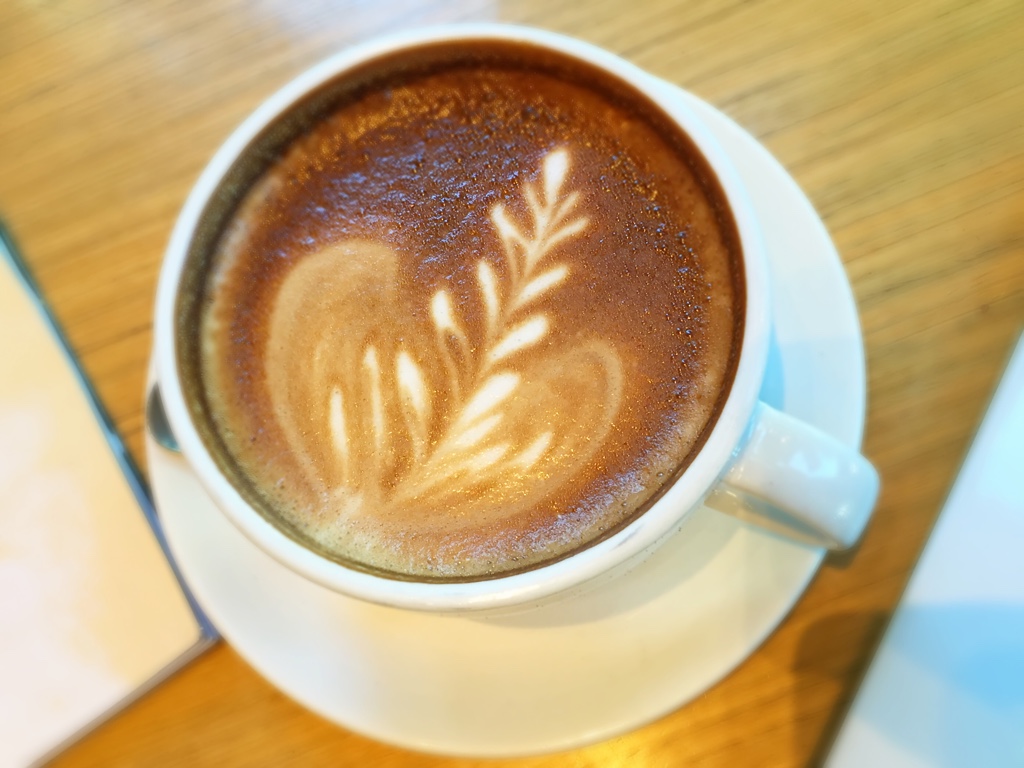 Website:
http://treescoffee.com/
More reviews:
Location: