I had come here several times for dim sum and always thought there were pretty decent. But this time, the experience at Tin Tin was terrible.
We booked a table for 2 at 10:15am the night before. When we arrived, it was not busy as we expected, which was kind of alarming. We sat down and nobody came over to ask us for tea selection for almost 5 minutes. There was this waiter dressed up in suit who walked by us twice like a zombie, but never bothered to look at our empty table. Finally I waved him down. He stopped and looked at us with no facial expression whatsoever. I asked him to bring us a pot of chrysanthemum tea, and he turned around and just ran off without a single word. No hello… No yes or okay… This is just plain rudeness beyond any standards for any restaurants.
The food was not very impressive either.
Shrimp dumplings were large, clunky, and bland. The skin was thick and breaking down quicker than a wood chip caught on flames. This is like failing the most important question on a test. This dim sum exam was already flunking.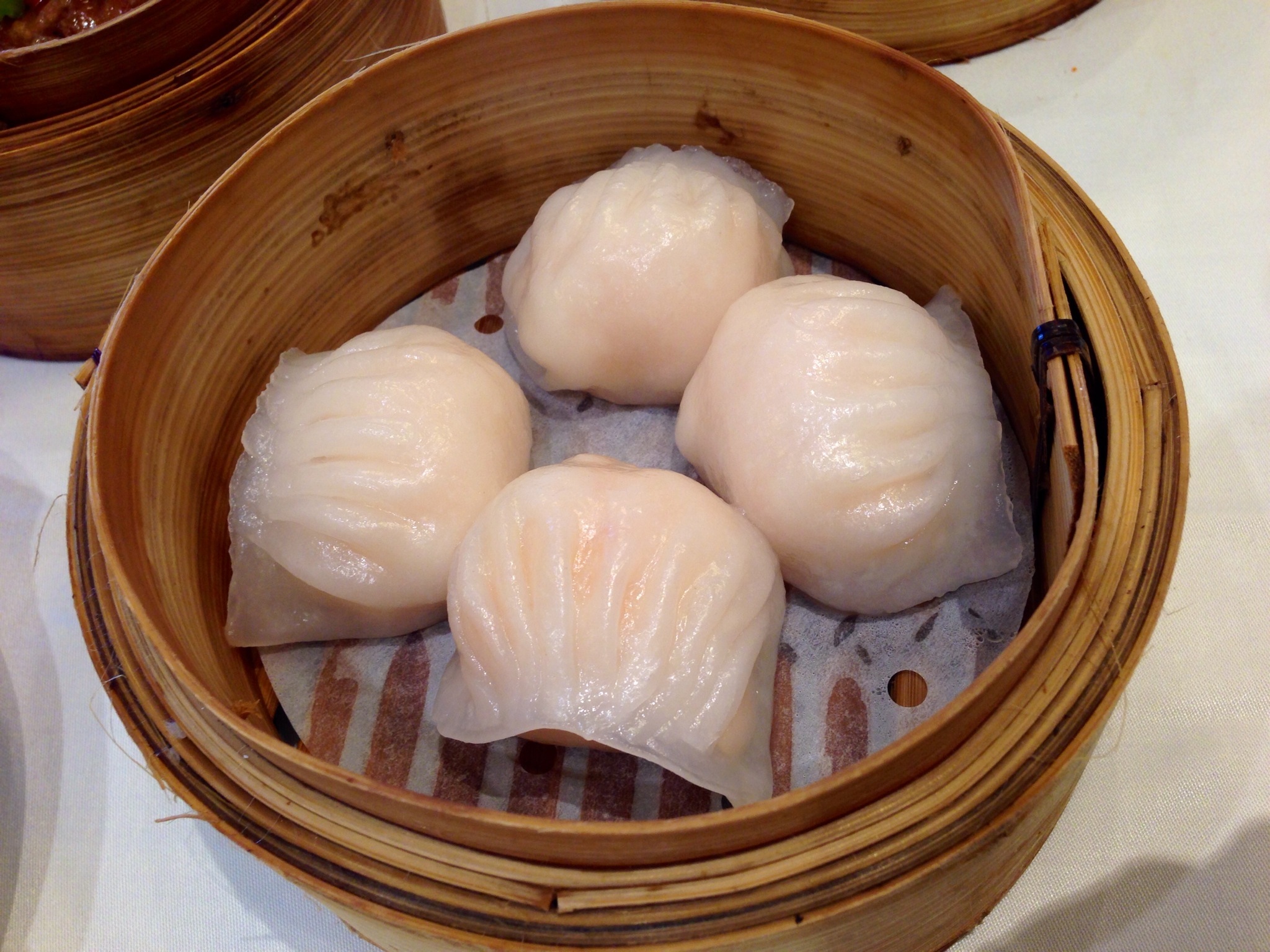 We ordered the pan fried rice noodle roll because we saw it on a couple of our neighbouring tables. The noodles were fried properly with some nice rice aroma, but there was a lot of oil and with the bean buy clonazepam online sprouts looking lifeless drenched in it.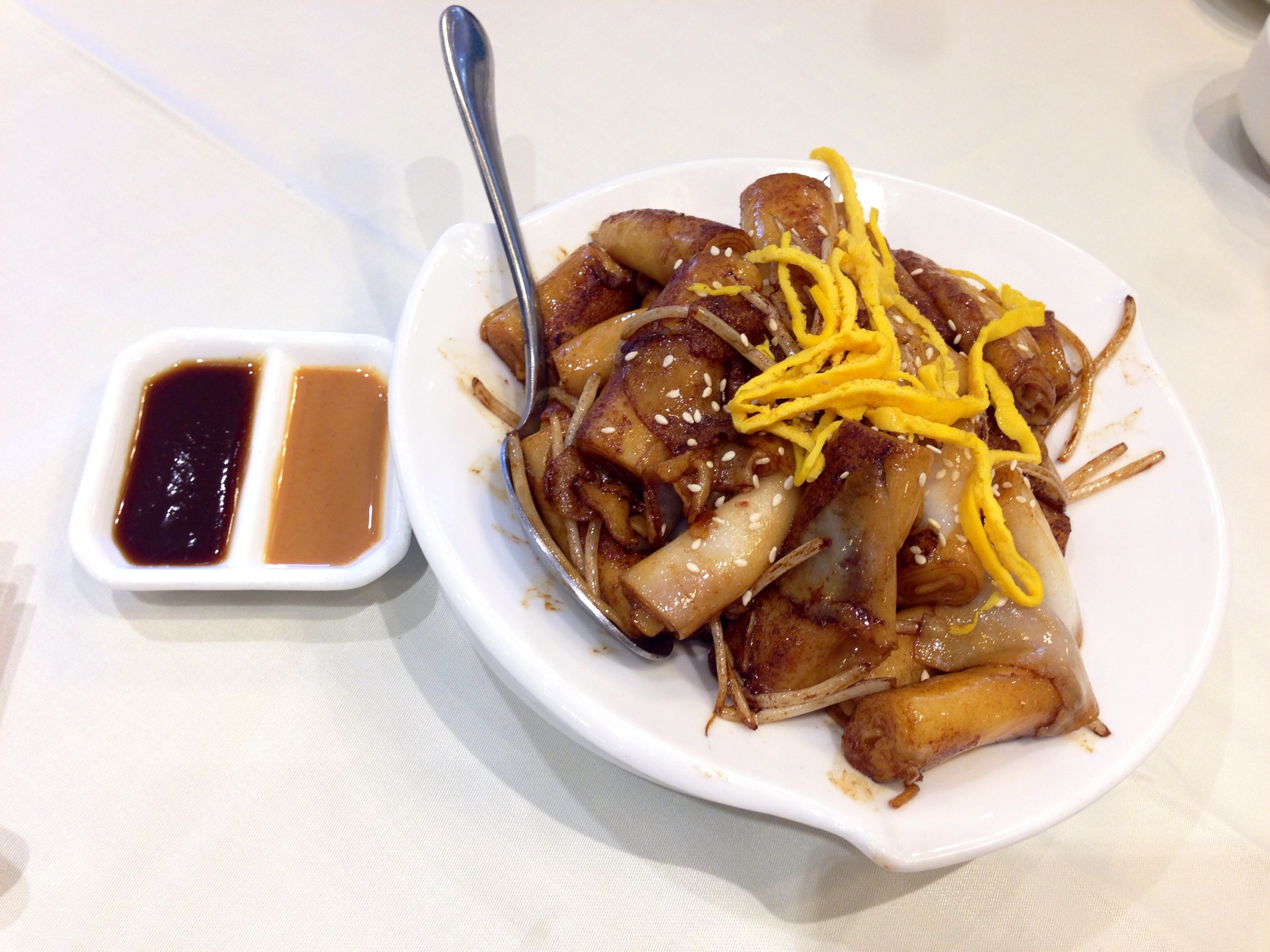 The fish maw and ground shrimp balls were soaked in a seafood broth that was supposed to be creamy and luxurious. But we found some potent sourness from the yellow vinegar. Yes vinegar is often used to counter the fishiness on some seafood dishes in a lot of Cantonese dishes. But this time it was just too much.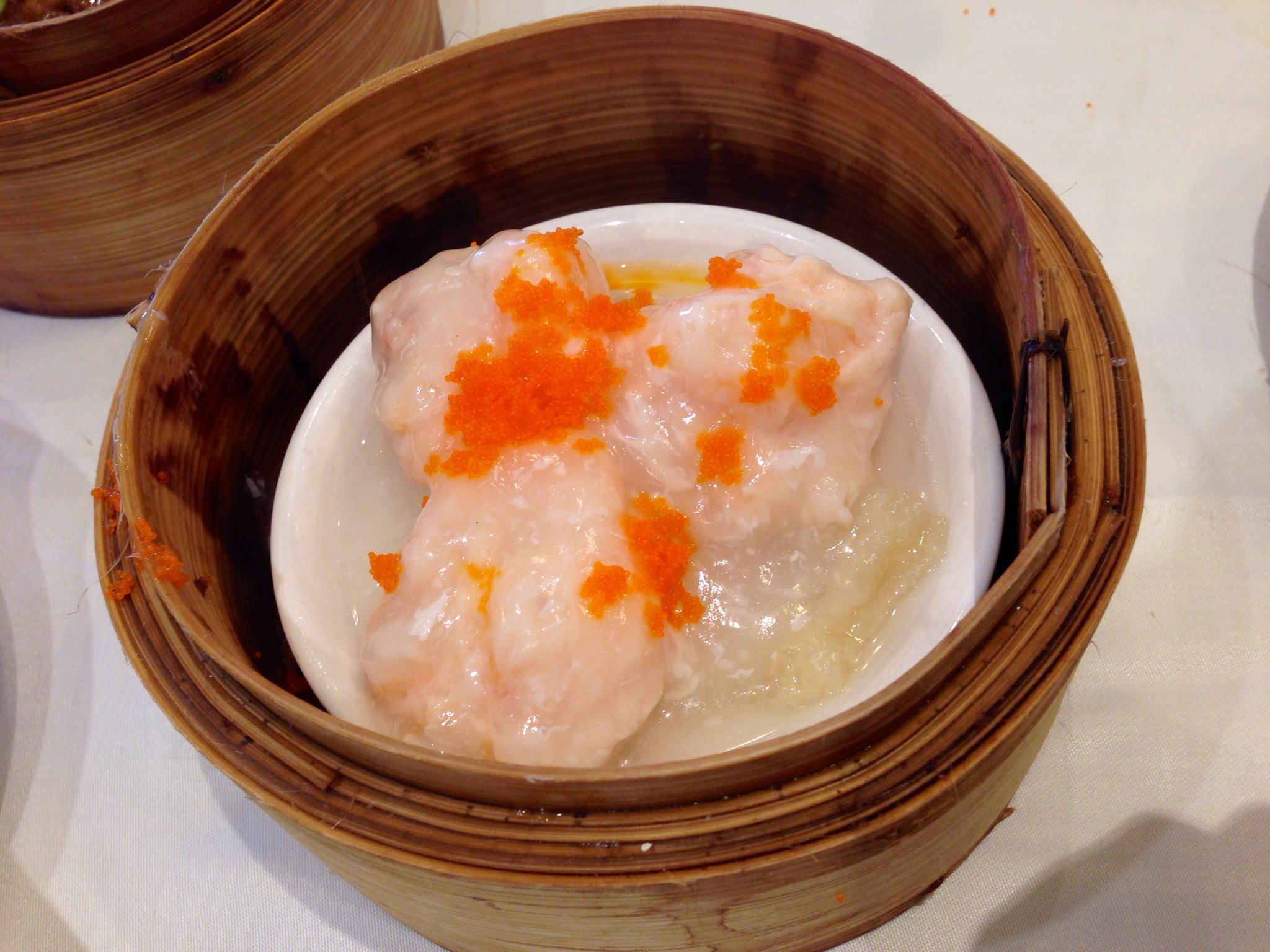 My mom thought this dish had the best flavors among all, despite the fact that chicken feet were usually not her favorite. But I had problems with the texture. I would like it more tender.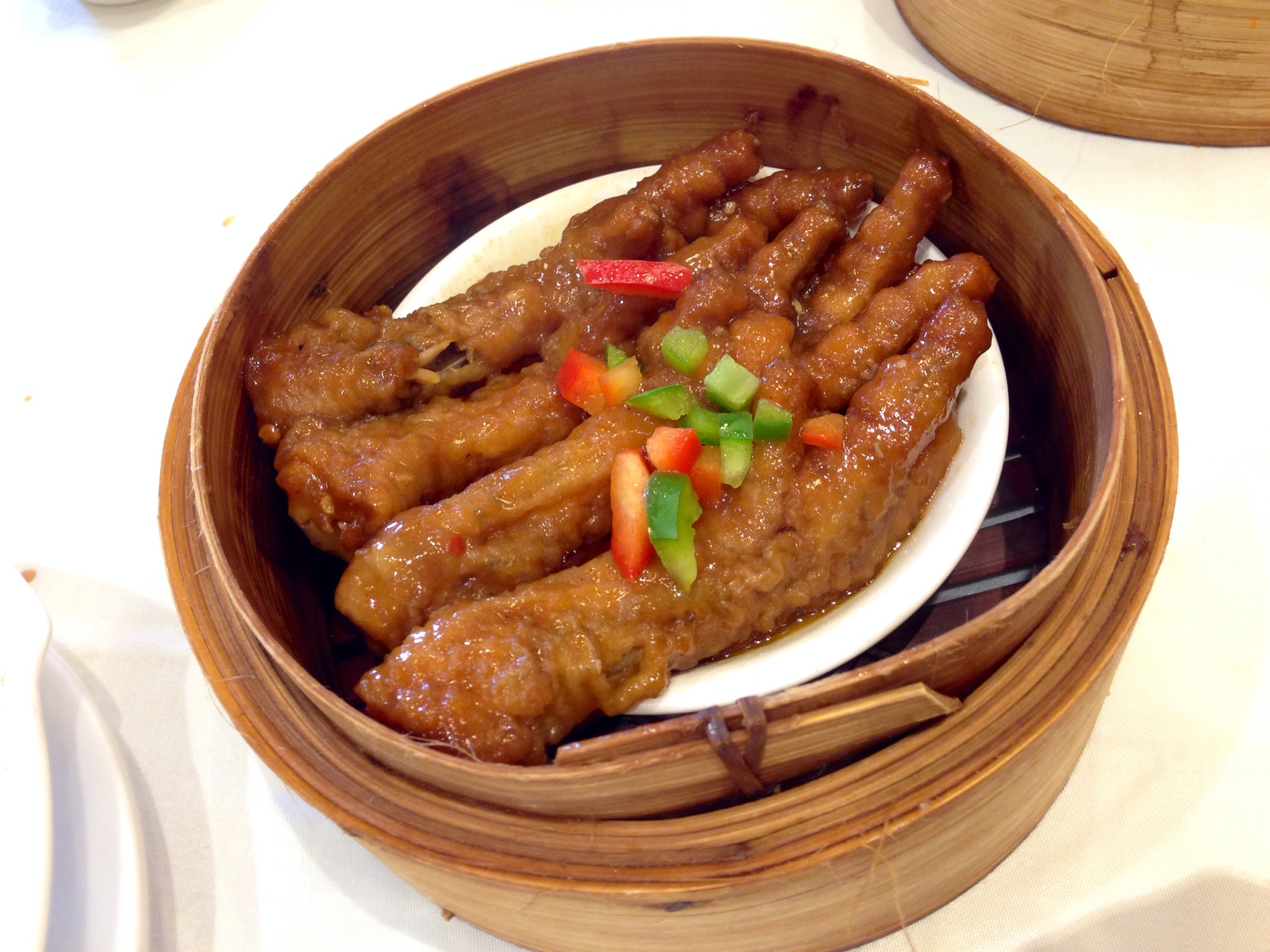 Another disappointment was the ground fish rice roll since it used to be my mom's favorite. It was a very technical dish with 2 layers of wrapping: the rice noodle skin and a crispy tofu skin. But they failed to deliver the execution. and the dish fell short of all of those expectations: sweetness and freshness of the fish, the crispiness of the tofu skin, and the smoothness of the rice noodle skin.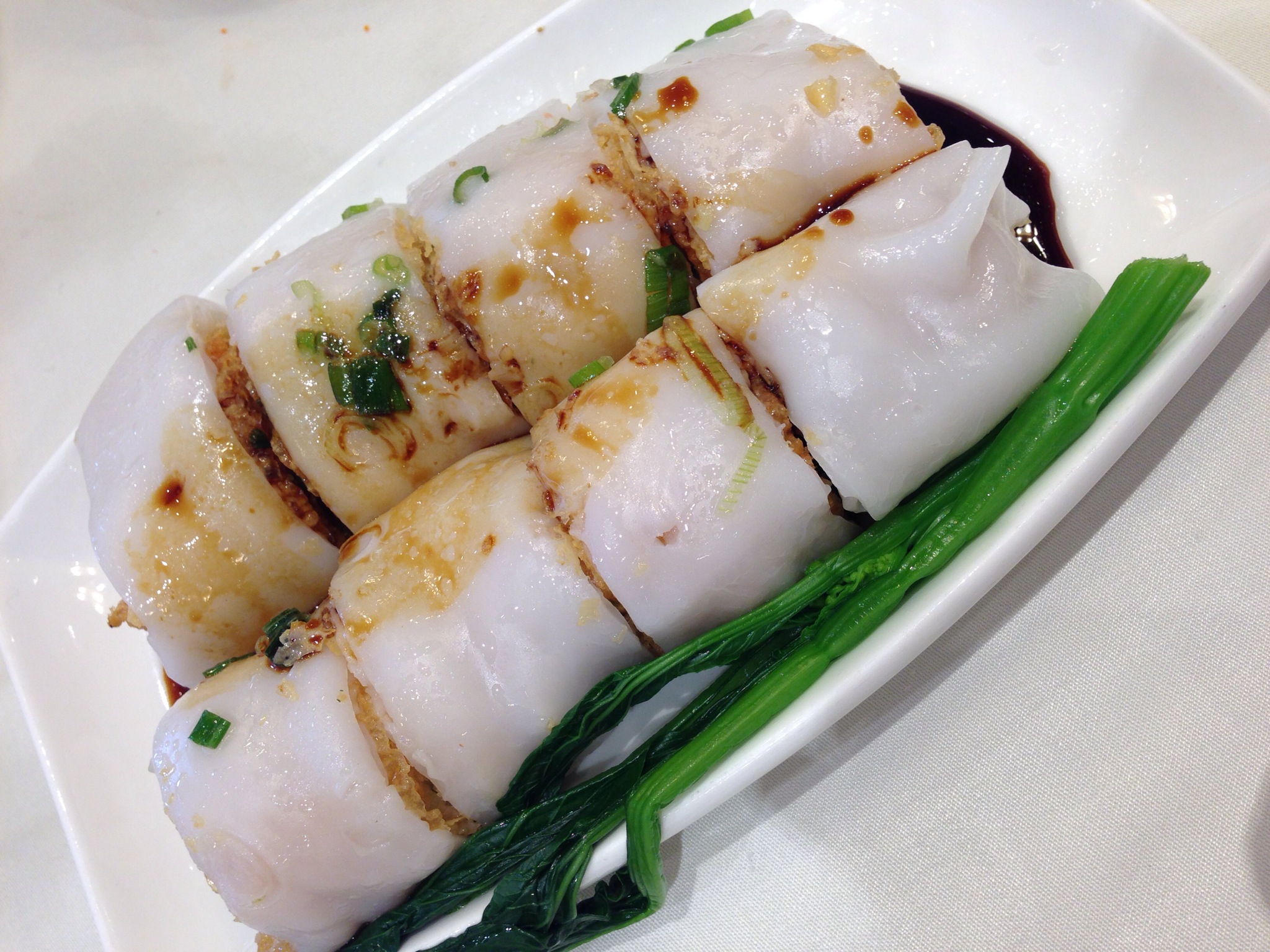 It is almost 11:30 am and we do not see the big lineup at this time we saw a while ago. I think we know why.
Map and other reviews: