The formerly Cannibal Cafe has become Masaladobo on 433 Granville Street. Although under the same management, the restaurant has brought in Top Chef Canada Alumni, Kunal Ghose to work on a brand new menu with an Indian-Mexican concept.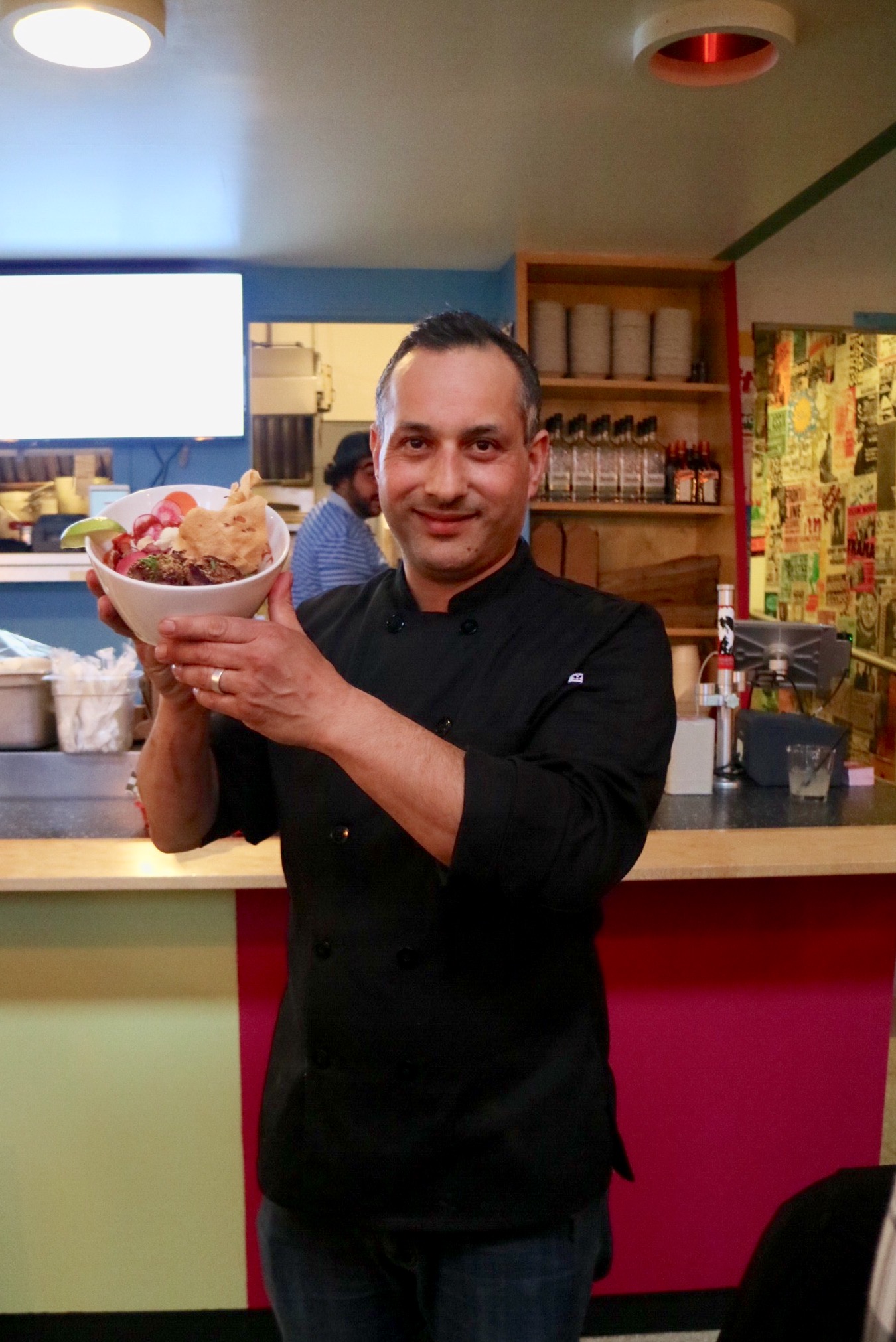 I was invited to try the unique dishes created by Chef Kunal and his team. The tasting began with the Tacocone, the roti-taco-handroll hybrid, with the namesake sauce, Masaladobo, combining Masala, the world's favourite Indian sauce and the heat of Adobo, the Mexican pepper, as well as Raita Verde, their Indian-inspired version of salsa verde, and Plancha Tortilla, the gluten free corn tostada. The
The tacocones, along with a variety of bowls, soups and salads, will be served over the grab-and-go counter during lunch hours. This should please the downtown crowd with the food that is largely gluten and dairy free, with vegan options, and most importantly, with big flavours.
I was quite impressed with how flavourful the sauces and the soups taste, with such great complexity. Who would have known Indian spices and Mexican ingredients can work so beautifully together?  The local ingredients are featured as well, such as the Blackened Tuna Tikka Taki ($14) with dry tikka spiced and quick-seared albacore tuna,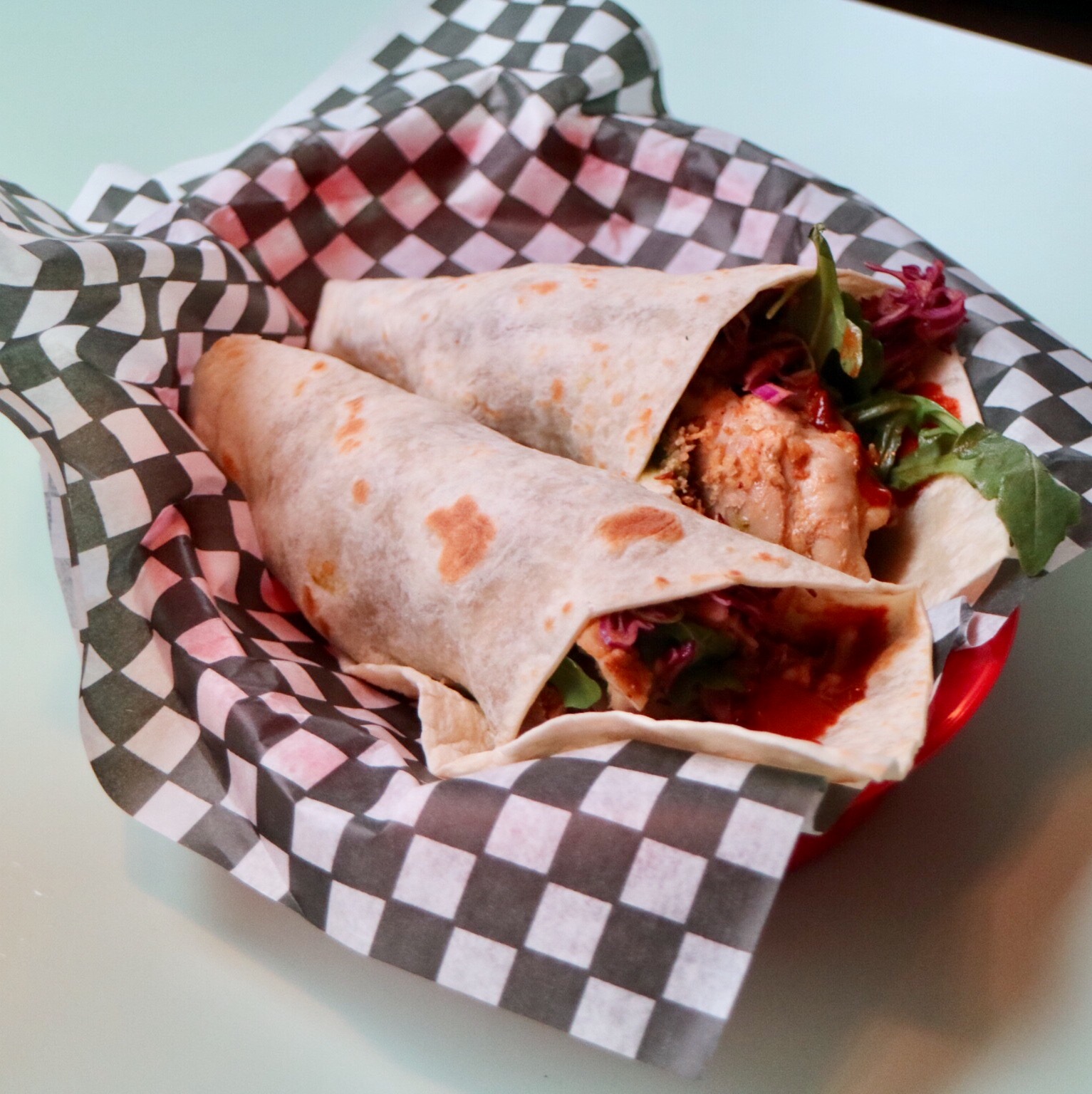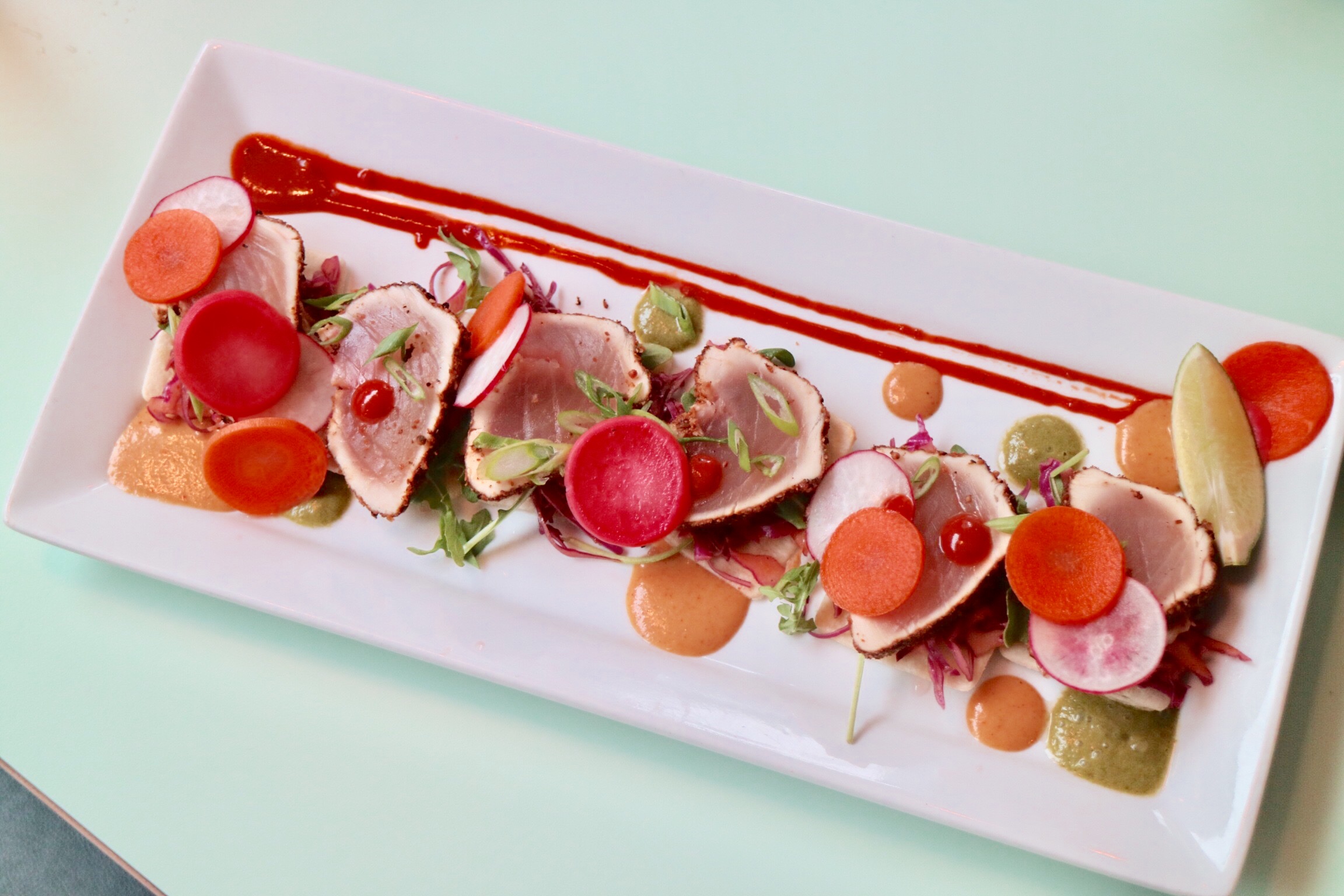 The add-on options for the Tacocones, bowls or salad are also the tapas style cantina plates during their Happy/Cantina Hour, from 2 pm – close, for a 2-for-1 deal. The tapas dishes I tried were all bursting with incredible flavours:
Ginger duck kebabs ($12)
Seared albacore & shrimp kebabs ($10)
Masaladobo chicken wings ($14)
Yam and potato pekora ($12)
Wild salmon pekora ($7)
And I have become a fan of the Pekora dishes.  The dishes look and taste a lot like the typical pub fares, as they are deep-fried and comforting. But I would never guess that those fried goods are completely gluten and dairy free if they've never told me that the batter is made of chickpea flour.
To complete a great Cantina Hour, Masaladobo Signature Margarita and Paloma ($8.50) are on tap to keep the party going, along with other house cocktails ($7.50)  such as
Indian cola & Captain Morgan's White
Pistachio cream soda & Captain Morgan's Amber, and 
Coconut lime with Ketel One
Beer specials are also available during Happy/Cantina Hour.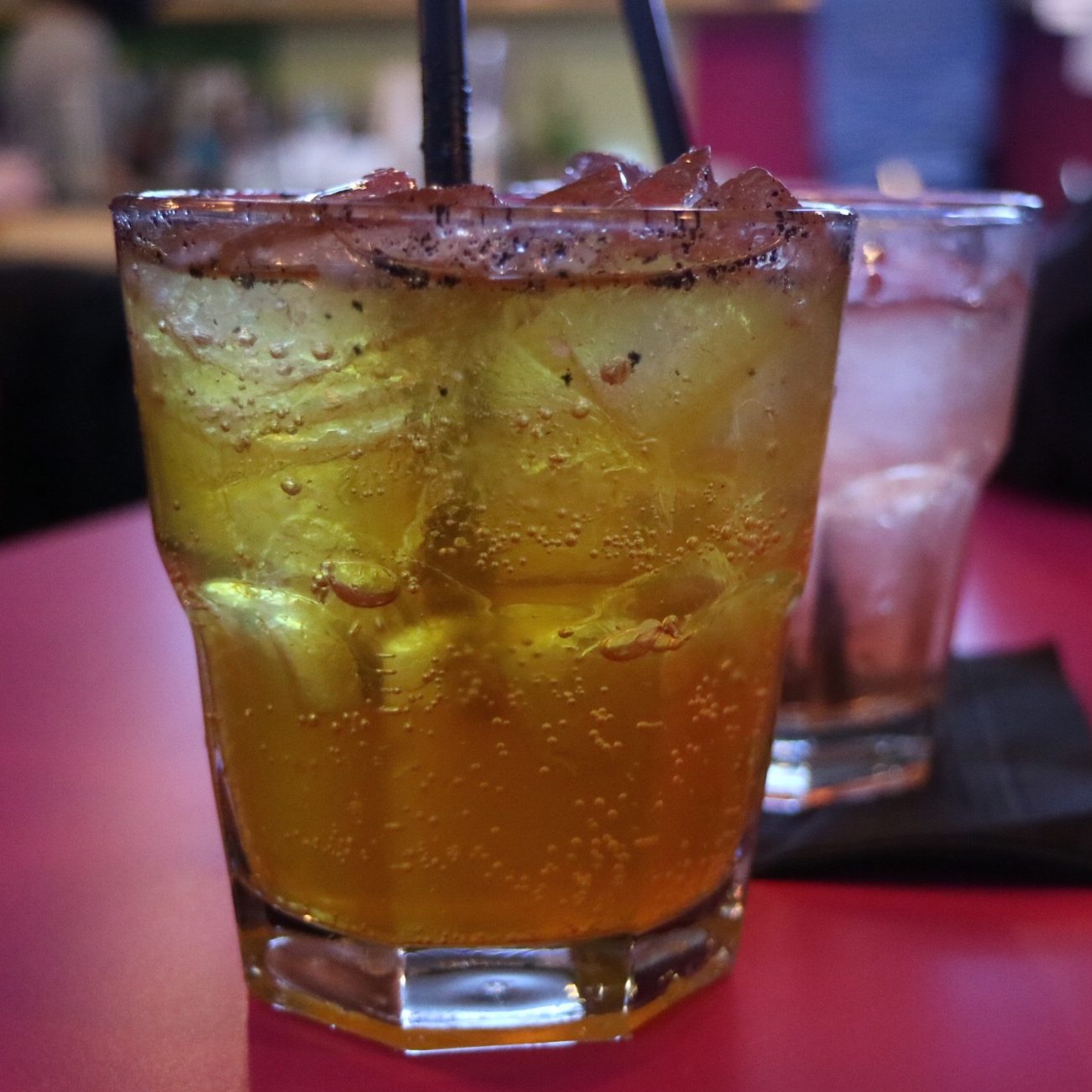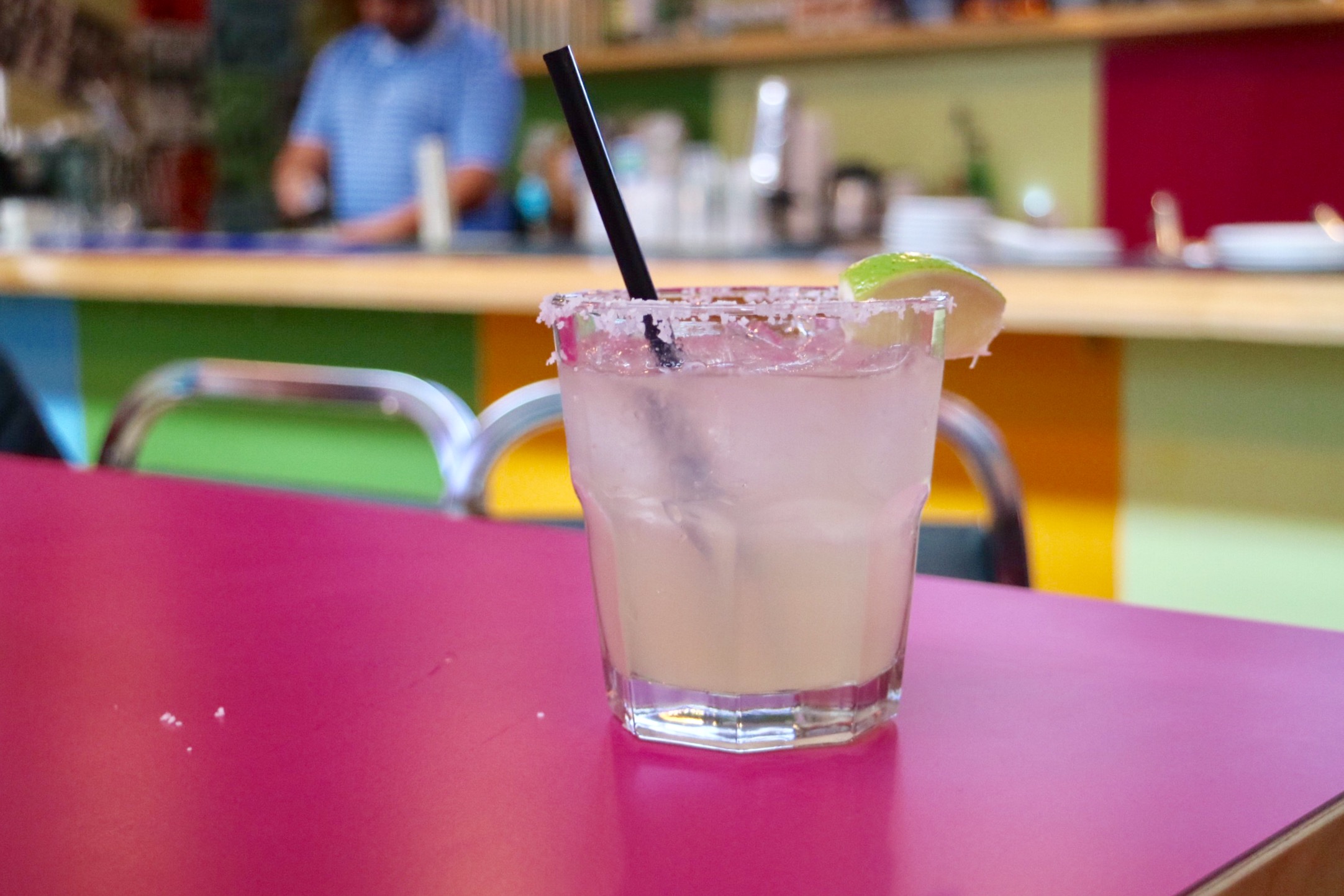 * All food and beverages in this review were complimentary. Opinions are on the reviewer's own
Website and menu:
Location: