Yay it's Wednesday and it's badminton night with my buddies! Sometimes I'm not sure if I'm looking forward to badminton more or the dinner after more. Recently We have been exploring new areas like East Van or other areas in Richmond other than Richmond Central (where we play badminton), and we have hunted down some great spots.
We went to Tandoori Kona in East Cambie this time. I vaguely remembered having lunch here a couple times when I worked in the area years ago. Having been warned that the portions here are huge, we decided to order 3 entrees to share among 4 of us. I was so hungry, but couldn't do anything other than sipping my Kingfisher for almost 30 minutes before our food arrived.
Then it was like South Asian food porn crawling all over our table – inviting vibrant colours and extraordinary aromatic fragrances spread out in front of us. Let the feast begin!
Tandoori Chicken, their signature dish, was incredibly moist and tender than it looked. If there were a world beauty contest of roast chicken, this dish would have made the subcontinent of India so proud.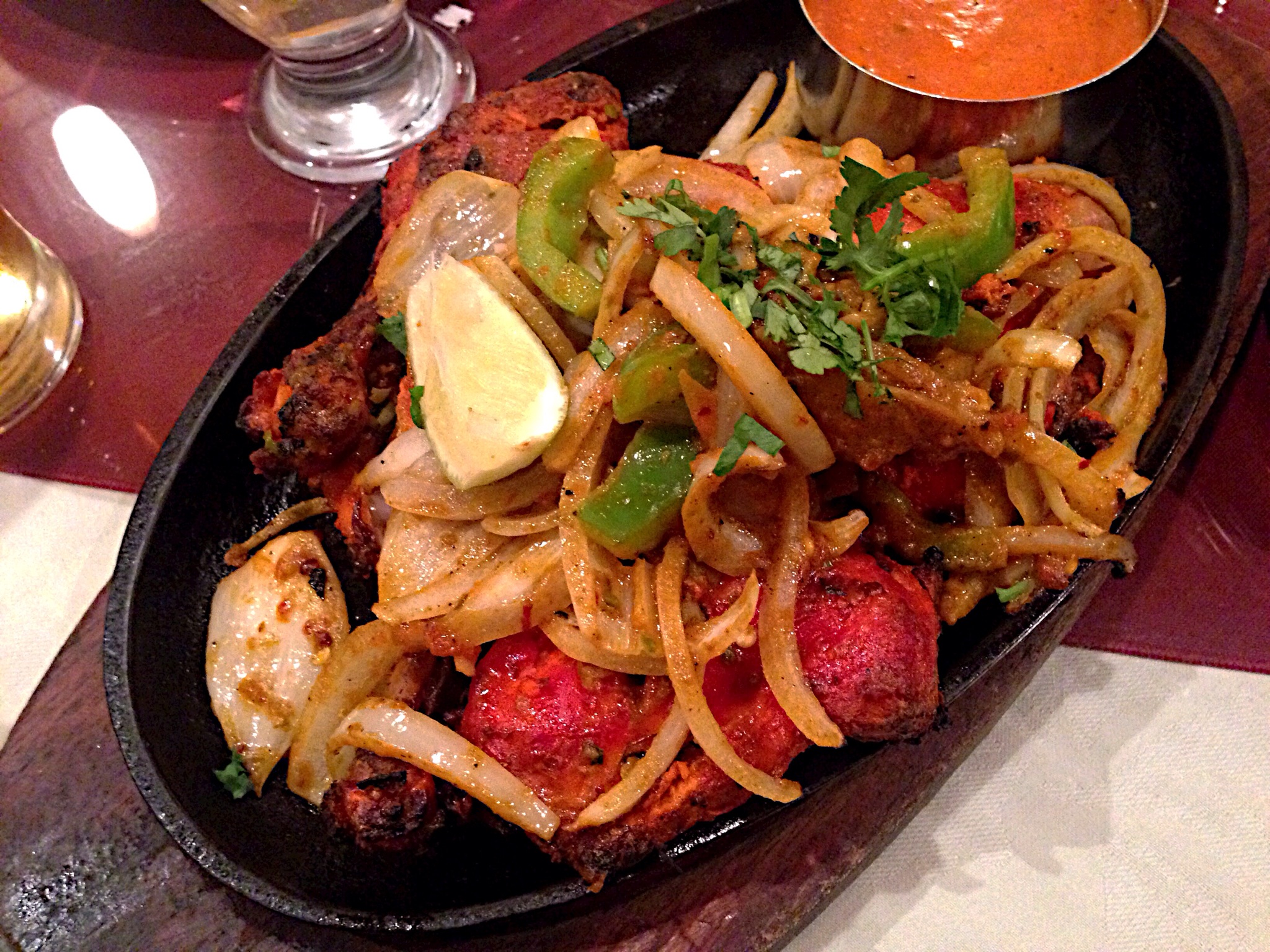 Lamb Korma reminded me a very popular Indian dish Butter Chicken. The sauce was just as rich and buttery, but the taste had more depth from the additional elements of various spices and nuts. The lamb pieces could be tenderer, but could be easily over looked as I was already seduced by the delicious sauce.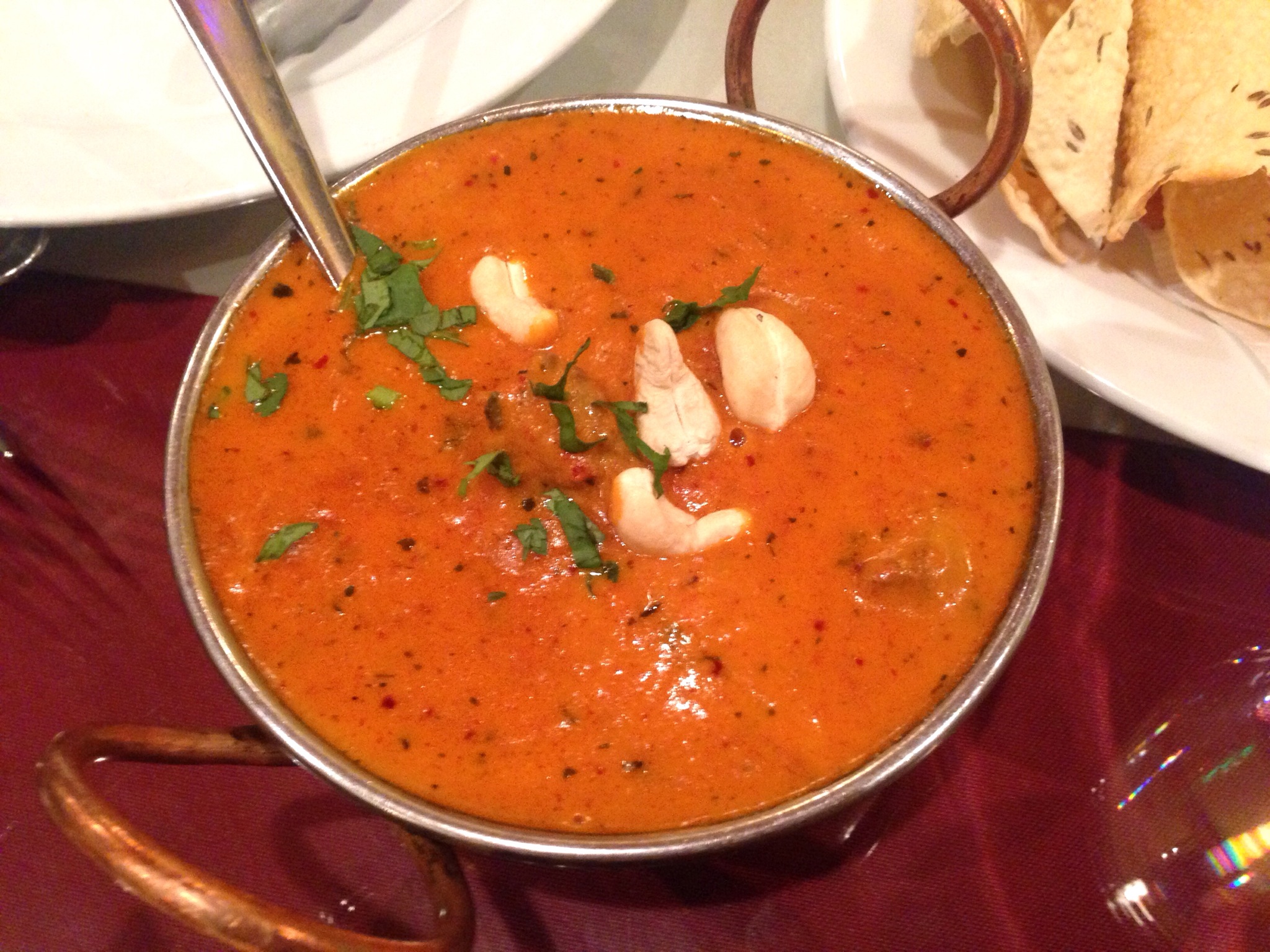 Goat Biryani was Bert's favourite dish. It was so good that we almost honored it by eating the rice with our own hands. The heat from the rice dish was somewhat intense but a hint of saffron helped pulling back a little bit. The goat pieces were a little bony for my liking – well, seemed like I had to use my hand for this dish after all.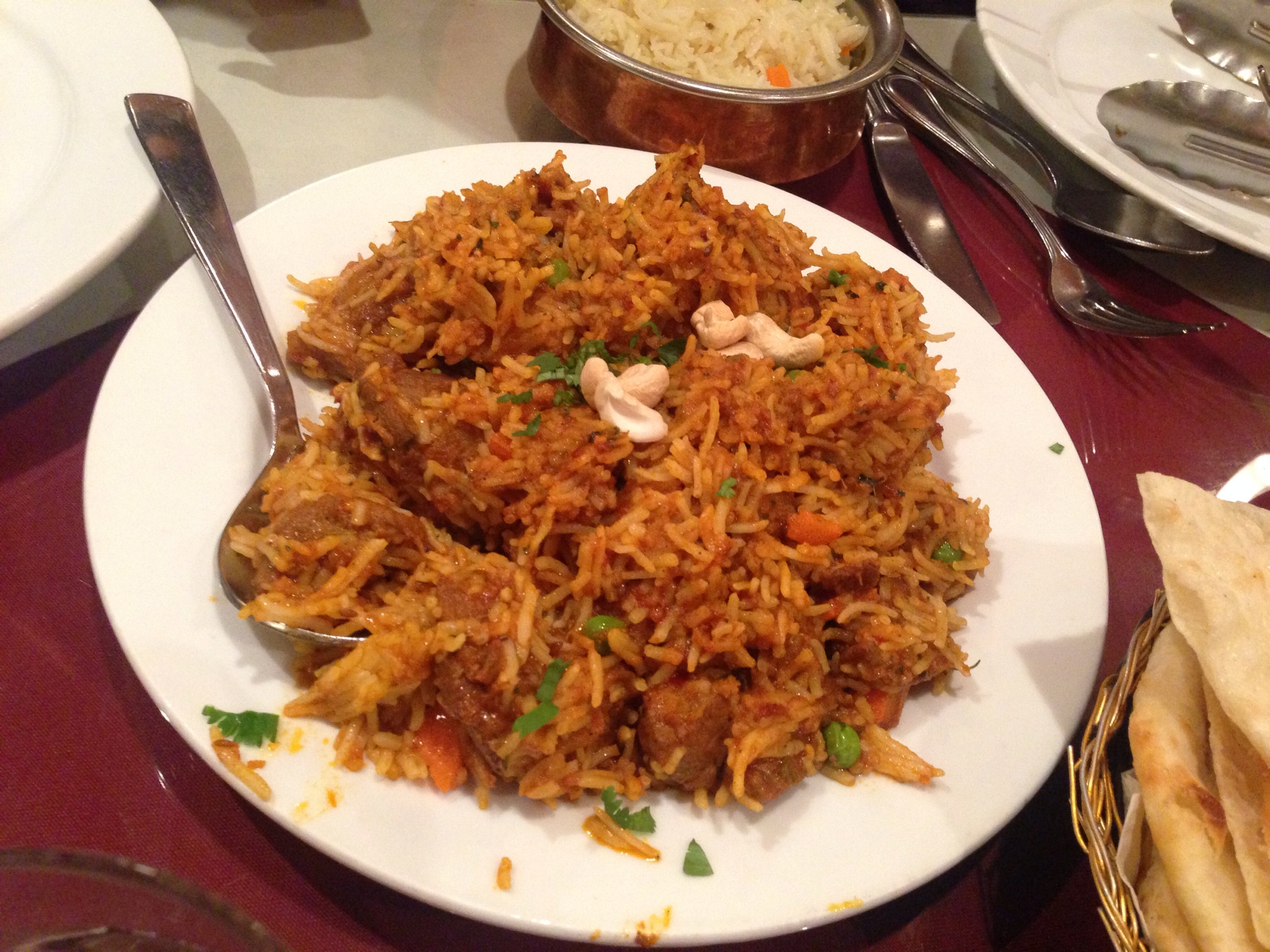 It was such a sexy and satisfying meal. We hopeless surrendered in front of a master of exotic spices and flavours.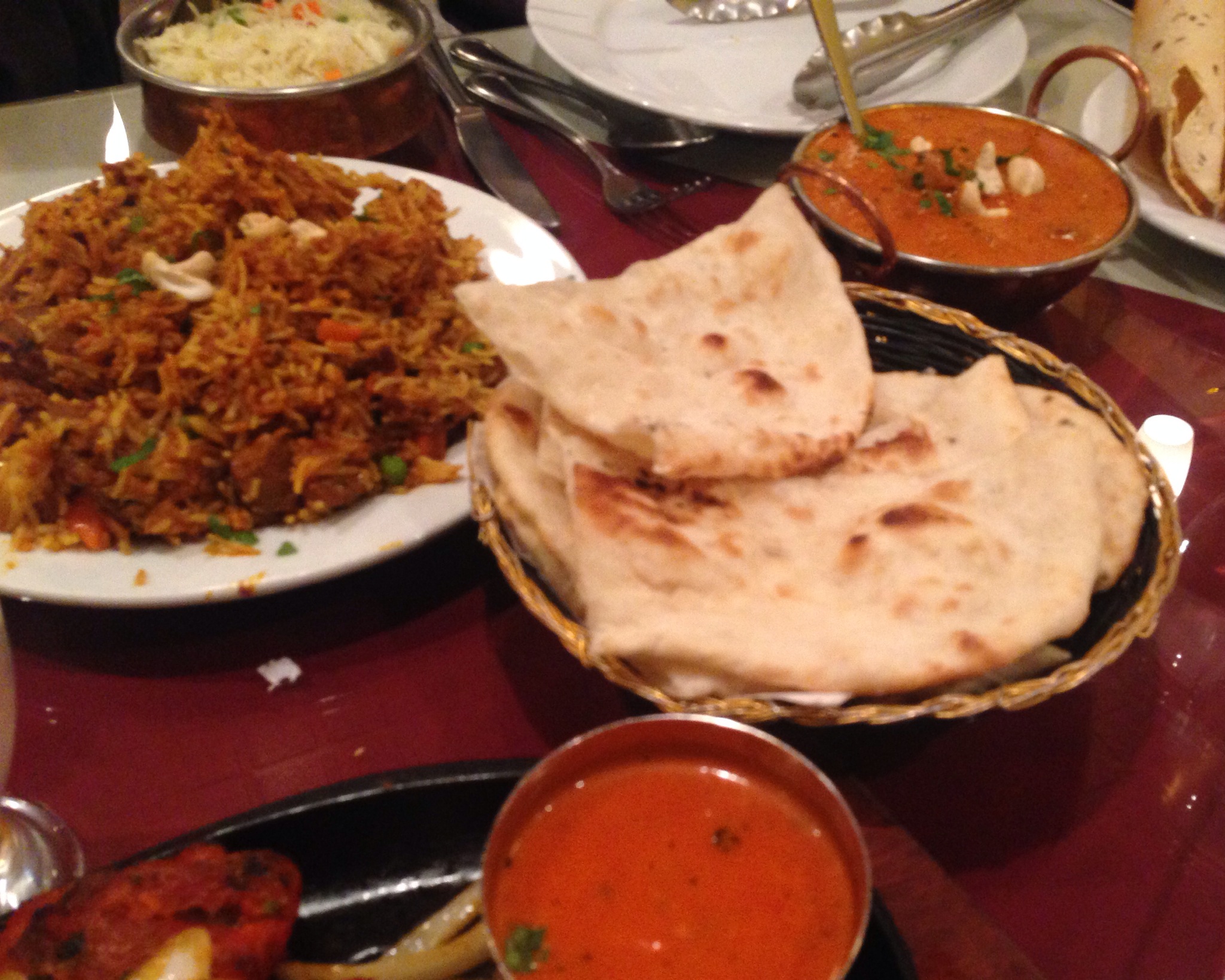 Map and other reviews: