My guest Ben from Montreal is a fan of fine pastry and bakery, a category in which I have not invested too much time. Although I do not have a big sweet tooth, I do appreciate quality desserts and sweets, and I am open to explore the unfamiliar territory of baked goods in Vancouver.
After some research, we set our eyes on Swiss Bakery on 3rd Avenue and Main Street, right across from Nuba Cafe. From outside the shop there was not much too look at – the building was among warehouses and factories in the area, and you probably wouldn't guess it was a bakery shop or a cafe if there weren't a few tables or chairs in front of the place. But it was warm and cozy inside – a few groups of friends and families enjoying their Saturday brunch and coffee, and some soccer kids waiting for their snacks after their practice. We could feel the love that their customers have for this place
I learned something new today. Frissant, apparently a hybrid of fritter and croissant, also referred as cronut (aka crossiant + donut), is a popular where can you buy xanax over the counter specialty here. The frissants come either naked (with no filling) or with custard cream filling. With or without filling, those frissants are out of this world! They are light and flaky and super yummy, like everything you love about croissant and donut!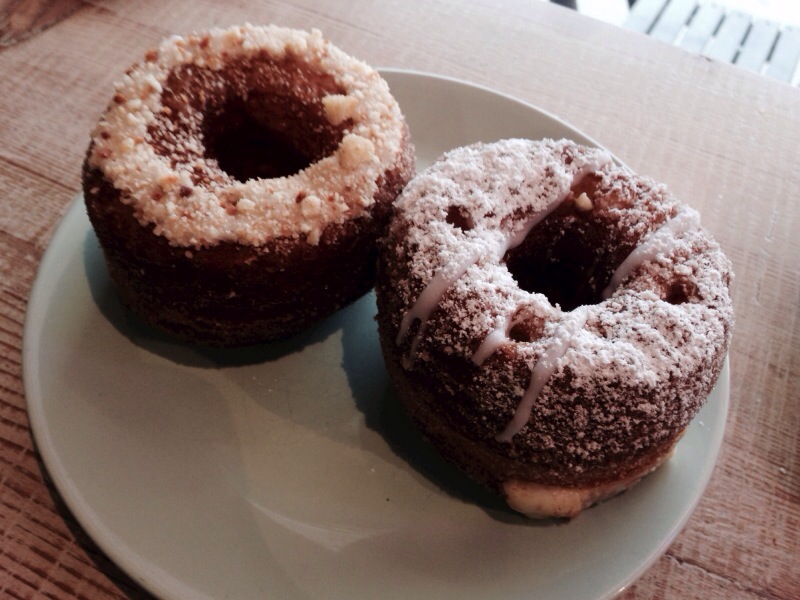 Their Apple Strudel is also terrific. The filling is somewhat heartier with some a generous serving of walnuts.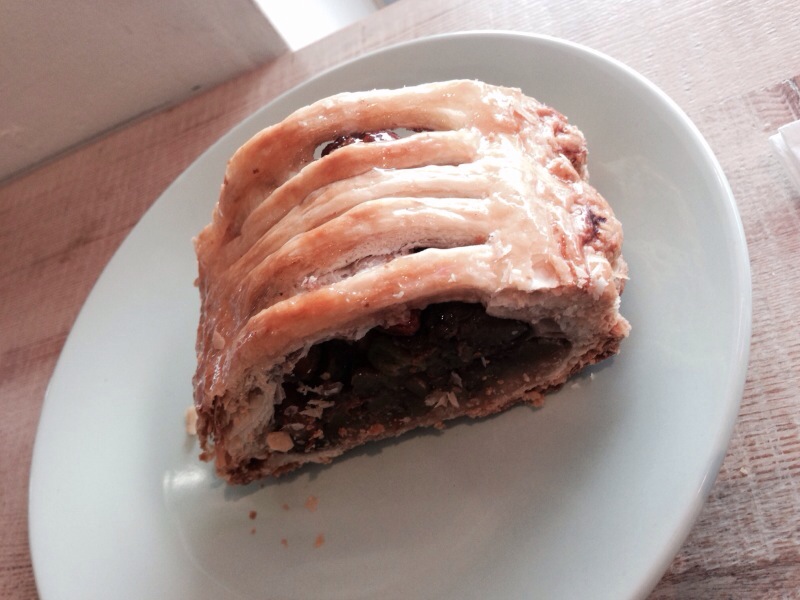 Their Big Croissant is BIG! But I had no problem finishing it. I think the it could be better with this size because since it is so fluffy you do get to savour it before it completely disappears in your mouth.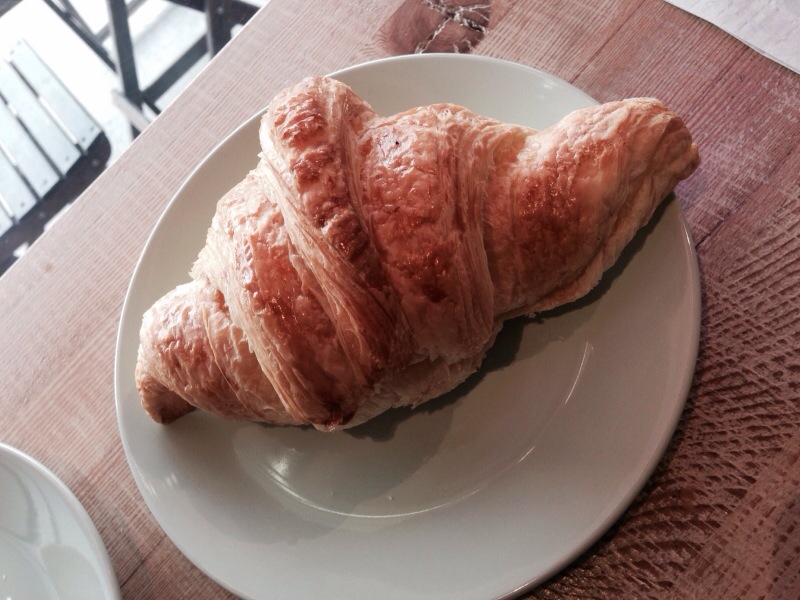 I also had a spicy beef sausage roll. Hey I need my meat in the morning okay!? It was also very delicious.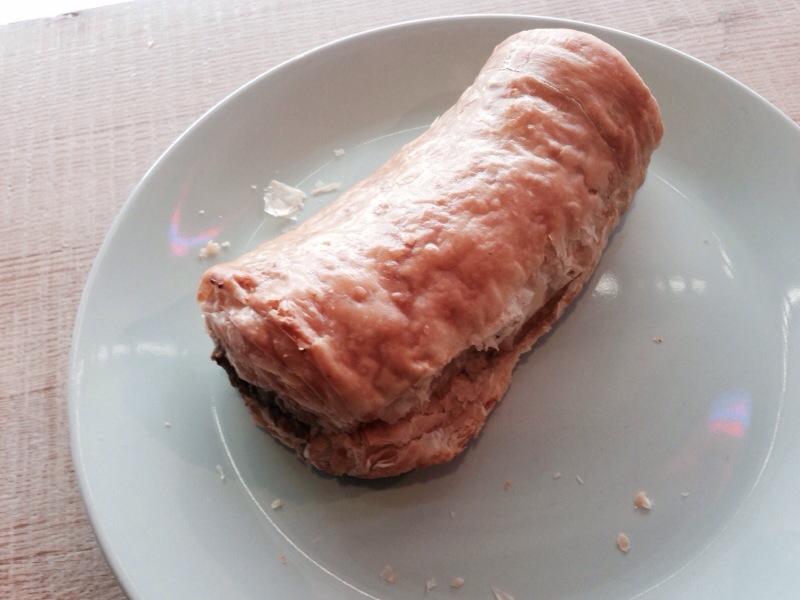 It has been a while since I had so much fun at a bakery. Now I'm all exited that we are going to find more tasty pastries!
Official website:
http://swissbakery.ca

Map and reviews: