Sushimoto always struck me as one of the most popular sushi joints in Burnaby, well on Instagram anyway. Their extravagant plating and playful utilization of ingredients have definitely caught my attention. As Graham and I were looking for some good sushi in North Burnaby after attending a friend's graduation at SFU, Sushimoto came to my mind.
It was a gorgeous evening with the sun still out, but the restaurant was already busy before 7pm. We had to wait for 10 minutes to get a table.
Oysters on the Half Shell (Royal Miyagi, 8 for $10) was not bad although oyster season was over a while ago. I loved the ponzu and green onion, the typical raw oyster condiments, but found the lime was a little bit overpowering.
There were a lot of different free style sushi rolls to choose from, so we decided to go with their Moto Signature Roll ($9). How could it go wrong with the house signature right? The presentation was definitely over the top, and they went a bit crazy with the 2 sauces that seemed to be spicy mayo and BBQ sauce. But the sushi where to buy levitra in canada roll itself was very light with using lettuce as the wrapper instead of seaweed, and all the ingredients being finely shredded – salmon, tuna, tamago, avocado, etc. So the flavours were prettily well balanced.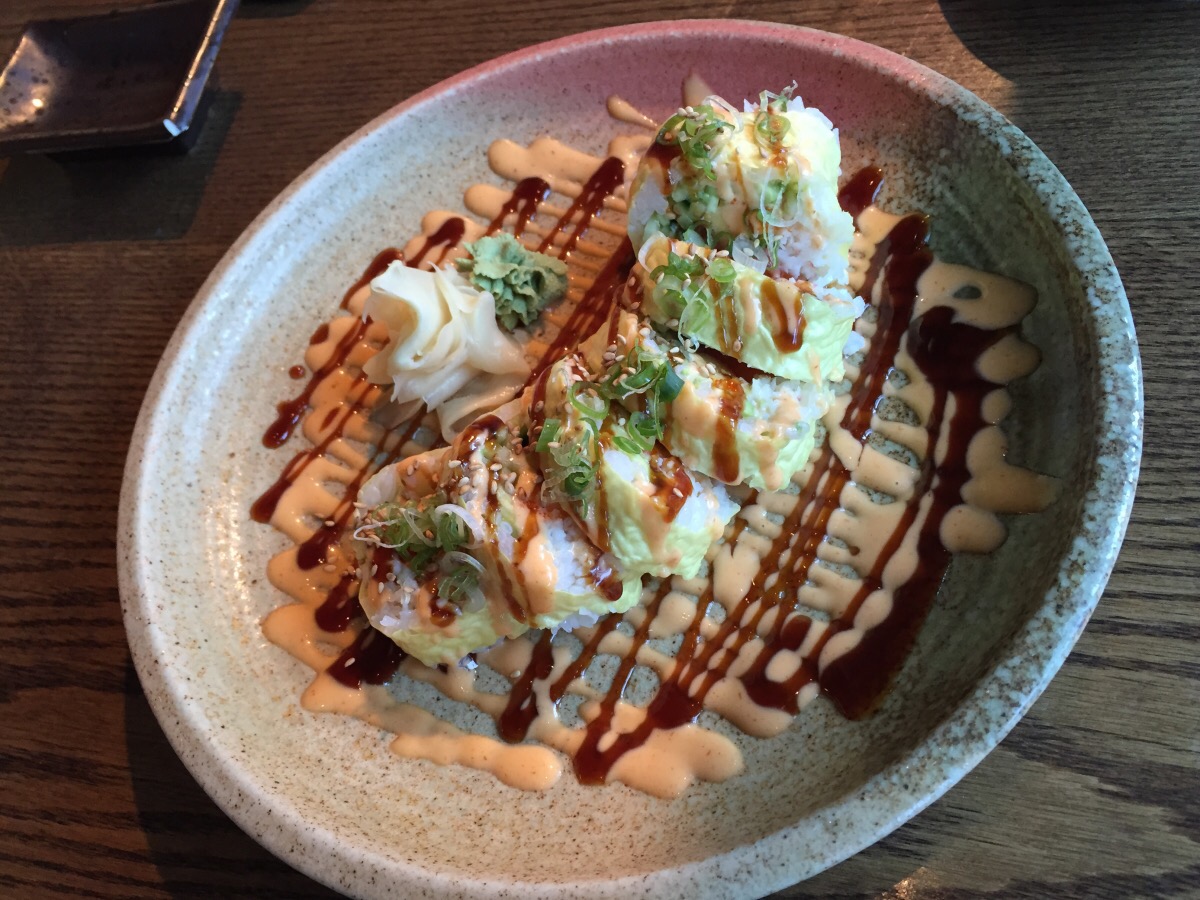 Seared Salmon Oshizushi ($11) was a winner! It was very different from the Miku's signature Aburi Salmon Oshizushi. There was just a touch of searing, so the BBQ flavour was very subtile, and the sweet salmon flavour really came through. The use of sweet onion slices was a bit shocking – ummm we are not eating a hot dog here, are we? But the onion complemented the seared salmon really well, which was such a pleasant surprise. And it was Graham's first time to have pressed sushi and he certainly enjoyed it.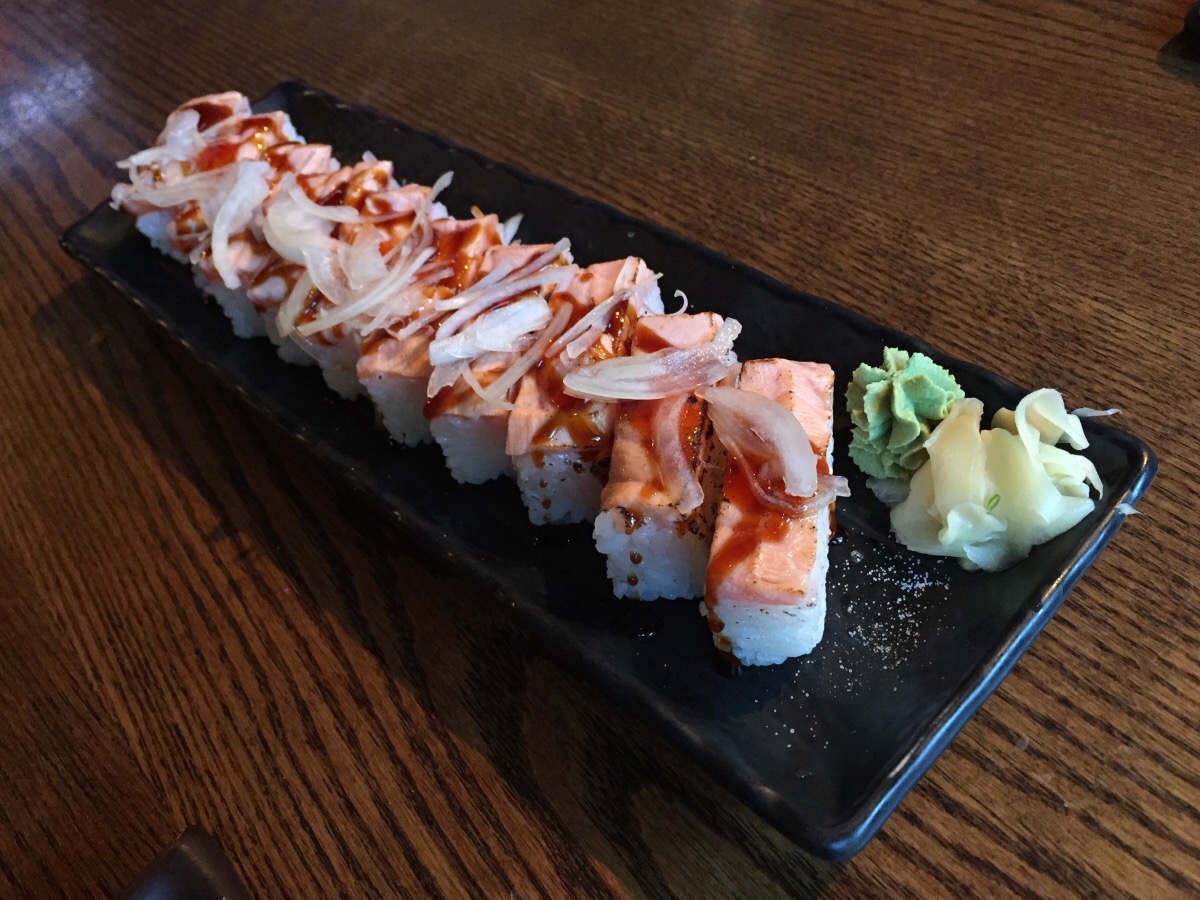 I can see why this place is popular. Sushimoto serve their sushi creation in different fun and vibrant ways, which has definitely helped them stand out among the competitors. I think I would like to go back there with a bigger group of friends and try more of their dishes.
Website:
Map and other reviews: