We came to Sushi House based on Lou's recommendation. He thought the chef looked Japanese the sushi quality was decent.  A Japanese sushi chef means the food is likely to be more authentic. And we were totally sold on that.
But once we sat down, I could tell the restaurant was not run by Japanese folks. A small trash can and a stack of stools were the first things we saw see when we walked into the restaurant. The sushi making station was right by the cash register, and the whole set up was a little messy.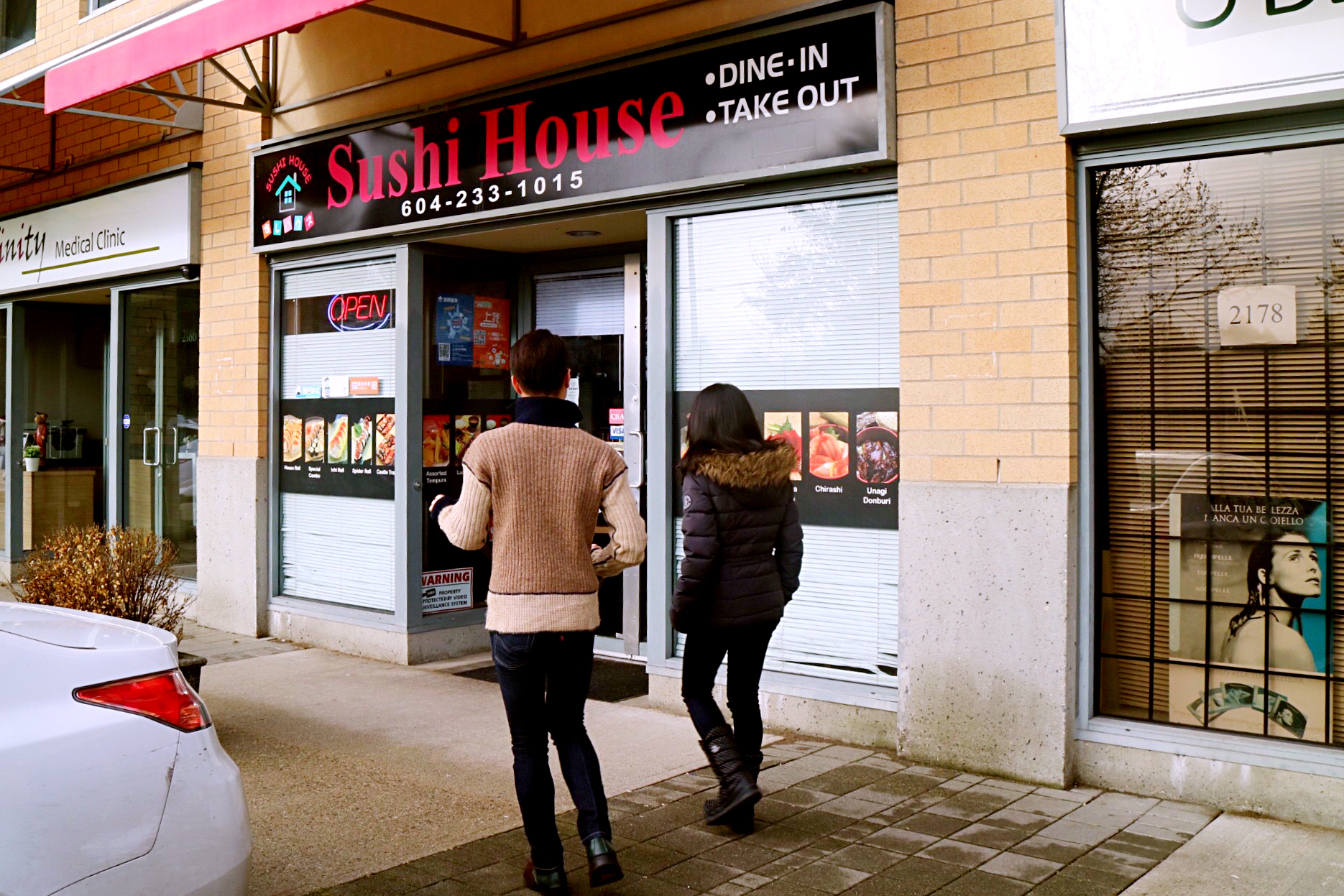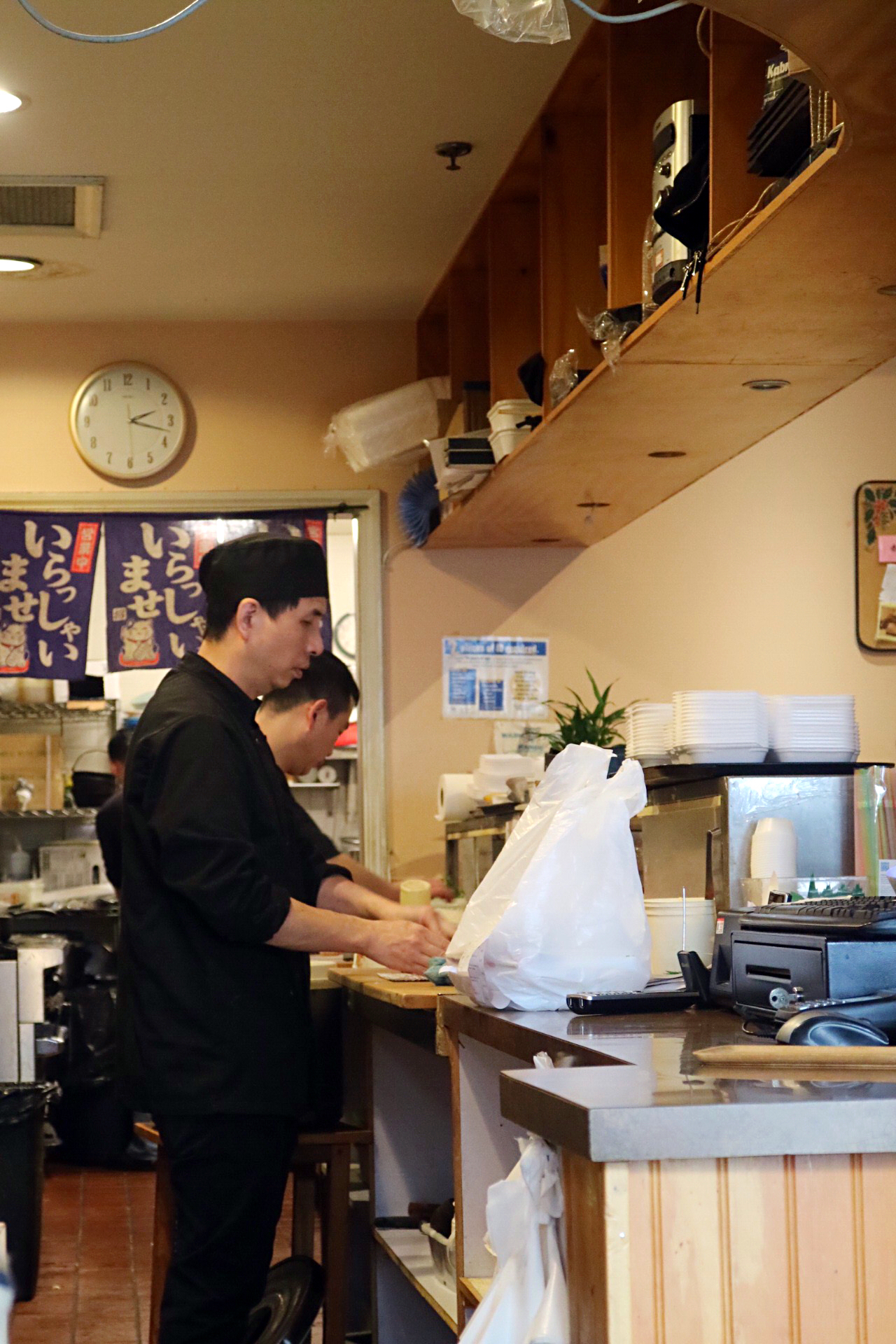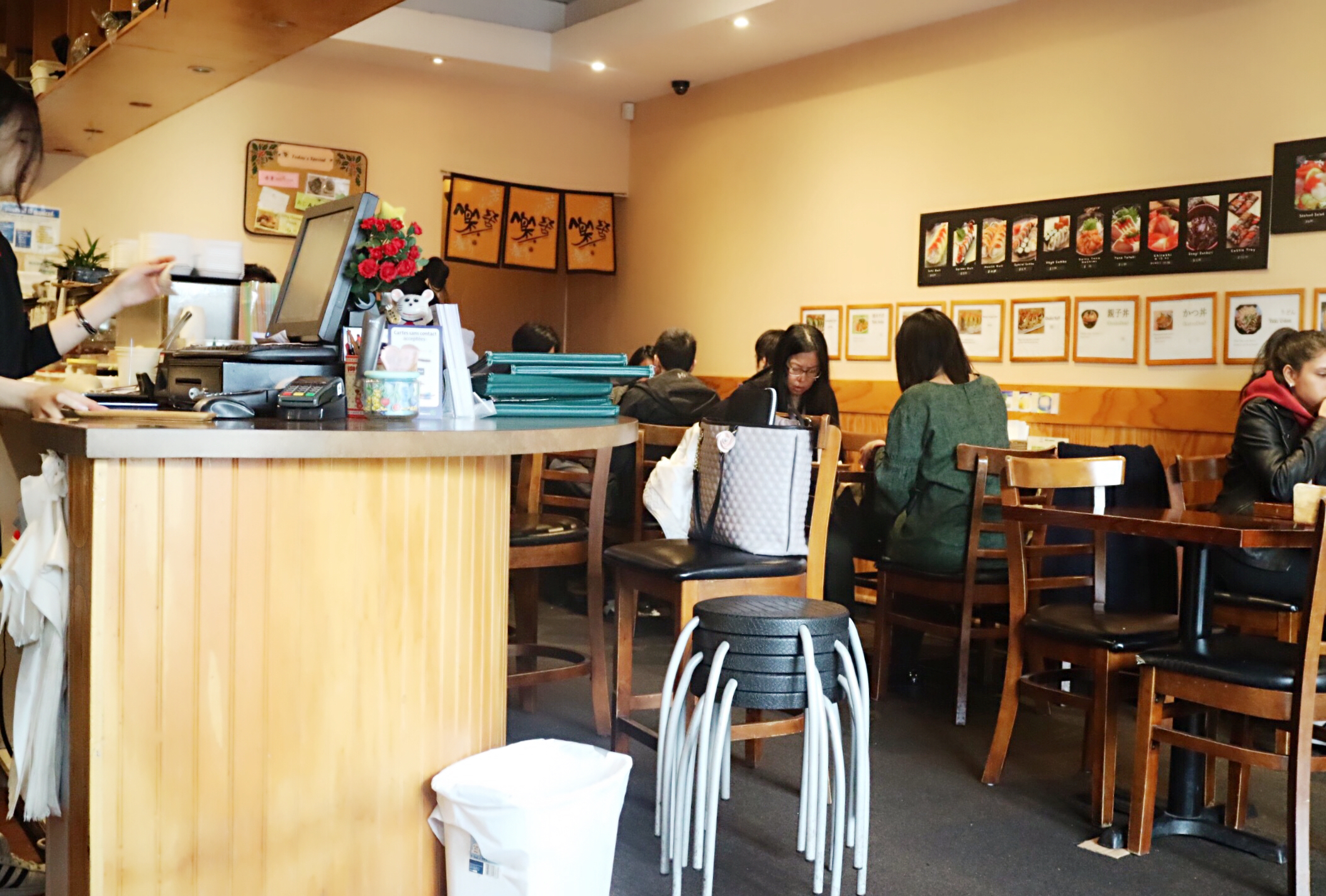 The food, however, was decent. Lou's Mini Chirashi Don Set ($10.95)was small but it was good enough for a light lunch, as it also came with little plates of salad and pickles, as well a miso soup.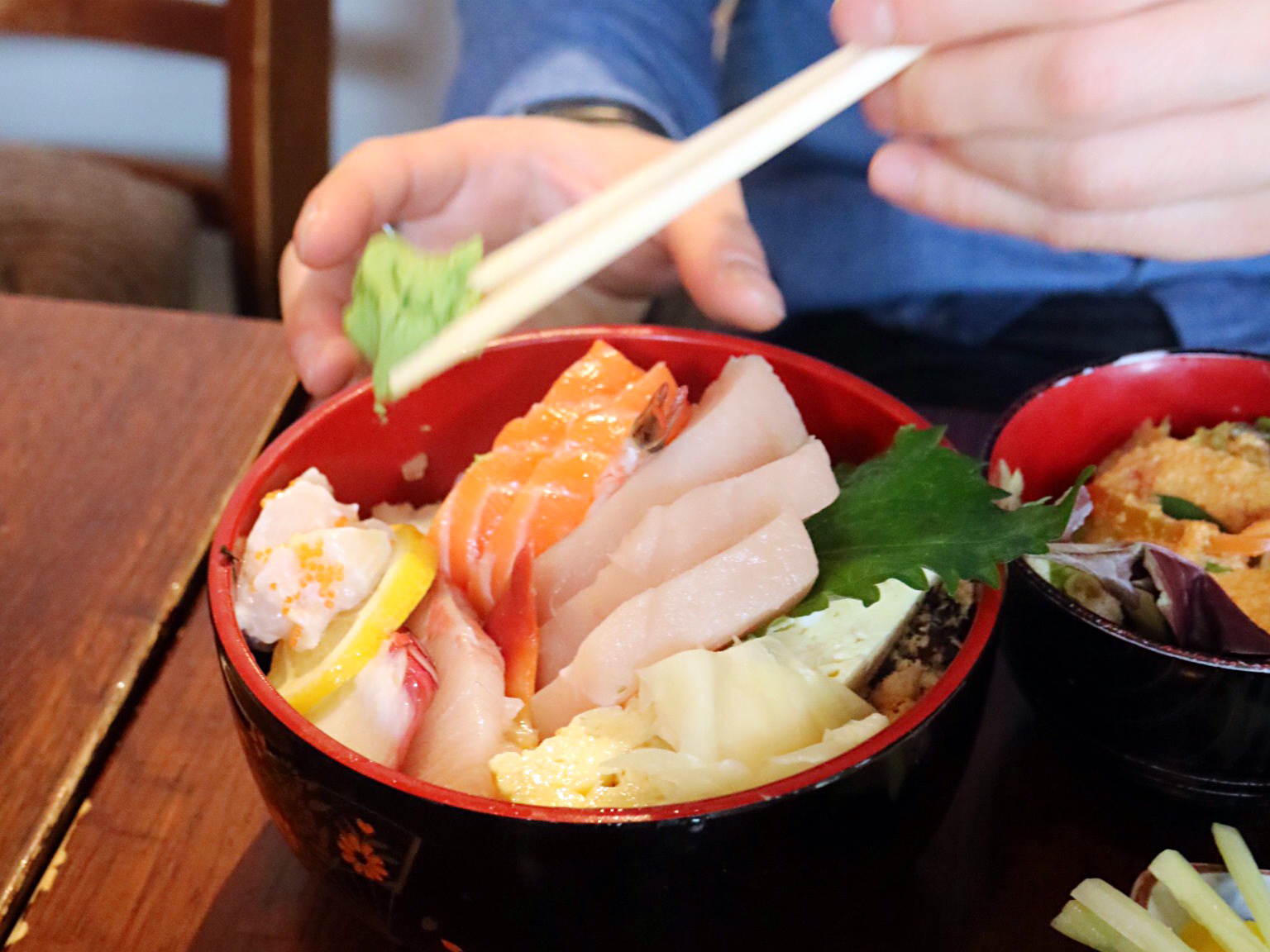 mini chirashi don
I shared the Deluxe Sushi Set ($18.95) with Sofina. Although it wasn't the best idea, as we had to fight for who would get which piece, there were some nice pieces included in the combo, such as hamachi, uni, and chopped scallops, along with tamago, unagi, hokkigai, tuna, salmon, squid, sweet prawn, and masago. There were 6 small pieces of tuna roll and salmon roll as well.  The fish and seafood were fresh.  Compared to a deluxe sushi combo at more upscale can you buy xanax over the counter Japanese sushi place, only the hamahi and the uni were up to the standards. They made a great attempt to make their own tamago (sweet egg), and it was just okay.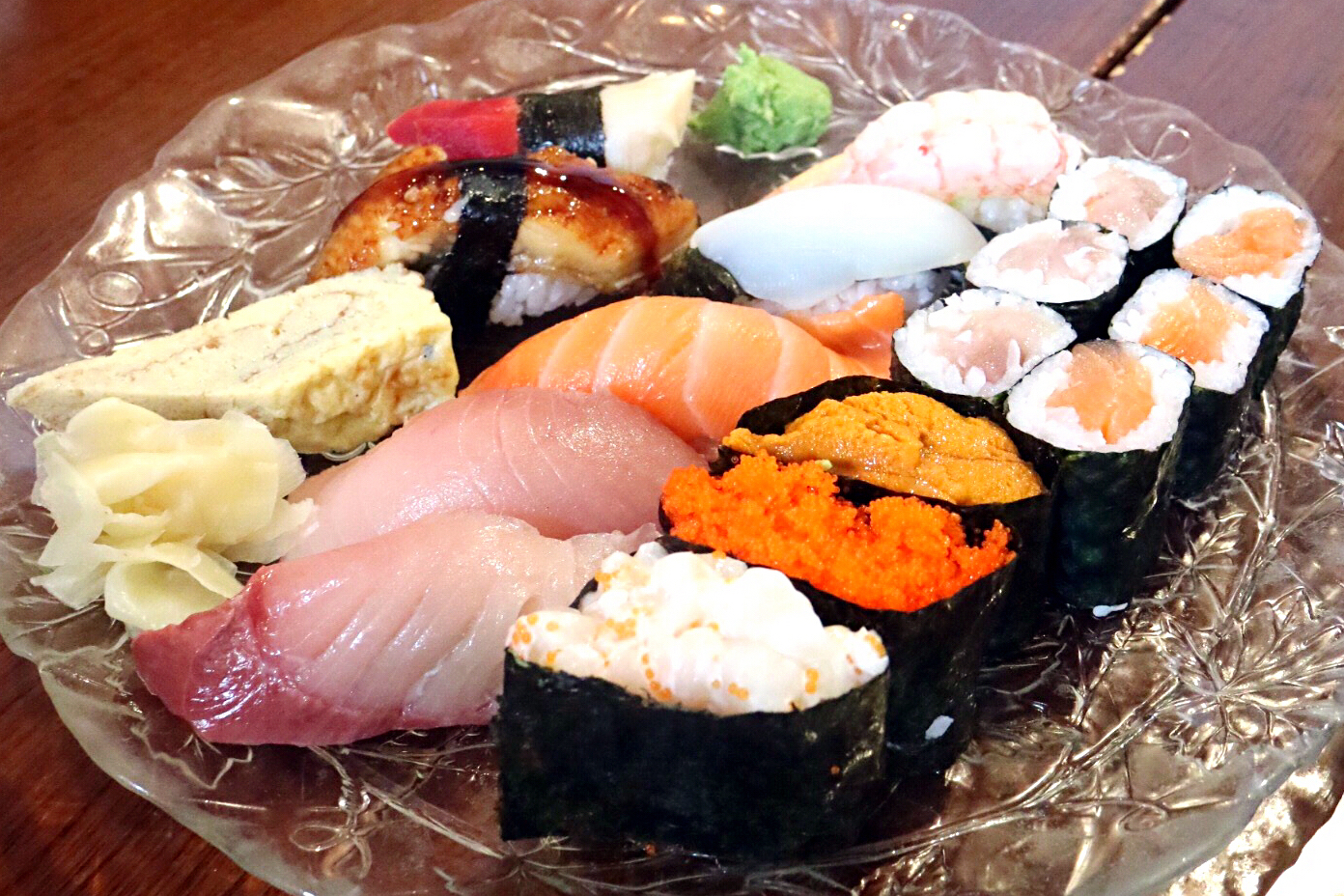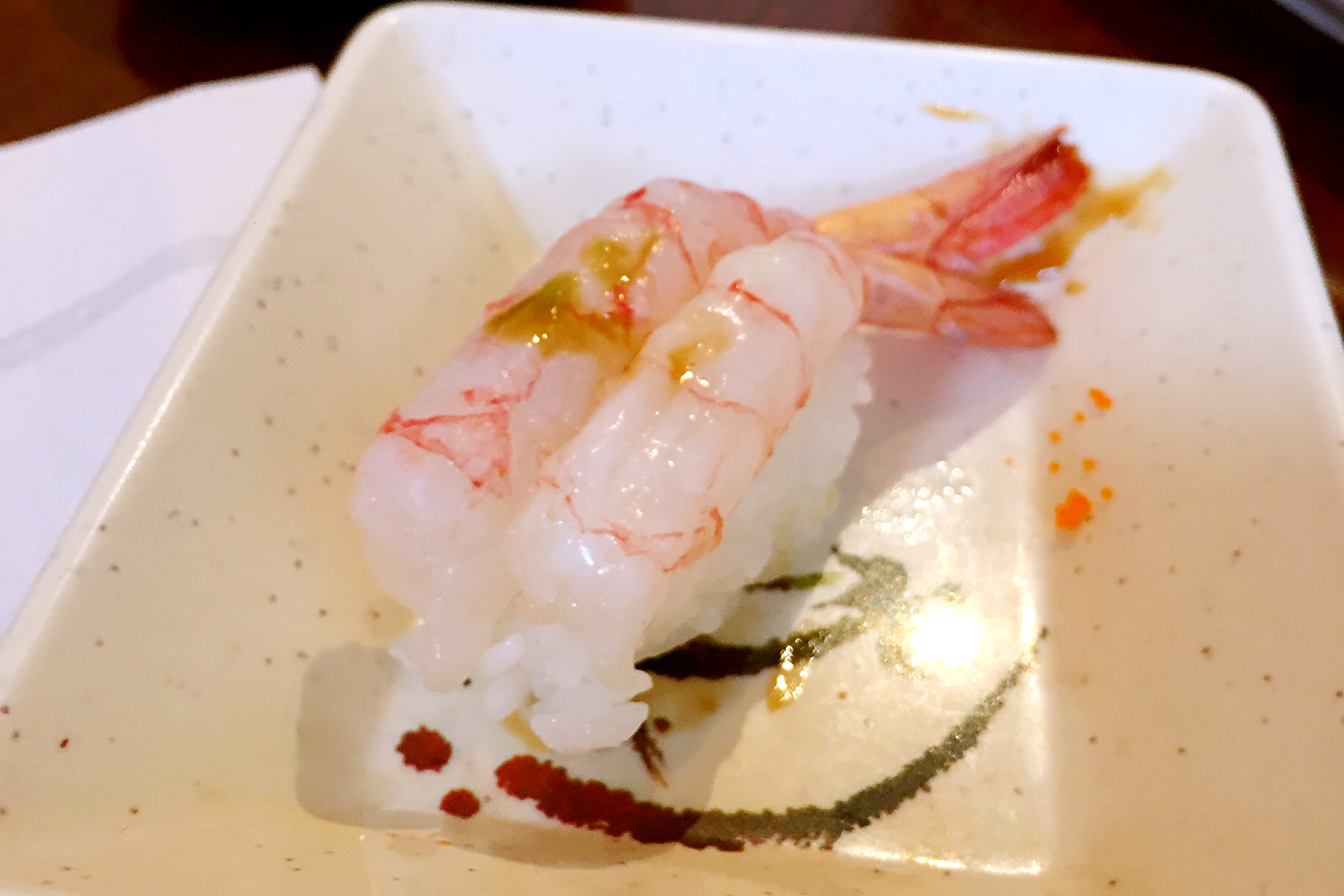 The price of nigiri on their a la carte menu is actually quite cheap, and we took advantage of it. We tried Mirugai ($3), Aji ($2.75), Tobiko with Quail Egg ($1.95), Ikura ($2.25), and Uni ($2.50). The quality was not bad as the ingredients were fresh and the sushi rice exhibited good consistency.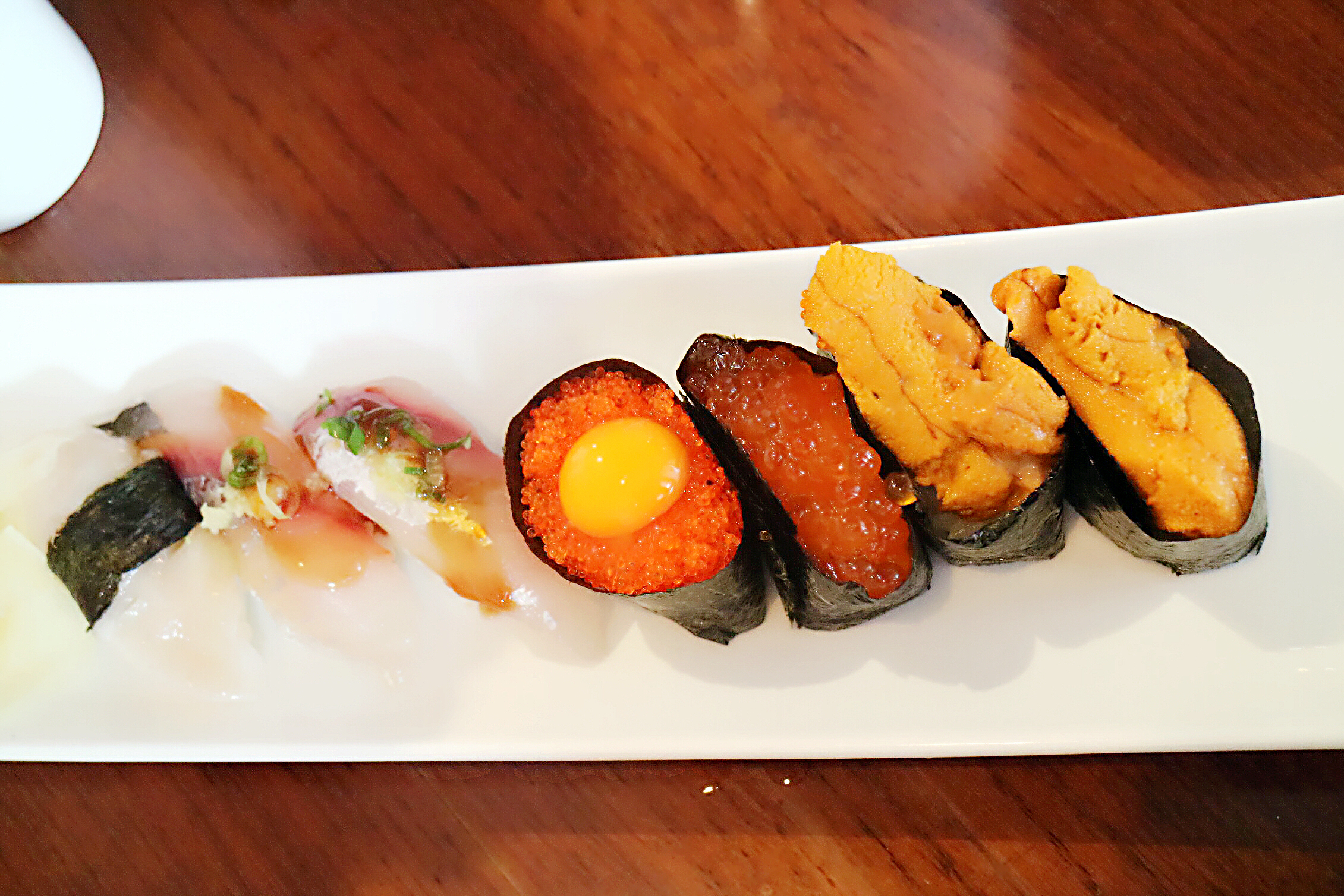 We wanted to try some of their house specialties as well. And we found the Deep Fried California Roll ($6) interesting sounding. But when it came, it looked completely different from the picture.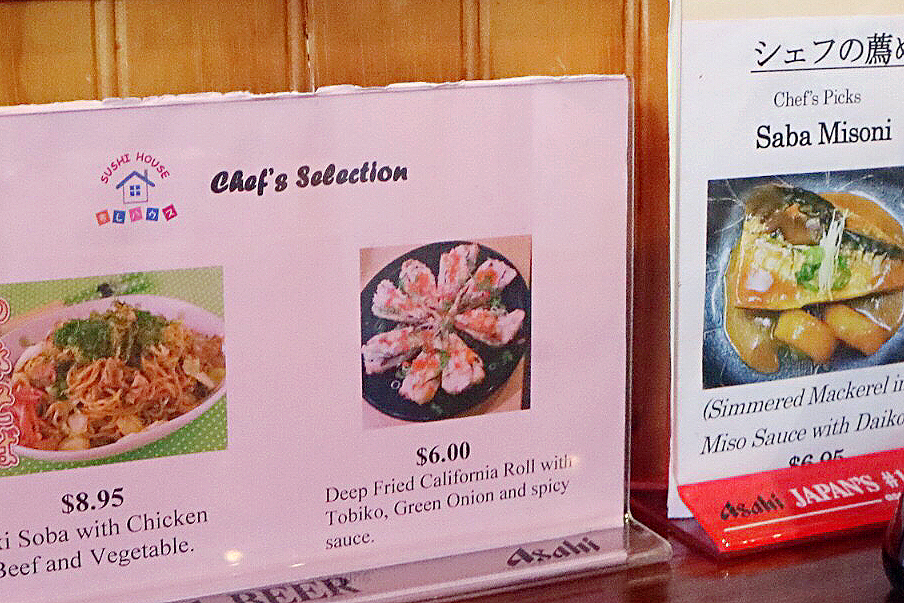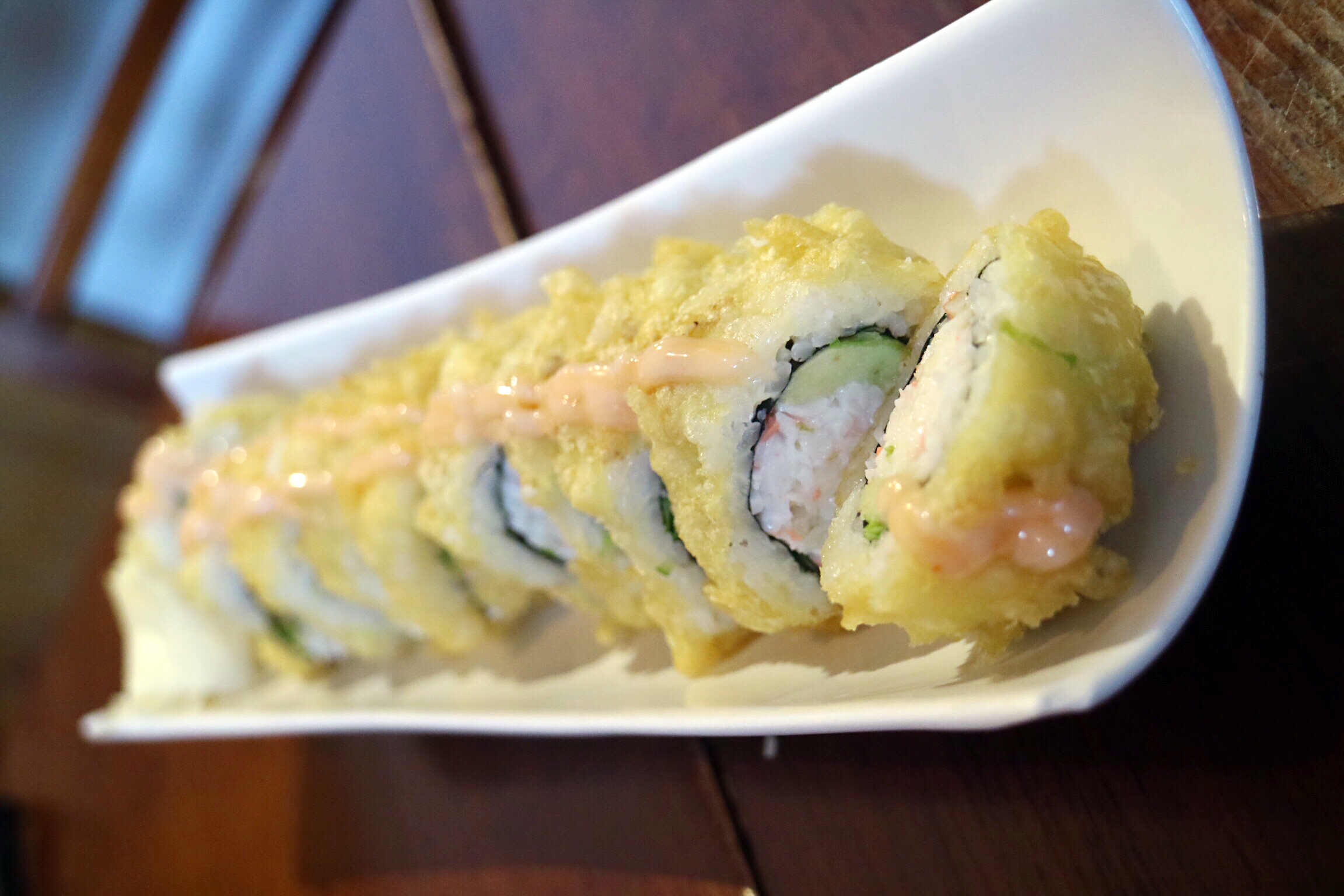 The Chicken Karaage ($5.50) was not terrible but the little nuggets weren't very crunchy or crispy.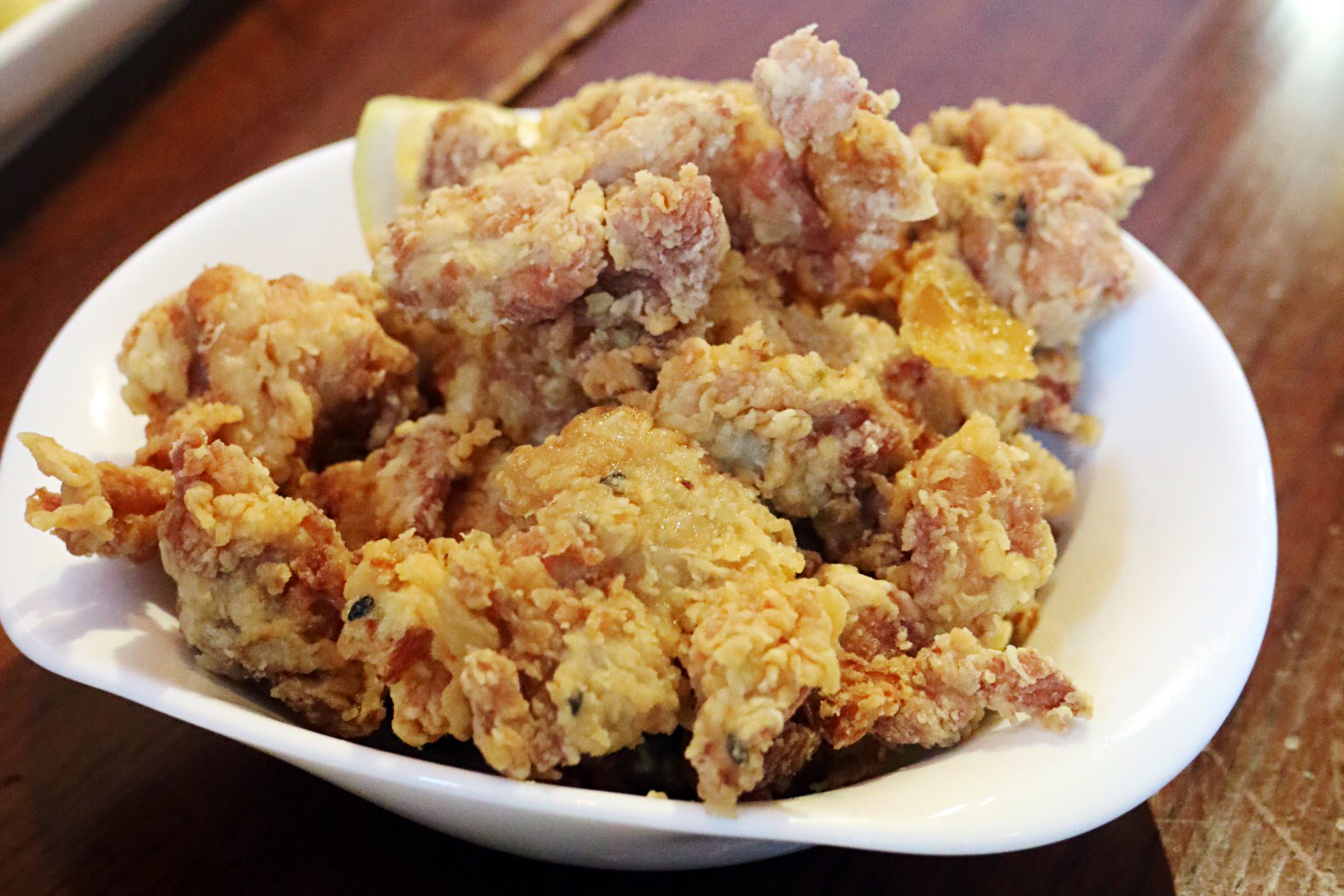 I can see why this small sushi restaurant is likable. The quality of the fish and seafood here is decent. The Deluxe Sushi Combo and the Chirashi Don we tried were not bad, especially for what we paid. However, the other dishes were a little disappointing, such as the Deep fried California Roll and the Chicken Karaage.
Price: $
Rating: [wp-review id="13248″]
Sushi House
3779 Sexsmith Rd, Suite 2182, Richmond
(604) 233-1015 or sushihouse.ca