As Vancouver is well known for passionate coffee lovers, another unique coffee shop has just opened doors in a neighbourhood already filled with great independent coffee shops, the Starbucks Reserve Coffee Bar.
I was invited to check out the Reserve Bar, the very first one in Western Canada,  at 2980 Main Street. It was during their regular hours, therefore the experience is not any different from the ones from regular visits.
The friendly staff briefed me on the major attractions at the Reserve bar. First of all, the bar features small-batch roasted beans which are more exclusive and higher in pricing.  Secondly, it's all about the exquisite Reserve experience for the customers, presented with a massive upscale space, and the showcase of the state-of-the-art coffee brewing methods.  I found the interior design very Pacific Northwest, highlighted with red bricks, wood decors and comfy couches as if we would best enjoy our coffee with such a slightly gloomy ambience.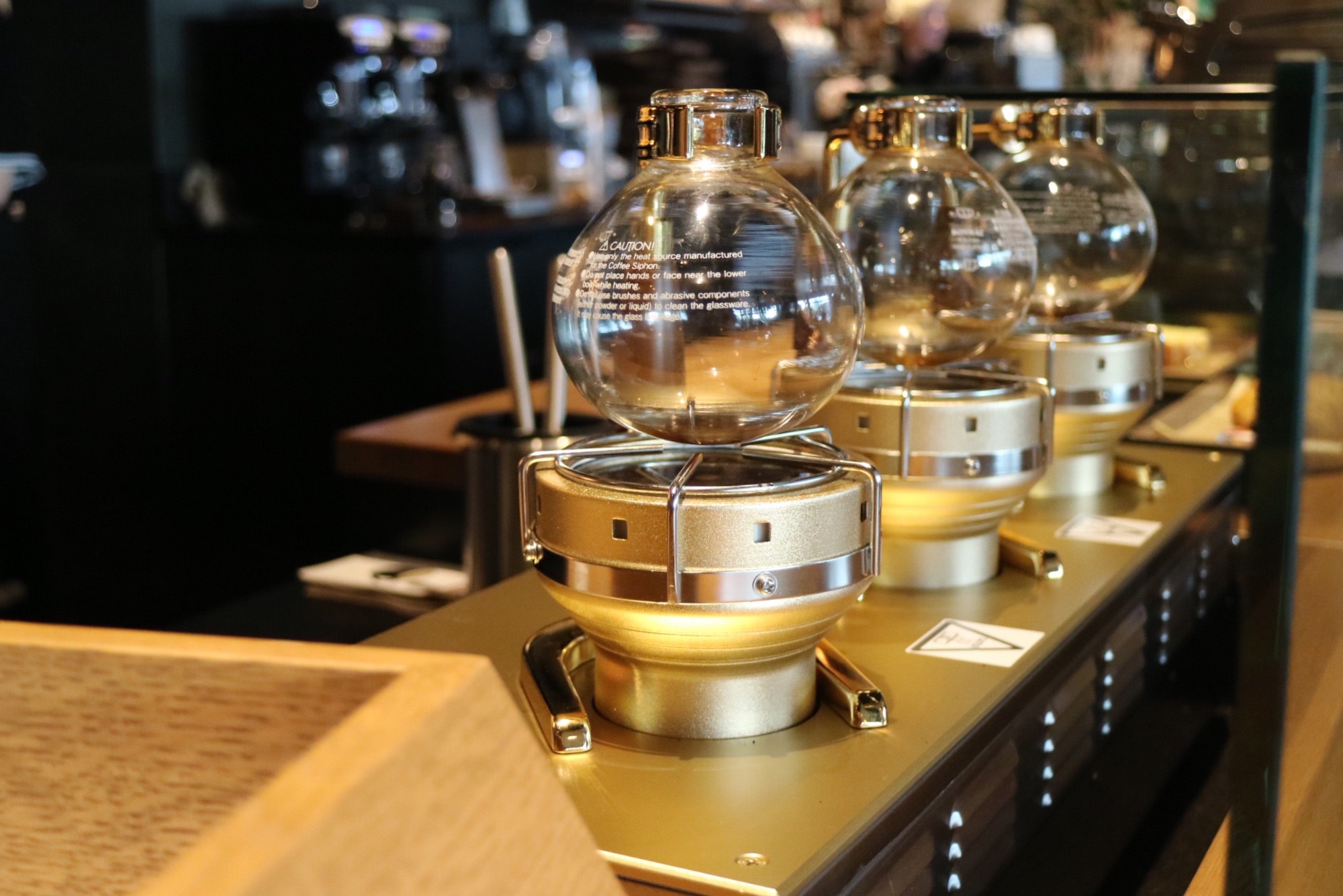 I was recommended by a friend on getting the most out of the theatrics experience by getting a "Siphon" coffee. There were three Reserve, or Small Lot beans available: Rwanda Abakundakawa, Malawi Sable Farms and Peru San Ignacio.  And I picked the Peru one, known for its citrusy notes, which would be refreshing for an after-dinner coffee.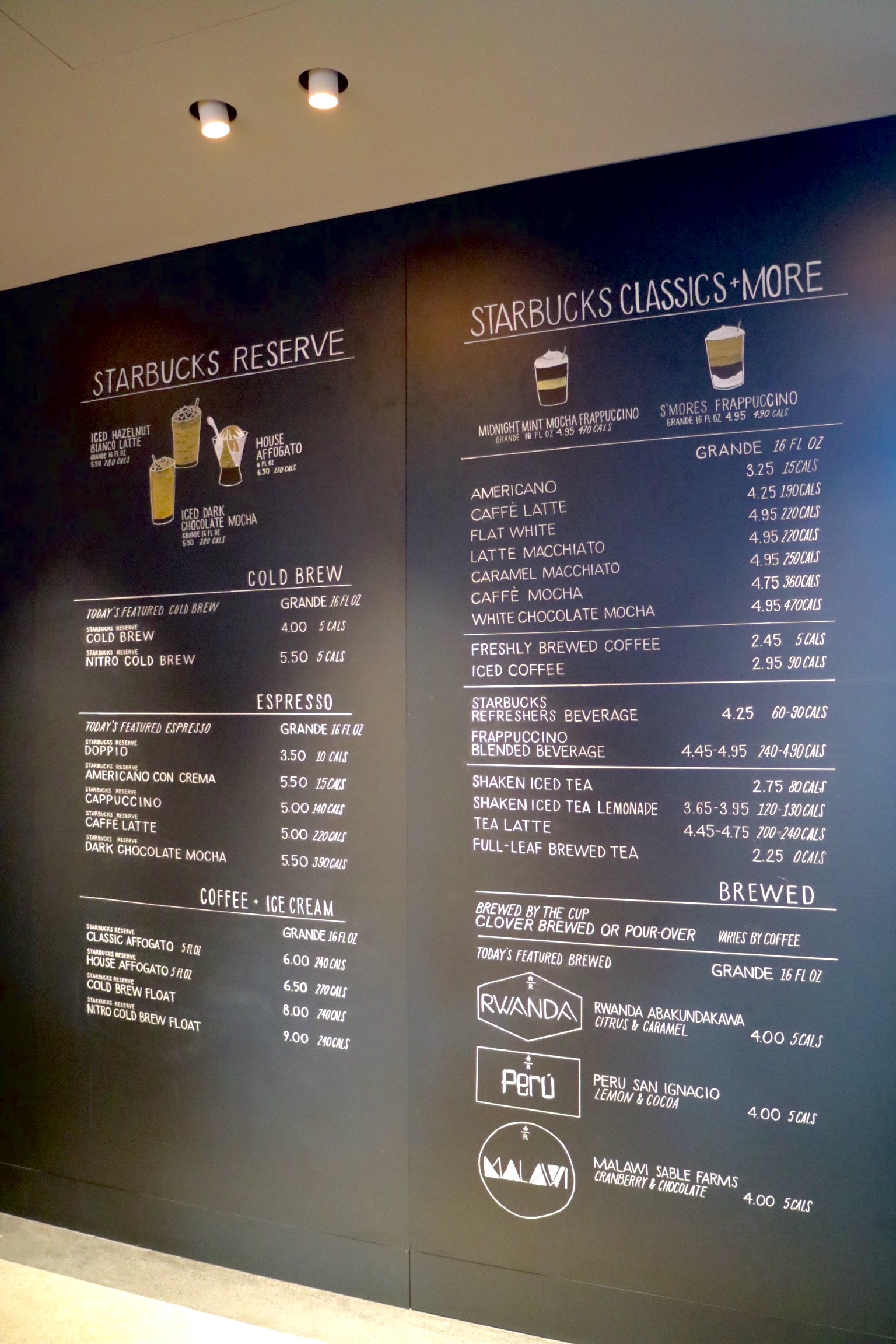 I was sitting at the bar right by the Siphon station, where I was served by a friendly Coffee Master. And he spent almost 20 minutes working on the brewing and chatting with me, and it was such an unforgettable experience.
I'm in the process of publishing the video of the process… Please stay tuned!
When the coffee was served, I really wish I had come with a friend because the pot of coffee is quite a lot for one person. The coffee was delicious, however. I was loving the subtle citrus notes on top of the smooth and refined coffee flavour.
And I saw Mary from Vancouver Bits and Bites came to the bar with her husband Jake.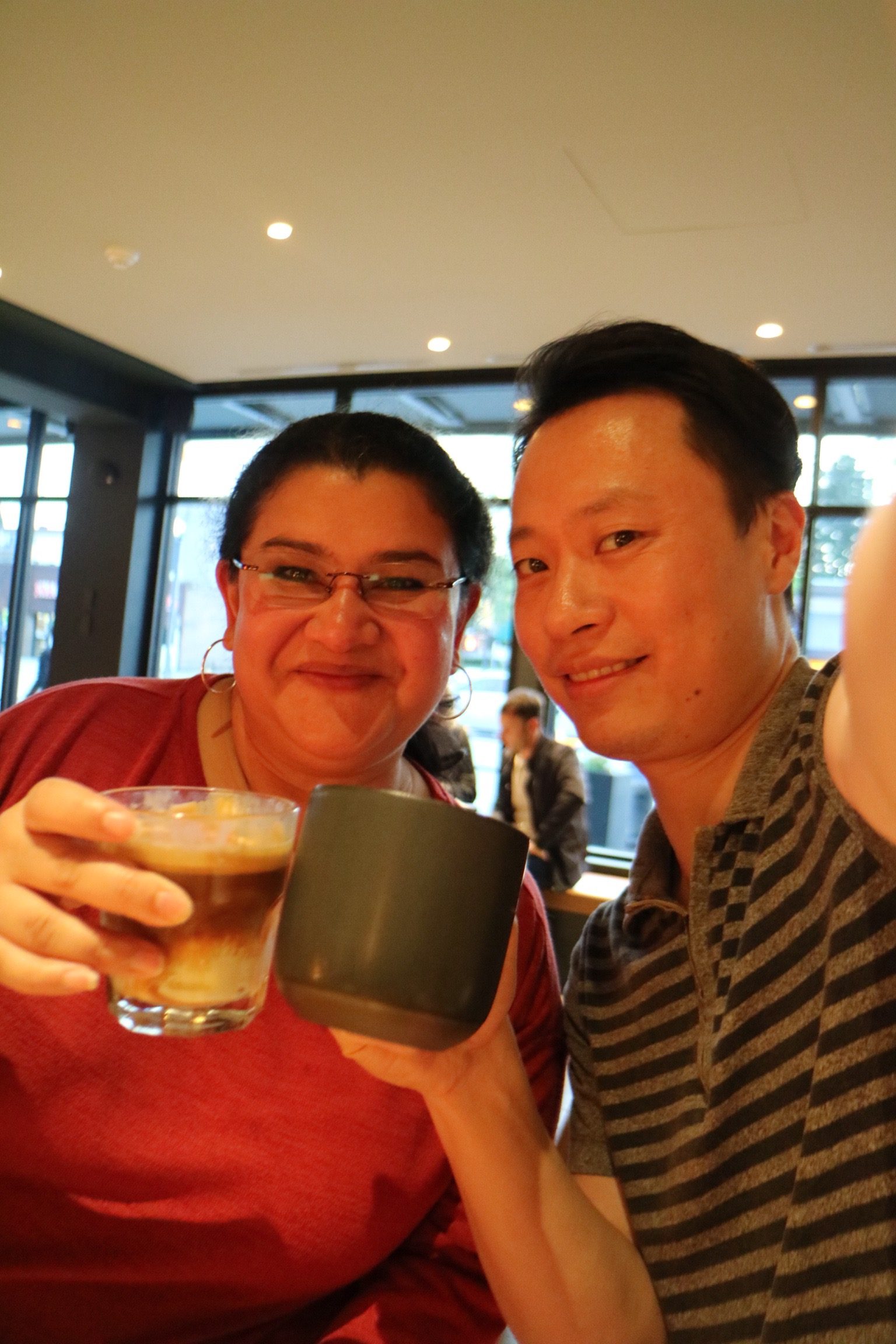 Jake ordered the Malawi and I was lucky to have a taste as well. It had some richer and nuttier flavour which I quite enjoyed as well.
* The coffee in this post was complimentary but not served during a media event. Opinions are on the reviewer's own.
More reviews:
Location: