Foodie meet-up is always fun! This time I found myself at Shaughnessy Restaurant in Van Dusen Garden, hanging out with 8 other local food bloggers, and a few lovely ladies from Zomato Vancouver office. As the prestigious annual Festival of Lights has started in the garden, the dining room is in the middle of a illuminating wonderland. Inside the restaurant, the warm and cozy ambiance certainly set the mood for the incoming holidays. Here we get to try what Chef Sean Sloan has come up with for the dining experience in this beautiful garden. Overall the dishes were classically prepared in such good quality as expected, and it felt more like a fine dining meal on a luxury cruise. Although the dinner menu here might not wow the adventure seeking young and hip crowd, with such lovely settings in the dining room and the garden, it is a fantastic place for romantic dates or family gathering.
I started with a sweet and fragrant English Garden, a gin cocktail that was mixed with fresh fruits and herbs. The drink is tasty but I wish I could have tasted the gin a little bit since I am such a gin lover.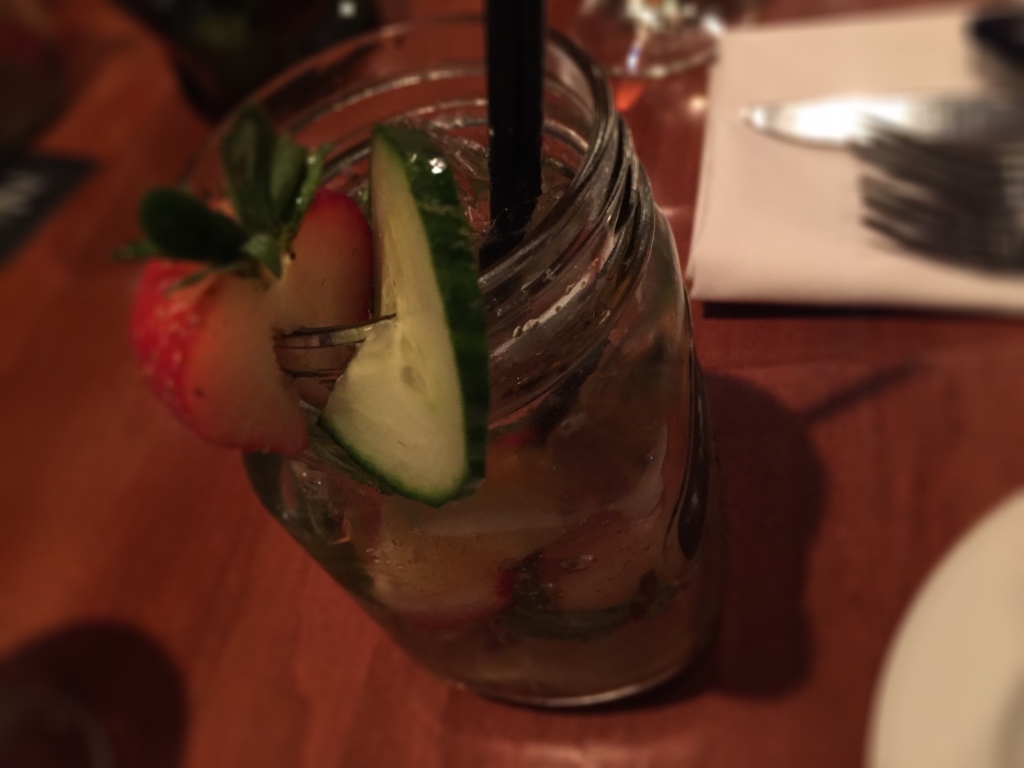 The appetizers are all very straight forward and clean tasting. Smoked Mediterranean Olives is served with artichoke dip and thin toasts. They prepare Salt and Pepper Squid with a flower cut technique so the squid is prettier and crunchier. I like the watermelon radish used in Scallop, Bacon and Endive Salad, making the whole dish pop, and the light coconut curry sauce in Mussels, although the salad is much more memorable.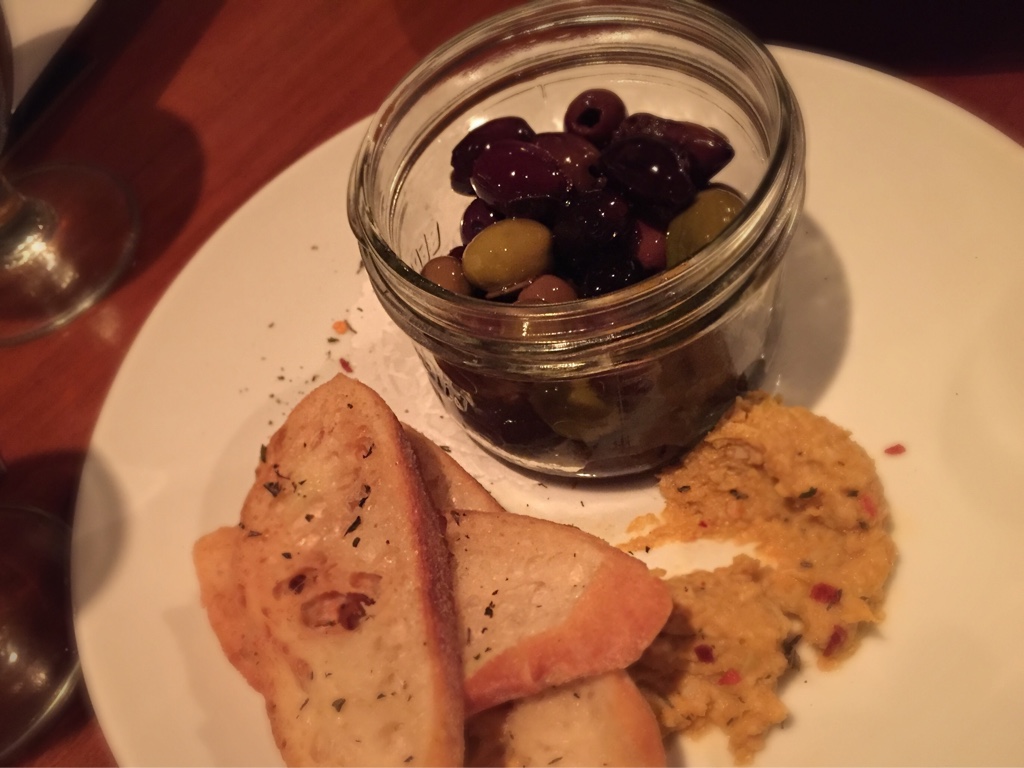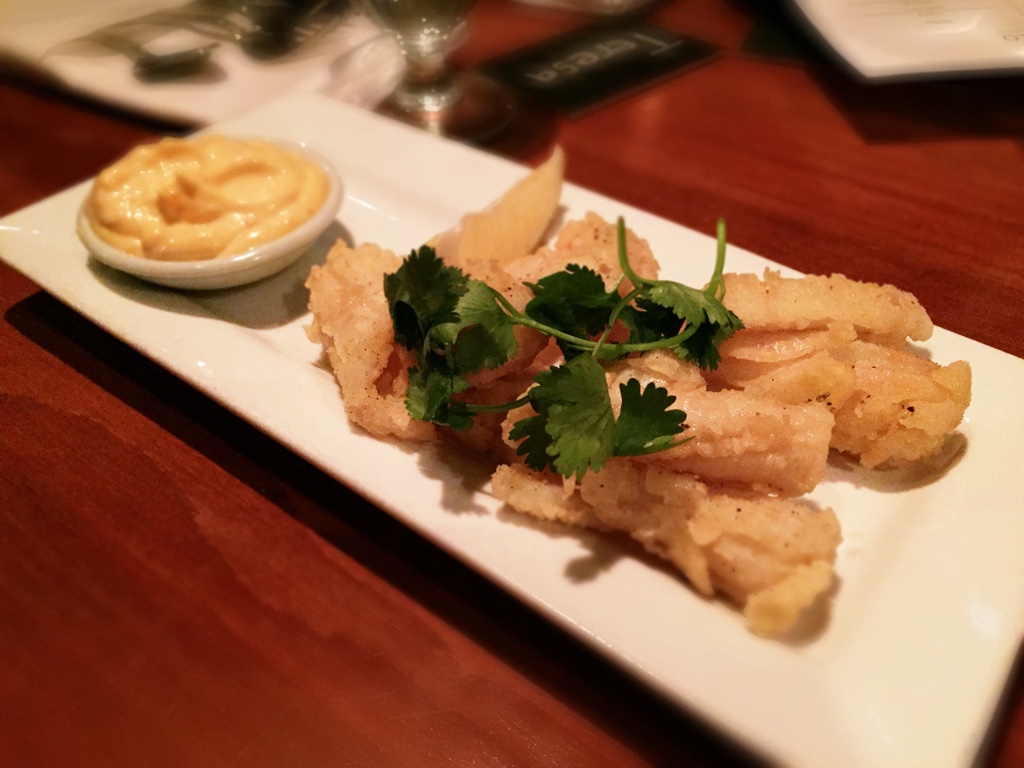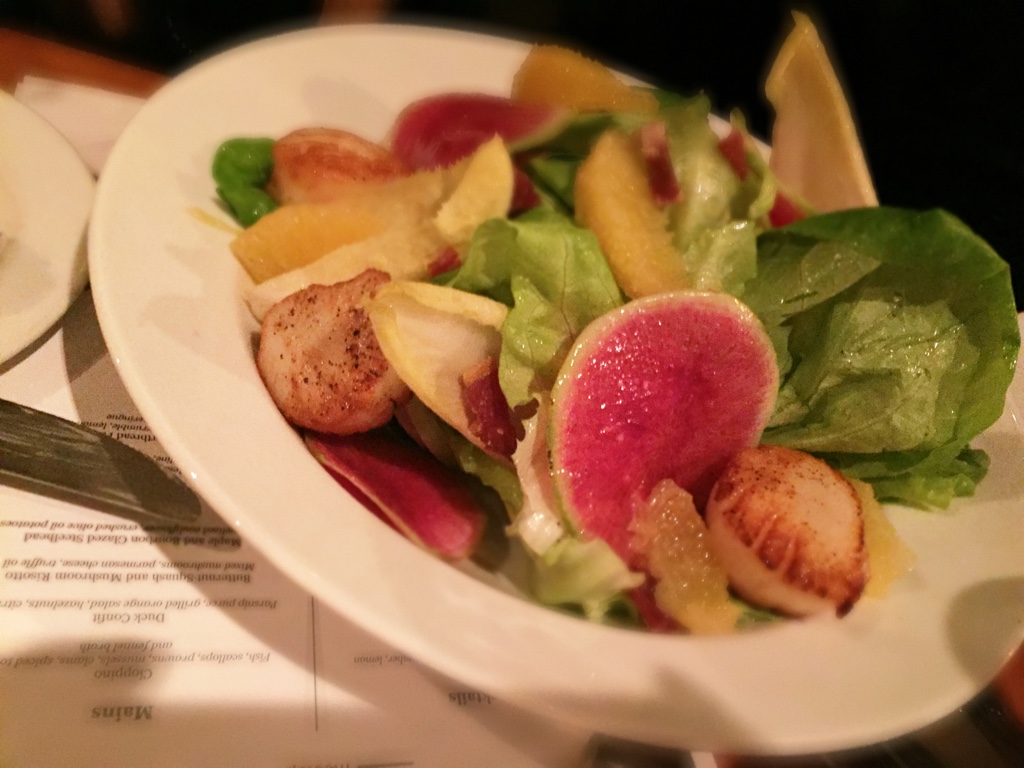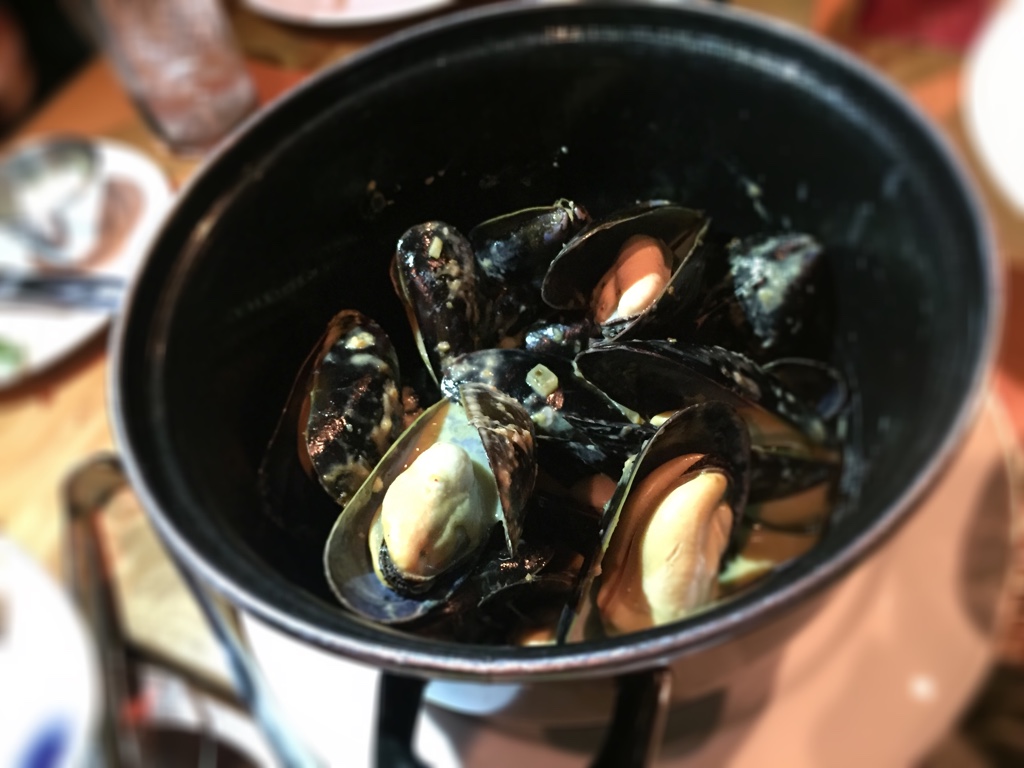 The main dishes taste great. It must be one of the best Duck Confit dishes I have tasted. The duck meat is fall-off-the-bone tender and the flavours are spot-on. However, Maple Bourbon Salmon could use a bit more sauce as the fish was a little bit on the dry side. Both Cioppino and Mushroom and Butternut Risotto are tasty but not quite memorable.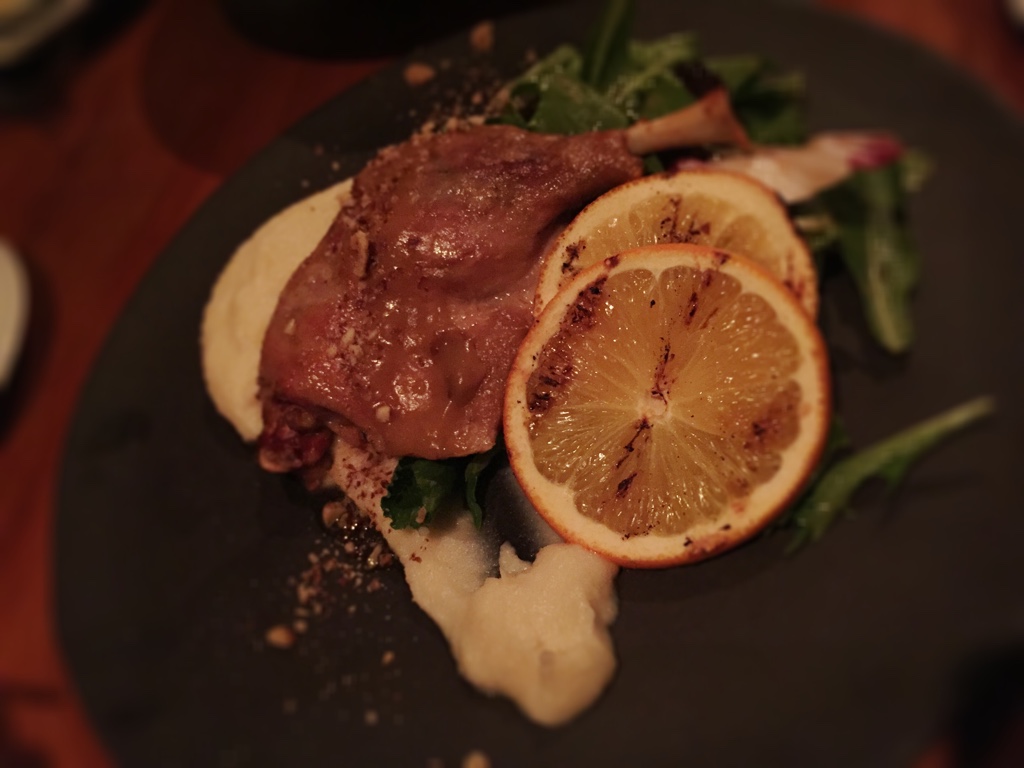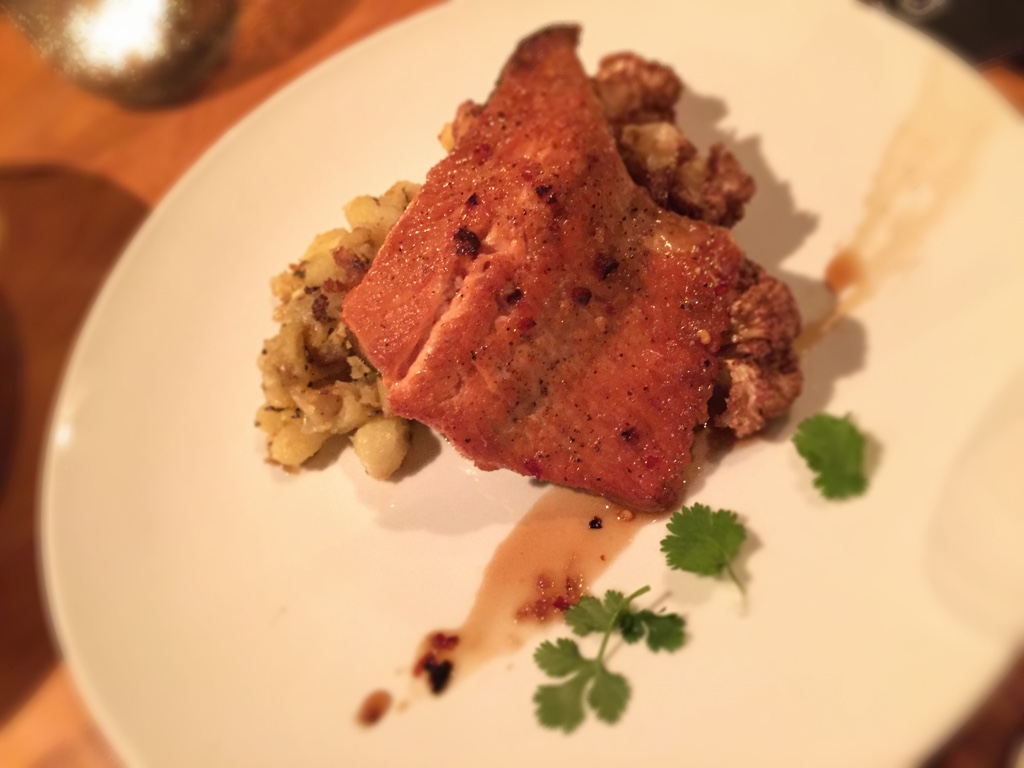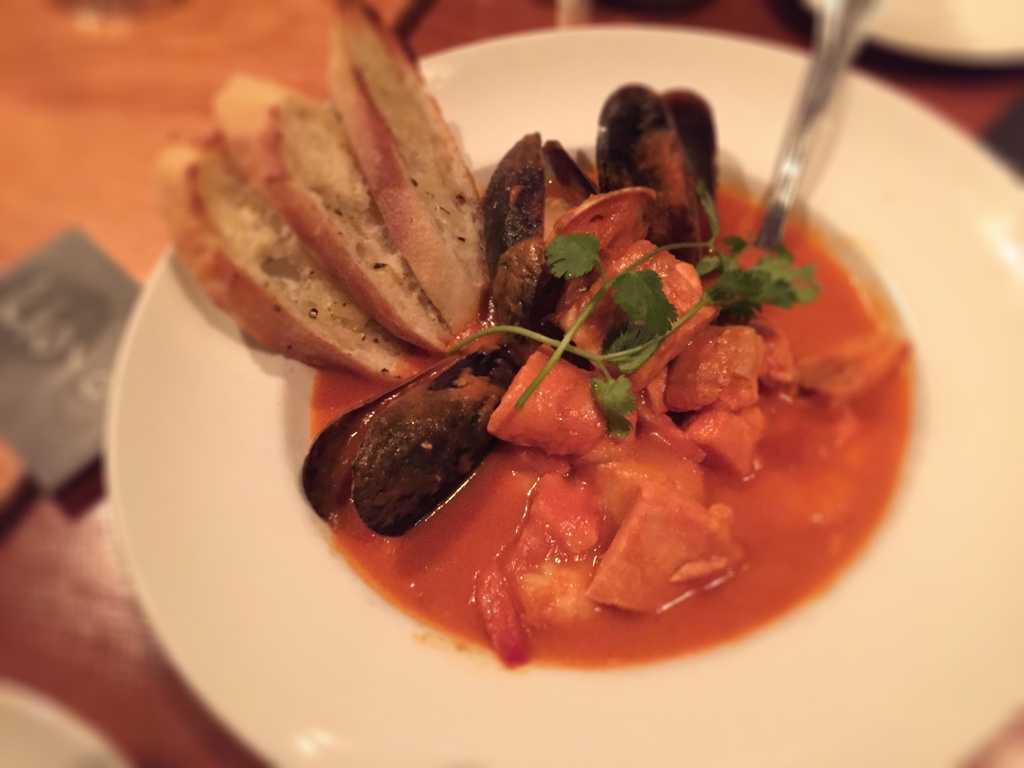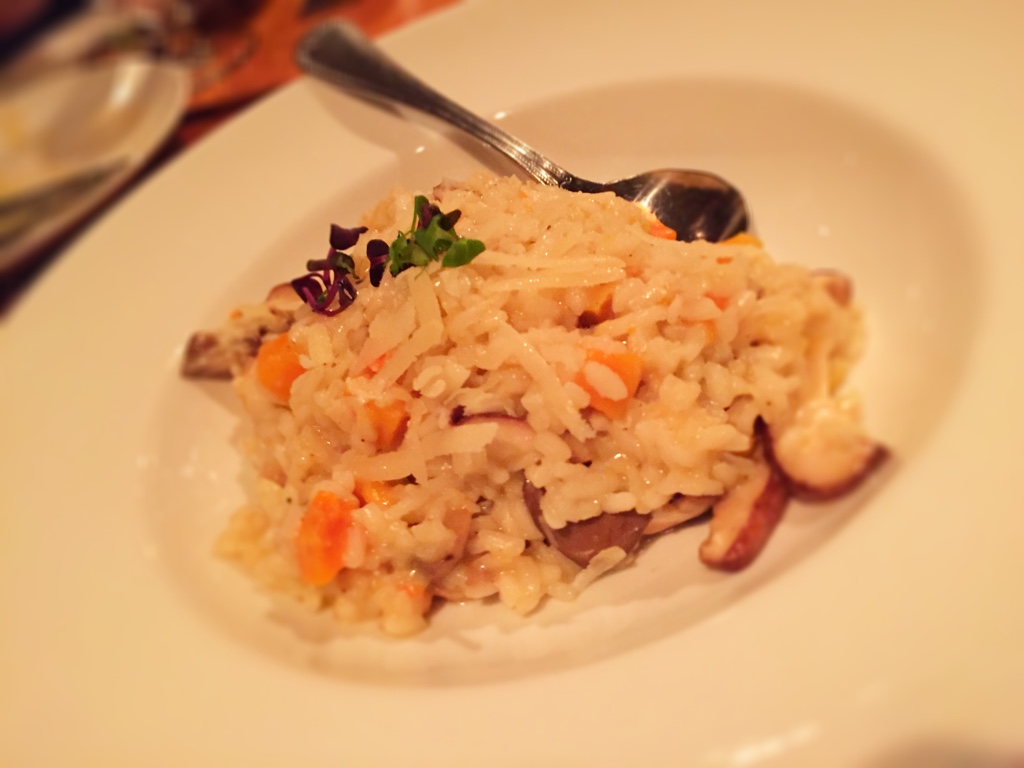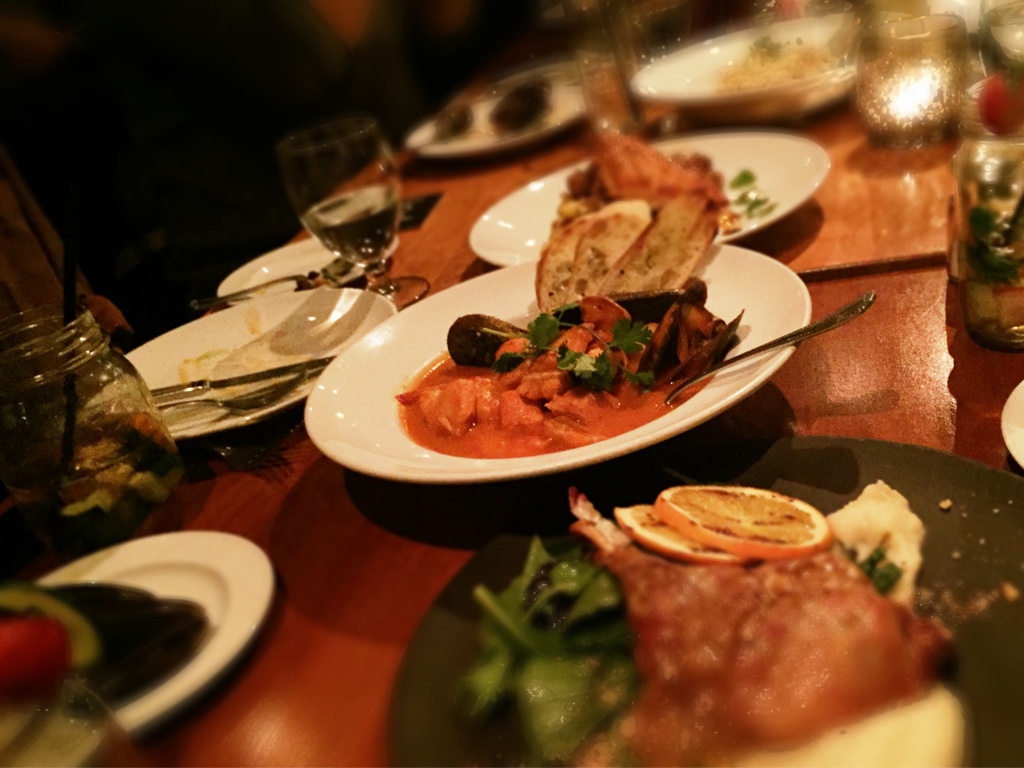 Time for dessert! Flourless Chocolate Cake is pretty straight forward, rich and slightly more dense. But the most unpredictable dish of the evening turns out to be Lemon Shortbread Partfait, which is full of exciting citrus flavours and rather refreshing.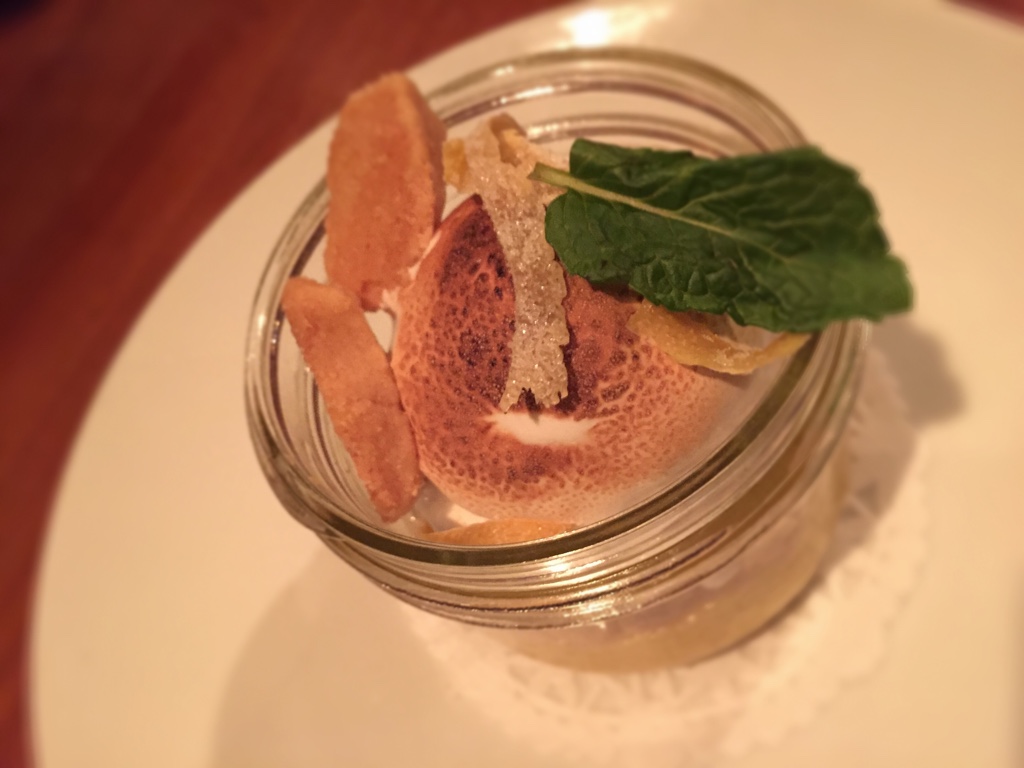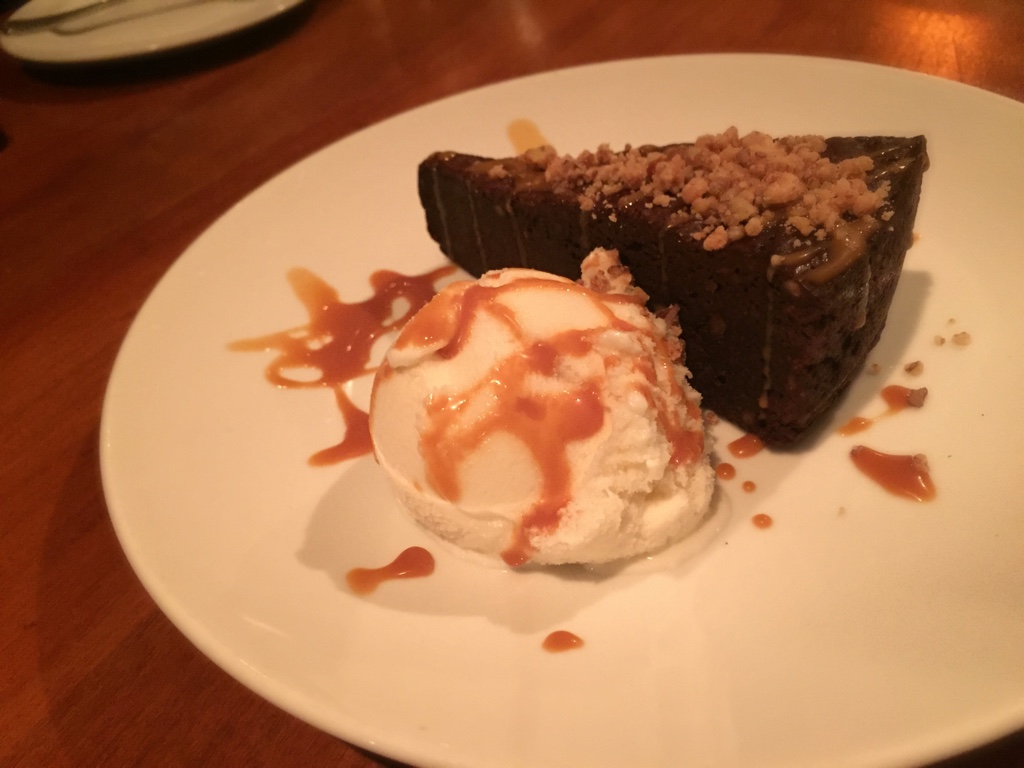 Website:
http://www.shaughnessyrestaurant.com
Location and other reviews: