I have recently discovered some great dim sum deals at Shun Feng Seafood Restaurant, located at Parker Place in Richmond. For $20, you get to pick any 3 dim sum dishes from their menu, and also get to choose one from Steamed Ribs on Rice or Salty Fish Meat Pie on Rice. As some of the dim sum dishes could be as much as $7.95, this is definitely a good deal for 2 people. And they also have a $30 deal as well, which includes any 5 dim sum dishes and a rice dish.
The dishes we picked this morning were all pretty nicely prepared. Shrimp Dumpling has a very thin and delicate skin, and their shrimp filling gives a perfect crunch. But I think the dumplings could have been seasoned a little bit more.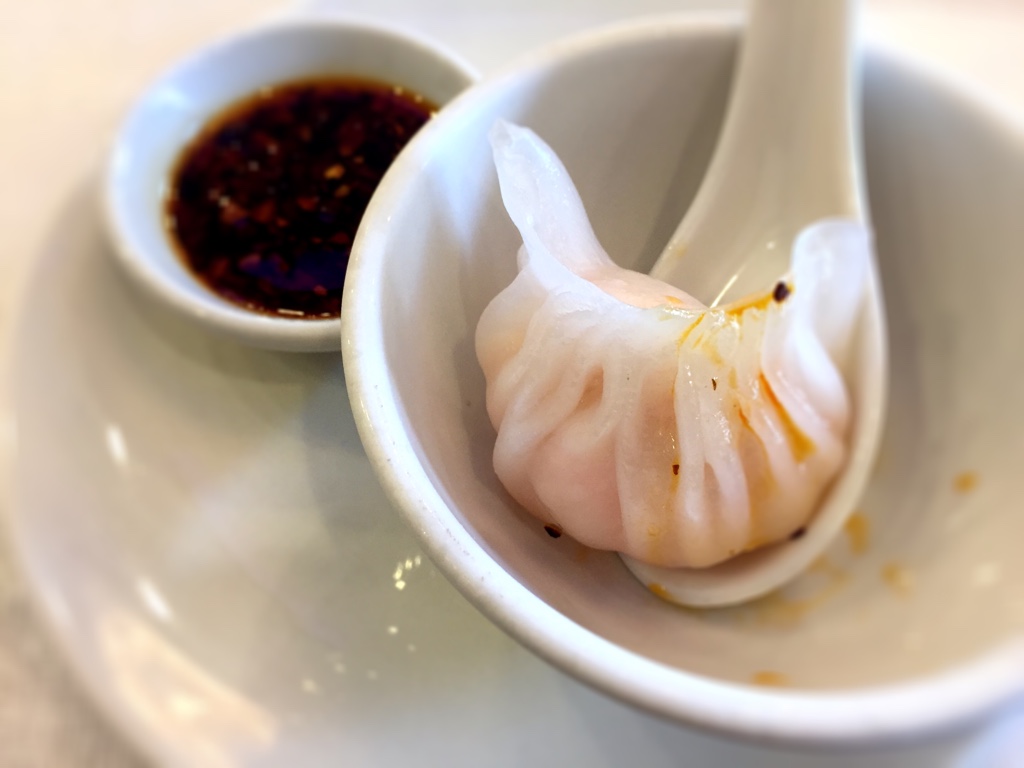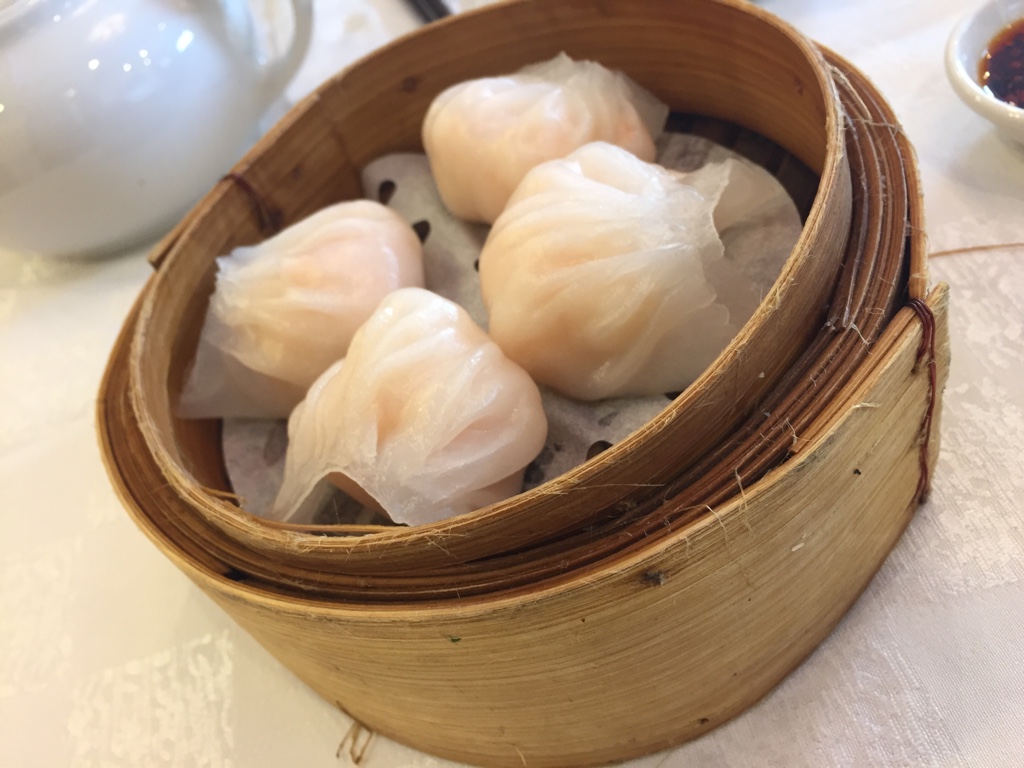 Special Rice Roll with Mushroom and Minced Pork was a hybrid of the Cantonese rice over the counter xanax alternative roll and Chiuchow style dumplings. The hint of cilantro bring out a unique flavour combination of shiitake, shrimp and minced pork.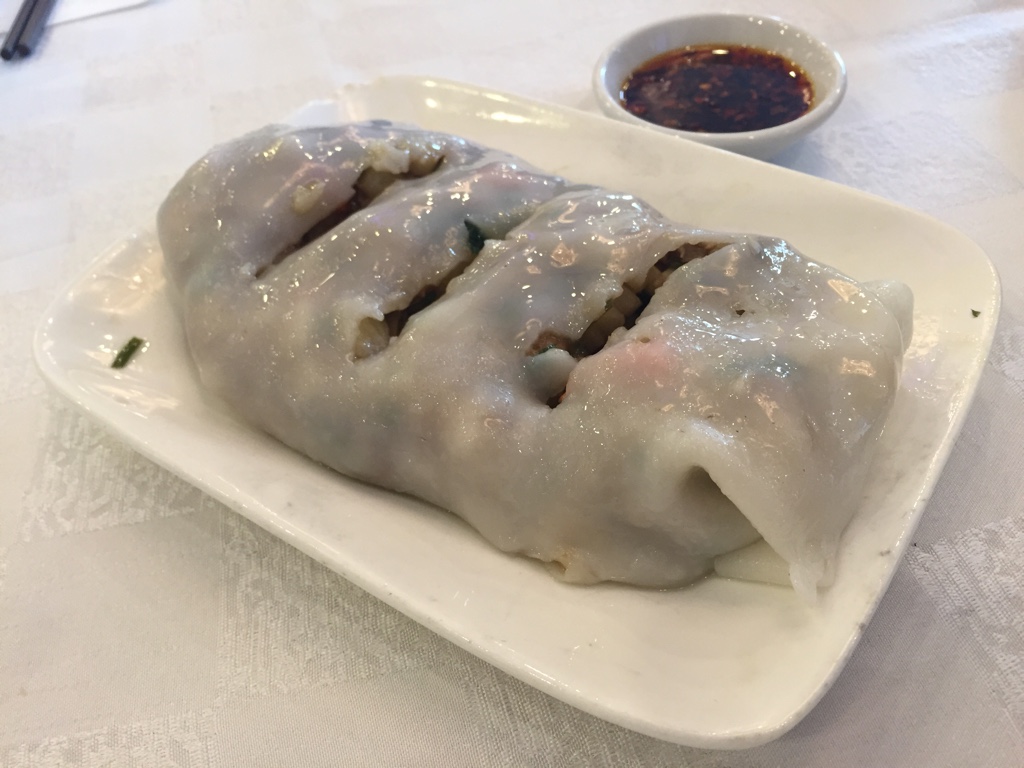 Salty Fish and Meat Pie on Rice is a very common dish back home in Canton, but here they evaluate the dish admirably. The taste of salty fish was quite potent but the amount of it was perfect and not overpowering the whole dish.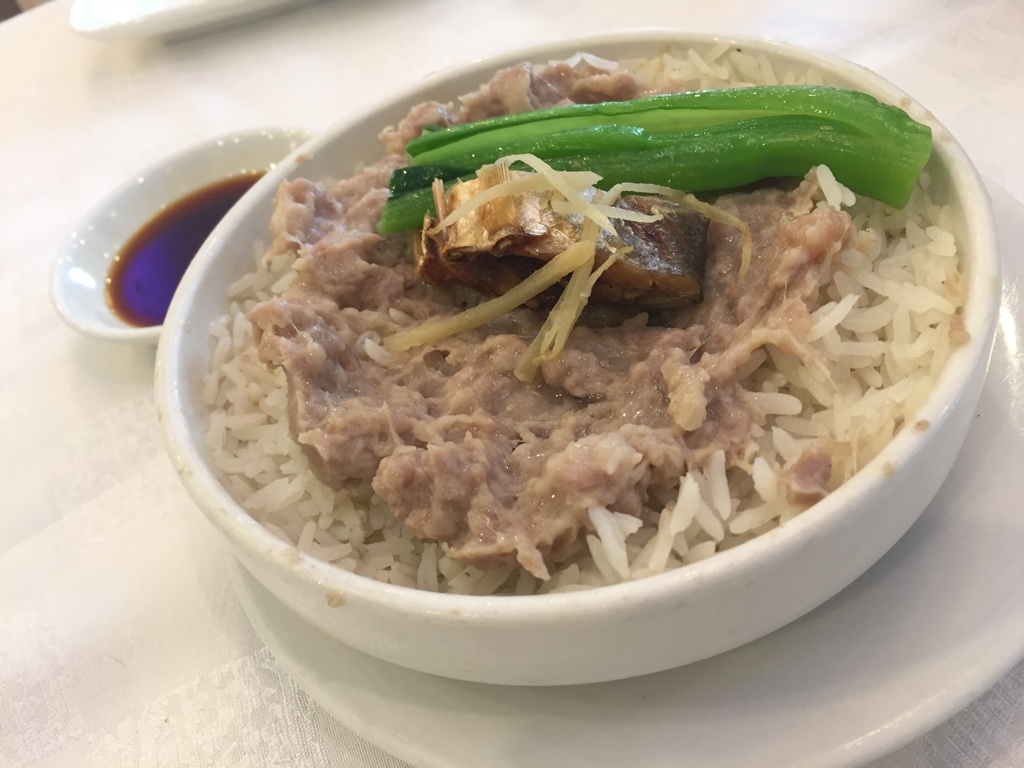 Our last dish took a while to come out but it was worth the wait. Pan Fried Beef Buns is another hybrid dish of Shanghai style pan fried buns and Cantonese style beef meat balls, and the result was great.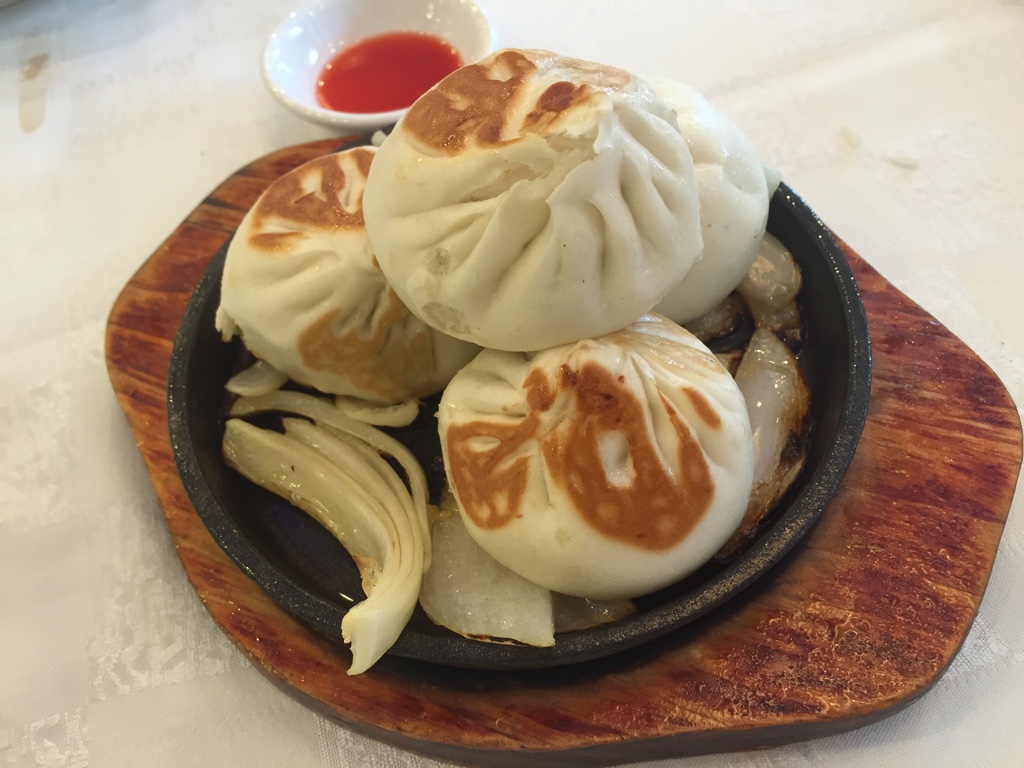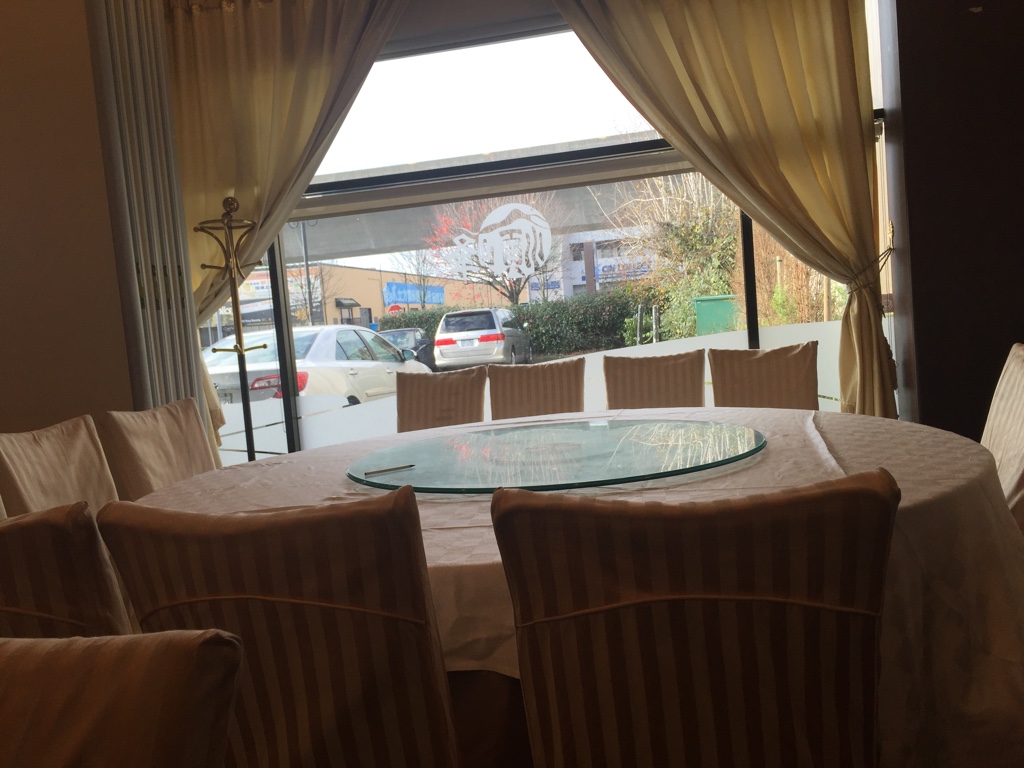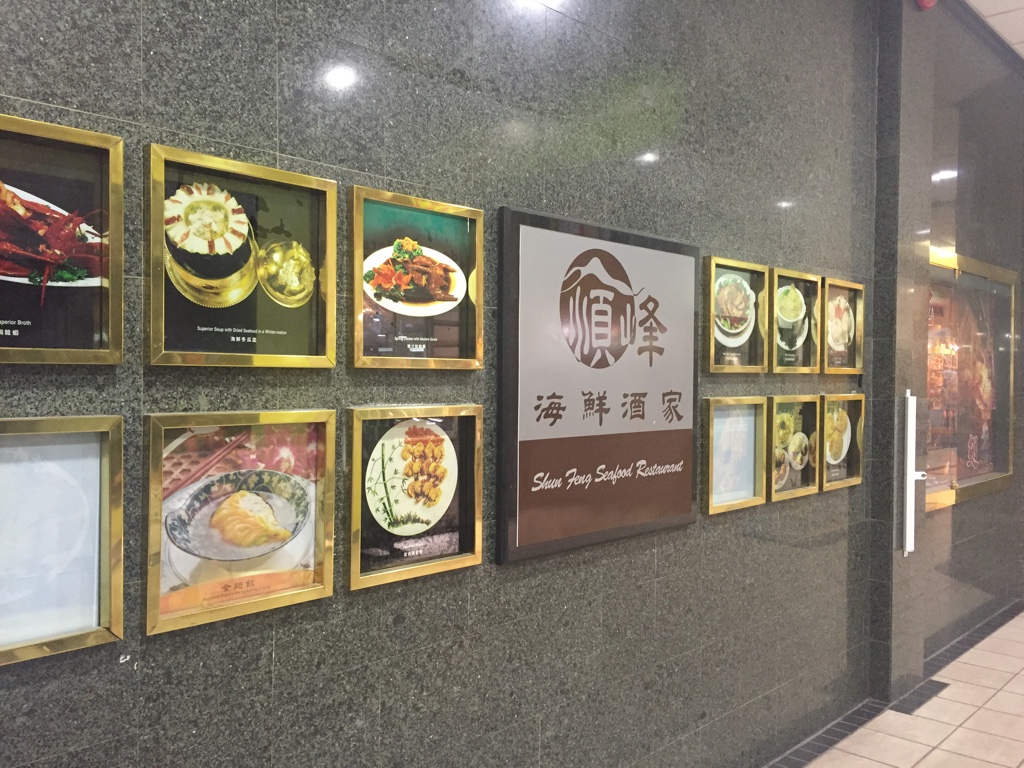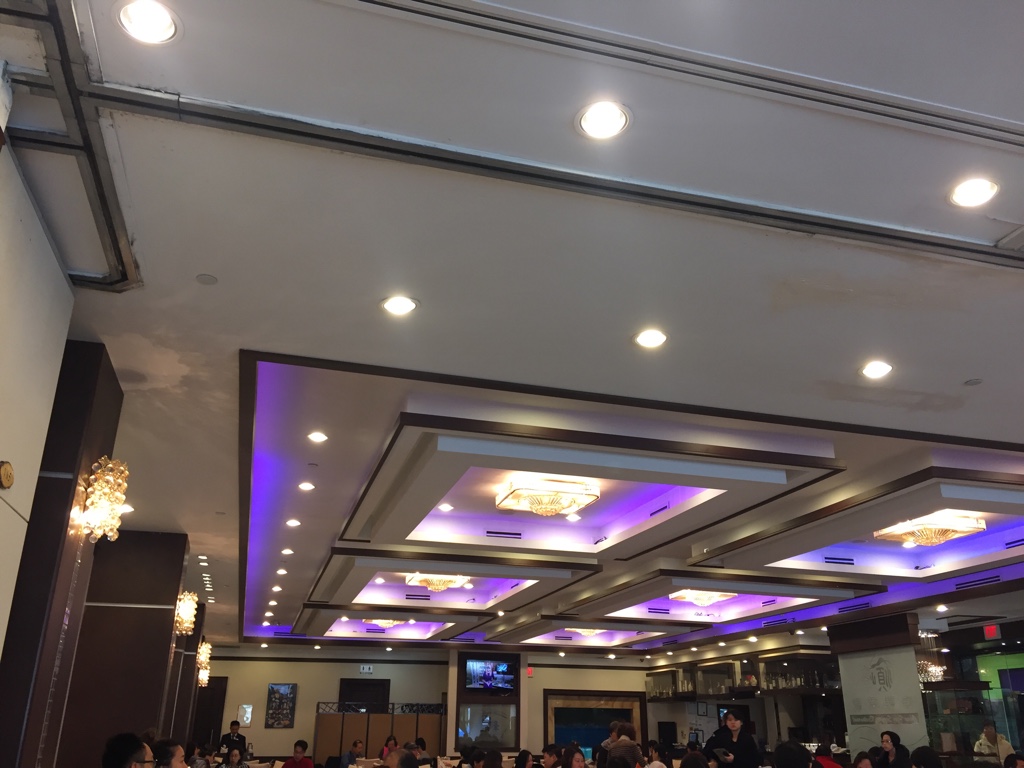 Website:
http://www.shunfeng.ca/en/index.php
Location and other reviews: