Dumpling comes in many forms and different versions. But when you talk about dumplings in Richmond, BC, they are likely to be Asian or more precisely, Chinese, and might be some of the best Chinese dumplings you would have ever tasted.
Richmond is known for a robust Chinese immigrant population and great access to fresh seafood and produce. For almost 30 years, the satellite city of Vancouver has attracted some of the best Chinese chefs and restauranteurs from Hong Kong & China settling down here.  It is no surprise that people can find delicious Chinese dumplings, whether they are pan-fried, steamed, deep-fried or boiled. Today Vancouver Food Tour's Cassandra (@goodlifevan), a well-known foodie in the city, took us out for a fun, delectable dumpling tour in Richmond Central.
The tour is based on Richmond's Dumpling Trail established not too long ago, which consists of 20+ restaurants in the city. Participants will be guided to visit 5 spots on the trail and taste dumplings made from different types of preparations.
We met up at Marriot Hotel lobby, just right across the street from our first dumpling stop, 4 Stones Vegetarian.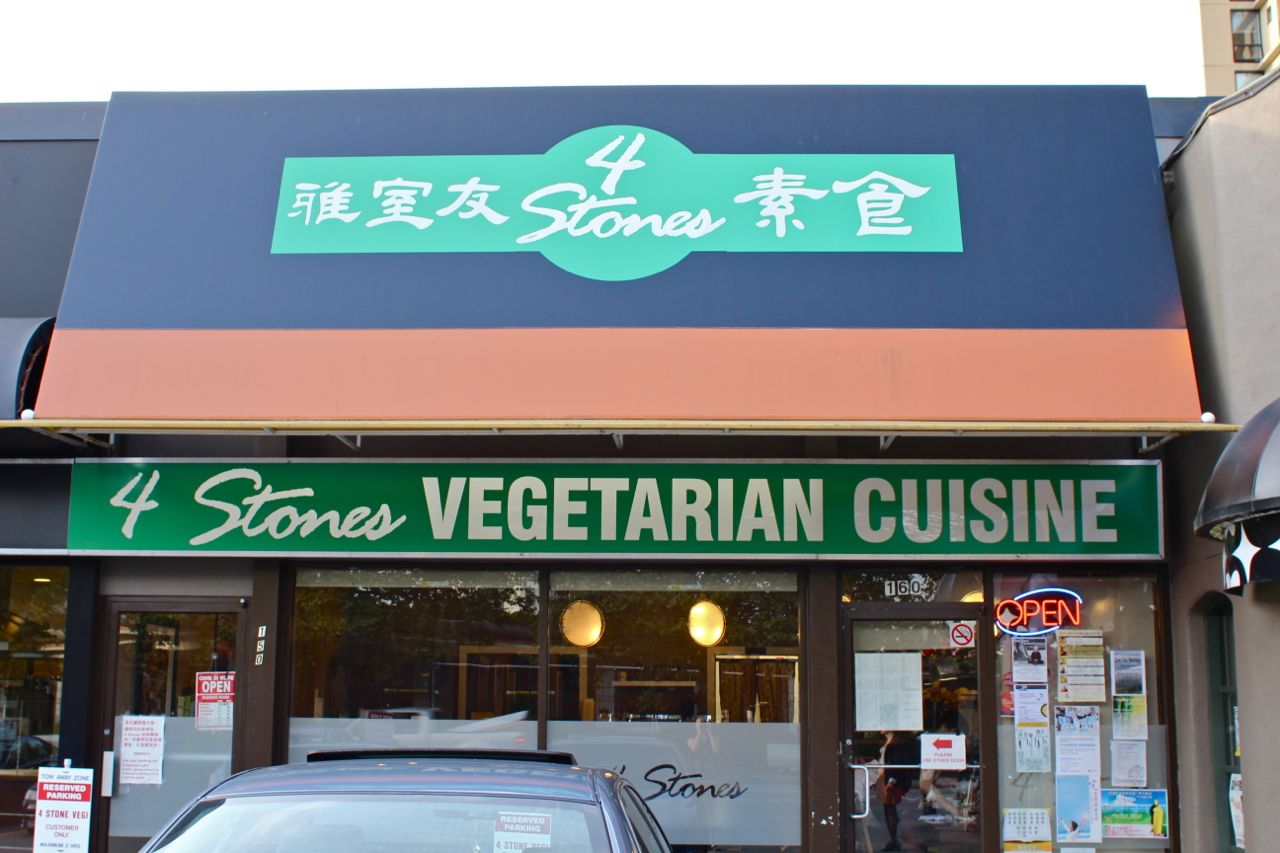 The restaurant serves up a menu with most dishes you can think of at a Taiwanese restaurant but with a twist – all the dishes here are vegetarian or vegan!  We had their house Gyoza, often called Pot Stickers or simply Pan-Fried Dumplings. Pan-fried dumpling requires tasty filling, but the challenge is the wrapper – whether it is thin enough to let the filling shine but strong enough for the perfect sear that gives the crispiness. The gyoza is really nicely done here, and each bite sends the tastebuds dancing from the crispy exterior to the juicy filling. We also tried the Chinese "BBQ Pork" Cut Bun, another popular Taiwanese specialty. The "BBQ Pork" did look and taste like the real thing!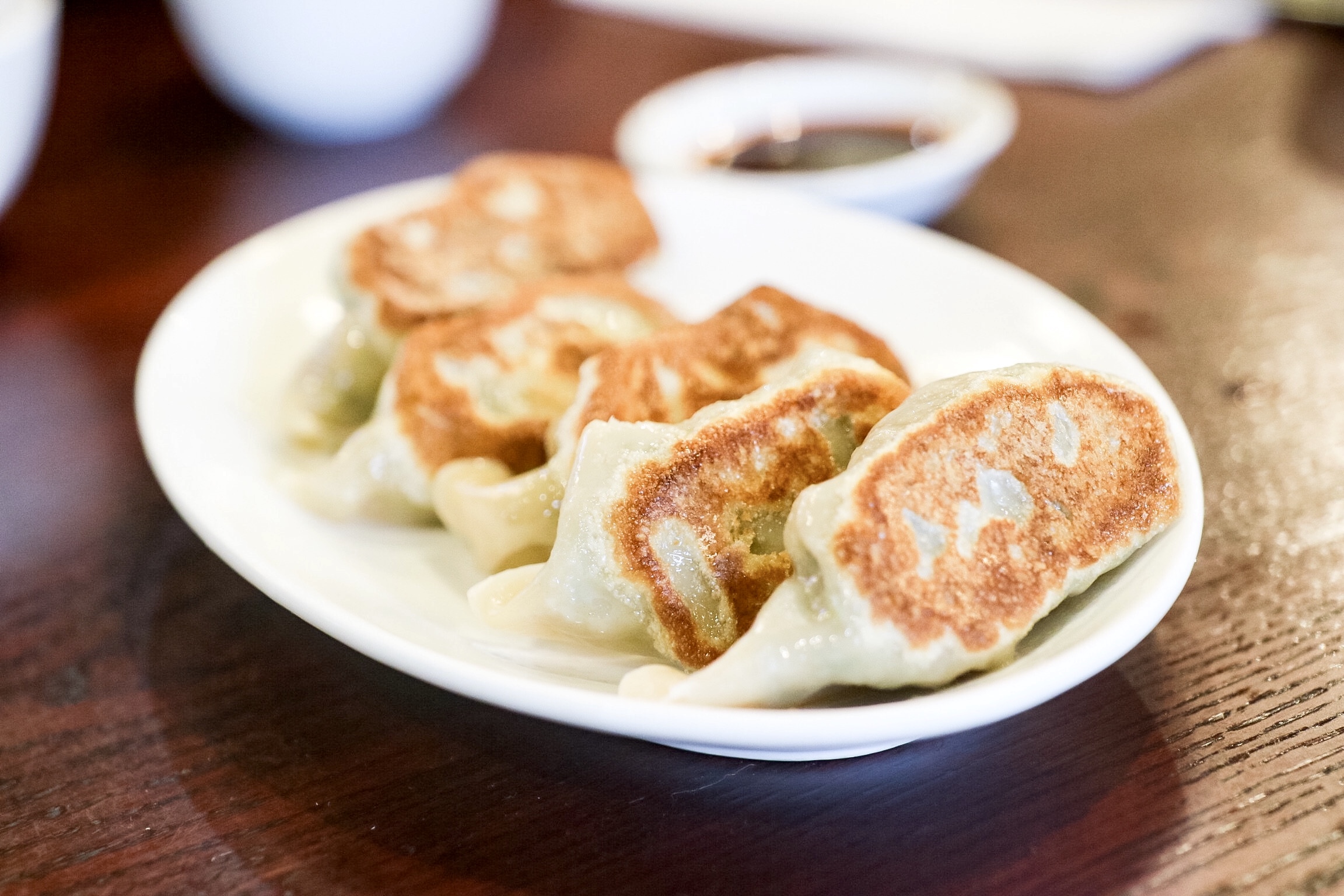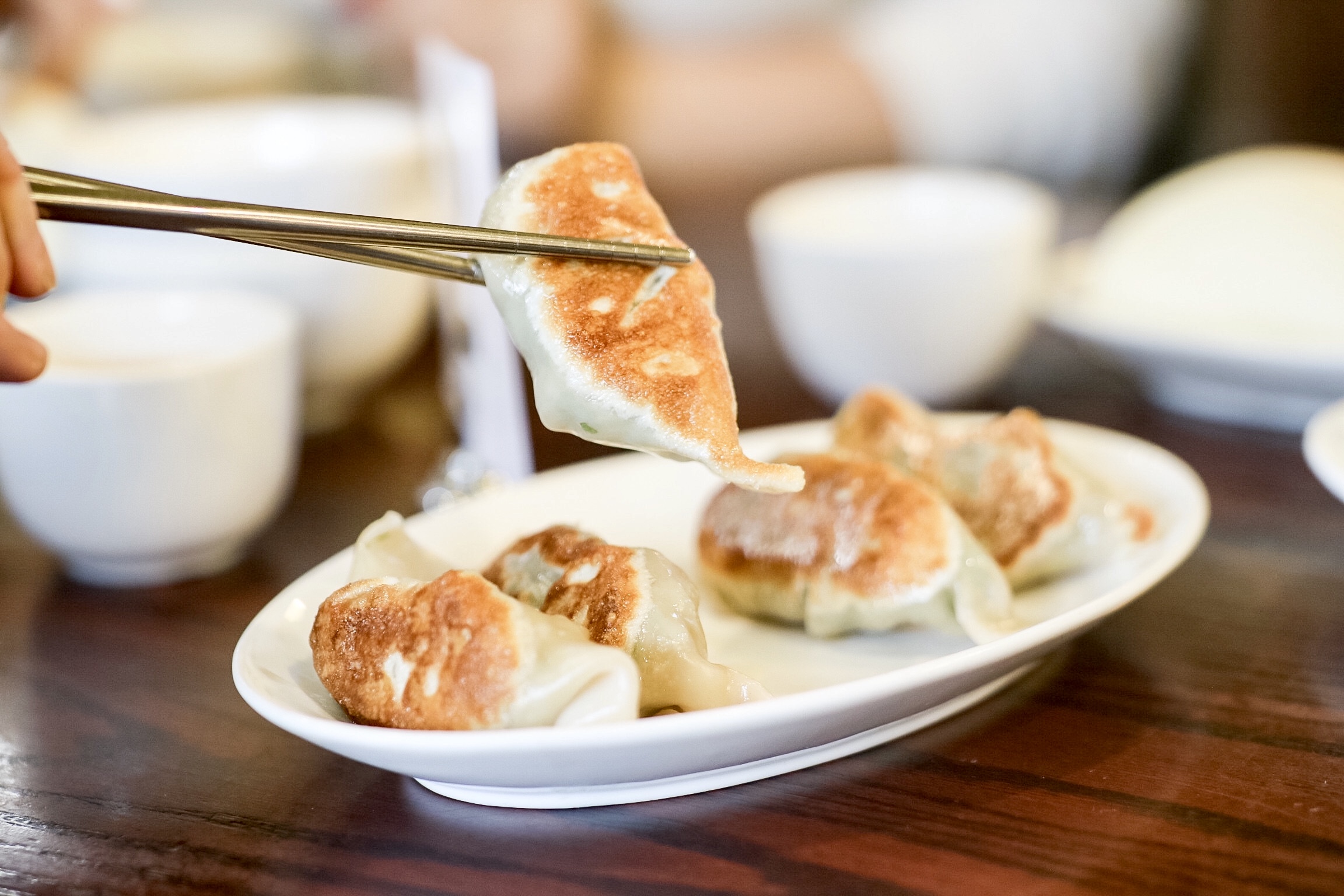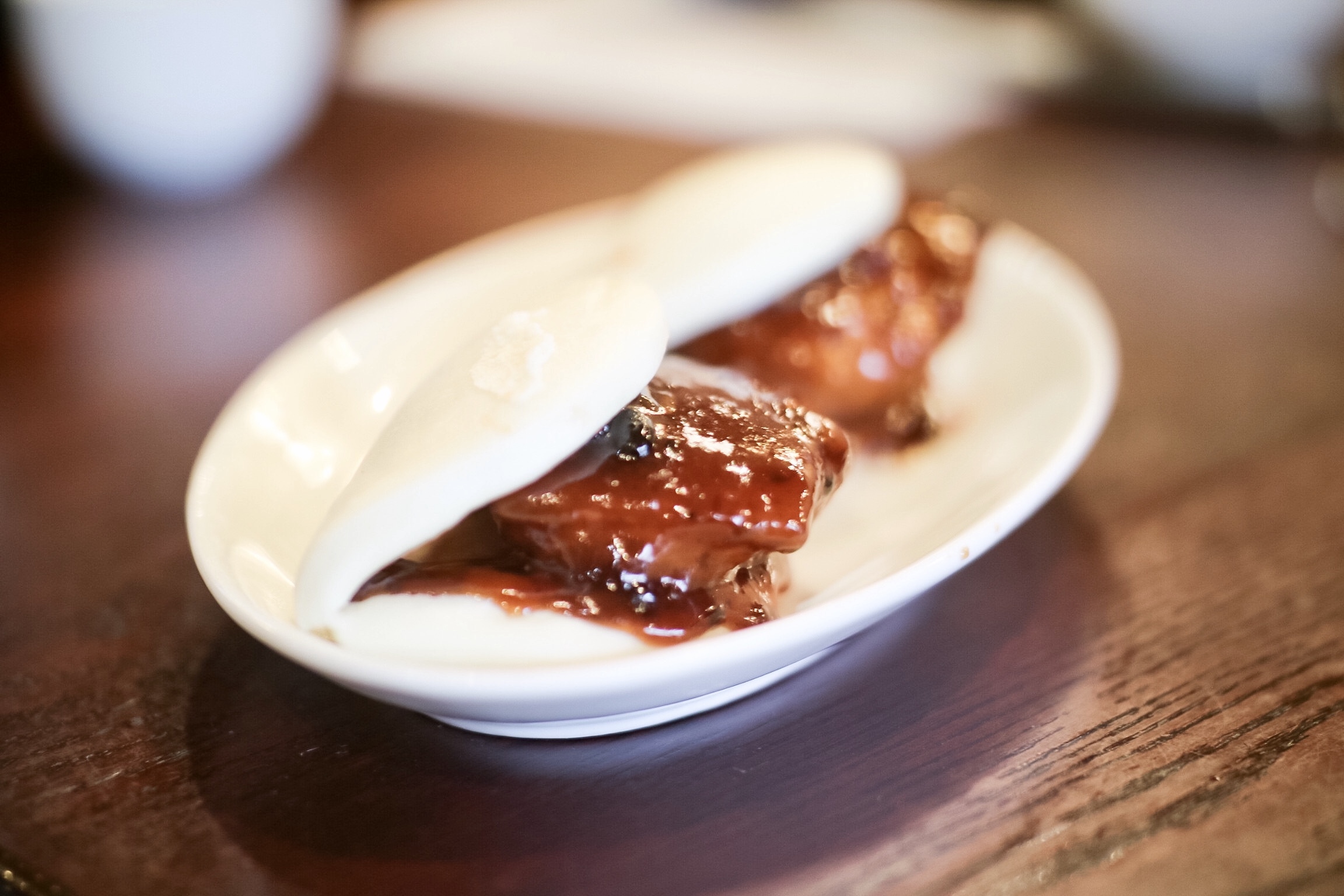 Dim Sum is up next!  This is right up my alley. I grew up eating dim sum in Guangzhou and Hong Kong, and now I would consider Richmond is the best city to go for dim sum in North America.   And of course, dumplings are always the essential dishes at Dim Sum. We found ourselves sitting at one of my most favourite spots, Empire Seafood.
The choices of the dumplings were not surprising here today, the Har Gow, or the Shrimp Dumpling, and the Siu Mai, are the among the most popular steamed dumplings at Cantonese dim sum, showcasing the freshest meat and seafood ingredients wrapped in thin translucent skin. But I was surprised to see the Xiaolongbao here.  Yes, these soup dumplings can be found at Cantonese dim sum sometimes, but it is more of a Shanghai dim sum dish, which I wouldn't order at a Cantonese seafood restaurant such as Empire.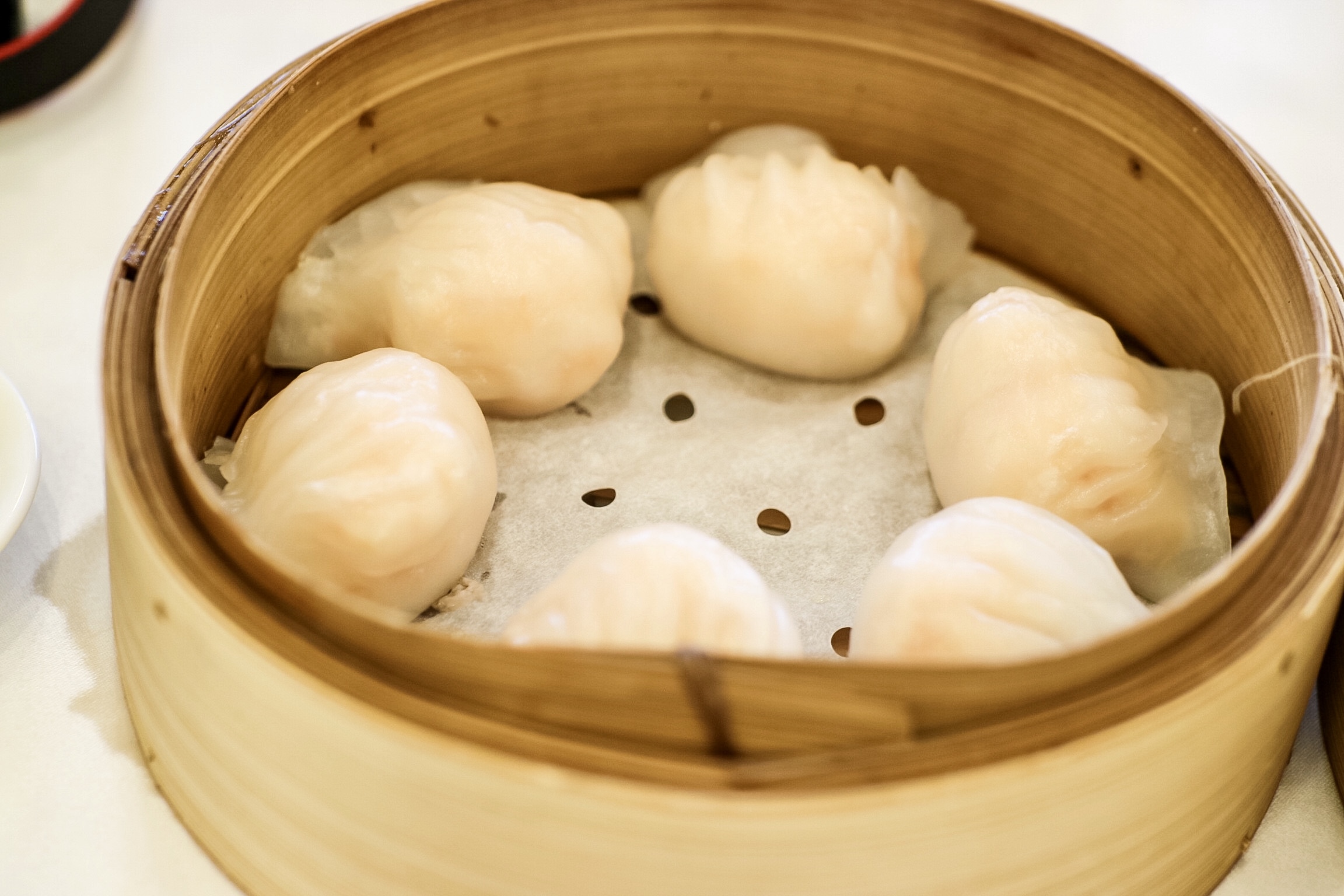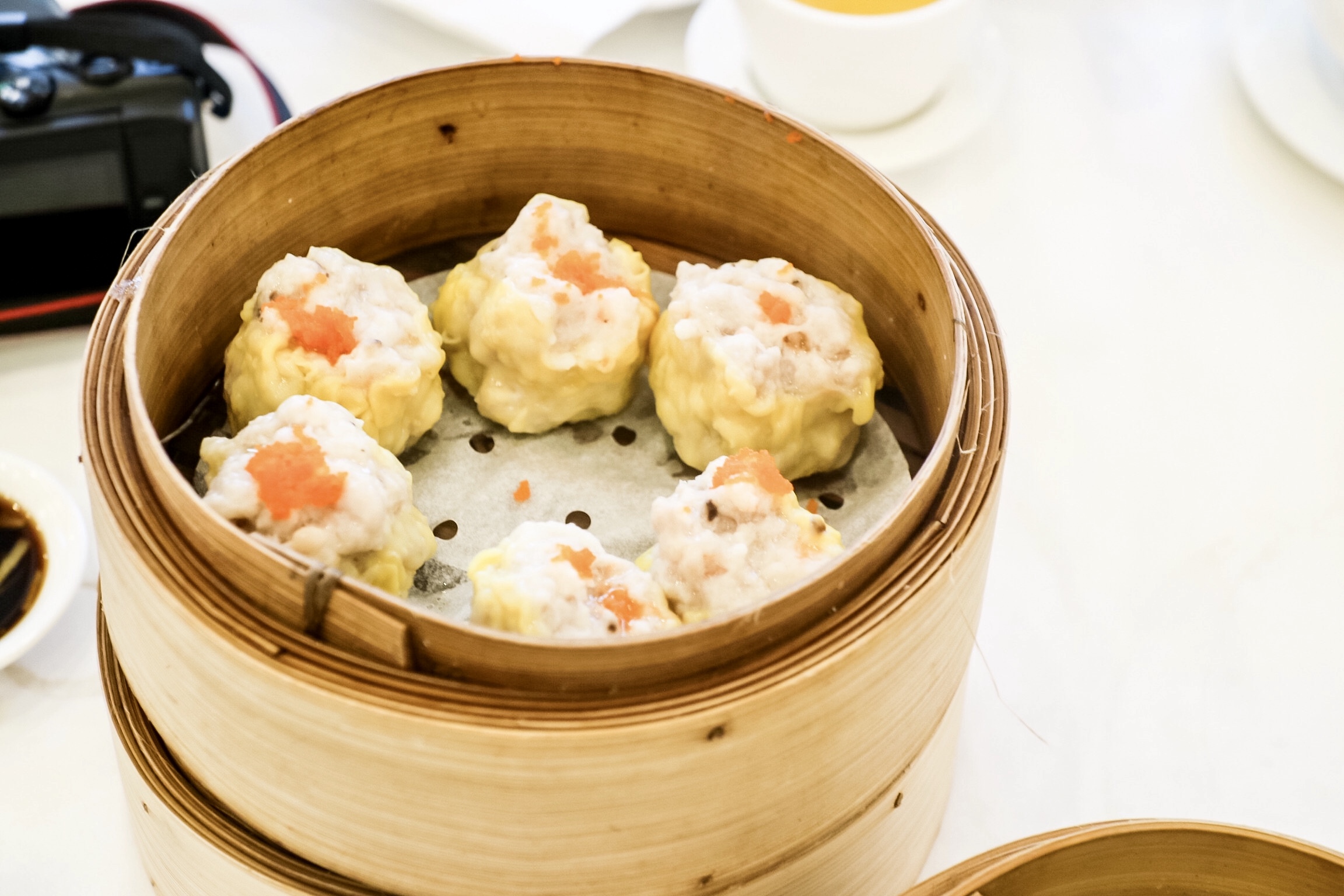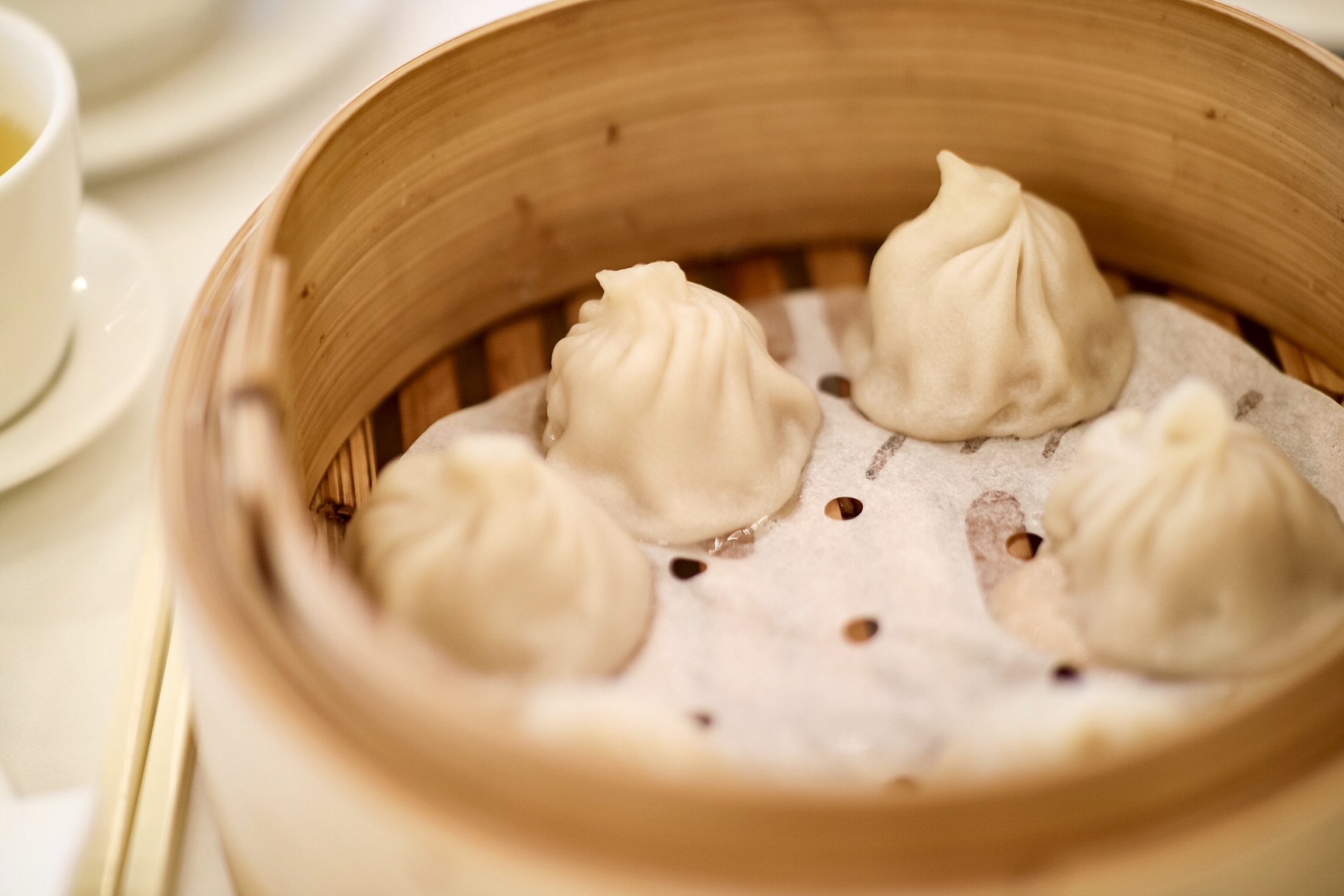 Besides the steamed ones, we found a couple of deep-fried dumplings, both my mom's favourite actually. The Ham Sui Gok is known for its mochi-like texture skin and carries a nice balance of sweet and savoury flavours from minced pork and dried shrimp, and the Wu Gok, or the Fried Taro Dumpling, is always a crowd-pleaser with the crispy exterior and the soft airy taro layer wrapping around the meat filling.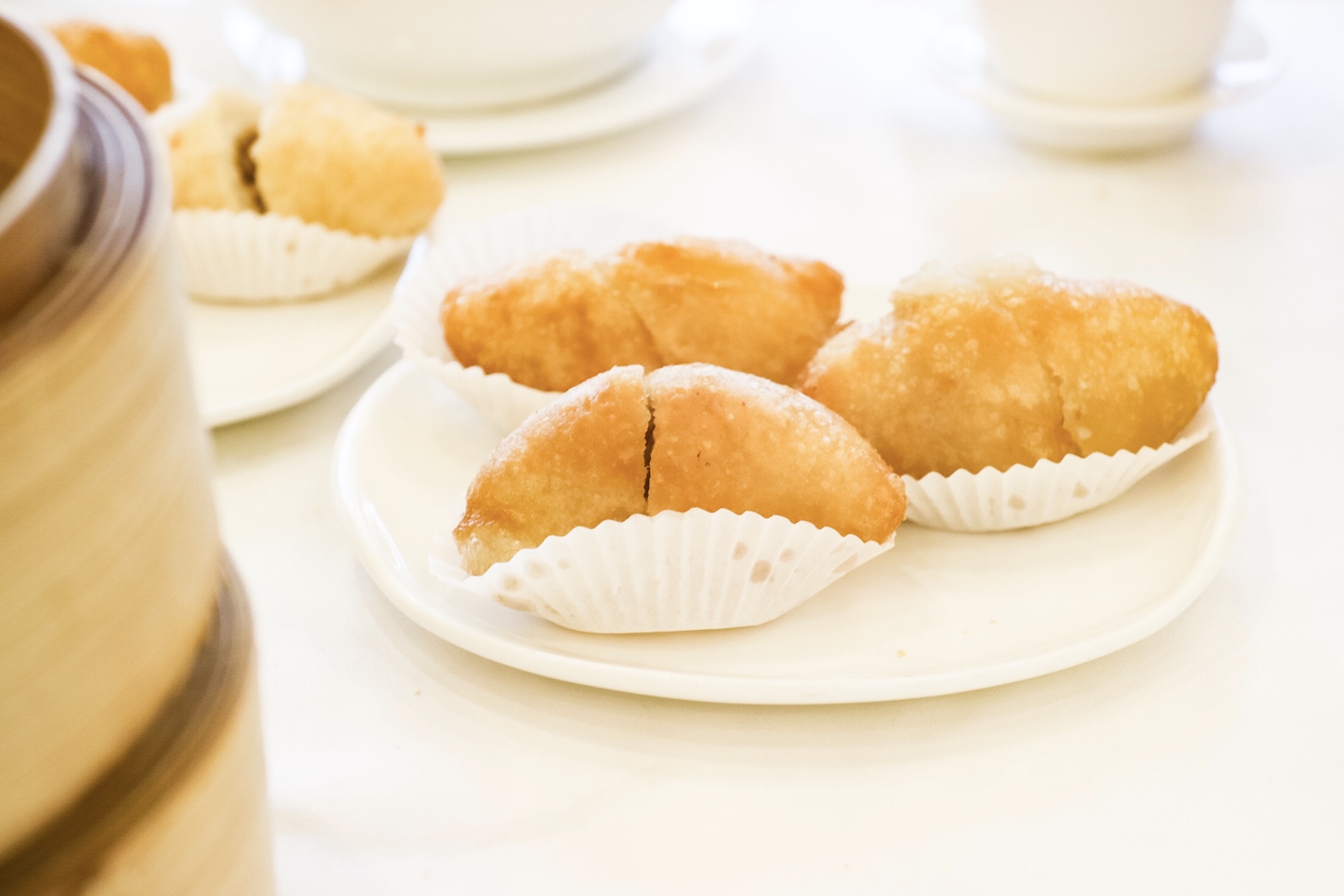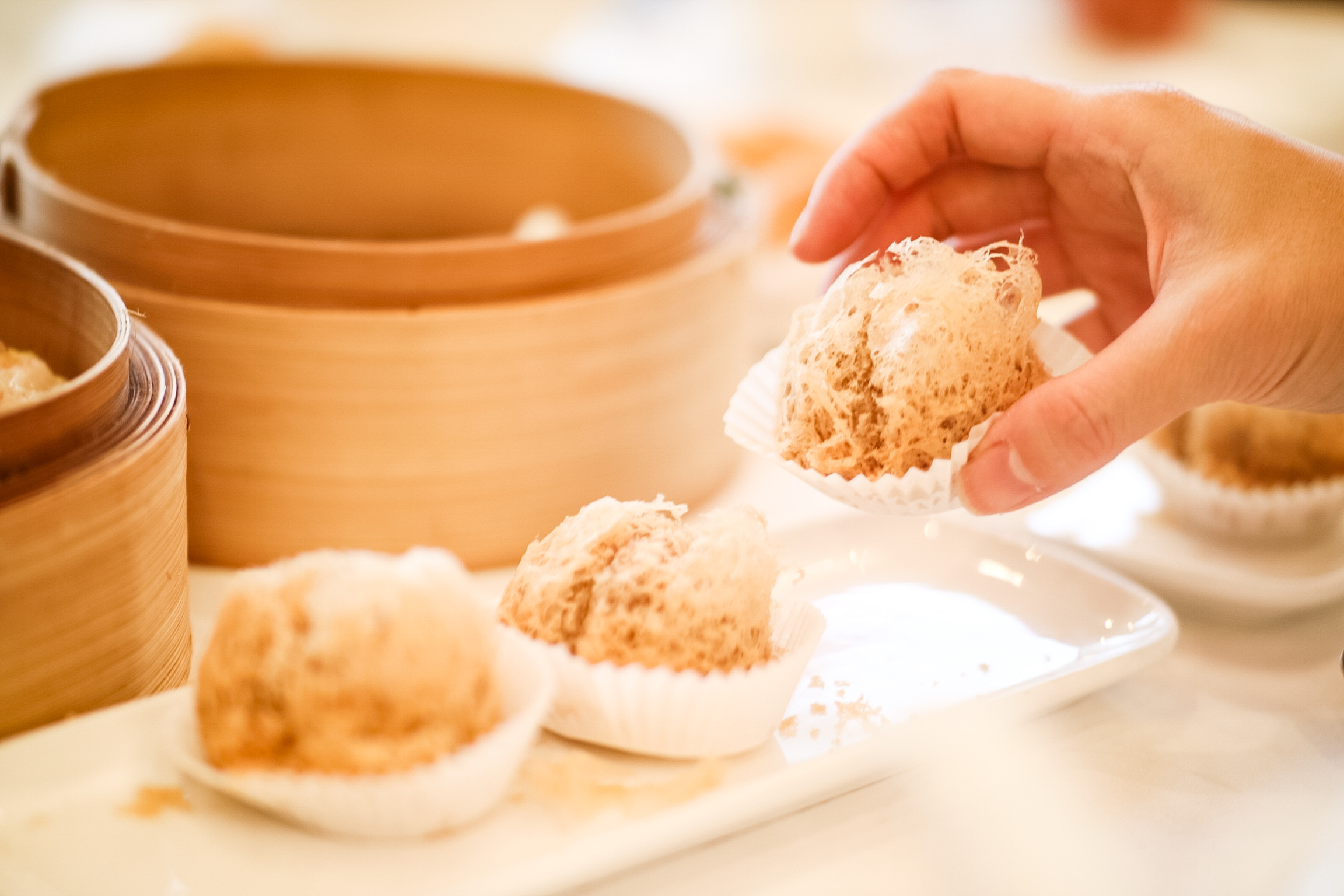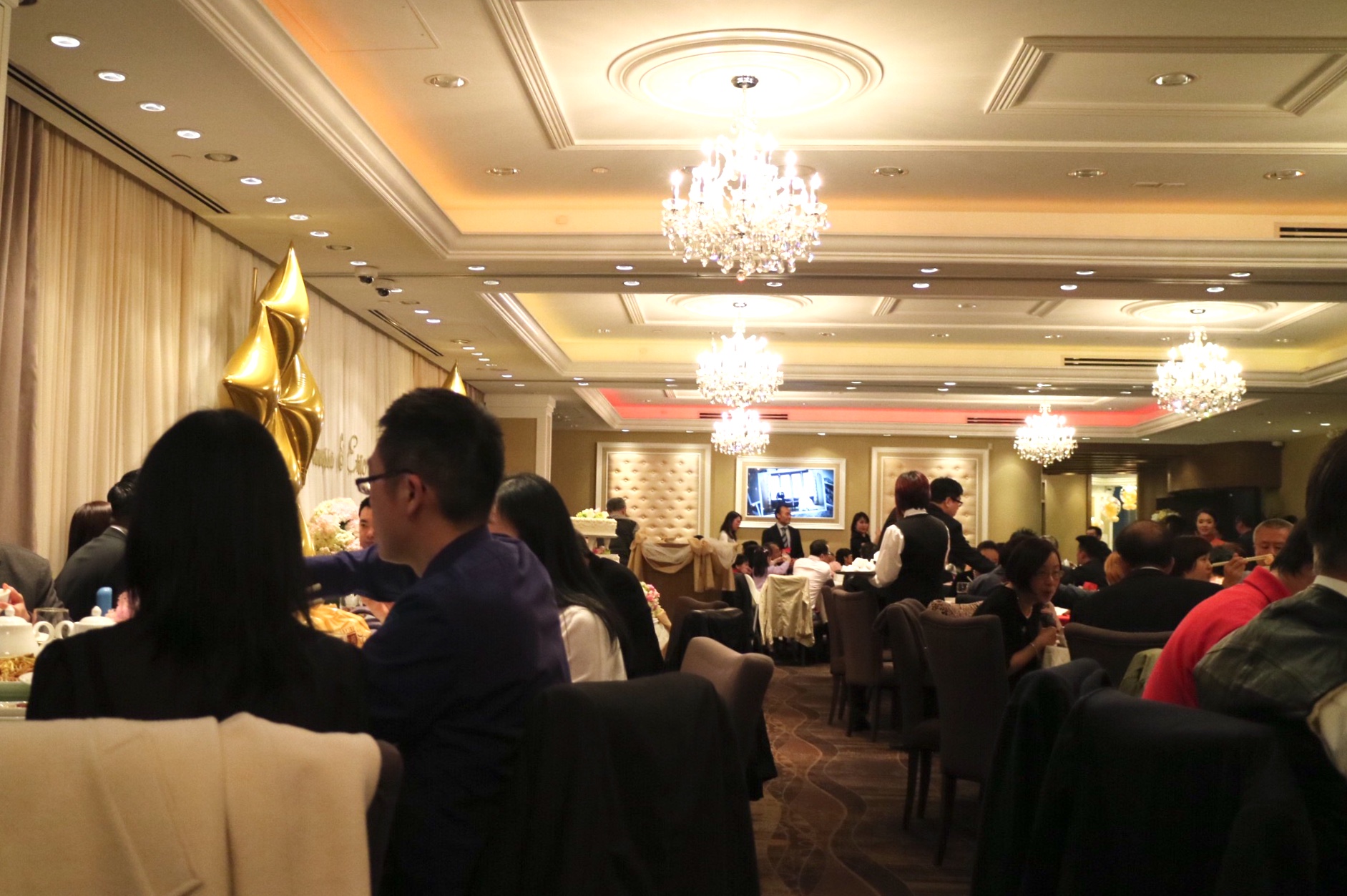 The third stop, Tsim Chai, is also one of my mom's favourites. Surprisingly, the Deep-Fried Wonton here was something my mom and I had yet ordered, as we only came for the traditional shrimp wontons that they are famous for.
Darn those deep-fried shrimp wontons are incredibly tasty! The wonton skin is fried to golden and crispy, and the succulent and juicy shrimp filling just rocks on the palate.
We also tried the Sui Gow with Oyster Sauce which is definitely worth trying. They are called Cantonese Sui Gow, which is similar to regular wonton with a longer shape but with wood ear mushroom for a slightly crunchy texture.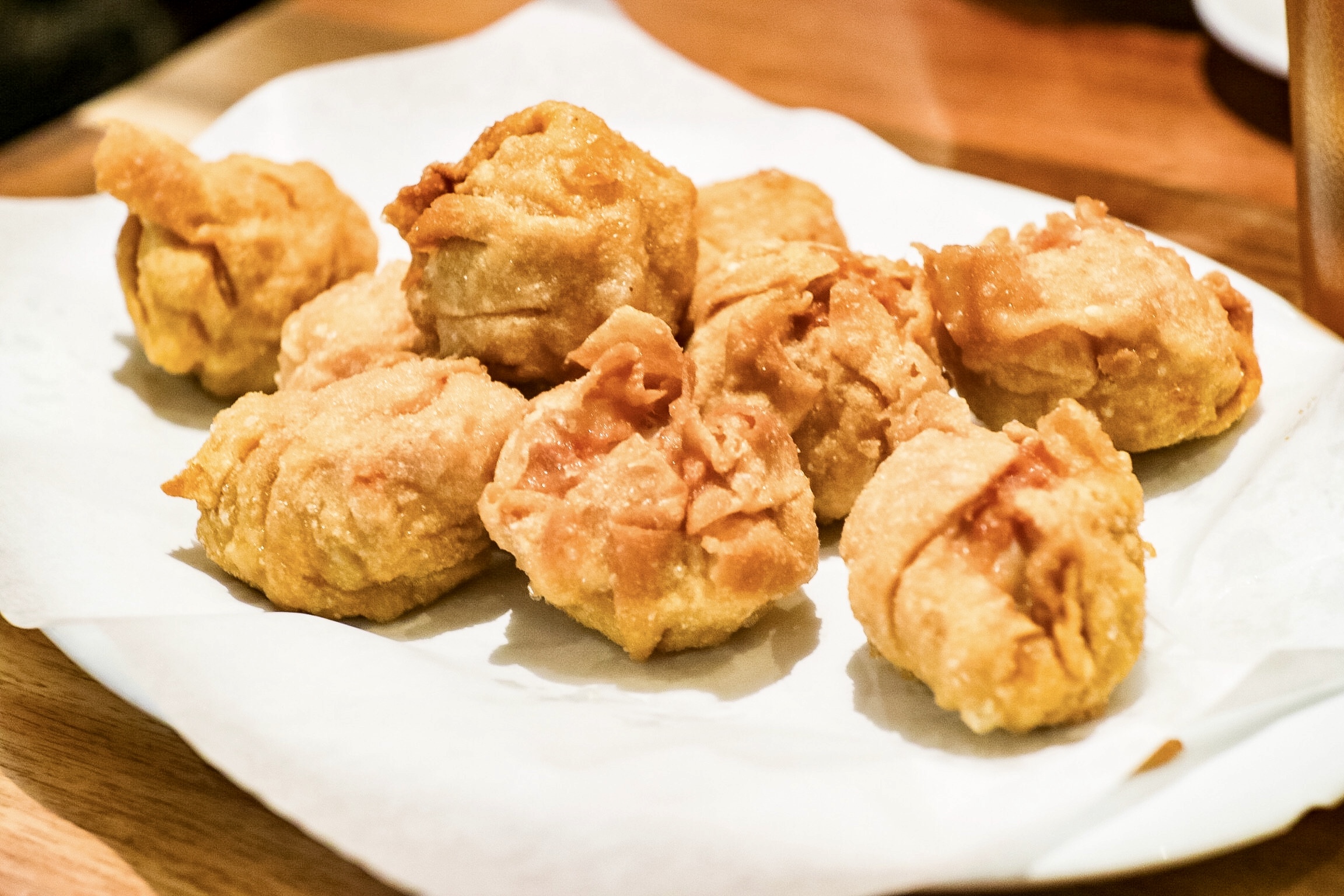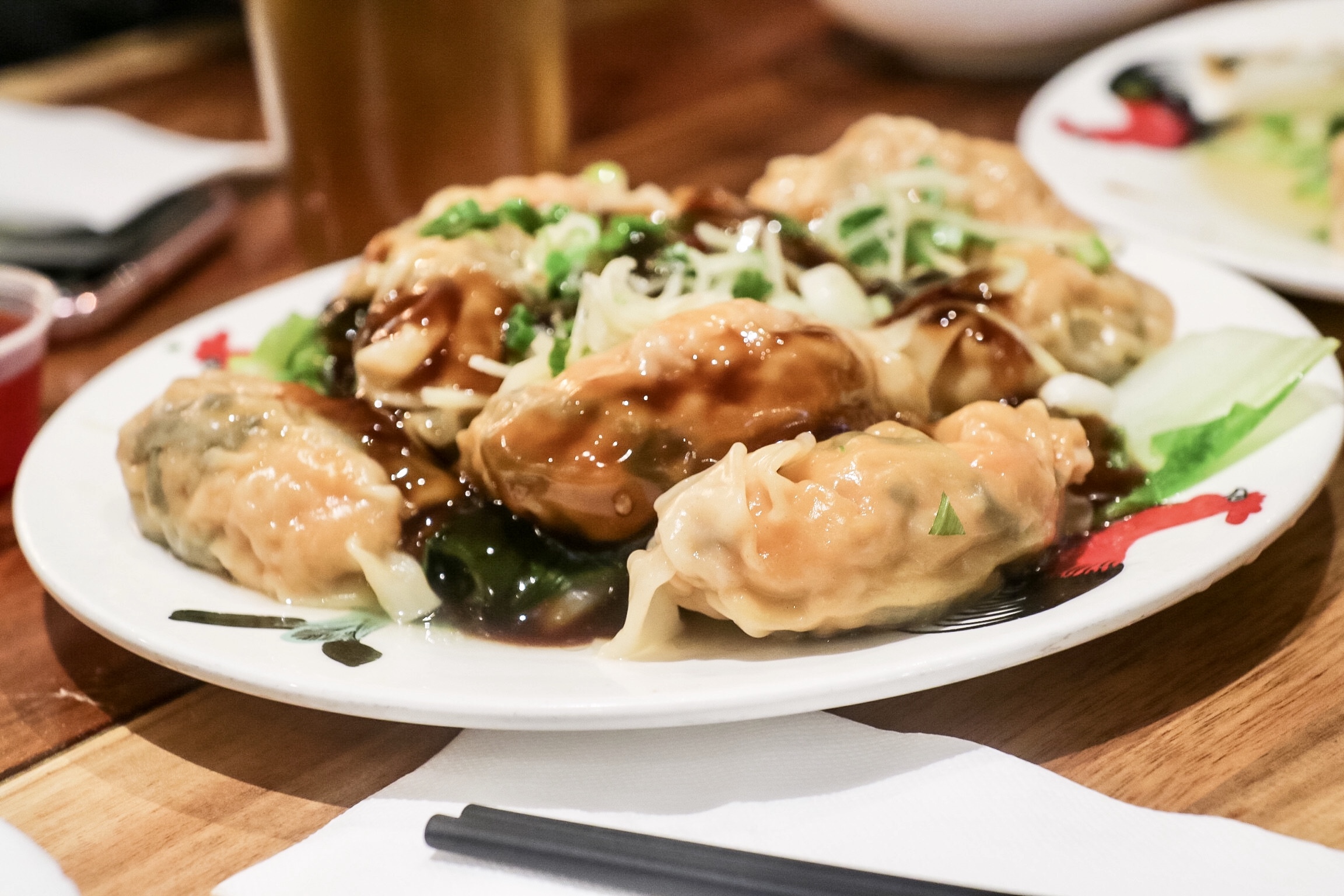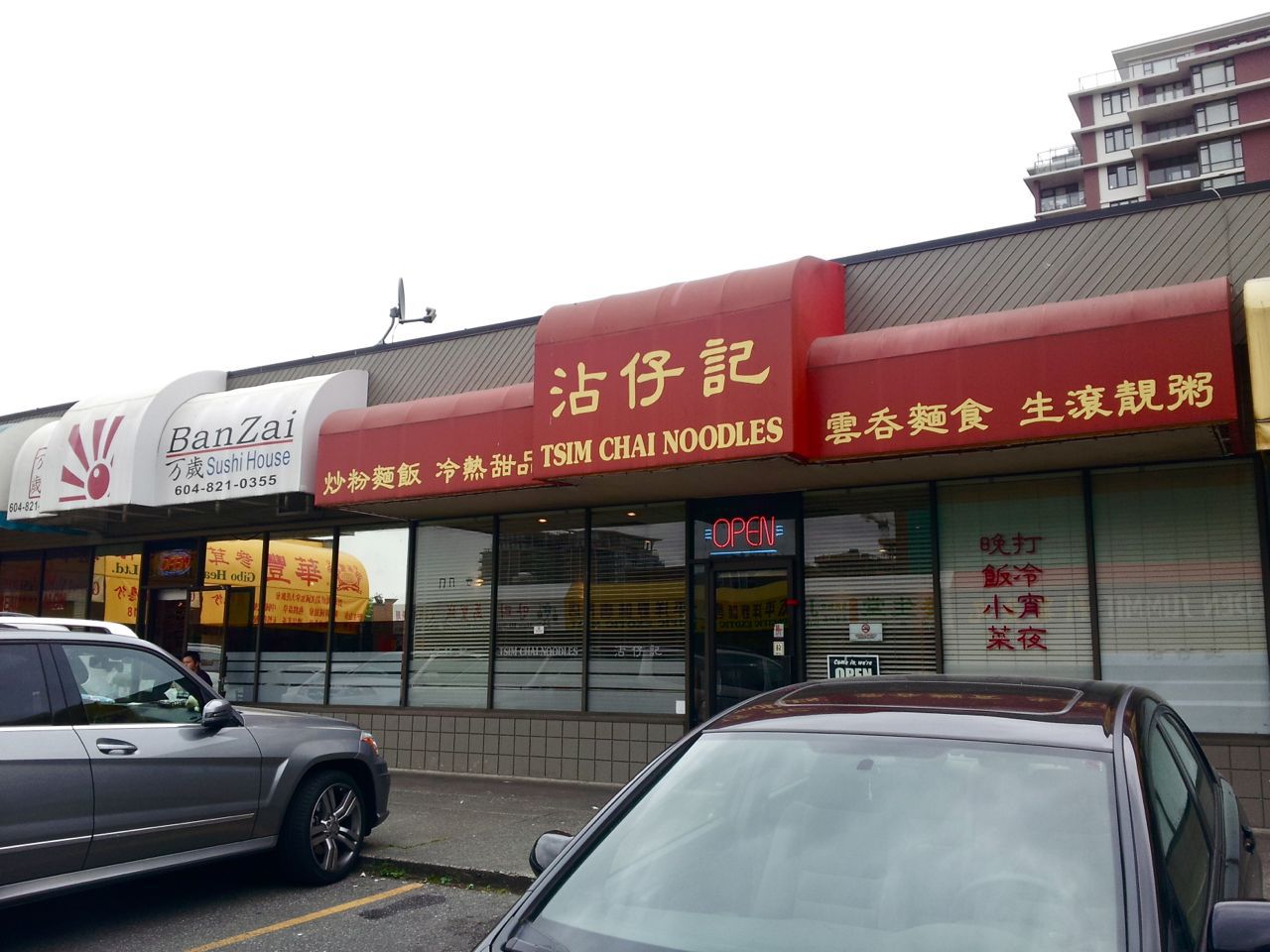 We visit the last 2 spots at Richmond Public Market, known for its authentic but affordable Asian food stalls, hawker style. There are several stalls here that serve dumplings. The Spicy Dumplings were dressed in chilli oil, giving a kick that any spicy food lover would seek.  Finally, we finished the savoury dumpling tour with a sweet ending of some lovely Bubble Tea at the Market.  Huge thanks to Cassandra for guiding us through the most essential part of the dumpling trail in the heart of Richmond. What a fantastic way to experience the amazing Asian or Chinese food that Richmond is known for!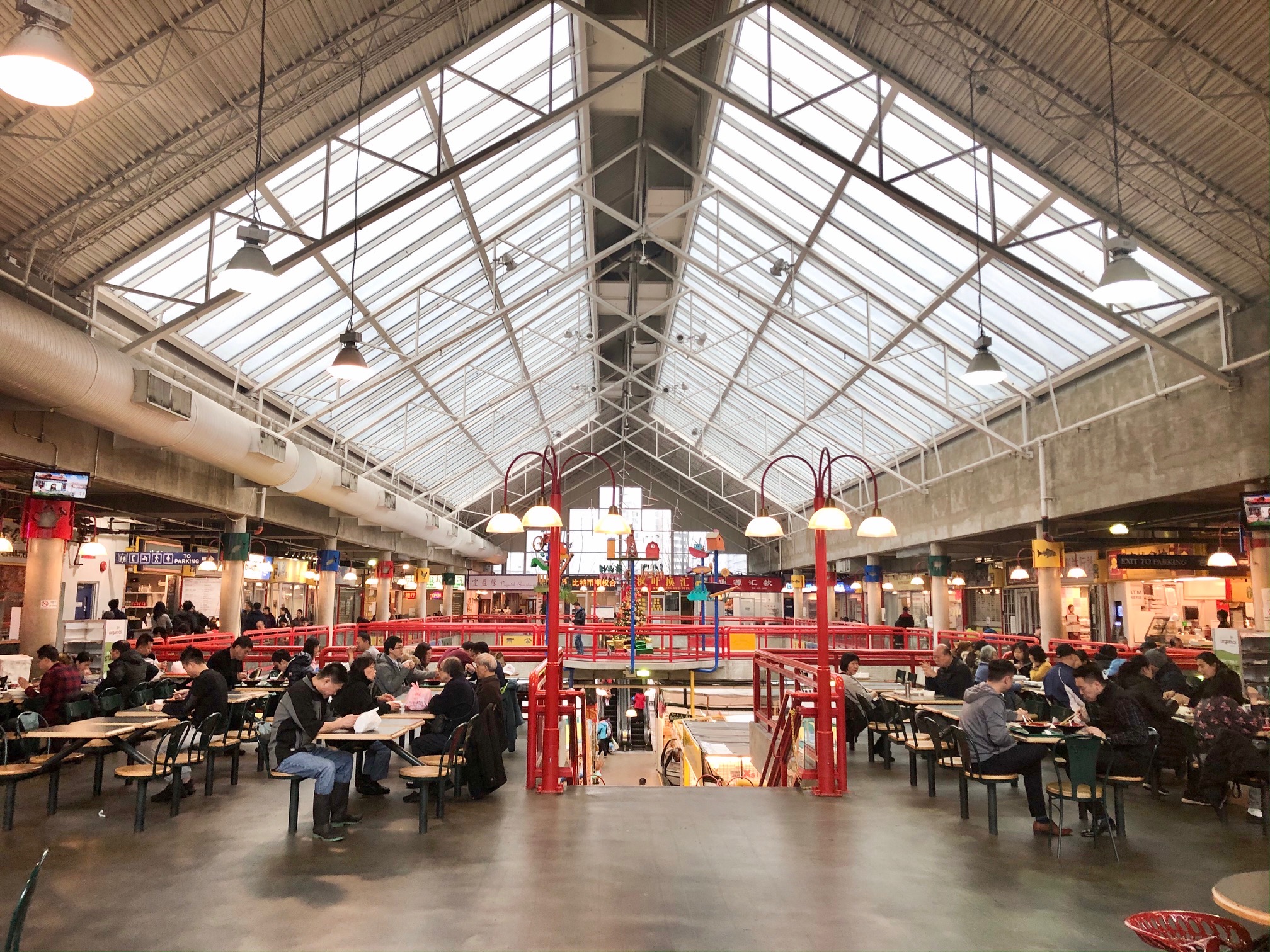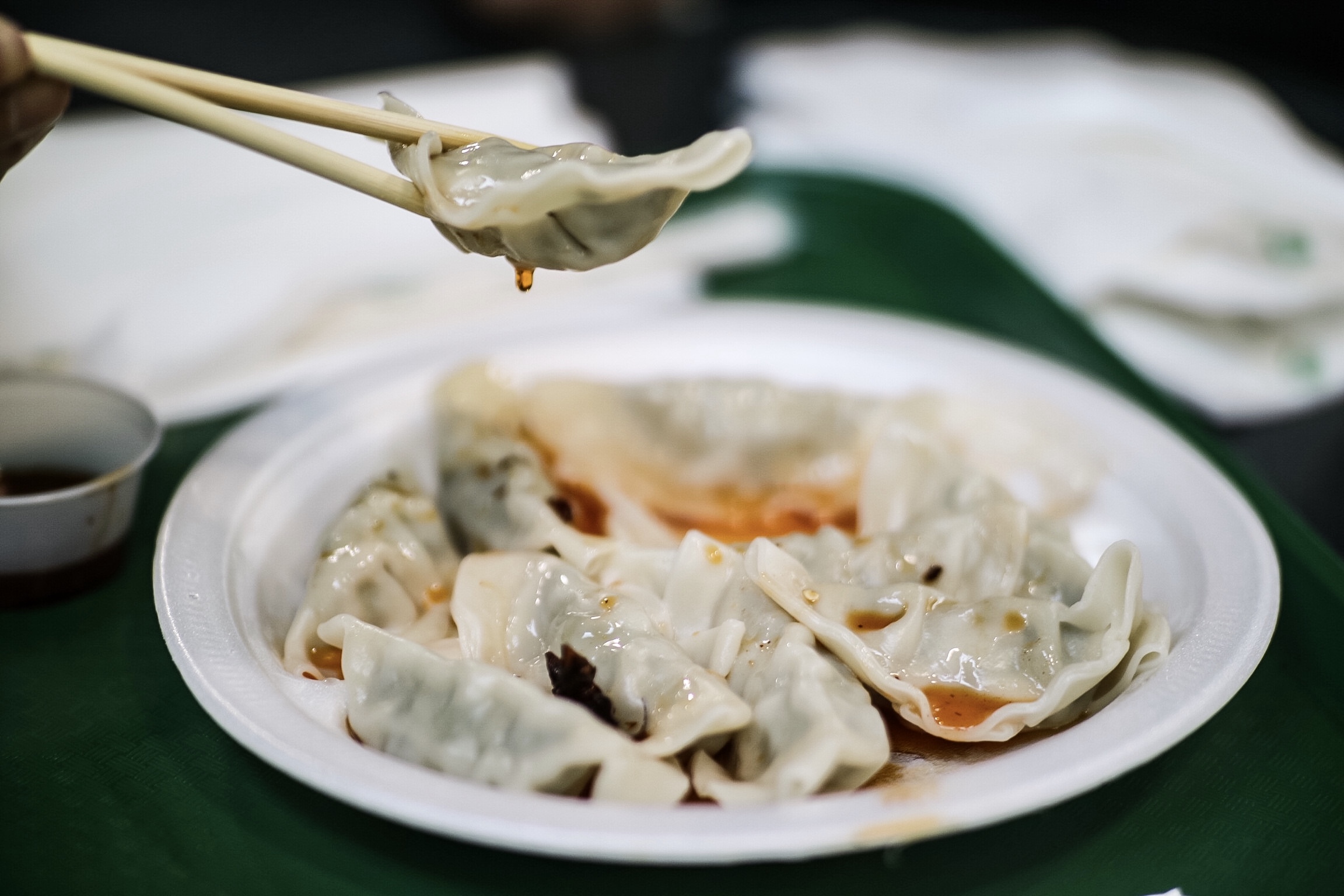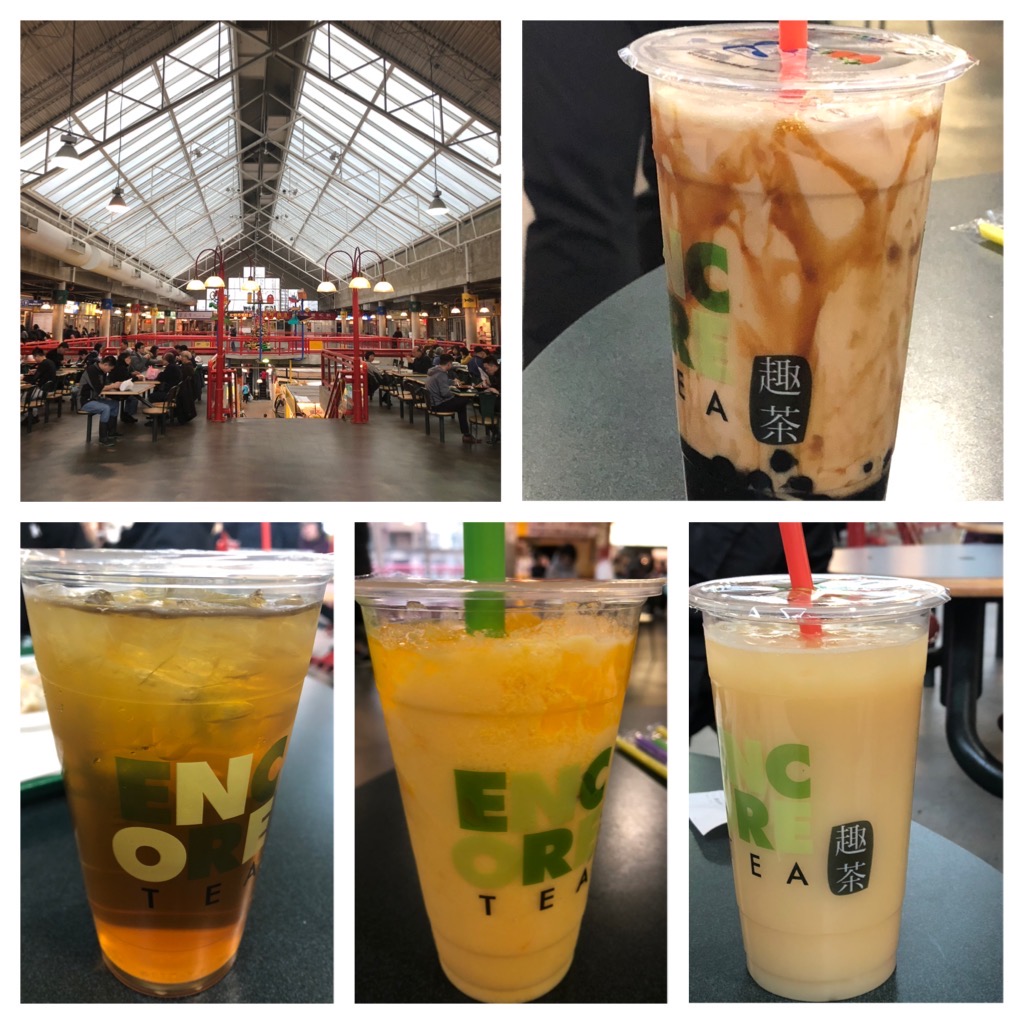 The Dumpling Tour is $60 / person and definitely a great value for the delicious dumplings, awesome knowledge and great fun that you would get!
For more information about the Richmond's Dumpling Trail Tour by Vancouver Food Tour:
http://www.vancouverfoodtour.com/tours/richmonds-dumpling-trail-tour/