Richard Wolak, well known as Vancouver Foodster recently welcomed his 5th Anniversary for his Tasting Plates series. And what an accomplishment for him built on offering food lovers, local or visiting, such unique culinary experiences in different city neighbourhoods for the last 5 years. We were invited to celebrate this special evening by visiting 6 different restaurants in Downtown Vancouver.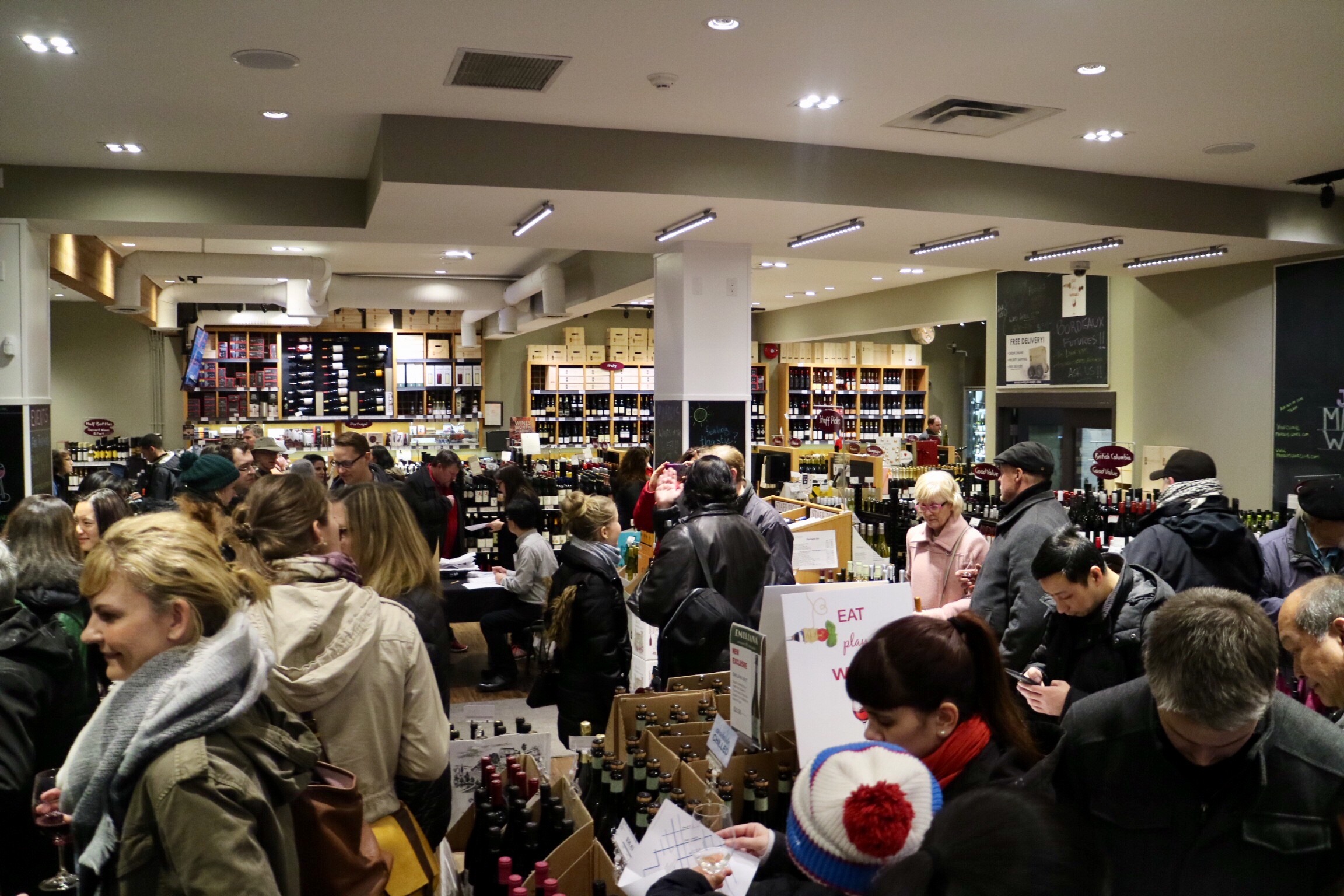 The food adventure started at Marquis Wine Cellars on Davie Street. We sampled the Terrapura Sauvignon Blanc and  Terrapura Cabernet Sauvignon from Chile, both solid and tasty wines with strong but balanced finishes on my palate. The helpful Marquis staff were also offering their great knowledge on picking a few great bottles for different occasions.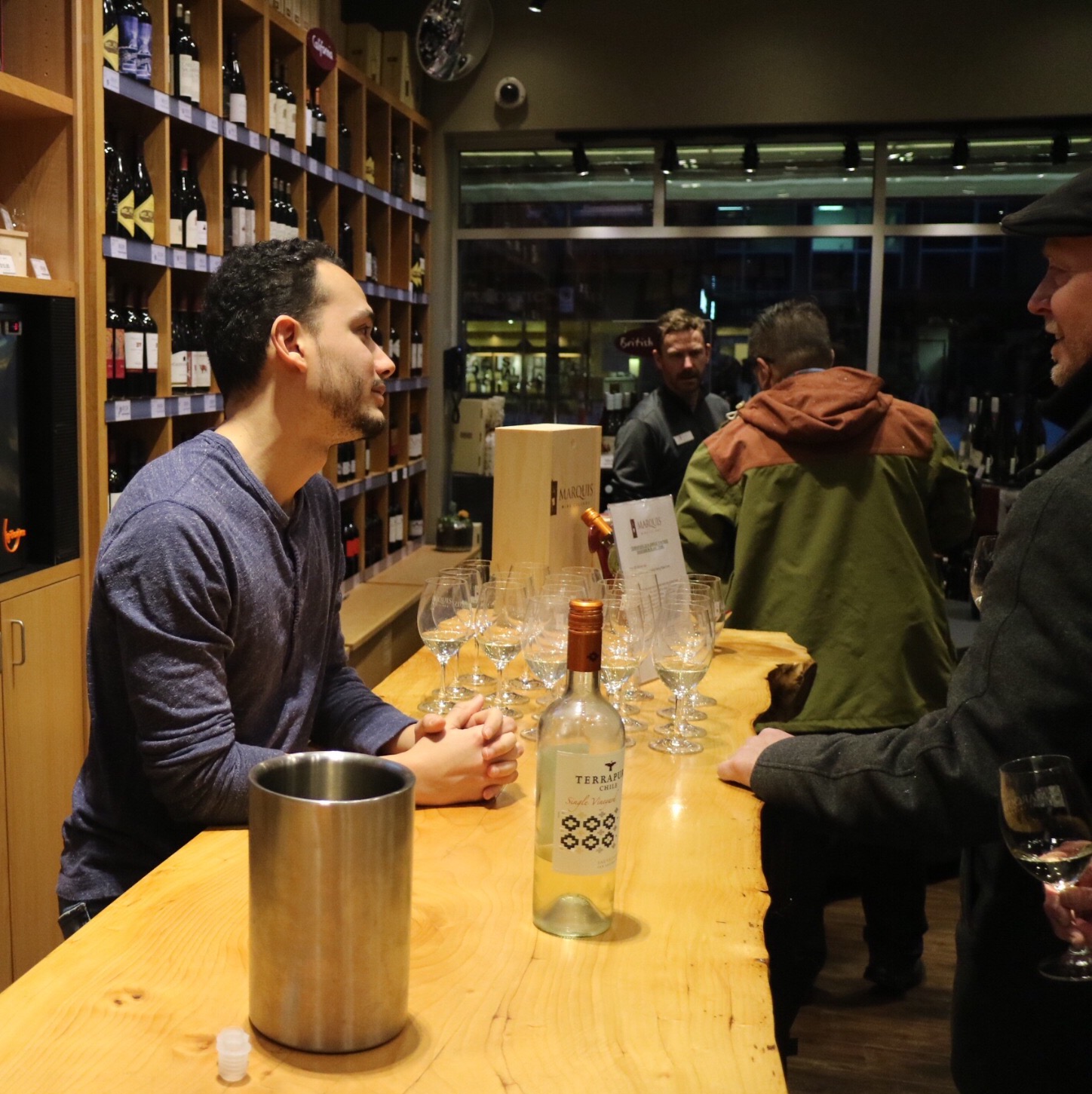 Next stop was at Tartine Bread & Pies on Davie. Although it was a little unconventional for me to start a meal with sweet dishes,  I downed all 3 slices of apple pies in a record time.  The features were the Blackberry Apple, the Dutch Apple, and my favourite, the Salted Caramel Apple. Tartine is also known for their savoury dishes which I had a chance to taste during Tasting Plate Westend last year.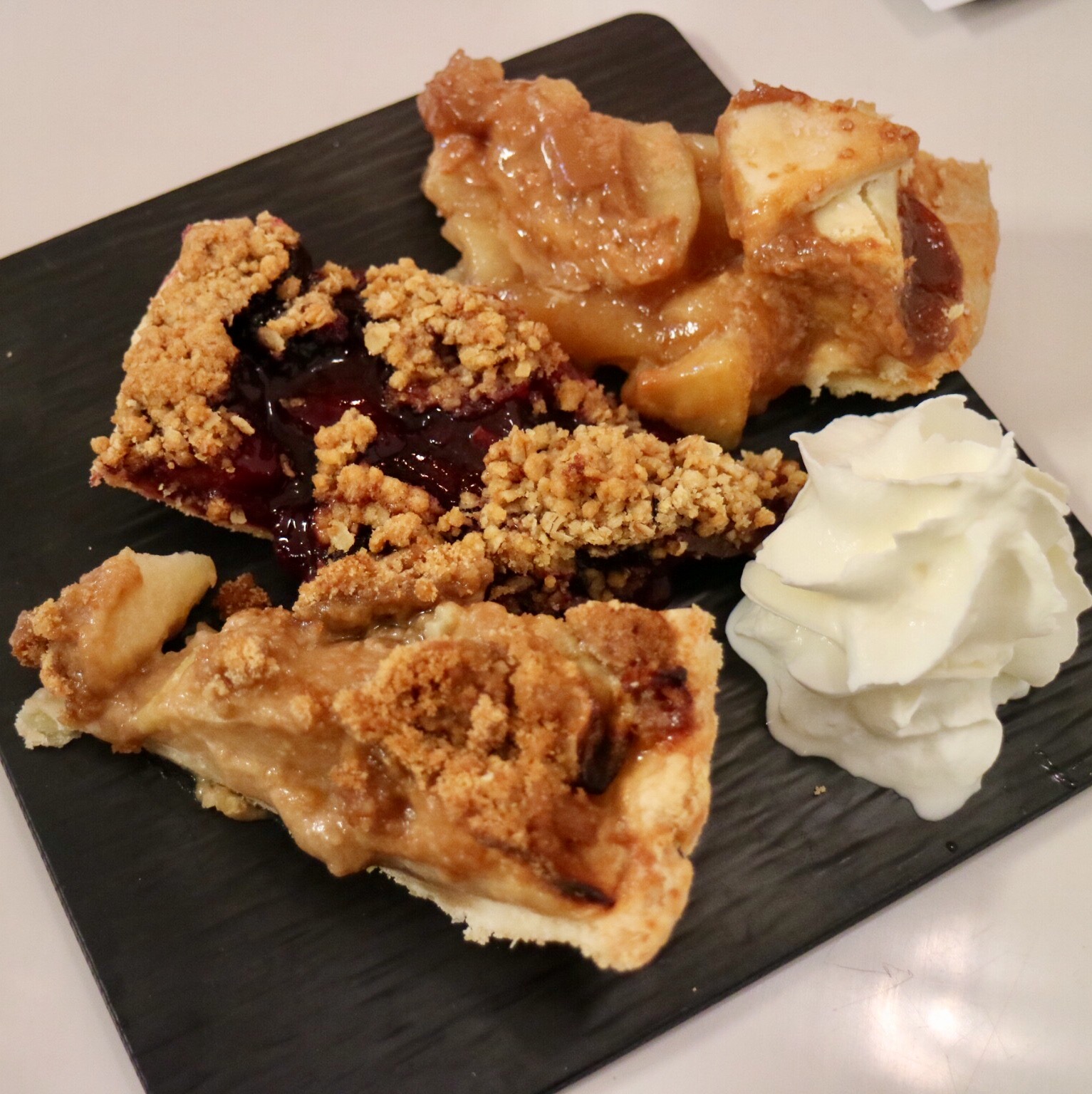 Tucked away beneath the Burrard bridge, our next destination was Ten Ten Tapas, located on the Sea Wall with incredible views of False Creek and Granville Island.  They offered a trio of tapas – the Octopus Conserva, the Mushroom on Toast and the Salmon Mi Cuit. I found the Octopus incredibly tender and exhibiting wonderful citrus notes, although it could use a little less of salt.  For the solid food and the beatufiul views, I definitely keep this place in mind when I need a spot for a romantic date night.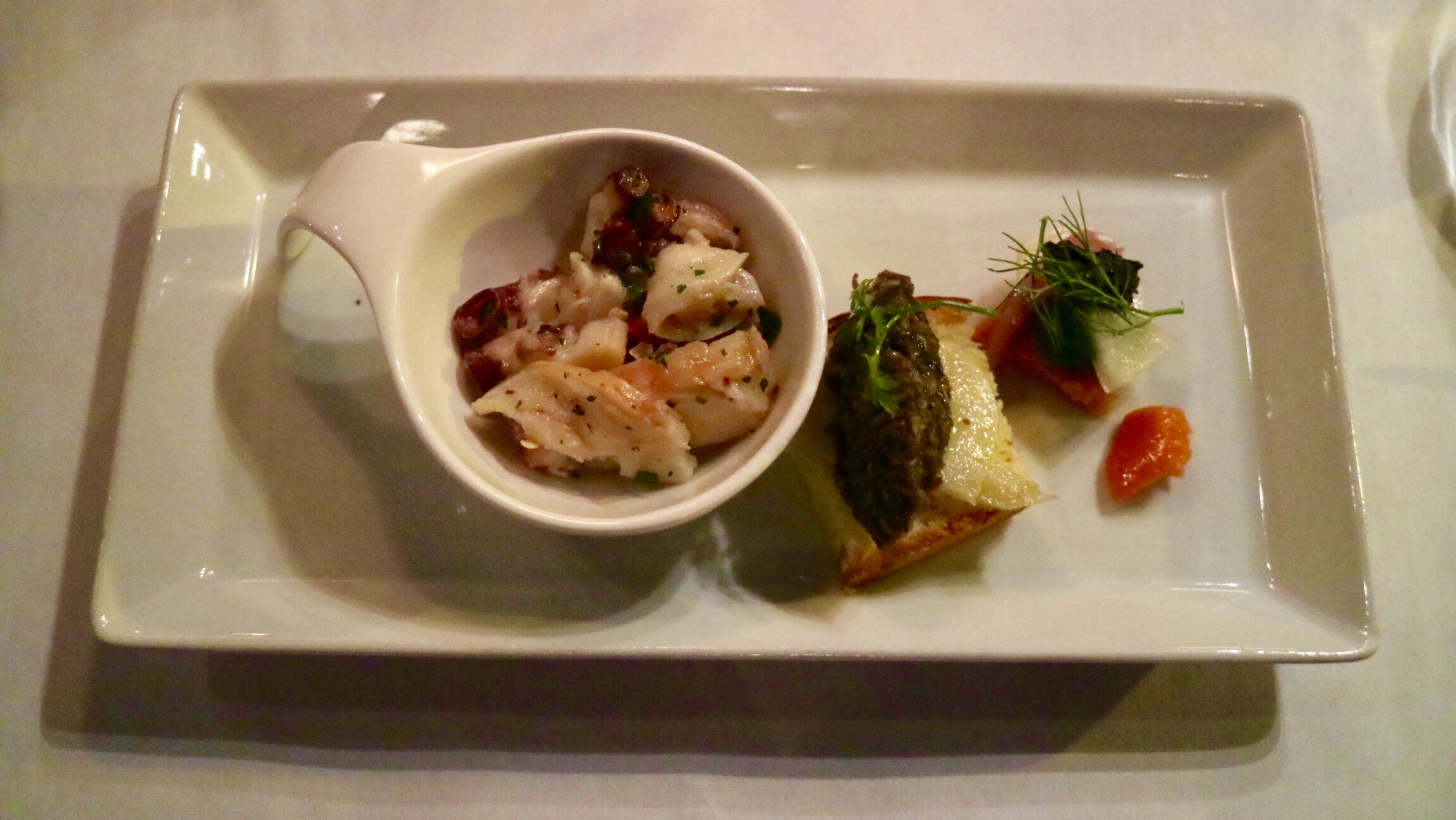 A small hike back up to Davie street later, we found ourselves at Saj & Co., a small cafe that offers Lebanese dishes with a modern twist. The main bite was the Flowers, a salad made of spicy hummus and arugula topped with sliced beet and spiced squash puree, served in a hearty crunchy bread cup.  The big bold flavours were definitely there, as I had been told by other foodies.  We also tasted  a vegan dessert made of cocoa and banana. I would like come back here to taste their regular menu.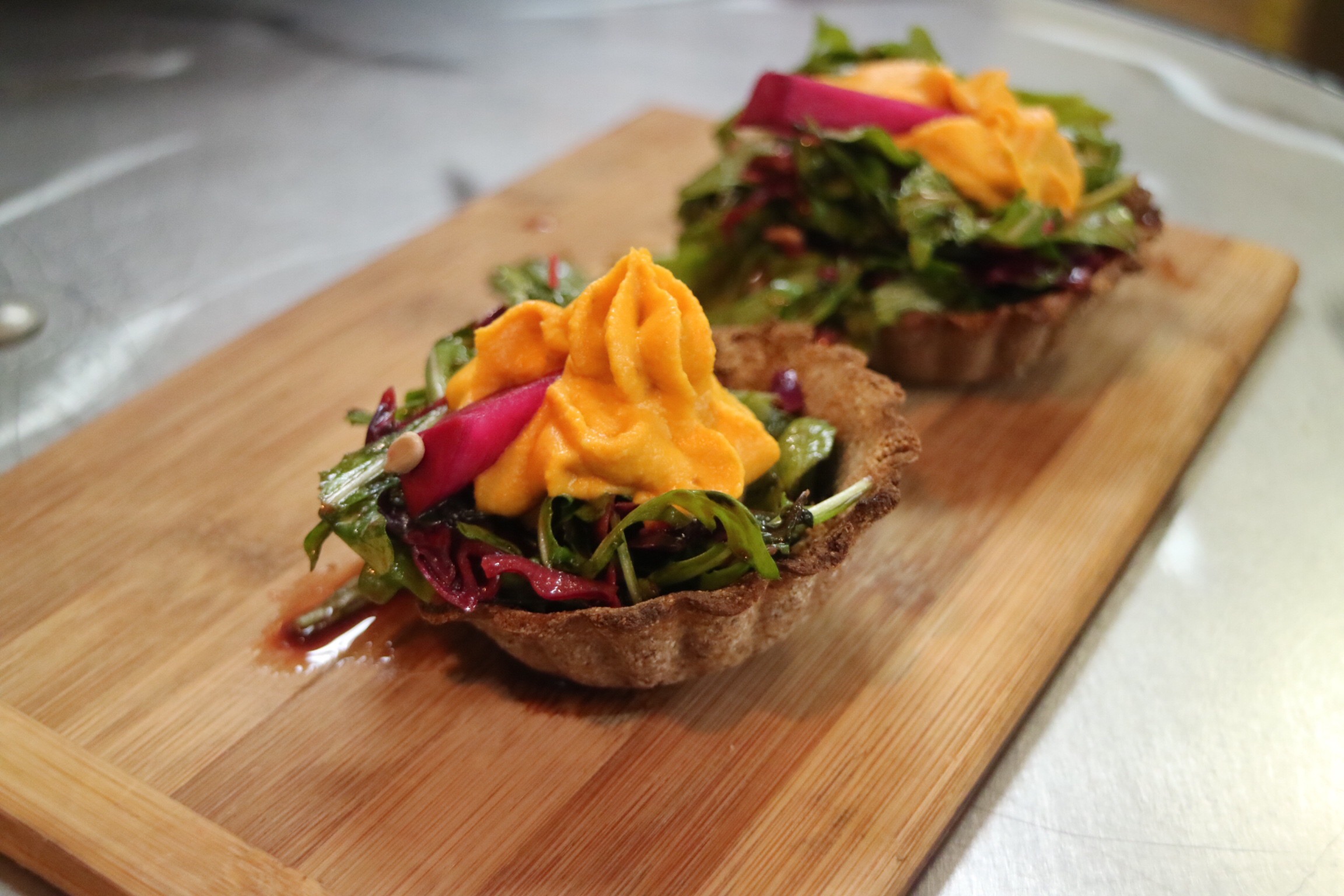 We then walked to Meinhardt Fine Foods' 2-year-old new downtown location at Pacific Centre. The store founded their original location in South Granville 20 year ago, and they have been well known for their premium gourmet products.  We had a chance to check out their deli bar and tasted a few healthy and delicious creations – a Roasted Cauliflower & Chickpea Salad with tahini, lemon, parsley and red onion, a  Mushroom Leek Soup with crispy leeks, cream and truffle oil, and a Prosciutto & Brie "Sandwich" with fig crostini, arugula and aioli.  The savoury bites were followed by a Zesty Lemon Bar topped with raspberry and a Superfood SweetHARDT that's 100% vegan.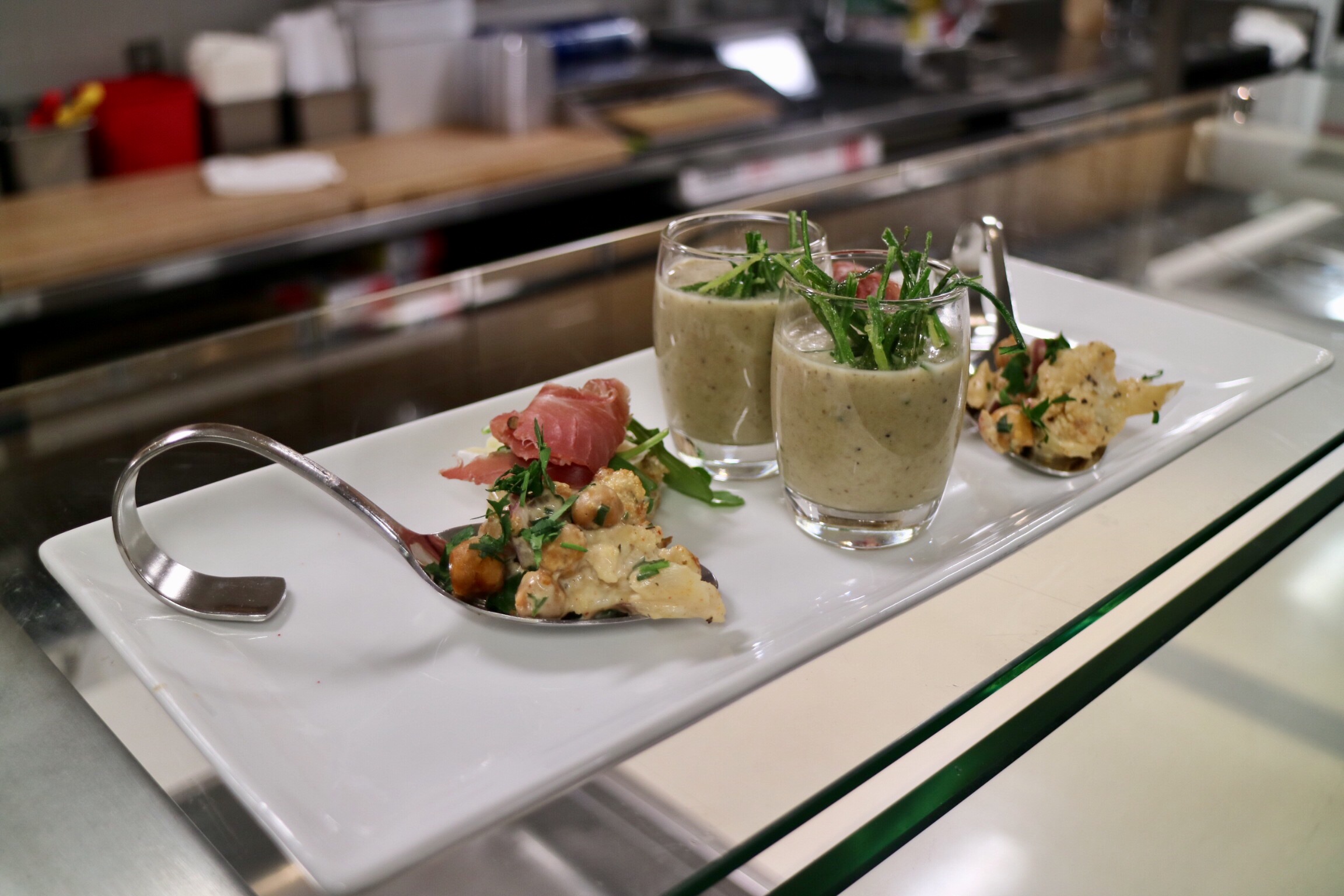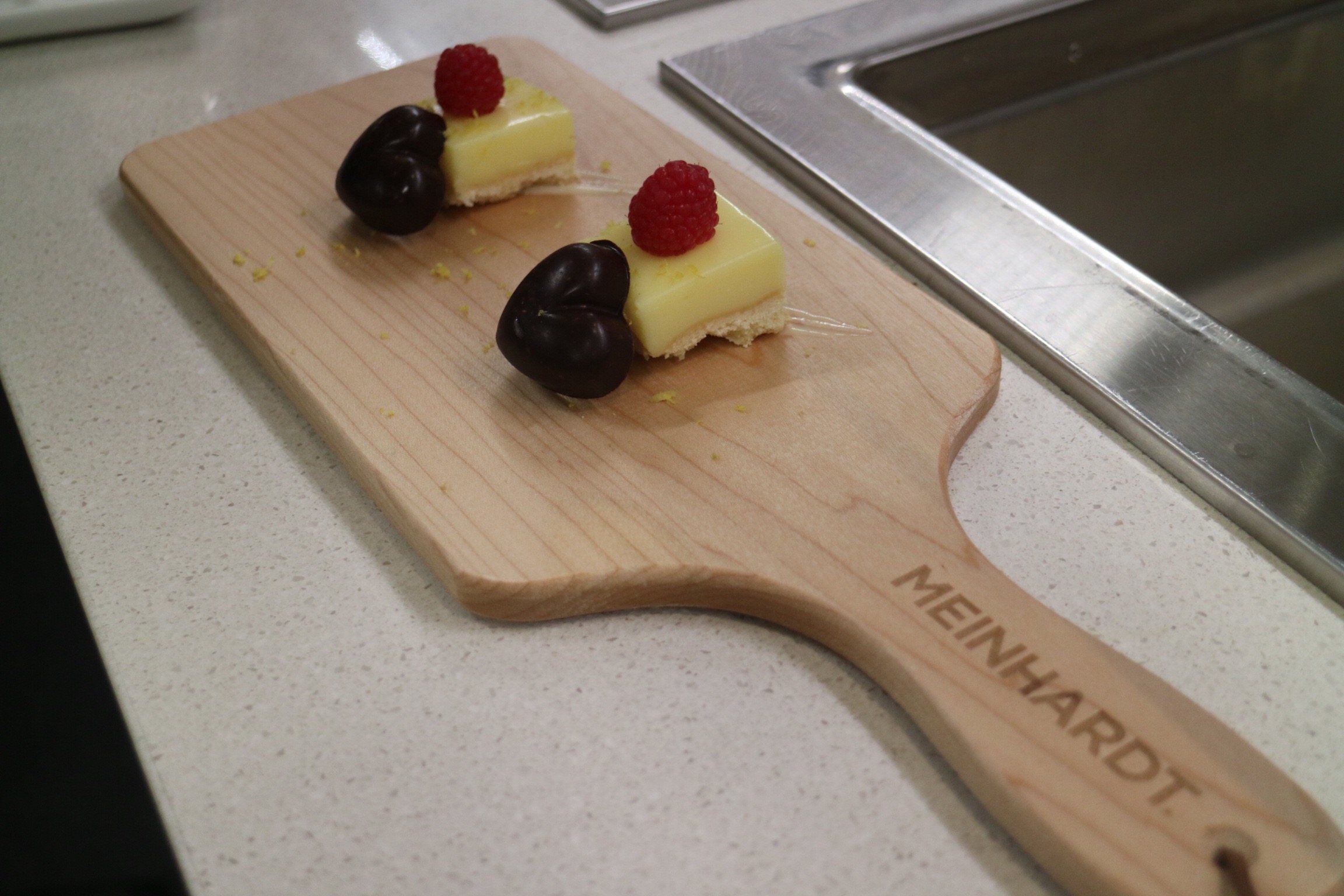 We were finishing our tour at Patron Tacos & Cantina, by tasting some Sopecitos, a handmade thick corn tortilla shell topped with beans, shredded chicken and pico de gallo, some Flautitas, a deep fried tortilla roll filled with "BARBA-COA"  braised beef, and a classic Enchiladas with beef in a red sauce. Typical Mexican flavours such as tomatillo, feta and sour cream really came through as well. We also ordered a couple Margaritas on rocks and cheers to such a fun evening.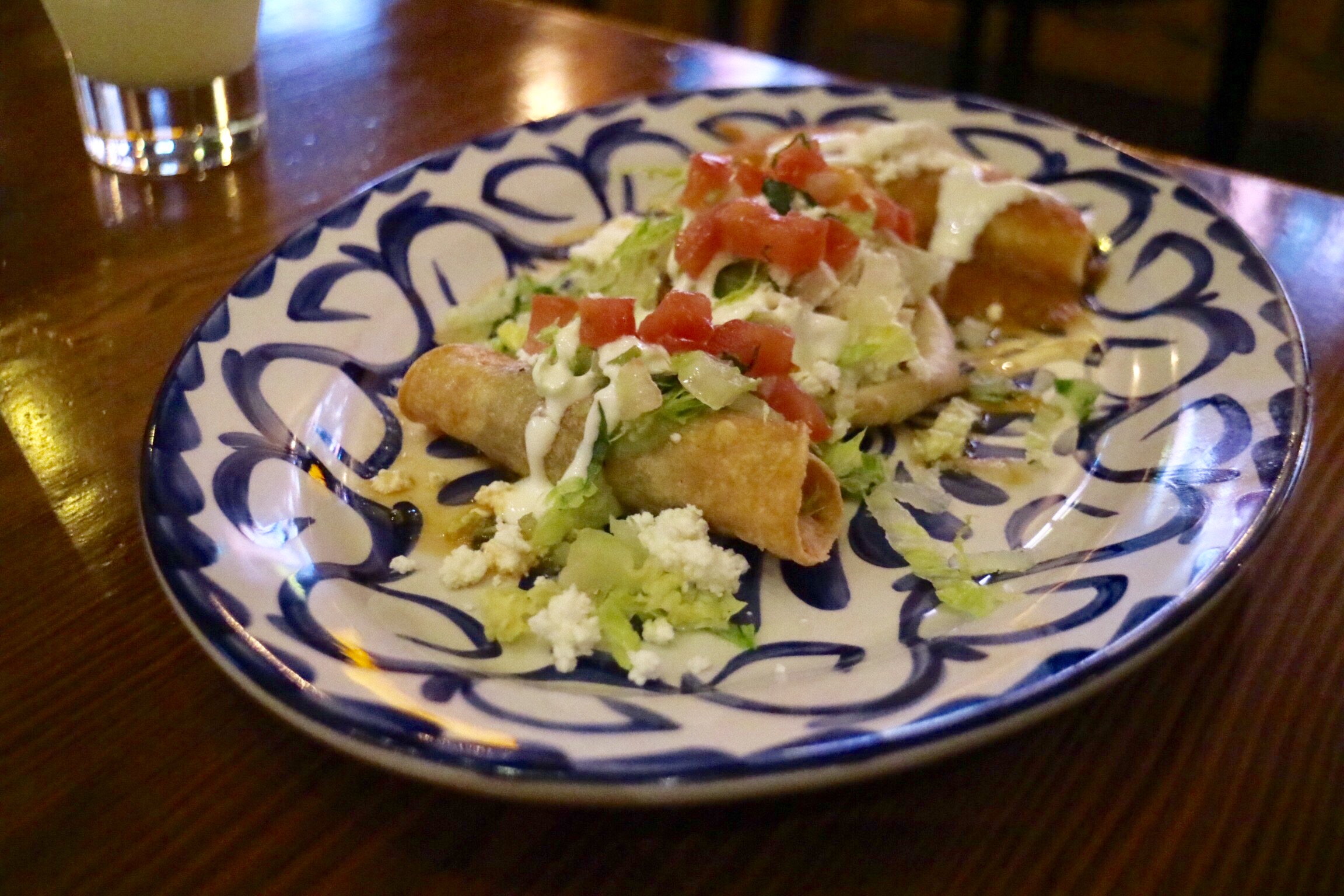 The evening was a tasty one as usual.  I want sincerely congratulate on the 5 amazing years of Tasting Plates and many more to come!