It was another extravagant night at Telus Science World this year, filled with hand-crafted cocktails, mouth-watering bites, and all sorts of fun Science World programs.  Welcome to Science of Cocktails 2020!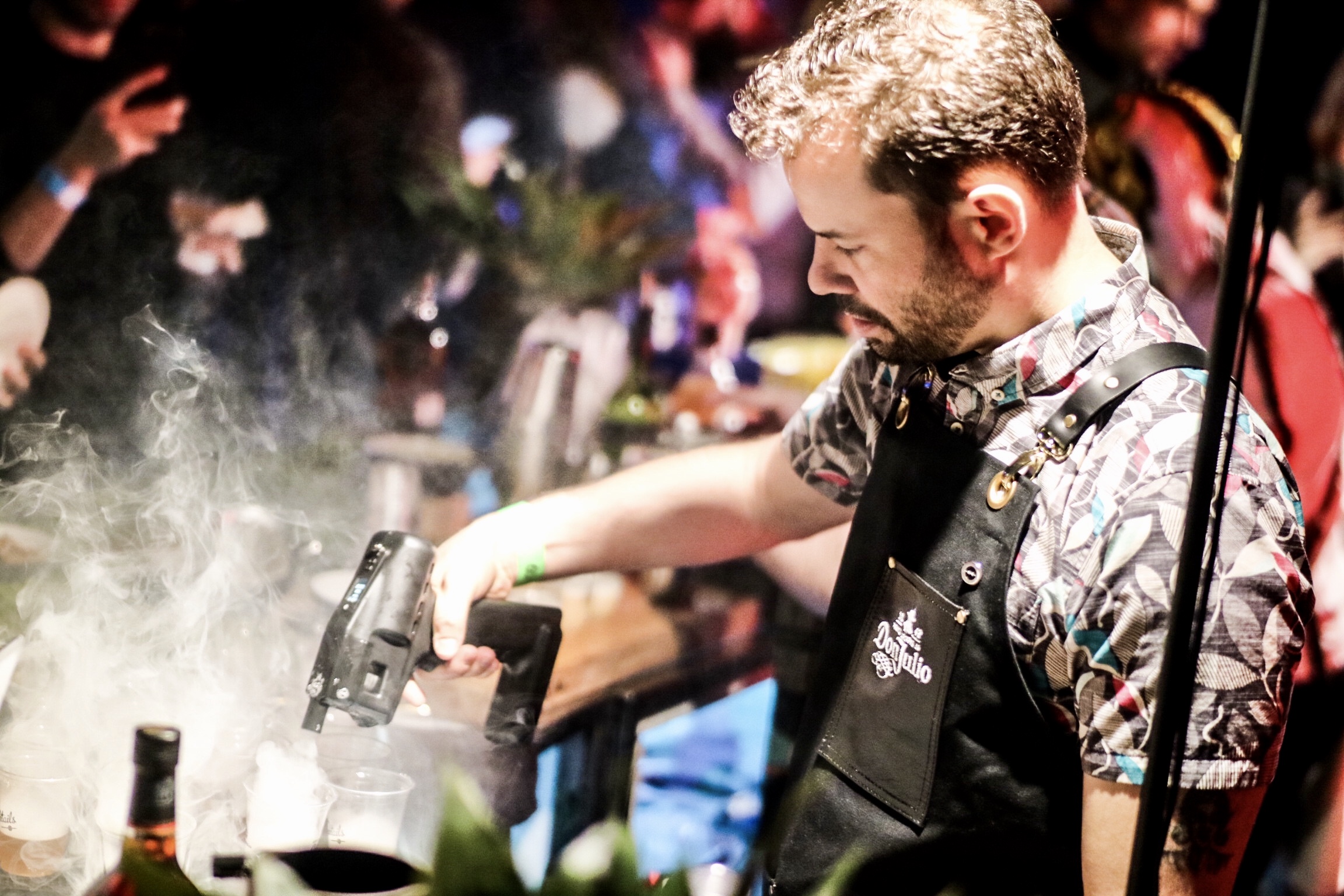 This is another record-breaking year.  The proceeds from the fund-raising event have surpassed a cumulative milestone of $1.2 Million for the Class Field Trip Bursary Program and will help send over 9,000 kids from underserved schools on field trips to Science World in 2020/2021. What a great cause for this amazing party of cocktail and science lovers!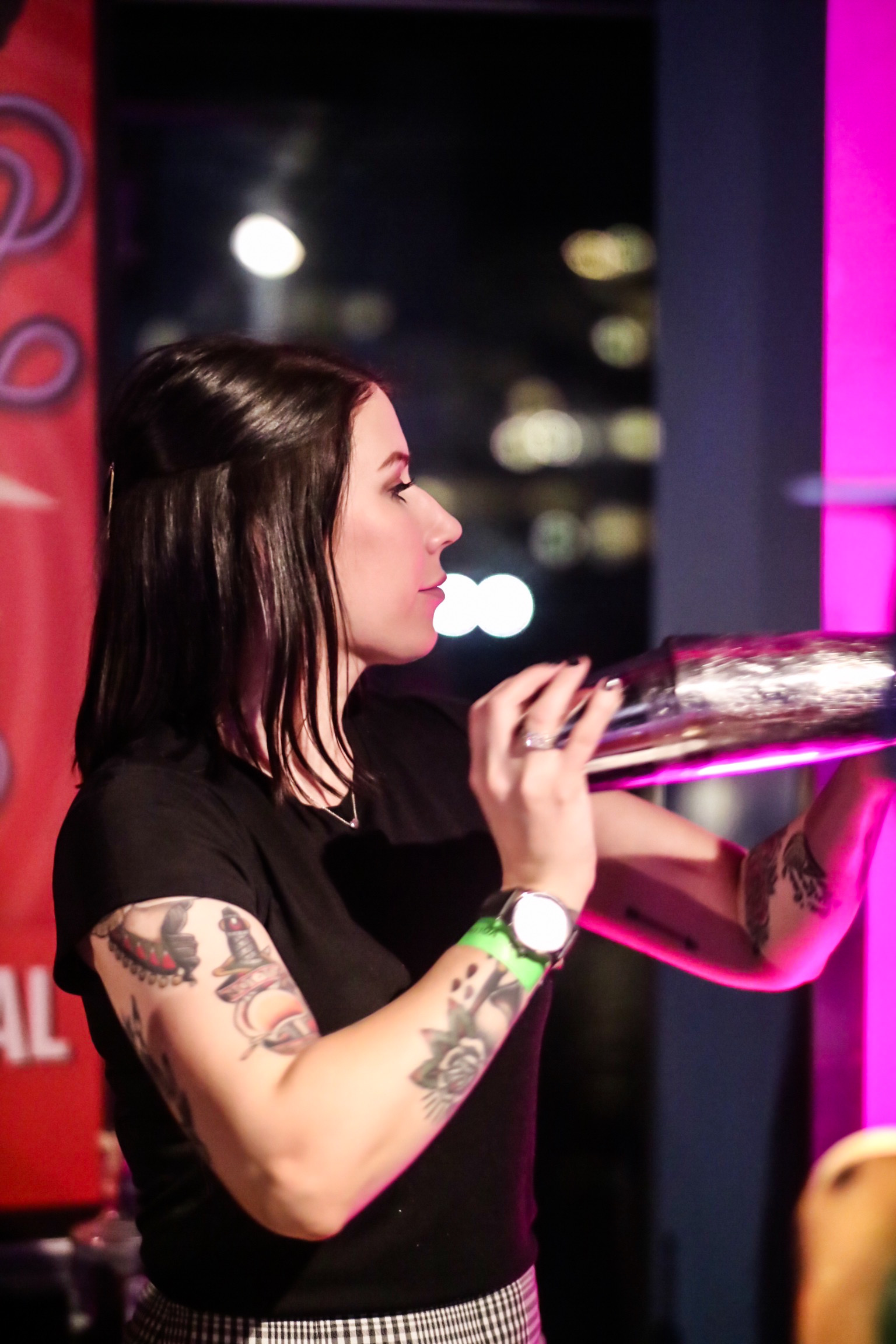 Here are a few stations that I visited, offering interesting blend of mixology and science. Like the previous year, the stations are taken care of by the top mixologists of the city.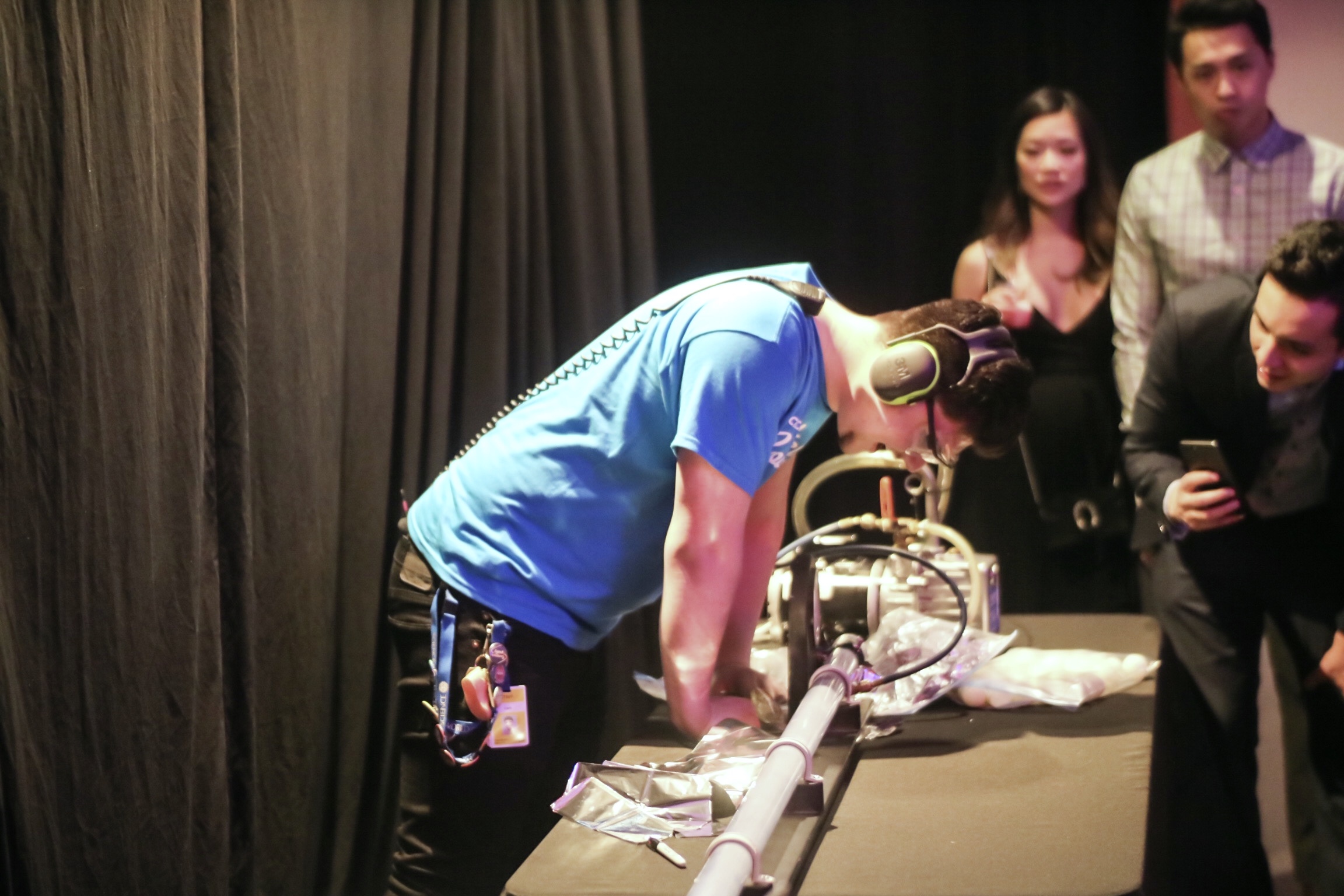 One of my most favorite stations was the Empress & Tonic, hosted by one fo the city's best, Katie Ingram, recently crowned "Bartender of the Year" by Vancouver Restaurant Awards. Katie was busy showcasing the Empress 1908 Gin was the color-changing property of butterfly pea blossom extract, and it's always a popular gin for making the sexy, colourful G&T.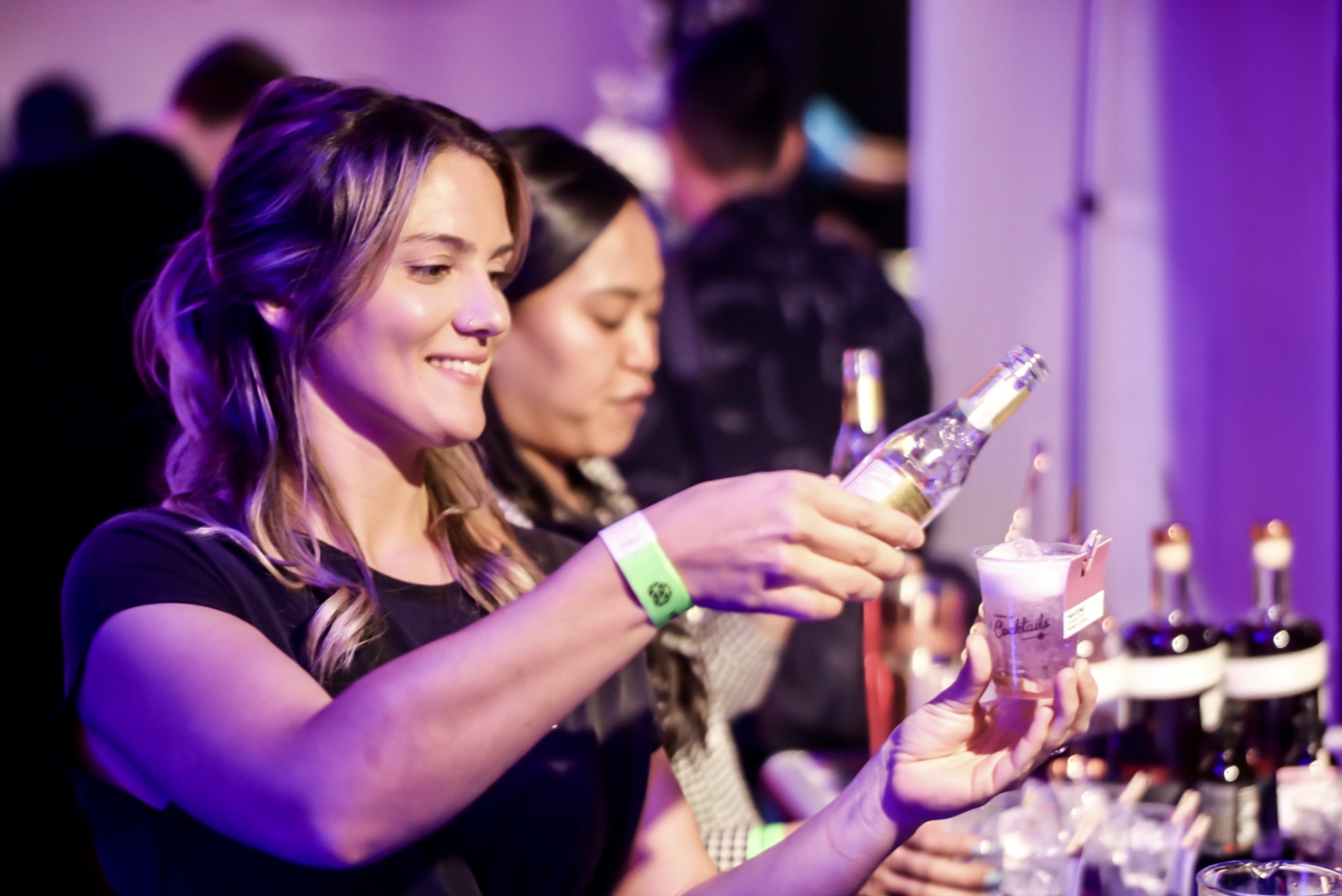 The Sgt. Sour featuring Jim Beam Bourbon, is a demonstration of using power tools in cocktail blending. The Night Garden G&T and the Heart to Heart are visually stunning drinks featuring Bombay Sapphire and St-Germain that glow under UV light. Using cocktail caviar has been a staple exhibit for the event, and this year was demonstrated in the Melon Ball Martini by the Boodles Gin station.  The MakerLabs laminar jet is used this year by the Alberta Pure Vodka station for making the Vodka Collins.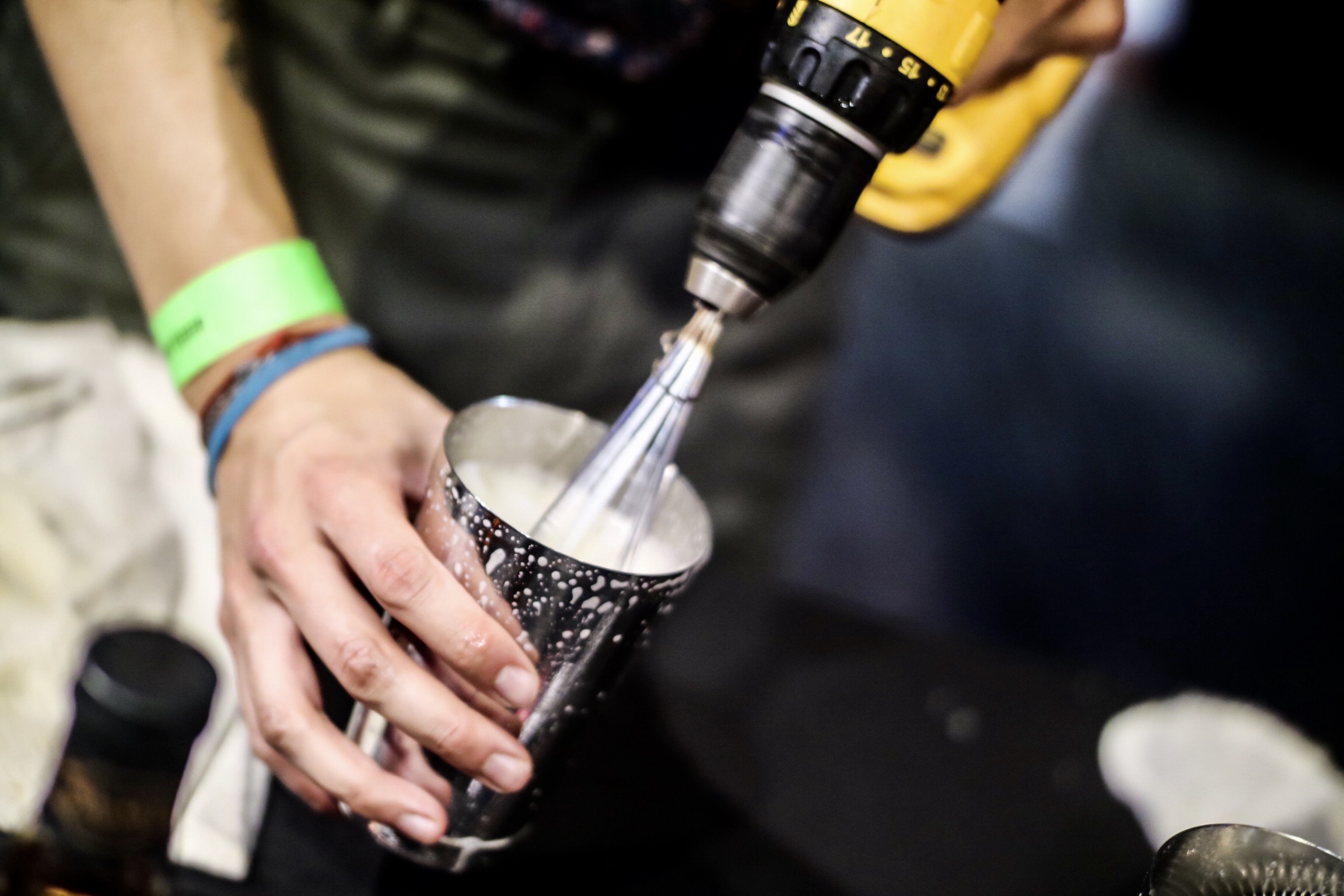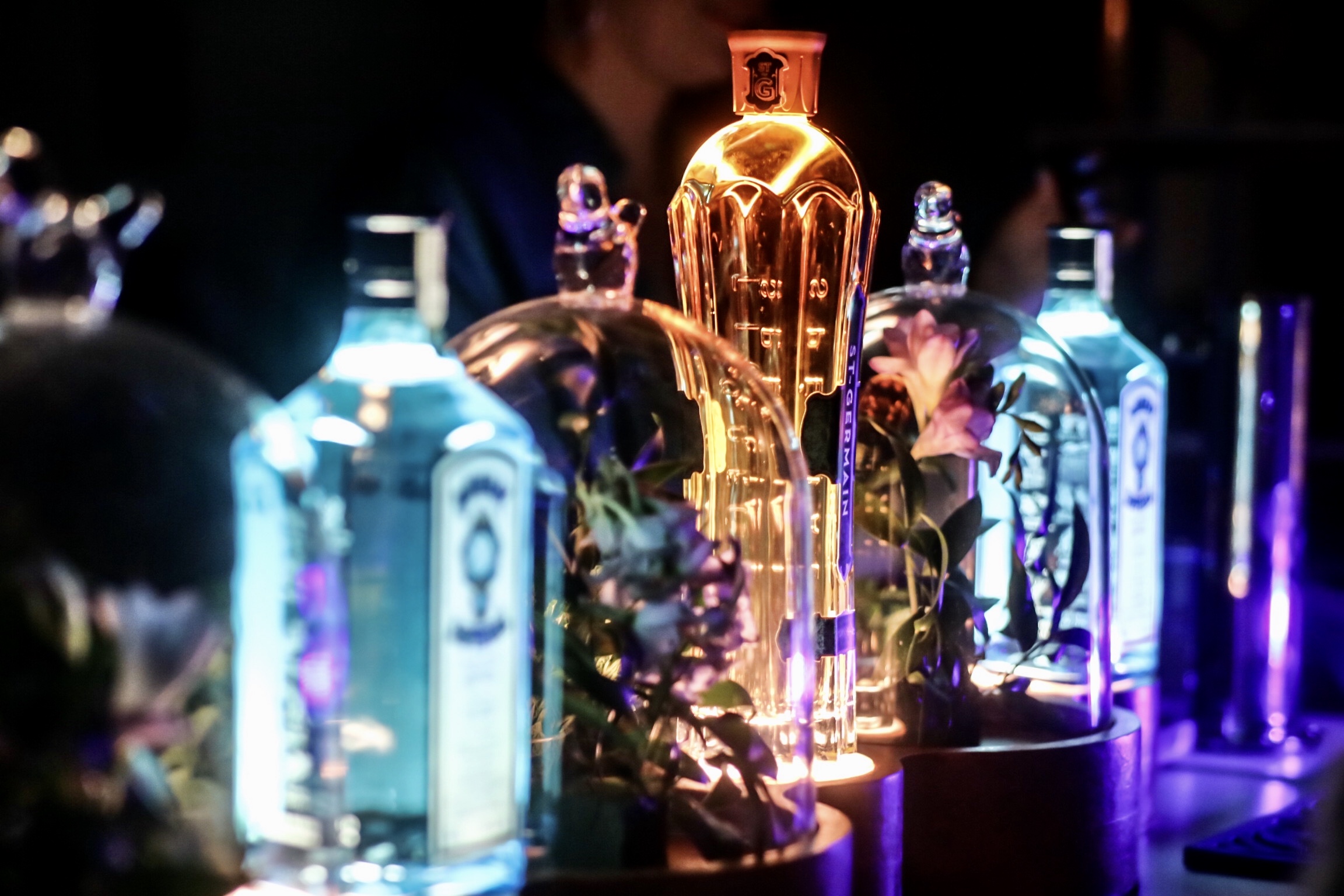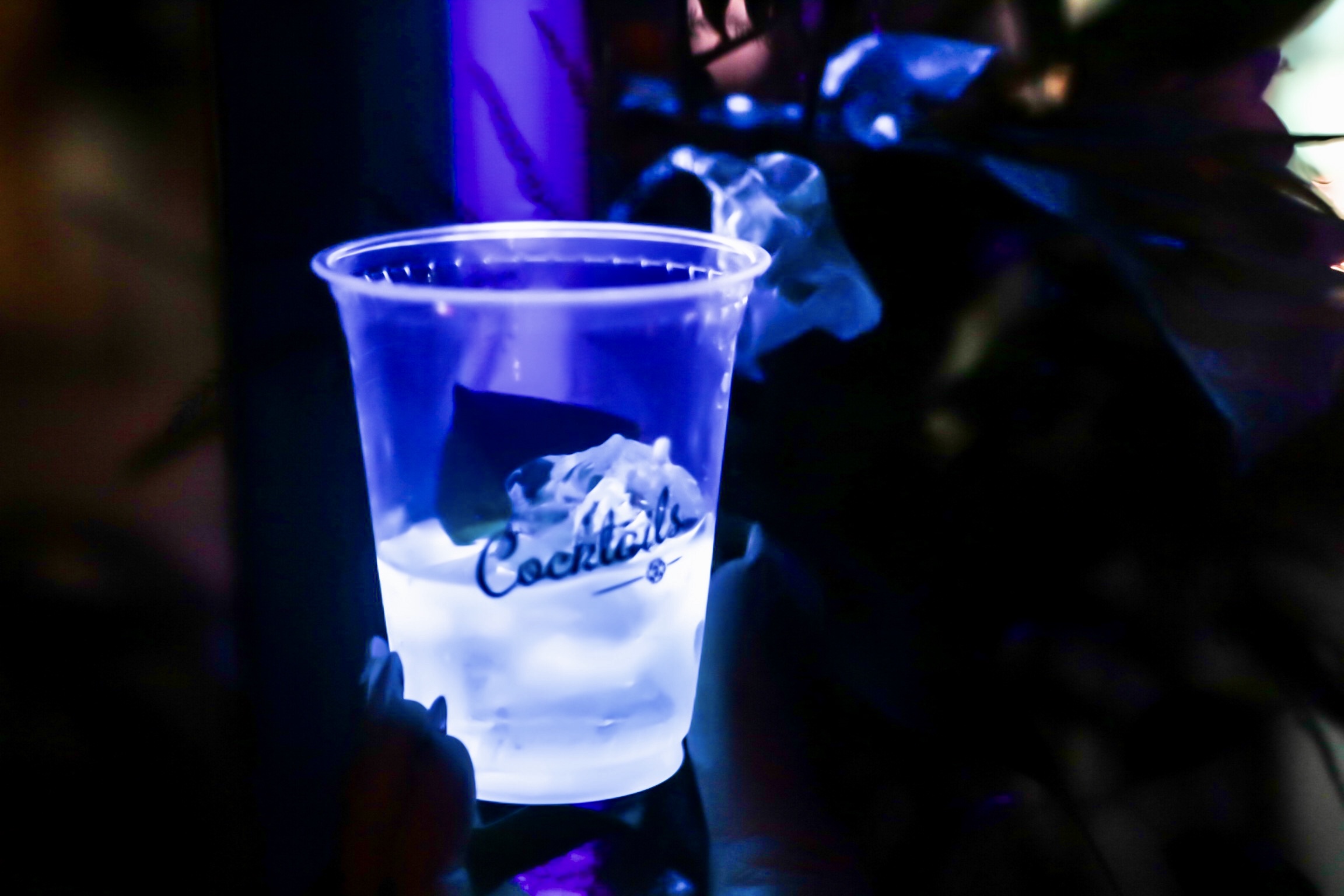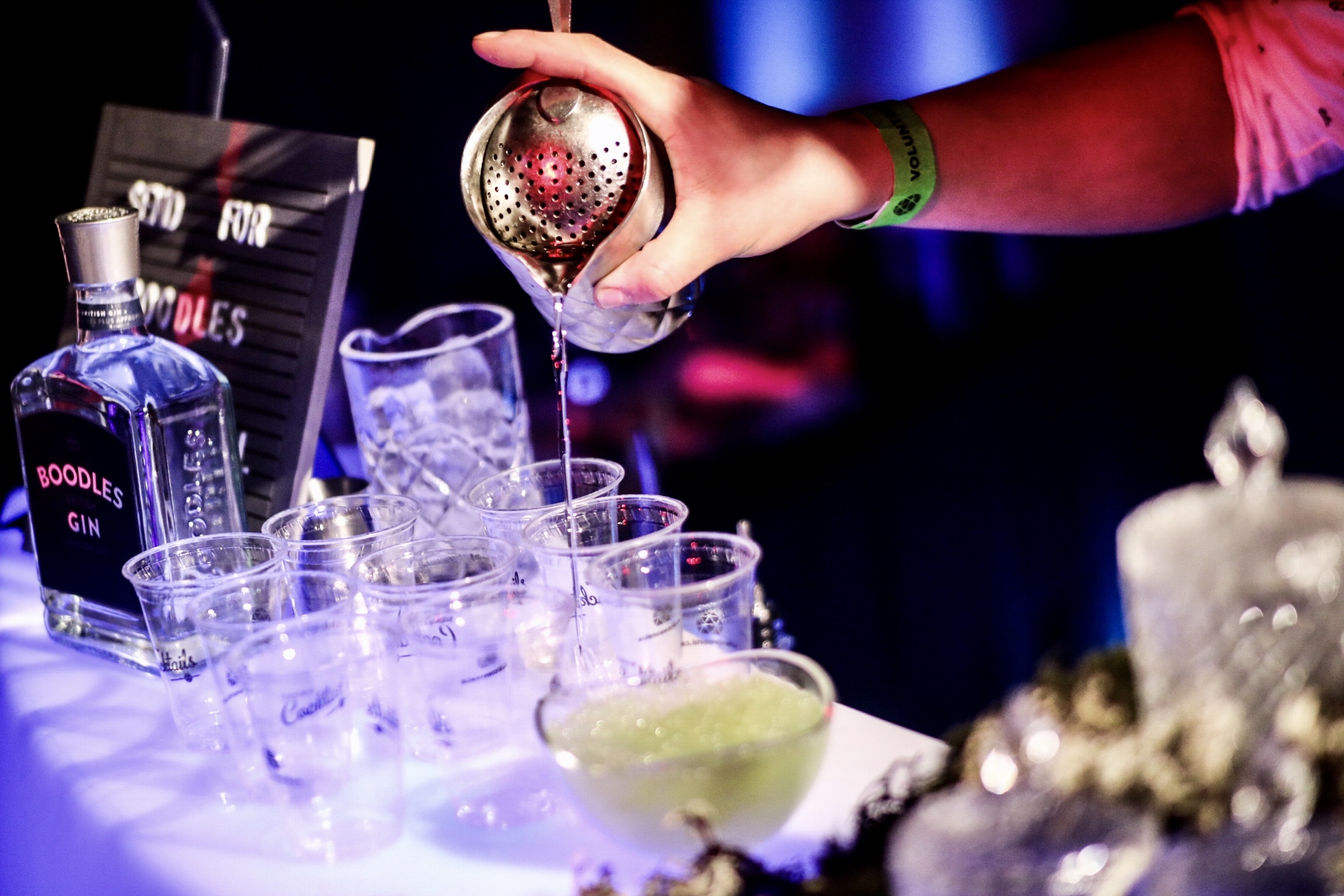 The following cocktails left me delectable memories. The Honey Old Fashion is delicious and made with Lot 40 Rye, lemon, honey syrup, and beeswax.  The new Hendrick's Mid-Summer Solstice Gin is featured in the BlackBerry Gin Sour that has attracted a long line. Rum lovers might enjoy the Pina-Clearada, featuring Mount Gay Rum, coconut water, Falernum, demerara syrup, pineapple juice, lime juice, and scalded milk. And it's great to see Makerlabs Vortex in use to make the Negroni Vortex tasty without actually shaking the cocktail at the Campari station.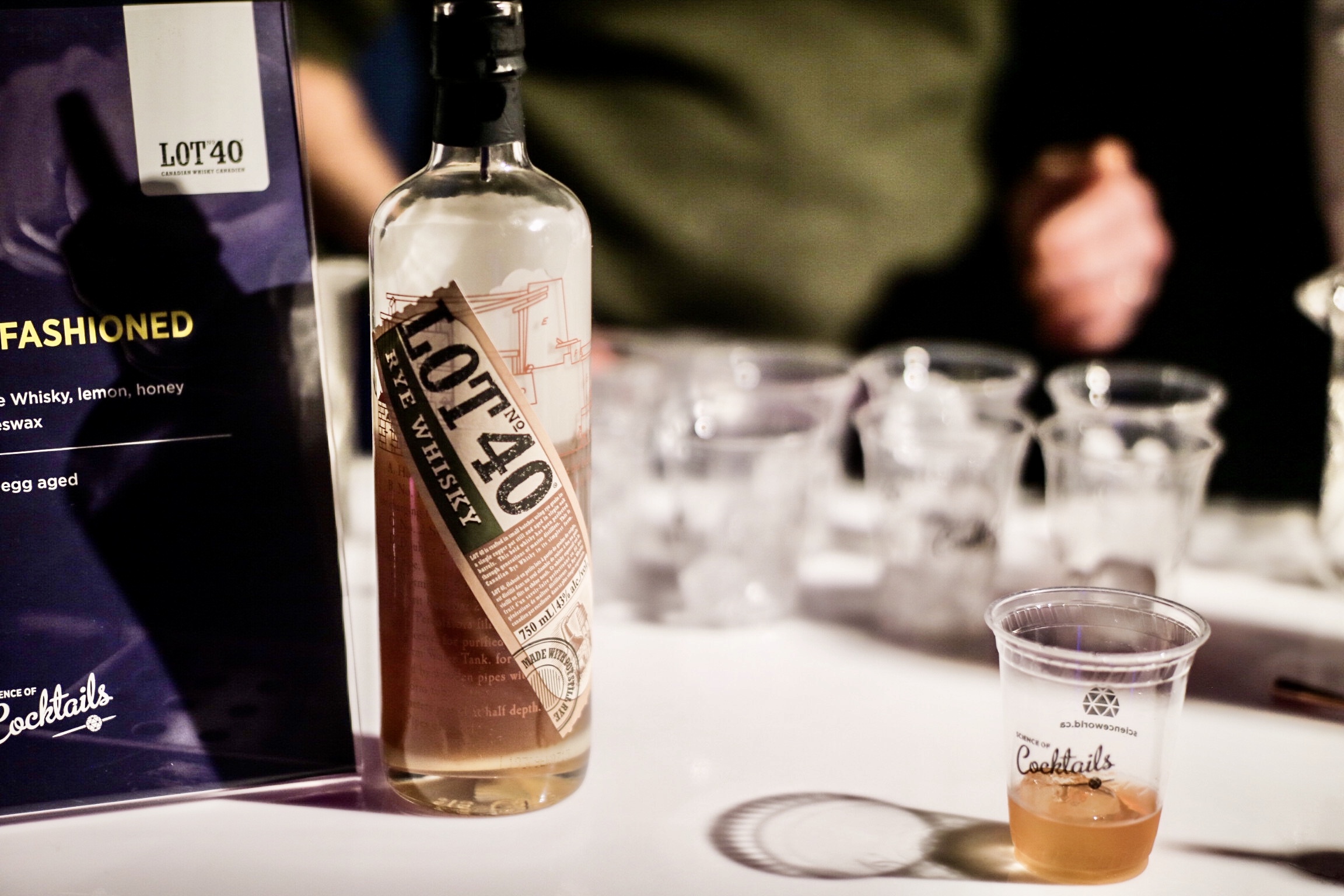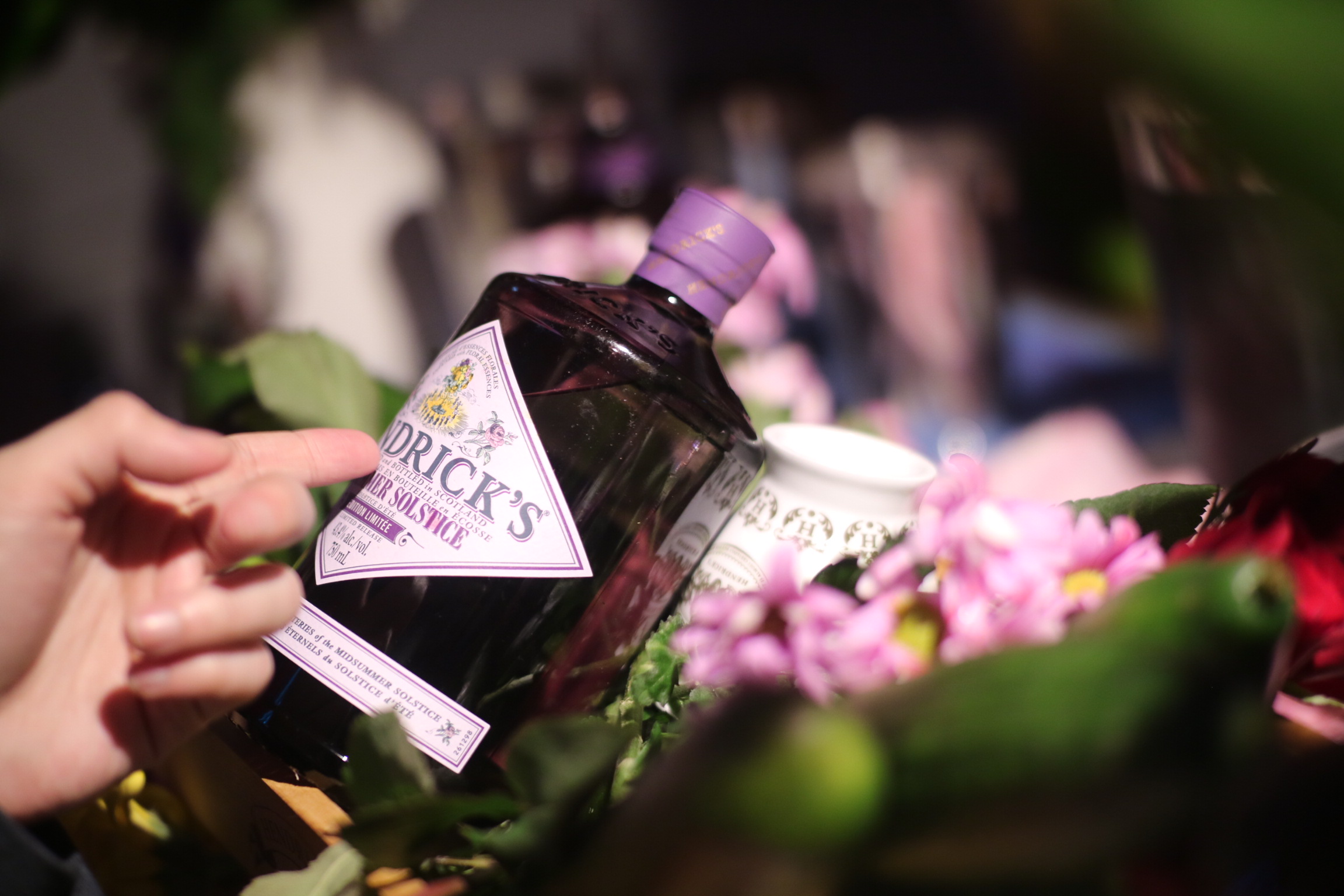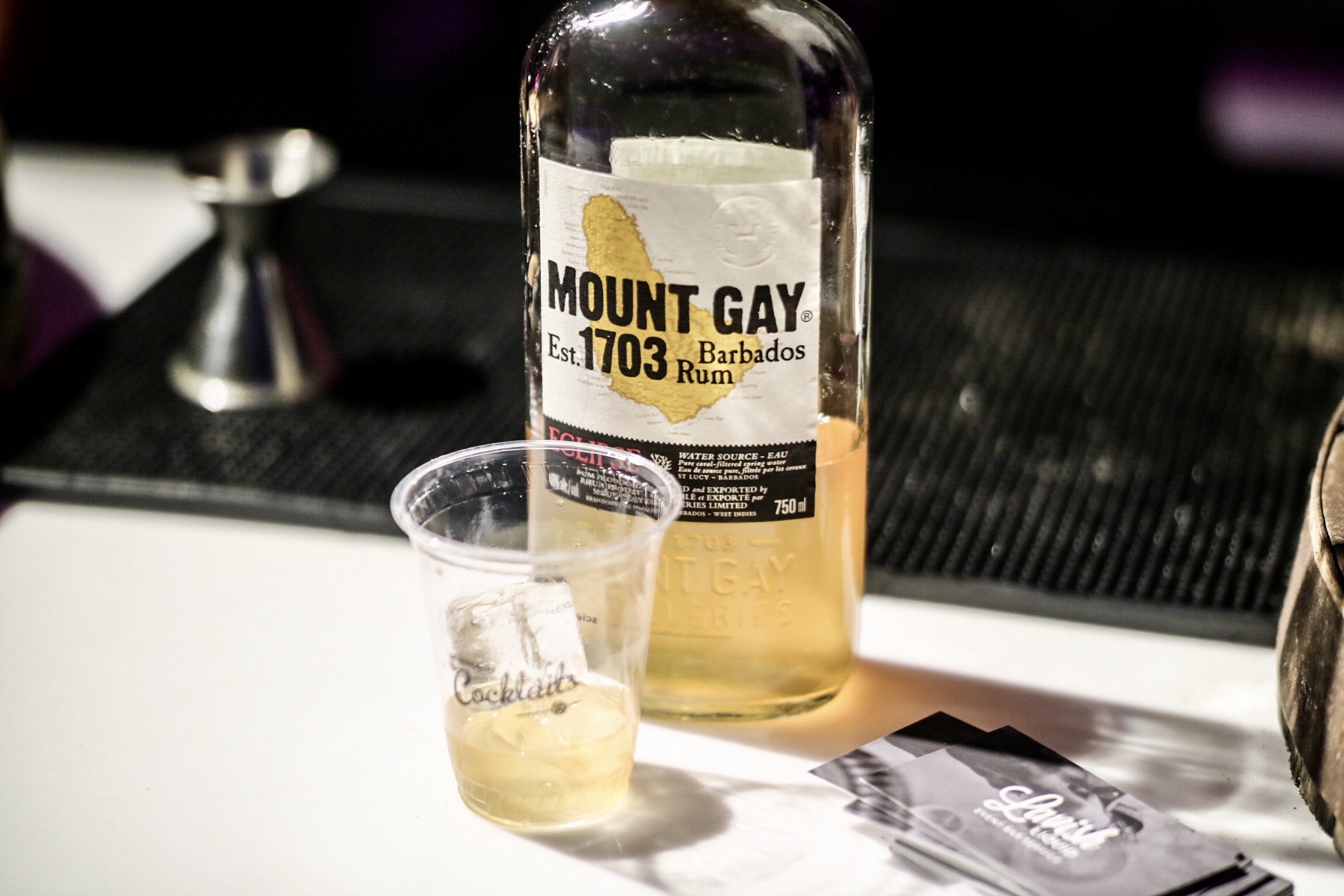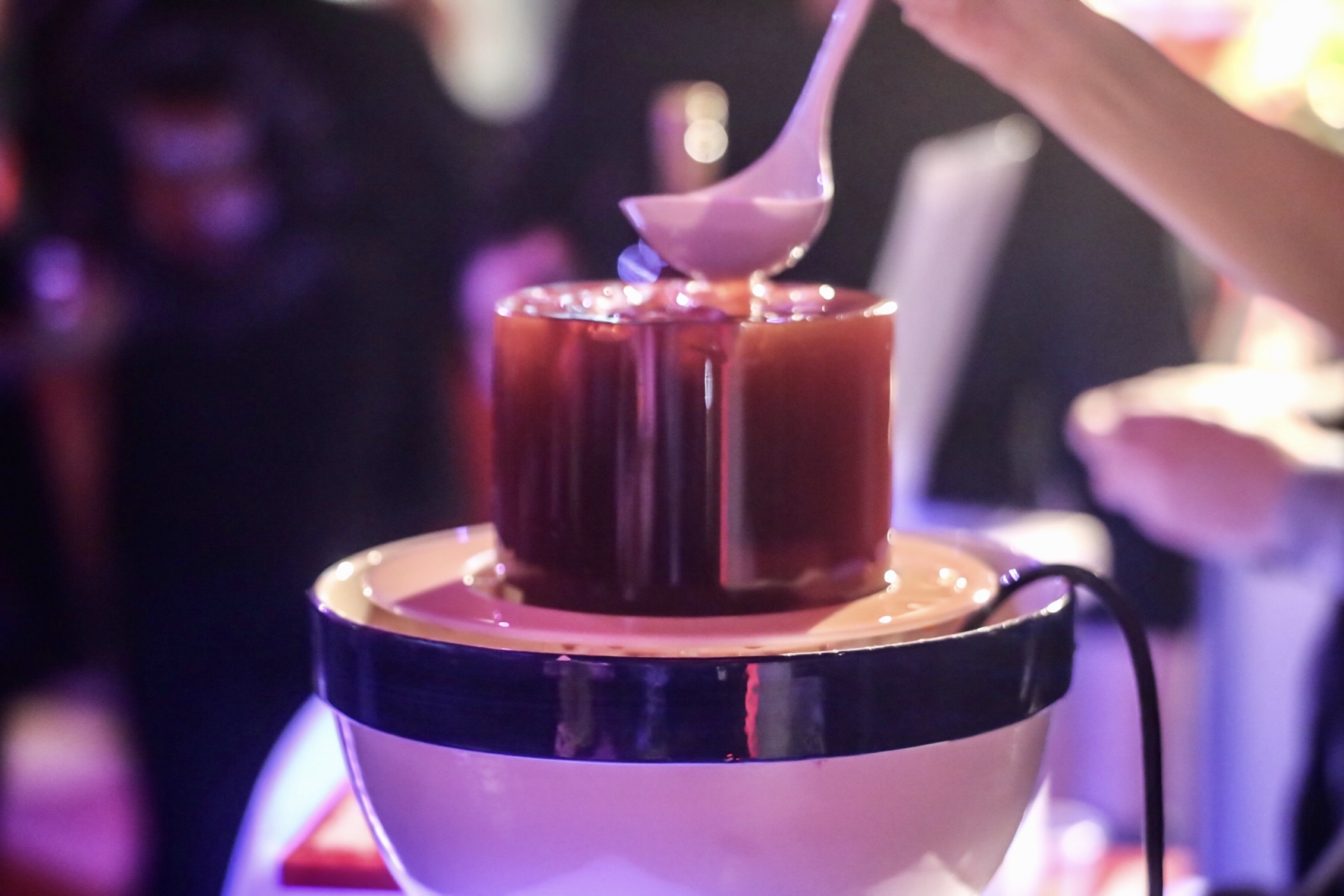 The food stations this year are also impressive. The following winners of the evening really impress with their presentation and taste. The "Best Dish"  is won by Peake of Catering's Chef Michael Chan who offered the Lobster Terrine served on Crystal Bread and garnished with Miso Powder.  The "Best Flavour" goes to Vancouver Private Dining's Chef Evan Elman who prepares the Jicama Taco. Best Presentation was won by Boulevard's beautiful display of Seafood Fest at the VIP Lounge, created by Chef Roger Ma. Chef Westley T Feist from Showcase won the "Best Originality" with the Fully Loaded Baked Potato, a full vegan dish.   Finally, Notch 8 sends Chef Dennis Peckham wins the "Best Science" title with the Matsutake Ice Cream with Birch Syrup Crumble and Fir Gastrique.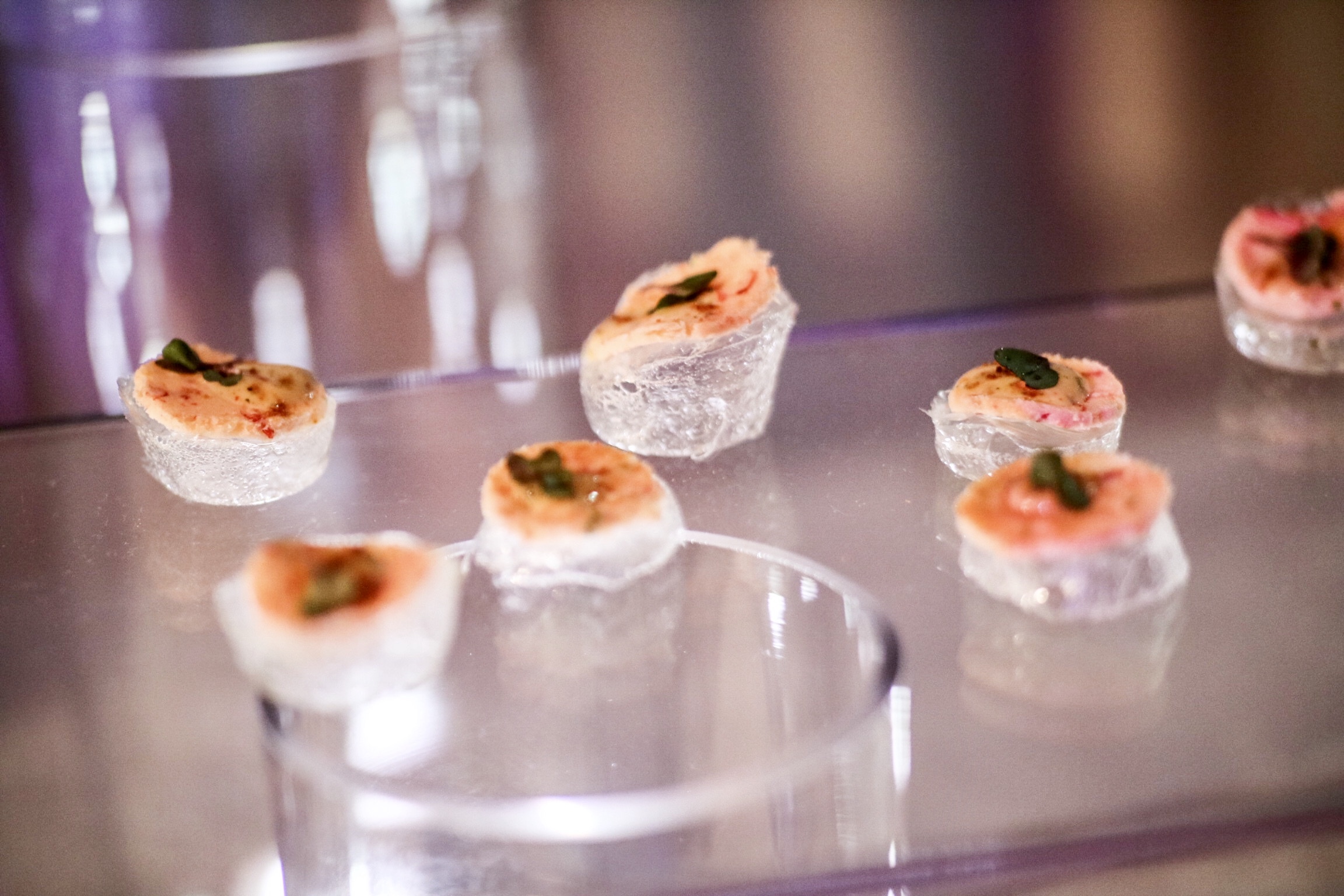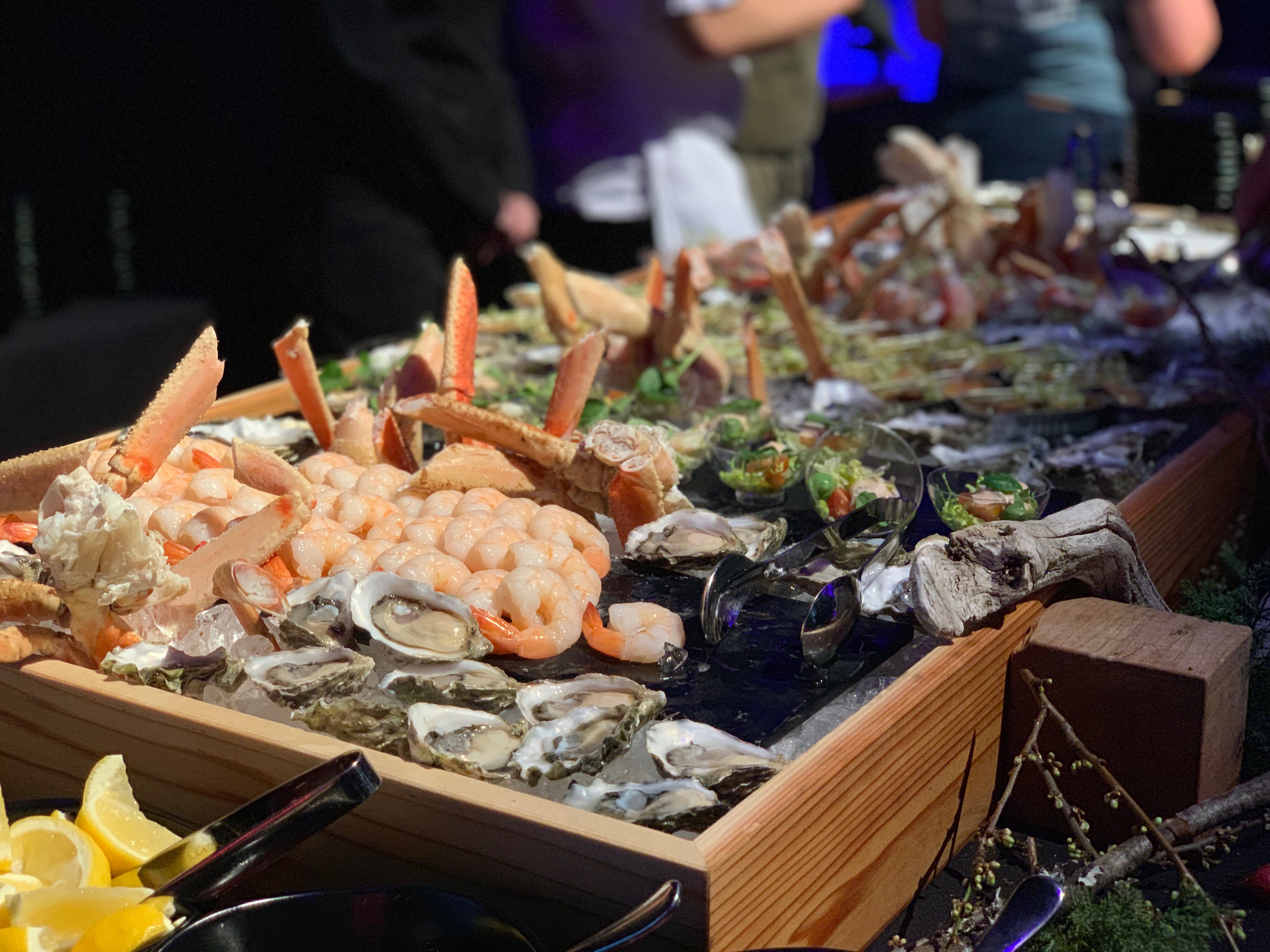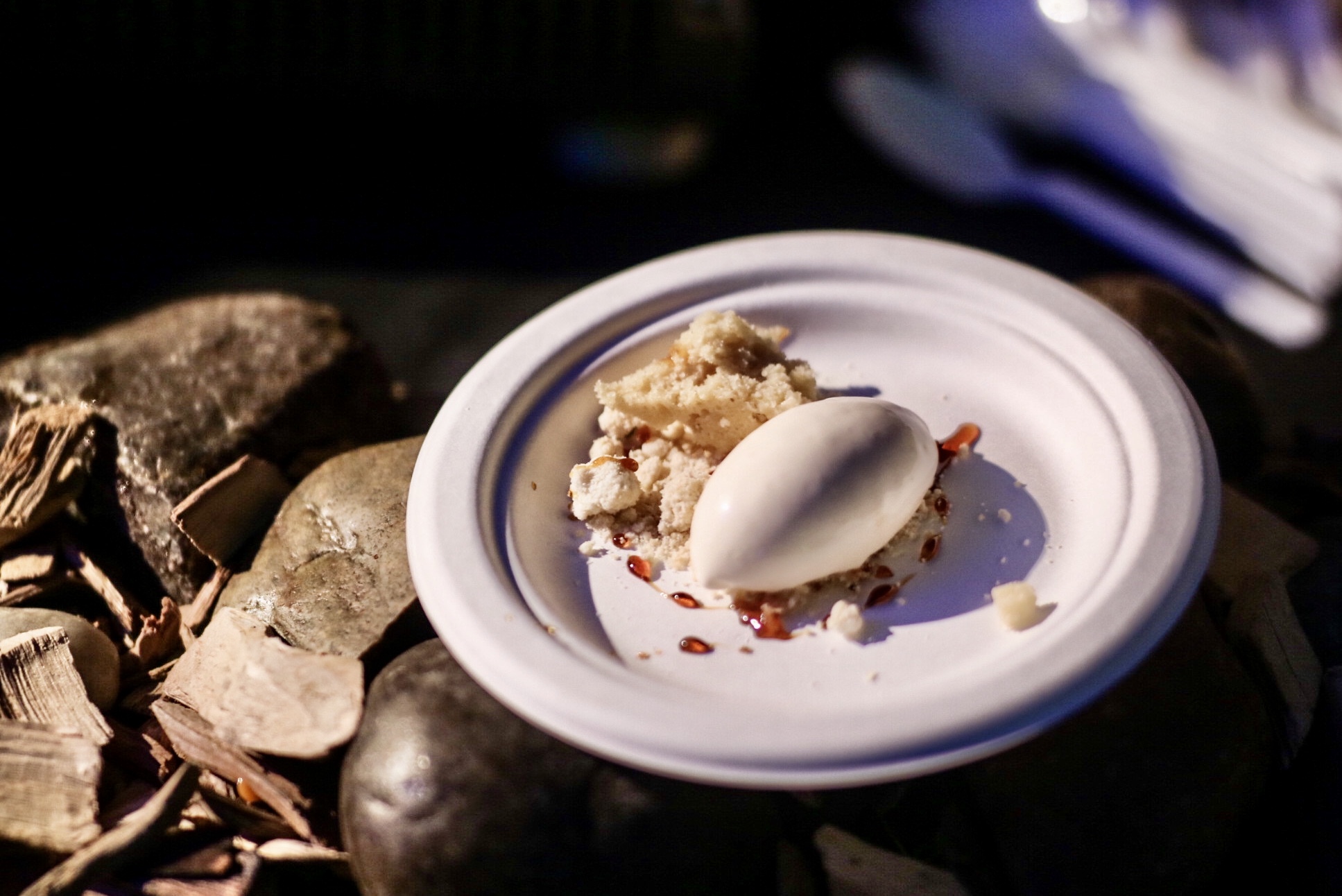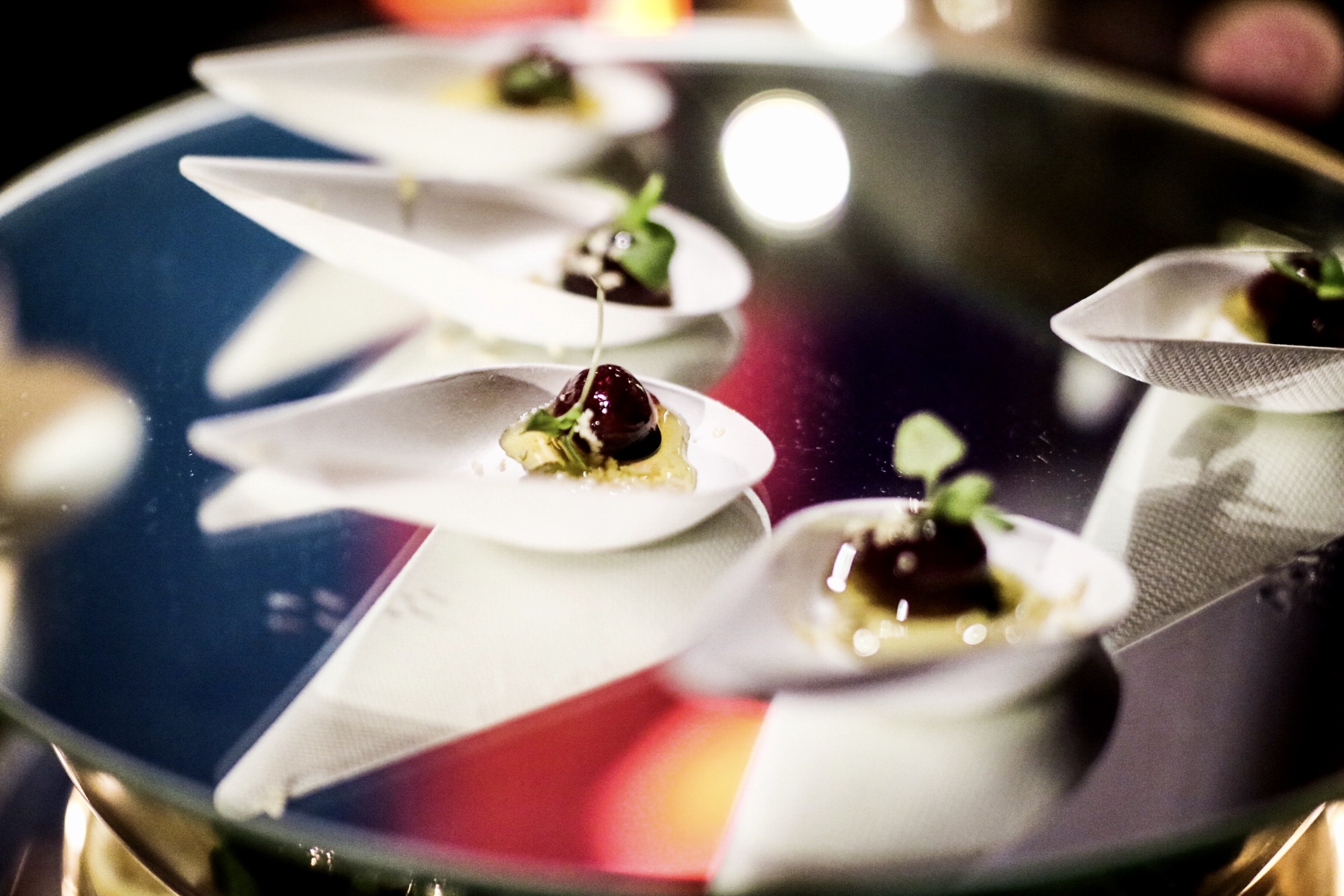 The Cocktail Competition Winner of the evening was Matt Benevolli (formerly at Nomad) for his creation, the Renovatio (Latin: meaning; rebirth), mixed with Grappa, Odd Society Bittersweet Vermouth, Grapefruit Juice, Homemade Sweetened Coconut & Blanched Almond Milk, Grapefruit & Cardamom Bitters, and garnished with Grapefruit Peel.
Presale tickets are already available for the 2021 event:
Science of Cocktails 2020 is held  on February 4, 2021, at TELUS World of Science (1455 Quebec St, Vancouver, BC)
Presale General Admission tickets cost $135 with a charitable tax receipt of $30. Presale VIP tickets cost $225 with a charitable tax receipt of $125
Presale tickets are available until February 28 at https://www.scienceworld.ca/science-of-cocktails/tickets/
See you next year at #ScienceOfCocktails #2021!