I was invited to check out Vancouver Foodster Holiday Market by Vancouver Foodster. The Christmas themed tasting adventure was spread at 4 spots in 3 neighboring communities on the west side from Fairview, South Granville to Kitsilano.  Each spot was featuring vendors with high-quality food and beverages for attendees to indulge.
Meinhardt Fine Foods was our first stop. Located in South Granville, the gourmet grocery store is known for its specialized and imported food products, gourmet offerings, ready-to-eat meals and a variety of deserts.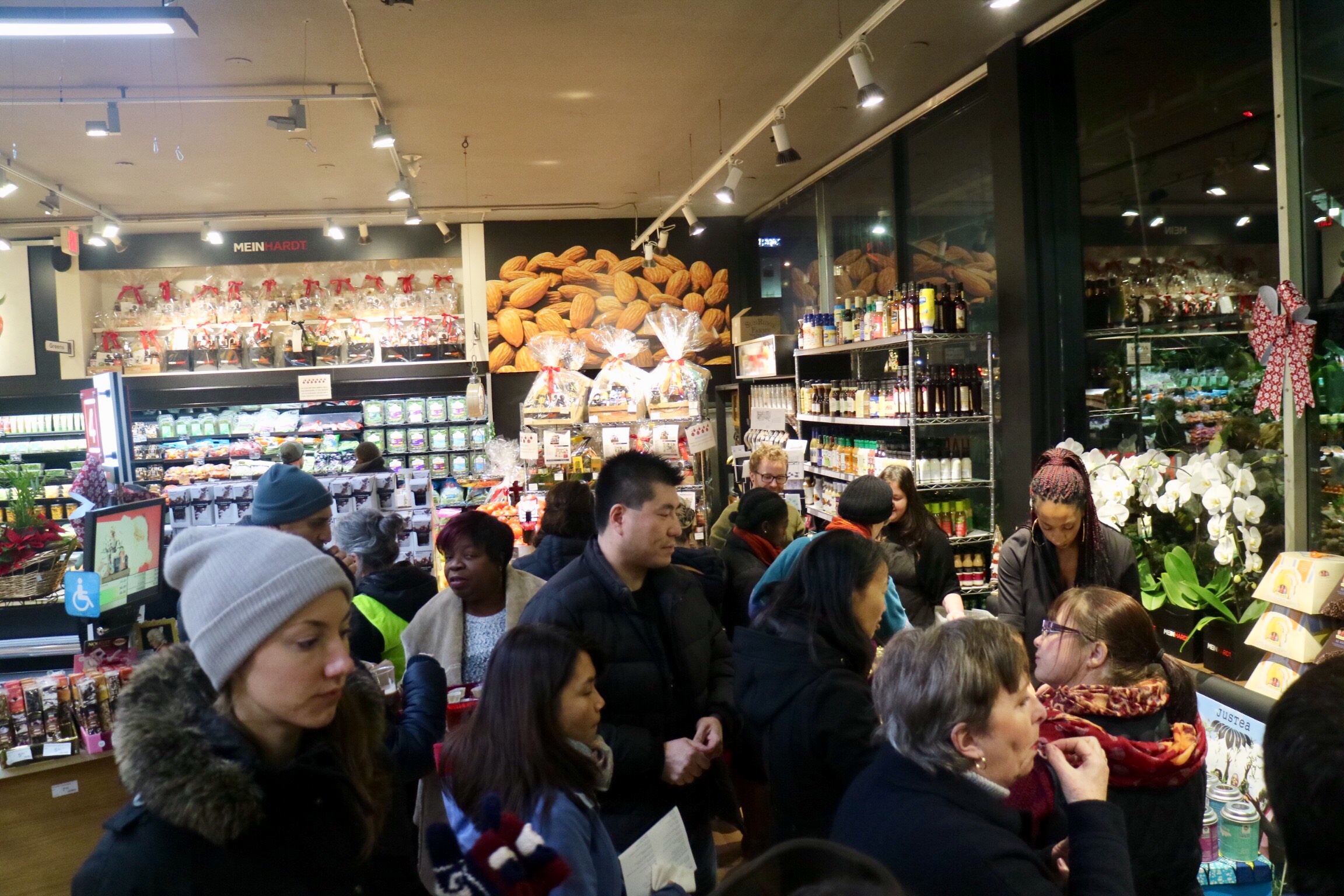 There were other vendors featured at Meinhardt:
Cheeses from Blue Heron Creamery and they are opening their first store on Main street in 2018.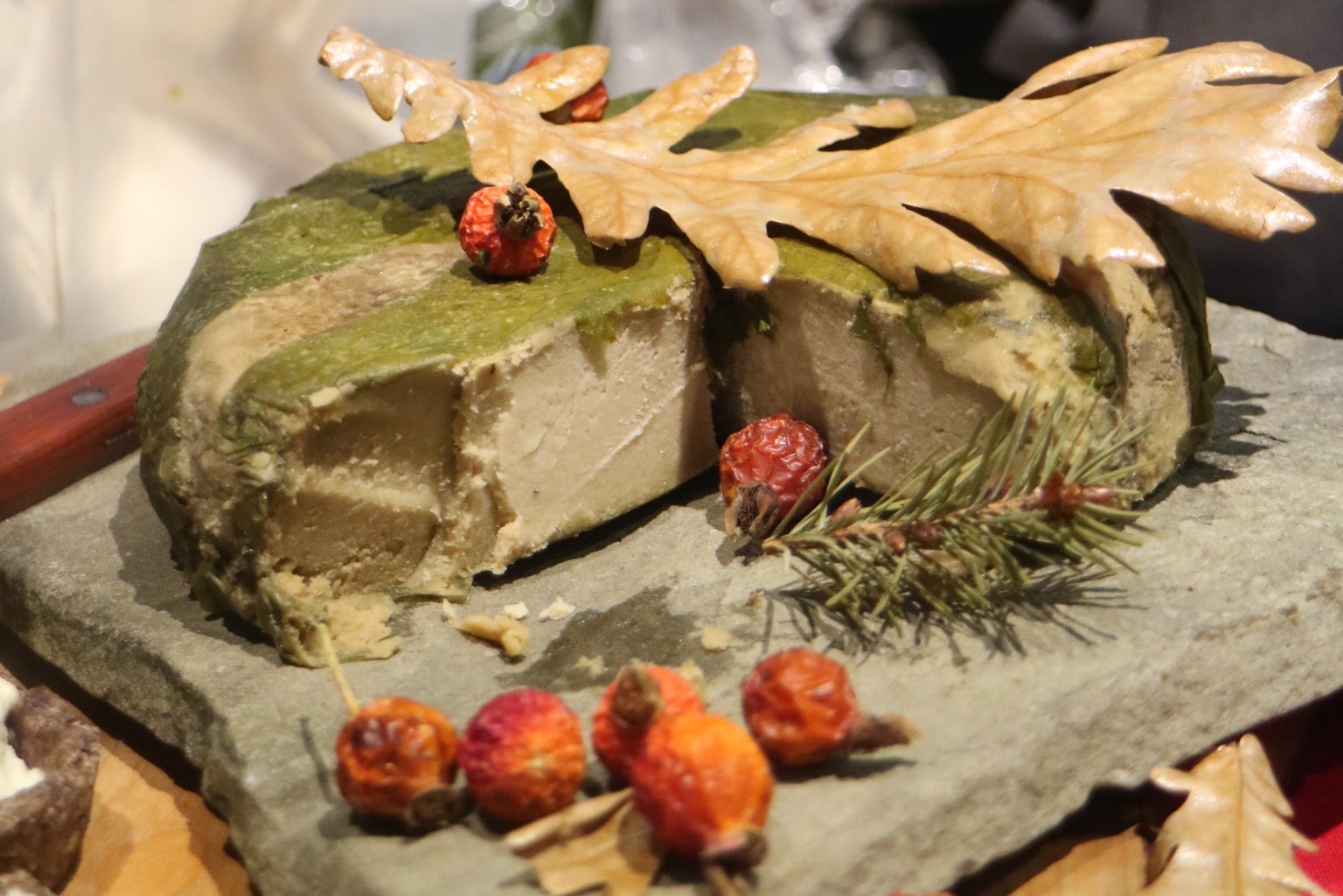 Imported European holiday cake from Terra Foods, along with other goods.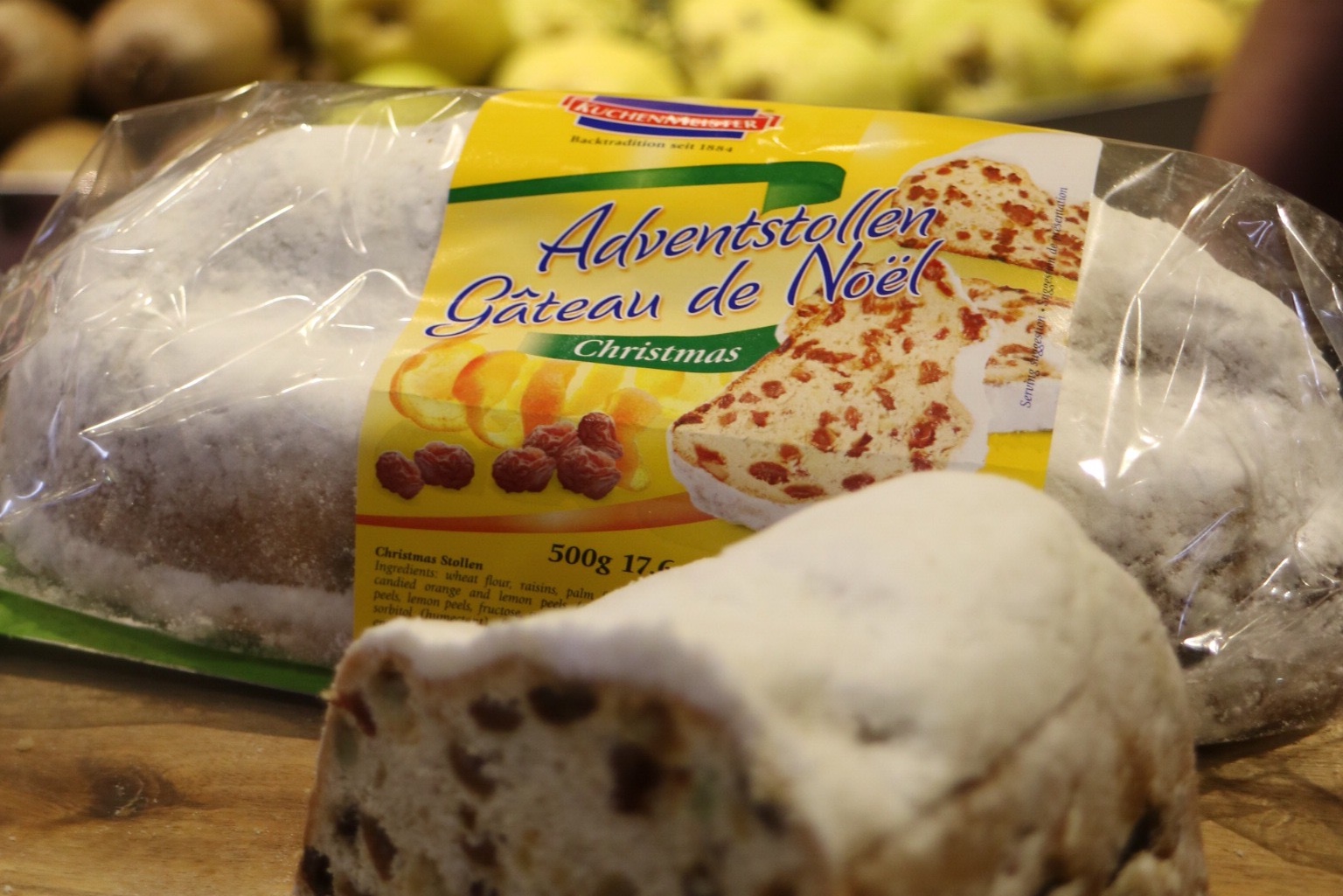 Plant-based whole Grain crackers from Lloyd James.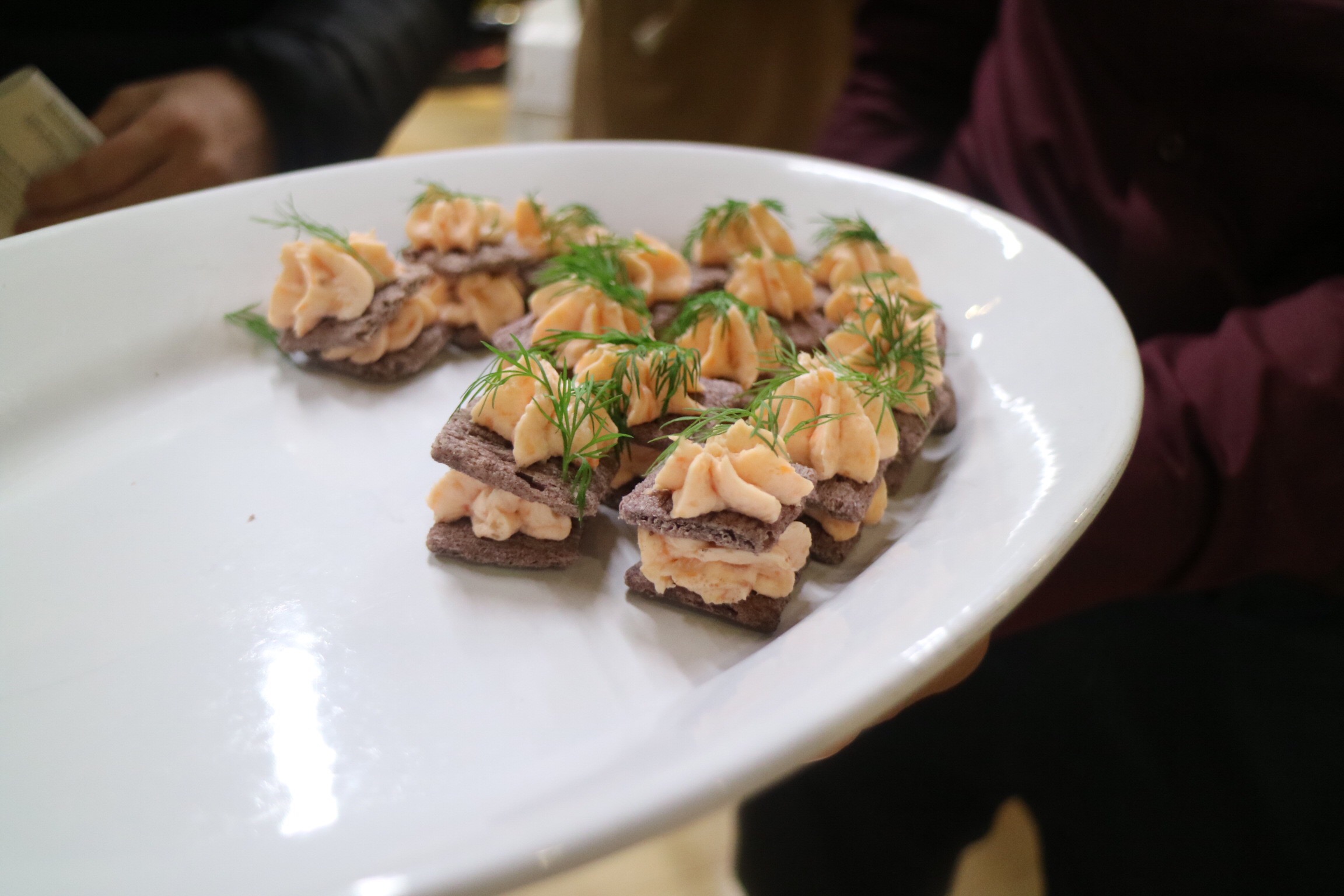 Paw Paw's Cocktail Cherries offered a taste of their specialty cocktail cherries.  They were quite unique and much tastier than the awful generic Maraschino cherries.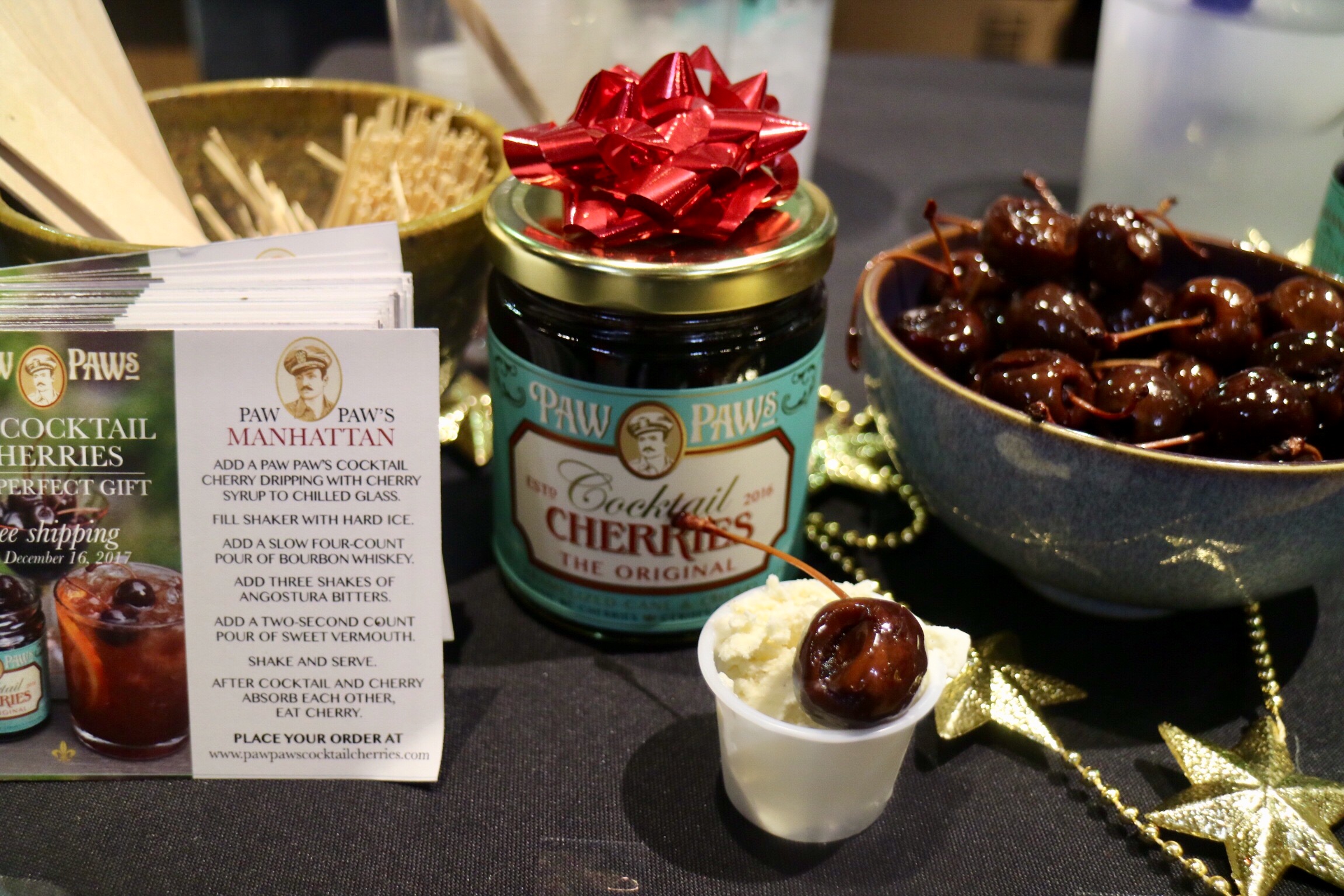 The tea products from JusTea produced by Kenyan tea farmers, also ethical, sustainable, and fair trade.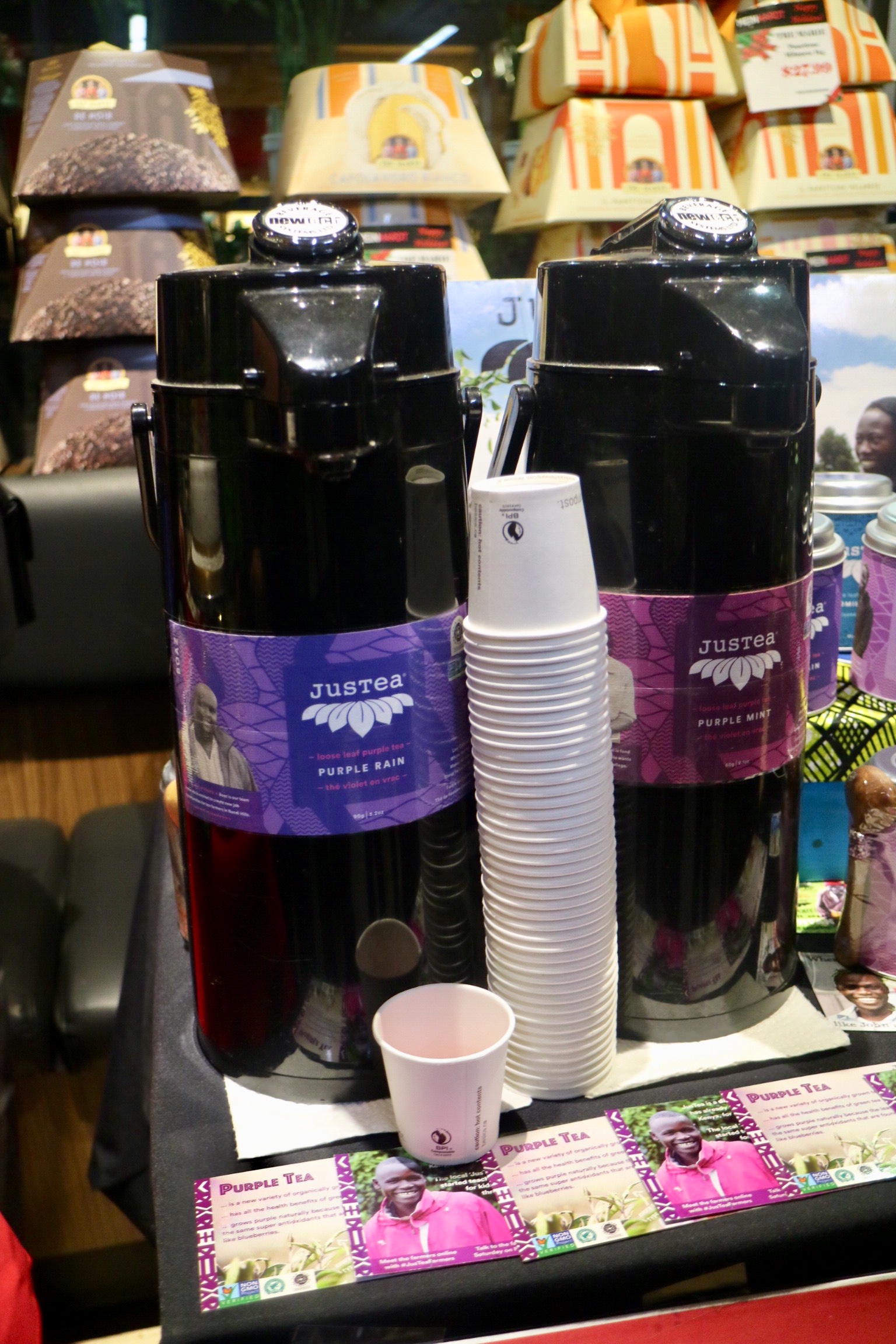 Imported ham and sausage from Spain and other European countries showcased by ARC Iberico.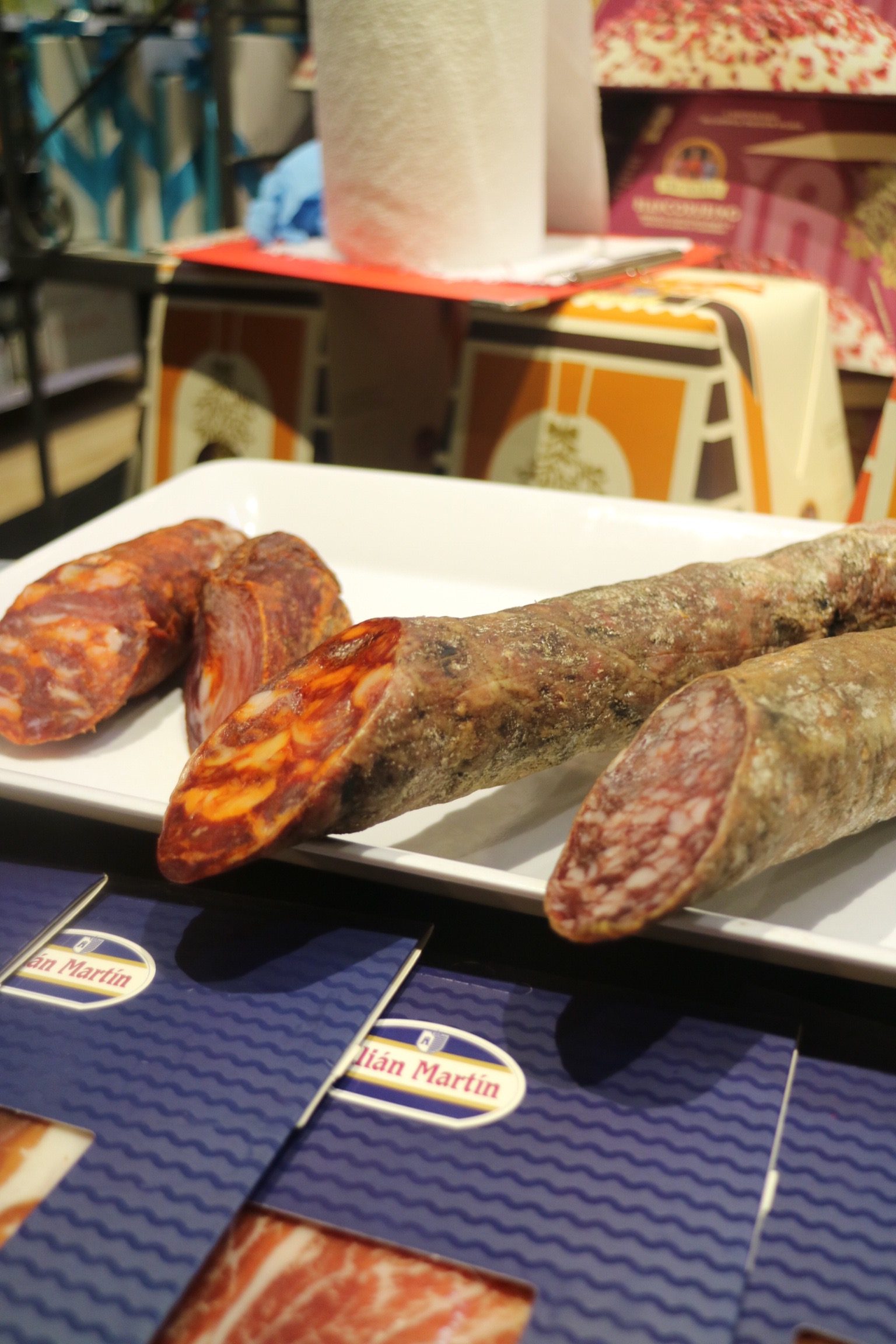 Refined sea salt products from Sal de Ibiza, including salts, potato chips, chocolates, and nuts.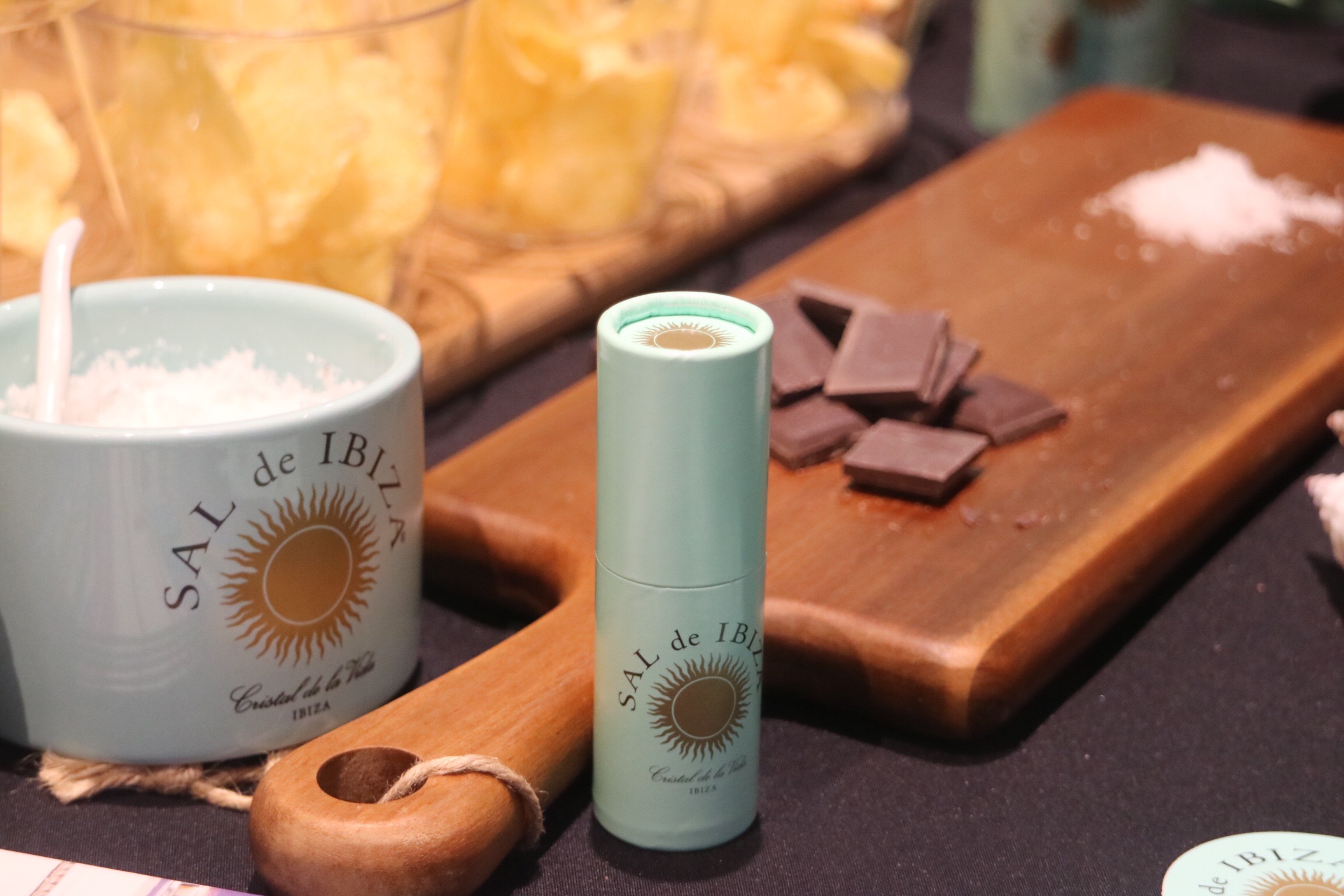 Maureen's Rum Cakes.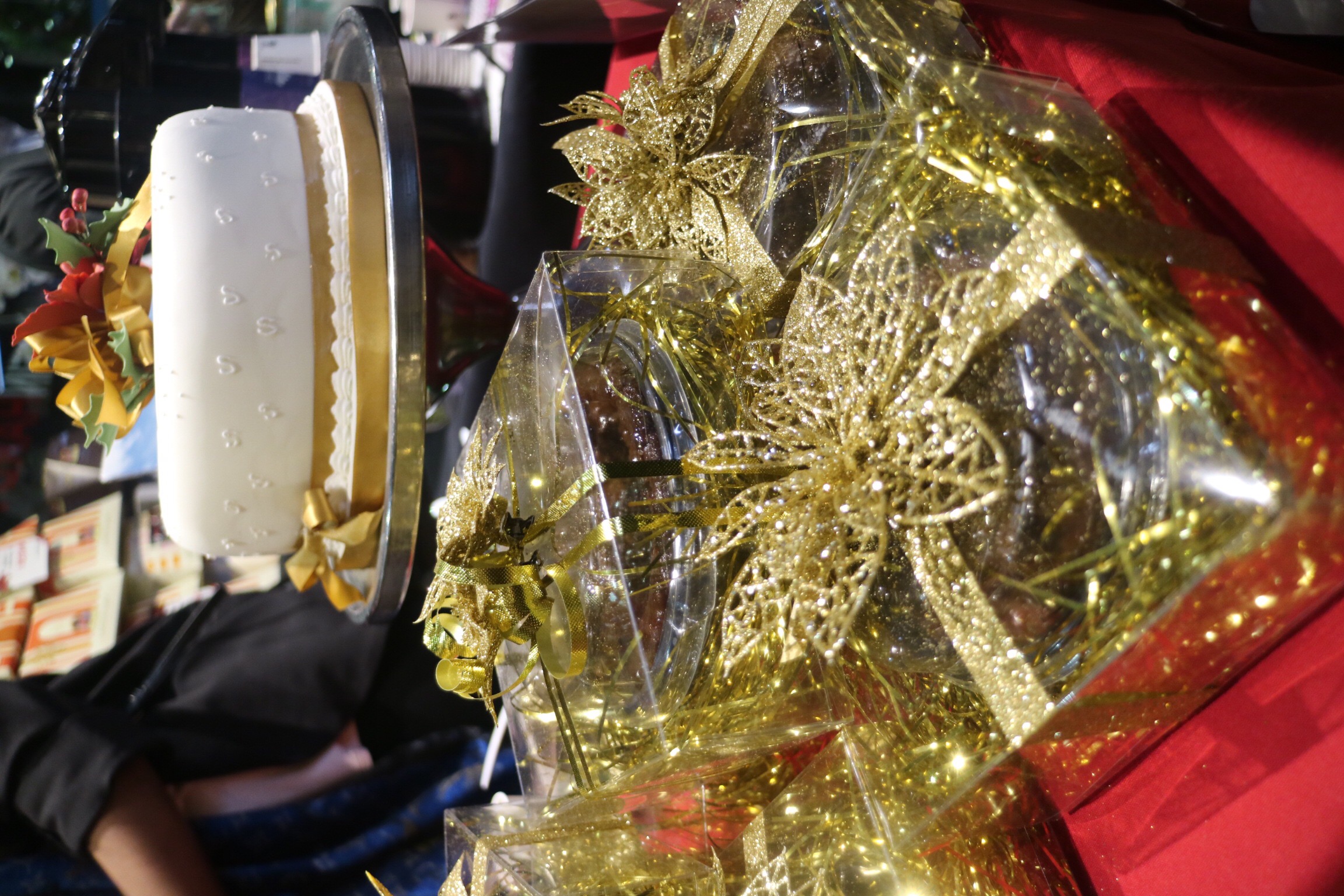 Next, we ventured to Silk Road Tea, where they import and blend organic, premium loose teas, which we sampled.  They also have a wide selection of locally produced organic products for skin, hair, and body care.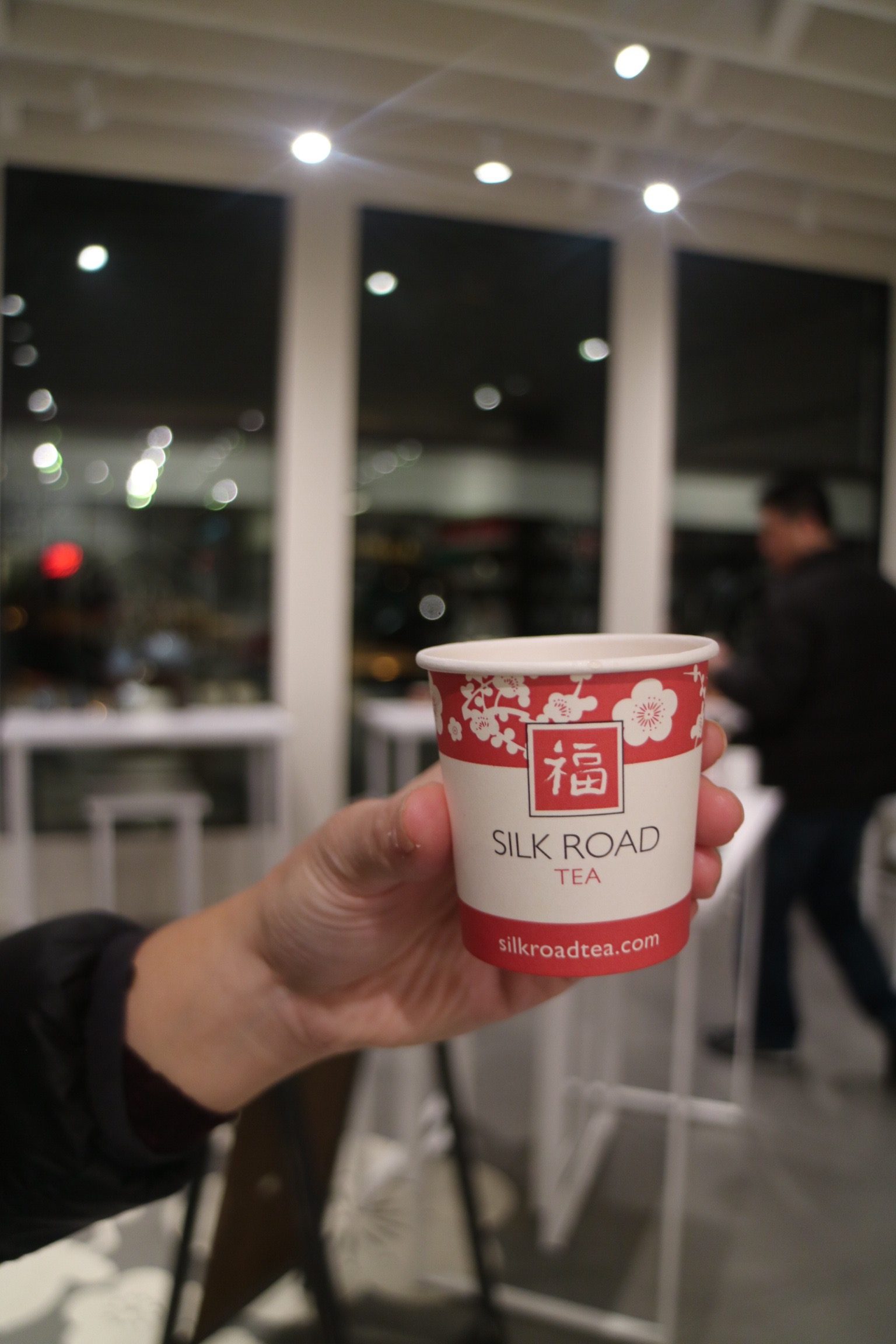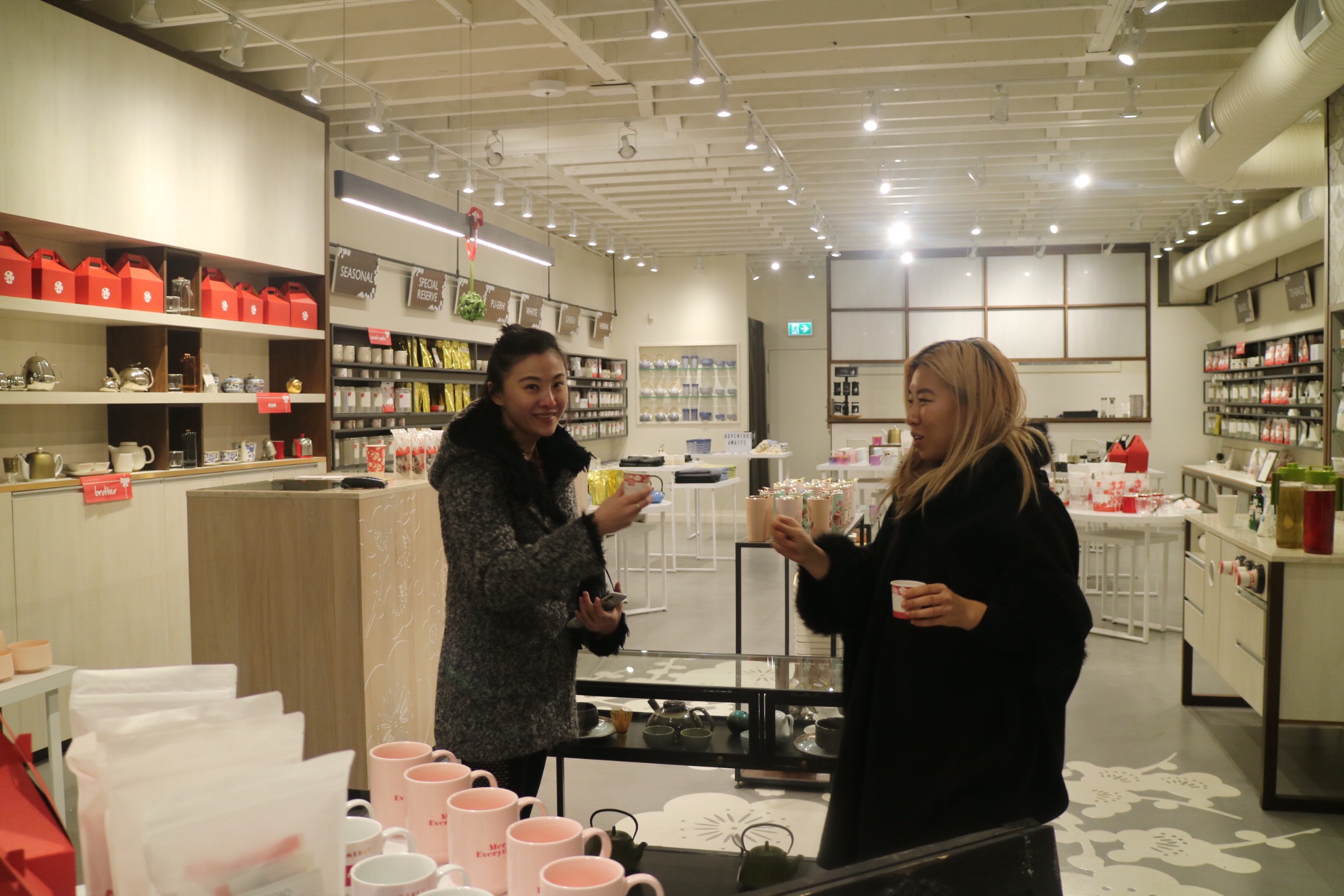 We soon found ourselves at Be Fresh Market on West Broadway, where found the following vendors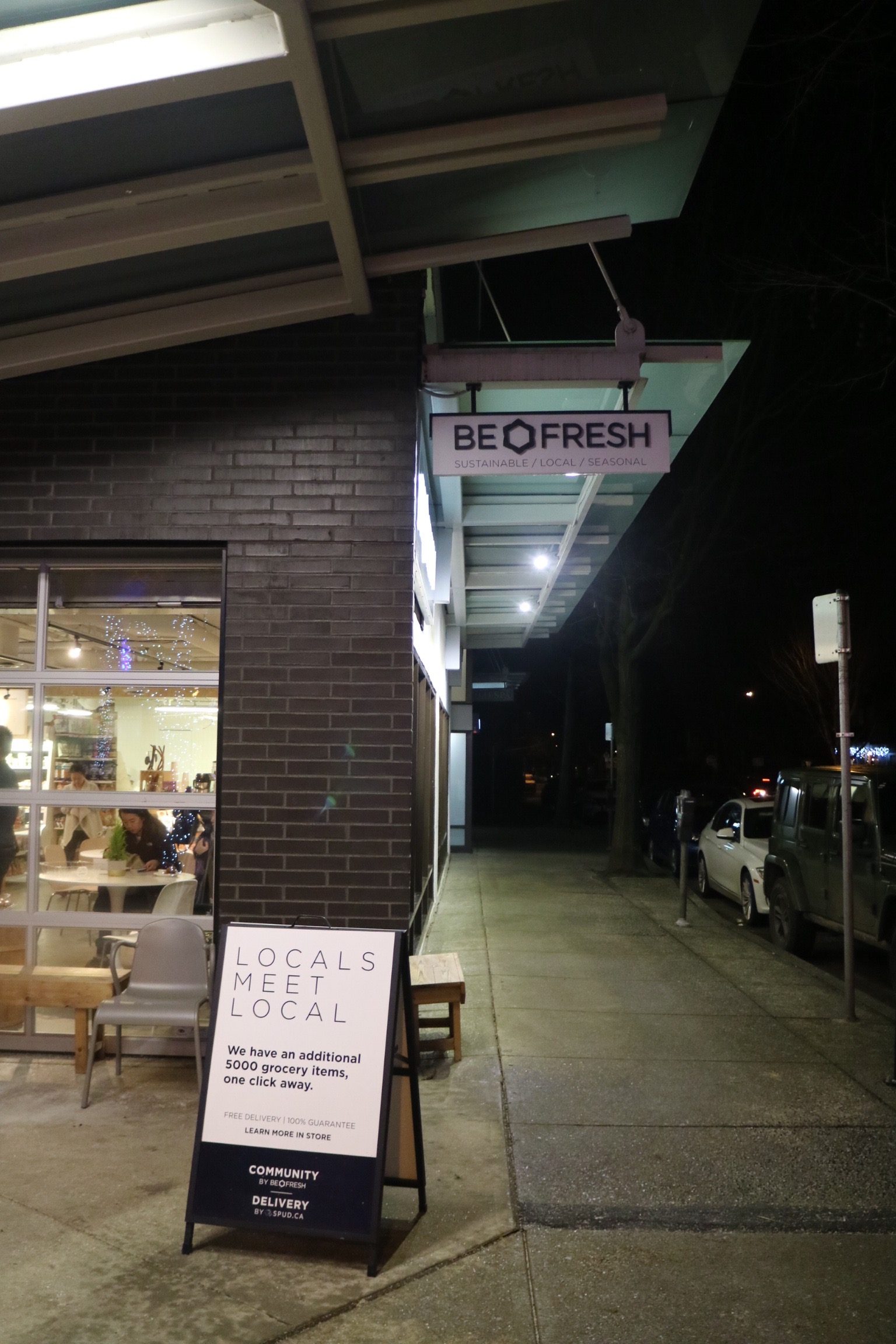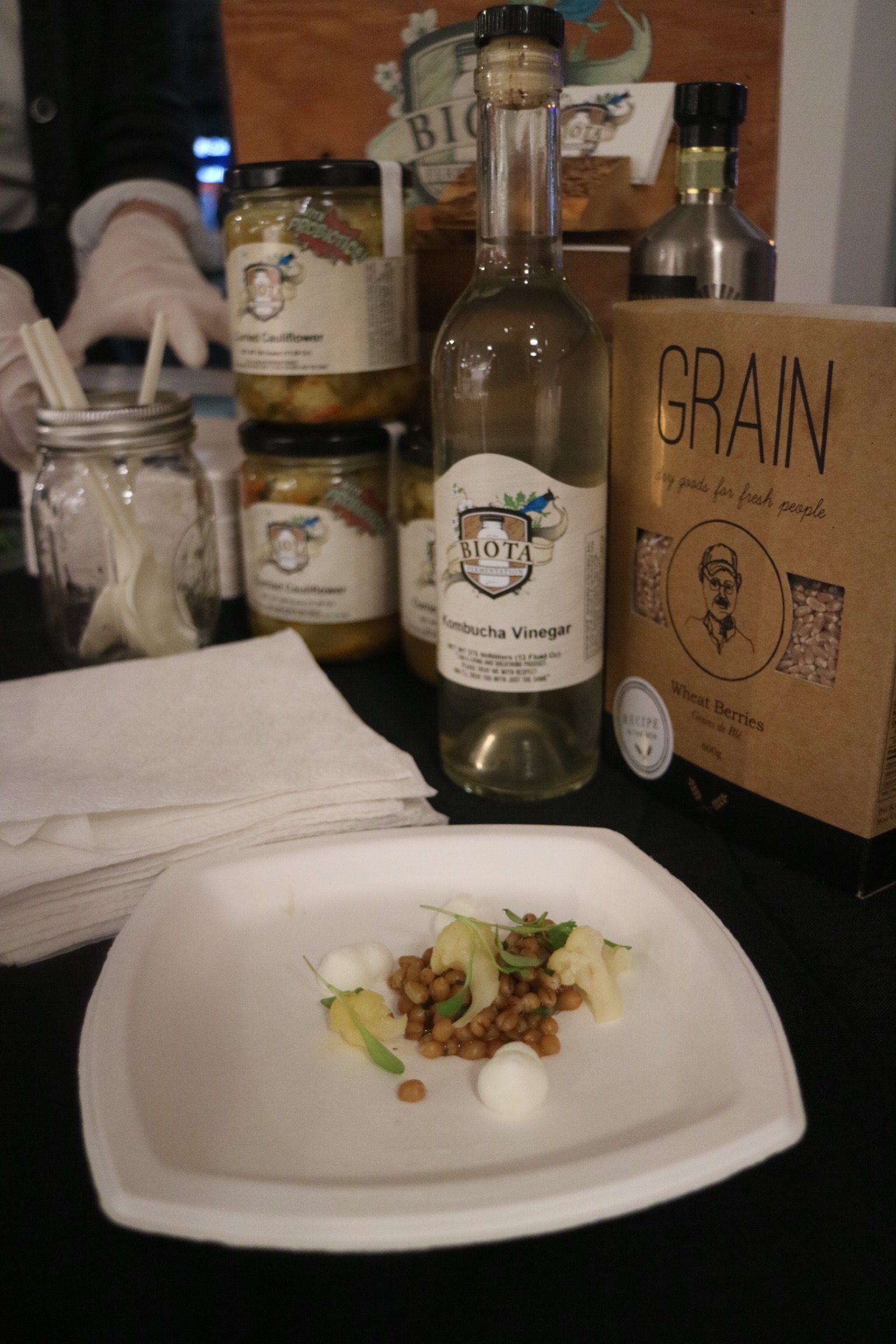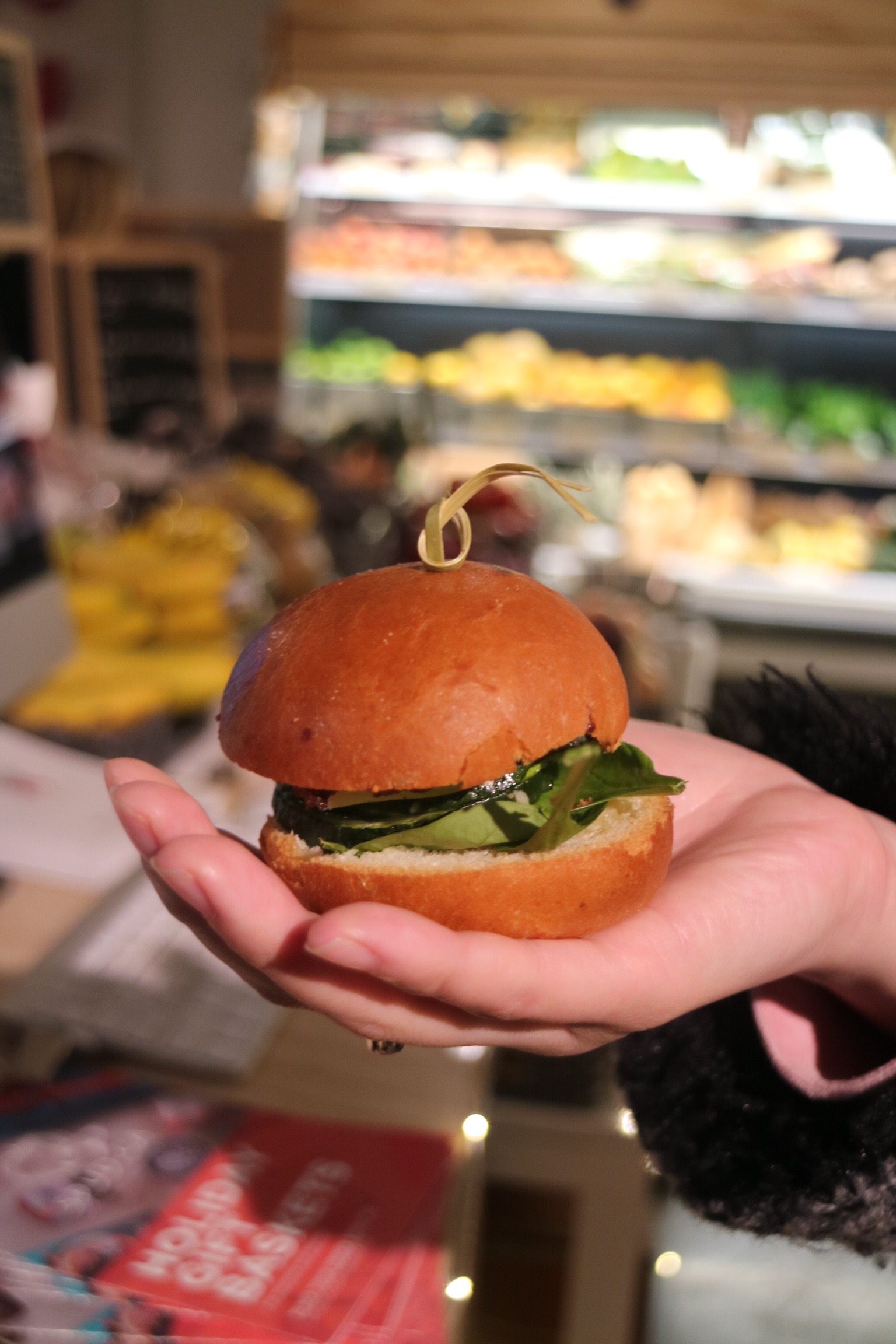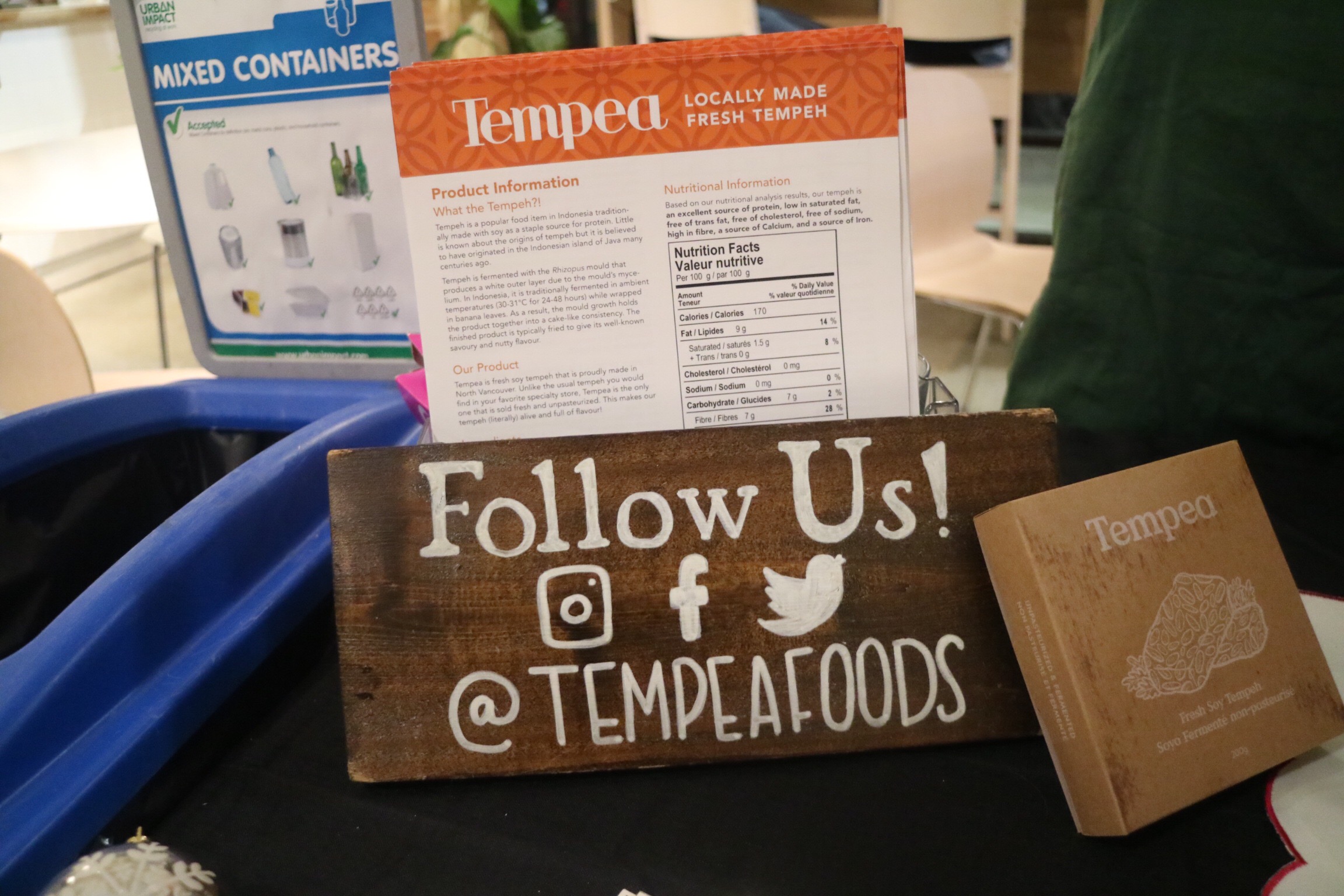 Our last stop was at Milano Coffee Roasters.  Where showcases are set up from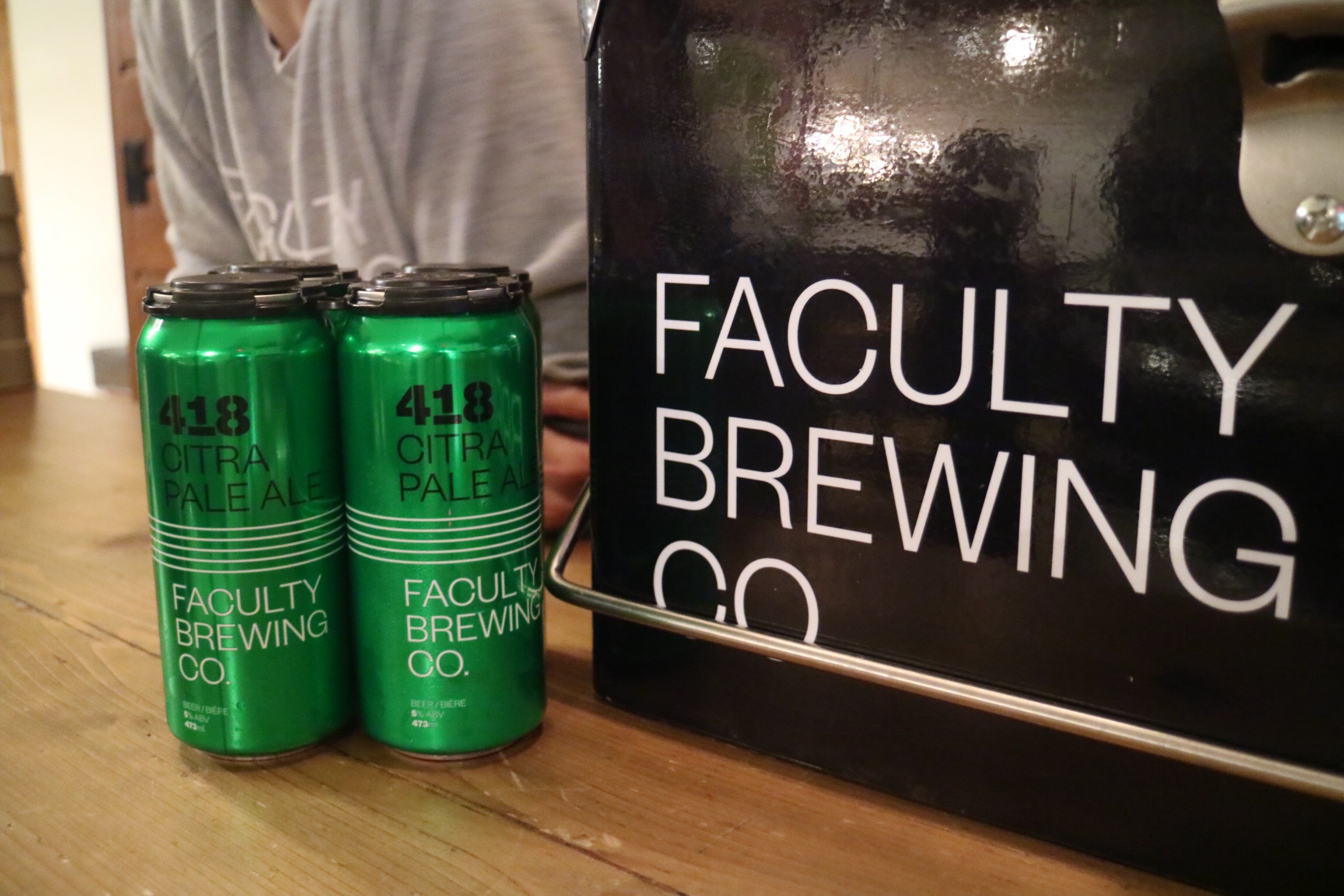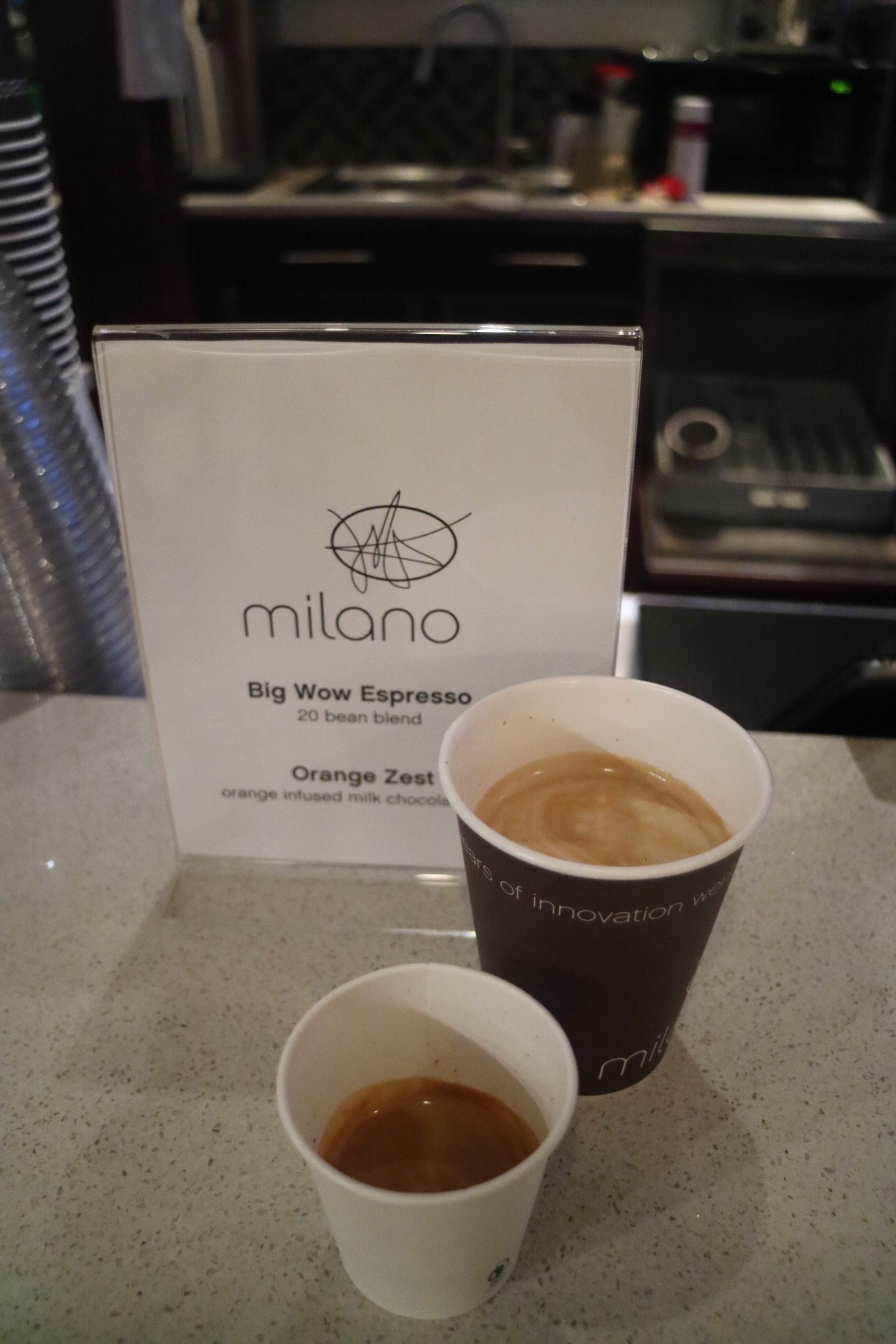 The next Tasting Plates events coming up in 2018: