I was invited to Bodega on Main's 3rd Anniversary party last week and was joined by an enthusiastic crowd of family and media guests. It was great to see the 3-year-old location, helmed by Paul Rivas, and his sister Natalie Rivas, has kept the legacy from the original Spanish tapas bar downtown. The former La Bogeda was founded by their father Paco and business partner Jose 43 years ago.
The current location is just as fabulous. The 4350-square-foot restaurant at 1014 Main Street in a 107-year-old heritage building, serving the popular dishes from the old spot, as well as new offerings on the food menu and at the bar.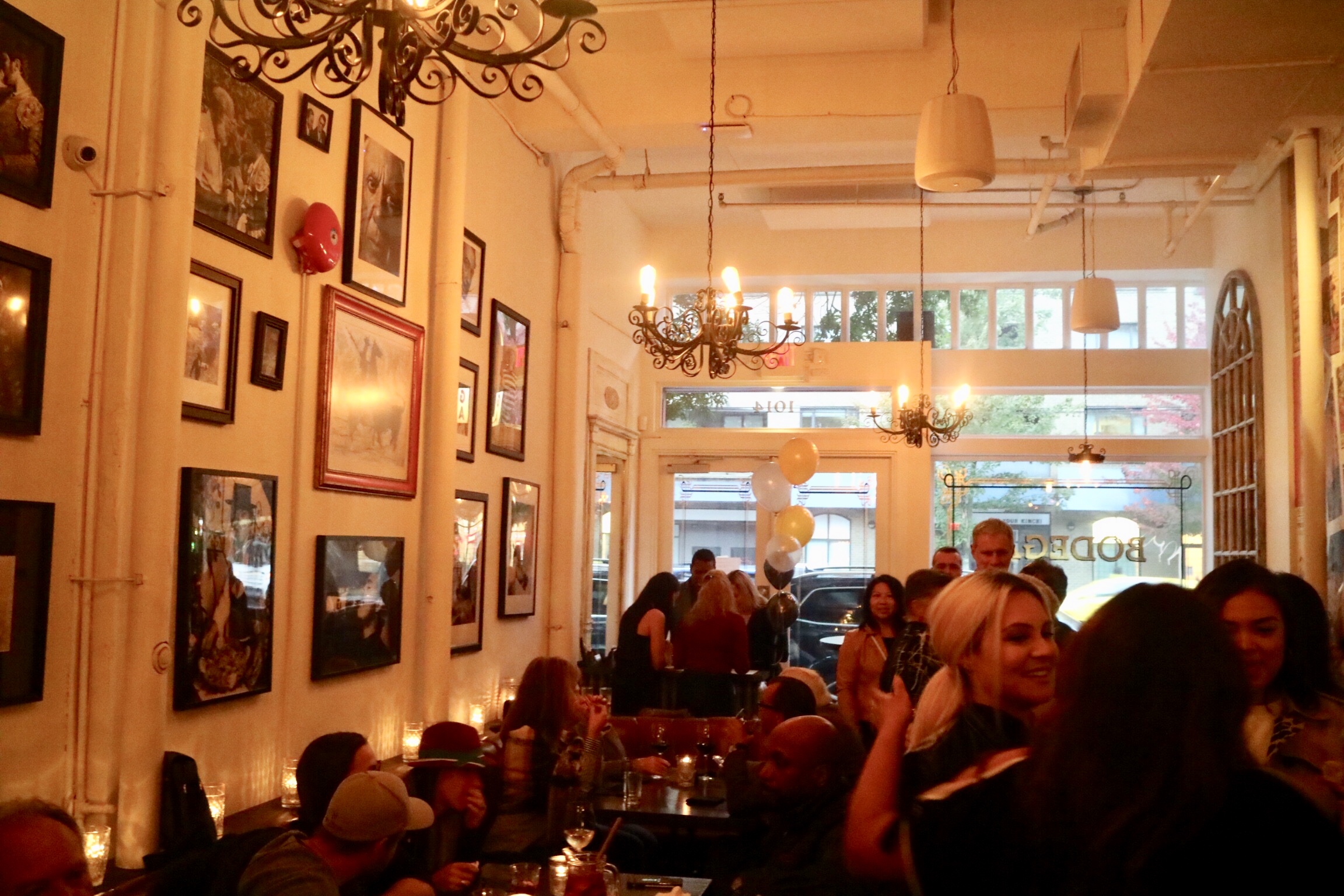 A whole leg of Jamon can never be missed at a Spanish party!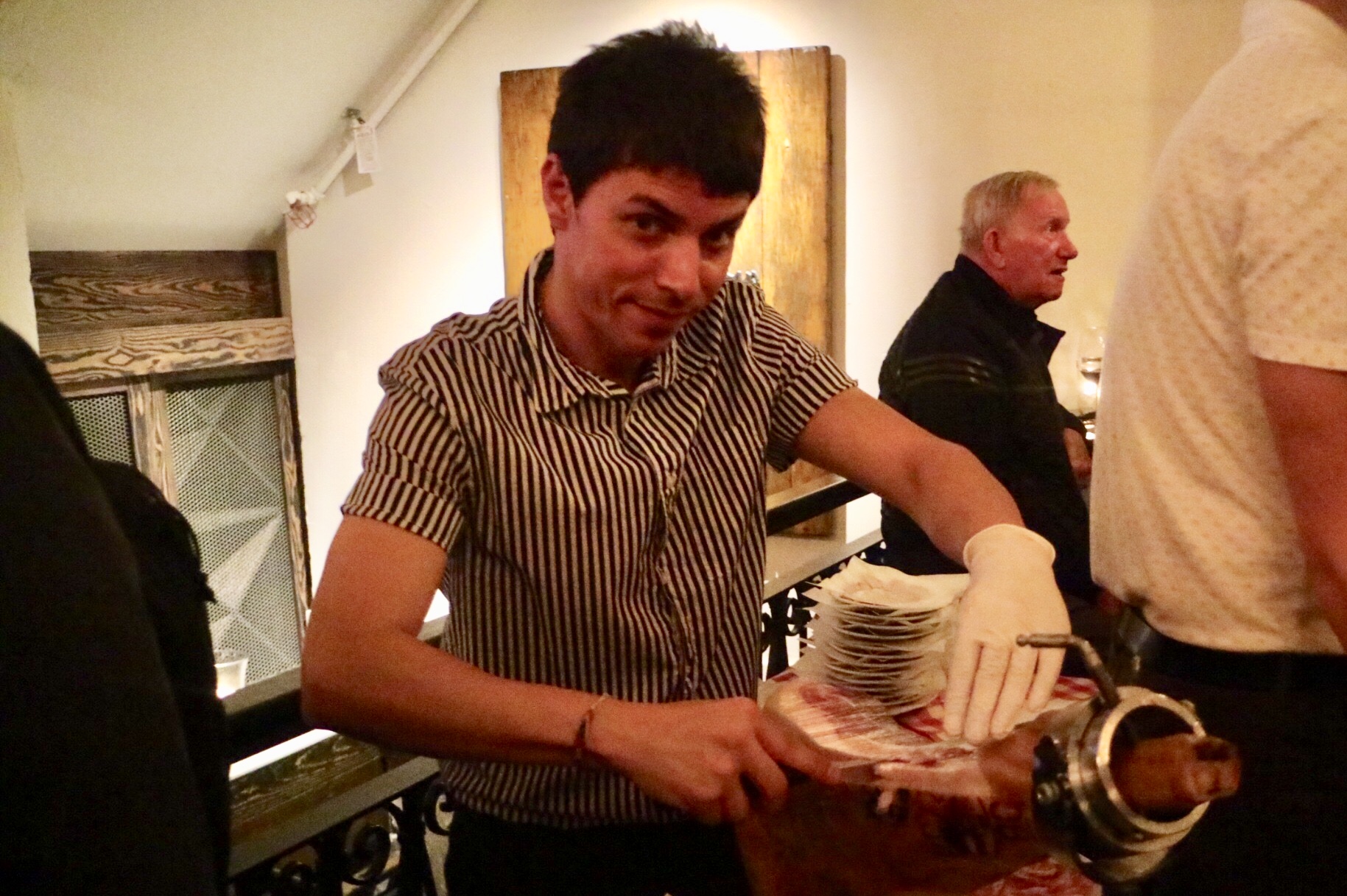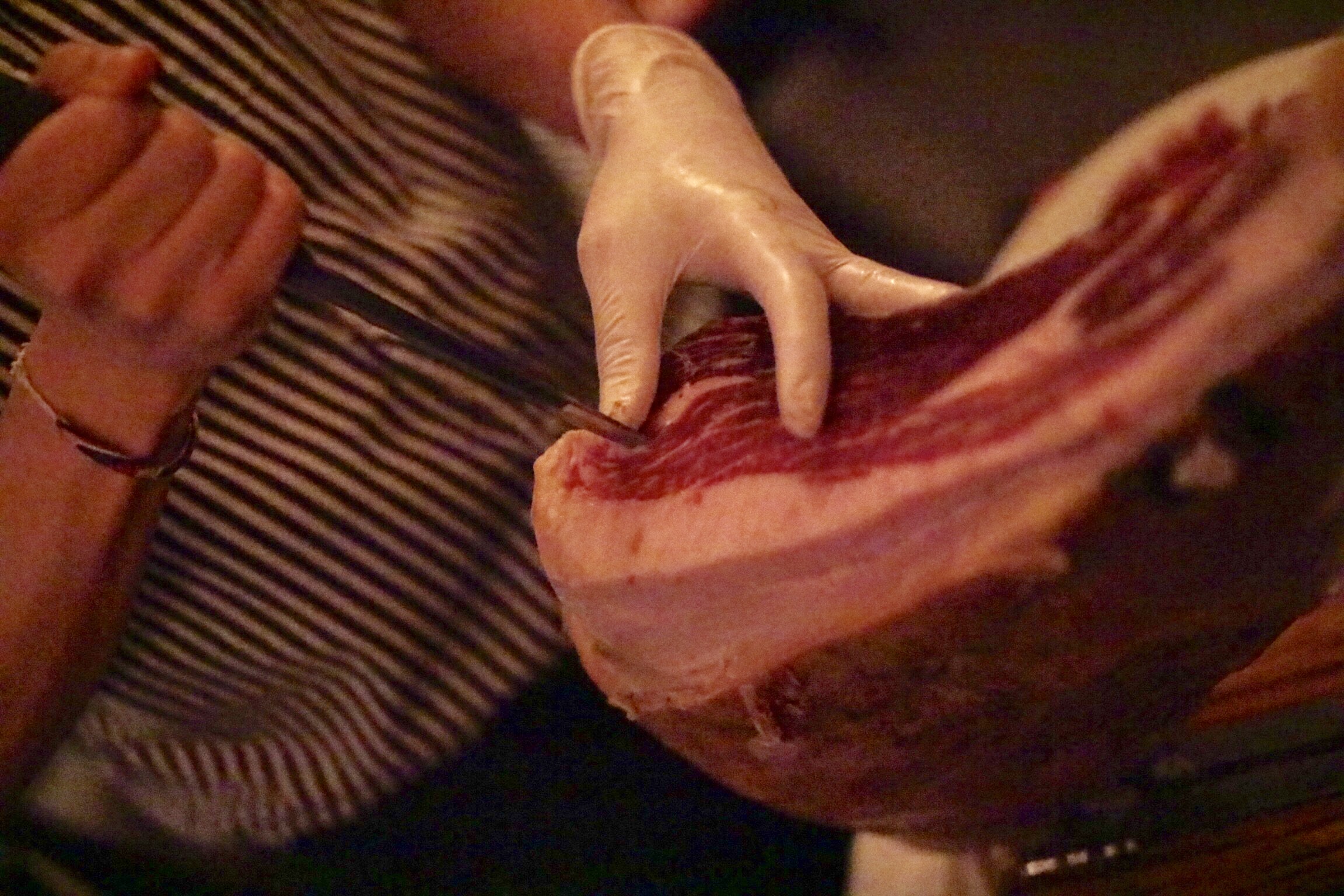 The vast space and the high ceilings were decorated in Europen style. The main dining area was simply stunning. I visited the restaurant last year for the Caesar Challenge and was truly impressed. Check out the post for pics with better lighting.  Besides the amazing selections of Spanish tapas dishes, they also served Spanish-inspired brunch on the weekends.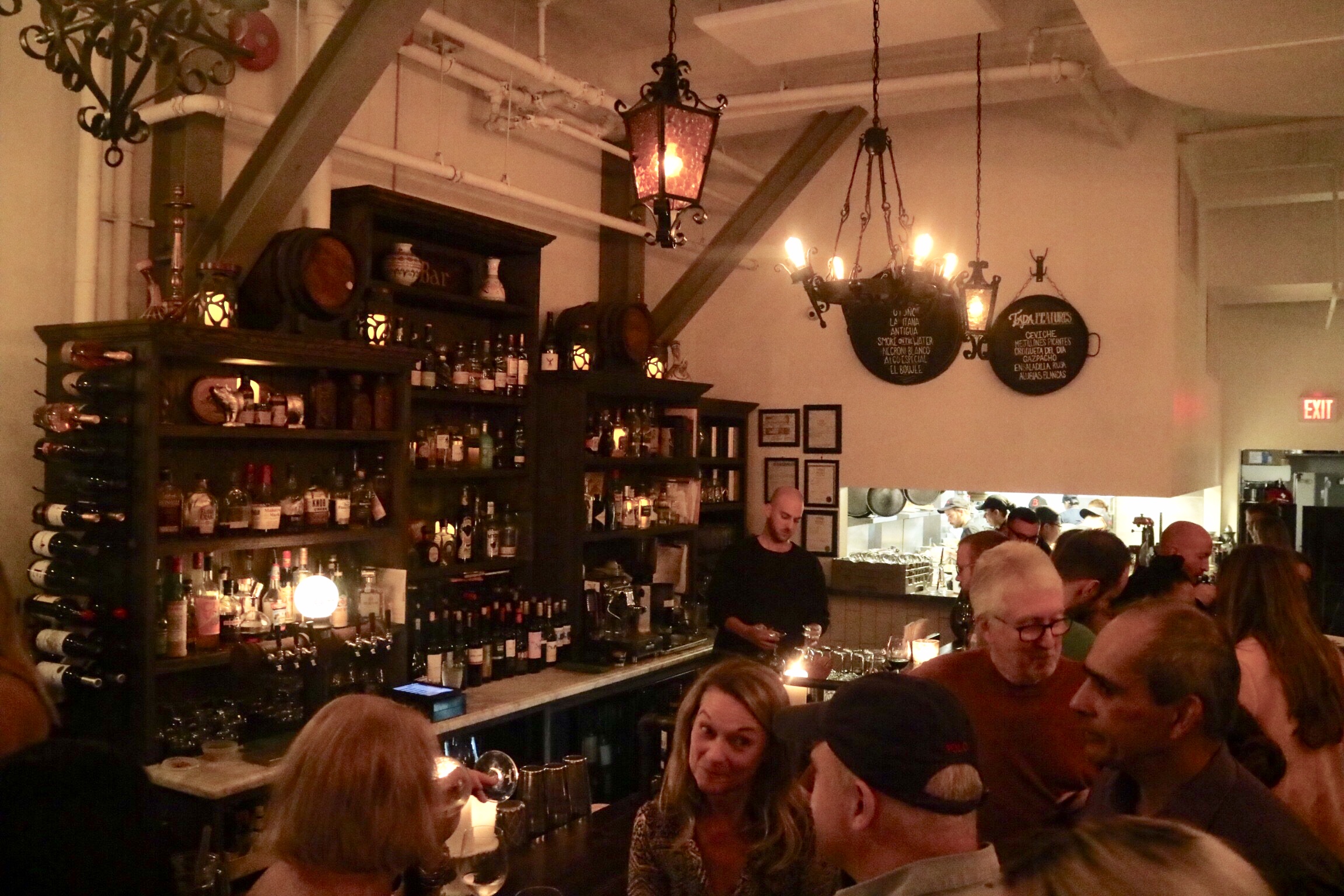 A comprehensive list of Spanish wines can be found at Bogeda on Main, as well as beers and speciality liquors. I was enjoying the premium red and the delicious Sangria offered during the evening, as well as some of the beautiful bites of their signature dishes such as the albondigas (Spanish meatballs), ceviche, potato croquettes, Jamon melon wraps, anchovies on toast, and the tortilla Espanola.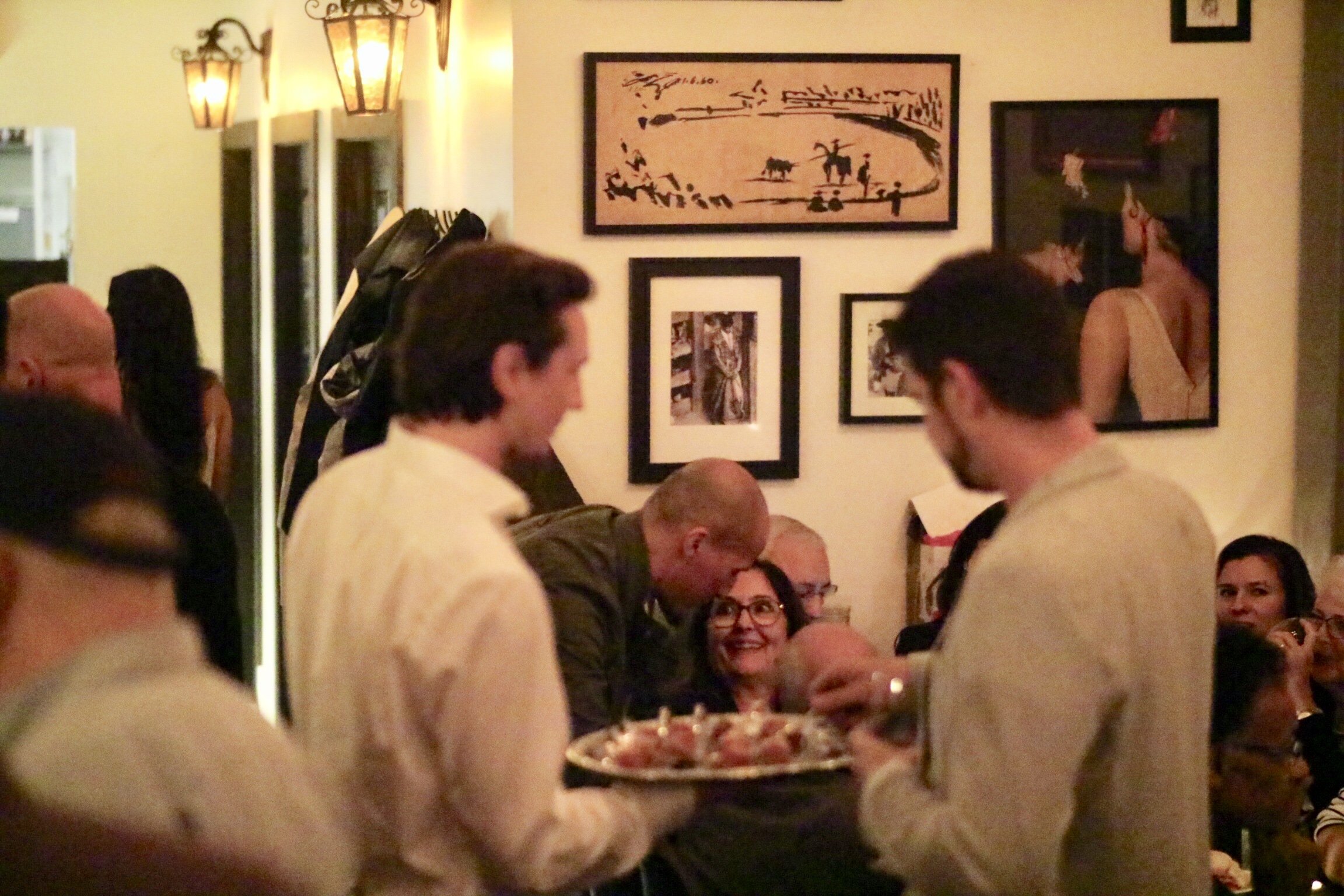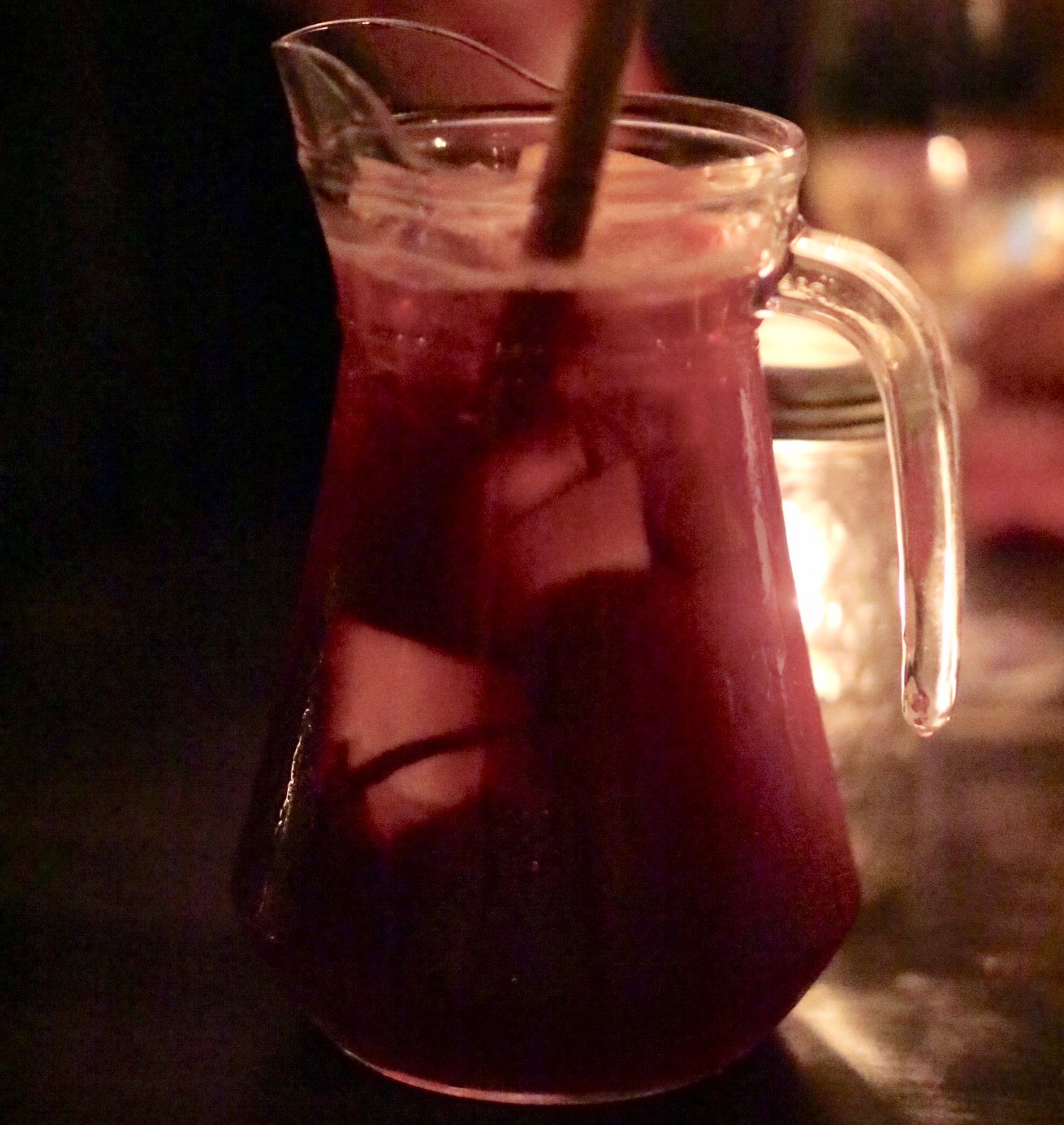 This was my first time checking out their downstairs bar. This is a fantastic space for parties. While guests were enjoying live music, great company, amazing food and drinks, we were offered boozy shots through the most fun way. Their 3-year-anniversary ice sculpture is also a vessel for serving icy cold alcoholic shots.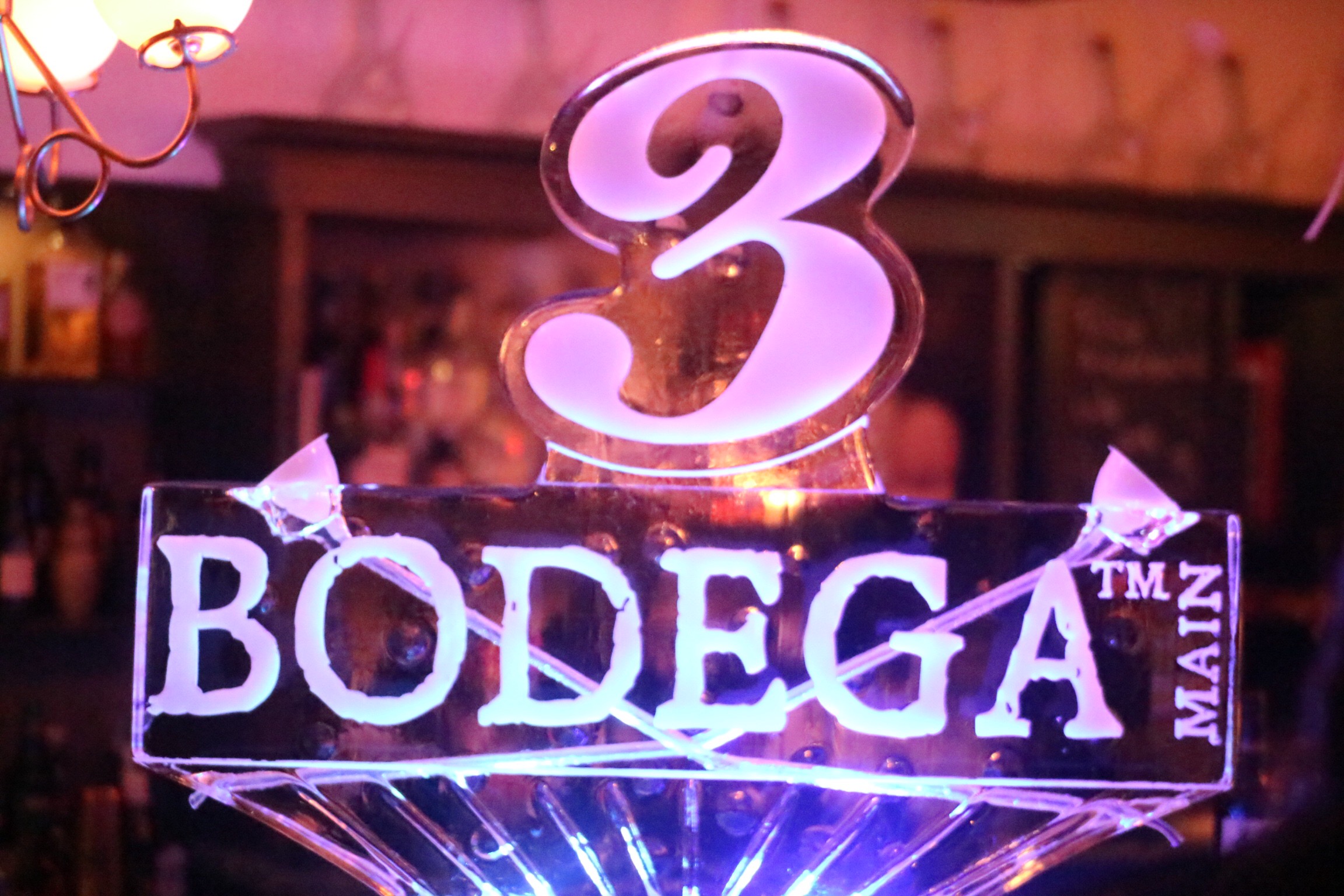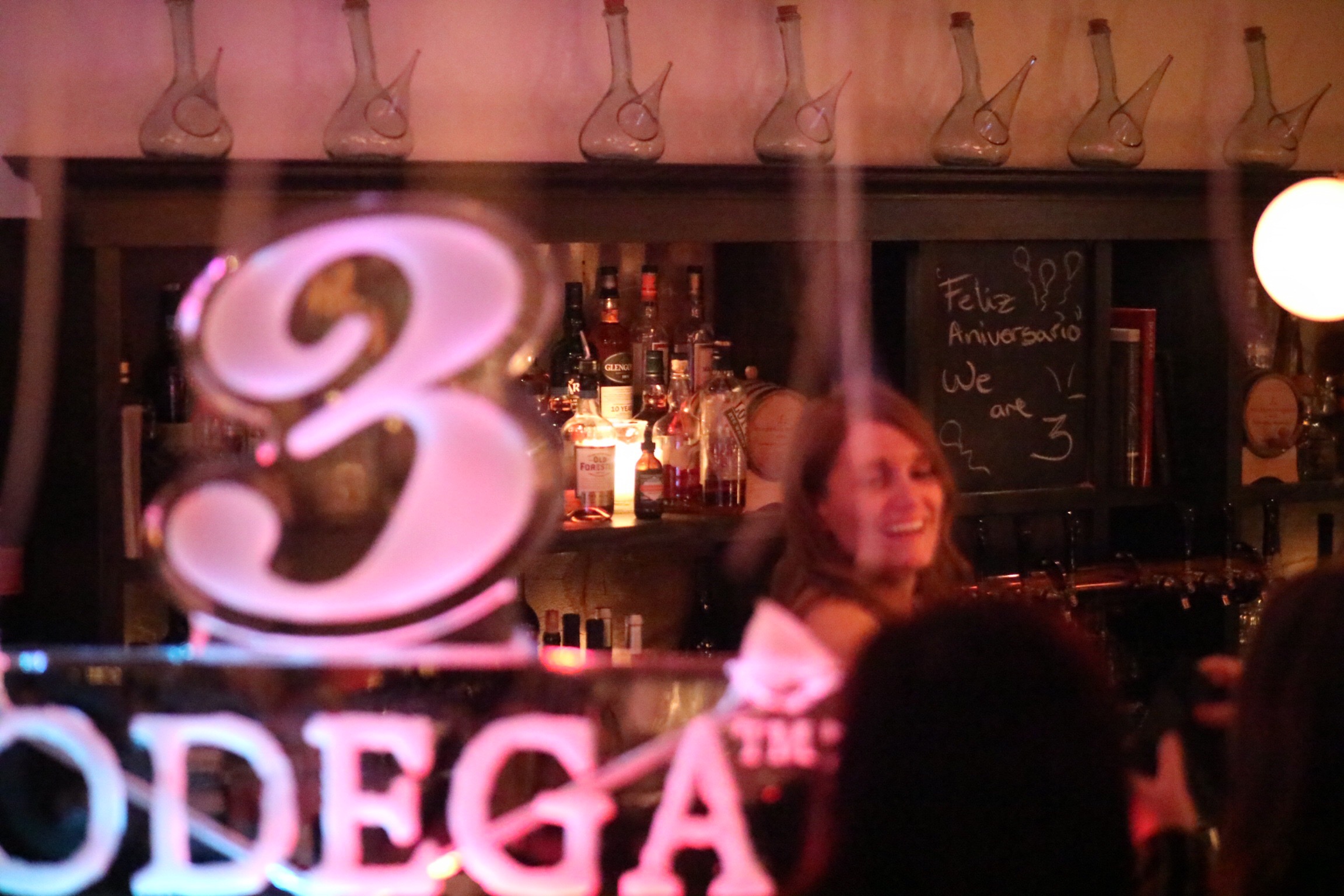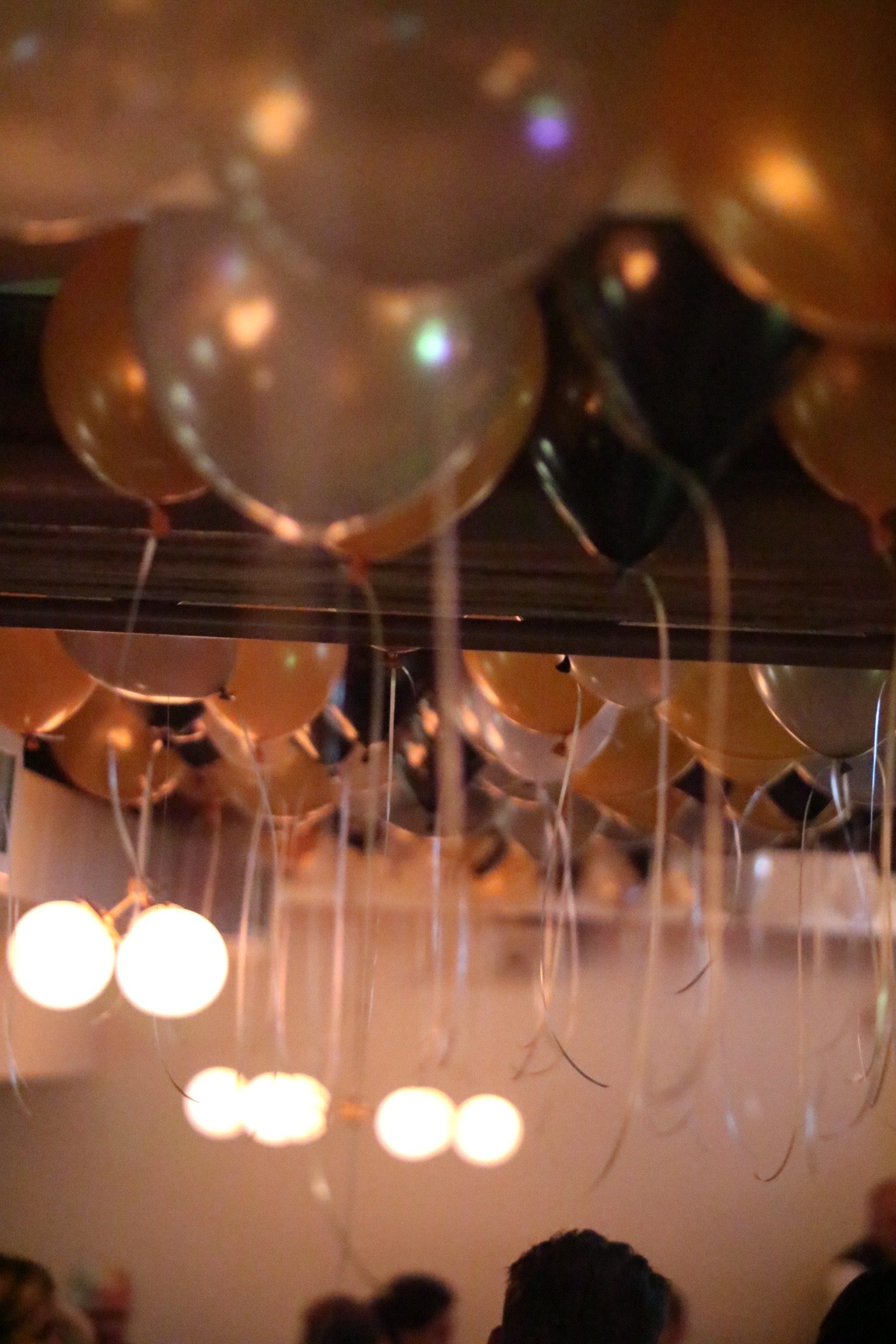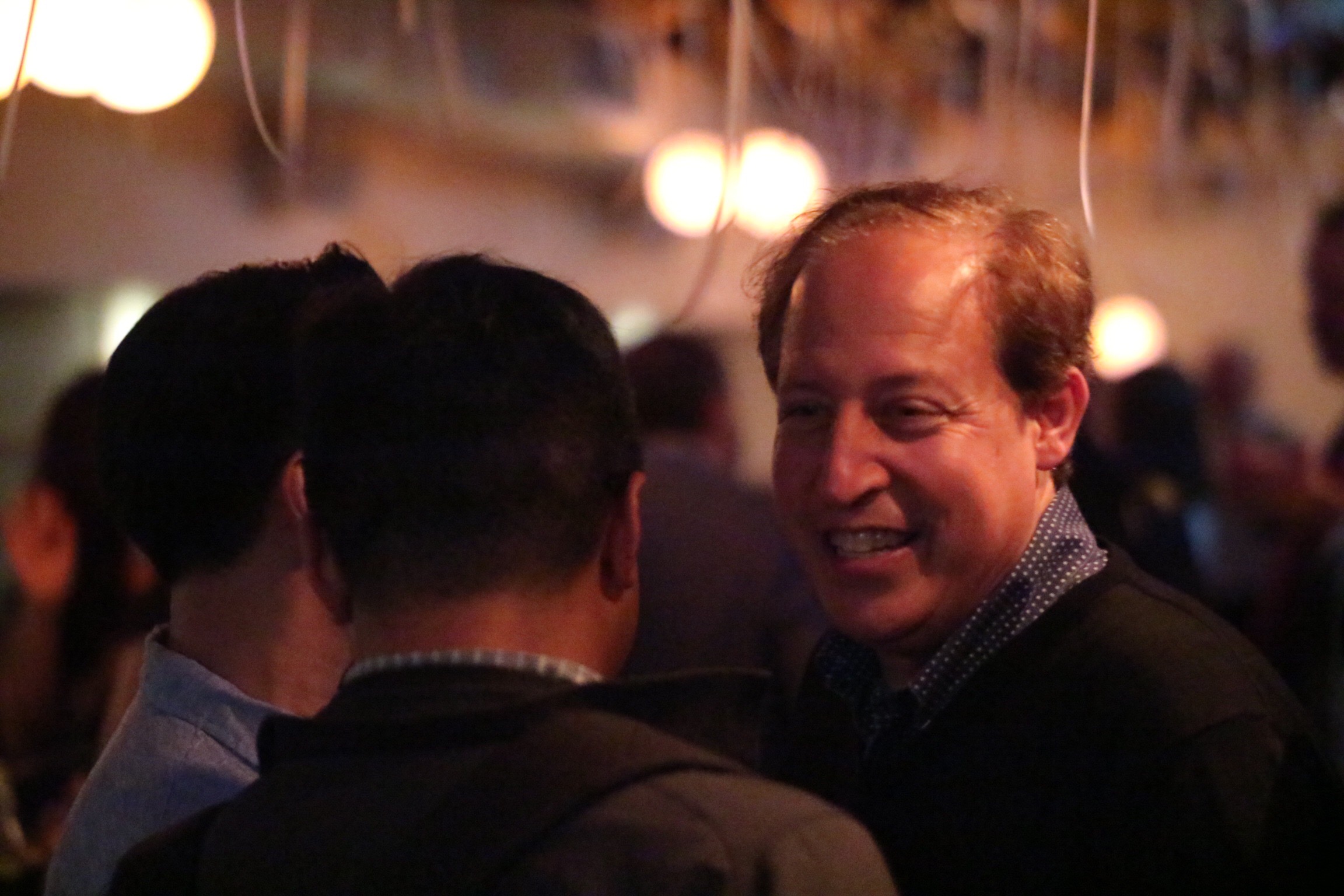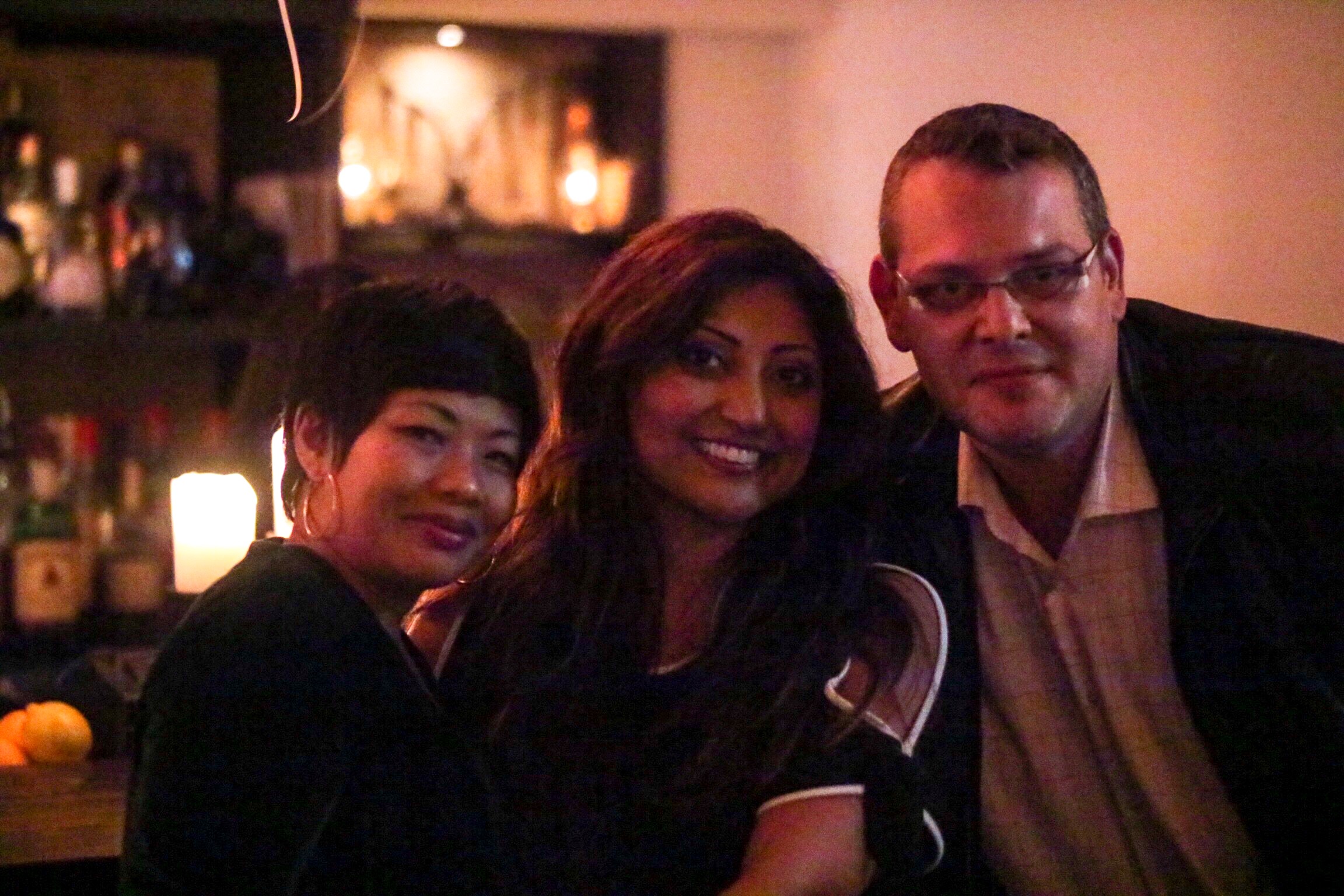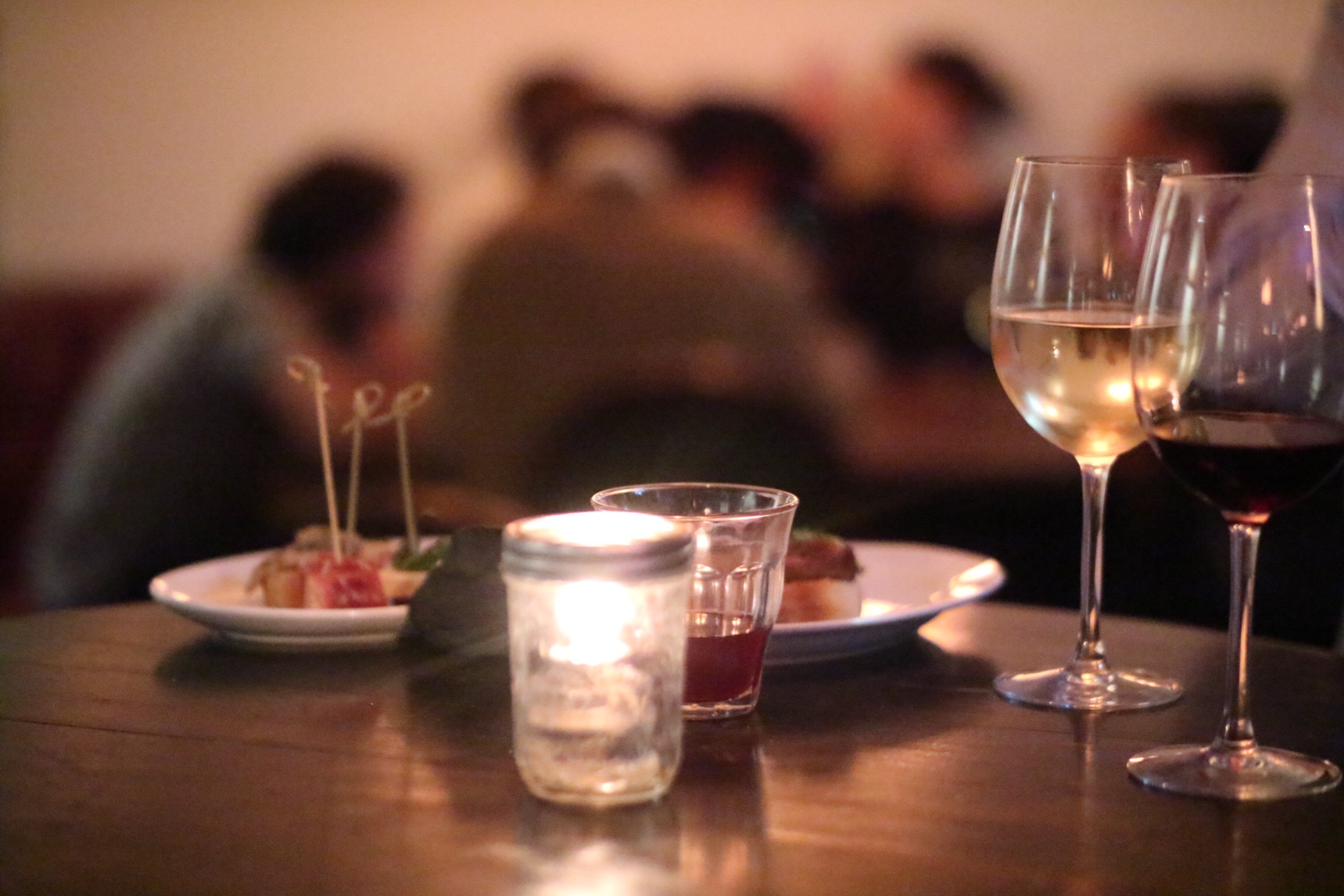 Bodega on Main
1014 Main St, Vancouver, BC V6A 2W1
(604) 565-8815 or bodegaonmain.ca

92018