Food Wench and I met up before our dinner meet with other 4 bloggers at Kozakura in Gastown. Since we still had about 45 minutes to kill, Food Wench couldn't wait any longer because she was eager to have a drink to celebrate the last day of her summer teaching position. She wanted Bauhaus but it was closed for some event, so we ended up coming to PiDGiN. PiDGiN was one of the suggested restaurants for our Gastown Cocktail Crawl, but it happened to be closed that day. So I' was glad to check out their cocktails today.
We took advantage of their happy hour menu and quickly decided on a couple classics.
For some reason, naming a cocktail after a type of antibiotics seems oddly appealing to me in a mysterious way. Not sure if this version of the Penicillin ($7.50) is going cure any diseases, but it is definitely a tasty cure to a cocktail lover's thirst. The general recipe for this drink includes whisky, lemon and hone ginger syrup. But we could definitely taste fresh ginger in the cocktail, giving it a nice tramadol online cheap zing while the whisky is nice and steady in the background. This could be dangerously addictive!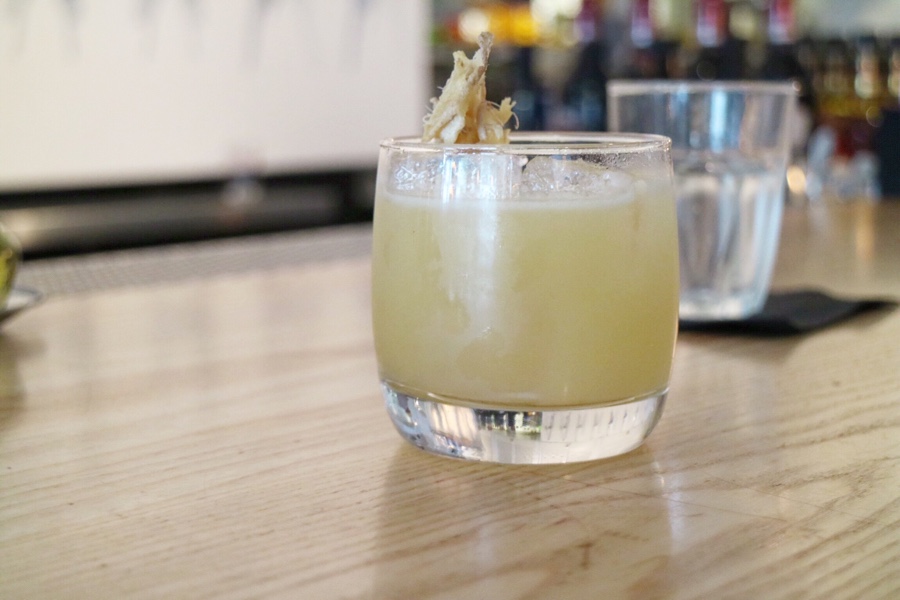 While the flavours of tequila and lime in Tommy's Margarita ($7.50) were front and centre, the drink was surprisingly smooth and well balanced with the amount of sweetness added. It is still a bold boozy and Food Wench had totally agreed with me. And the nice touch on the strips carved on the piece of lime – something very small but making the drink look incredibly sexy.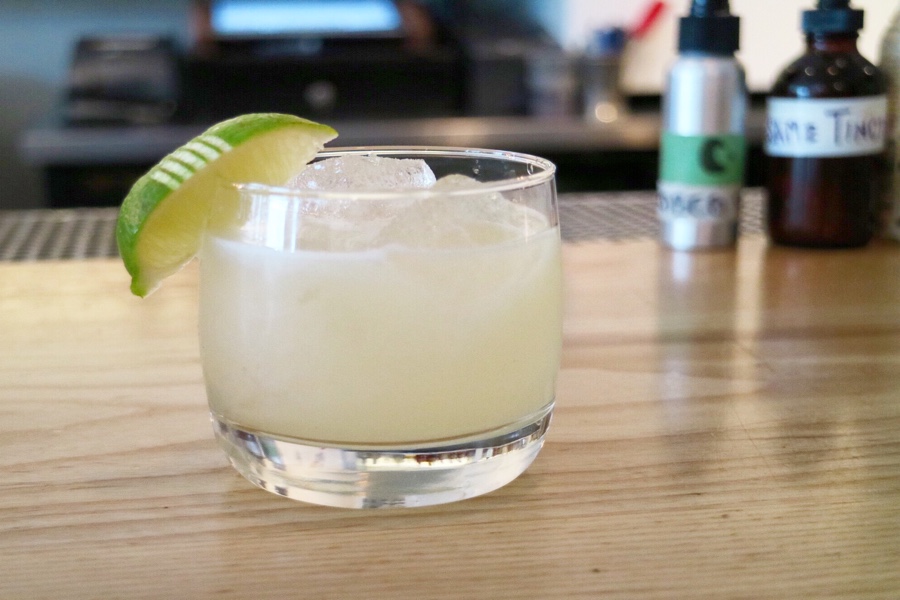 We were pretty impressed by both cocktails and I wish we had had a bit more time to try a quick dish, making it a legit cocktail crawl recommendation post. Food Wench did recommended the food since she had a decent dinner experience here. I will definitely come back here for more cocktails and trying their food.
*This post is dedicated to my cocktail loving friends Jenny and Justine.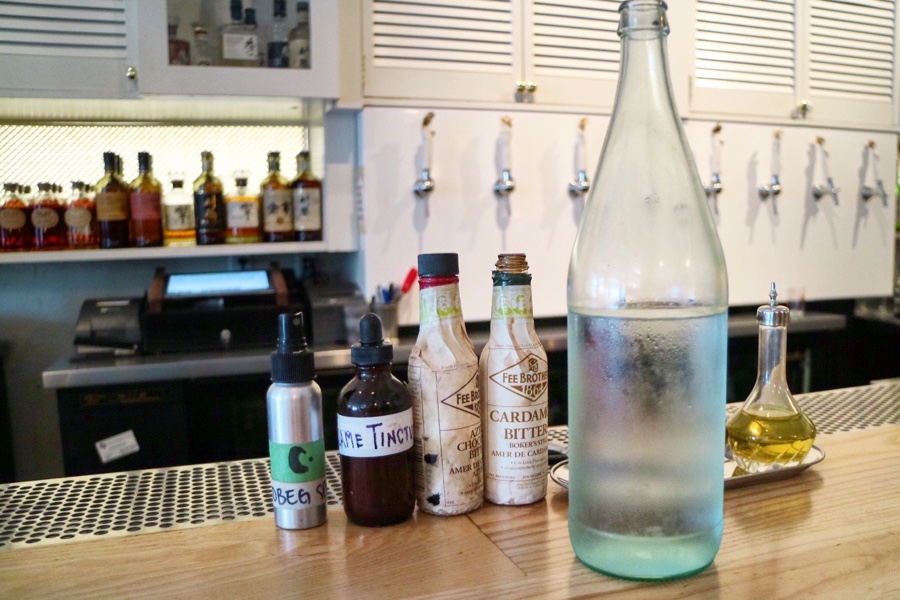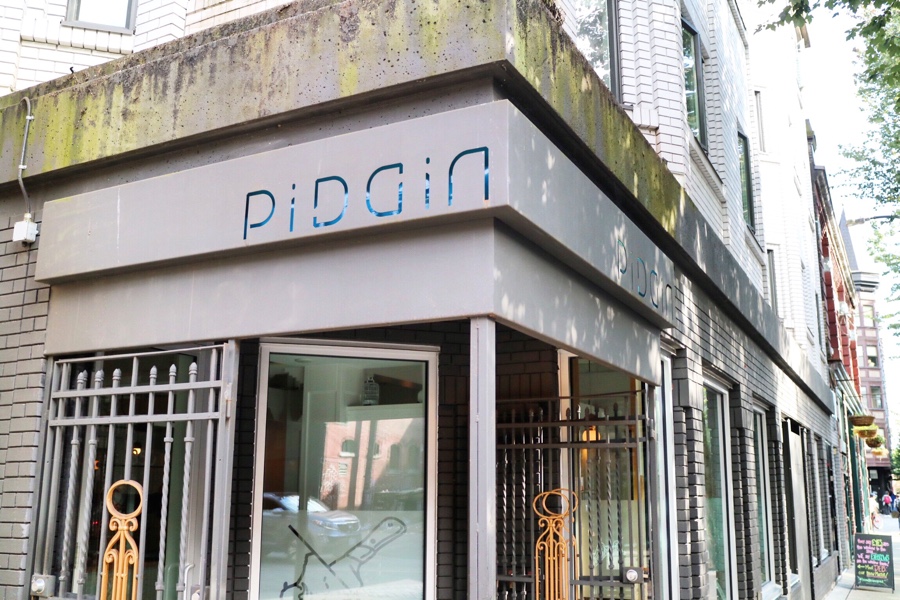 Website and menu:
http://www.pidginvancouver.com/
More reviews:
Location: