As such a pho lover, I have visited most pho places in Richmond. It was hard to believe I kept passing by Pho Viet all these 6 years living in Richmond Central. Among the rows of Asian restaurants, Pho Viet shares the same complex with Chuan Ku BBQ and Kingspark Steak House on Westminster Hway, but tucked away from the street in the back of the building.
I just came back to Richmond from my small boat trip to Indian Arm. It was a super fun day out in the Ocean, but I was exhausted and wanted to just grab a quick dinner. I spotted the sign of Pho Viet and thought pho would be a perfect meal for the evening.
And I kept it simple and ordered a large House Special Noodle Soup, what I always call a "Everything" Beef Pho. It's hard to see a large bowl of pho that costs less than $9, well not in Richmond anyway. At the first sip of beef broth, the flavour very subtle, maybe a tad it too light for me, but at least it was a sign of MSG free. However the flavour where can i buy diazepam online lingers and gently pleasing my palate as I continued eating. The noodles and the meat pieces were cooked nicely.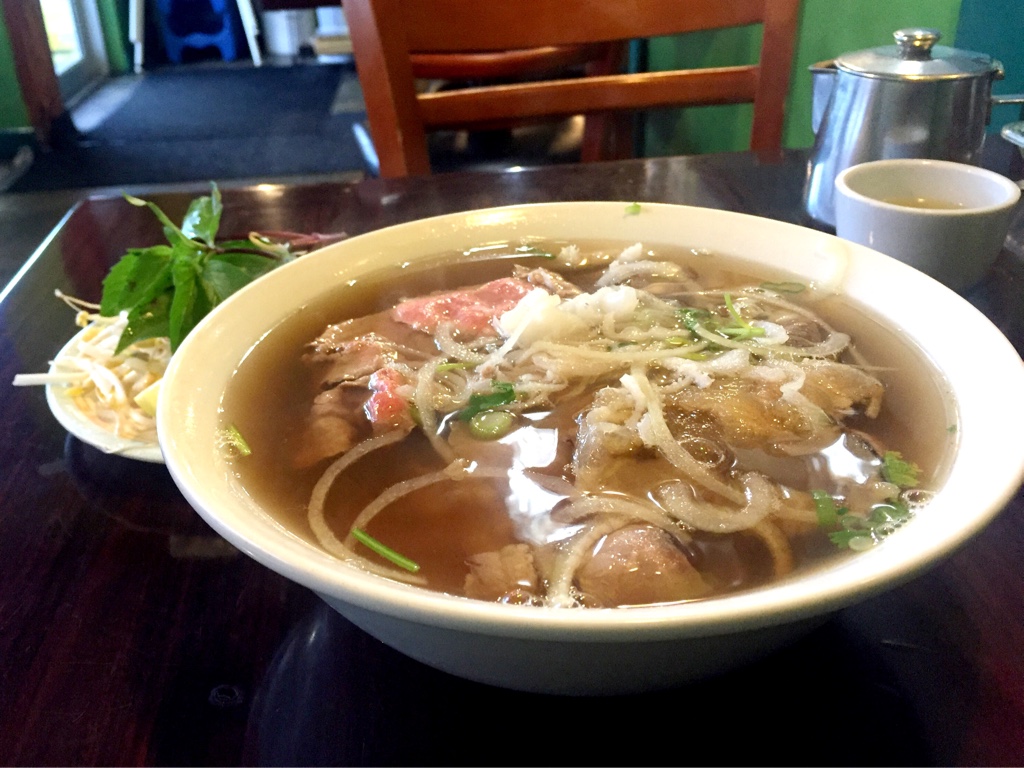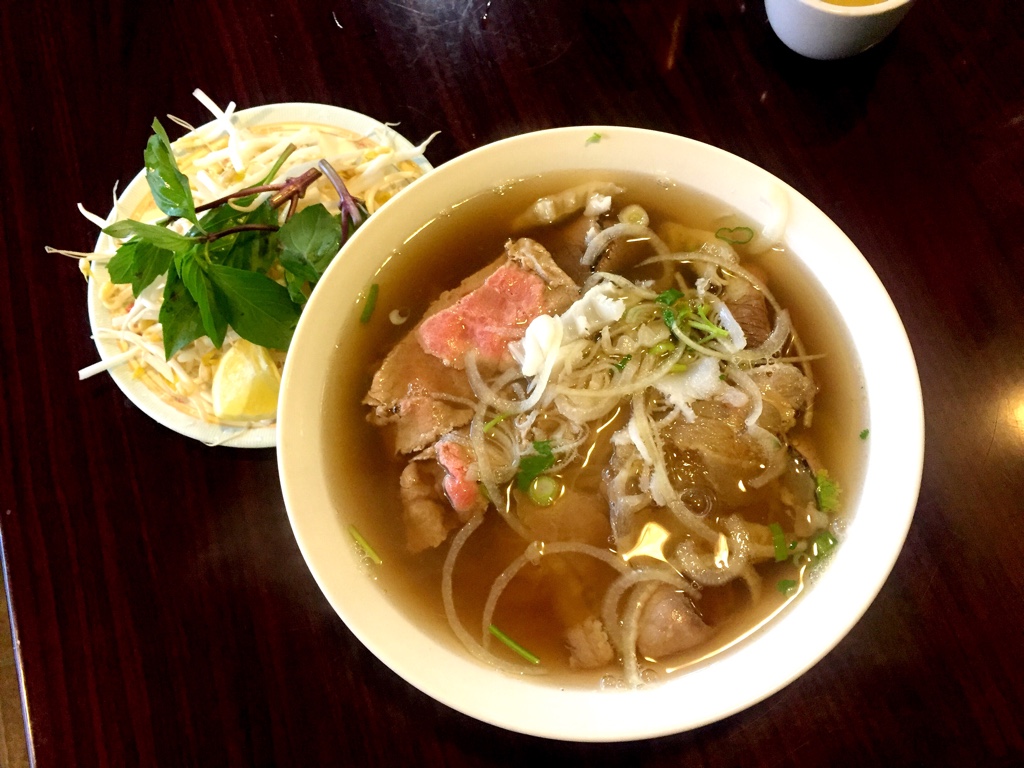 I was more impressed with the Spring Rolls, which were fried perfectly, with a good fluffy crunch on the exterior. But they came a little late and I was already pretty full from devouring the bowl of noodle soup. Well I was really hungry! But I still managed to finish a whole roll and saved the other one for later.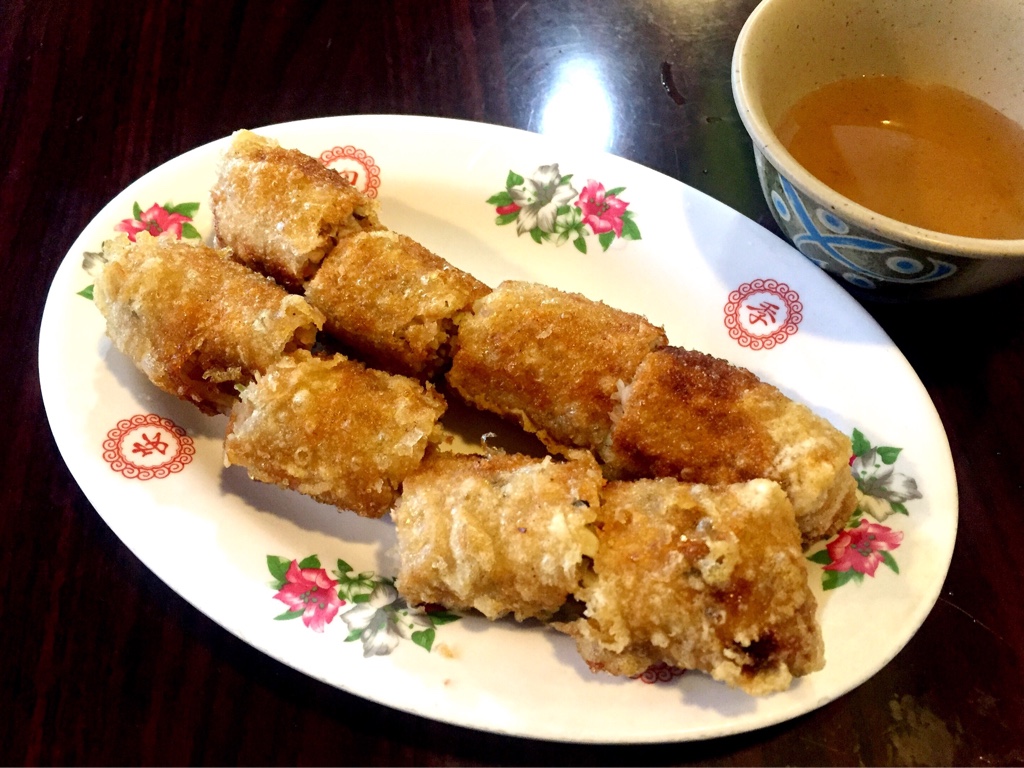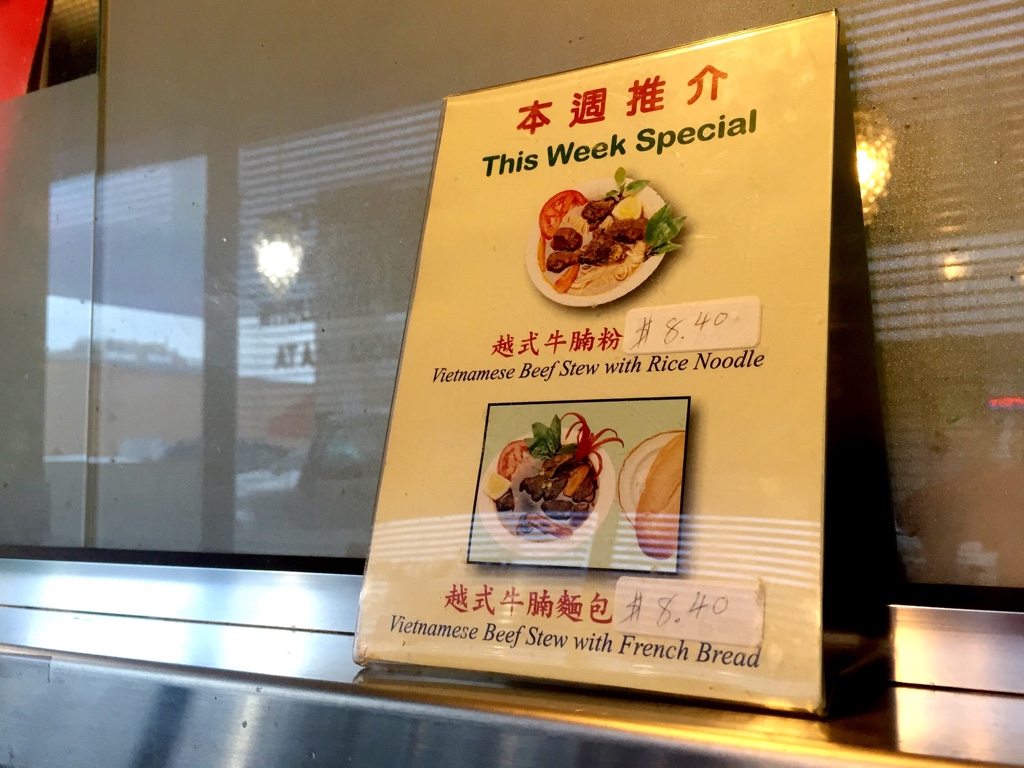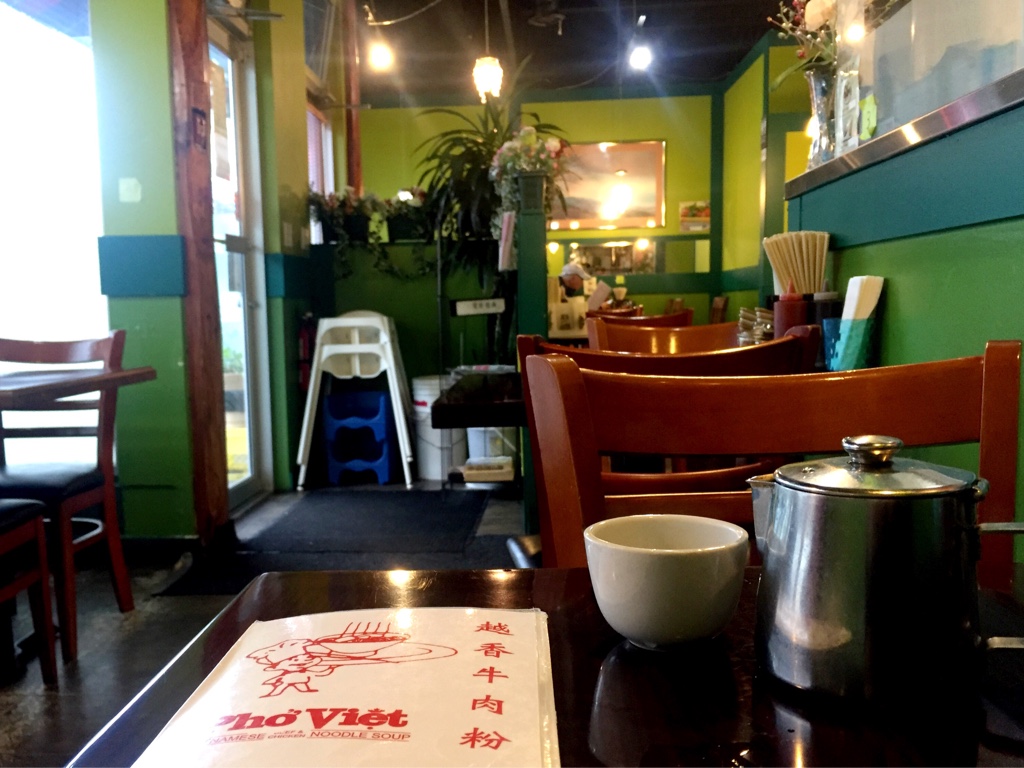 Overall, the quick meal at Pho Viet was okay. No amazing journey on the palate, but it satisfied the stomach and the wallet. The pho broth was on the light side, but it tasted very natural and free of MSG. It was the nice and crunchy spring rolls that knock in some faith in me for this place, making me want to come back to try their other dishes.
Facebook:

https://www.facebook.com/Pho-Viet-261965700519057/
Location: