I first noticed PHAT Sport Bar and Grill in Yaletown for the skinny and colourful font of the sign 'PHAT', which I found somewhat amusing. One day I saw the same skinny 'PHAT' sign in Royal Centre. It turns out PHAT Deli specializes in Montreal style smoked meat sandwich. The most recent experience of this type of sandwich for me was at Costco, and it was definitely a hearty sandwich with a lot of savoury and delicious smoked meat.
I decided to drag Ken to PHAT for lunch, and it was his first time here as well even though he worked in the same complex at the Royal Bank Tower. I was going for the full meaty experience by ordering the PHAT-size Hot Montreal Smoked Meat on Marble Rye ($11.99), and Ken took the advantage of the special of the day ($10.99) that included a skinny-size Smoked Meat Sandwich and a side of fries. Looking at the entire stack of smoked meat, I just couldn't wait to bite into it. But once I took a big bite, it didn't best place to buy modafinil online really take me too much effort to chew on it – the meat was cut so thin that it was very soft and tender, and it almost melted in my mouth. Although the texture was not I was expecting, the smoky flavour was very subtile, and complemented well with the kick from the hot mustard. The marble bread was soft but held up well with the meat. The complimentary kosher dill pickle was decent although I'm never too crazy about dill pickles.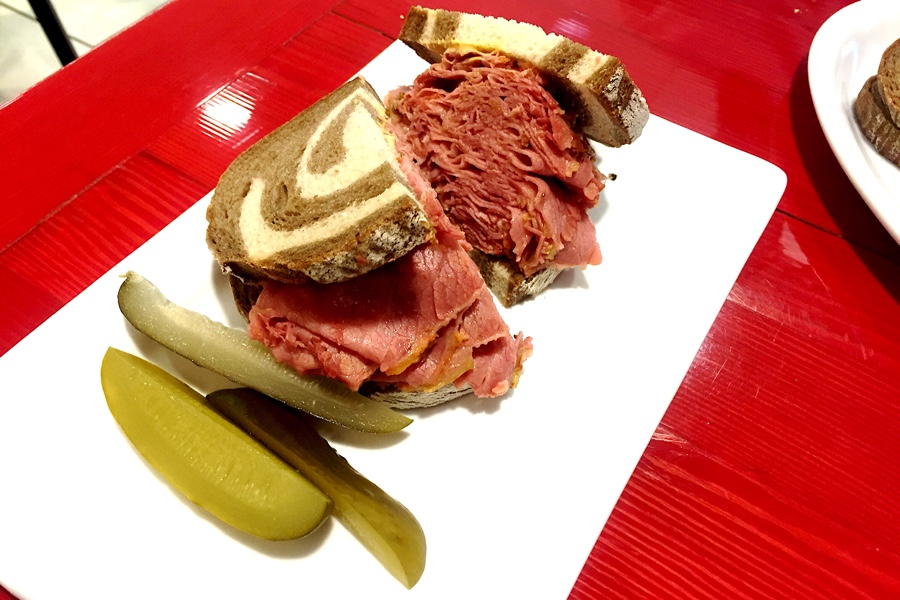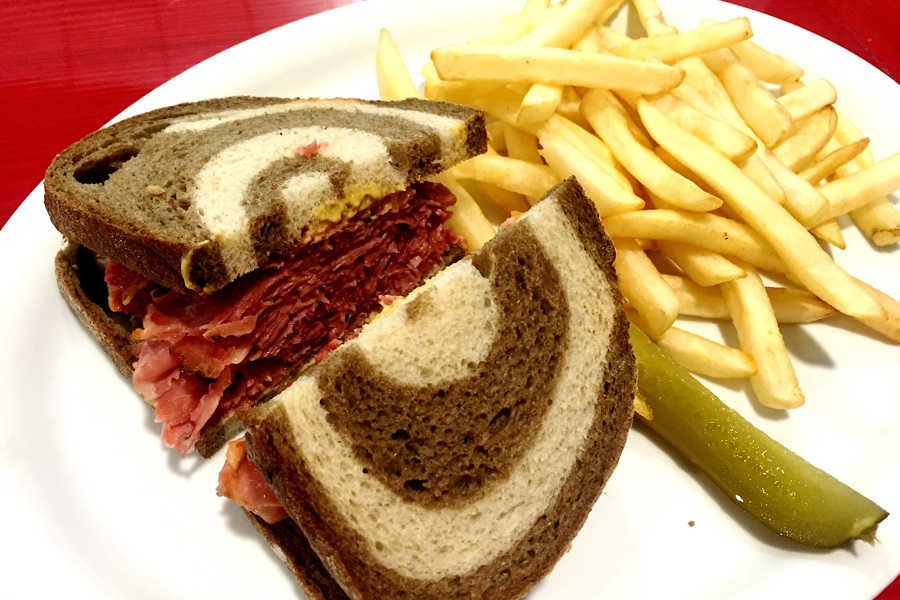 AAlthough the sandwich was fresh and somewhat enjoyable, I wish there were more texture on the smoked meat for my personal preference. The meat could be cut thicker maybe? But some people might enjoy this version more. The coffee  here is good and it's supplied by 49 parallel.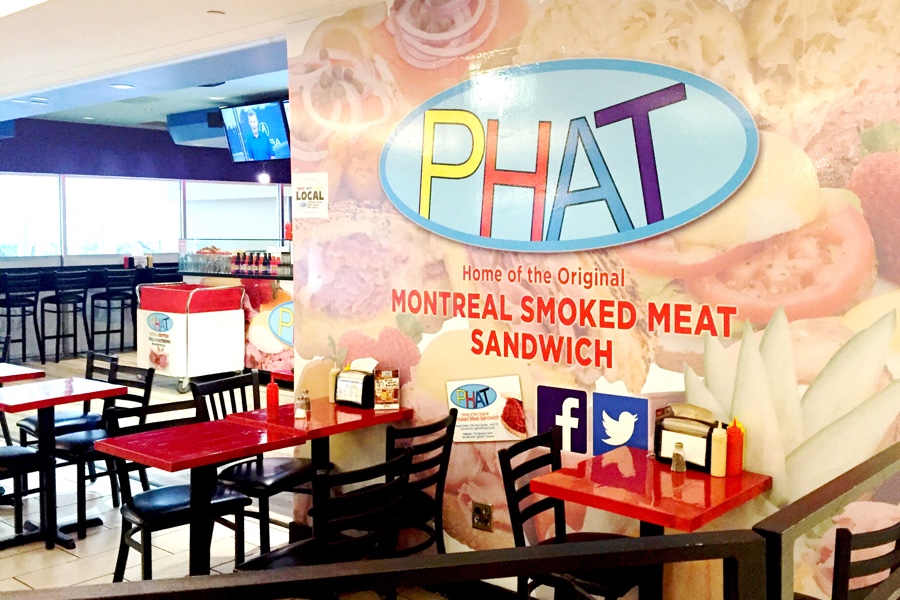 Website / Menu:

http://phatdeli.com/menu/
Location: