My mom wanted to make a use of her VIP card from Neptune Seafood Restaurant that she recently acquired. The benefit of using the card is 10% off, but not on seafood dishes.
This just sounds silly because it is a SEAFOOD restaurant.
I came here for dim sum quite a few times over the years, and also had tried their special lobster lunch menu, but never came here for dinner. Maybe it's because of its Chinese name ????, which suggests that they specialize in abalone and shark fin, which doesn't sound exactly eco-friendly.
The main dining area was roomy and bright, although the interior design is somewhat generic and similar to other restaurants in the same category. They also have several VIP rooms for private parties. One of the rooms was in use that evening, and apparently, there was Karaoke inside the room. It felt strange to hear some super bad singing for a few seconds now and then when someone had to exit or enter the room.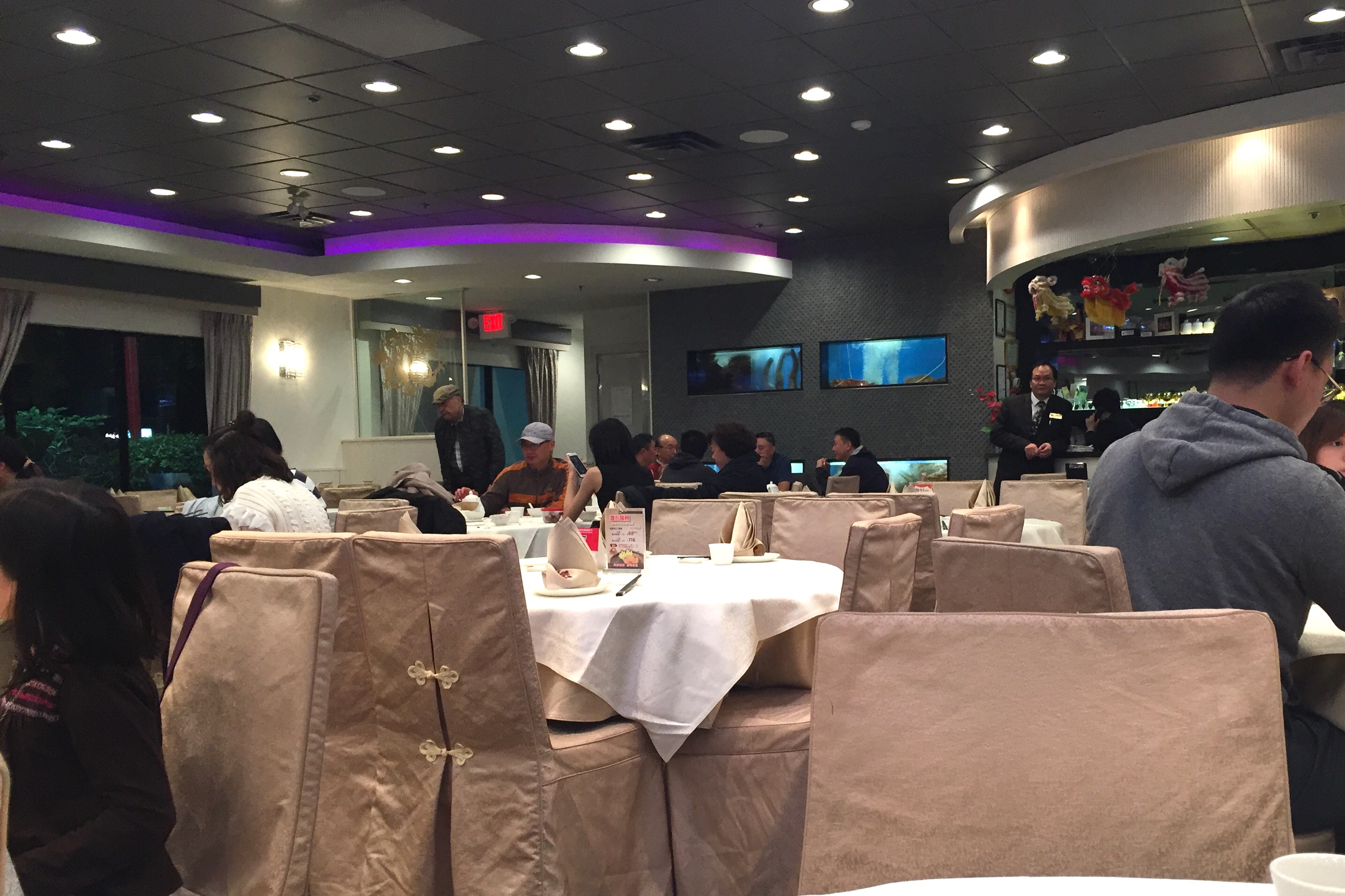 So we finally decided on getting a whole Peking Duck ($48), as it always comes in 2 courses and it should be plenty of food for 2 of us.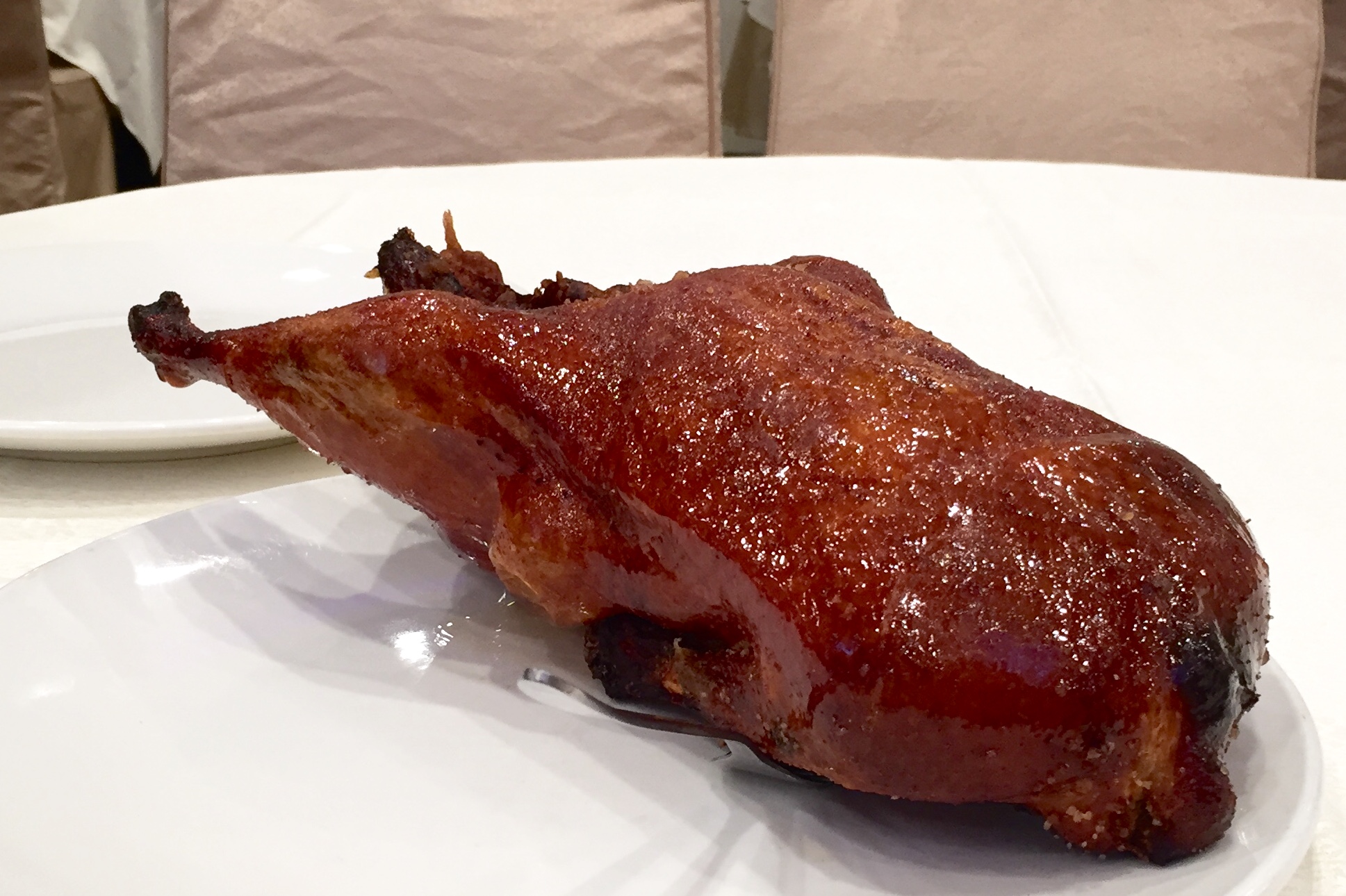 The server brought out the whole duck and started carving the skin carefully in front of us.
The first course was, as usual, the Duck Skin served with cucumber, green onion, and hoisin sauce, as well as the flour pancakes that are used to make little wraps with the carved duck skin and other ingredients.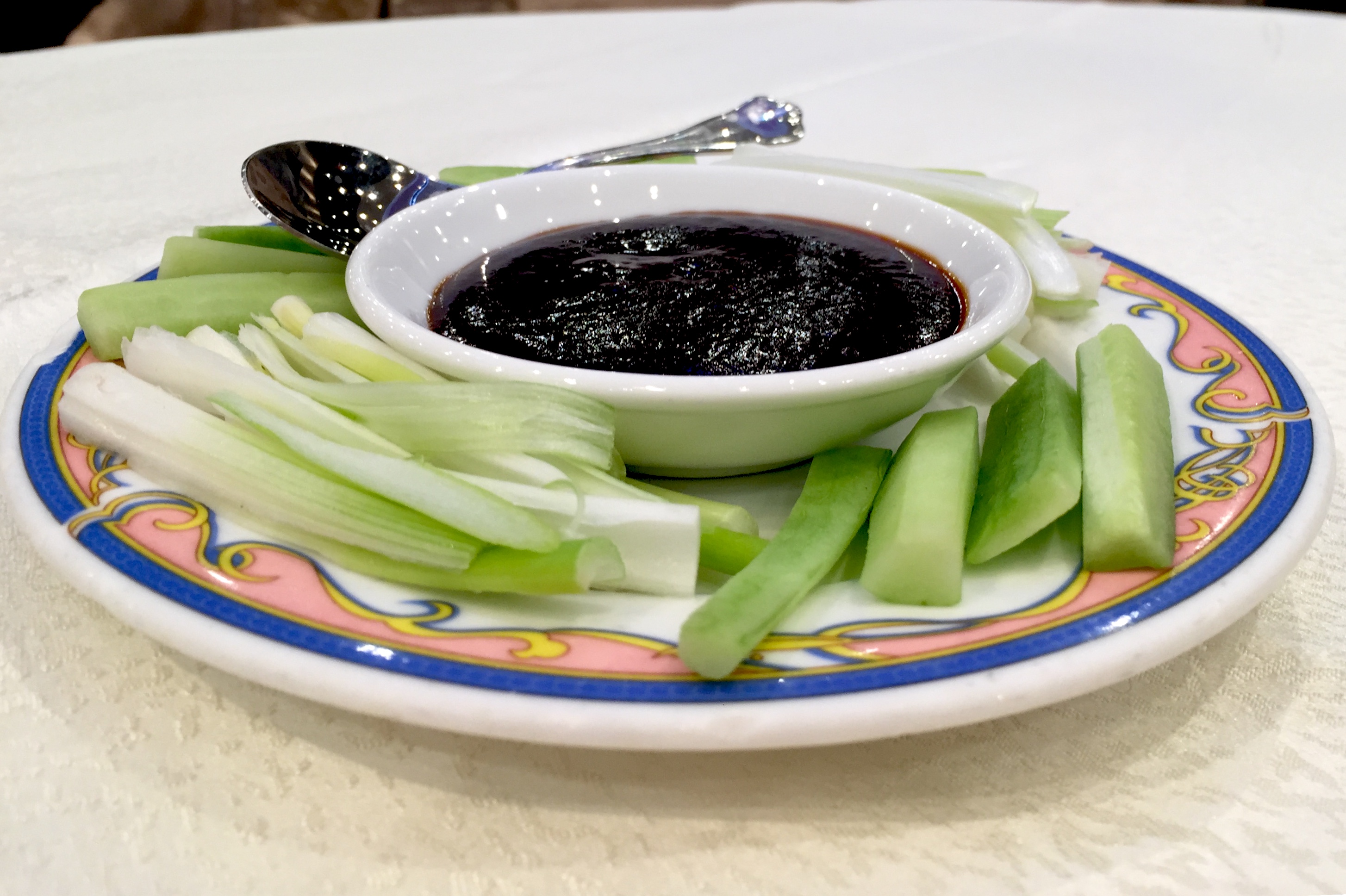 I like the fact that leave a bit of meat on the duck skin, which is more of the way how they do it in Beijing. Some online pharmacy levitra people however rather enjoy the crispy skin only in the duck wrap. This is just all about personal preference. They did an excellent job roasting the duck, exhibiting a great balance of sweet and savoury in flavours and the perfectly crispy skin.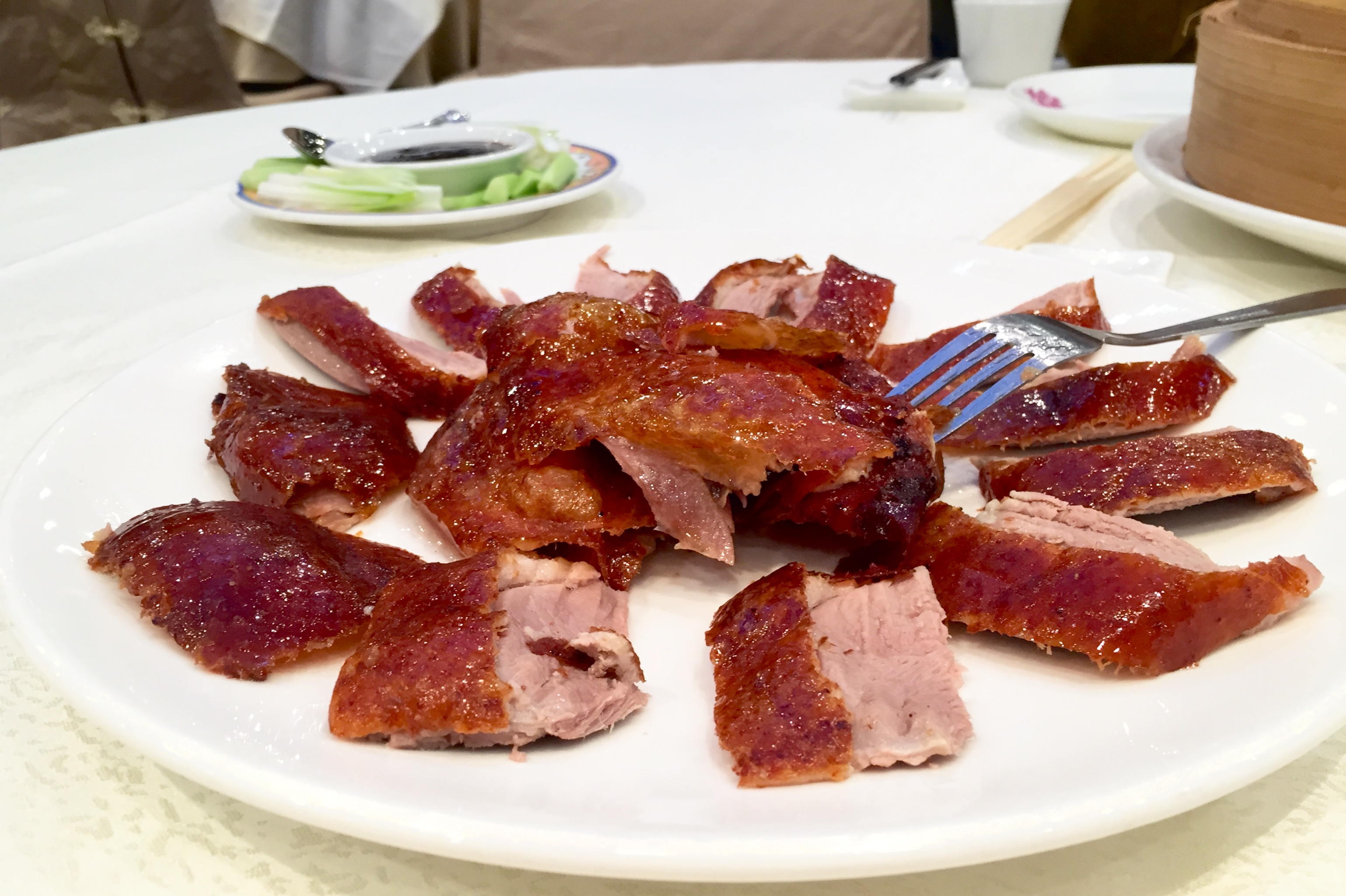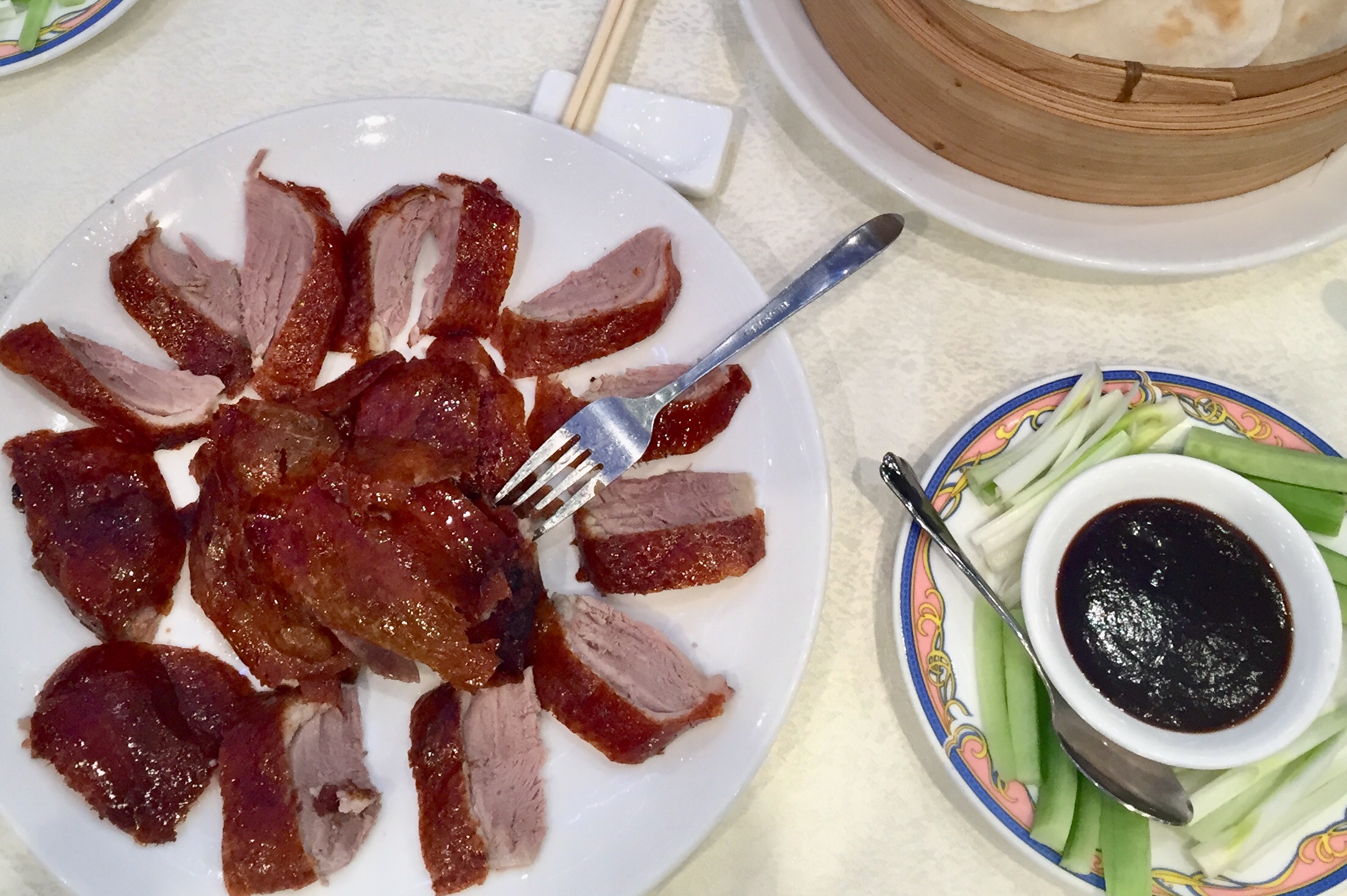 The 2nd course from the whole duck was the Diced Duck Meat with Lettuce Wrap. There were other options that we could choose from, such as stirfry with duck meat or a duck bone congee. But I always find the lettuce wrap the best option as it was fun and playful. The one we had this evening was very nicely executed, with savoury diced duck meat stir-fried with sweet and crunchy diced jícama (or we call sha-ge in Chinese).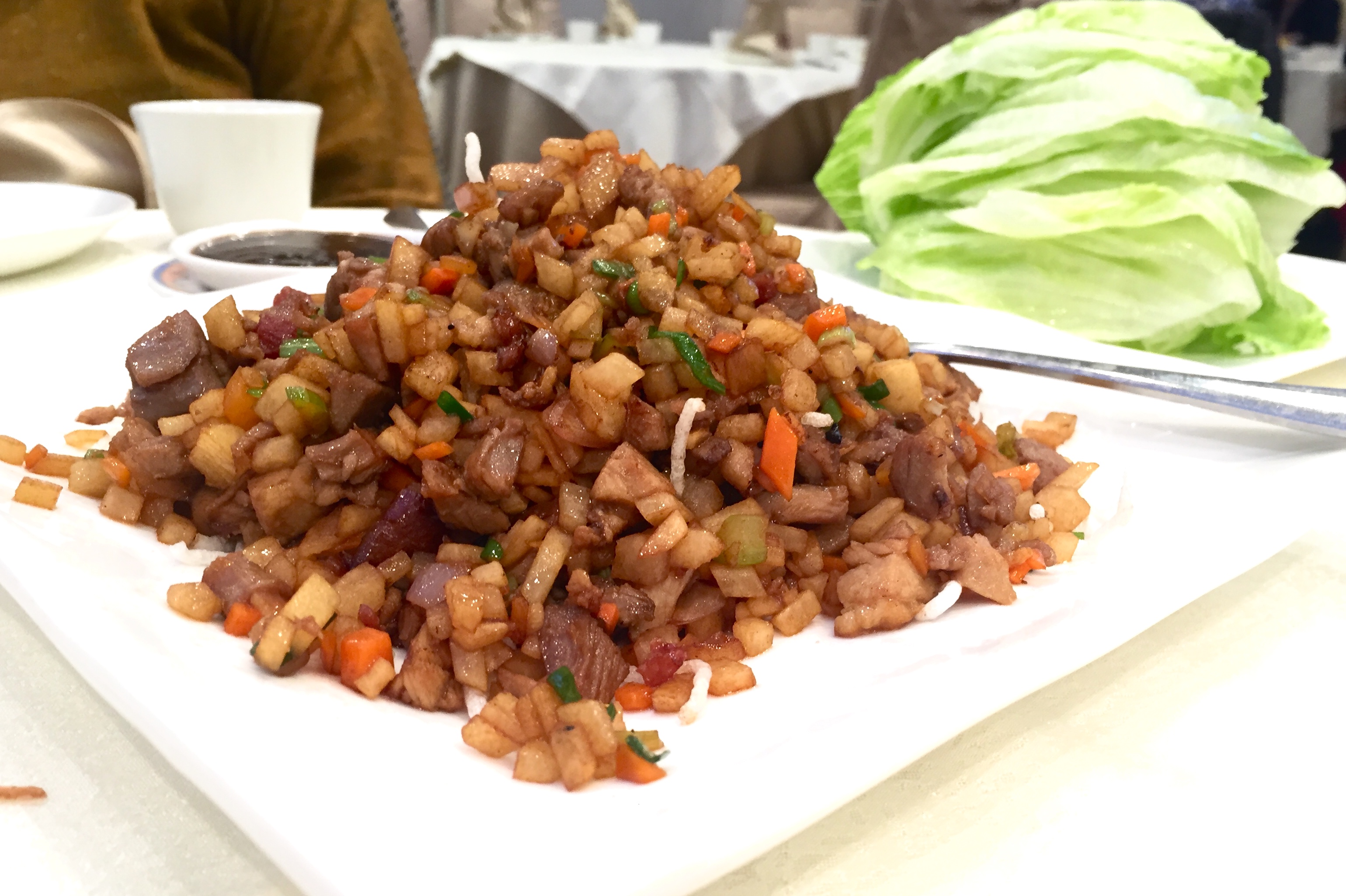 When you dine at a high-end Chinese restaurant in Richmond, you normally get some free dessert at the end of the meal. This is no exception at Neptune. We received some sesame balls and almond cookies, as well as a nice warm bowl of sweet red bean soup.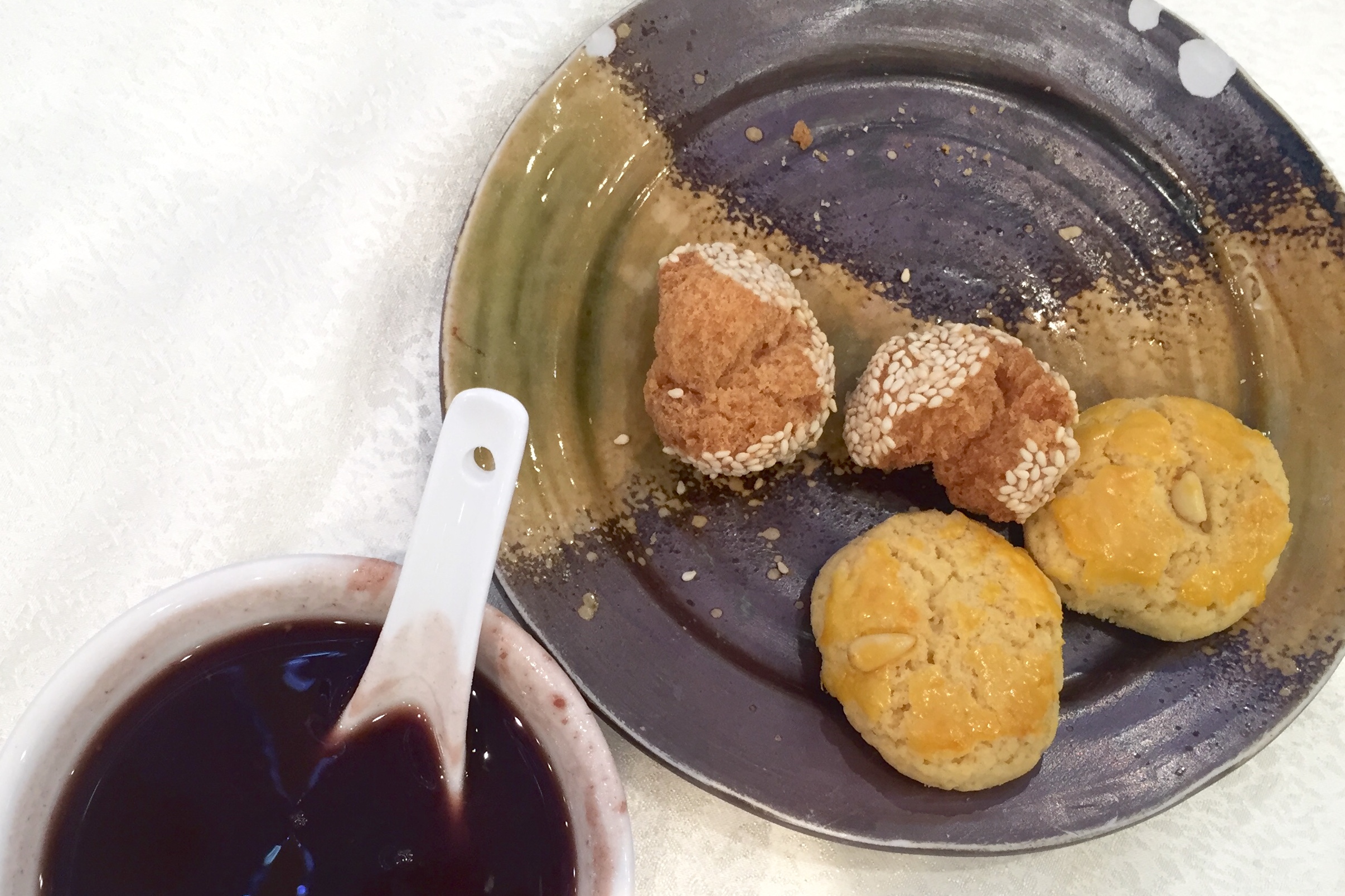 So if you want a decent dinner for 2 at a fine dining Chinese restaurant in Richmond, maybe just get a whole Peking Duck, which usually costs $45 – $50 and it comes in 2 courses, which is more enough for 2 people. And this time they prepared the duck very well here at Neptune. This is interesting because they are known as a top seafood restaurant in the neighbourhood. Their seafood dishes are not cheap, I would recommend you to try them if you're with a bigger group of people.
Price: $$$
Rating:
[wp-review id="12213″]
Website and menu:
More reviews:
Location:
1010