The VCBW Opening Night
What a fantastic way to start my weekend!
I was invited to the opening night of 7th Annual Vancouver Craft Beer Week (VCBW) on Friday (May 27, 2016). The festivities were held at the Roundhouse Community Centre, with appetizers and live music, and 50+ craft beers and ciders from 30+ local breweries. It was definitely a great party to kick off the 10-day festival.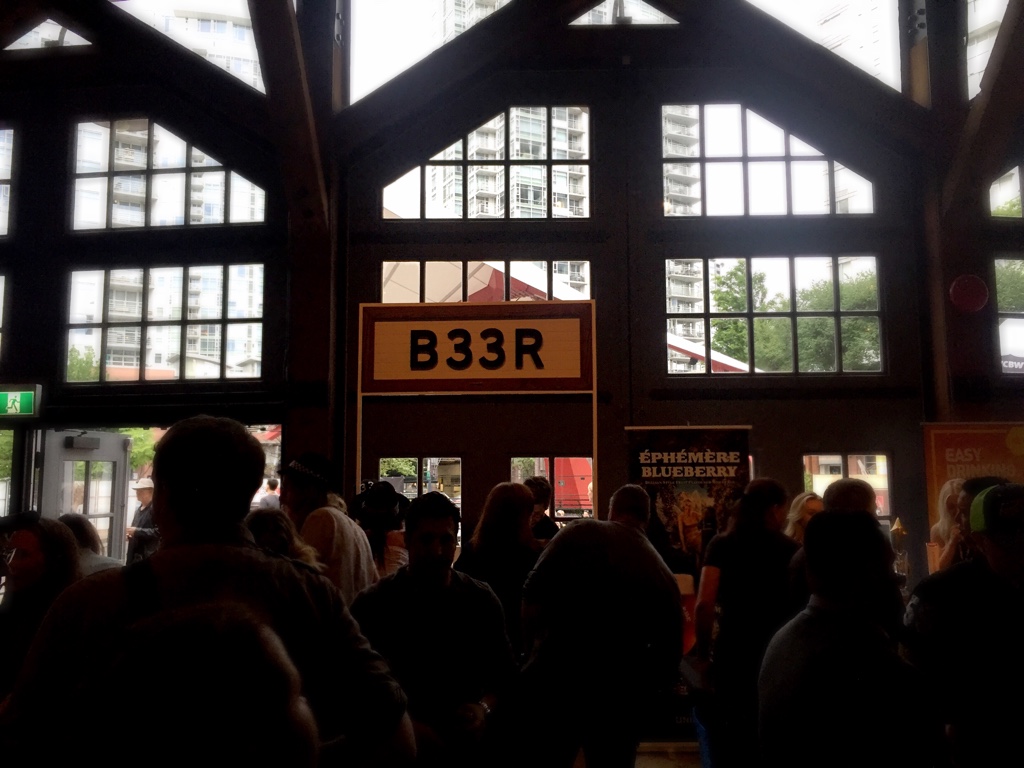 Live Music Performance
People were dancing and the party was rocking while local band Out of the Nowhere was performing.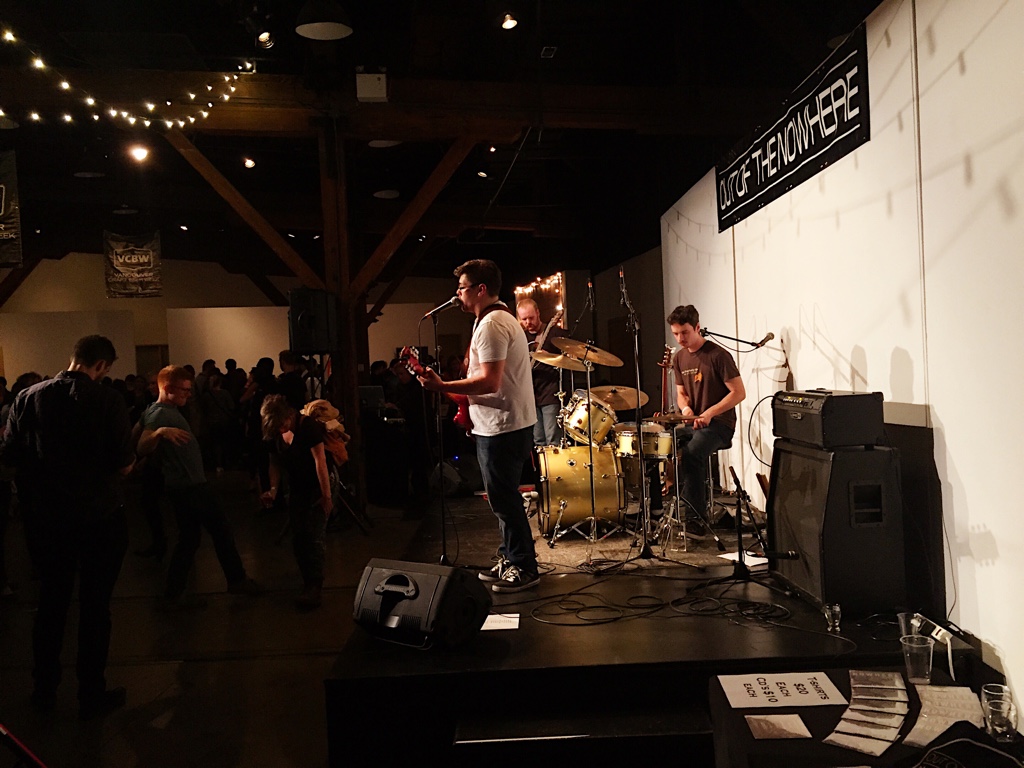 The Beer Tasting
There were a lot different flavours from 50+ beers and ciders, and it was definitely hard to pick a favourite.  I took pictures of some interesting ones which I tried to remember.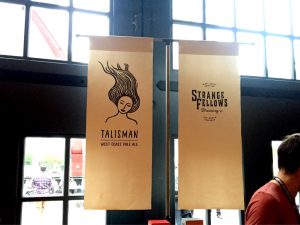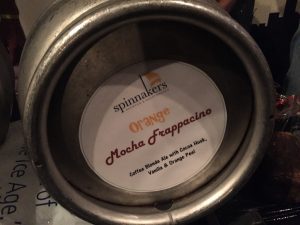 But My Pick Of The Evening Is…
Belgian Rye IPA (ABV 7% IBU 80) from Luppolo Brewing Co. !!!  It just happened after I tasted 6 or 7 different beers. By the time I arrived at their booth, they already cheap levitra online sold out the Saison Limone (ABV 6% IBU 30). Although listed as with IBU 80, the IPA's hoppy quality was not overwhelming, and it was filled of other bright and refreshing notes, vibrant yet super clean.  I'm definitely looking forward to check out their 800-square-foot tasting room, soon opening on Venebles Street in East Vancouver. According to Georgia Straight, besides their craft beers, they will also serve aperitivo, Italian charcuterie, and sandwiches made with a traditional Italian flatbread.
twitter: @Luppolo_Brewing
website: http://luppolobrewing.ca/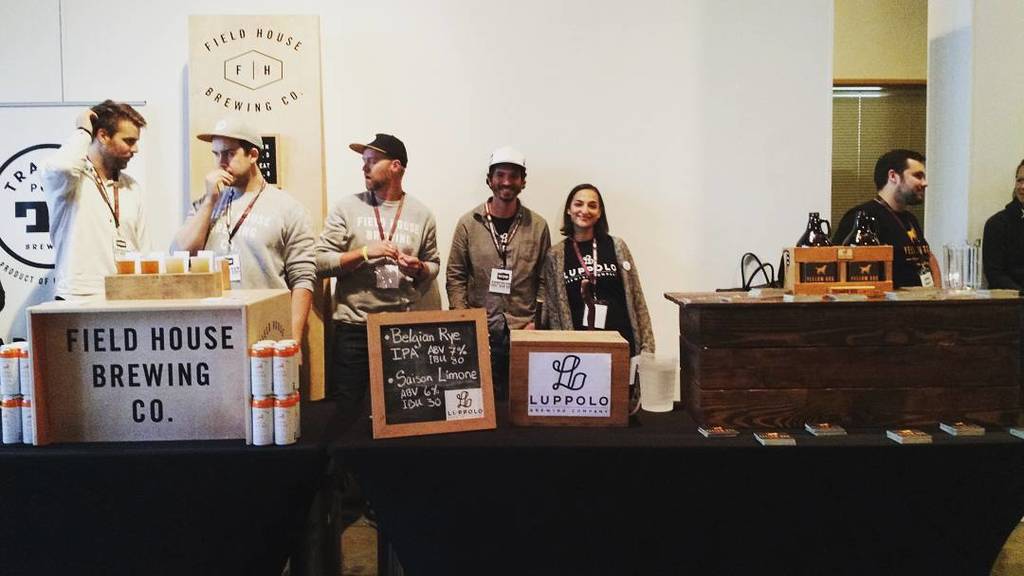 The Festivities Have Just Started…
There will be events running every day this week. Check the calendar here. But the big party is at the VCBW Weekend Festival on June 3 – 5. 100+ breweries around the the world are showcasing over 350 unique craft brews at the PNE Centre Grounds. 12 local music acts will be performing at the venue to help celebrate the biggest craft beer festival of Western Canada.
When: Friday, June 3rd, 4-9pm, Saturday, June 4th & Sunday, June 5th, 1-6pm
Where: 2901 East Hastings St. Vancouver, B.C
More info on events and tickets:
http://vancouvercraftbeerweek.com
Facebook: Vancouver Craft Beer Week
Twitter: @vcbw
Instagram : @vcbw