Like my last time at Blue Bottle Coffee on Mint Plaza, my latest visit to the popular cafe was short and sweet. This time, it was the very first stop for our foodie adventure. I met up with Areta (@foodgressing) at the famous Union Square and took an 8-minute walk to Mint Plaza. A couple food trucks were parked outside of the coffee shop, and the area seemed more like a popular spot for lunch/coffee now compared to 2 years ago.
Blue Bottle was founded in Oakland in early 2000's and has become one of the most popular names for quality coffee in the Bay Area. Now there are hundreds of Blue Bottle Coffe shops all over the States and you can even find them in Japan. And their freshly roasted sustainable sourced coffee beans can be found at many other local coffee shops as well.
There was a lineup at the Mint Plaza location but it was moving rather quickly as usual. The coffee menu here features espresso-based drinks like latte and mocha, and they do siphon and pull-over as well.   Iced coffee is always one of their highlights such as the New Orleans. I decided to try the unfamiliar one, Oji ($3.50). The Japanese klonopin buy online style slow-drip cold coffee brewer uses the variable of lots of time, not lots of temperatures, to extract a brew that's supposed to be more subtle and aromatic than cold brew methods.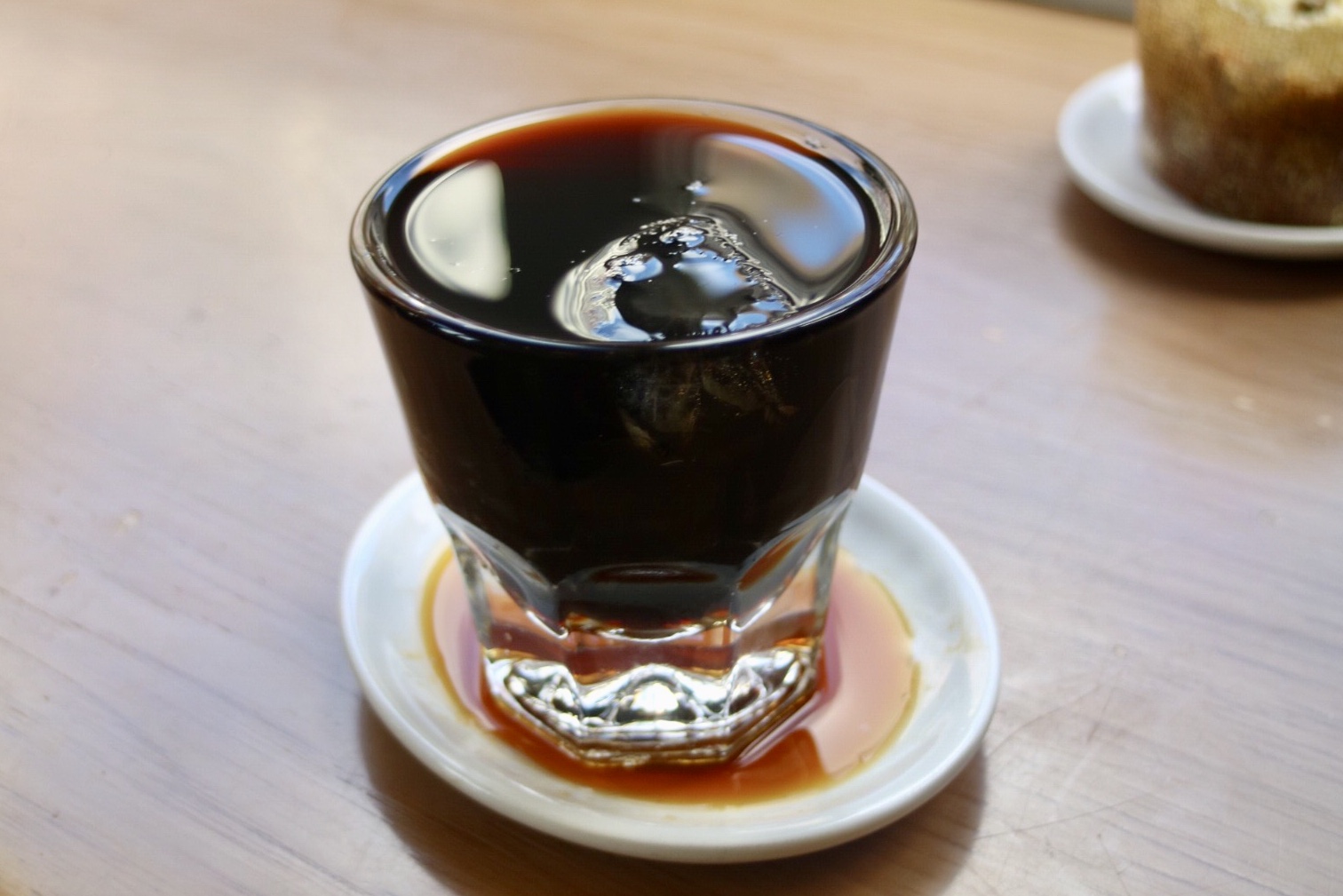 And the patience for slow-drip pays off nicely. I found the iced coffee smooth, elegantly flavoured and subtly aromatic.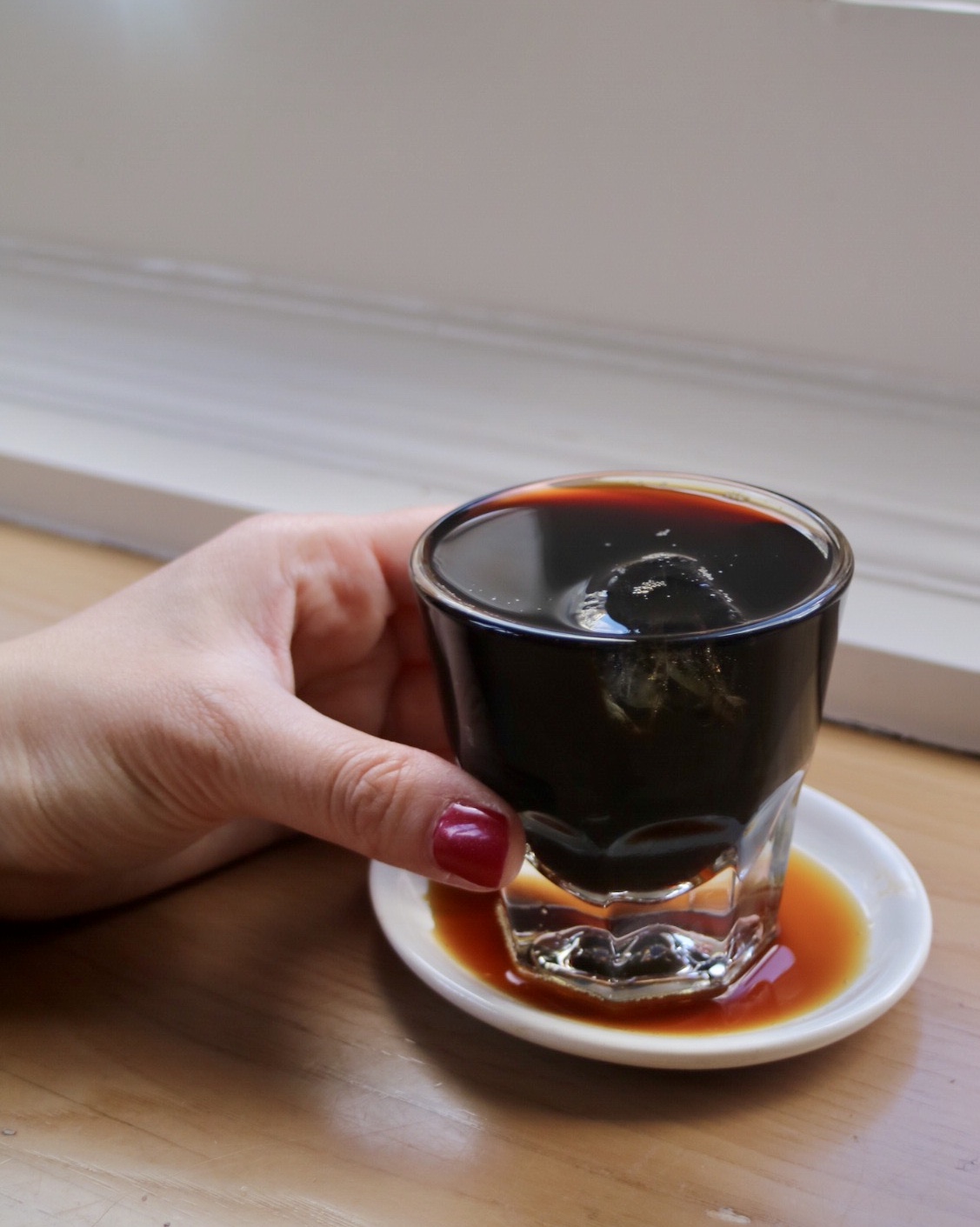 Areta found her 17ft Ceiling Almond Milk Latte ($5.75) rich and flavourful.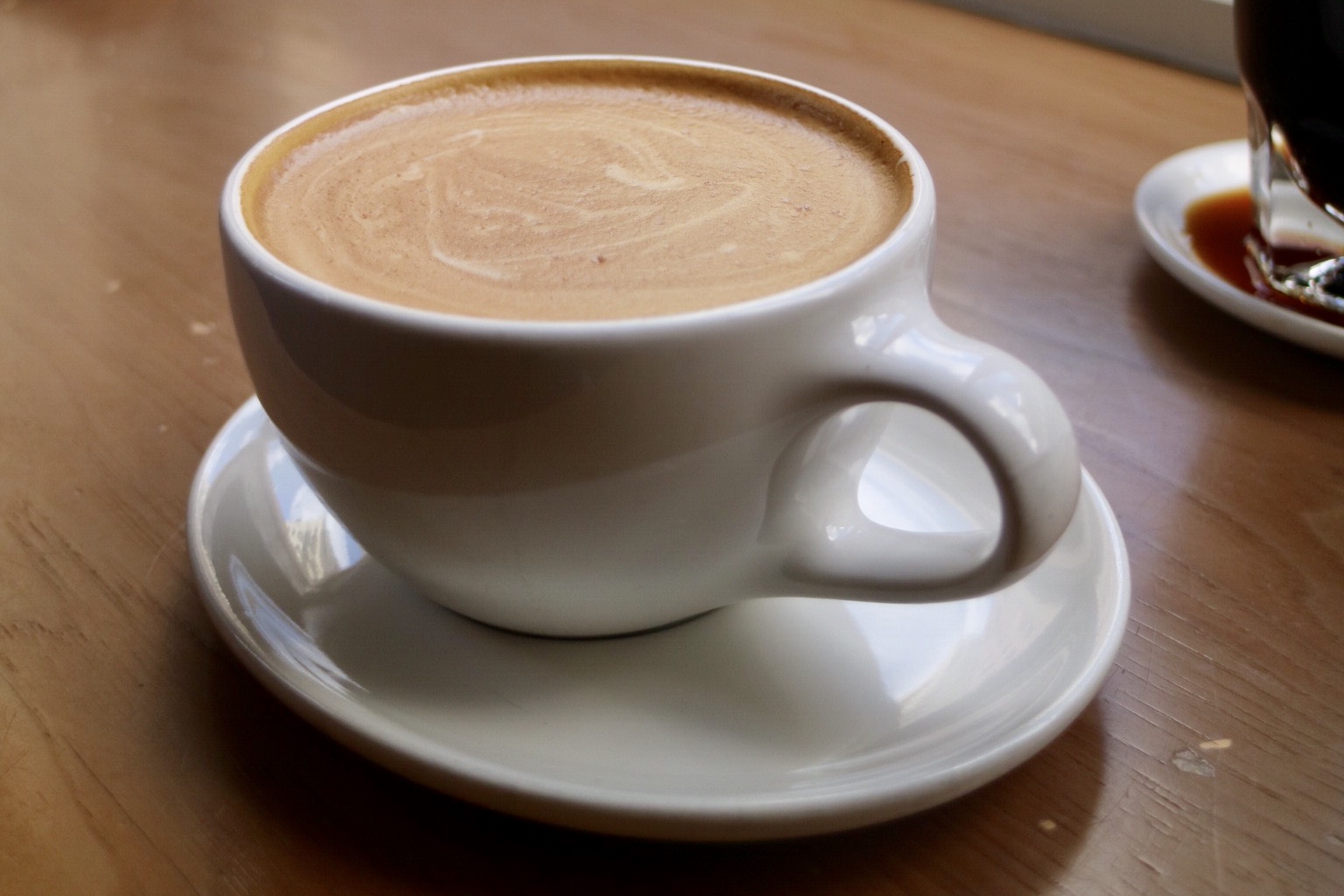 The Fruit Buckle($3.75) with the crumbly top and refreshing berry flavour was a good complement to our coffee drinks. Most of the Blue Bottle Cafes are known for their luscious lunches as well, such as the egg sandwiches.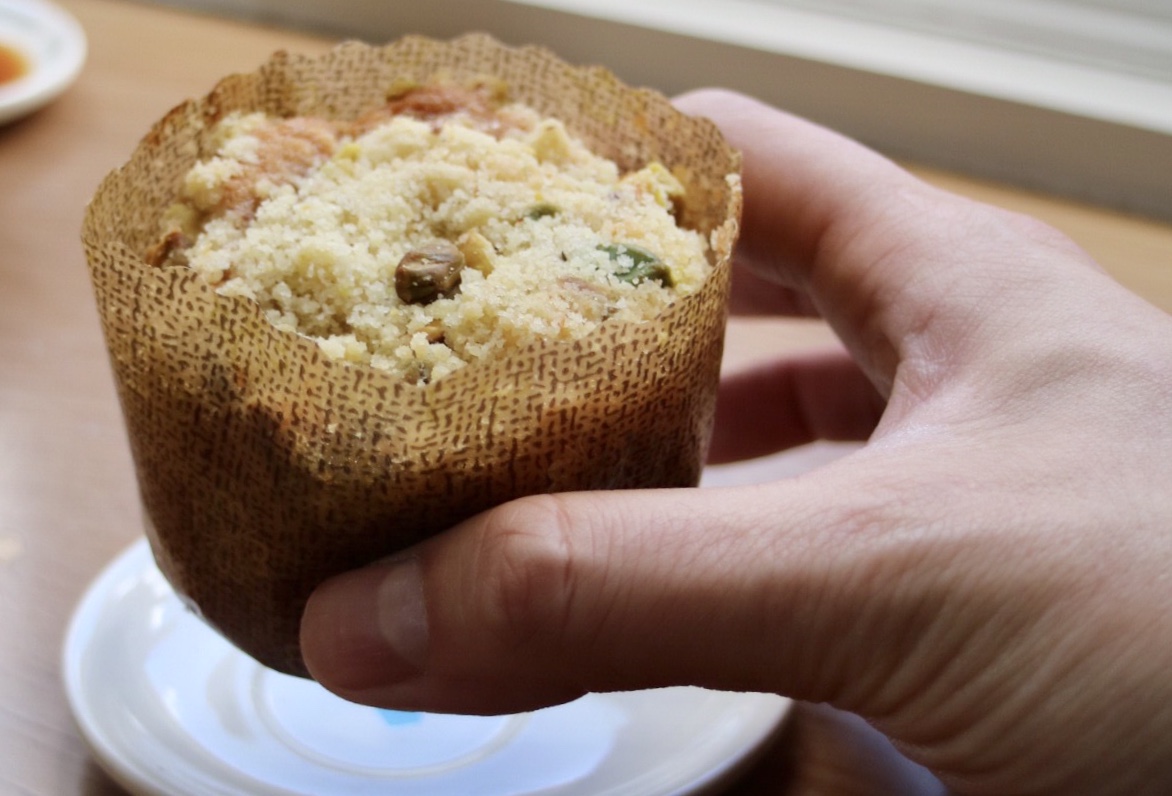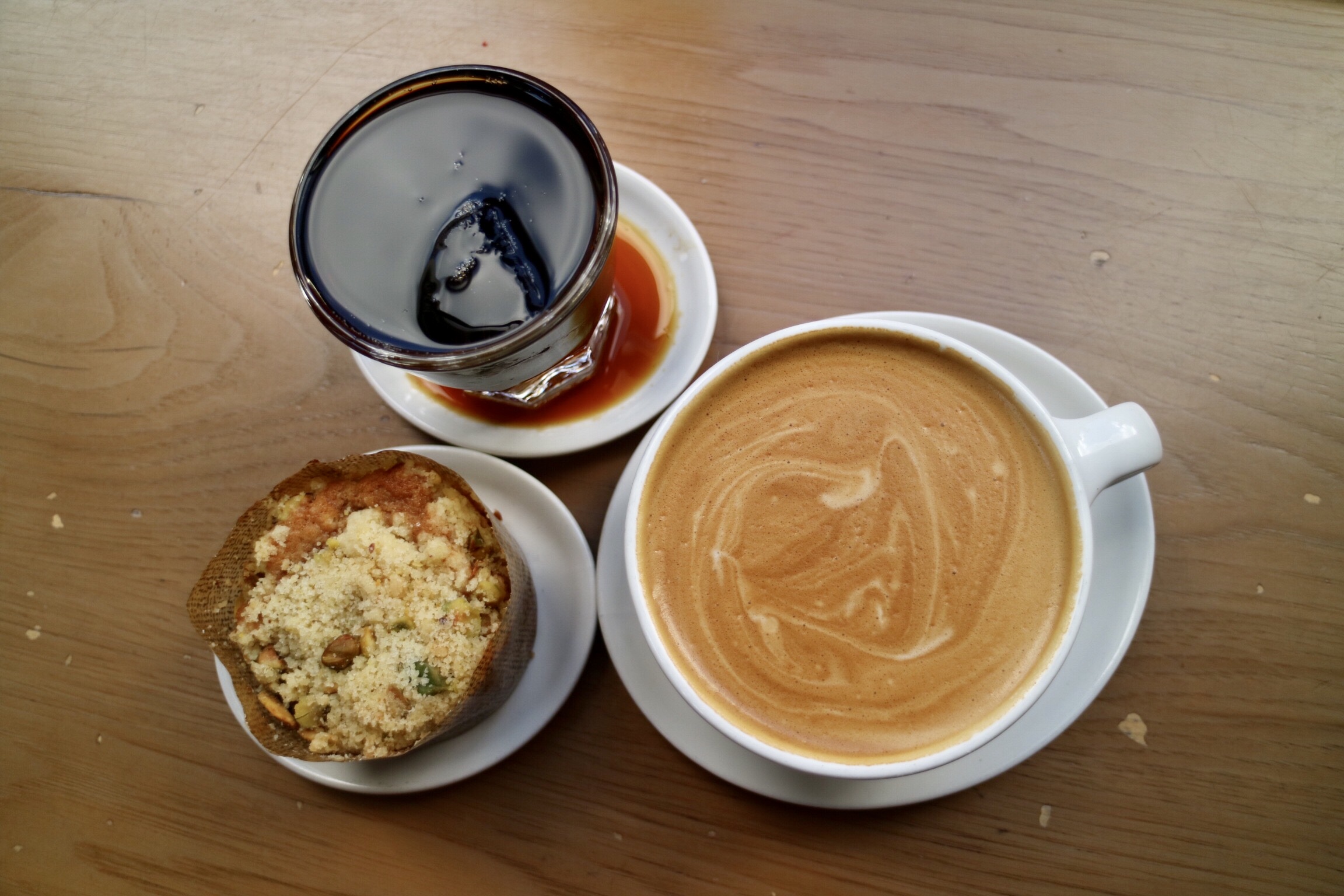 Overall
The visit at Blue Bottle Coffee at Mint Plaza was highlighted with an incredible experience of "Oji" slow-drip cold coffee. The quality of coffee here meets up to their reputation. Definitely, a must-visit if you're in San Francisco, and you can find one of the shops near you.
$ – $$
rating: [wp-review id="14156″]
Blue Bottle Coffee Mint Plaza
66 Mint St, San Francisco, CA 94103, USA
1-510-653-3394, or bluebottlecoffee.com