Authentic or not, and despite the sloppy presentation, I found the Taiwanese style beef noodle soup at this joint quite tasty. At Newton Beef Noodle House, they don't seem to bother skimming or straining the beef broth, which ends up all cloudy and oily, definitely not so pretty to look at . Although the flavours were strong and even a little too salty, I enjoyed it as I ordered my Beef Brisket and Tendons Noodle with THICK noodles, which balanced out the broth in flavour and texture. But I suspected LoLo's Special Beef Noodle with glass noodles, or Chinese vermicelli noodles was all soupy with the tiny noodles barely detectable in her mouth.  I just want to mention again as I did in my last post on Wang's Taiwan Beef Noodle House, that it seems all these Taiwanese noodle joints are using beef shank in their special beef noodle soup but instead call it 'beef brisket', which should be corrected. Well someone gotta be the translation police… Am I right?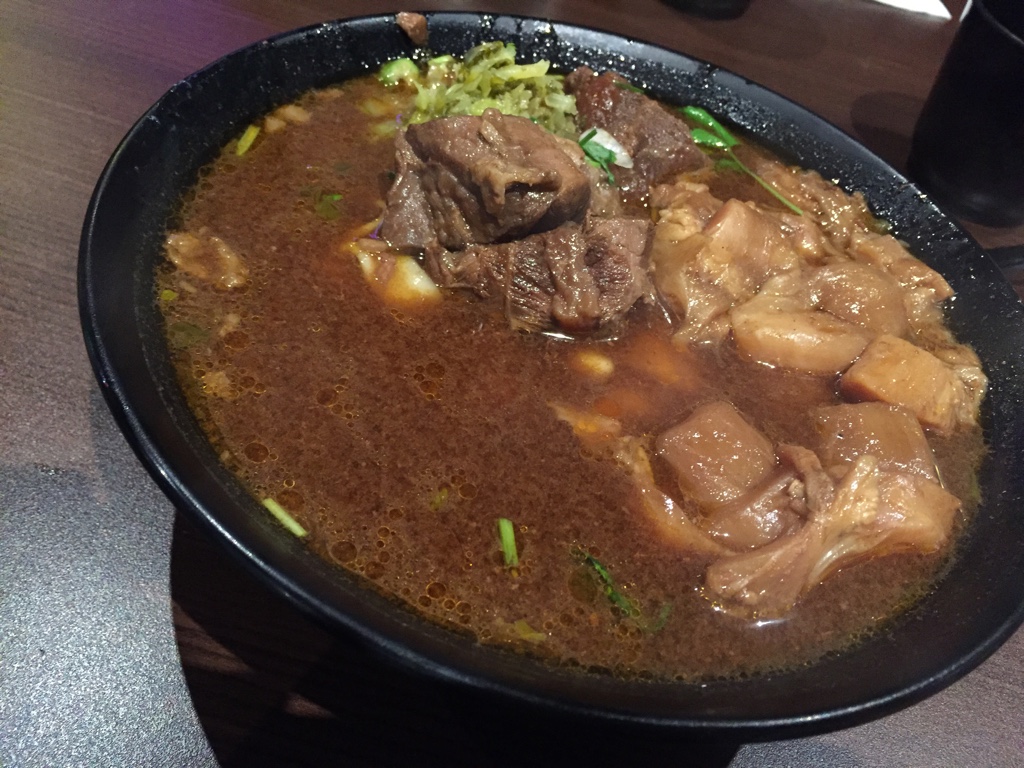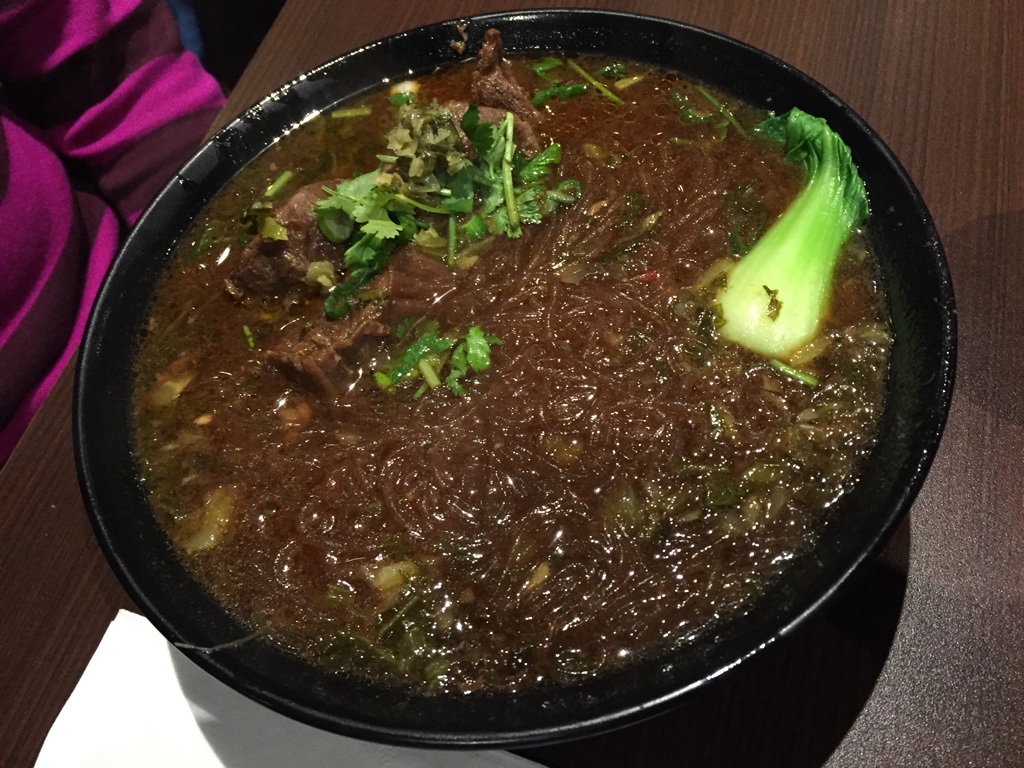 They also offer other typical Taiwanese dishes such as Deep Fried Pork Chops and Pot Stickers. And the Pot Stickers definitely impressed me even more than my unpleasant looking noodle soup. They tasted better than the ones at Dinesty, the cheapened version made for Dinesty's Wednesday special combo.
Usually when I eat at a noodle house like this, I tend to forgive if their service is not as attentive – I am only getting a bowl of noodle soup after all. But that night, it just really showed that some of their staff really needed more training. However, I still recommend this place as long as they still have the grand opening special – it is 10% off if you check in this place on social media such as Facebook.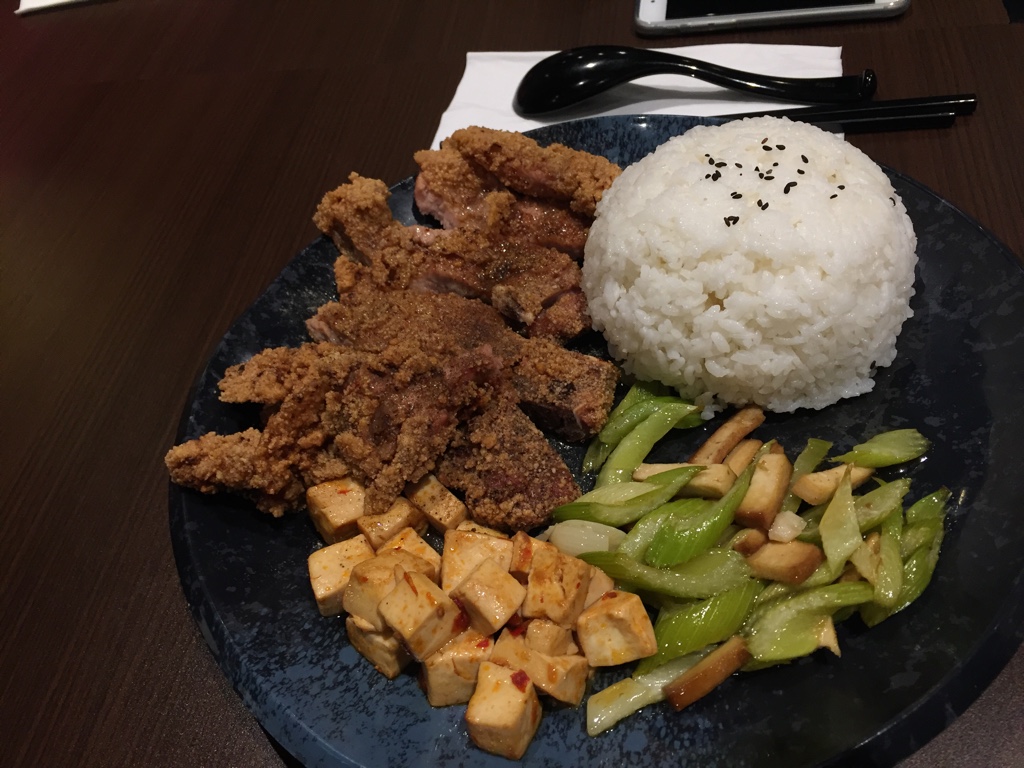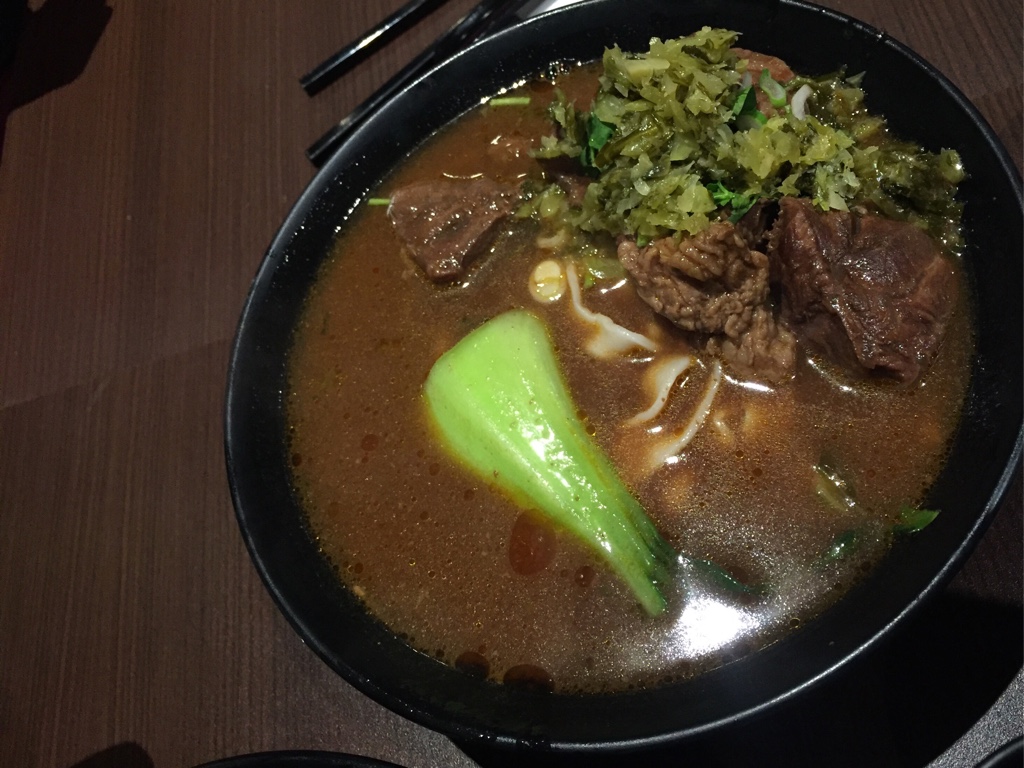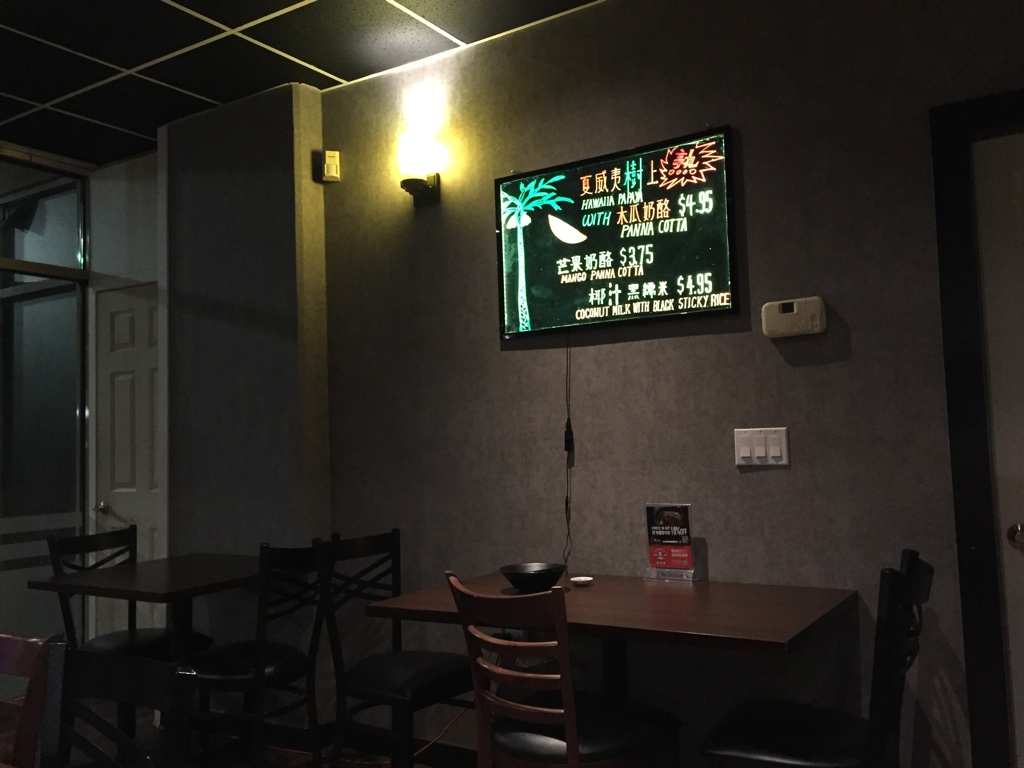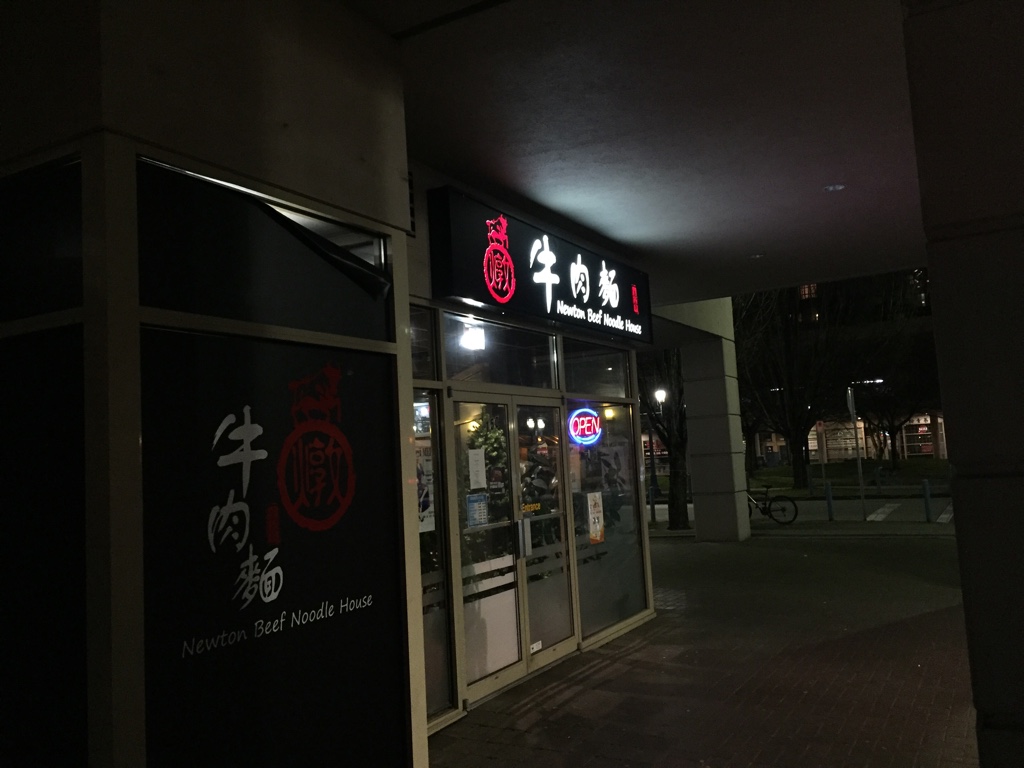 Facebook:
https://www.facebook.com/pages/Newton-Beef-Noodles/1614743595430987
https://www.facebook.com/pages/Newton-Beef-Noodle/1136653299696153
Menu, Location and More reviews: