I was  impressed by their refined approach on Korean cuisine at Sura Korean BBQ.   At Sura, they prepare the traditional dishes with ingredients in vibrant colours, making them much more appealing. The extra touches have really made the differences on enhancing the dining experience.  The whopping 14-course lunch set is only $20 each,  featuring some of the most popular Korean dishes, which is a perfect way to introduce Korean cuisine to friends that are new to this type of food! There were 7 of us but we only ordered 5 lunch sets, and we could not even finish the food.
I really couldn't pick out any bad dish from this set. All the dishes tasted fairly decent, with some of them definitely deserved more praises. My favourite has be Japchae, the glassy potato noodles pan fried with a lot of fresh and colourful ingredients, perfectly balanced in flavours and textures. Spicy Squid Salad gave a good amount of heat and crunch. And for meat lovers like me, nothing could be more satisfying than some big chunks of Braised Beef Short Ribs. And a Korean meal will be a lot less fun without the DIY experience of Beef Bulgogi sizzling on the hot grill.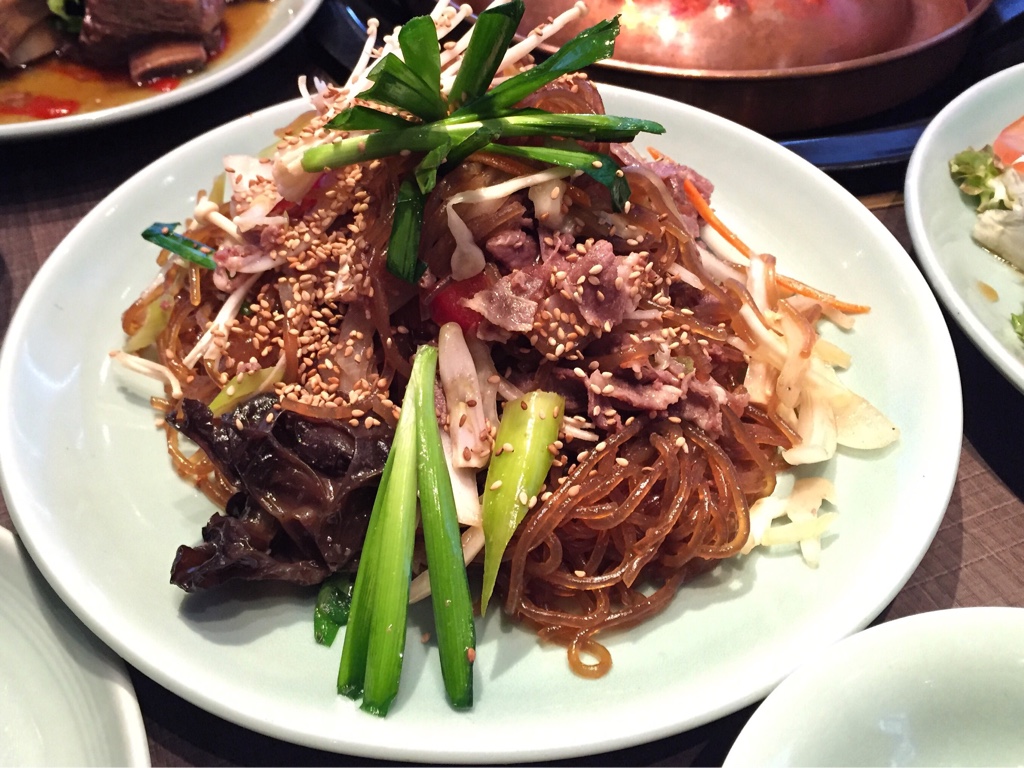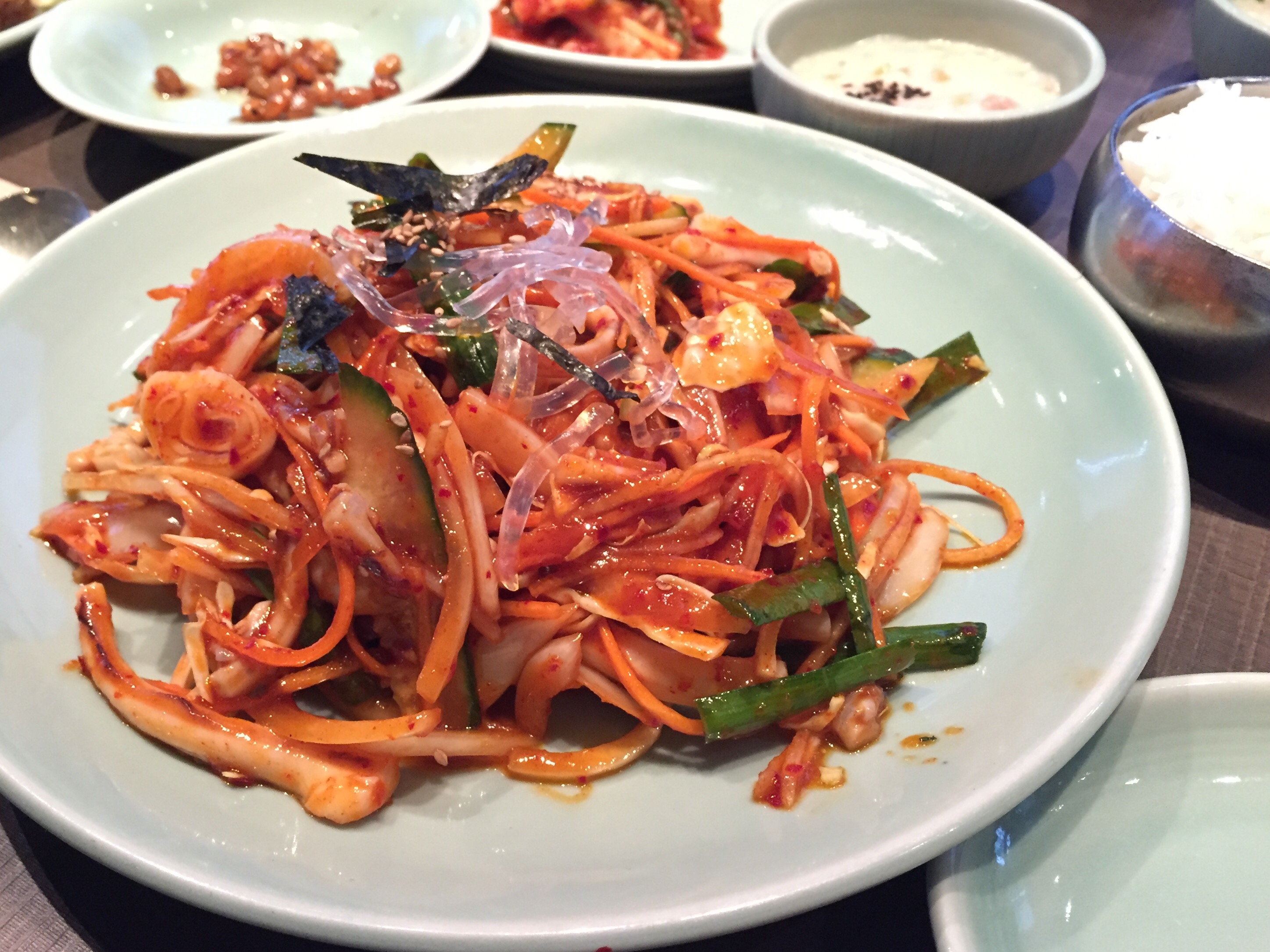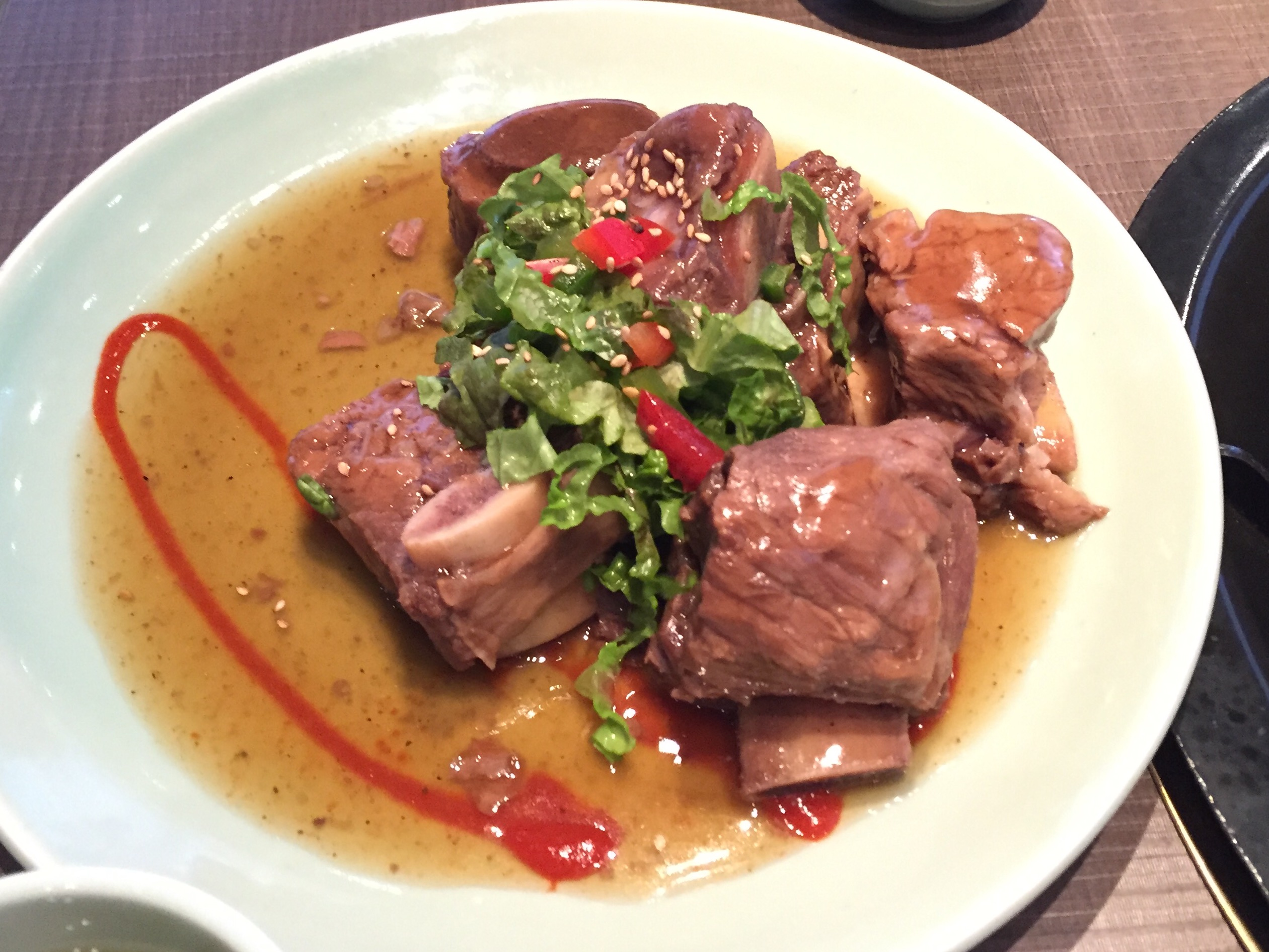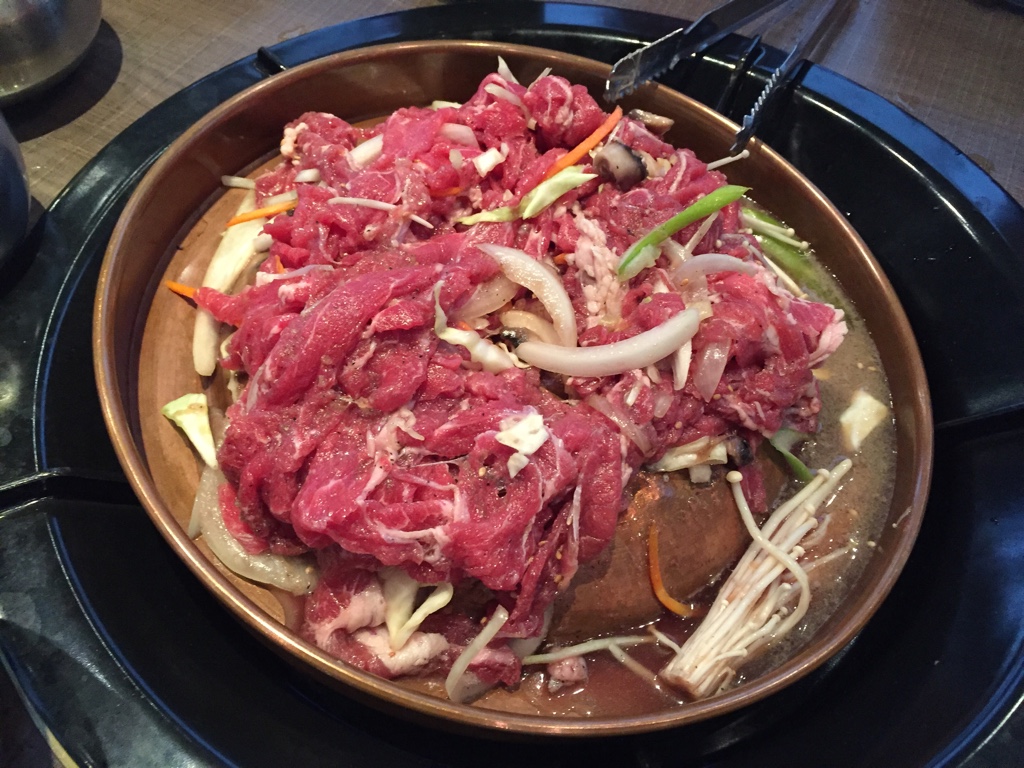 Korean Style Deep Fried Basa Fillet did not sound like something I would order on the menu, but it actually tasted quite good as the fish was cooked perfectly. And I had high expectations for Herb Pork Belly, but I think it could have been cooked a little longer and produced a softer texture. Another nice surprise was Sweet and Sour Pork, a lot more subtle in flavour than the Chinese version.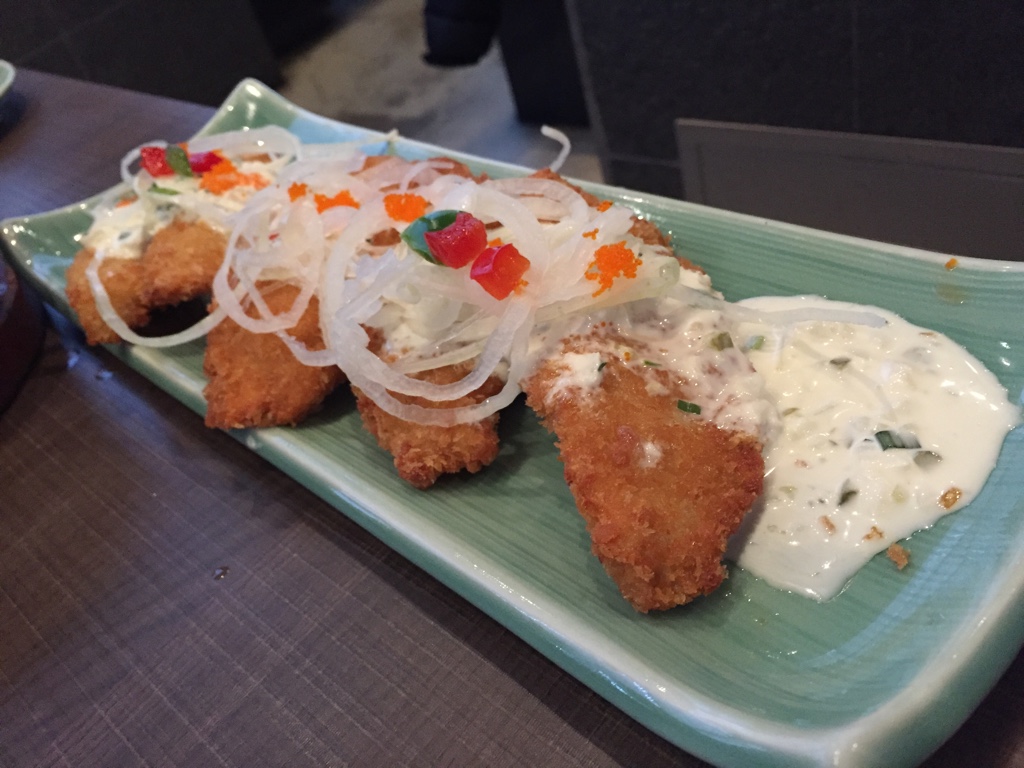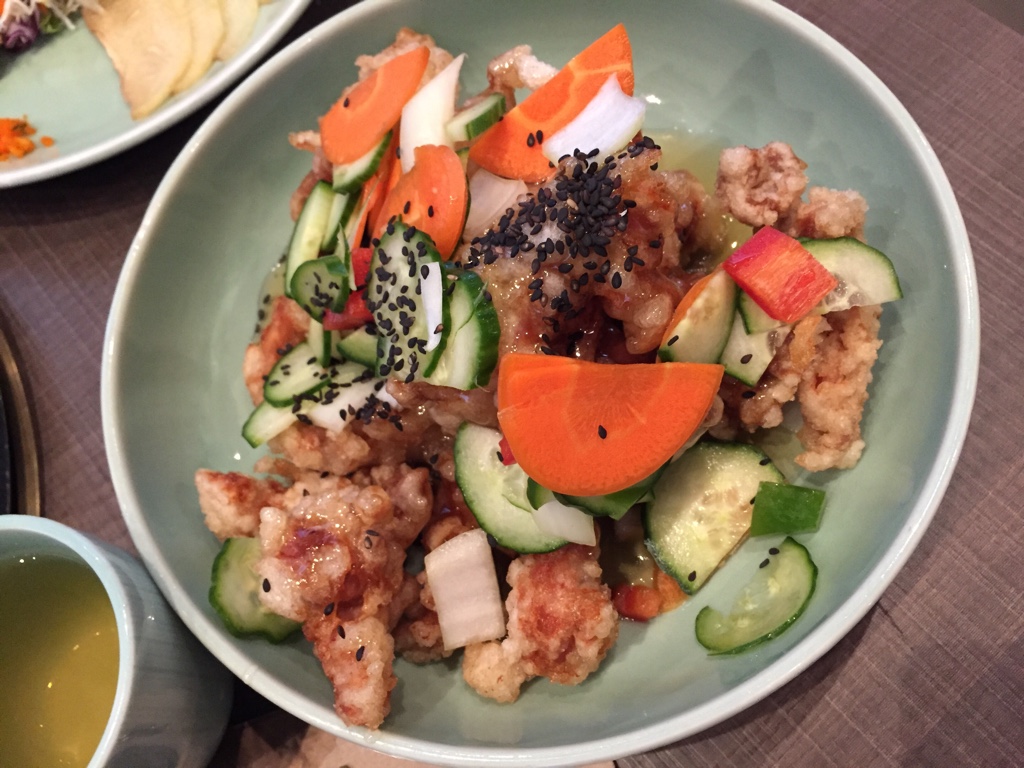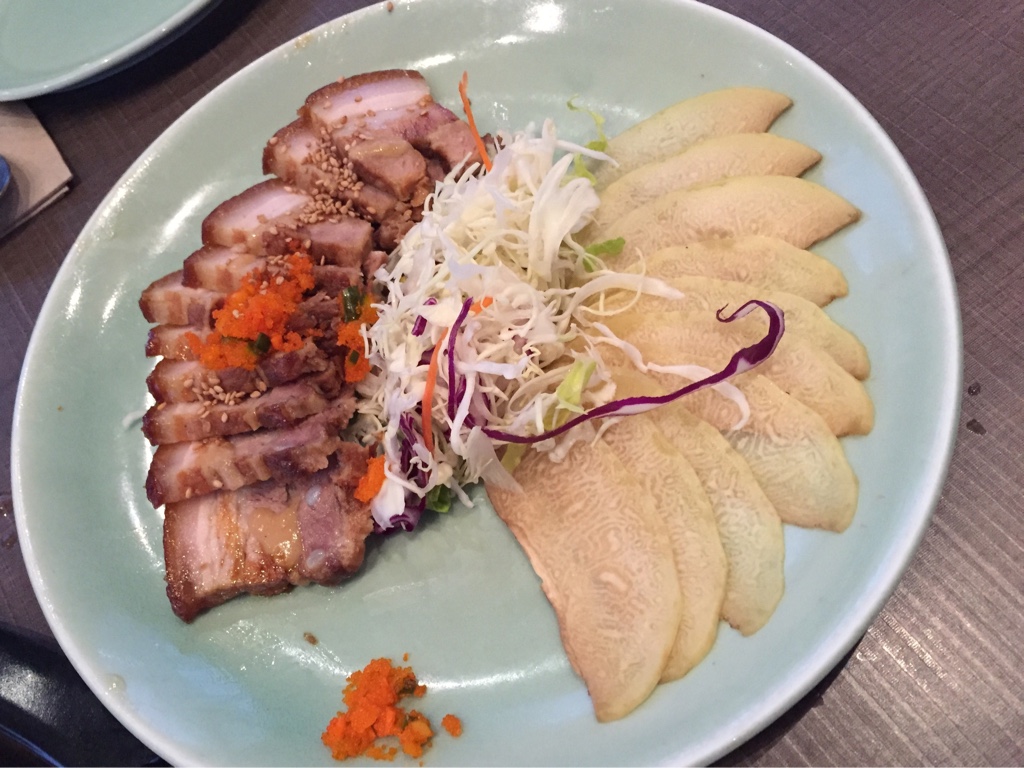 And the rest of the dishes were less memorable such as Kimchi Pancake, Soy Bean Paste Soup, Korean Congee, and Mung Bean Jelly, but they served their purpose as parts of this well thought and balanced meal.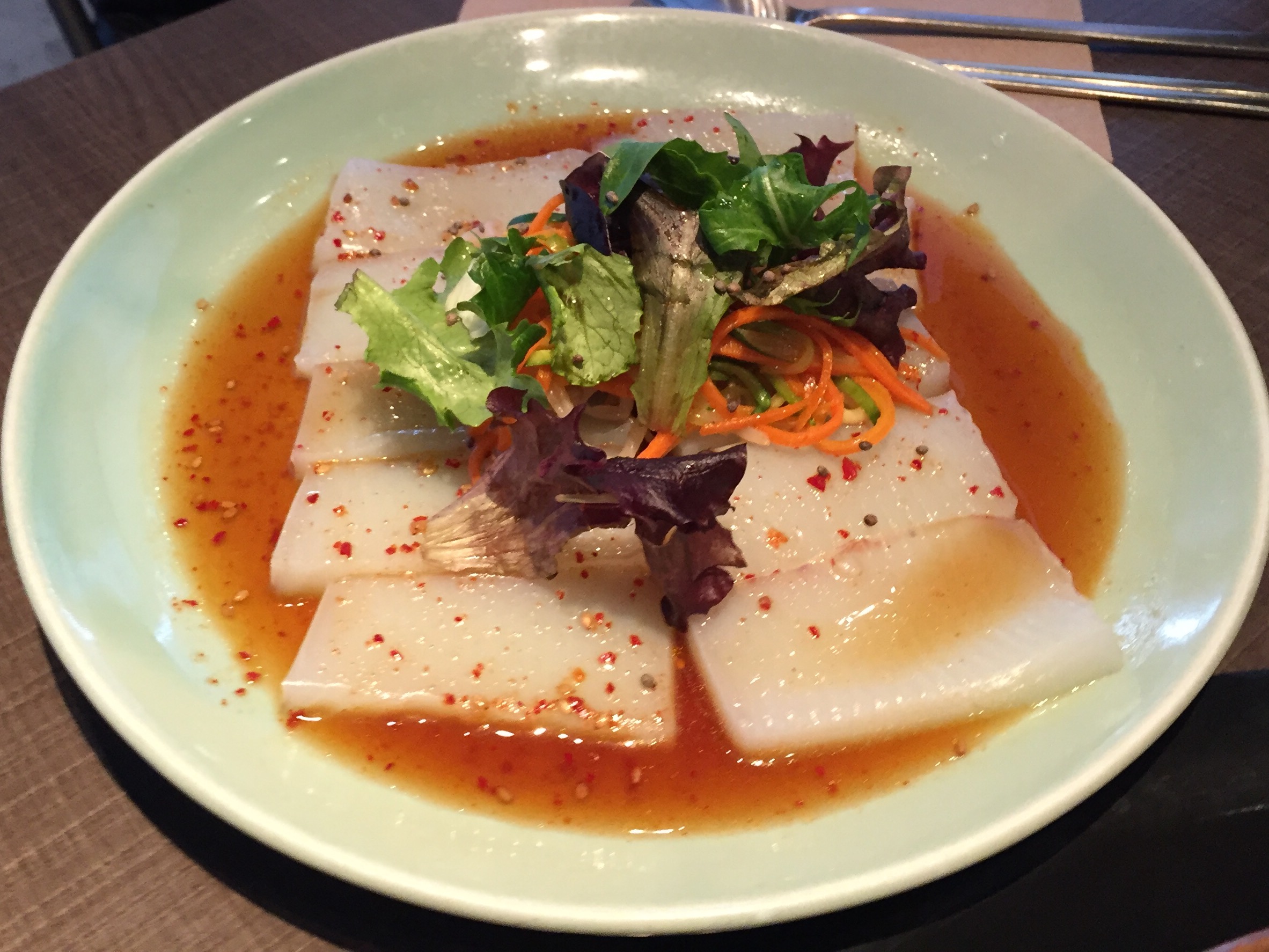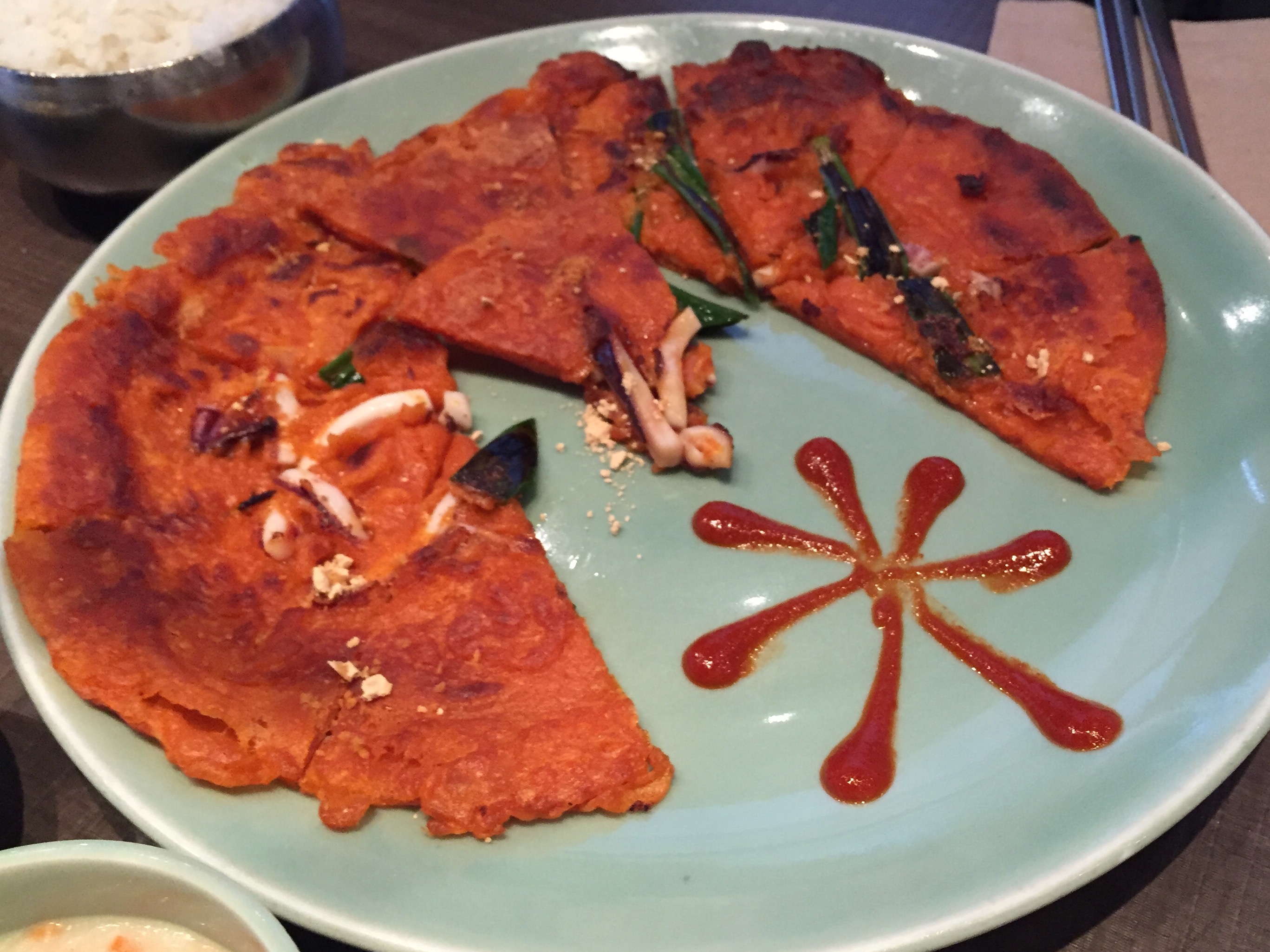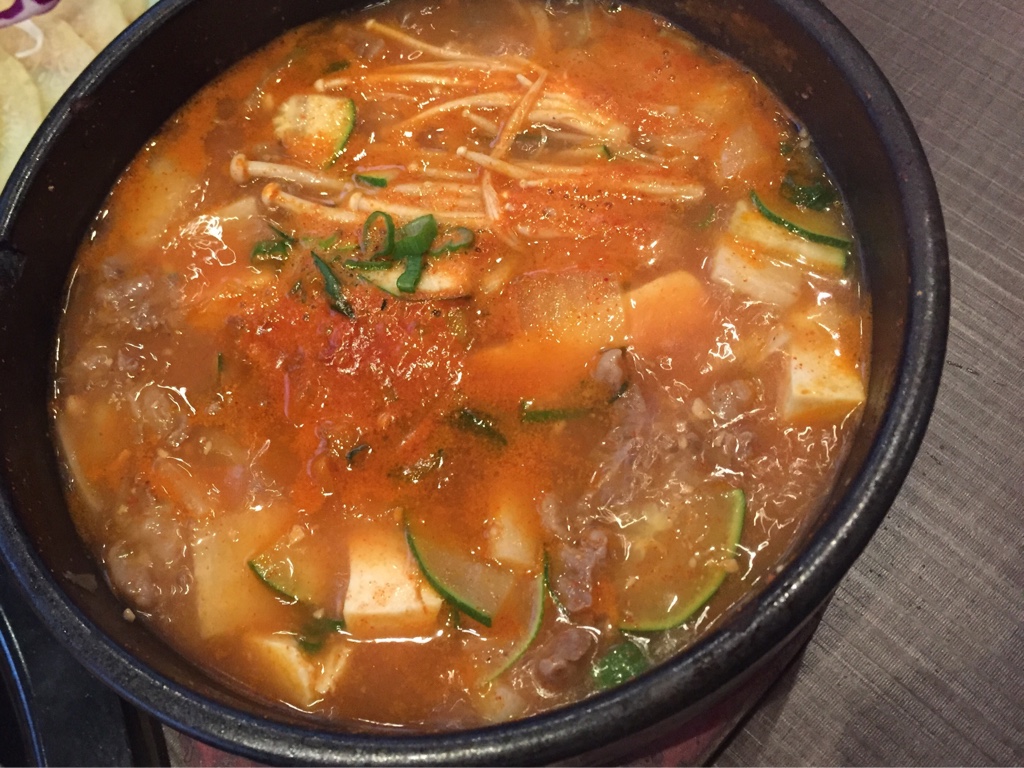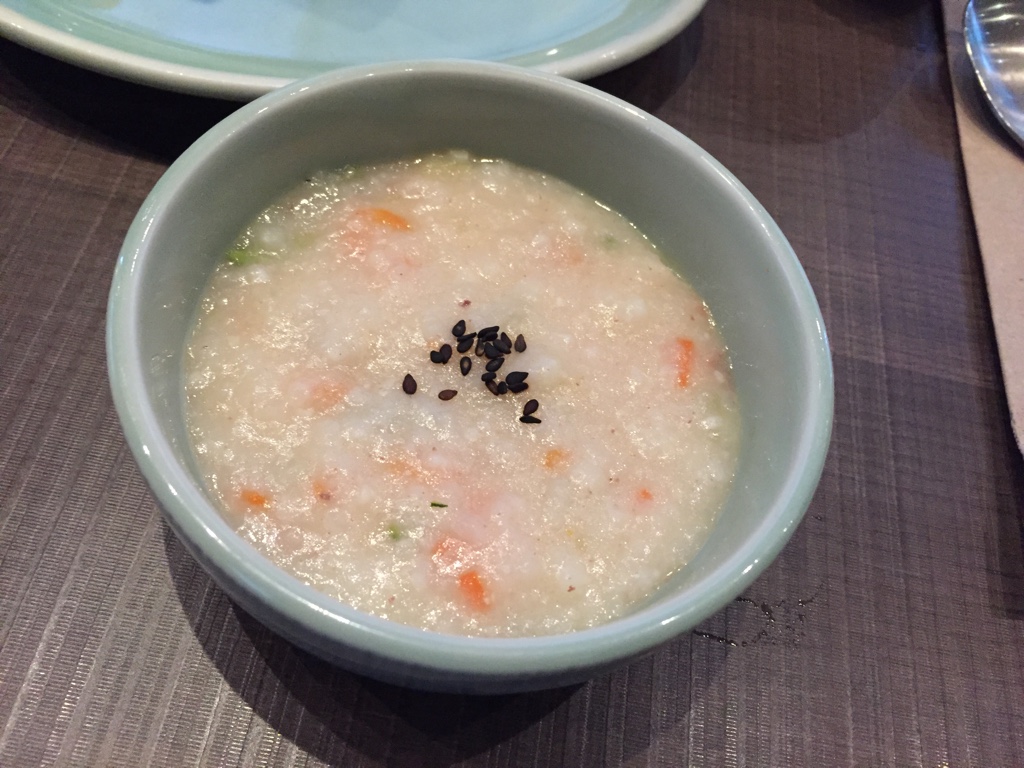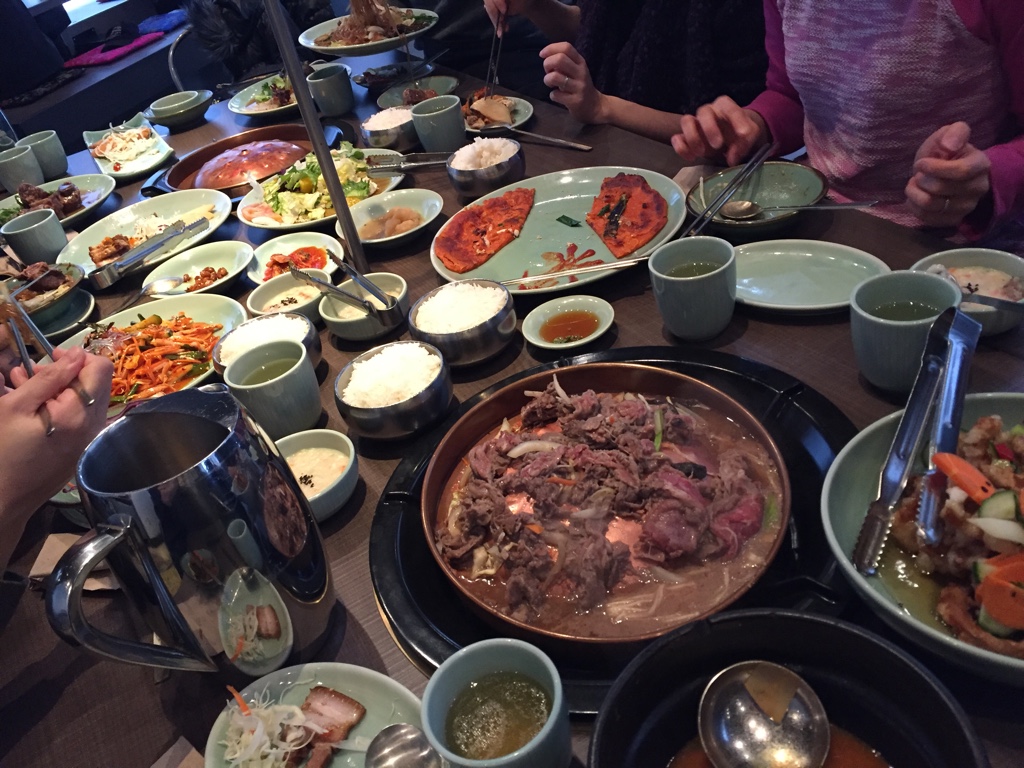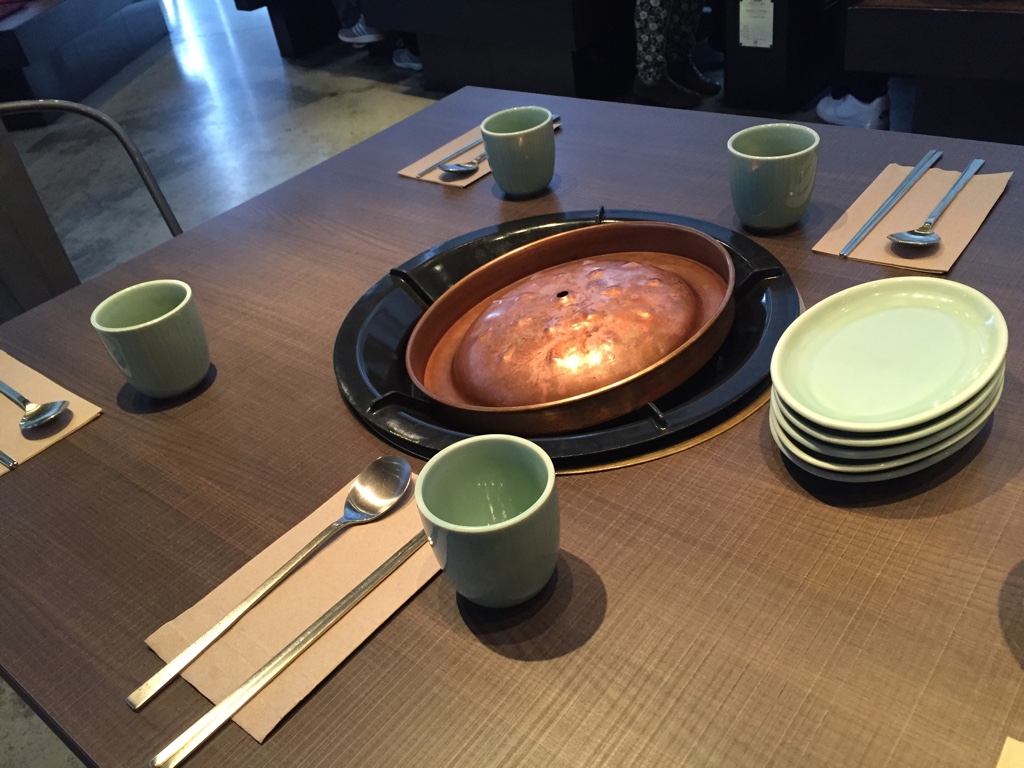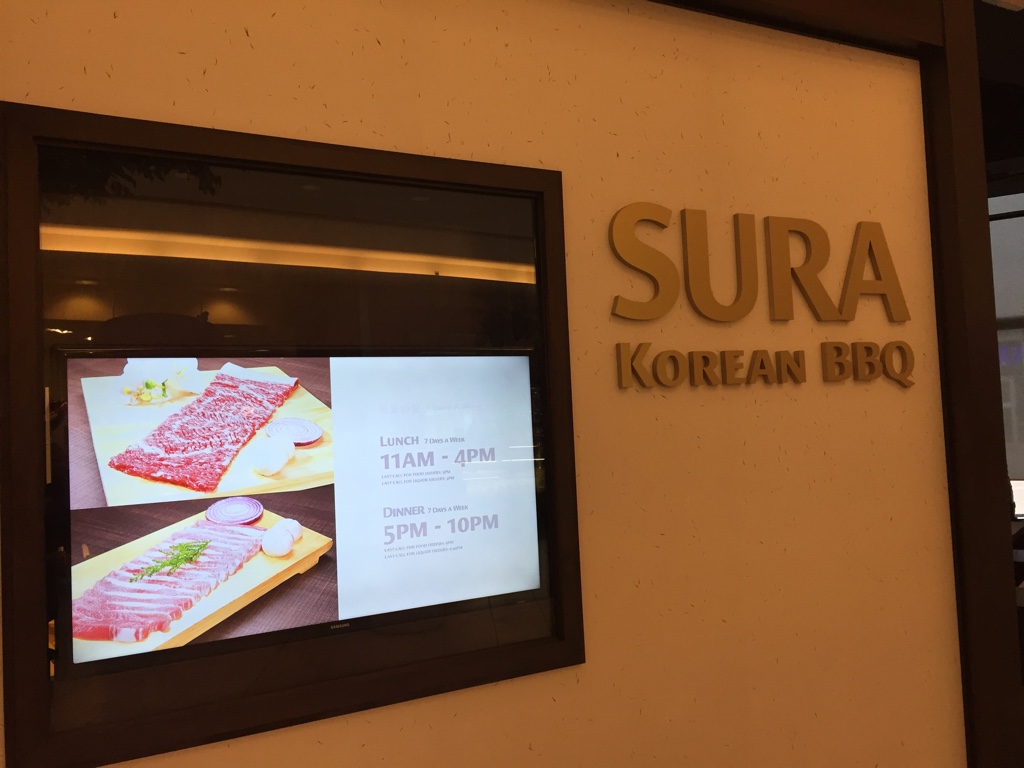 Website:
http://www.sura-koreanbbq.com/#richmond
Menu, Location, and More Reviews: