Located at 1039 Granville St, the newly opened Street Auntie has put another modern Chinese eatery on the foodie map of Downtown Vancouver.  I was fortunate to be one of the first few people to have a taste of their menu inspired by soulful Chinese street food.
We were greeted by Yuyina, the restaurant owner who designed the menu and put a few touches of regional flavours of Yunnan Province, where she was born. As the street food carts in her hometown are run  by 'Street Aunties', she has included five different menus that each reflect an important part of food culture in Yunnan — Butcher Auntie, Ocean Auntie, Yunnan Auntie, Dim Sum Auntie and Vegetarian Auntie.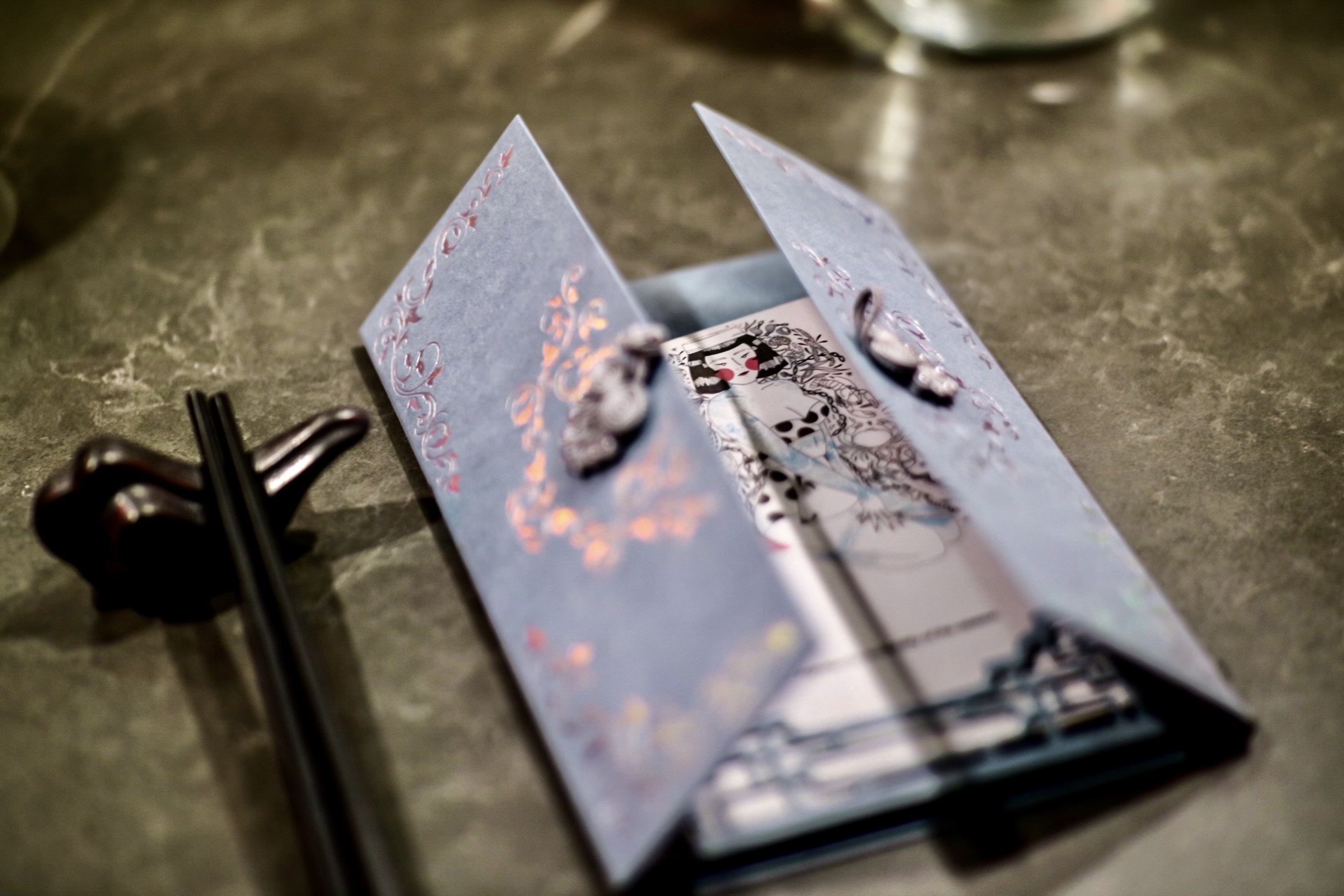 Street Auntie also offers a unique dining concept.  After selecting one of the 5 weekly rotating auntie menus,  diners get to enjoy as many dishes as they wish during a pre-booked one-hour time slot for $38 per person for lunch or $58 for dinner. For those who wish to enjoy the Street Auntie experience at home, take-home boxes are also available,  packing three courses and dessert inside for $28 each.
The Ocean Auntie menu was the feature of the evening, showcasing a number of beautiful seafood dishes.
The Yunnan Ghost Chicken definitely carries Yuyina's hometown flavours, featuring free-range chicken, mango, pickled young papaya, sawtooth herb, lemongrass, chilli, golden triangle lime. This is awfully similar to Thai food for a reason – Yuyina is half Dai, an ethnic group that shares the same origin with Thai people in Thailand.  The salad was paired with the Teatonic, a refreshing sparkling tea beverage that help you counter the heat from the salad.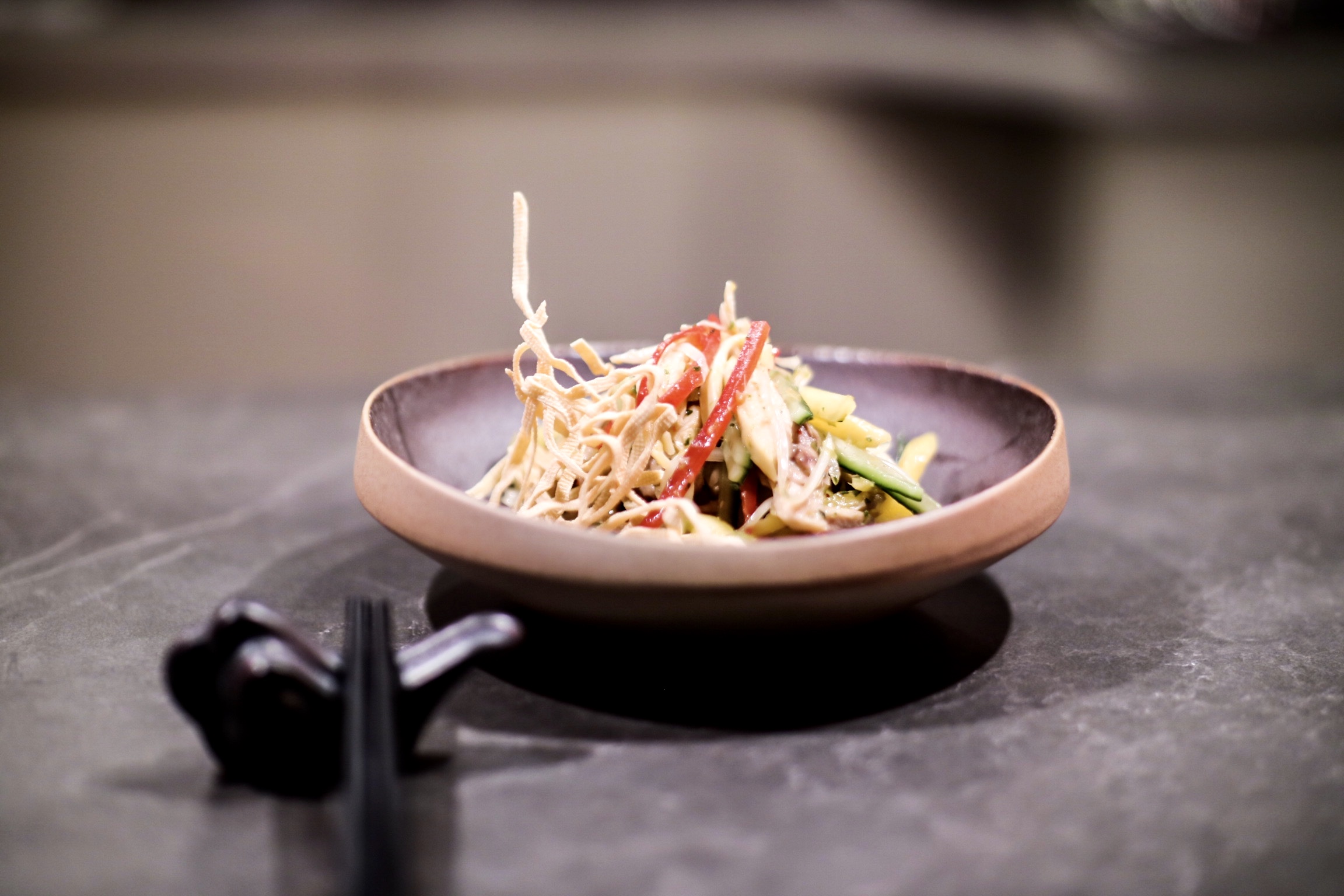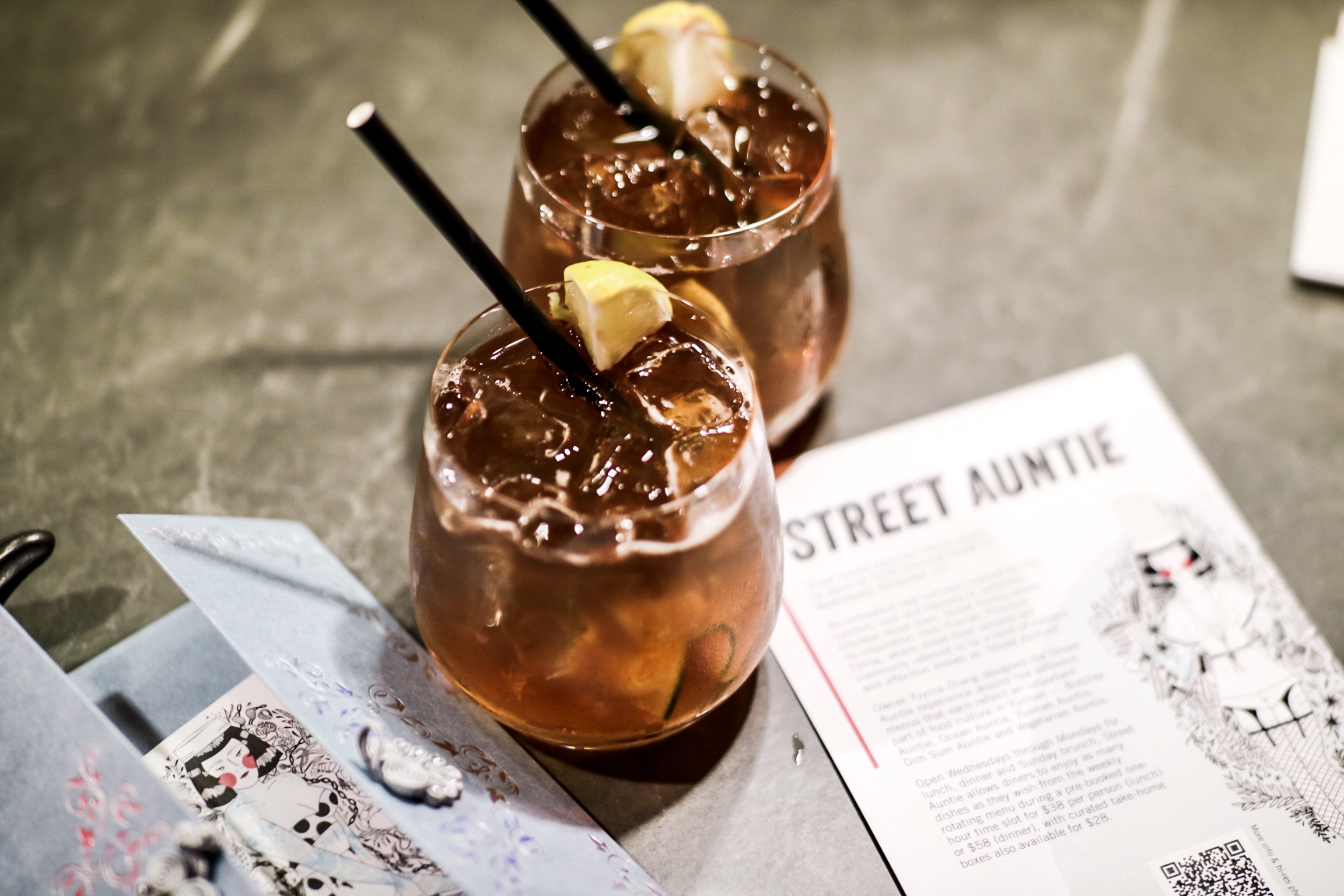 Next came the Dumpling Basket, the trio of Sea Urchin Dumping, Scallop Avocado Hargau, and  Morel Siu Mai.  With seasoned Cantonese dim sum chef on the culinary team, the dumplings are showcasing great craftsmanship with presentation and flavours.  Arriving shortly after, the Golden Triangle Aroma is another garden fresh mocktail filled exotic flavours such as lemon grass and kaffir lime.  Street Auntie is still waiting for its liquor license. I'm super curious about what kind of cocktails they are going to offer for pairing these unique flavours.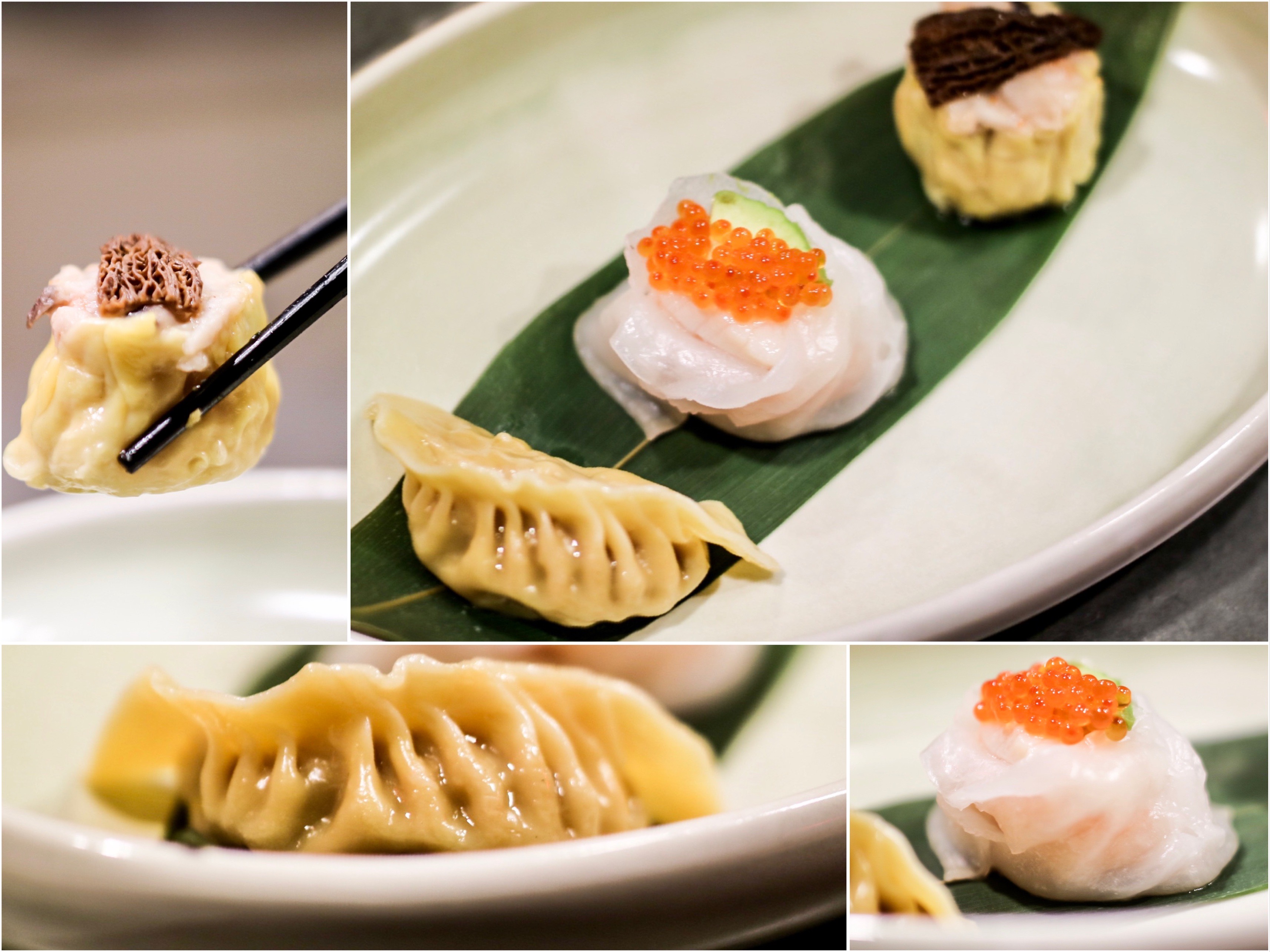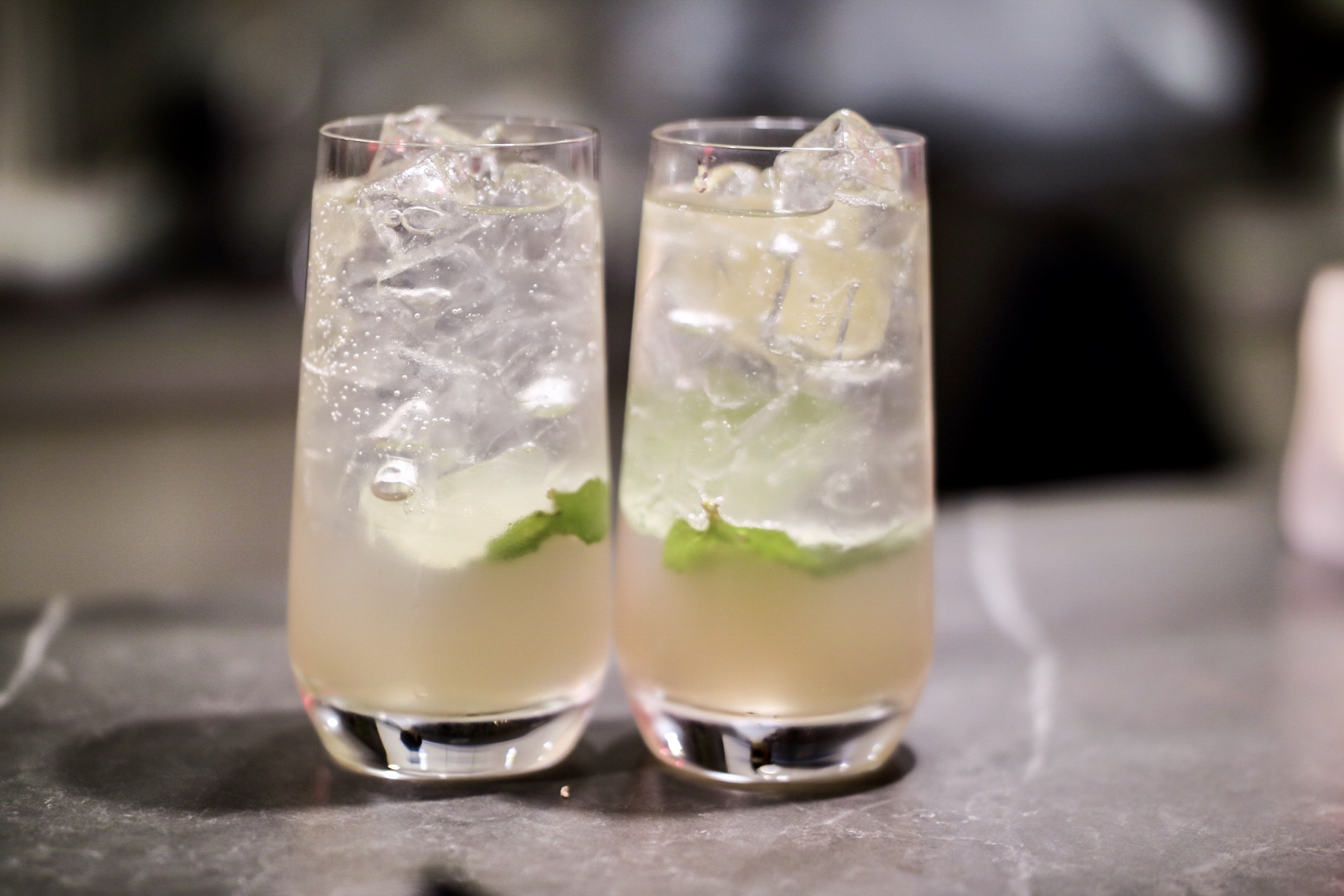 The next couple of dishes were seafood-centred. The Crispy Fish Skin with Duck Egg-yolk is a Southern Chinese classic with fish skin fried to golden and crispy and flavoured with the richness of salted duck egg yolk. Also inspired by a classic, the Spicy Crispy Garlic Fried Soft Shell Crab has elevated the crab dish with the use of softshell crab for the ease of eating and unique texture.
However, I find the 2 deep-fried seafood dishes are a little similar. I hope they would consider doing something stir-frying or braising.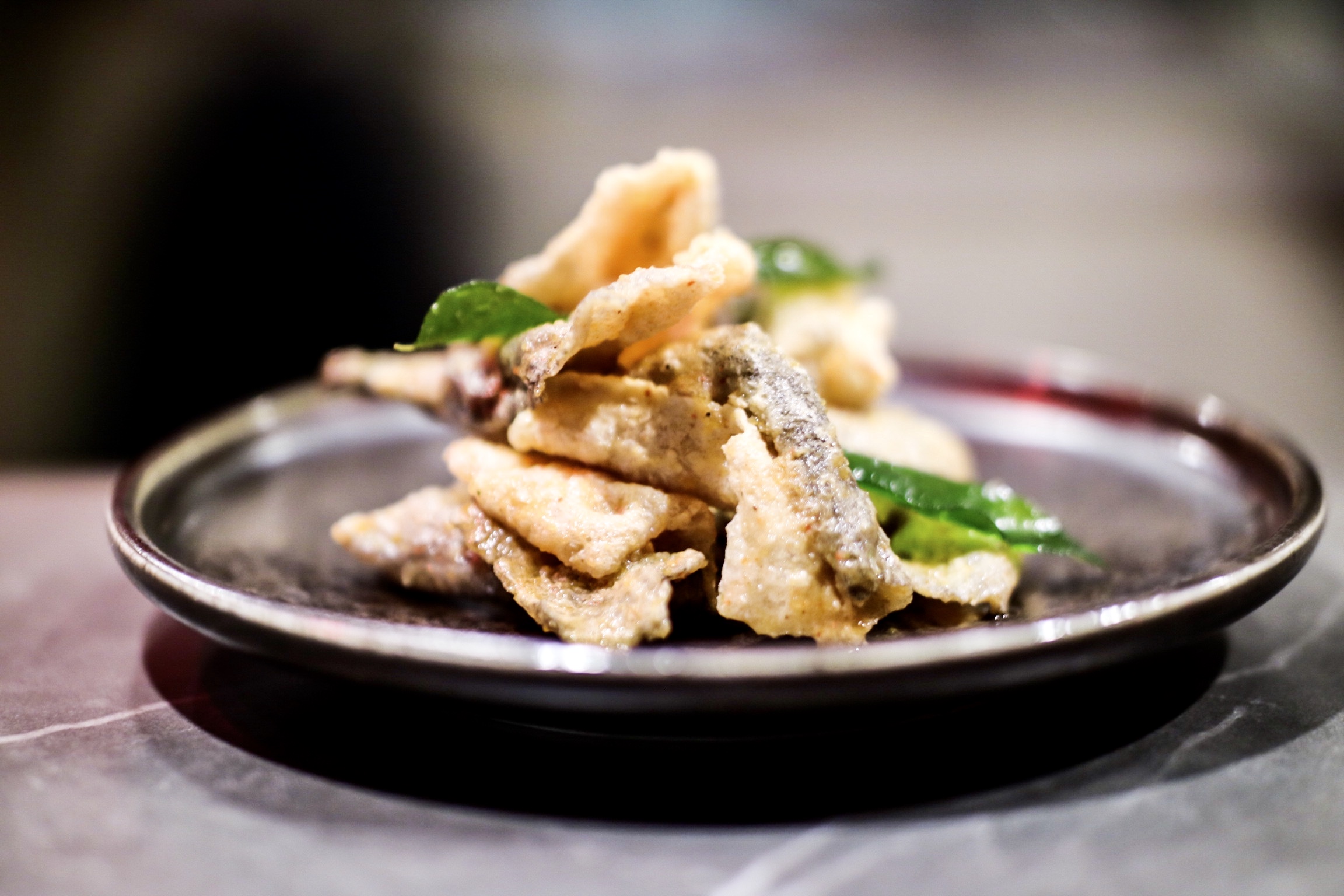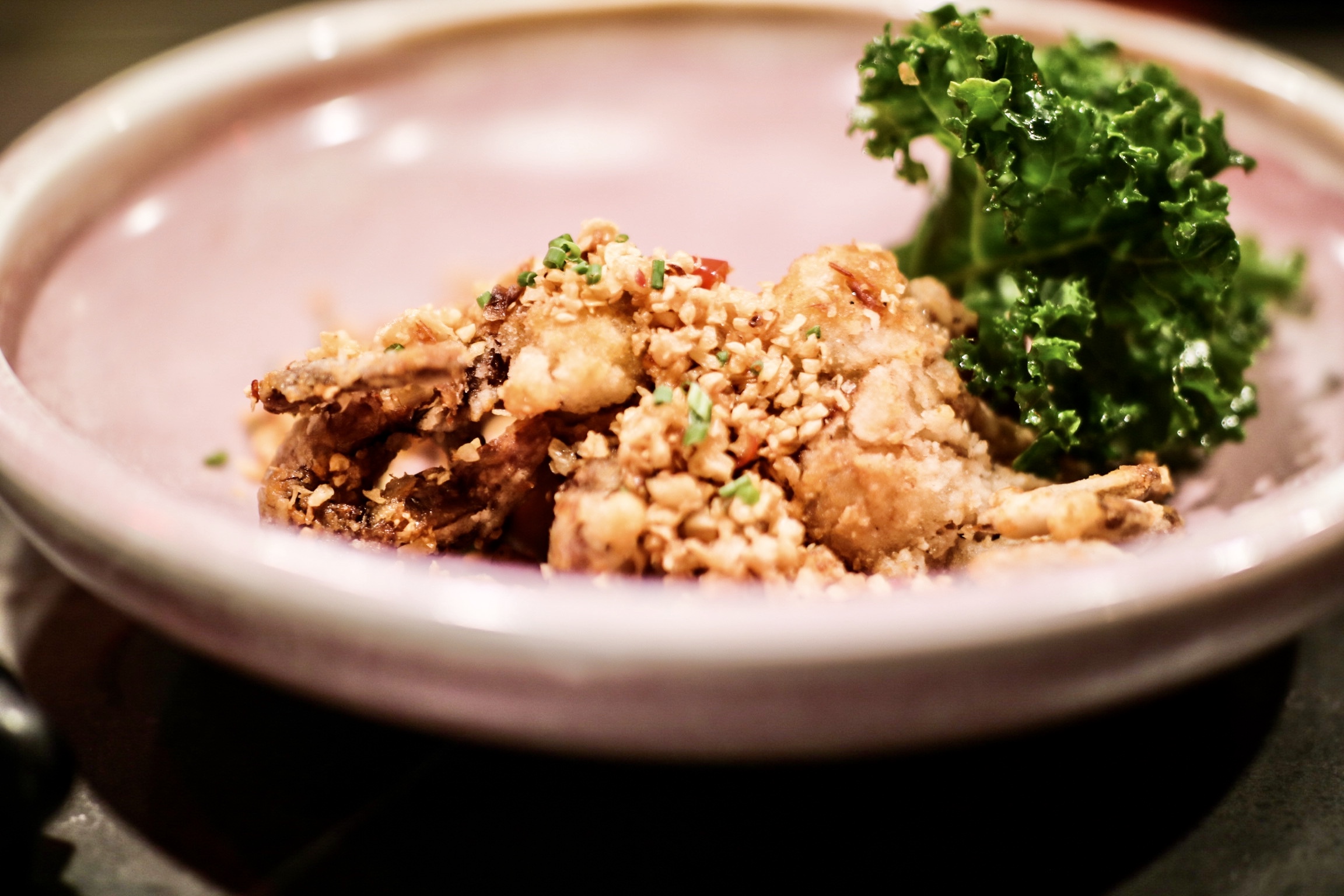 The last drink is my favourite of the evening. The Jasmine Babe is prepared with premium jasmine tea and very aromatic and energizing.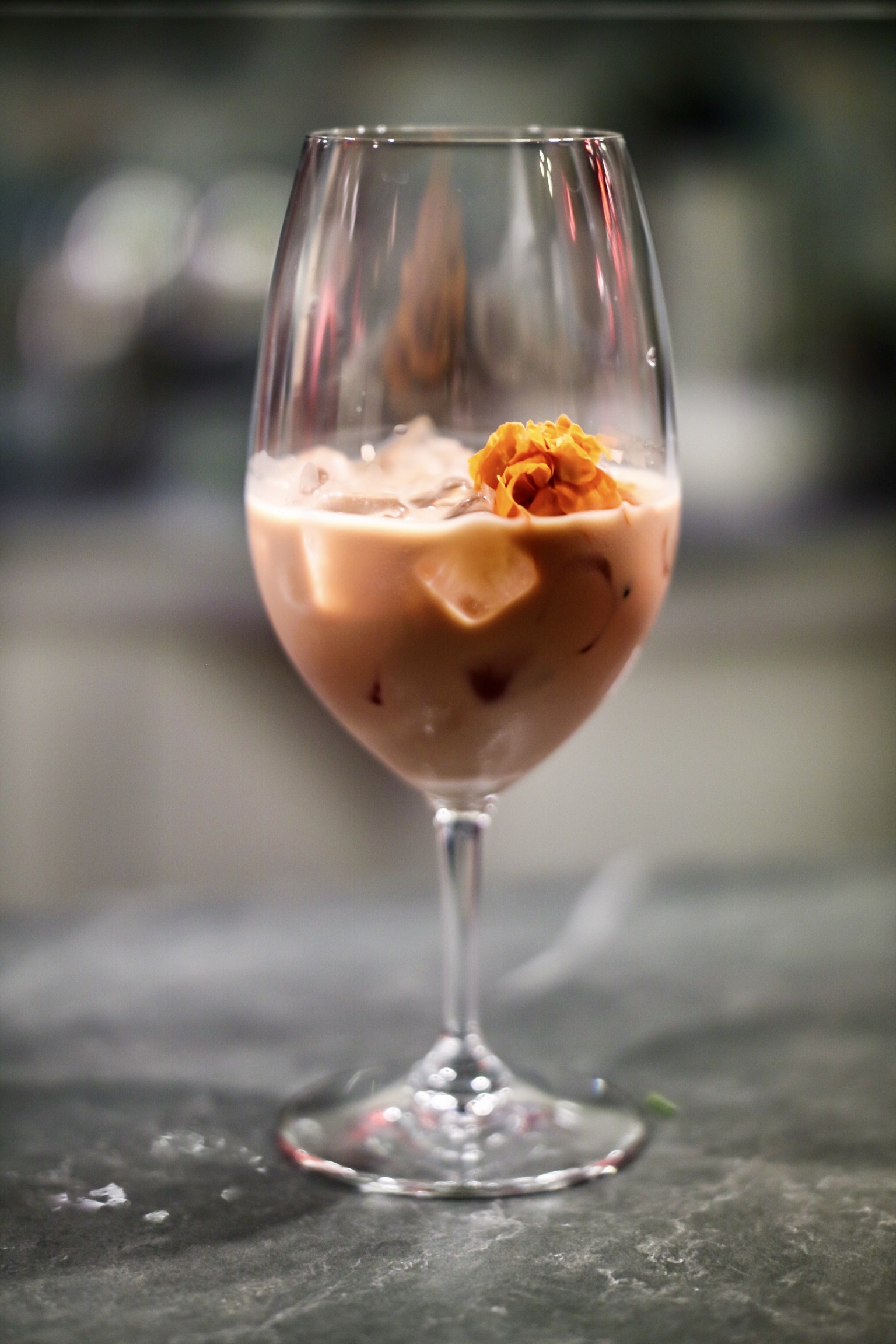 The last savoury dish was the Street Auntie Fried Rice with a side of house-made XO Sauce, which was well executed, but could be bolder for the tastebuds.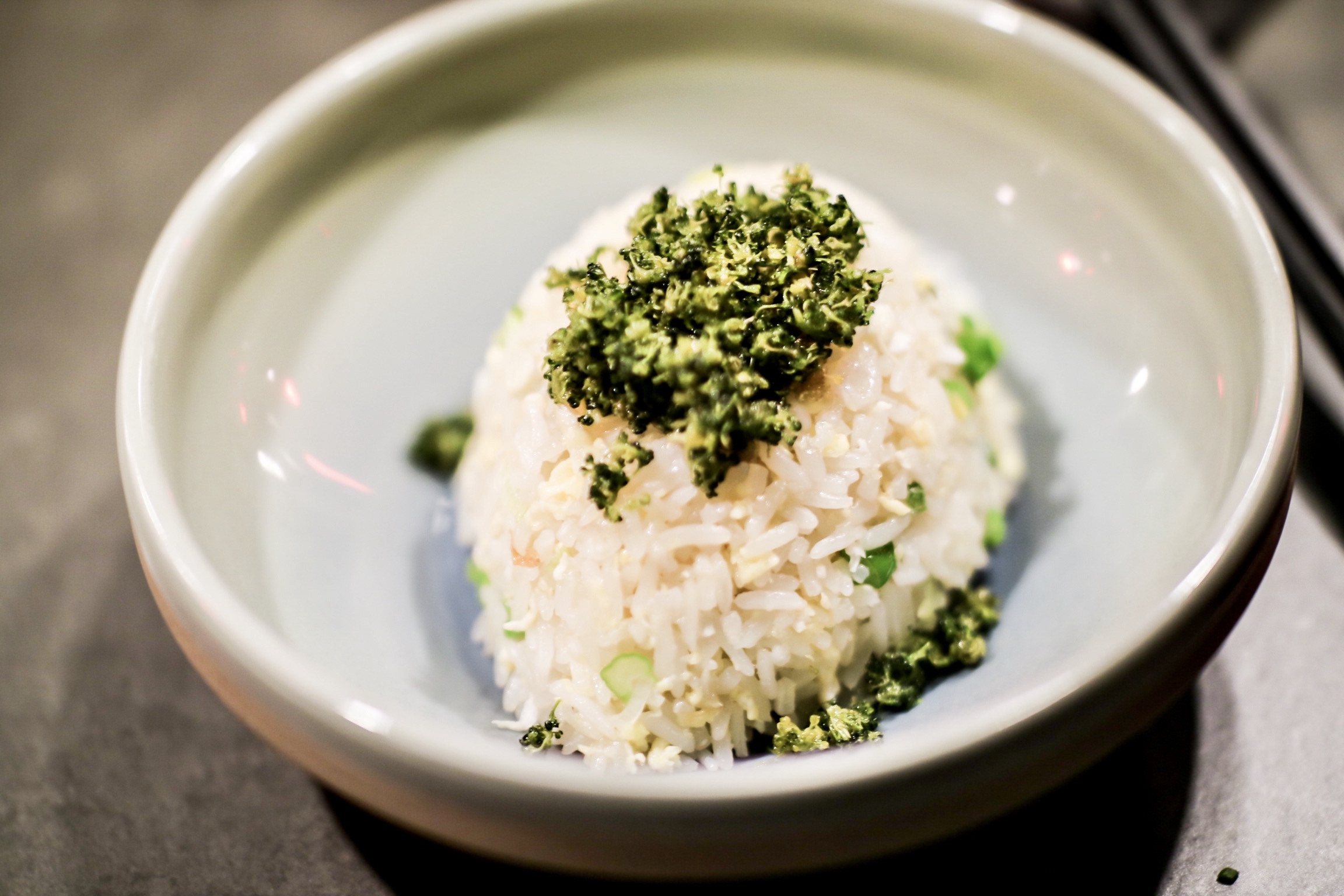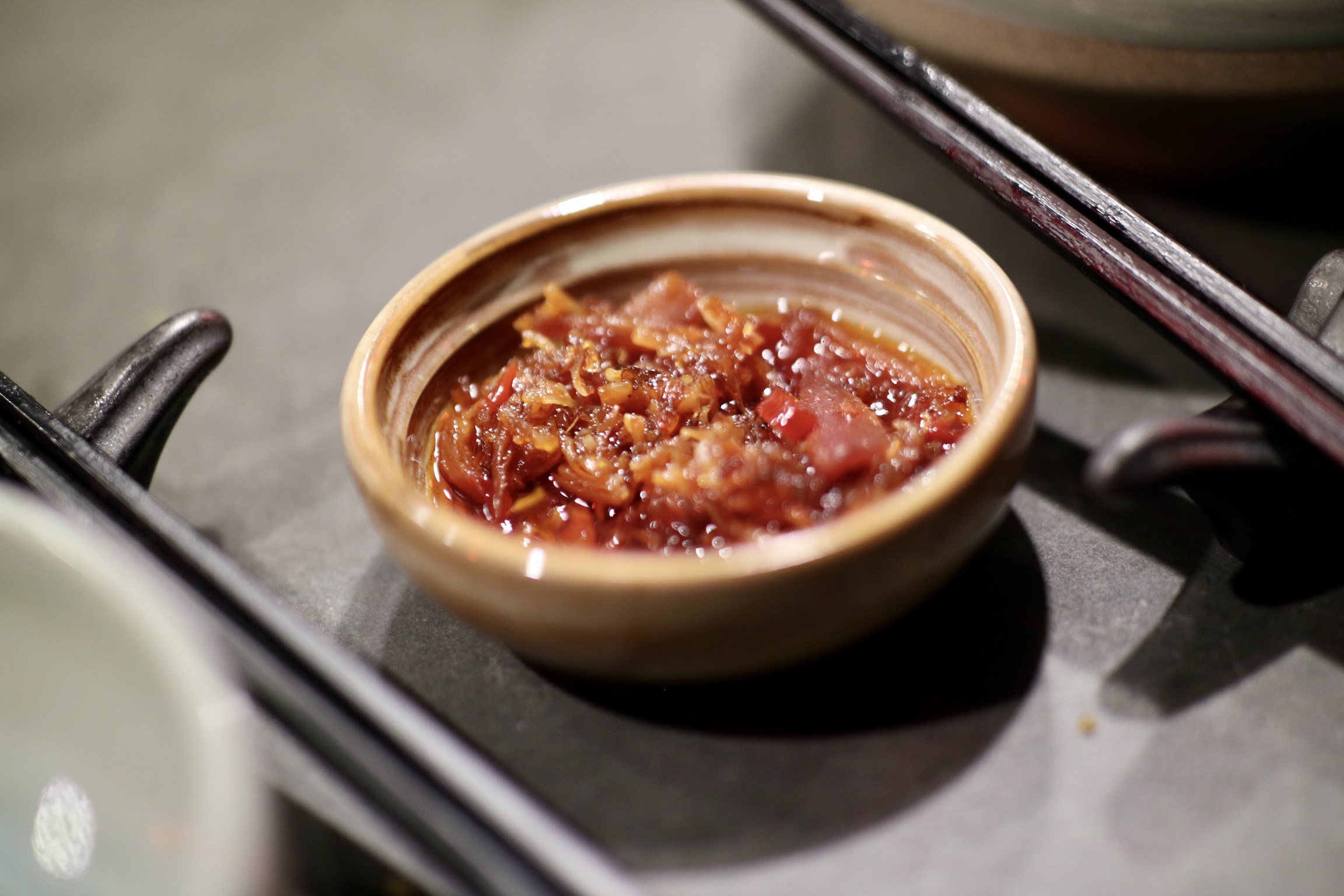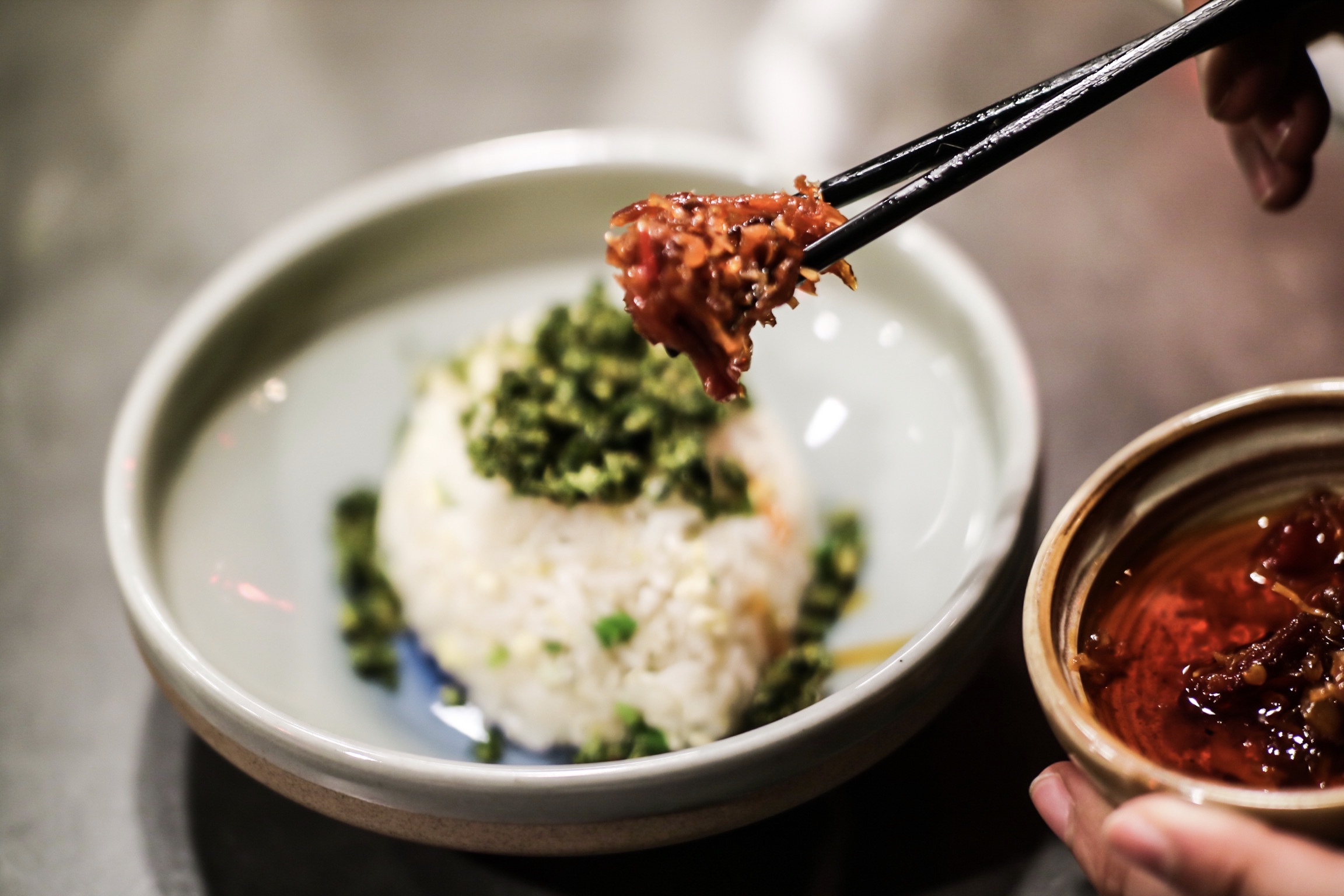 The list of desserts for this menu looks super fun.
On a beautiful wooden tray, both the Mango and Pomelo Sago Explosion, a molecular gastronomic version of the dessert classic, and the Beijing Hulu, grapes with a glassy sugar coating,  are sweet treats that pop in your mouth with fresh fruity flavours. Yunan Puer tea or coffee can come with the tray. 
The last course was the Street Auntie Fortune Cookie, a tea-infused cake shaped like a giant fortune cookie and filled with fresh fruit compote. The tea flavour in the cake is rather delightful.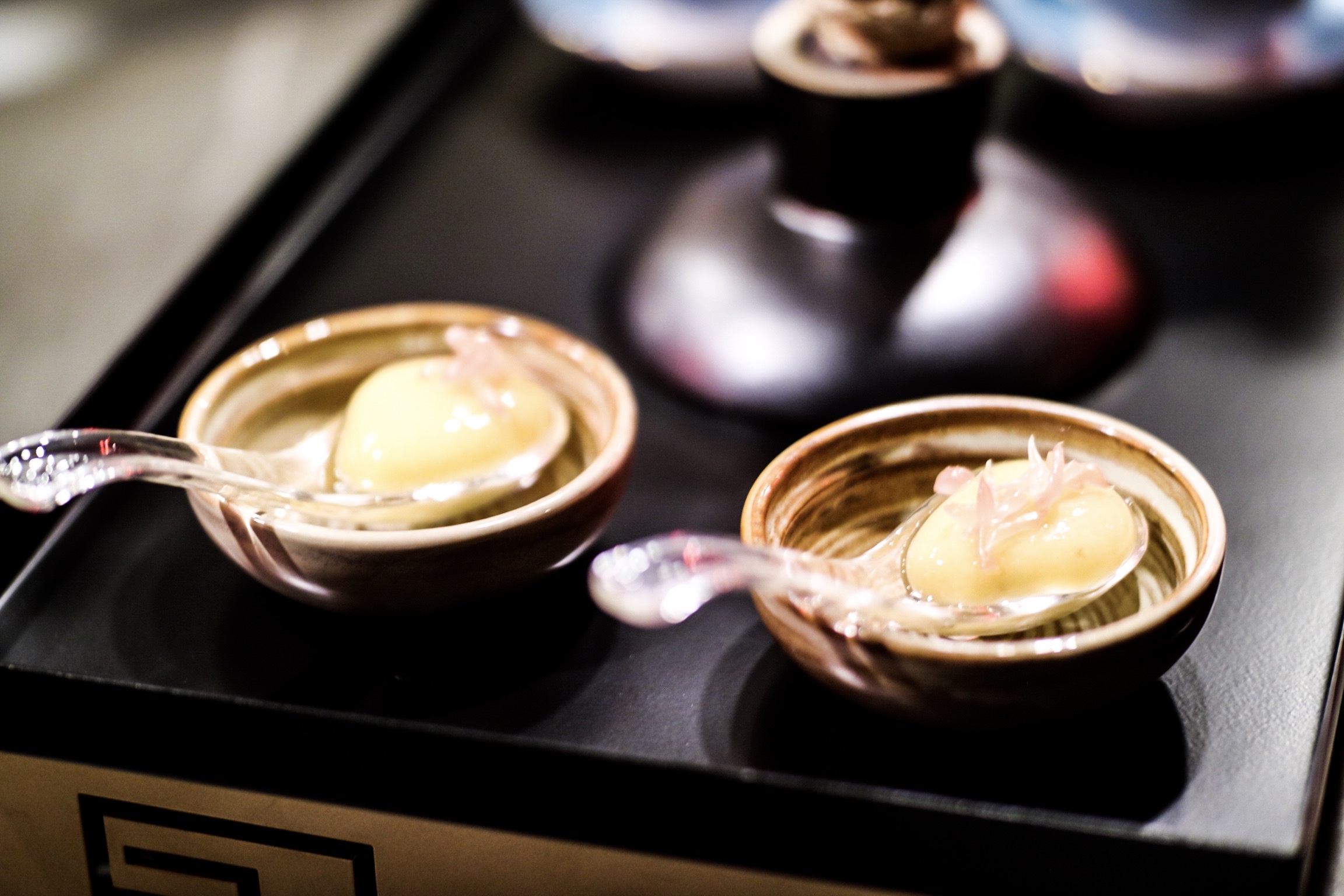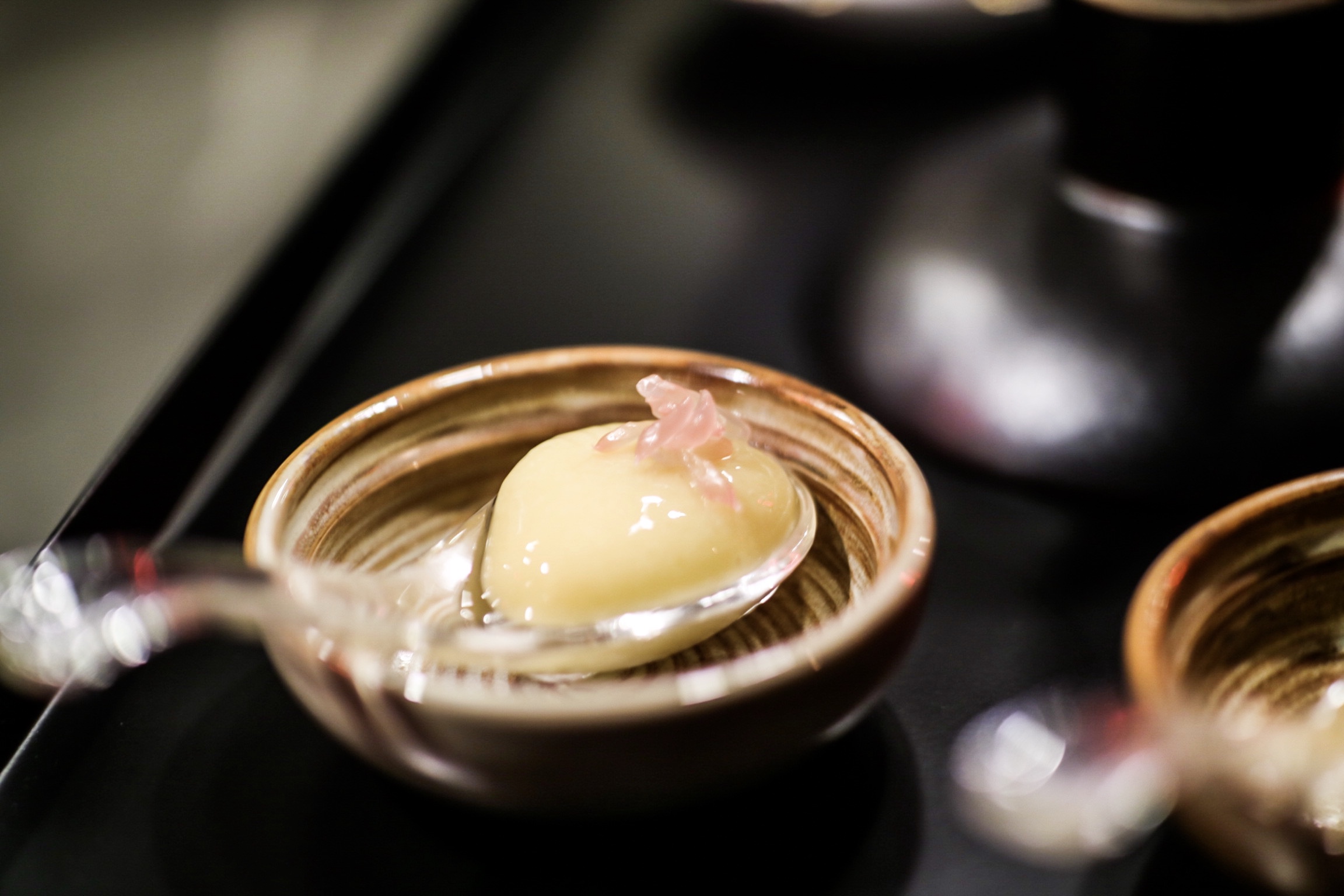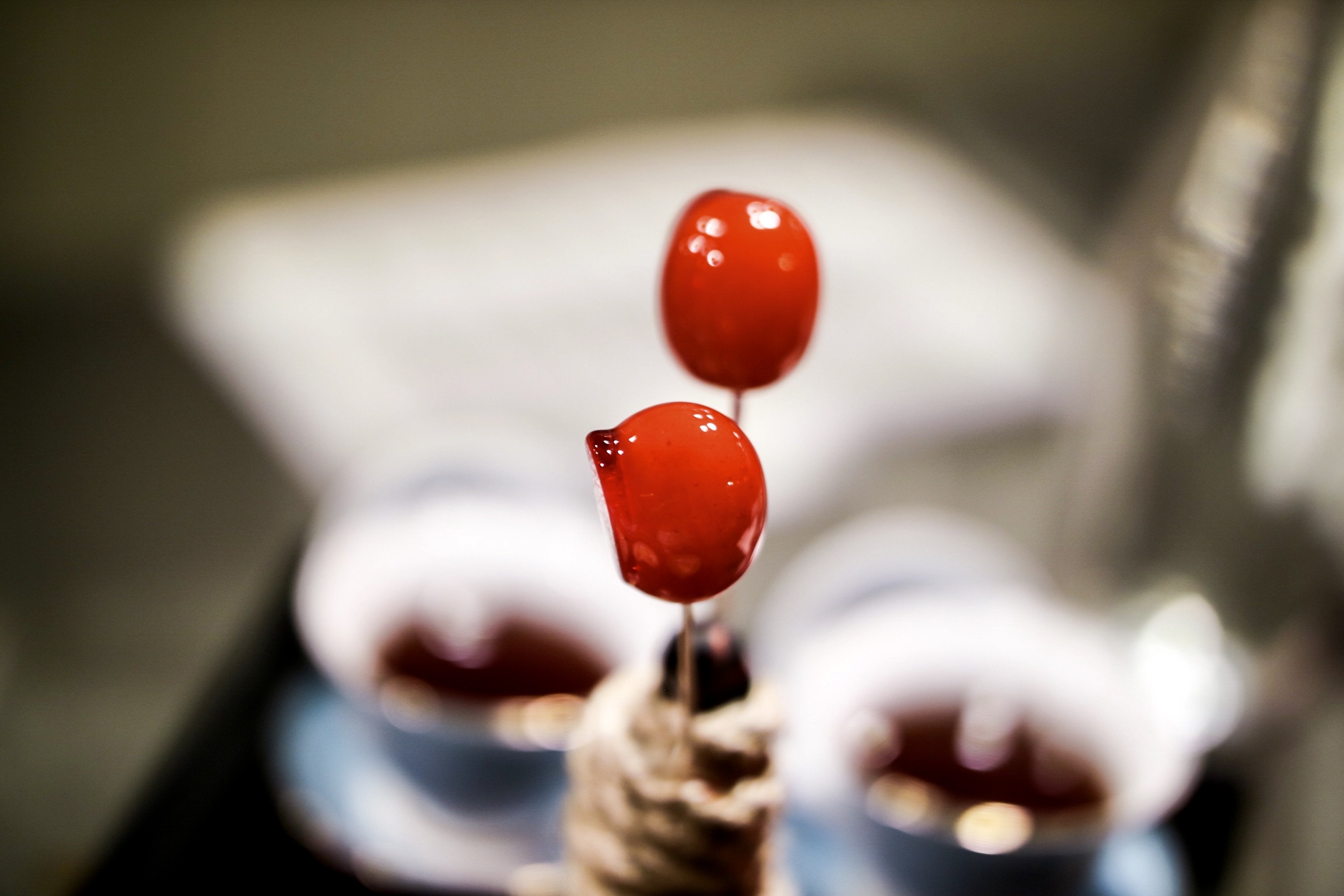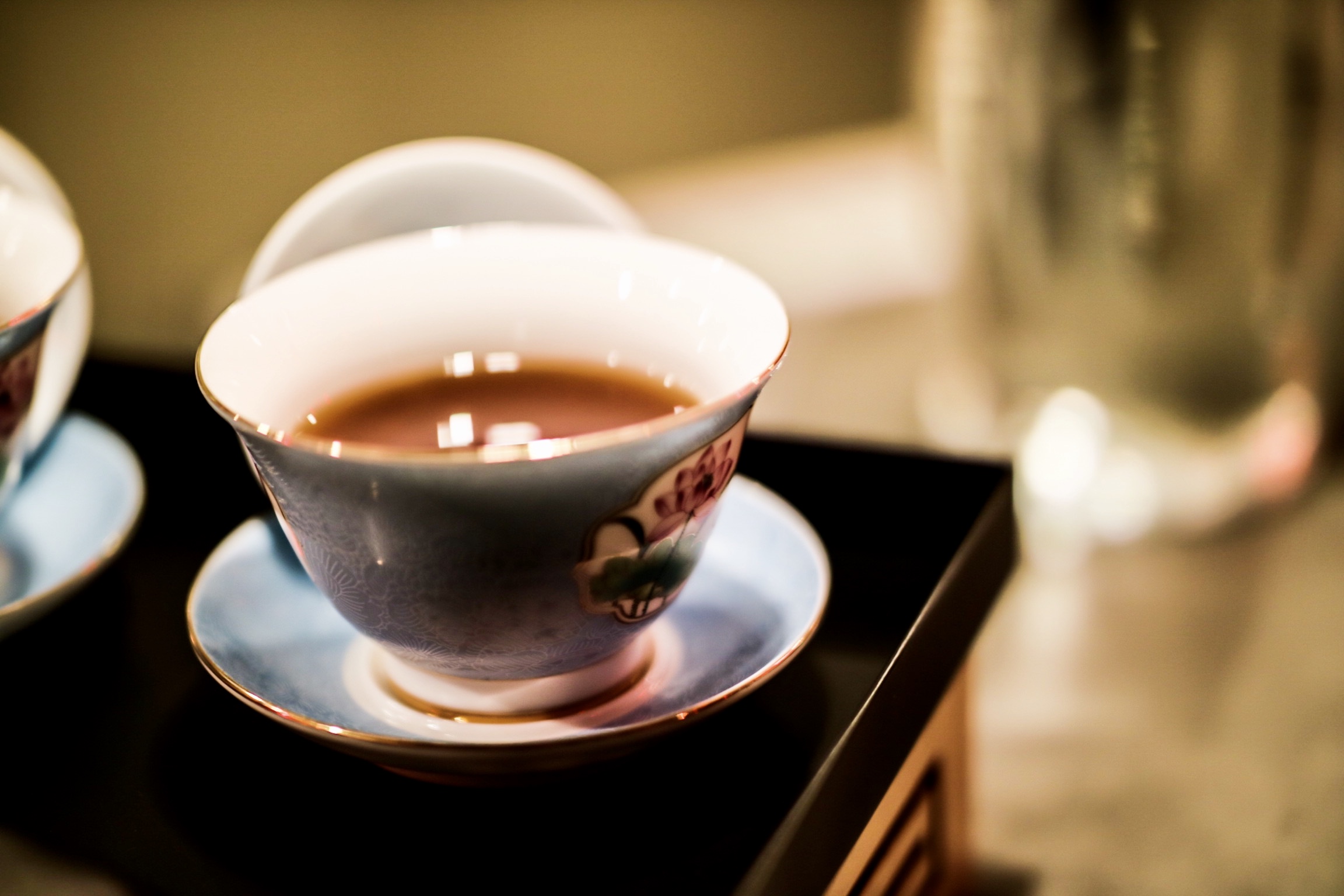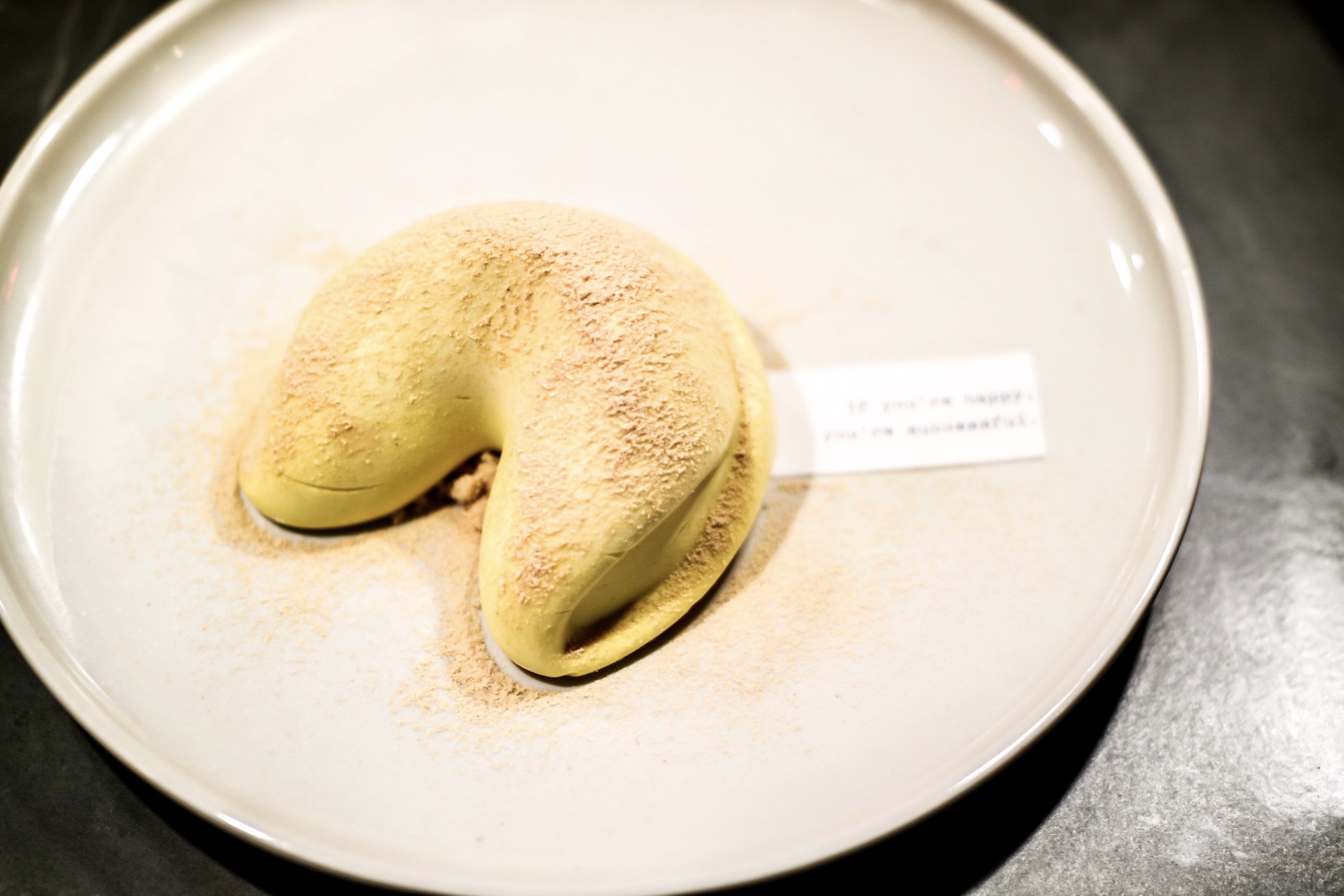 My dining buddy asked for a sample of one of their other dessert dishes, the Vancity Specialty. It's always fun to see an ethnic restaurant paying a small tribute to the local culture.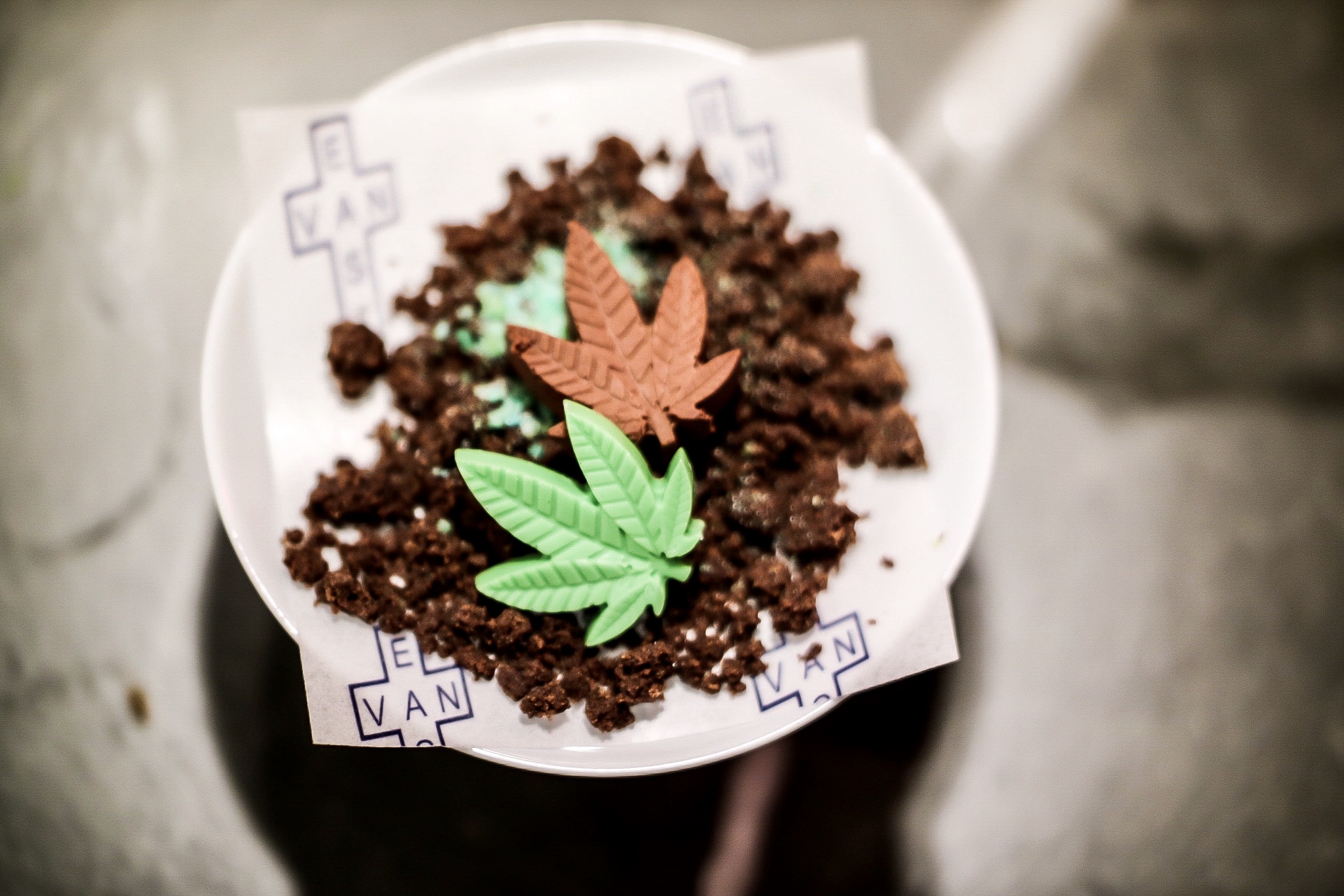 Final thought
The menu here is filled with both familiar and unique flavours. The Yunnan touches are lovely, thanks to the owner's passion over her home town food and culture. This is a must-try spot.
$$
Street Auntie
1039 Granville St, Vancouver, BC V6Z 1L4
streetauntie.com