Hainan Kitchen is a small joint recently opened at the Garden City Shopping Centre on Blundell Rd. When the name "Hainan" is mentioned, Chinese folks would expect to see the Hainanese Chicken on the menu.  Besides the chicken dish, they also serve the Curry Beef and the Curry Chicken here.
Cantonese folks love the Hainanese Chicken (海南雞) as it is a variation of the Cantonese "White Cut" Chicken (白切雞). Although originated in Hainan, the 2nd largest island of China, the chicken dish was brought to South East Asia by overseas Chinese folks and now it's one of the most popular Chinese dishes in Singapore and Malaysia. In Metro Vancouver, there are many restaurants that serve the dish, but well-known ones like Mui Garden (梅園) or Specialty Chicken Wonton House (農場雞莊) serve it in Cantonese style leaving the bone on the chicken. Personally, I like the Singaporean style boneless chicken.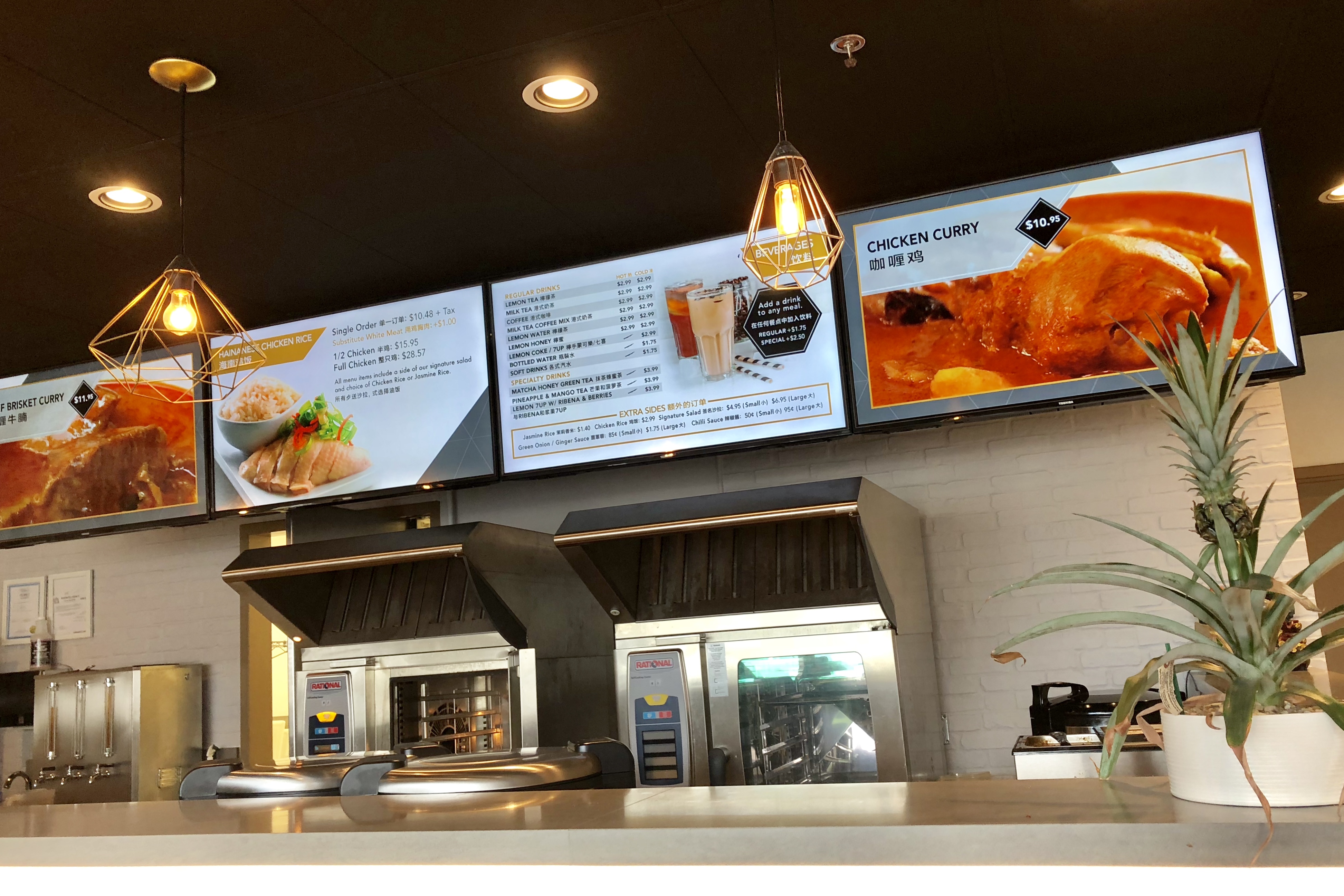 I came here with Jess (@domoiscraving) for a lunch date. I was super excited about the Singaporean style Hainanese Chicken ($10.48). Besides being boneless, the chicken at also comes a special sweet soy sauce at the bottom, which I can't say I'm a huge fan of.  The dipping sauces were good, including a ginger sauce, a green onion pesto-looking sauce, and a chilli sauce.  The chicken itself was not bad – it was moist and flavourful, and taste of quality free range chicken. I felt like I could eat a lot more however. I really should get a half chicken to go next time.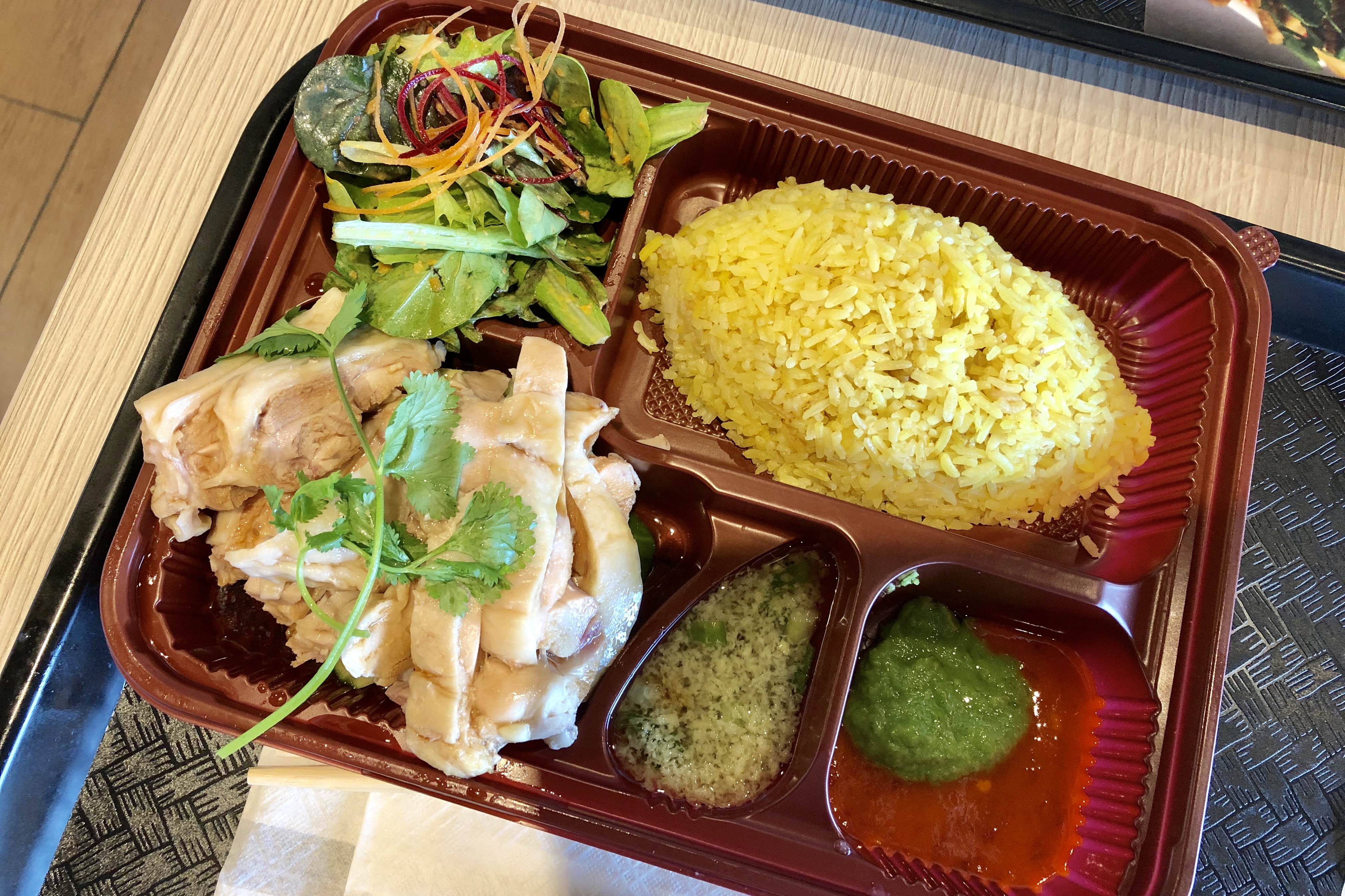 Jess was not too impressed with her Curry Chicken ($10.95), which I didn't get to taste. It's a very common dish and there are so many different versions at different places.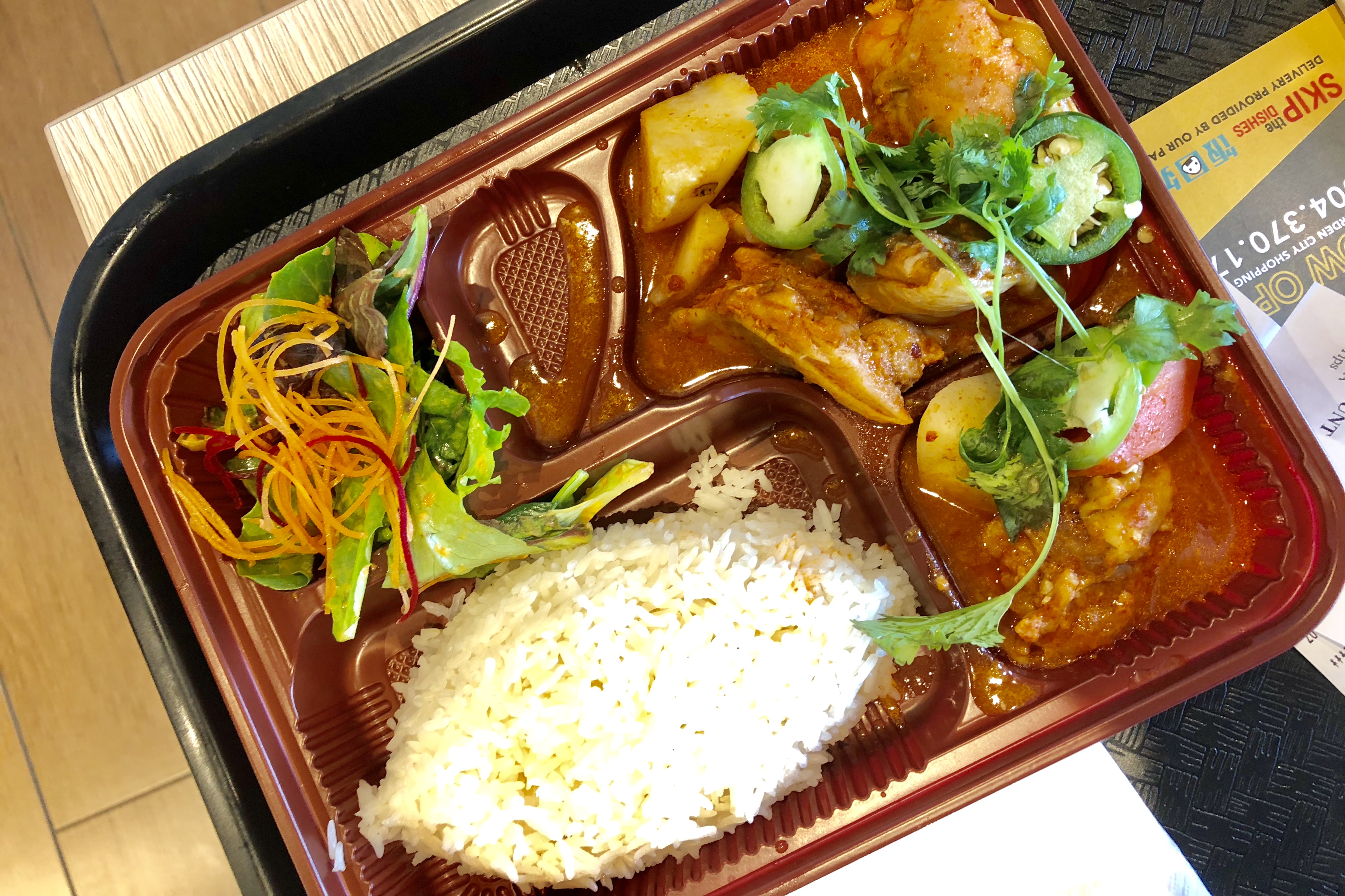 They serve HK style cold drinks like Iced Lemon Tea or Iced Milk Tea here, which are $2.99, as well as some specialty drinks like Matcha Honey Tea and Pineapple Mango Tea ($3.99).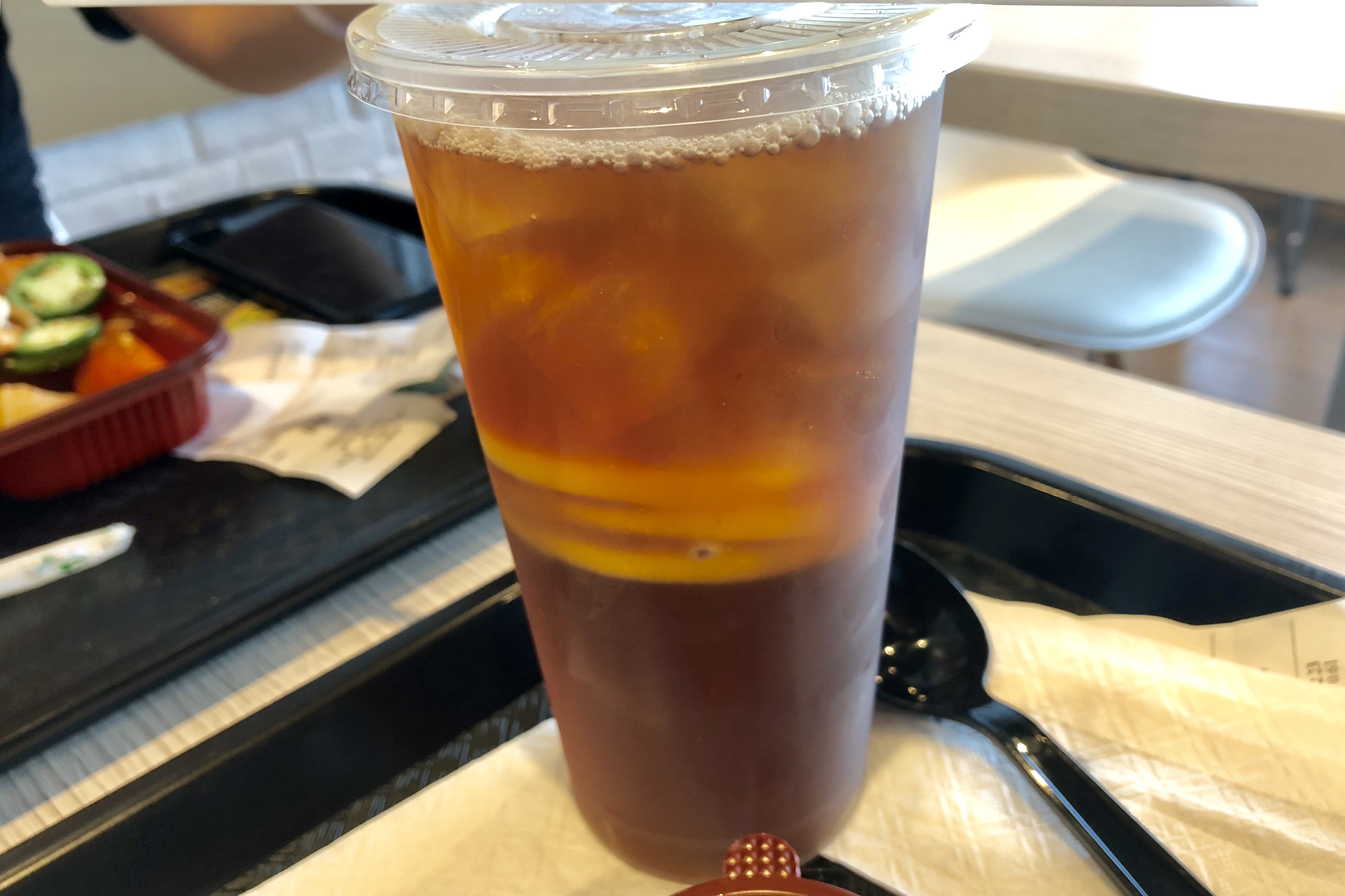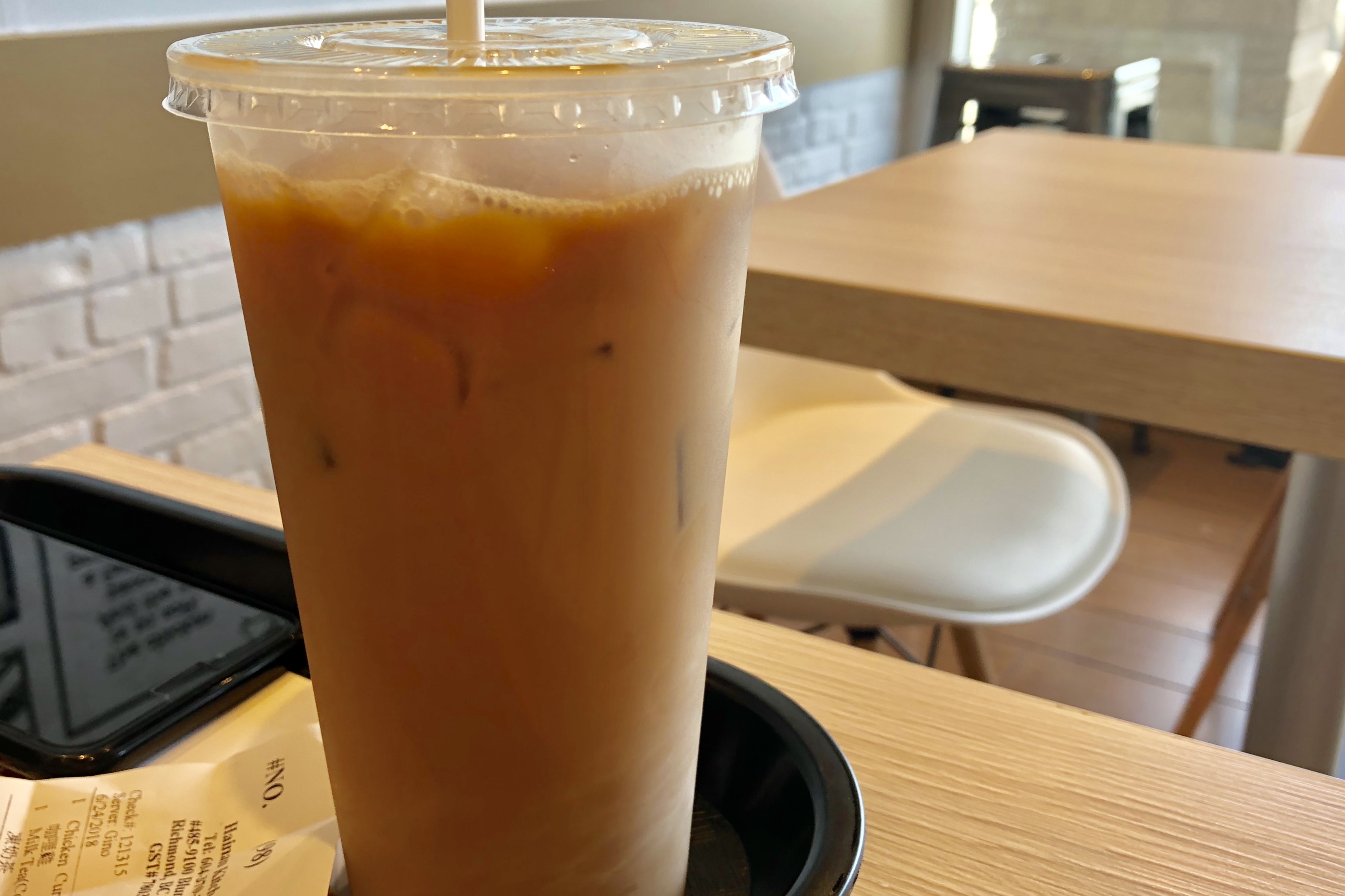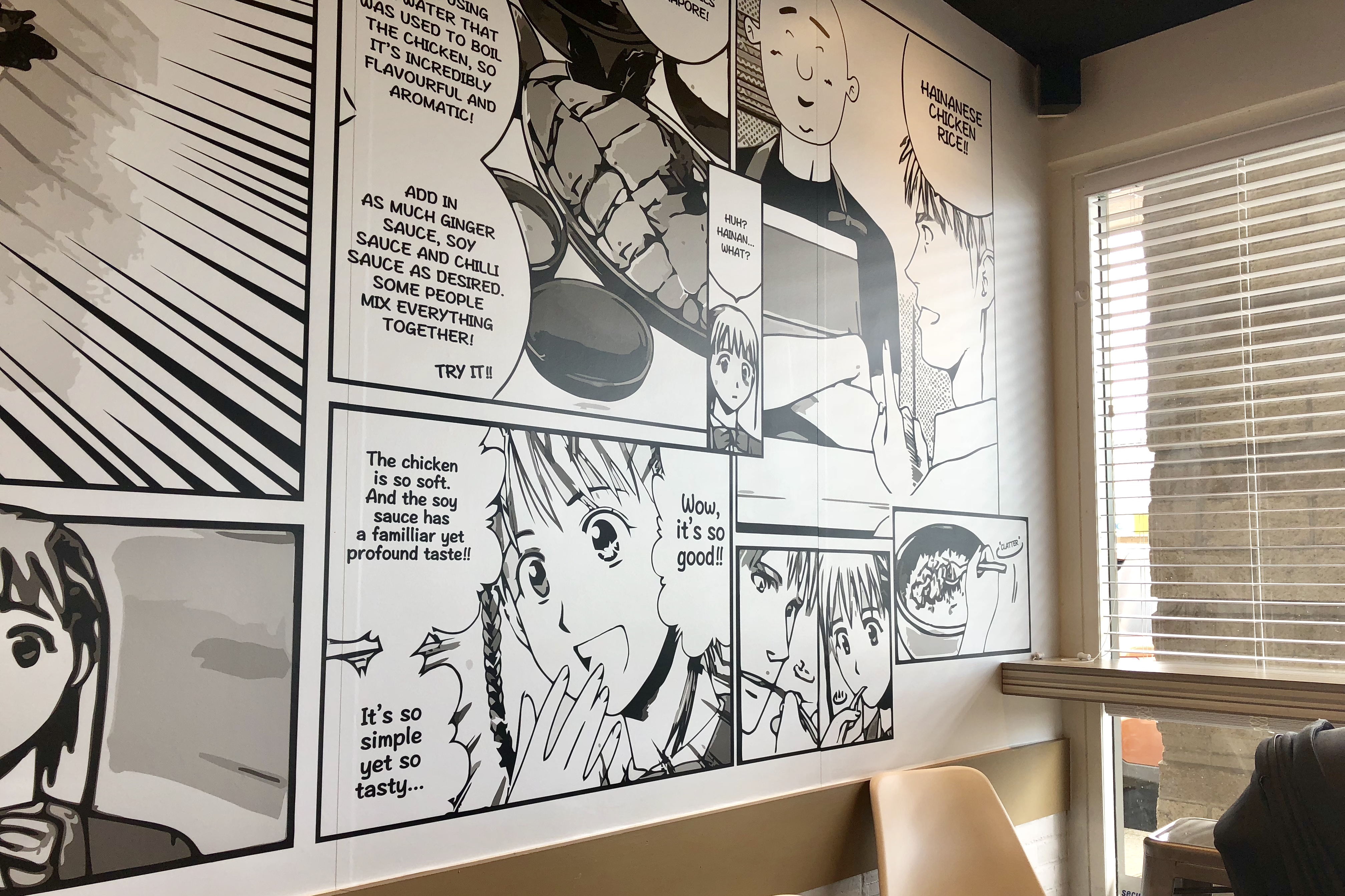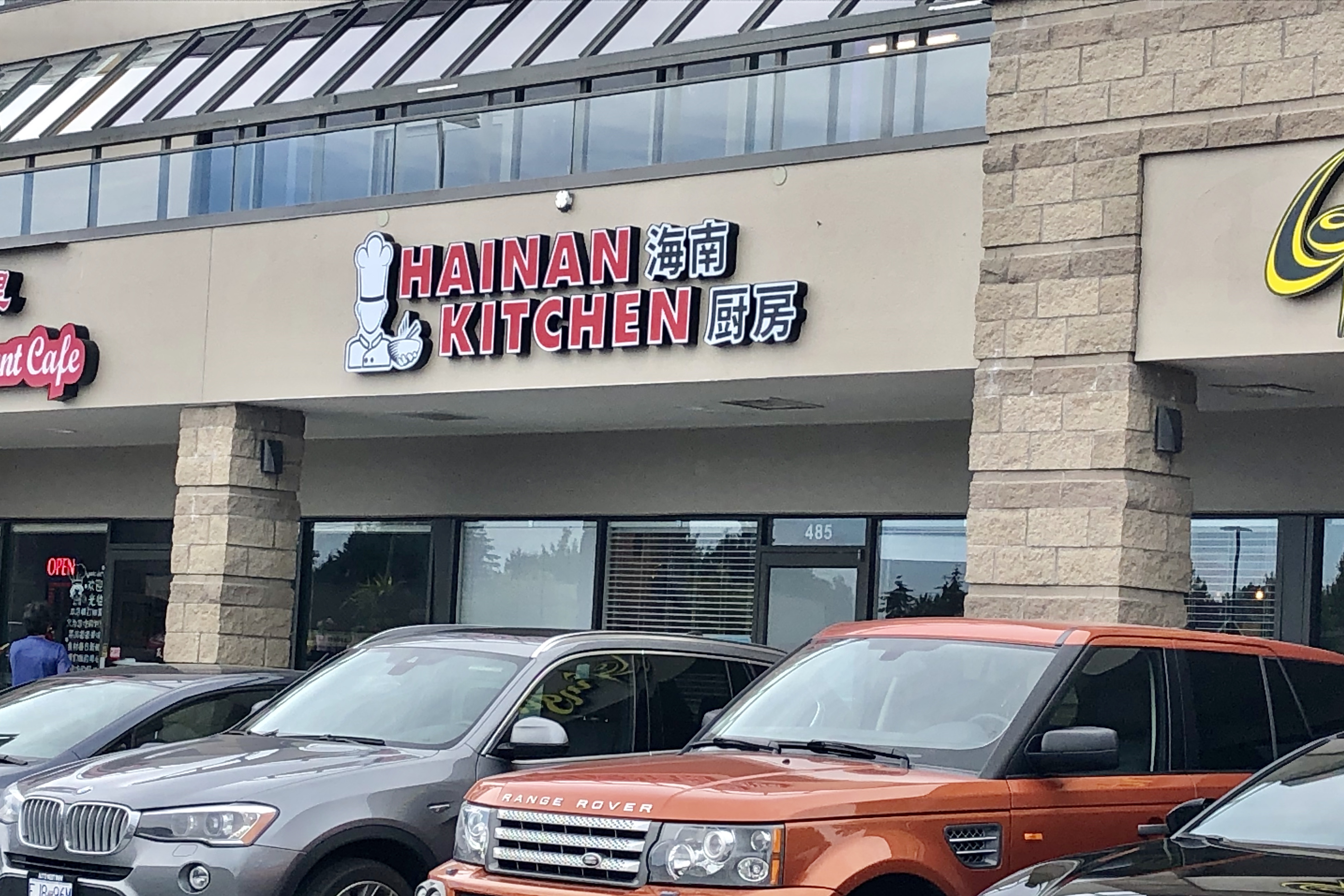 Final words
The newly opened Hainan Kitchen in Richmond has a decent interior and a super clean dining room. Although the food didn't wow me the first time possibly due to my high expectation, I thought the place was worth revisiting. The boneless Singaporean style Hainanese Chicken was the highlight and there are not many places these days that would debone their chicken these days.
$
rating: [wp-review id="14775″]
Hainan Kitchen
485 – 9100 Blundell Rd, Richmond, BC V6Y 3X9
(604) 370-1771 or hainankitchen.com