Molli Café is known a popular taqueria and coffee shop on Burrard Street. Although Vanmag reported their potential closure at the end of 2017, the eater still went on to win the "Best Latin" at the Restaurant Awards in 2018. But shortly after, it was confirmed that they had put the business on sale. I just regretted that I ever had a chance to eat here.
I just happened to meet up with a friend for lunch and we decided to grab tacos at Molli Cafe, which is only a couple of blocks away from my new Downtown residence.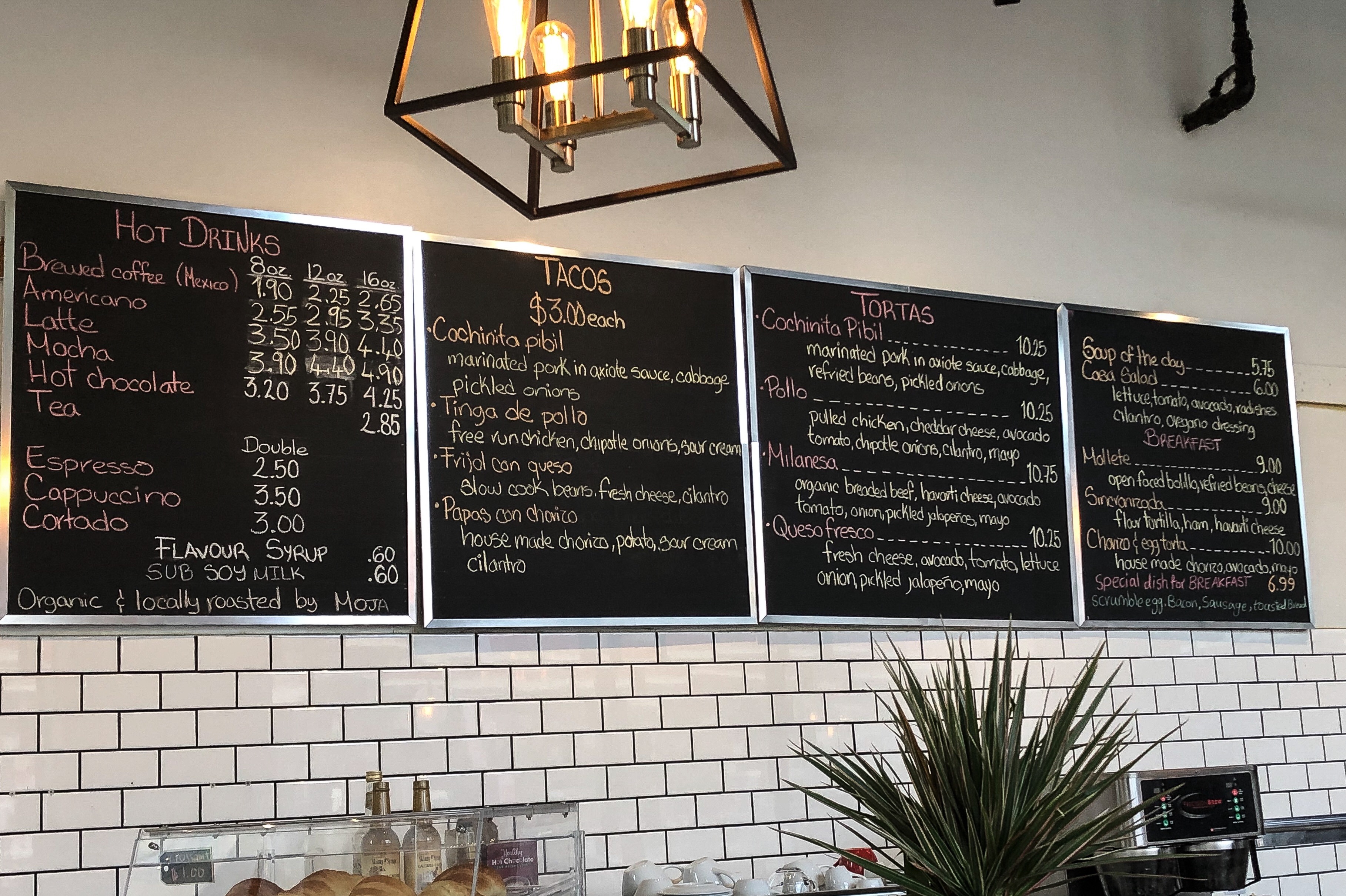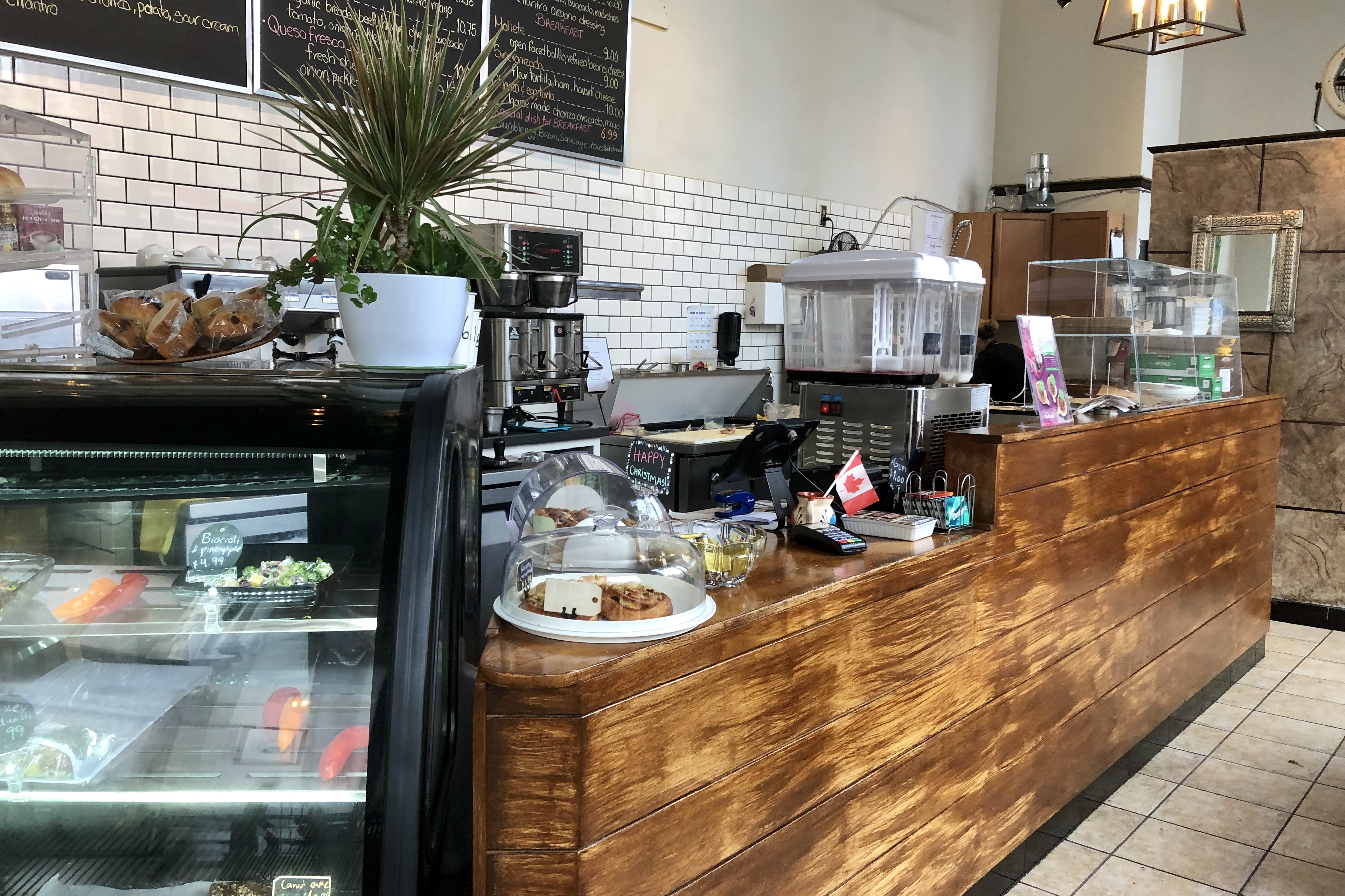 We both ordered all four of their tacos: the Cochinita Pibil, with marinated pulled pork, cabbage, and pickled onions, the Tinga de Pollo Chicken, the chipotle onions, sour cream, and cilantro, the Frijol Con Queso, the slow cook black beans, farm style fresh cheese, and cilantro, and the Papas con Chorizo, with potatoes, homemade chorizo,sour cream, and cilantro. Both the chicken and the pork tacos were very flavourful, but I found the meat a little dry. Maybe more sauce would solve the problem. For the same price  ($3), I felt like paying too much for the taco filled with just black beans as it was not amazing. For the Papas con Chorizo, I felt like eating just a potato taco, with barely tasting any chorizo.
I assume the business has been sold, ass this is definitely not the award-winner quality. For me, the tacos at Tacofino or Chancho's in the neighborhood are better. Maybe the new owner has the same recipe, but just could not execute the cooking at the same level.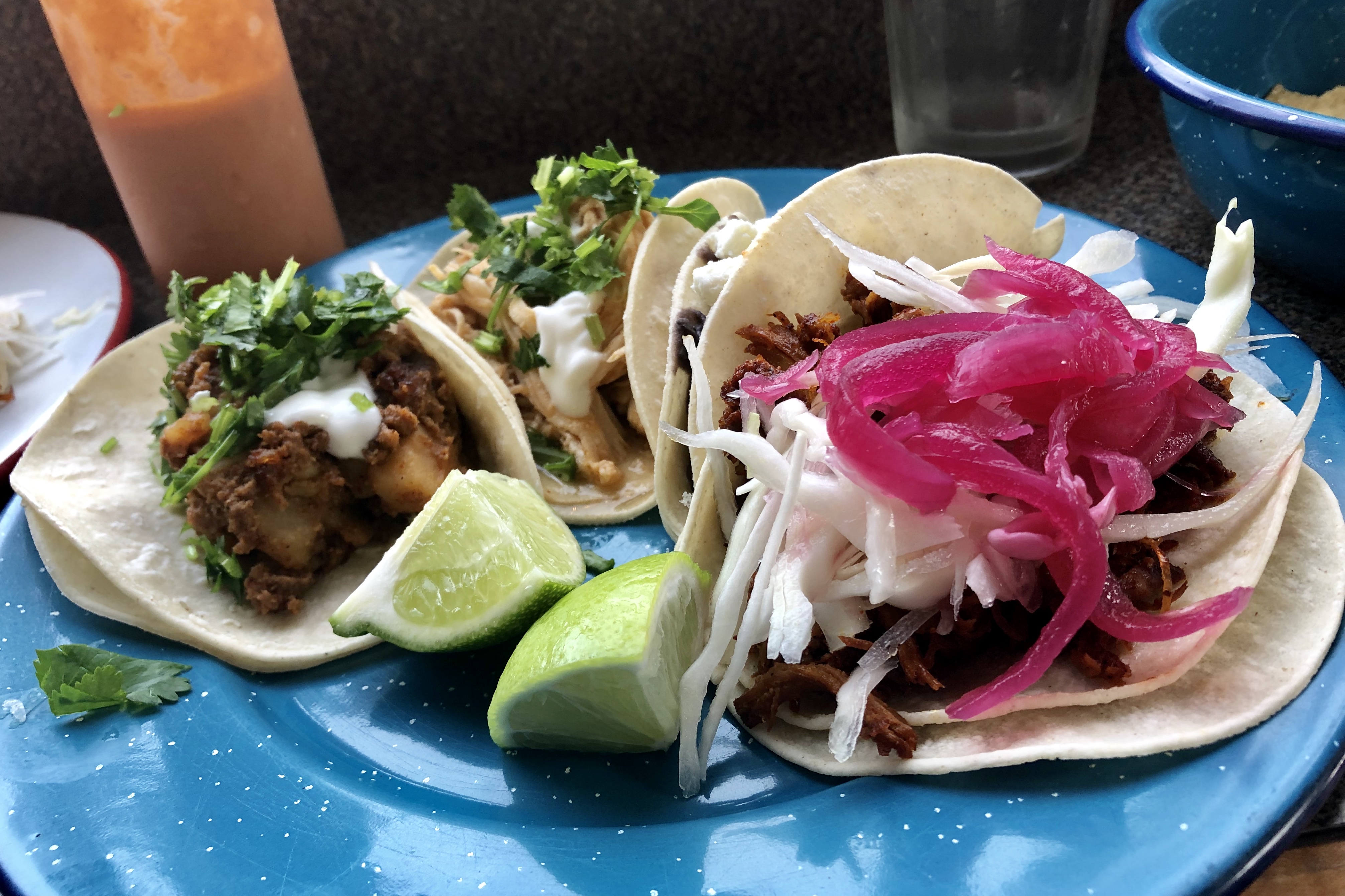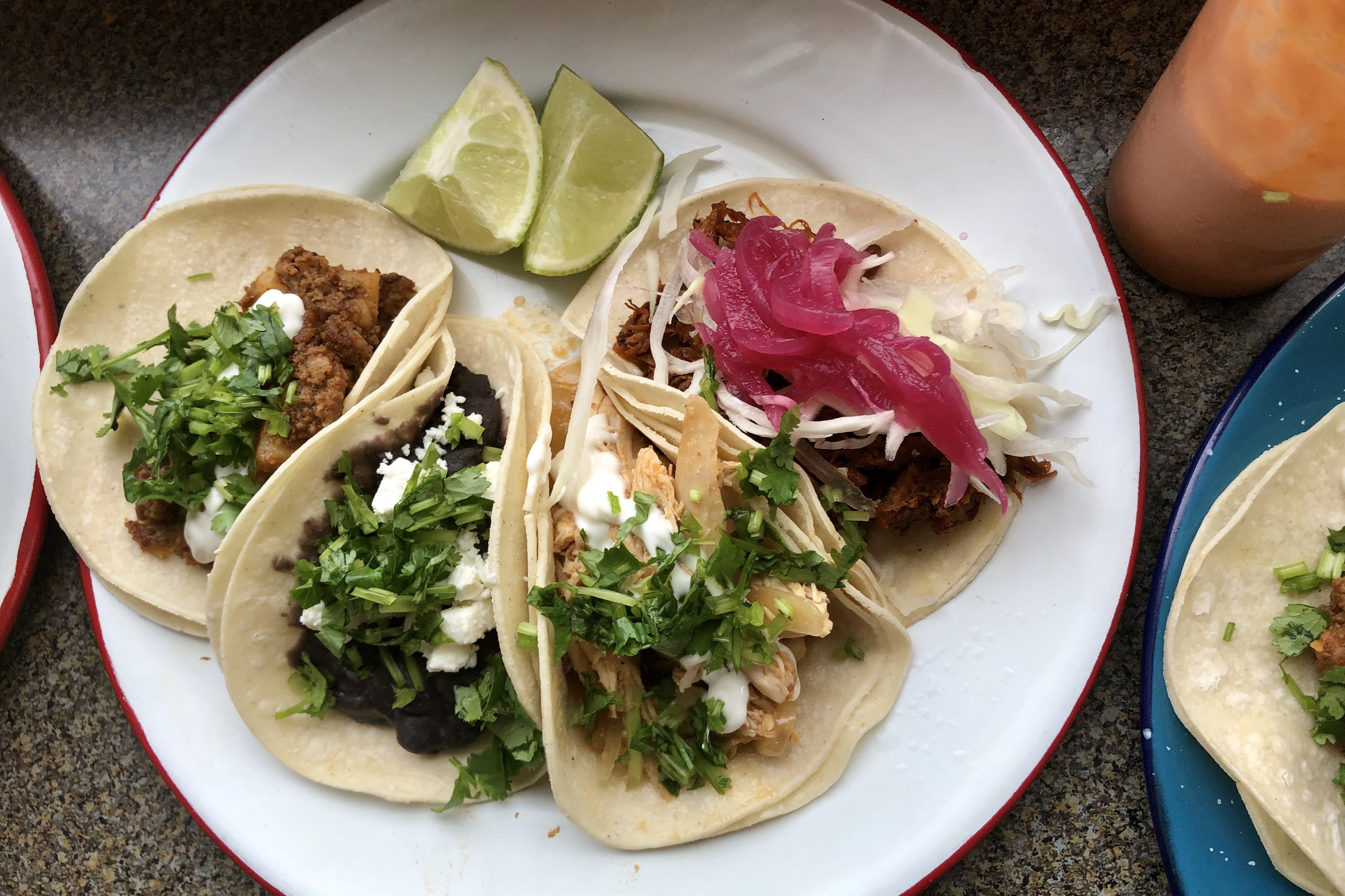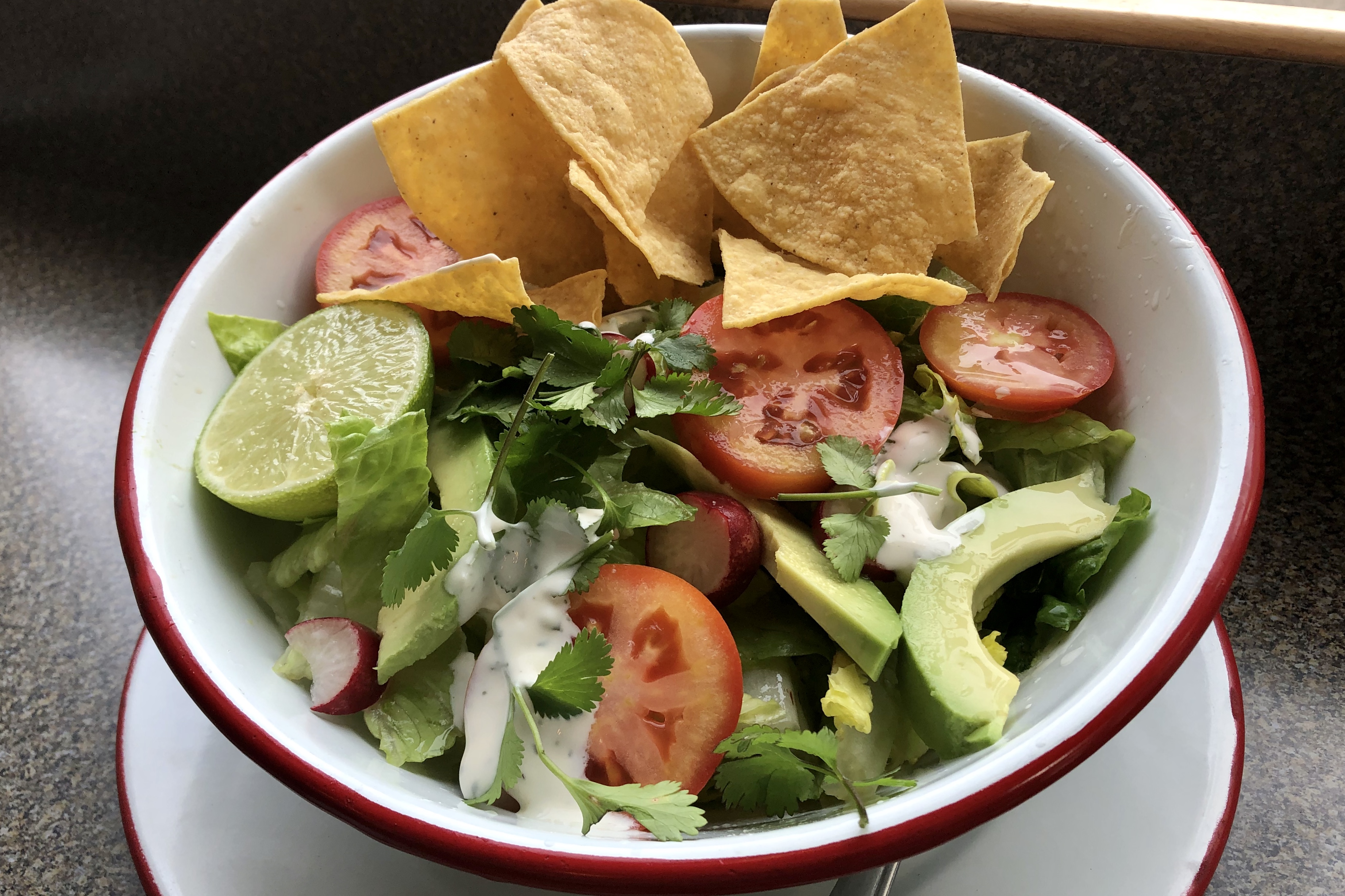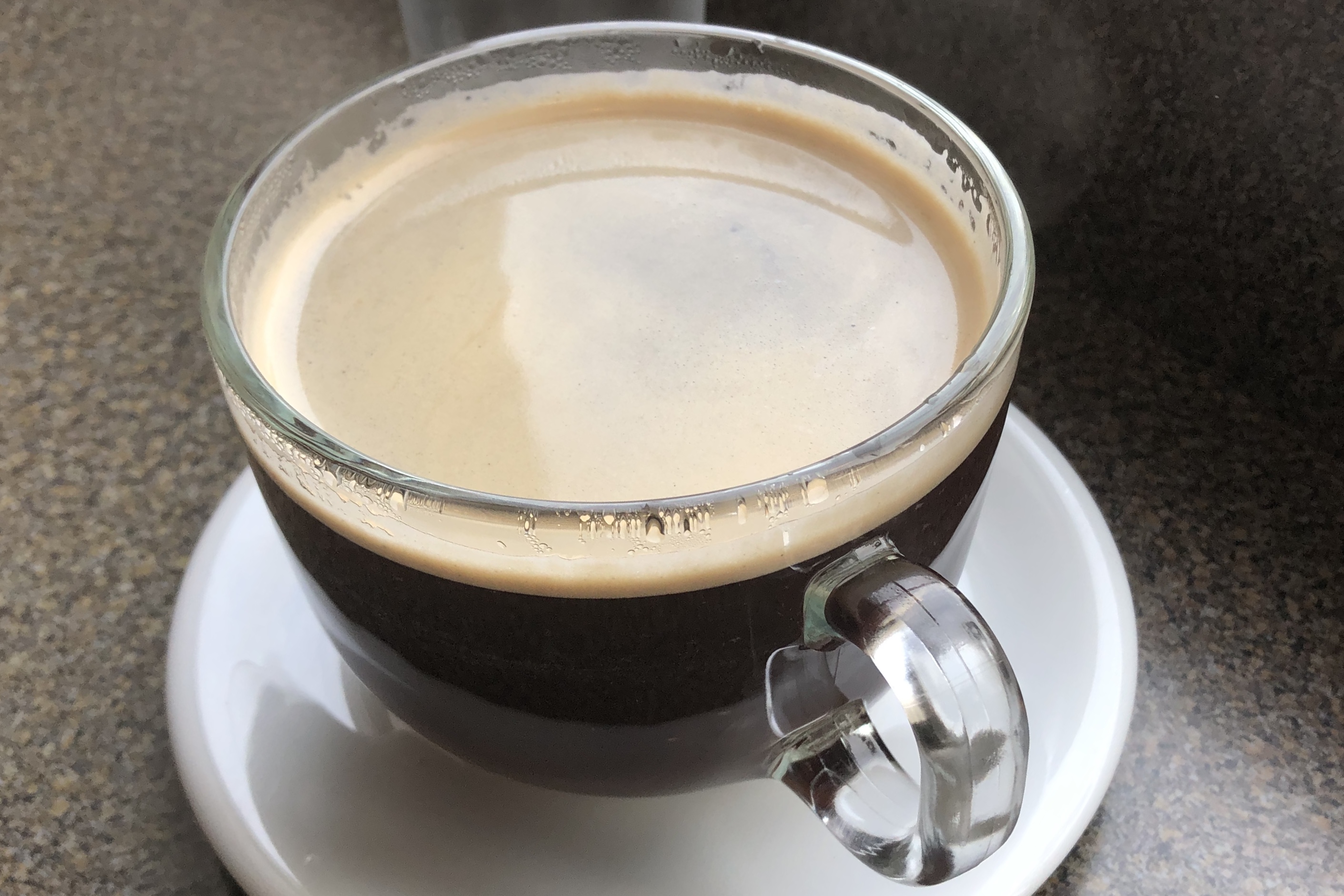 Final thought
The tacos are decent here, and good enough for me wanting to come back to try the tortas.  But if I really crave for tacos, I probably would go down to Chancho's on Davie instead, where food is much more exciting. Please stay tuned and I will let you know how their sandwiches taste.
$$
Rating: 3/5
Molli Cafe
1225 Burrard St, Vancouver, BC V6Z 1Z5
(604) 336-6554 or mollicafe.com