For people who have lunch in downtown everyday, it is not easy to find a restaurant like Tropika on Robson street these days – their calm and elegant dining room with refined china and cutlery that reminds you of Mandalay Bay in Vegas, their prime location that's close to business offices and tourist attractions, and most importantly, their lunch specials that are mostly under 10 dollars and taste great. Oh yes, I am aware there are better Malaysian and Singaporean restaurants in the city, but they cannot beat the great downtown lunch deals at Tropika.
My Lamb Curry with Coconut Rice ($9.50) was delicious. Lamb was tender, the curry sauce was fragrant, spicy, savoury, but not overpowering, and the hint of sweetness in the Coconut rice was soothing and refreshing, making the dish nicely balanced.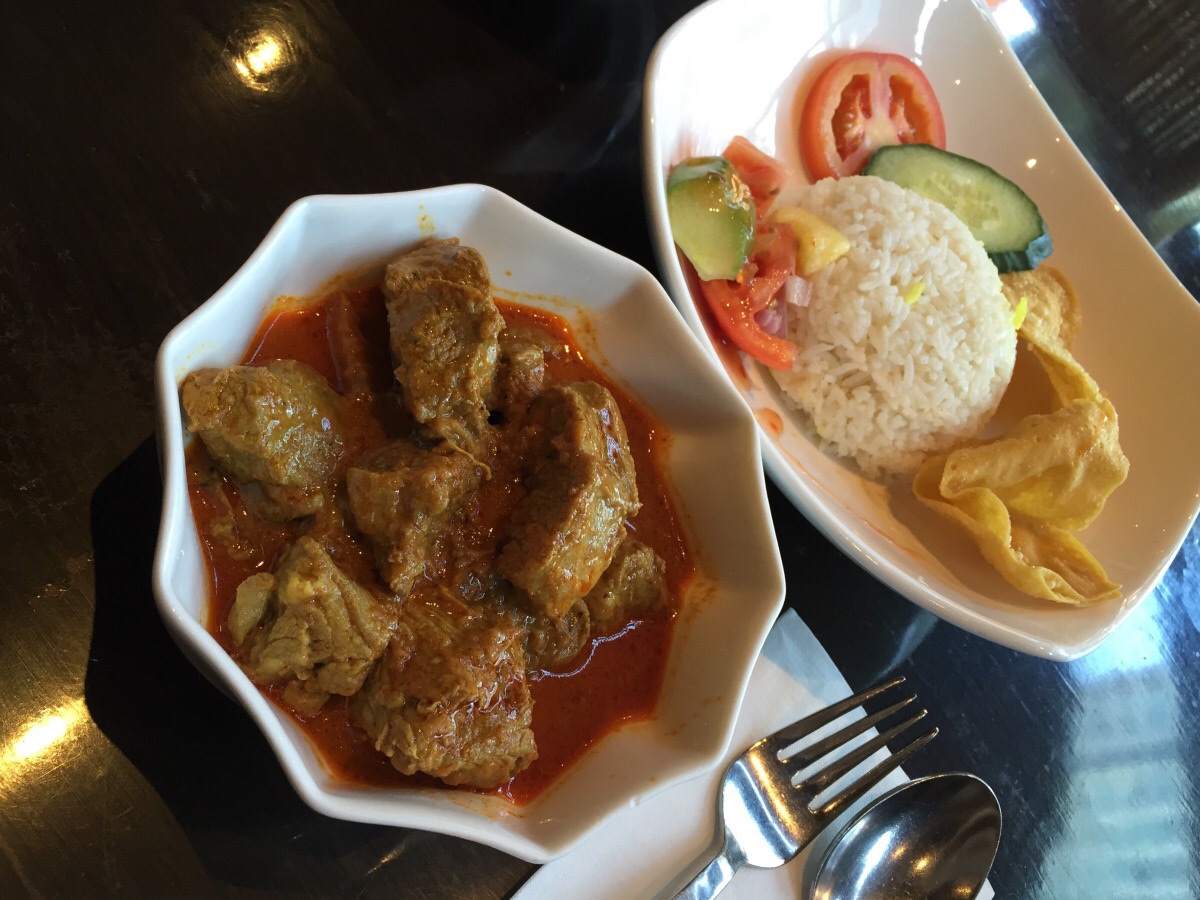 Vic's Special Lunch Combo (9.95) came with curry beef brisket, order klonopin online chicken rice, spring roll, and Sambal egg, a great little introduction to the cuisine. It is interesting to see the spring roll was covered with crushed peanuts, which is rather different from other restaurants that serve similar dishes.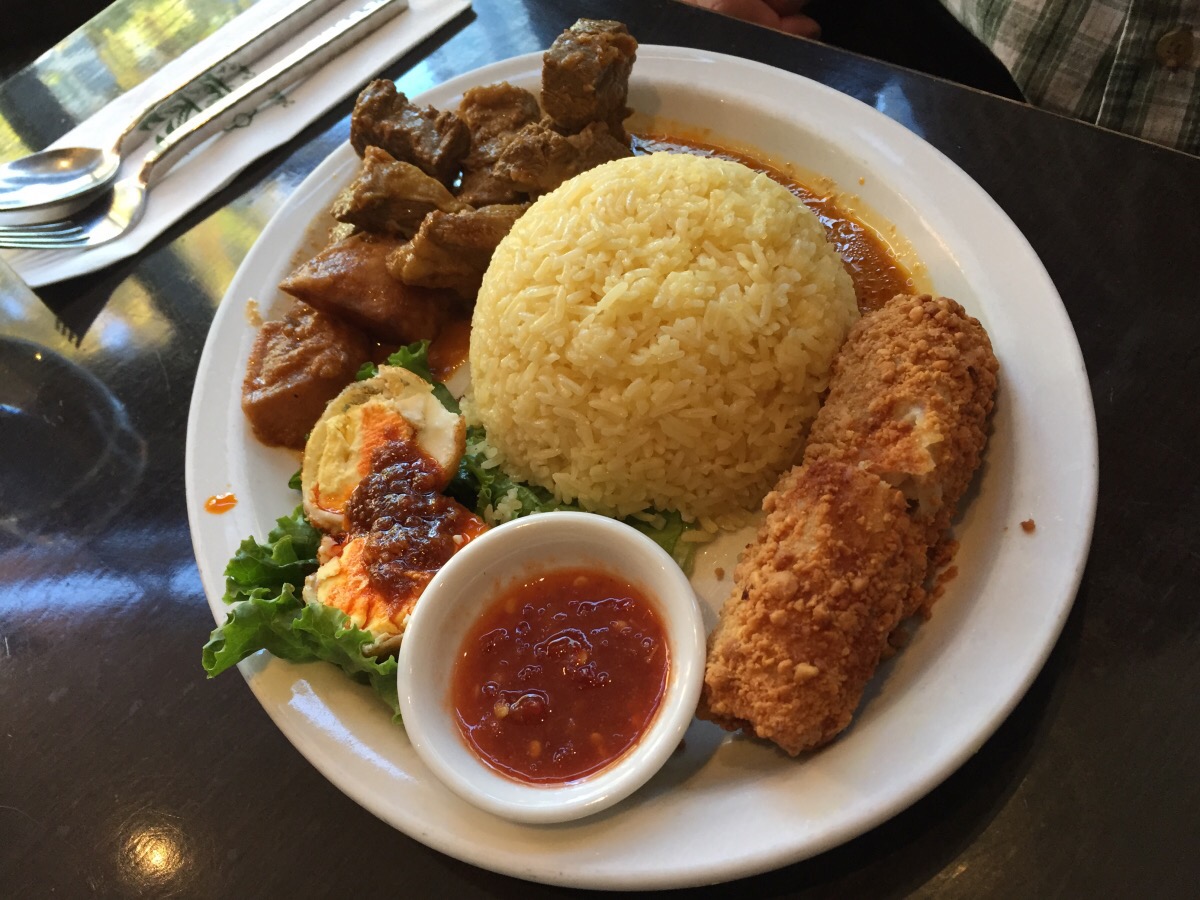 Most lunch specials come with rice. And there are 3 kinds of rice can be chosen from: coconut, yellow ginger, and chicken. Gordon has a taste for strong flavored spicy food, so he picked yellow ginger rice to go with his Lamb Curry.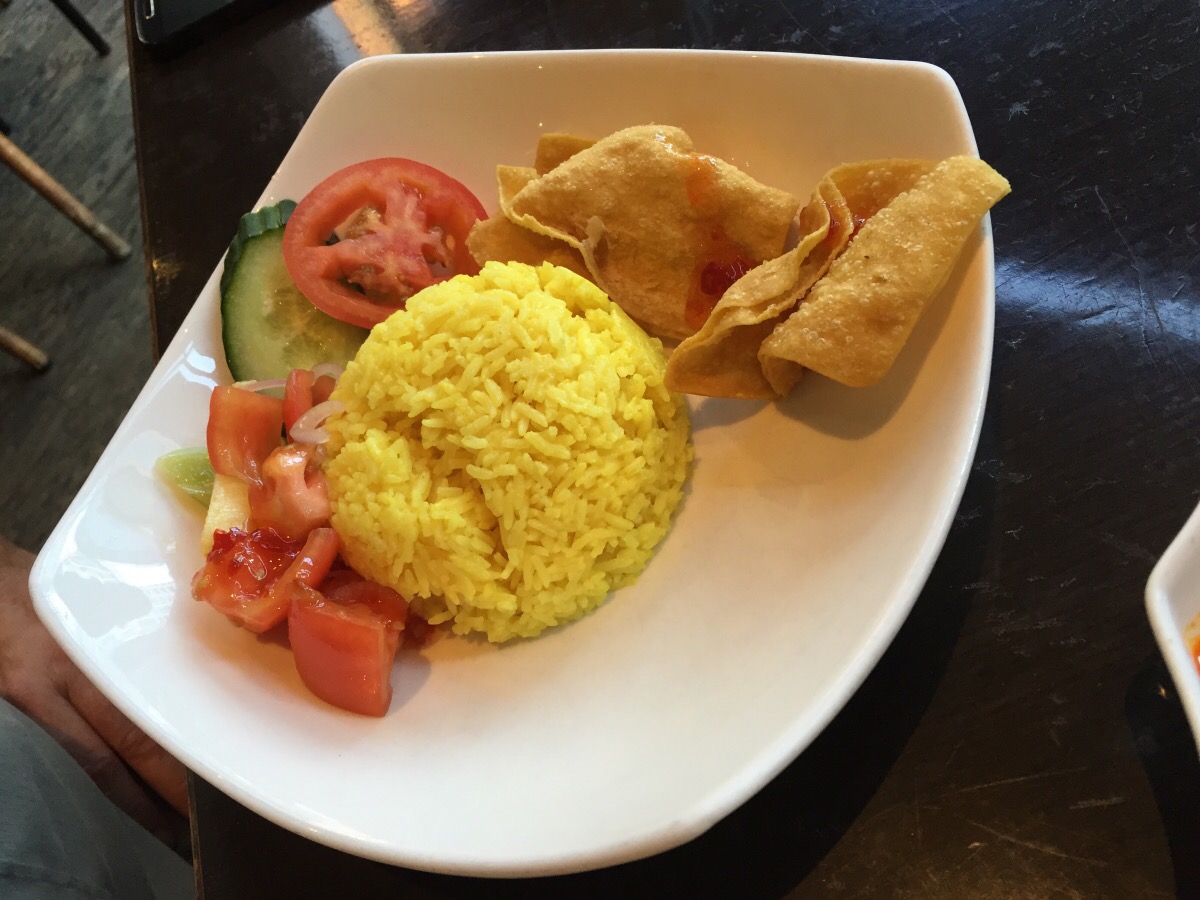 I definitely recommend Tropika on Robson if you are looking for a good valued lunch in downtown. If you want to have more of a full experience, they have an a la carte menu as well and all the items are around $15.