This joint is one of the typical old school Cantonese seafood restaurants in East Van. The decor is dated but also full of nostalgic charms – the tacky red and gold objects are always ready to function adequately in a traditional Cantonese banquet for a senior's birthday party or a wedding.
I found their specials on Sing Tao Daily, one of the oldest global Chinese newspapers. Hmm one 2-pound lobster is only $29 – that is a heck of a deal! They also feature other dinner specials like Peking Duck 2 Courses for $20, Whole Steamed Free Range Chicken for $12, and a Steamed Whole Crab for only $25. But the catch is, each table can only order one of those dinner special dishes, and each special dish only can be ordered if you order a dish from the regular menu. Okay, it's still a pretty sweet deal.
My Mom and I arrived around 7pm and found the restaurant was fully packed. They had to seat us at the smallest table at the front with every single diner would walk by. But that didn't stop us from enjoying our dinner.
Our star dish, Lobster Steamed with Sticky Rice on Lotus Leaf ($29) was a hit, although I was suspecting the lobster was a bit smaller than a 2-pound one as they promised. The aroma from the lotus leaf, the sweetness from the mixture of rice and corn, and the lusciousness of the lobster meat, tramadol order online together they were such a winning combination.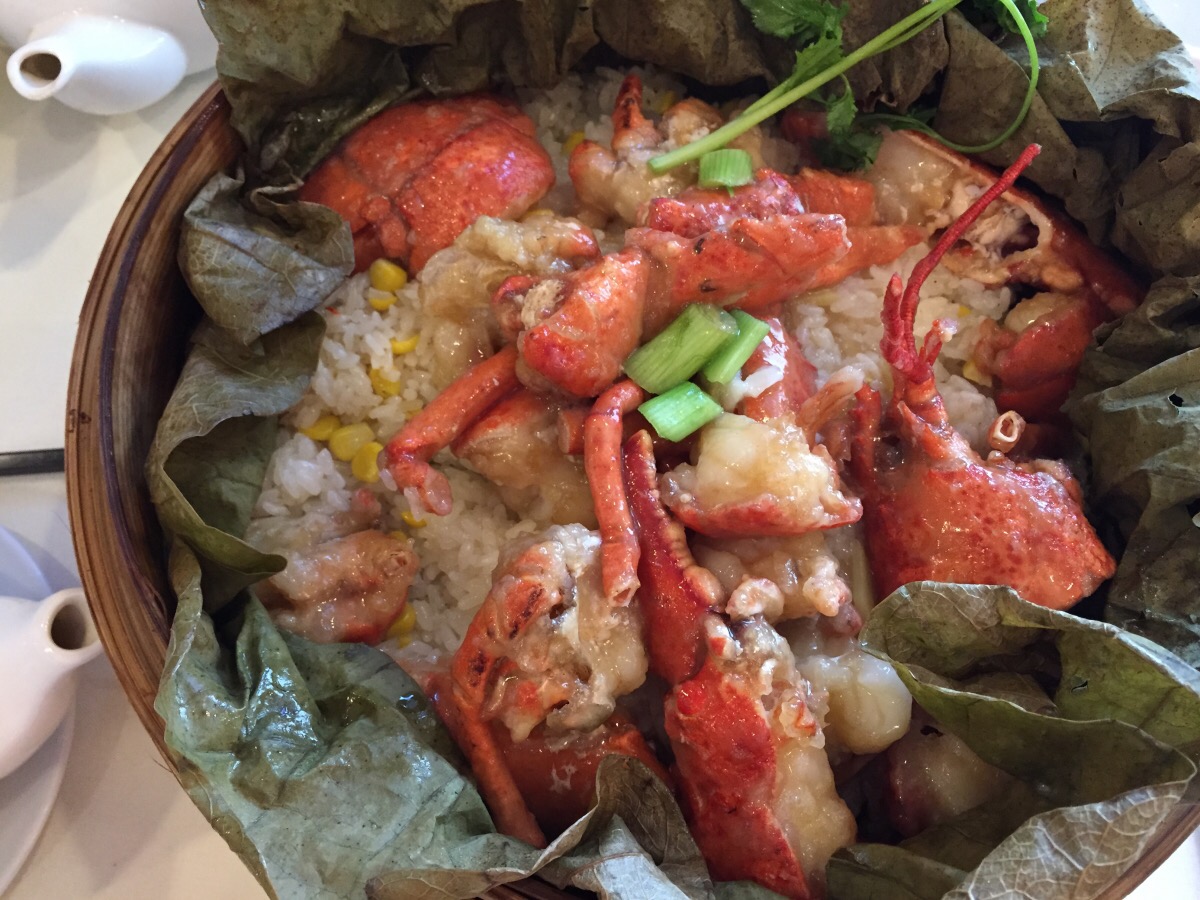 For the dish from the regular menu, I picked Pan Fried Black Cod with Maggi Sauce ($16.80). The 3 pieces of black cod steaks were slightly breaded and pan fried to golden brown. The fish could not taste any fresher and more delicious after I bit through the crunchy exterior, and the texture was perfect. However, my mom found the Maggi sauce a little bit too salty. I guess if they go easy on the seasoning on the breading, the dish would have been perfect.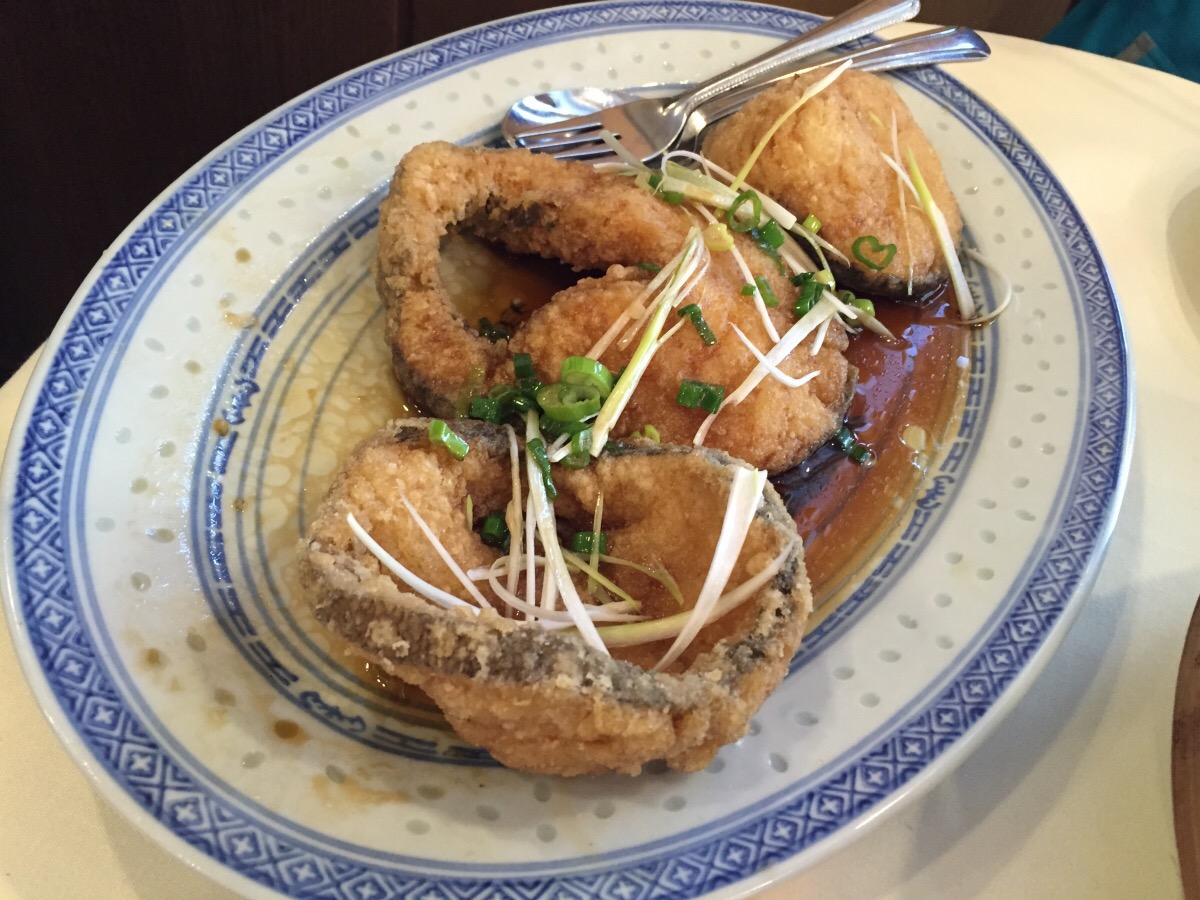 The service was attentive as well. The manager came over and apologized for seating us at the tiny table in the hectic dining area. And we were served some free Red Bean Dessert Soup after the meal which was quite nice.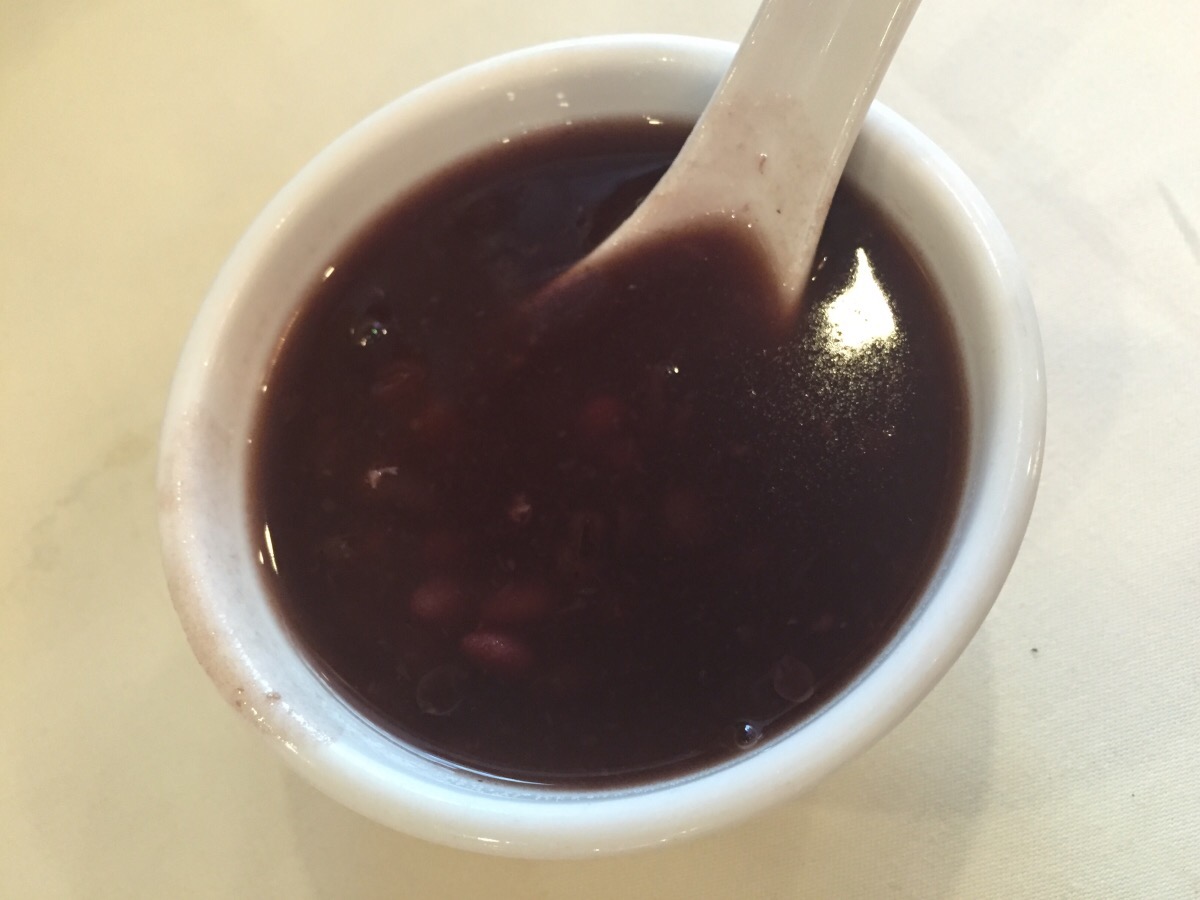 I also want to mention that they served every table a pre-dinner condiment dish of sweet pickled radish and carrot, like what they did in Canton in the old days, which brought me back to some childhood memories.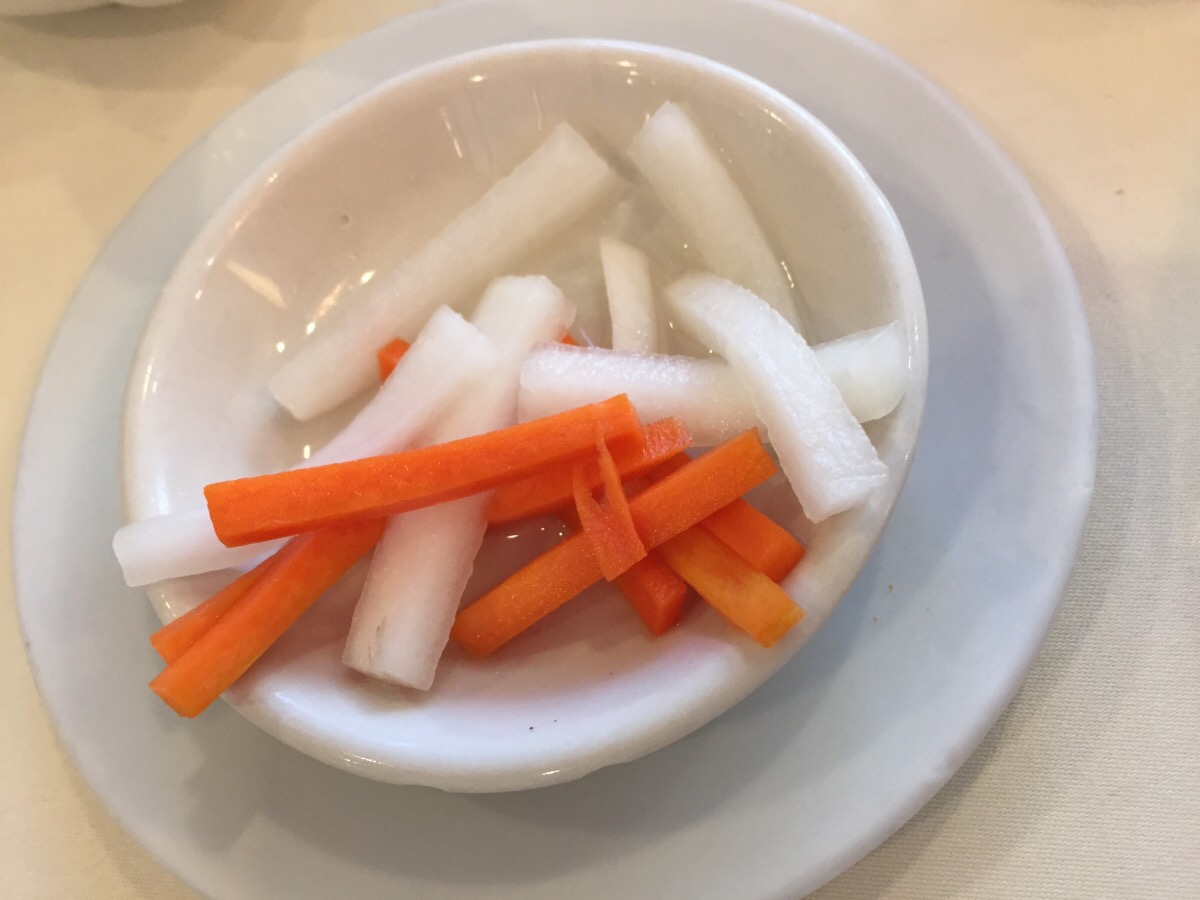 Mom was happy about the dinner, and she suggested we should dine out more in East Van. I totally agreed.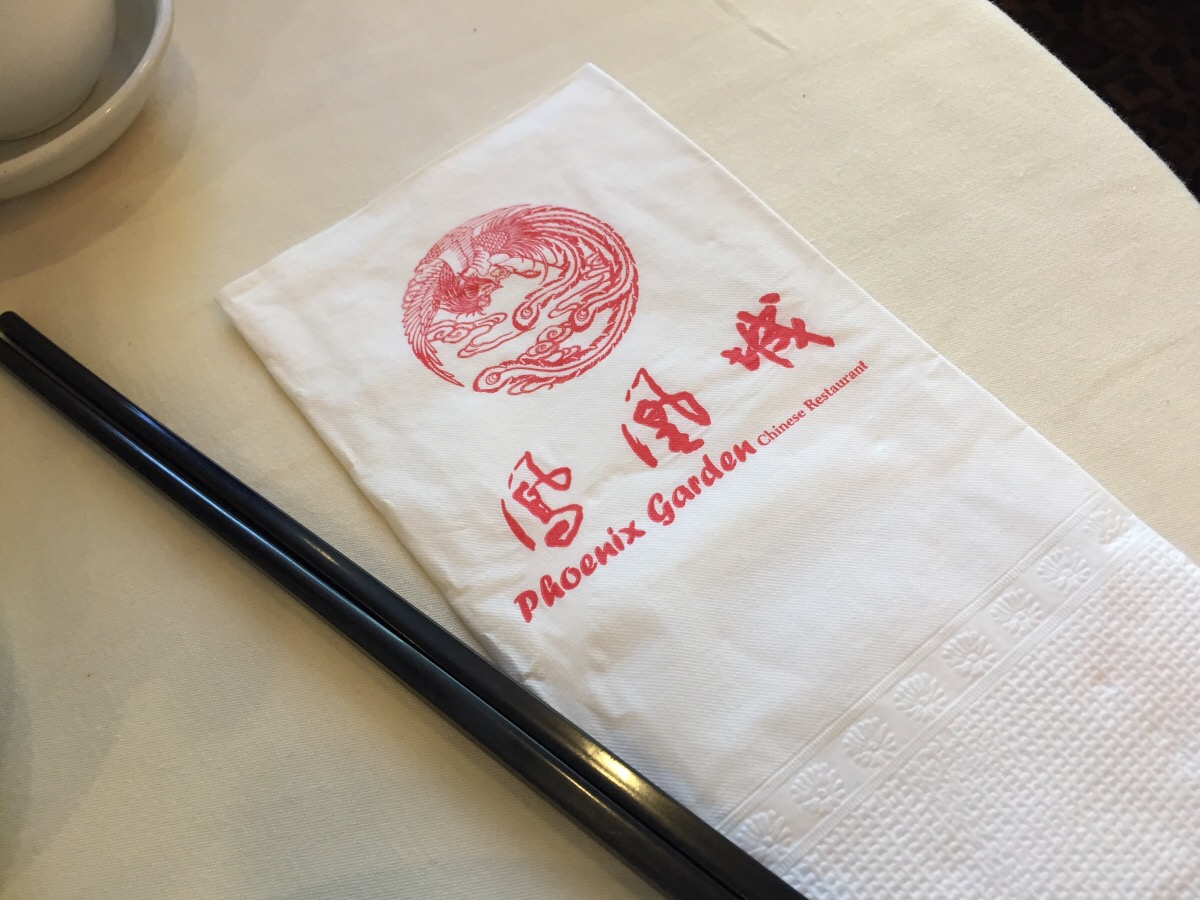 Map and other reviews: