Taking a break from the amazing food tour at Tulalip Resort Casino, we are settling at the Tulalip Amphitheatre, one of the most popular entertainment venue in the area and enjoyed a great show of Smokey Robinson.
With an intimate 3,000 seating capacity and a great sightline,  the guests and audience can have a true summer outdoor amphitheatre experience.  Past famous performers have included Sammy Hagar, Blake Shelton, Foreigner, Styx, Dianna Ross, Clint Black, Jamie Foxx and more.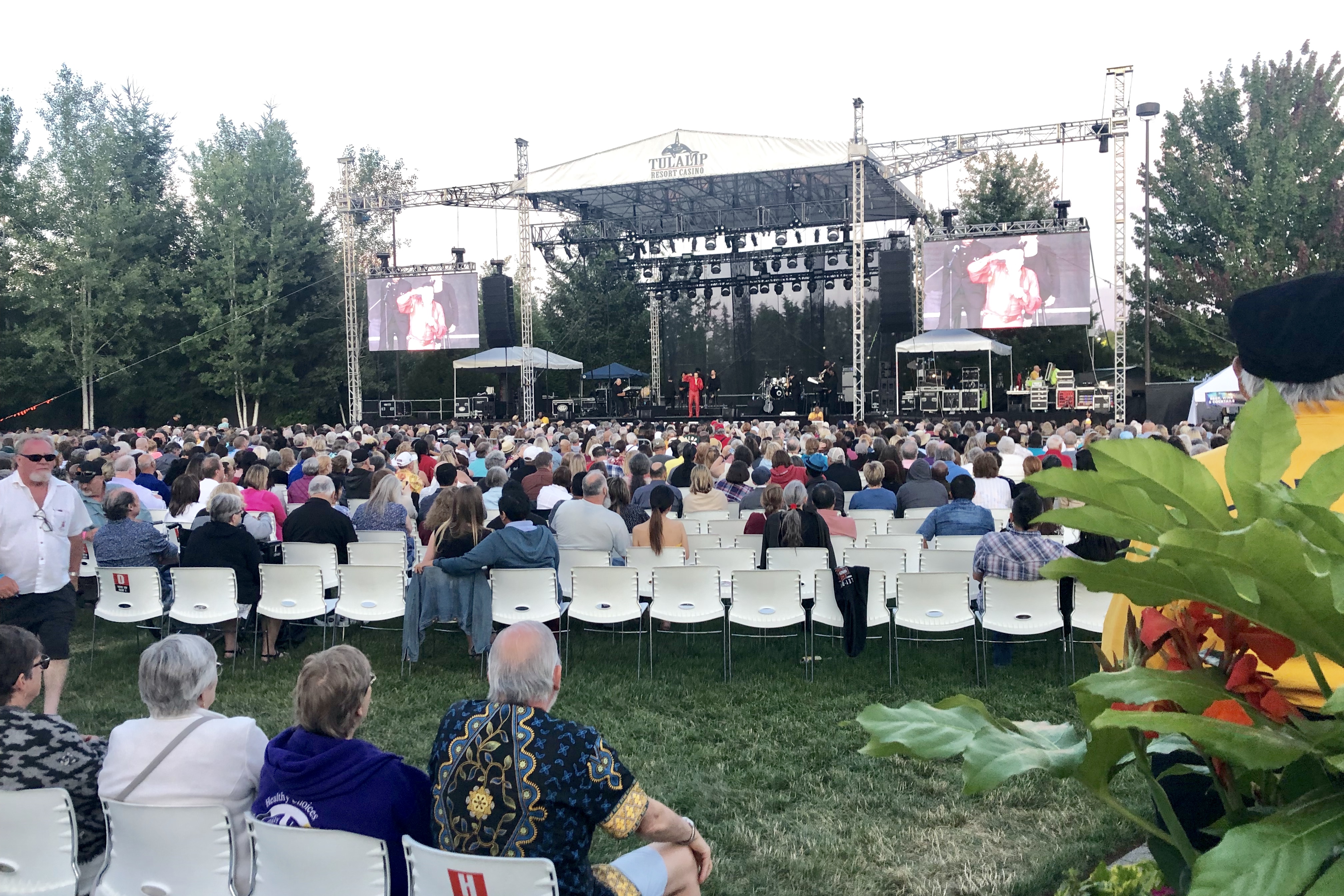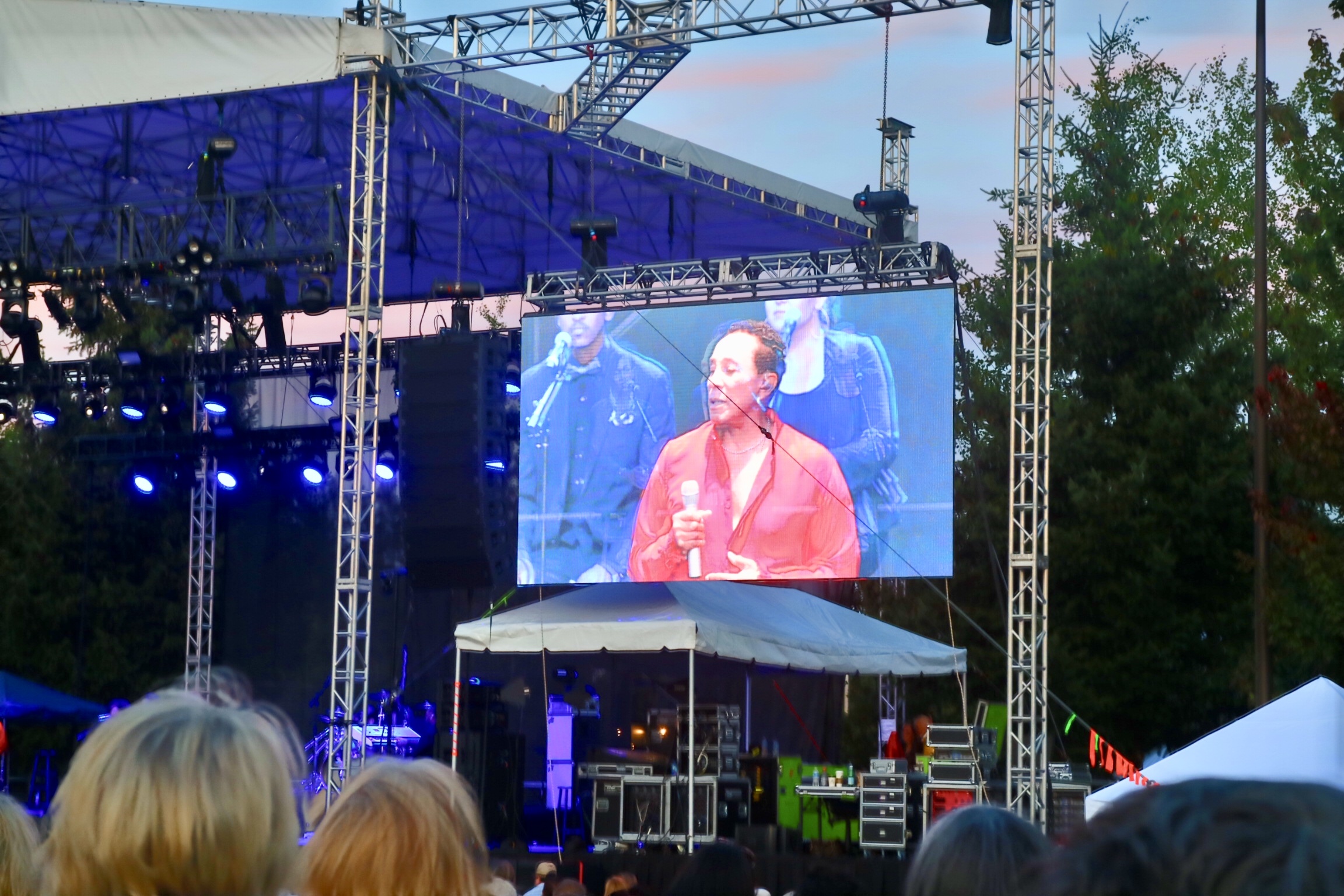 There are multiple beverage stations at the venue and you surely will never get thirsty! Here you can get something unique and interesting like the Seagram Gin & Tonic or the Spicy Peach made with Deep Eddy Vodka, both perfect choice for the summer warmth and the lively ambience.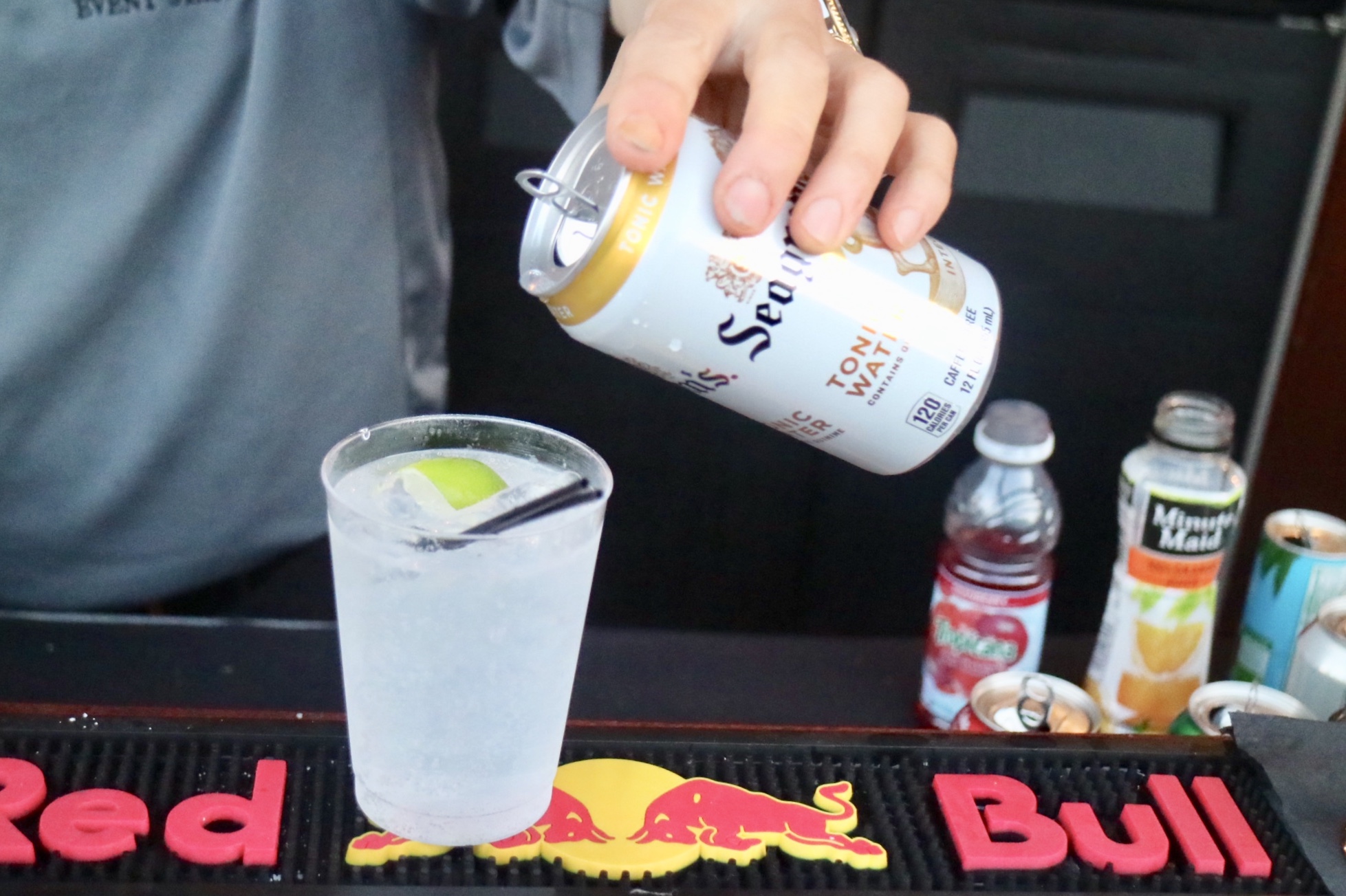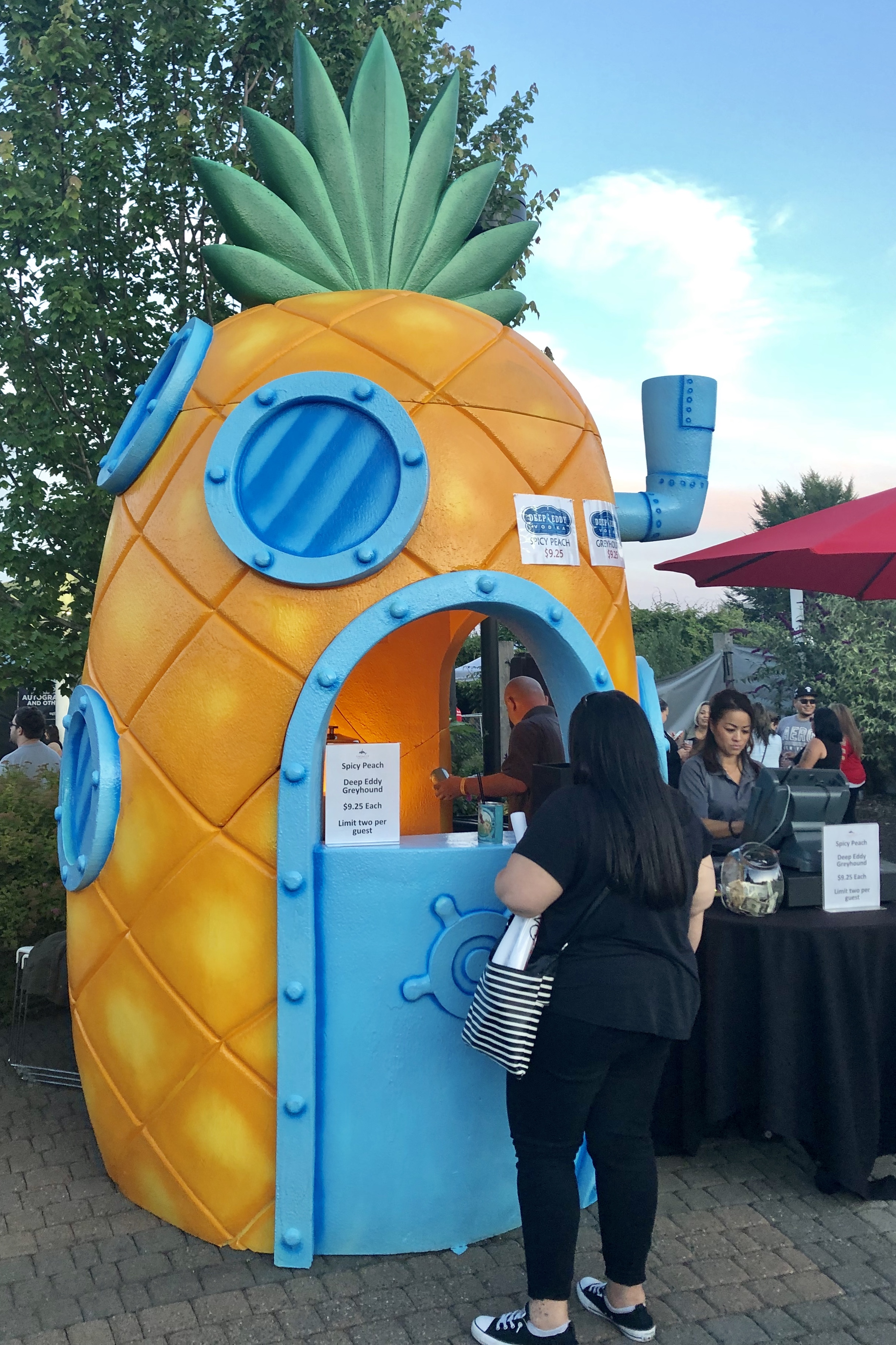 After the concert, It was time to enjoy some late-night snacks at the resort's Asian inspired eatery, Journeys East. The restaurant is located inside the casino, serving a blend of Asian cuisines in a modern, Zen-like setting.   From the large central open kitchen, dishes from Japan, Thailand, China, Korea, and Vietnam are dispatched to hungry guests. When you see house-made Pork Pot Stickers, California Roll, Honey Walnut Shrimp, and Chicken Karaage – all extremely popular items along the Pacific West Coast, you might wonder if they taste good if they are coming from the same kitchen.
And the verdict is…
Yes, they are good! The quality of the ingredients and the precise execution make the dishes tasty with great flavour and texture. If you are a fan of Vietnamese Beef Pho, Chicken Pad Thai or Mongolian Beef, these are also on the menu.
The dining room was fully packed with such incredible, lively energy even when it was close to midnight. The bar here offers crafted cocktails, a carefully curated selection fo sake and award-winning wine list. If you prefer something light and refreshing, the "Ying Yang" is great, featuring Homare Jumai Yuzu Sake, St George Spiced Pear Liqueur, Vodka, lime, and house-made Asian Tonic bitters.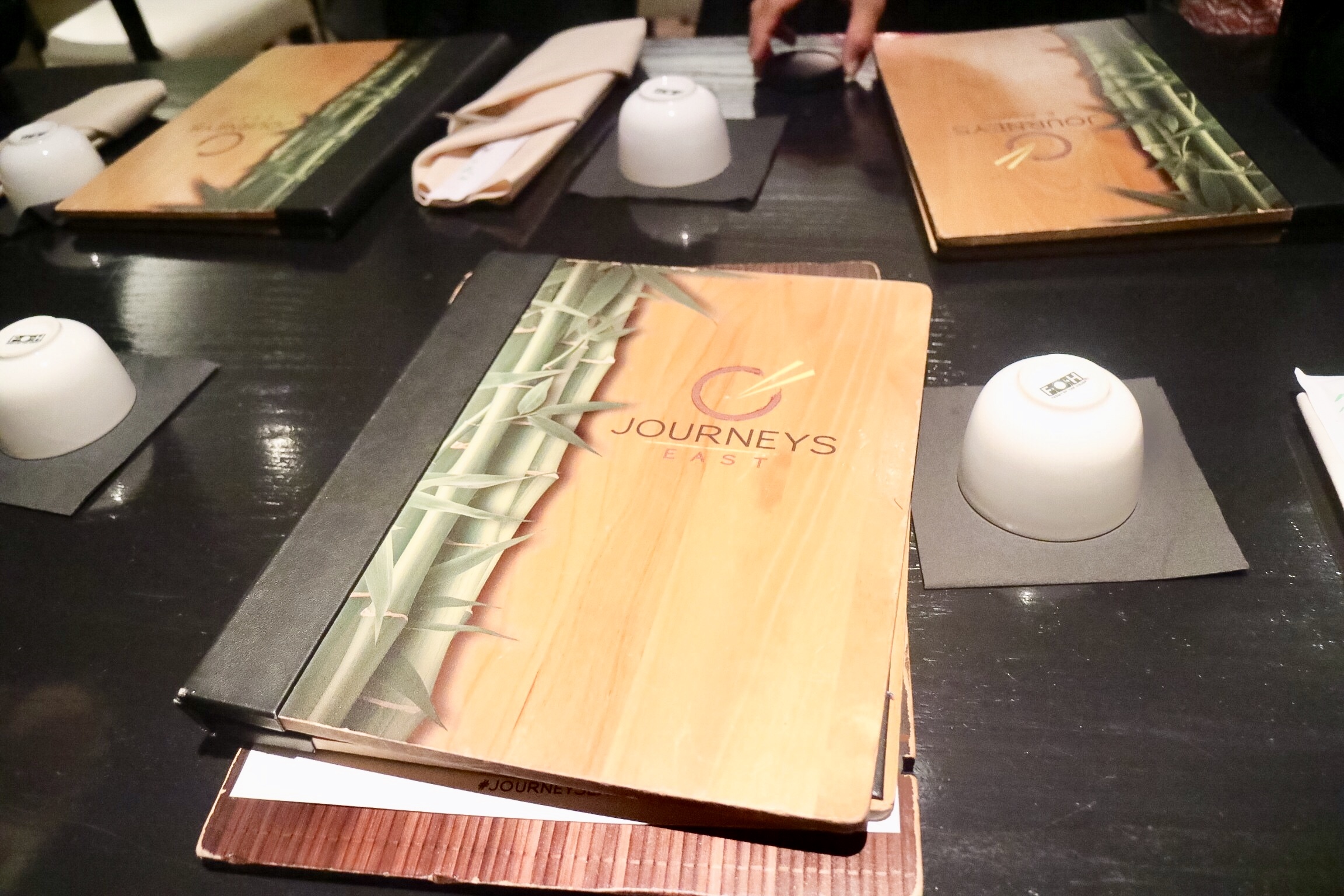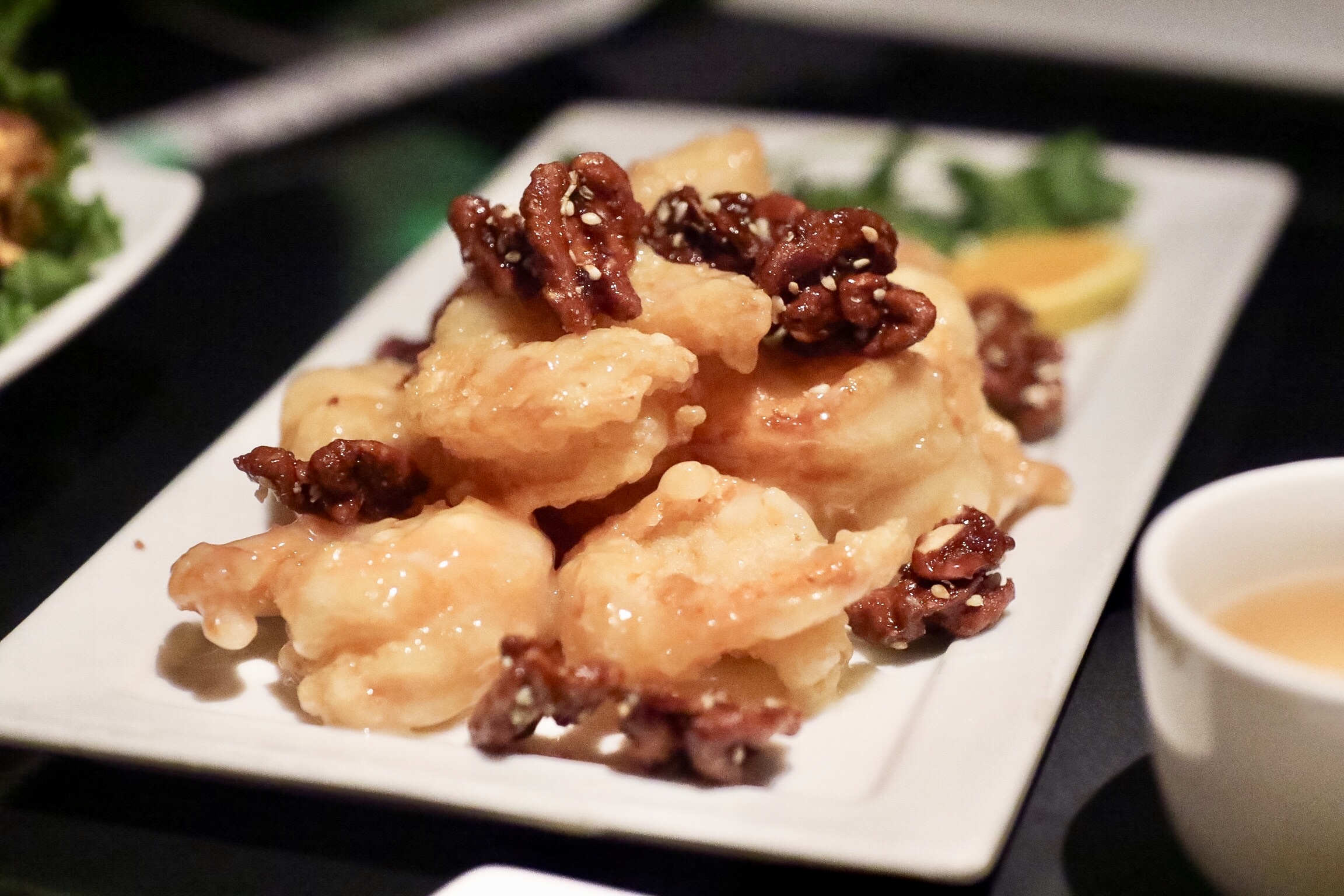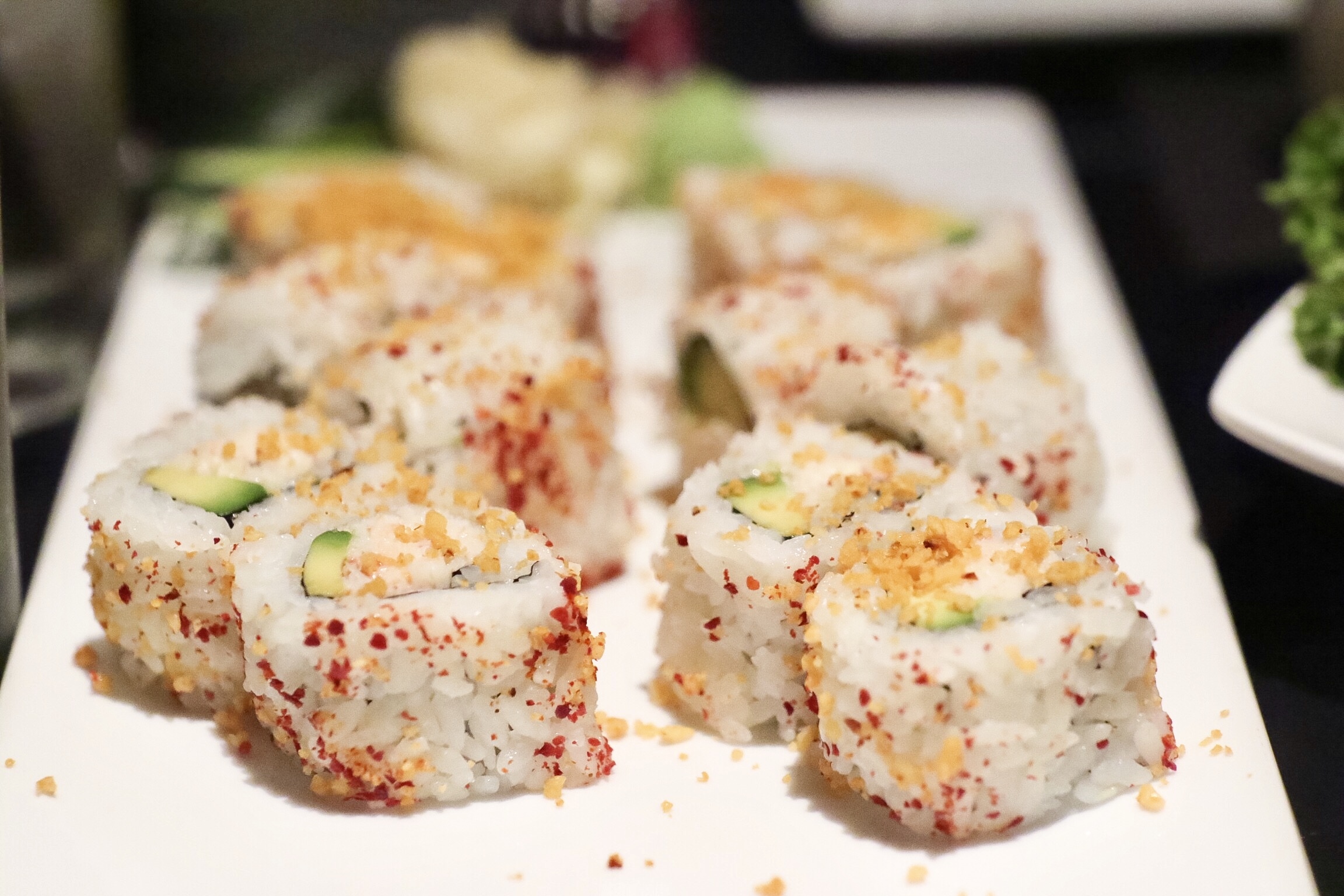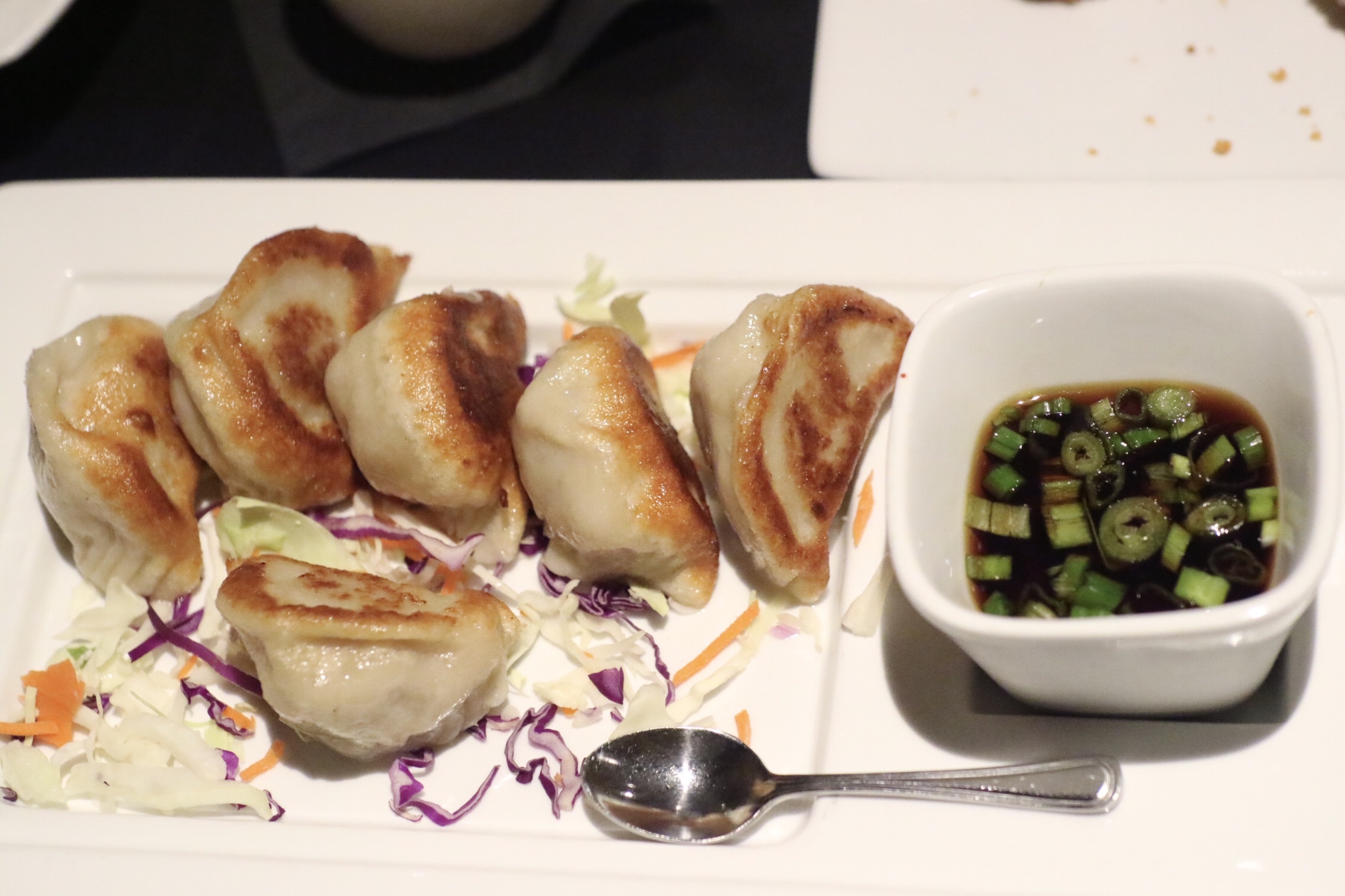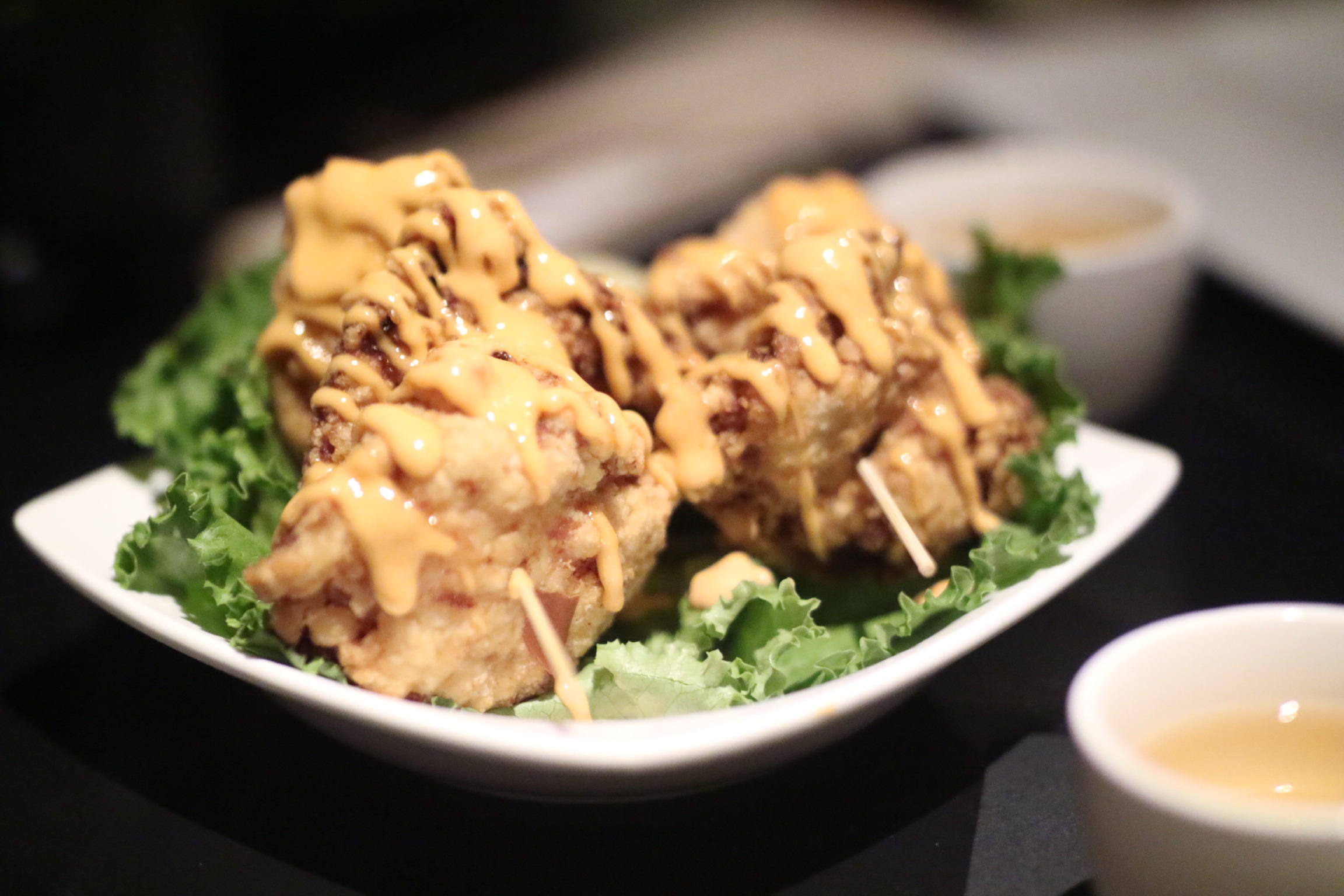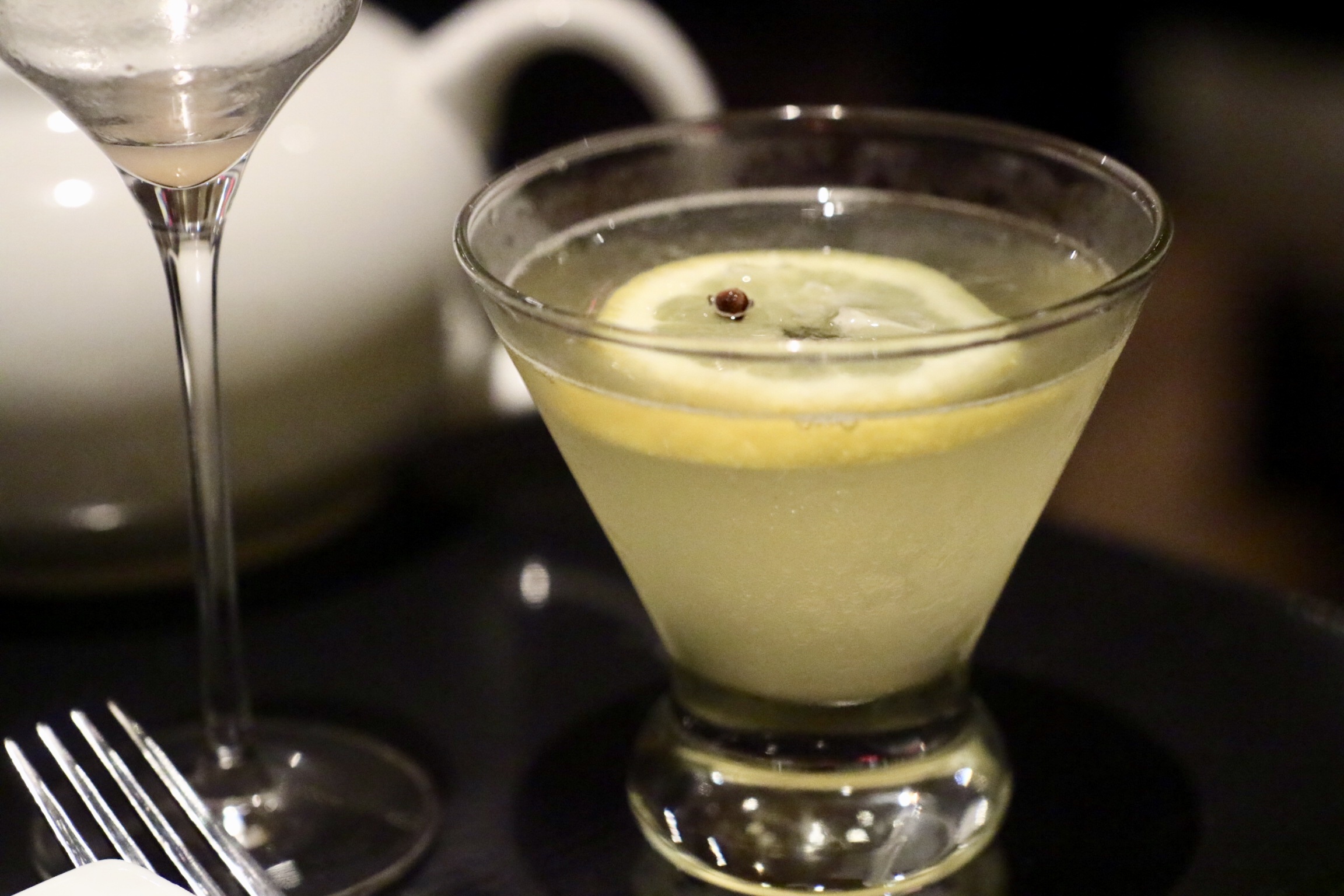 The evening continued with more live entertainment at Canoes Cabaret. Entertainment at Canoes Cabaret runs the gamut from '70s funk, '80s new wave, comedy, and PPV MMA/boxing, as well as classic rock tributes and energy-filled performances of latest hits.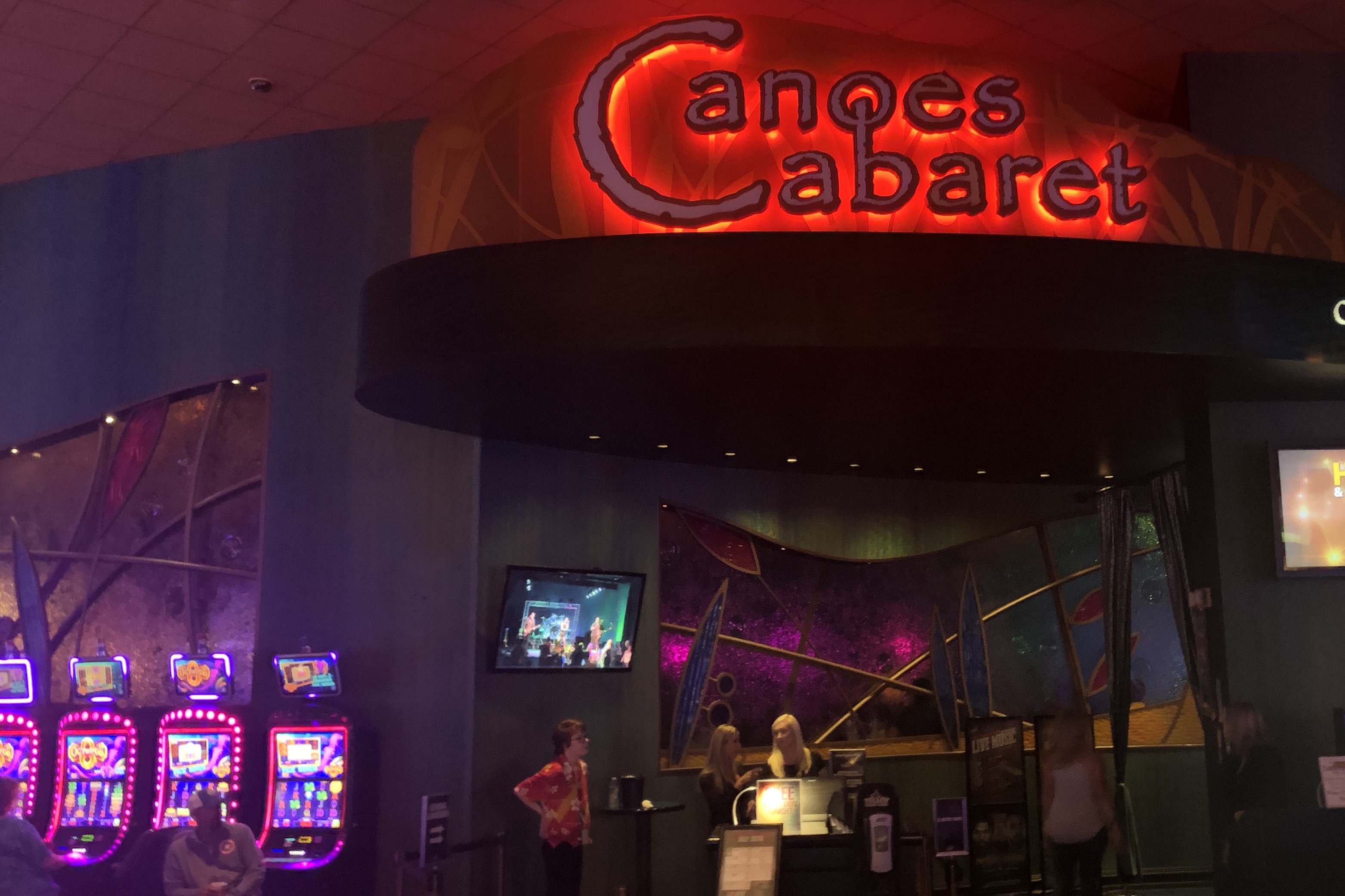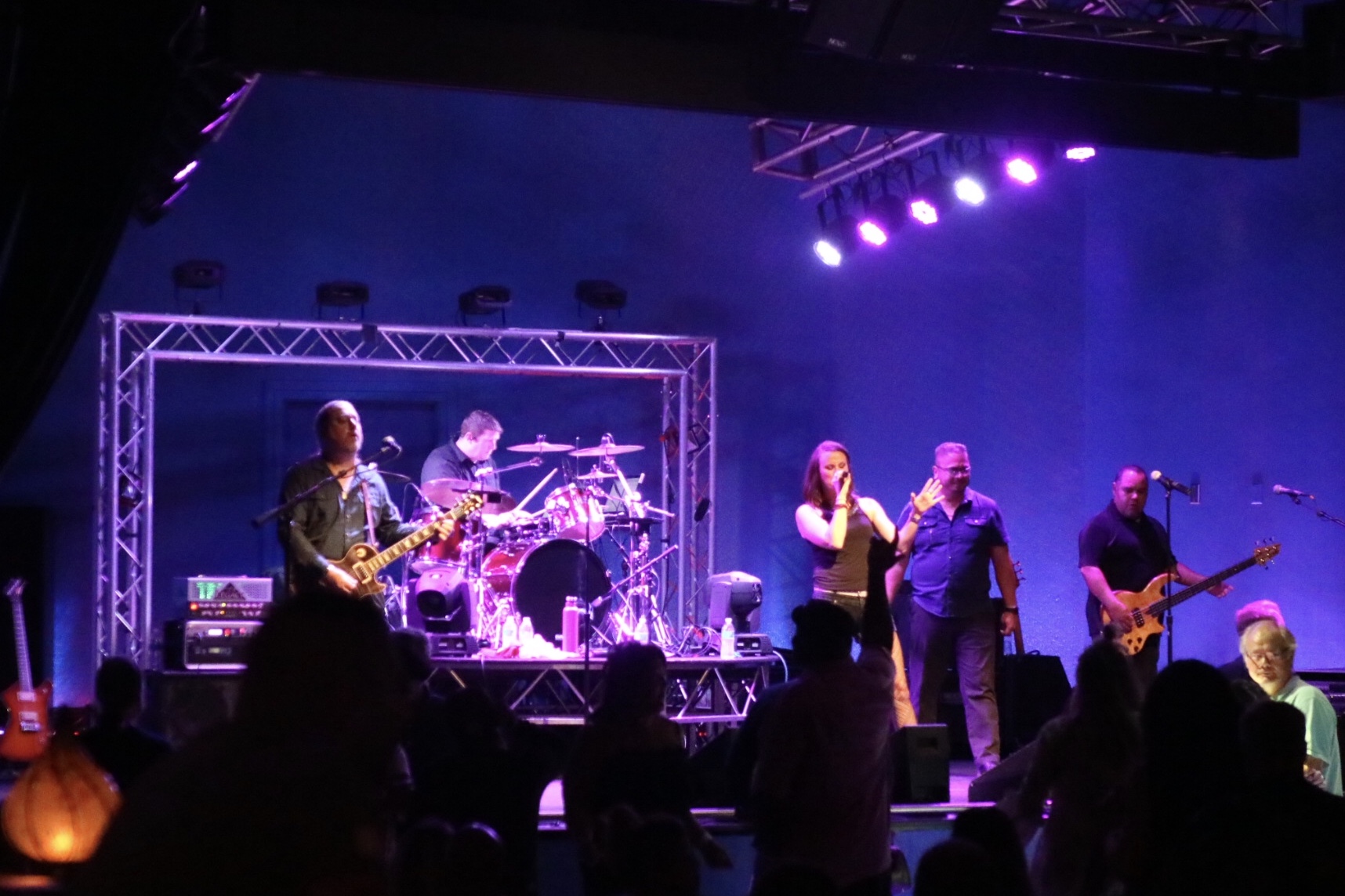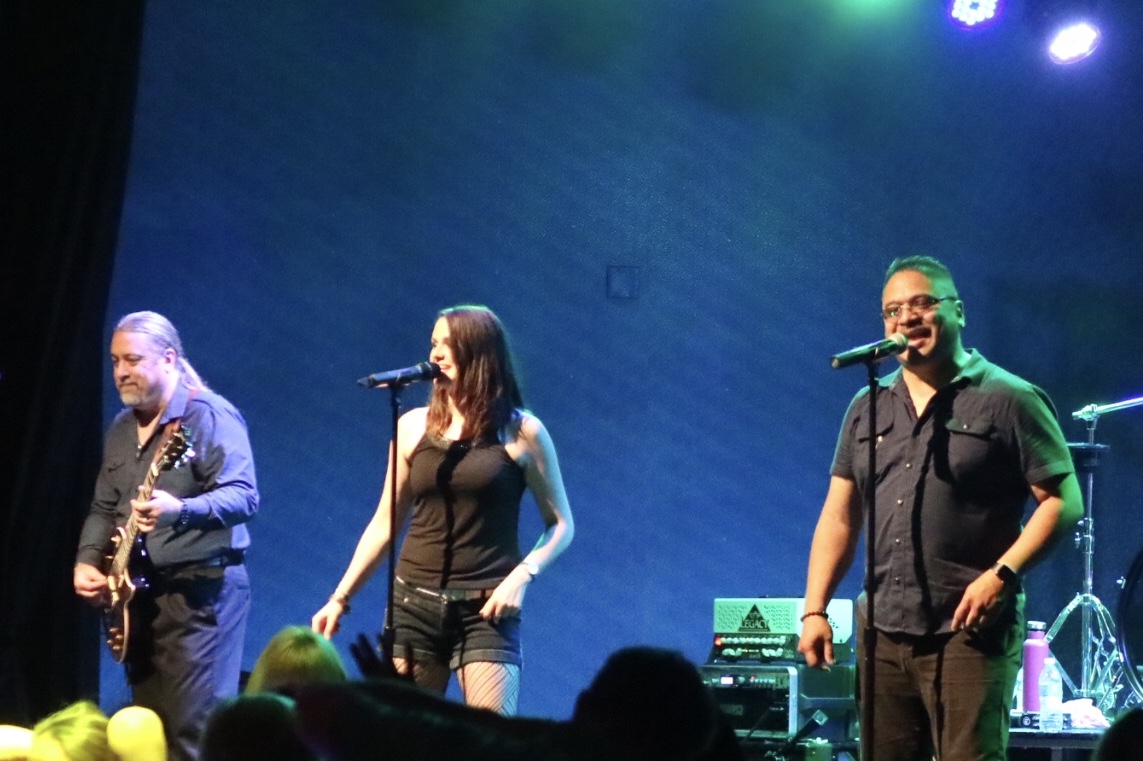 The Cabaret also offers table reservations with variable pricing options. From a night out for two to groups of 30 or more, the Cabaret is the perfect spot for your birthday, bachelorette, or bachelor party. The Cabaret also features Thursday night Ladies Night, happy hour specials, and special events every month.
Check out the schedule of entertainment at Canoes.
Final thoughts
When a typical weekend stay at Tulalip Resort Casino is known for a perfect getaway with gaming and gourmet, Tulalip also hosts a variety of live concepts and entertaining acts at the Amphitheatre, Canoes Cabaret, or Orca Ballroom. Don't forget to stop by Journeys East for some delicious Asian inspired late-night bites.
For more about my weekend getaway to Tulalip Resort:
https://www.pickydiners.com/www/tag/tulalip-resort-casino/
$ – $$
Rating: 3.5/5
Journeys East
Tulalip Resort Casino
10200 Quil Ceda Blvd, Marysville, WA 98271
1-360-716-1100 or tulalipresortcasino.com/Dining/Blackfish
* All food and beverages tasted in this post were complimentary. Opinions are on the reviewer's own.