I was invited to Liuyishou Hotpot on Robson to celebrate the 2nd birthday of the downtown location. And I was honoured to try their new hotpot soup base, the Braised Fish & Pickle Cabbage ($12).
Liuyishou is known for their authentic Chongqing style hotpot soup made with beef tallow, various chili peppers, Sichuan peppercorns, and many other exotic herbs and spices, altogether giving you the sensory pleasures with all of all the spicy, numbingly stimulating, umami and aromatic qualities.  But since not everyone could handle this level of spiciness, they have introduced another well-known flavour in the region to be the alternative soup which is just as tasty, made with white fish and pickled cabbage, with a small touch of chili and other spices.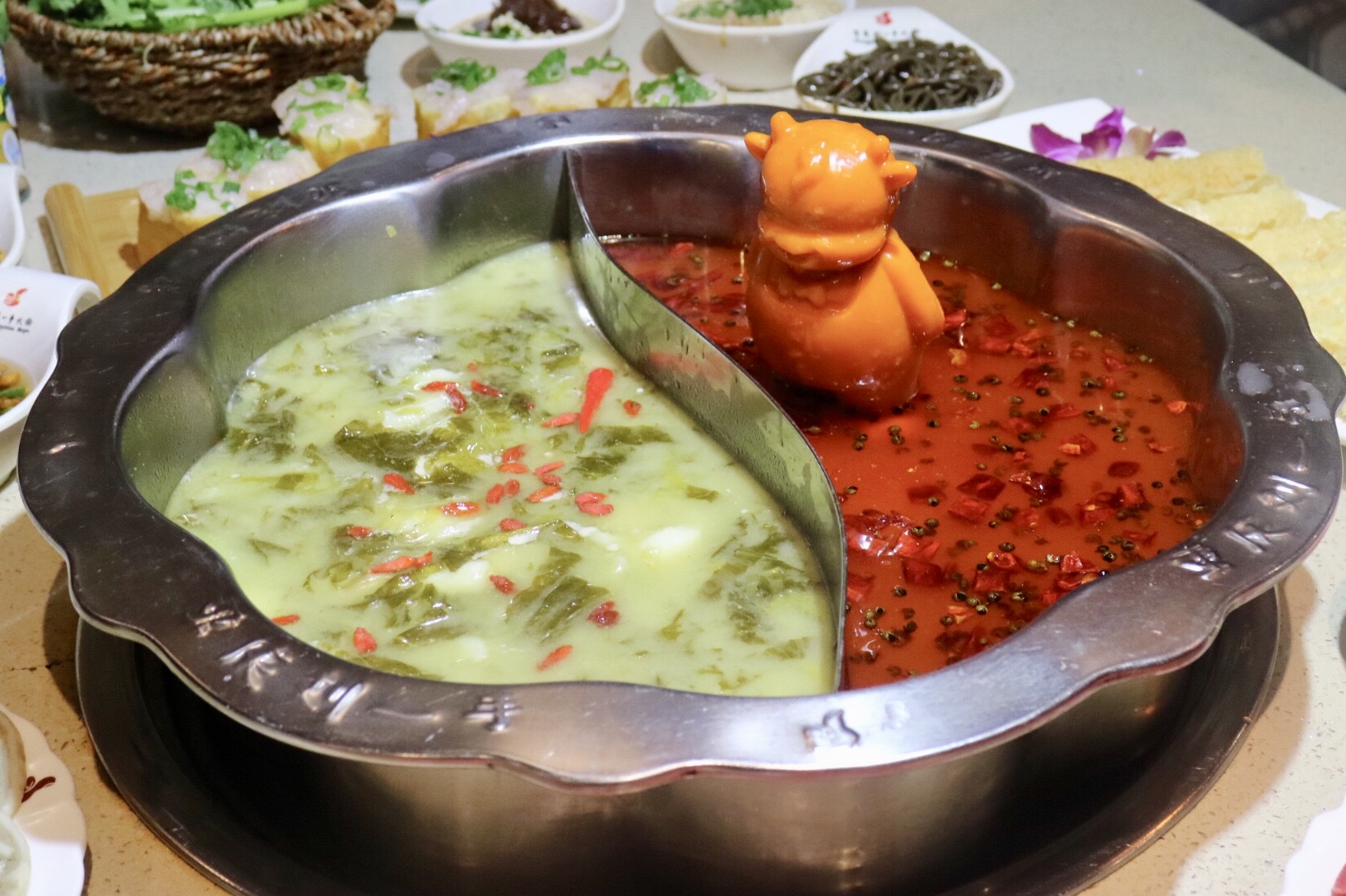 The bonus of getting the new fish and pickles hotpot soup is finding the big chunks of fish fillet, which could be considered getting an extra hotpot item for free. They use fresh Pacific cod and it was juicy and succulent. The pickled cabbage flavour is rather appetizing as well.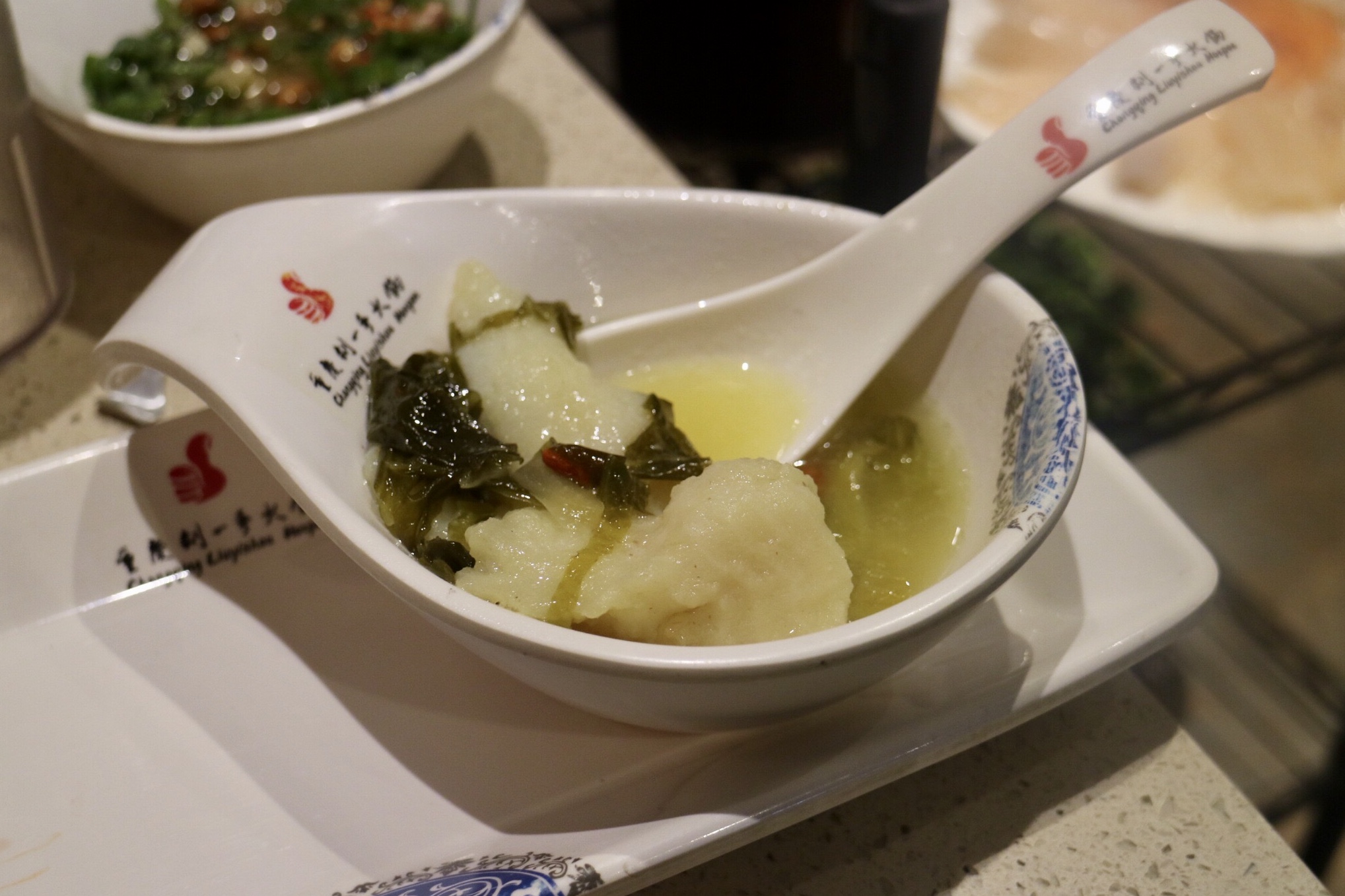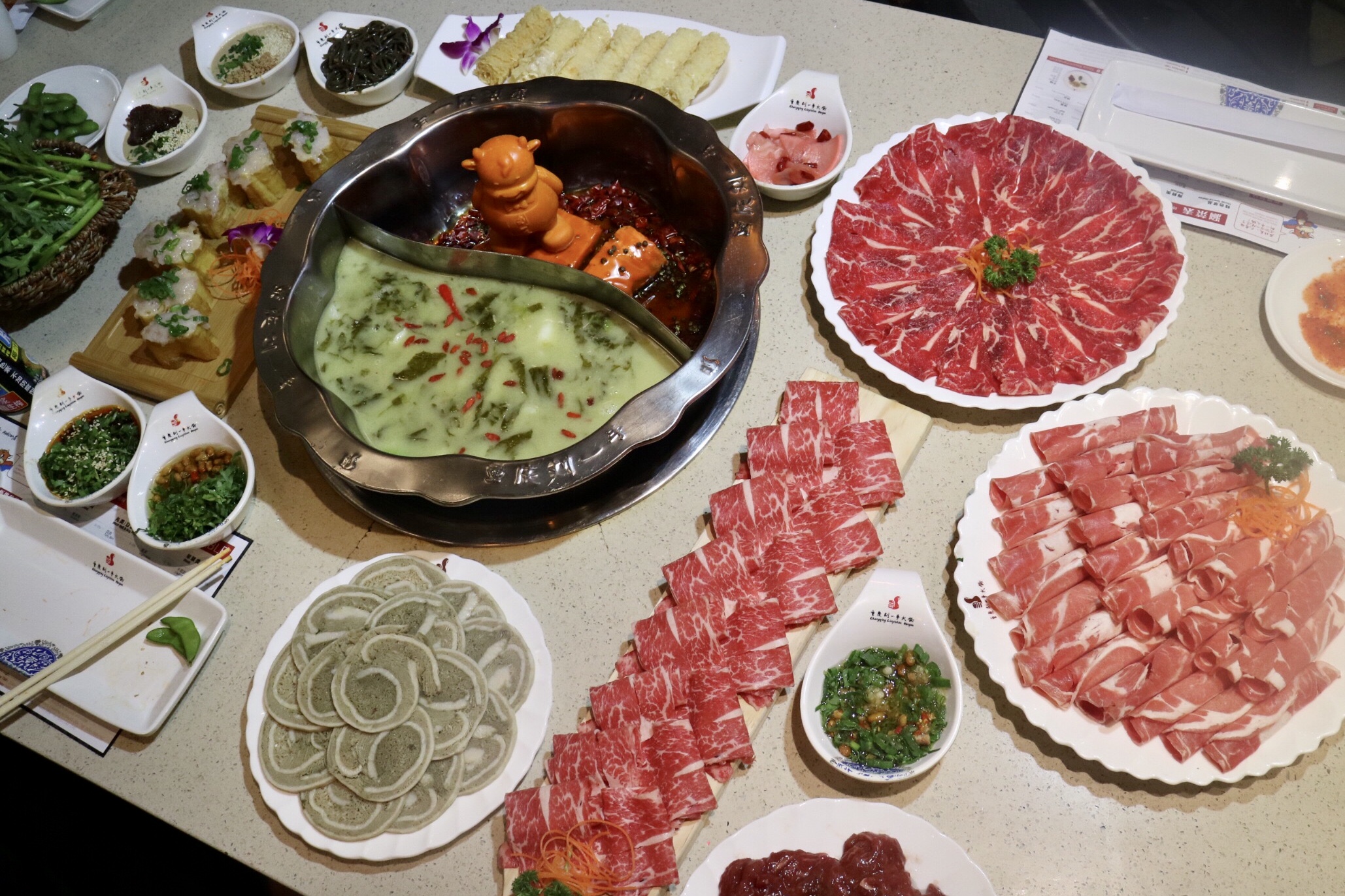 The soup is good for cooking other typical hotpot ingredients in it, such as beef. At Liuyishou, different grades of beef are served, and the most popular ones are the Marbled Beef and the Angus Beef.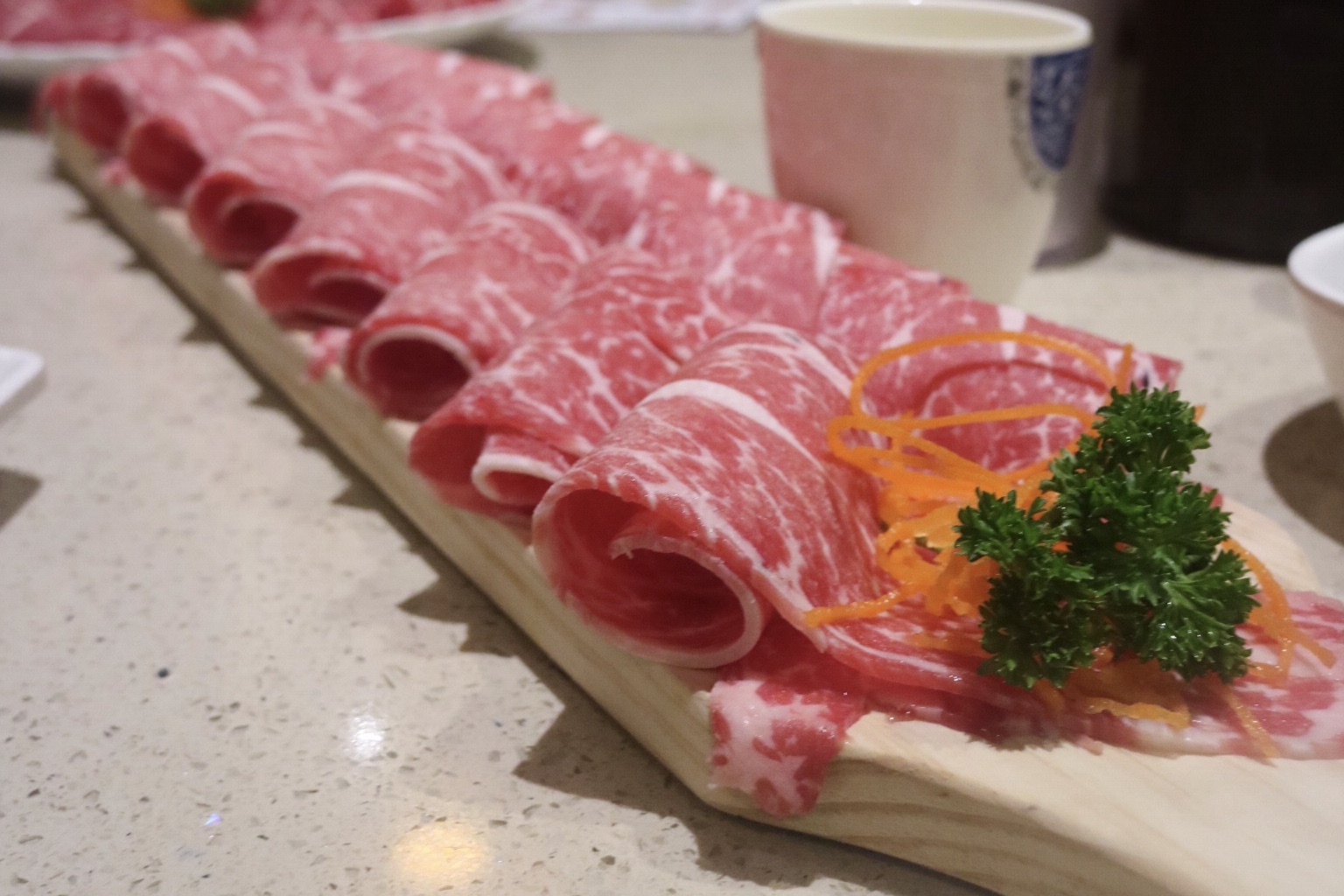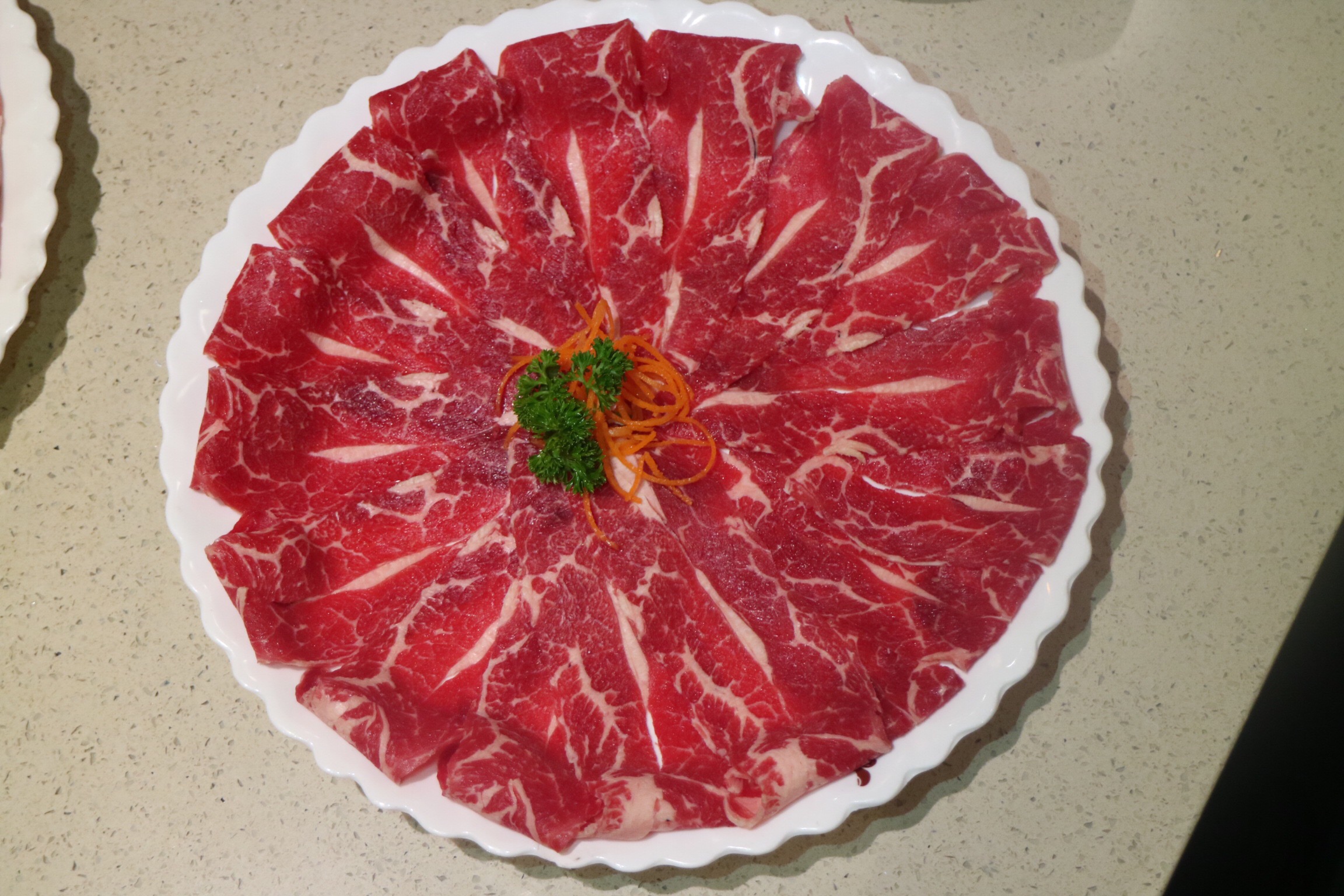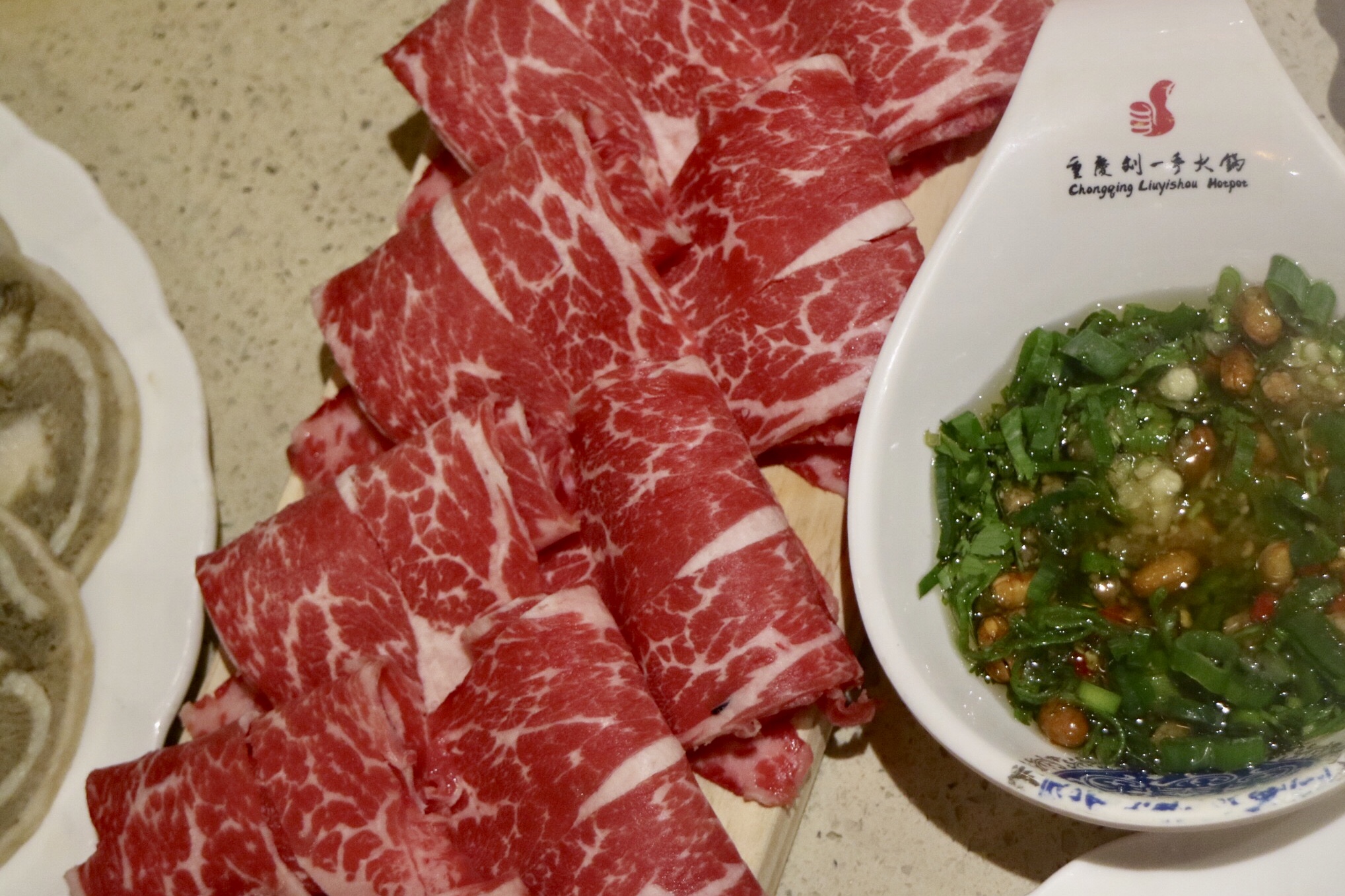 A few items are introduced on the hotpot menu as well, such as the Braised Beef Roll with Cilantro, the Fried Bean Curd Sticks with Sugar, and the Shrimp Paste on Chinese Donut.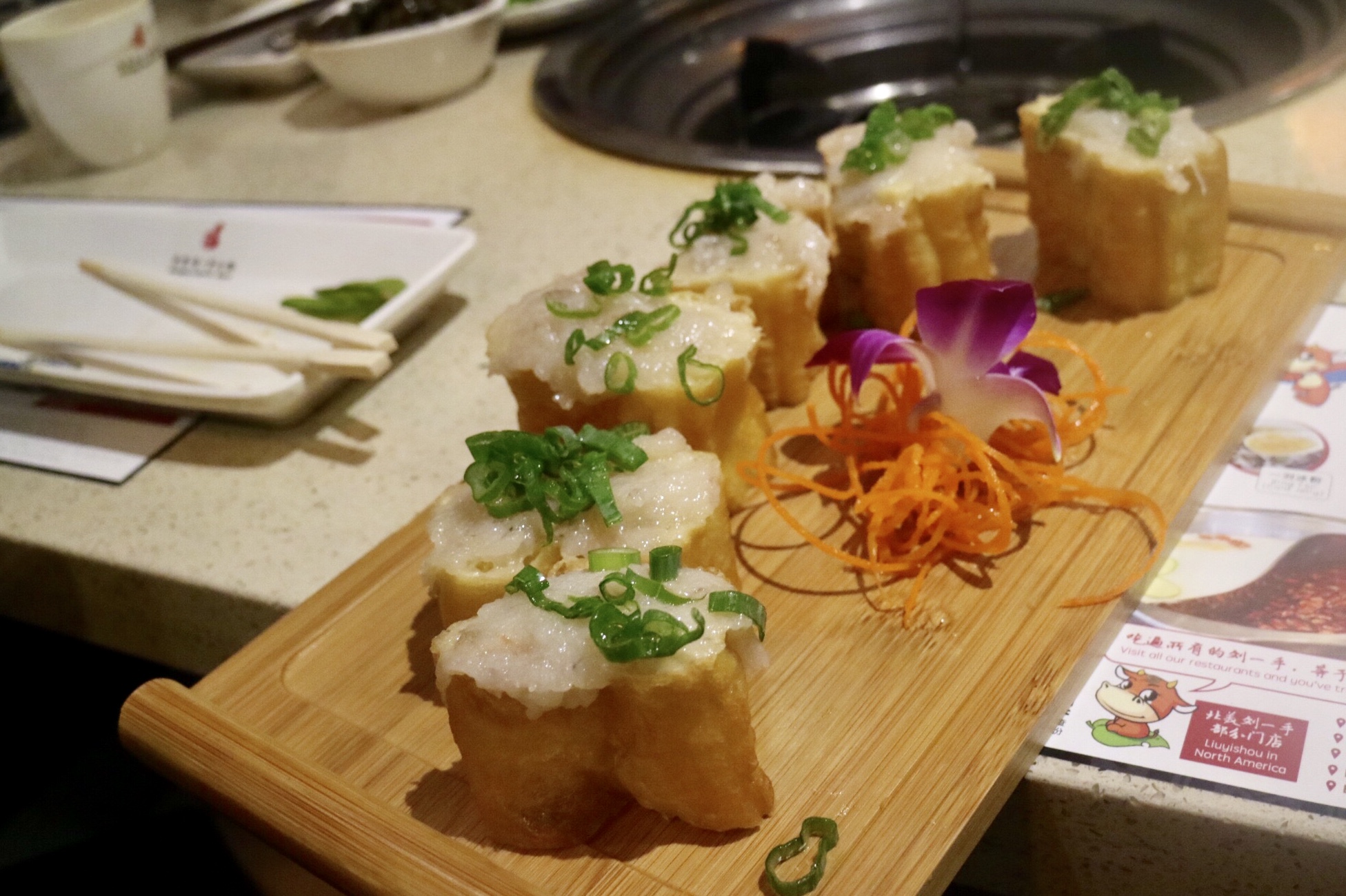 Final thought
The new fish and pickled cabbage soup for the hotpot is a brilliant addition to their line of handcrafted soups, aka the essence of good Chinese hotpot. The combination of fish and pickled cabbage is another household gourmet name in the Chongqing and Sichuan region. For folks who would love some authentic Chinese taste but couldn't handle too much of the spicy "Mala" soup, the new soup comes with big chunks of fresh wild cod fillets soaked with incredible flavour, making it a heck of a deal.
$$
Rating: 4/5
Liuyishou Hotpot on Robson
1542 Robson St, Vancouver, BC V6G 1C2
(778) 379-3977 or liuyishouna.com
* All food and beverages tasted in this post were complimentary. Opinions are on the reviewer's own.