I came to Legendary Noodle House with a couple buddies after our tennis social evening. This was my 2nd time here and I still vividly remembered enjoying the noodles with lamb shank from last time.
The restaurant is not big, but tastefully decorated. No one could miss the antique wooden waterwheel in the front and the Chinese lanterns all over the dining room. The details give us a glimpse of China, the dark wood tables and benches, red silk cushions, and ancient Chinese artifacts on the walls. Through the open kitchen, we could see the chef stretching or slicing noodles, the craft that has attracted many foodies.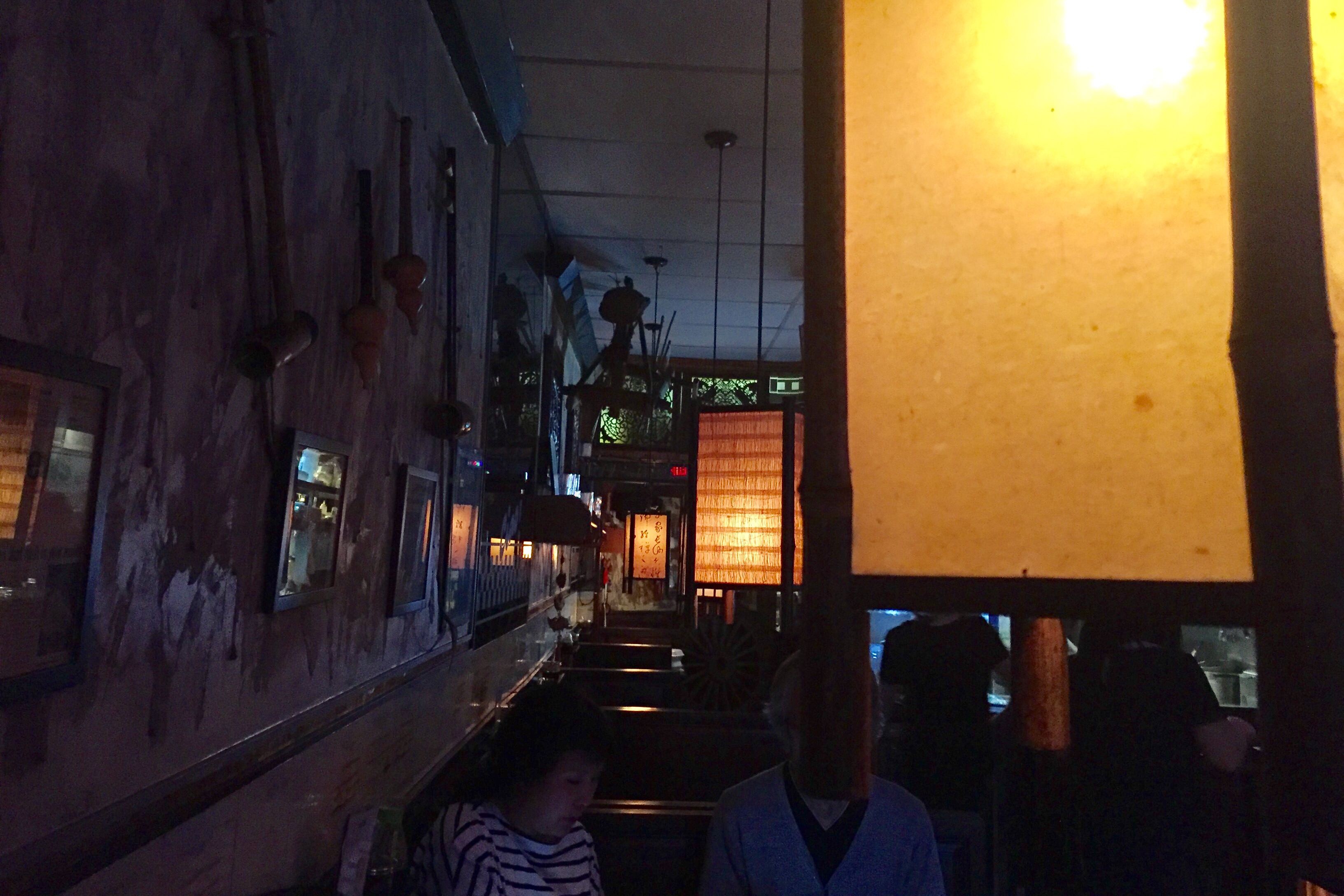 Their hand-made noodles are truly legendary. Chef Li brought his craft and opened the first restaurant in Vancouver in 1997. The hand stretched noodle, or Lamian, has been a household dish in Northern China for around 4000 years. Even some say the Laminan is the origin of Japanese ramen.
It was hard to believe that all the noodles in my Lamb Noodle Soup ($11.95) were from stretching a lump of dough. Each noodle has the same thin thickness! I was loving the perfectly al dente texture. The lamb flavour was quite subtle and nice for someone who enjoyed a simple bowl of warm noodle soup.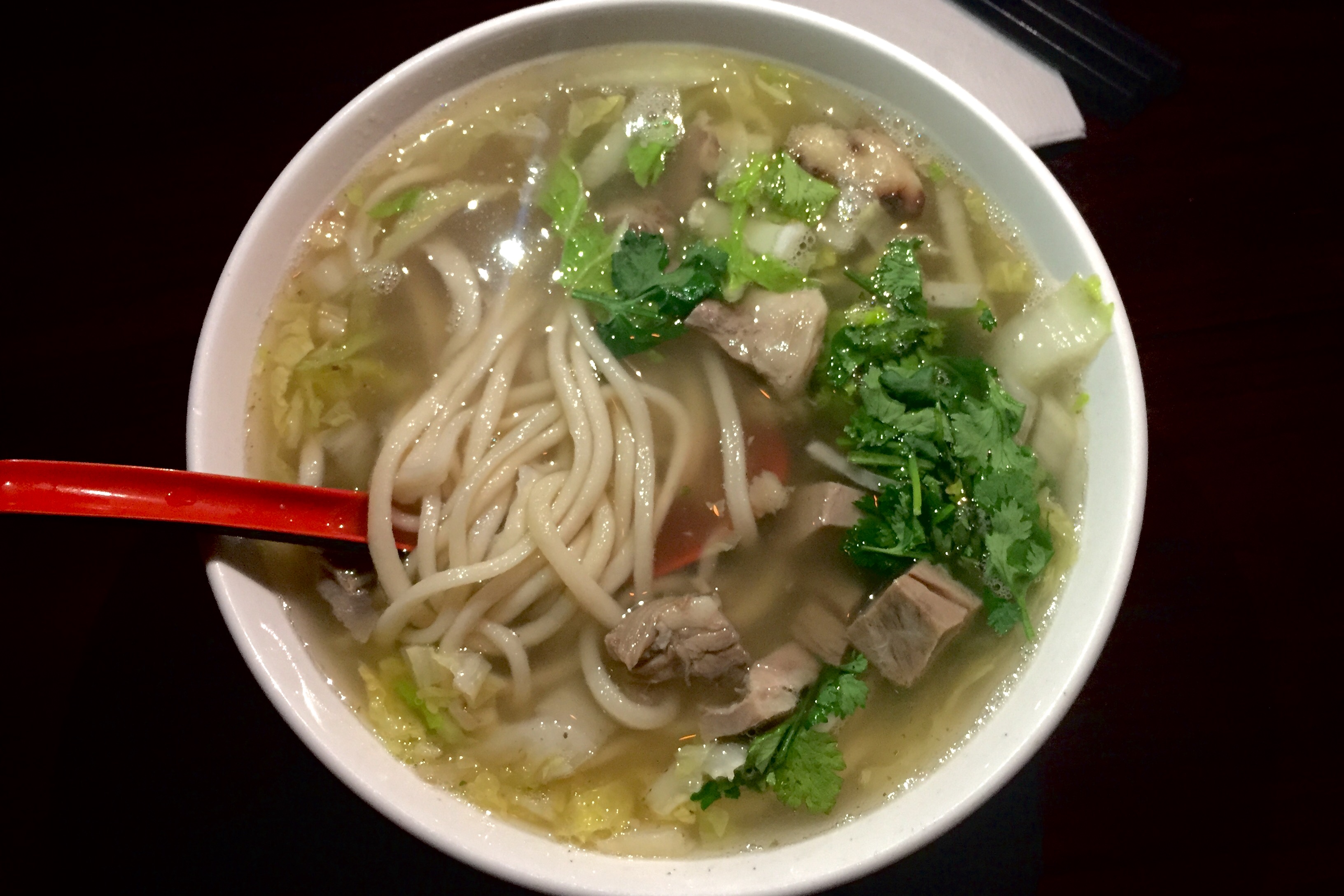 The Stir-fried Noodles with Tofu and Egg ($12.75) featured the sliced noodles. Again, all the noodles were the same size and this dish reminded me of chow fun, the Cantonese flat rice noodle. But the wheat noodles have more of a bite to it. They seasoned the dish quite well.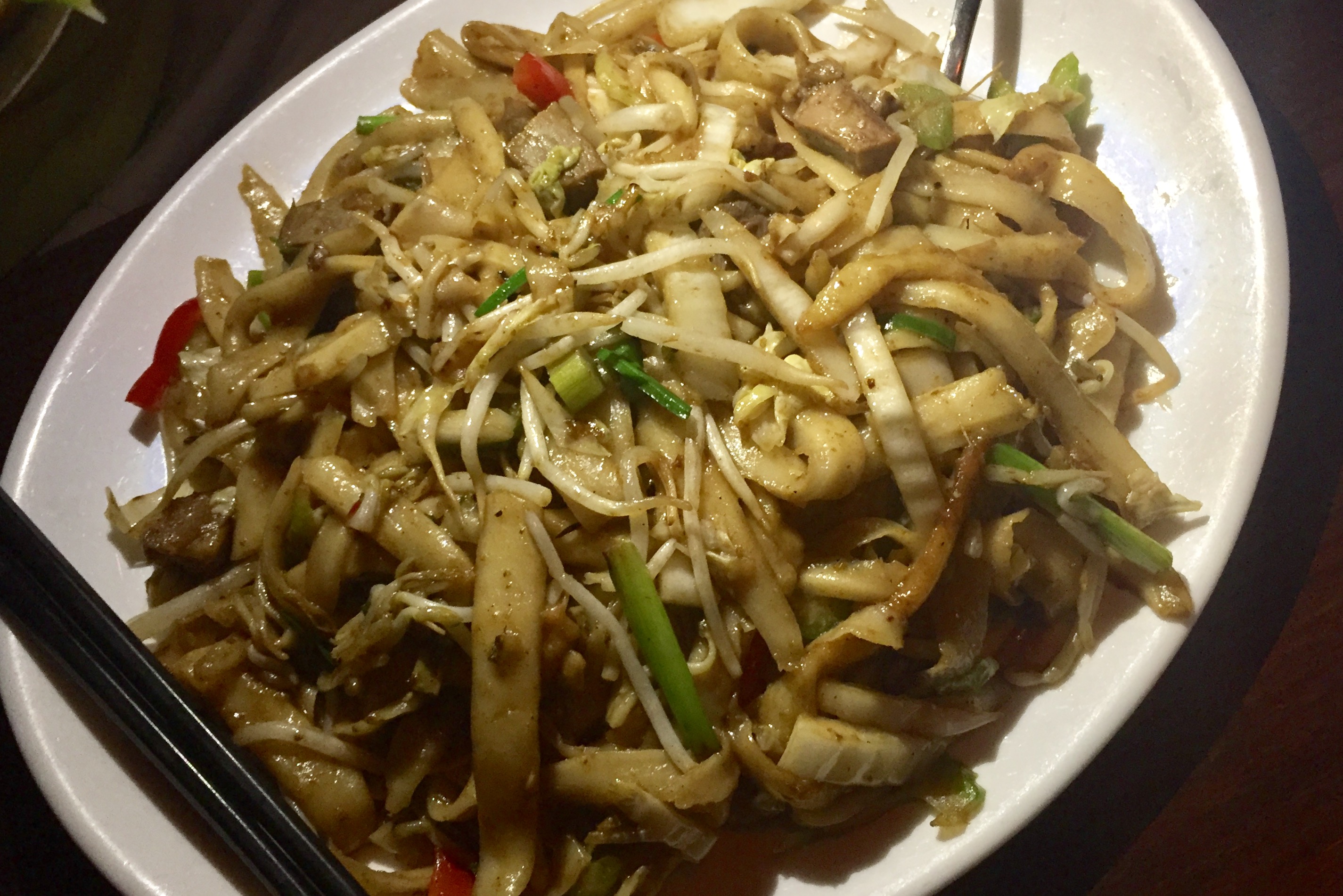 From stir-fried hand-sliced noodles to hand-stretched noodles served in soup, the handmade noodles here have made this place very special. The dishes here are prepared with fresh ingredients and packed with different Nothern Chinese flavours. With great service, good portion and decent value, Legendary Noodle House keeps the noodle lovers happy and coming back.
Price: $
[wp-review id="11959″]
Website and menu:
https://www.legendarynoodle.ca/
More reviews:
Location:
814