I was looking for a coffee shop in Mount Pleasant so I could work on my blogs. (Yes I have more than one blog… And the new one will be released soon!) I have become quite fond of the neighborhood since I had a few visits here with Ben. Gotta love great coffee, decent pastries, and free parking – all the good things that keep me coming back to this area. When I walked in The Last Crumb Bakery & Cafe, and I was really hoping it would be just the place I was seeking for the afternoon.
Like many of the coffee shops and bakeries in the neighbourhood,The Last Crumb possesses a blend of nostalgic and modern characters: old-fashion charm is everywhere but everything also appears brand new and spotless. The place is huge, including a loft area that tucks away with the quiet crowd with their coffee and laptops, as well as a vast open area on the ground floor where couples and families enjoy their relaxing conversations.
I was fascinated by the colorful display of pastries and baked goods. But I decided to just get a drink and quickly started working as I was still a bit full from the brunch I had earlier. The Chai Tea Latte is amazing! It is lighter on the spicy side but infused with some pronounced floral notes and lovely natural sweetness. The creaminess from buy clonazepam milk is minimal, which also adds softness to the drink. This is the most exquisite chai tea latte that I have ever had, although I am no expert on authenticity of chai.
Unfortunately the wifi network did not work so well. As I research a lot online for writing, I didn't get as much work done as I hoped. So I decided to get a dessert before running home early. I was fascinated by all those cookie sandwiches but eventually set my eyes on Peanut Butter Pie. Ooh boy the pie is pretty heavy – the texture of the filling is somewhat firm and somewhat creamy with the crust being a thick layer of Oreo crumbs, but the sweetness is just going through the roof! Thank goodness I got myself a cup of decaf to wash down the rest of the piece. I am sure the pie is lovely for whoever has a big sweet tooth, but it is just not for me.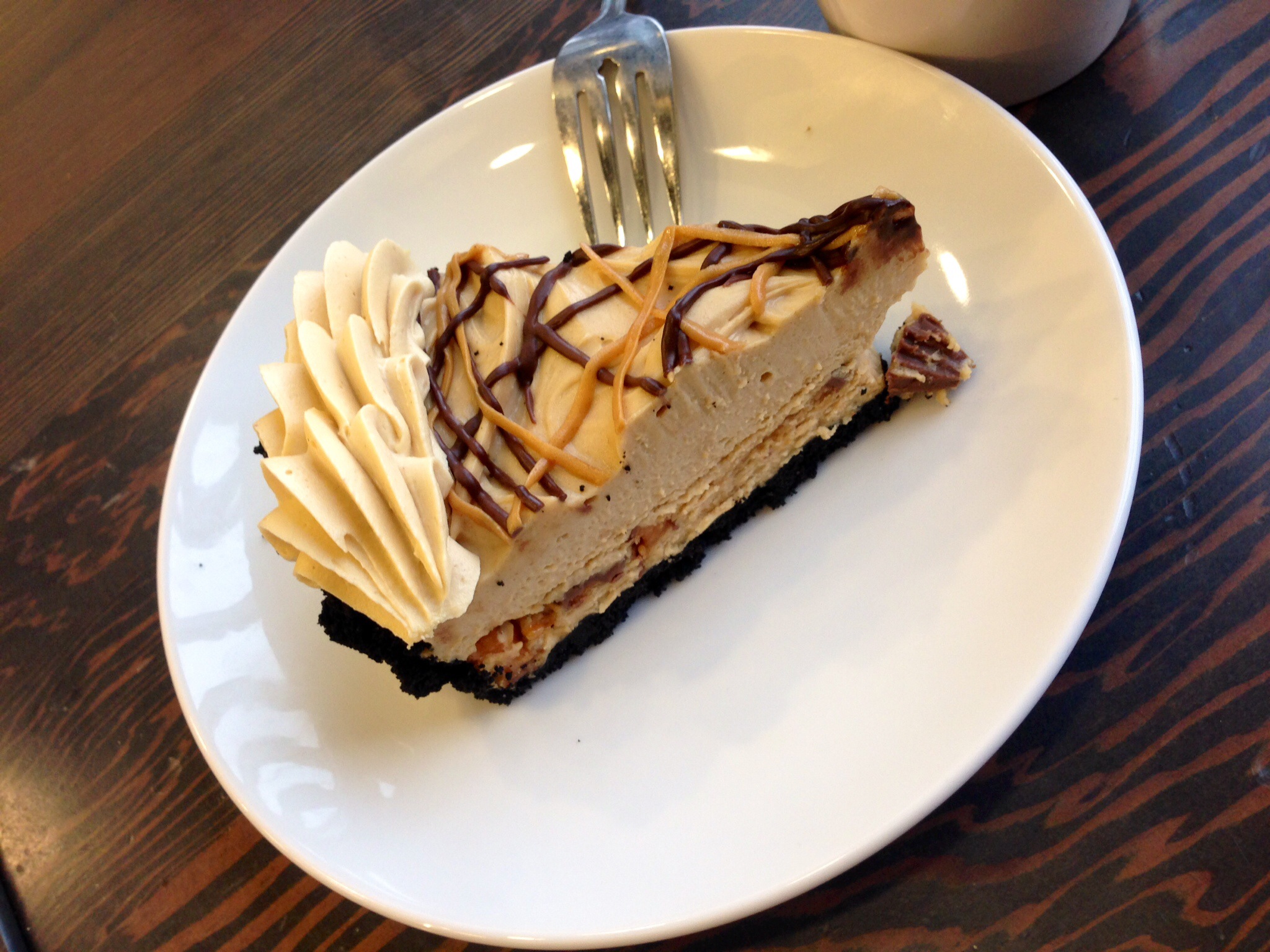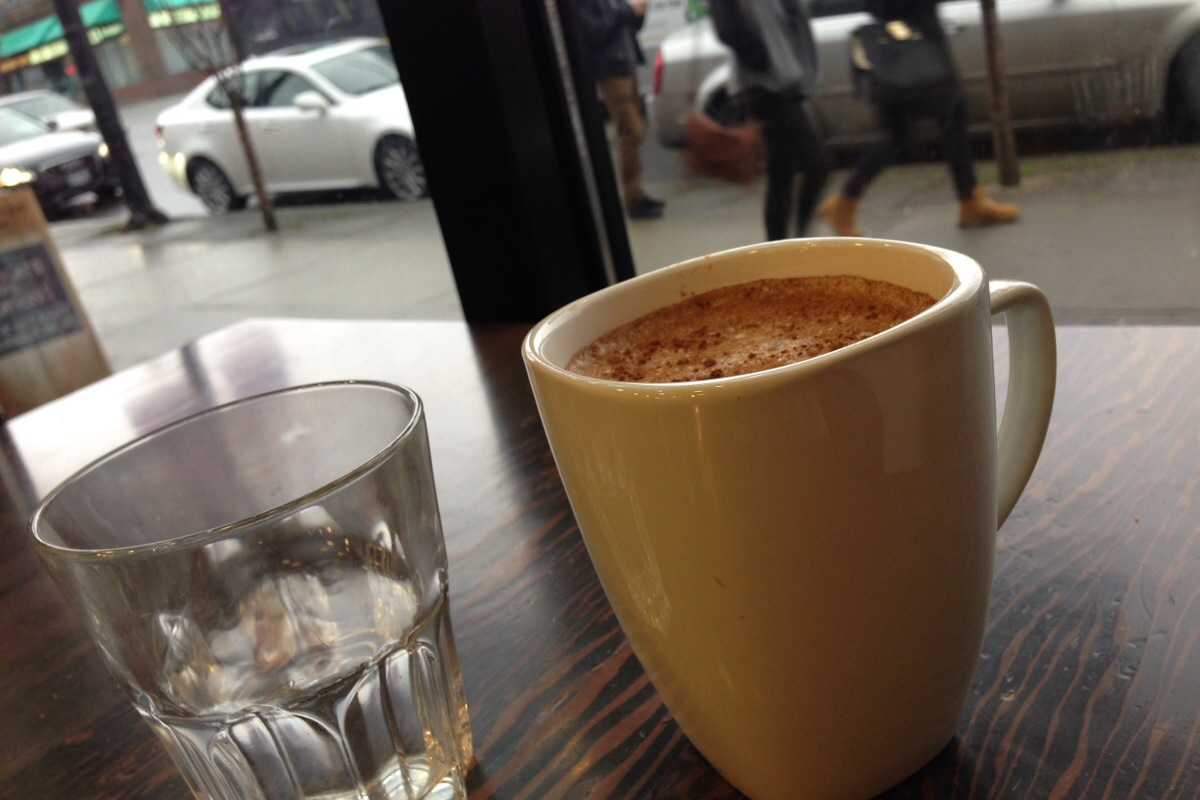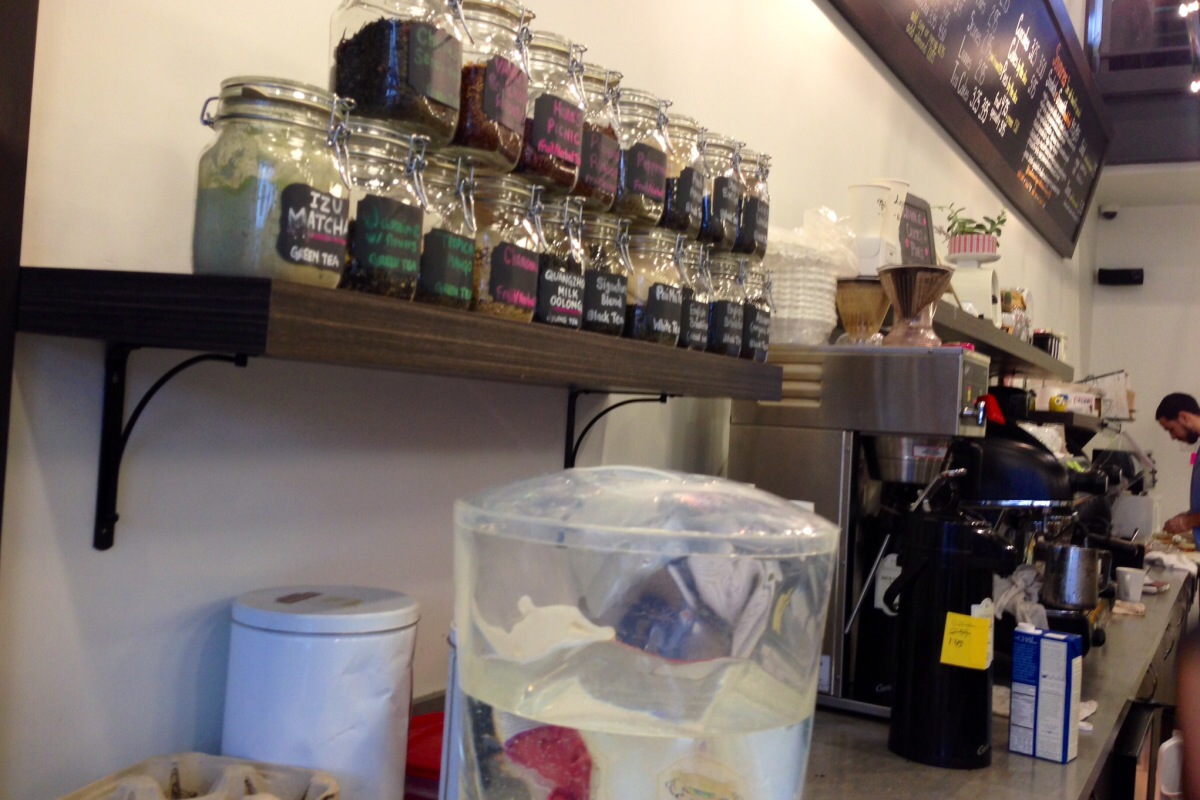 The yes's:
– spacious and clean
– great coffee and tea
– great selection of pastries and baked goods
The no's
– wifi connection is not so good on the ground floor
– peanut butter pie might be too sweet for some people
Website:
Map and other reviews: