Lai Taste proves that Parker Place Food Court, along with other Asian food courts in Richmond could be your dining room. For 6 whole dollars, you can get a huge bowl or plate of food that is from somewhat decent to great.
My mom came here often and had raved about their submarine sandwiches. So I decided to visit here with her and see how good it was.
First of all, the name 'Lai' sounds like it is taken from the work 'lai fun' which means a toe of thin round rice noodle often see in Cantonese cities such as Hong Kong and Macau. But the way how the whole term 'Lai Taste' is written in Chinese characters, also hints it was Japanese related. However on their menu, most of the dishes seem to be Vietnamese — different varieties of pho, vietnamese sub and lemongrass BBQ meat on rice. There are some Cantonese dishes as well. So Cantonese influenced Vietnamese food with a Japanese name? buy levitra online from canada Confusing enough?
Okay, lets get down to the food.
I got the pork hock rice noodle soup because I thought it was Bun Bo Hue that I love at most Vietnamese restaurants. But it was totally the Cantonese version, with 2 large pieces of pork hock staring at me. The soup was a bit greasy, but it tasted okay. Pork hock could be a little tenderer, but it was not terrible.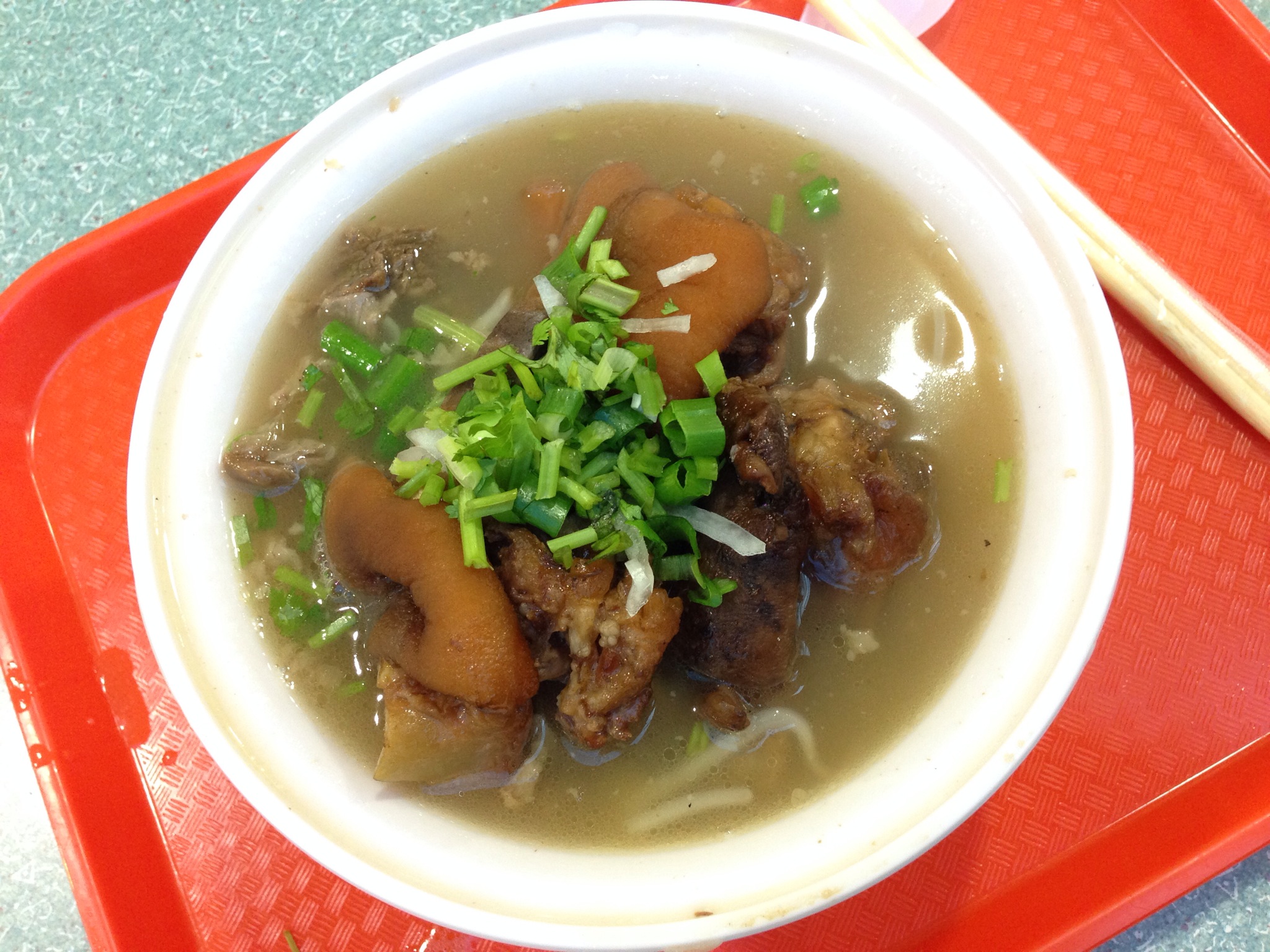 My mom's braised beef brisket on rice had a bit more Vietnamese flavours in it, and the portion was huge. It was indeed a great deal for only $6.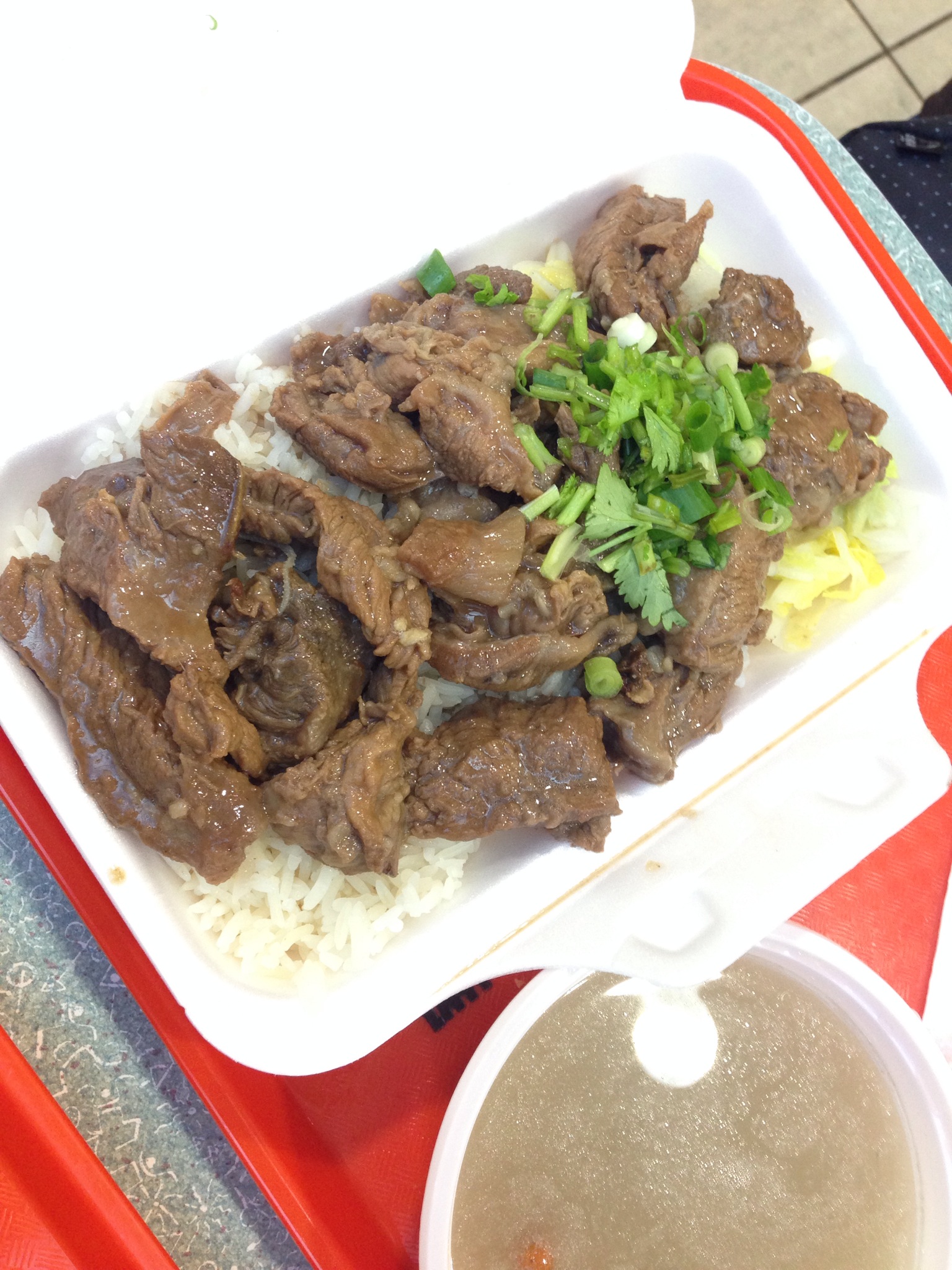 Okay I didn't get the Vietnamese sub but I would definitely come back here to try it.
I also paid 50 cent actually to get a cup of hong kong style hot coffee. It saved me money and a trip to Starbucks later. Yayy!!!
Map and other reviews: