Koto Izakaya was a small Japanese restaurant at the busy intersection of Alexandra and Leslie in Richmond. We came here after we finished badminton around 8:15pm. It was not busy. I had been told about their good values on the late night specials, but I supposed we were there too early for that. Looking at their regular dinner menu, I certainly did not find it very 'Izakaya' there. Yes, they offered some appetizer plates. But none of them seemed very original or innovative. And they did not even have a particular drink menu. That totally defeated the purpose of 'Izakaya' (Wine and Tapas Bar), didn't it? However, they had a large selection of sushi, and dishes like teriyaki, hot pot, BBQ, noodle, robata, tempura, anything people could think of at a typical Japanese restaurant. Another no no for me… I just did not like menu of too many items.
We ordered a few dishes: salmon carpaccio, mentaiko udo, agedashi tofu, and a free style sushi roll 'Black Dragon' to share among 3 of us. The other 2 girls were not too hungry, so they just shared a katsudon and a hamachi roll. The 'Black Dragon' tasted pretty good, it seemed to be of mostly ingredients in a 'Dynamite' roll but with extra toppings of fish roe in different colours. Mentaiko udo tasted okay, and did not have the strong marinated fish roe flavours I was expecting. Salmon carpaccio was probably the worst salmon carpaccio I had ever had… It was lukewarm, and it had a funky texture. But the salmon did not make the worst on my list of the evening: the plate of agedashi tofu had a very slightly sour taste and it was really weird. Not so sure if they were not marinated properly or they were just not fresh.
I could not help comparing Koto Izakaya to one of my favourite Japanese joints in Central Richmond: Charcoal, where they offered good sushi and BBQ dishes. The prices were even slightly higher here at Koto, but the quality was just not in the same league.
So we were still a little hungry for food and asked for the menu. And the waitress handed us a different menu. Oooh okay… The late night specials started at 9pm. We ordered a few things, a few pieces of the 99-cent nigiri, some baked mussels, some baked salmon belly, and spicy tuna wraps. And the girls ordered a chawanmushi. The chawanmushi had a depressing grey colour that was very unappetizing. And all these little plates of late night specials were from mediocre to BAD.
We also shared 2 large Asahi beer among 3 of us, and we ended up paying $28/each for everything we had shared. I supposed we could have paid a little less if we were just here for the late night specials, but I just could not see the 'good values' here. It was just a terrible experience. I was telling myself that I probably had a better time back in the days, when I went to cheap all-you-can-eat sushi late night happy hours.
Thumbs down! Guhhh….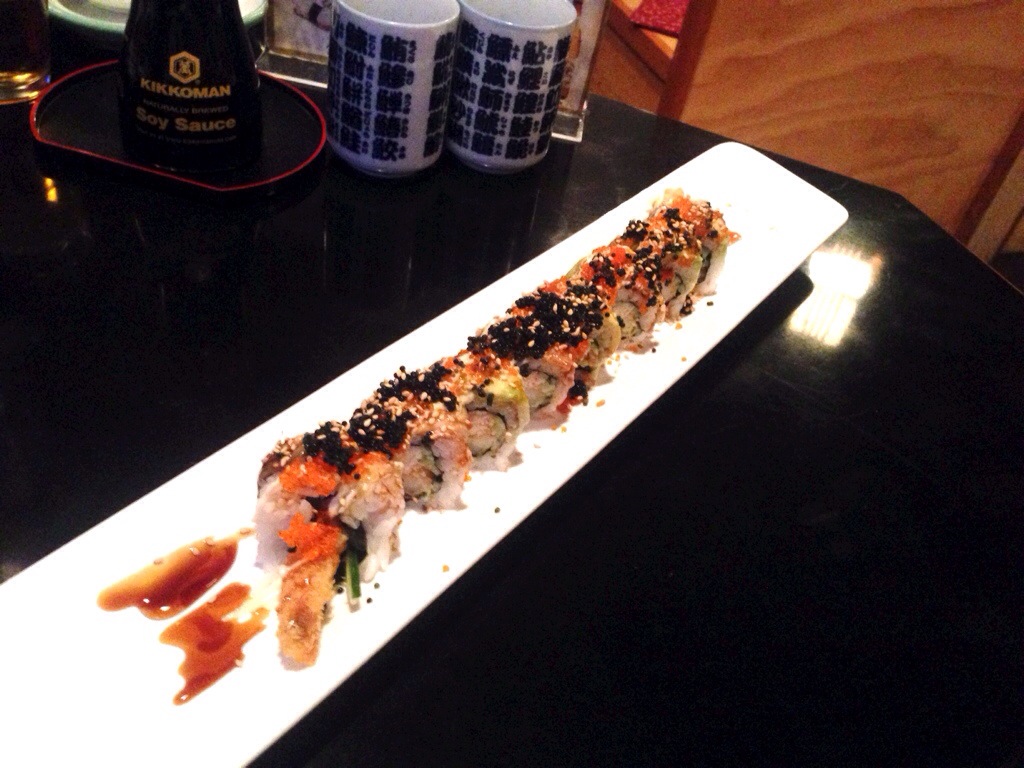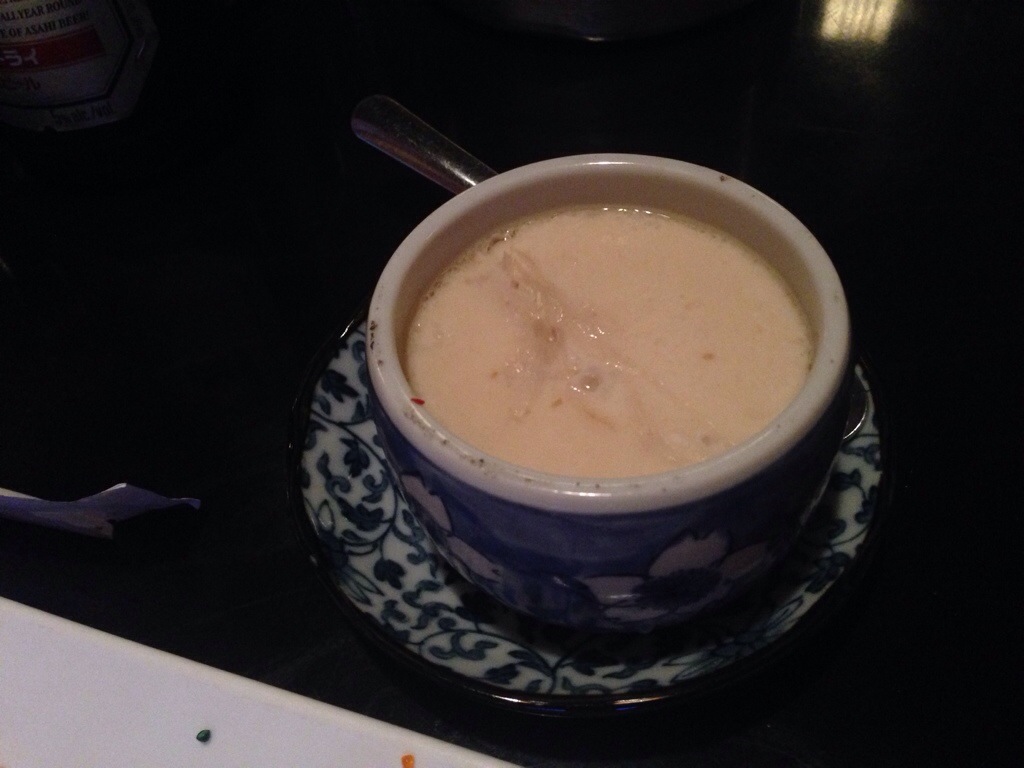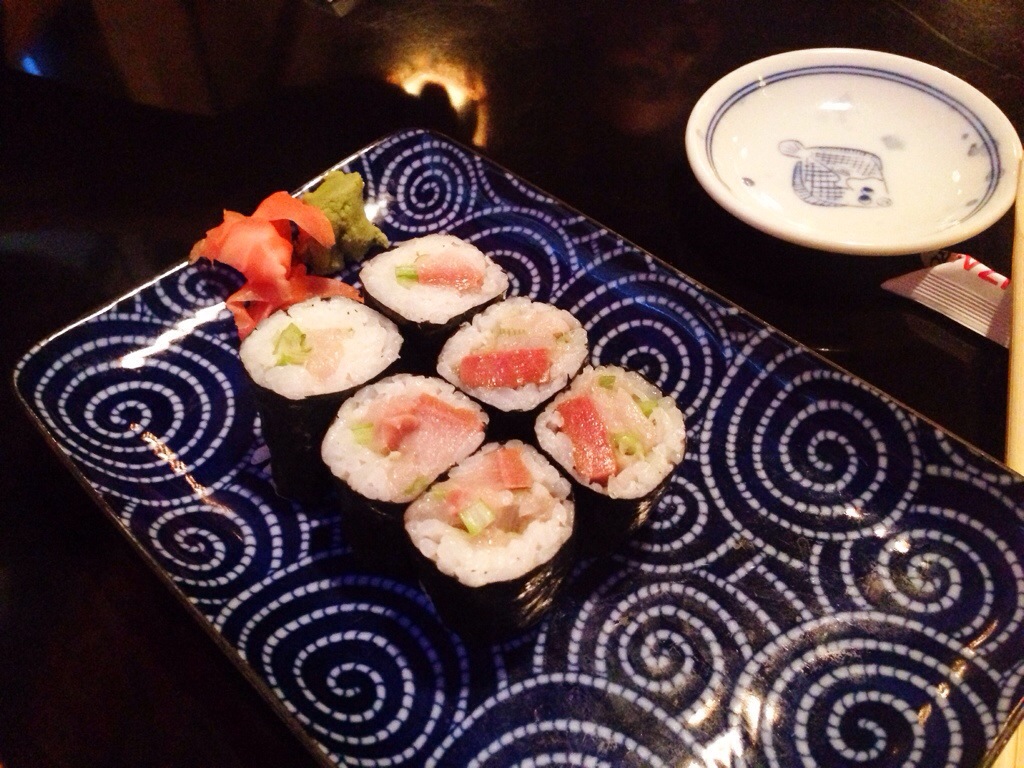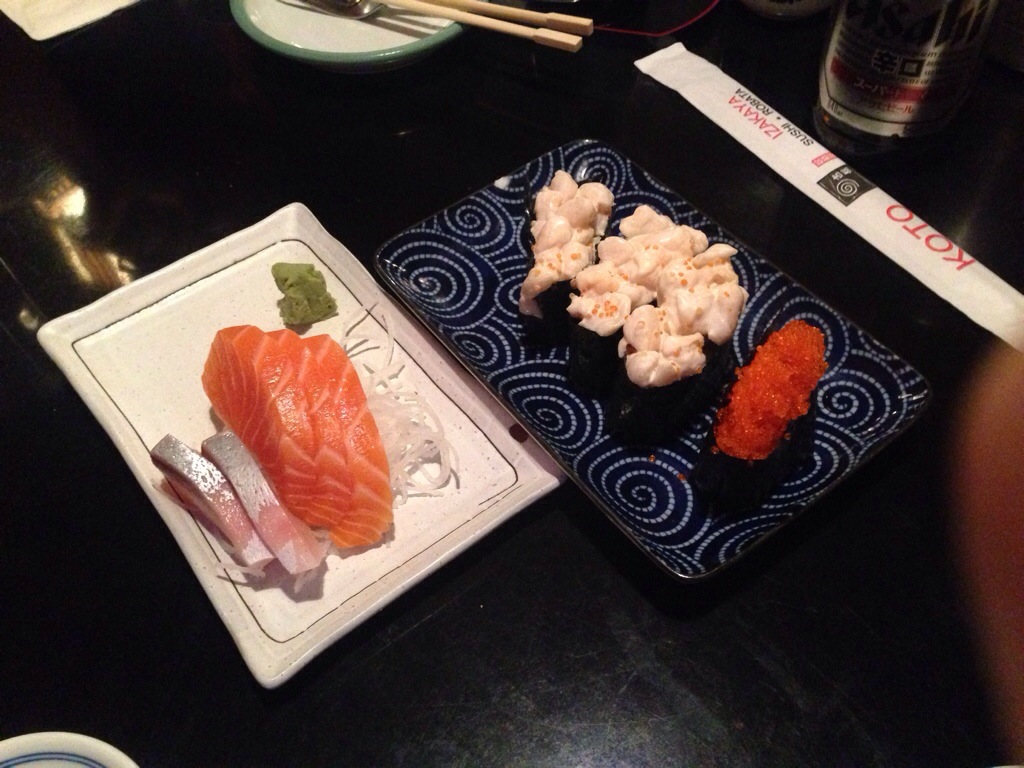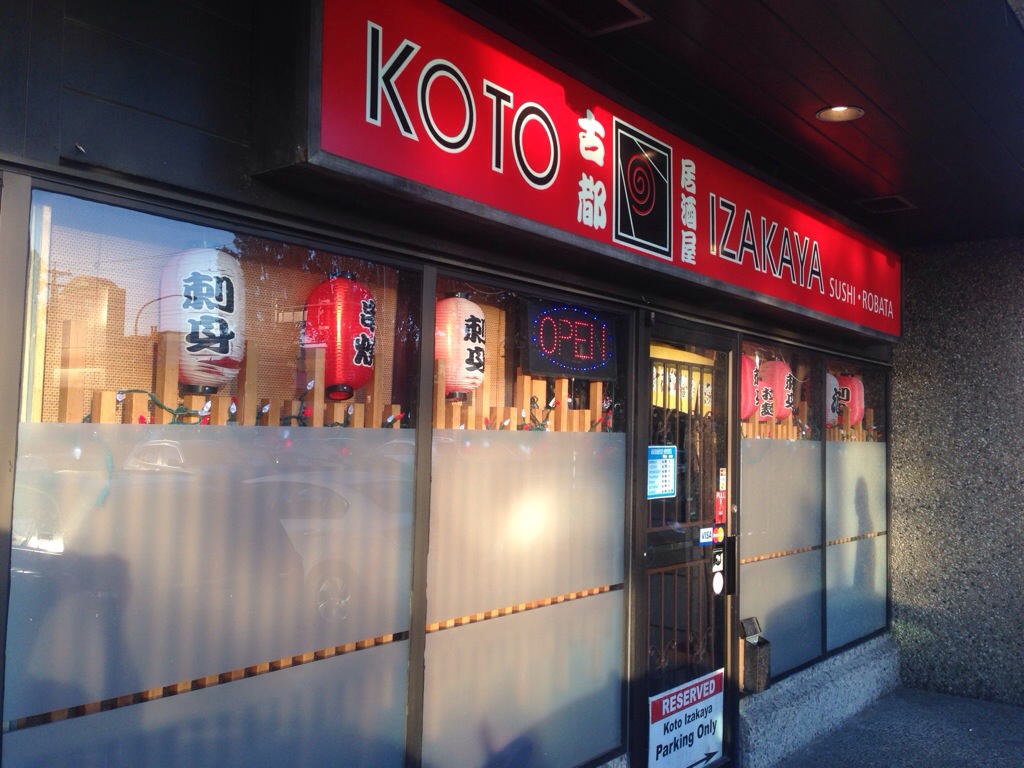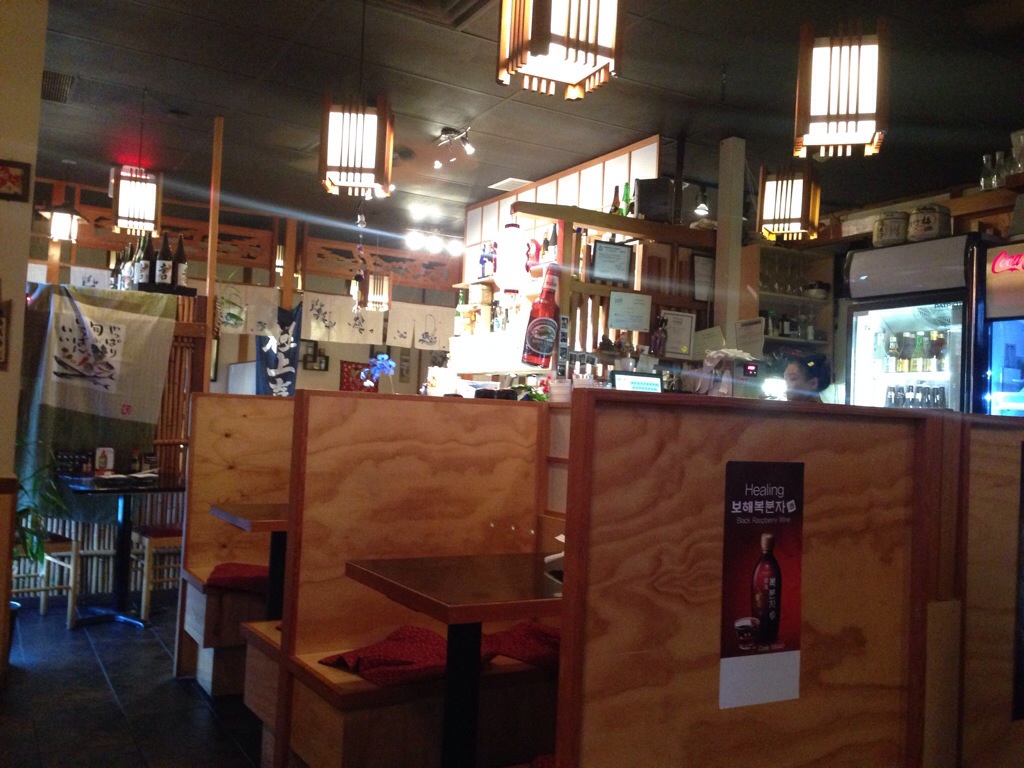 To read other reviews here: