Kitsilano Brunch Crawl
When I first heard about Vanfoodster's brunch brawl events as part of the Dine Out Vancouver Festival, I found the idea quite brilliant.
I mean, who doesn't like brunch? Hanging out with family or friends, or going on a romantic date over nourishing egg dishes and mood-boosting beverages,  brunch always brings people together for a good time.
This year I was invited to the Kitsilano Burnch Crawl.   We could not ask for a better start and we began our brunch adventure at Silk Road Tea,  by savouring a tea flight of their fresh, organic and locally made teas. While the London Fog Tea Latte was creamy and soothing, the Chocolate Panda had a sweeter and comforting taste with the notes of mint, vanilla and chocolate, and the Blood Orange was more of a refreshing choice from the zesty citrus and earthy green tea.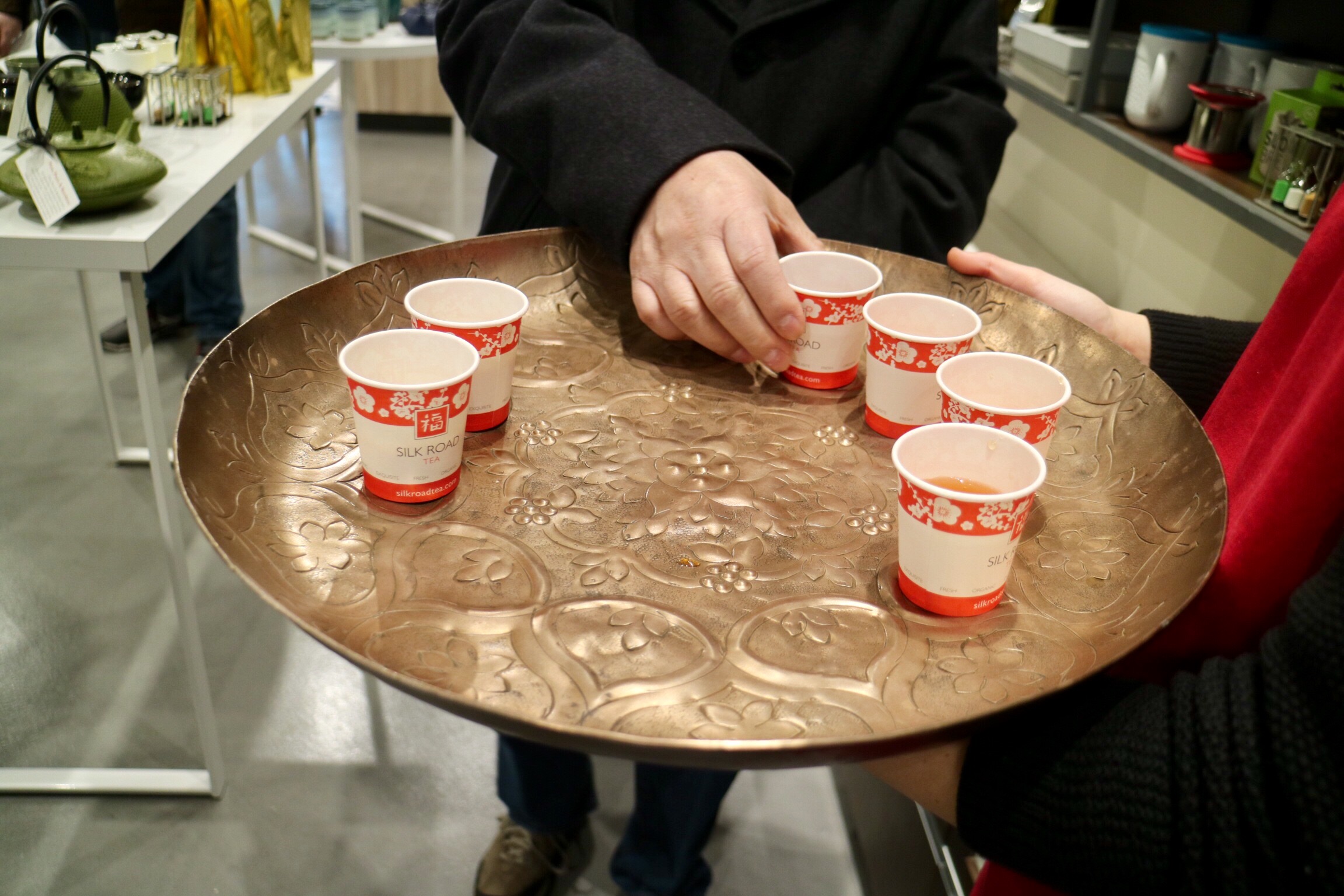 Besides a great variety of tea, we found a lot of other merchandise, pretty much anything you could think of that's tea-related, such as these tea pots with beautiful craftsmanship.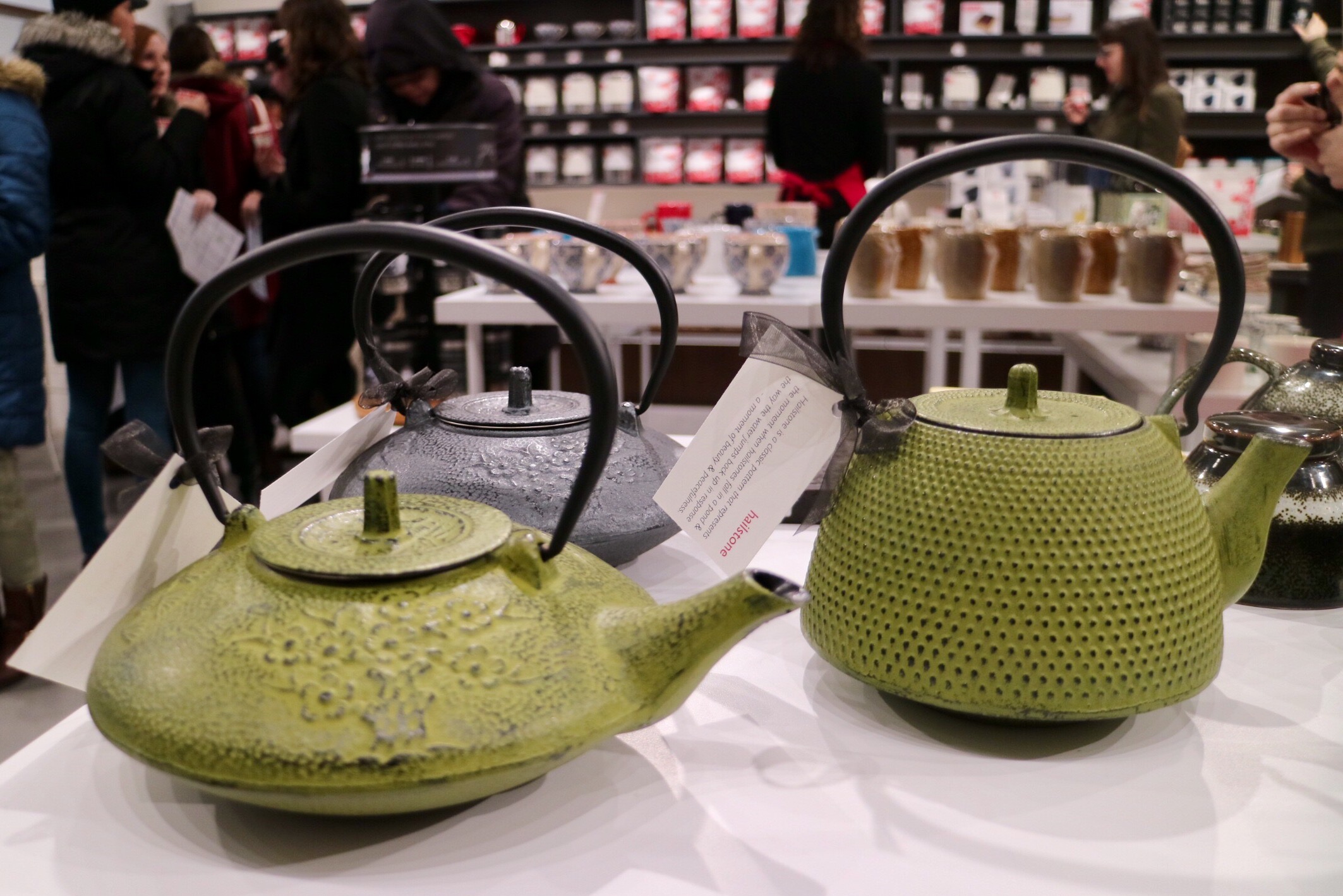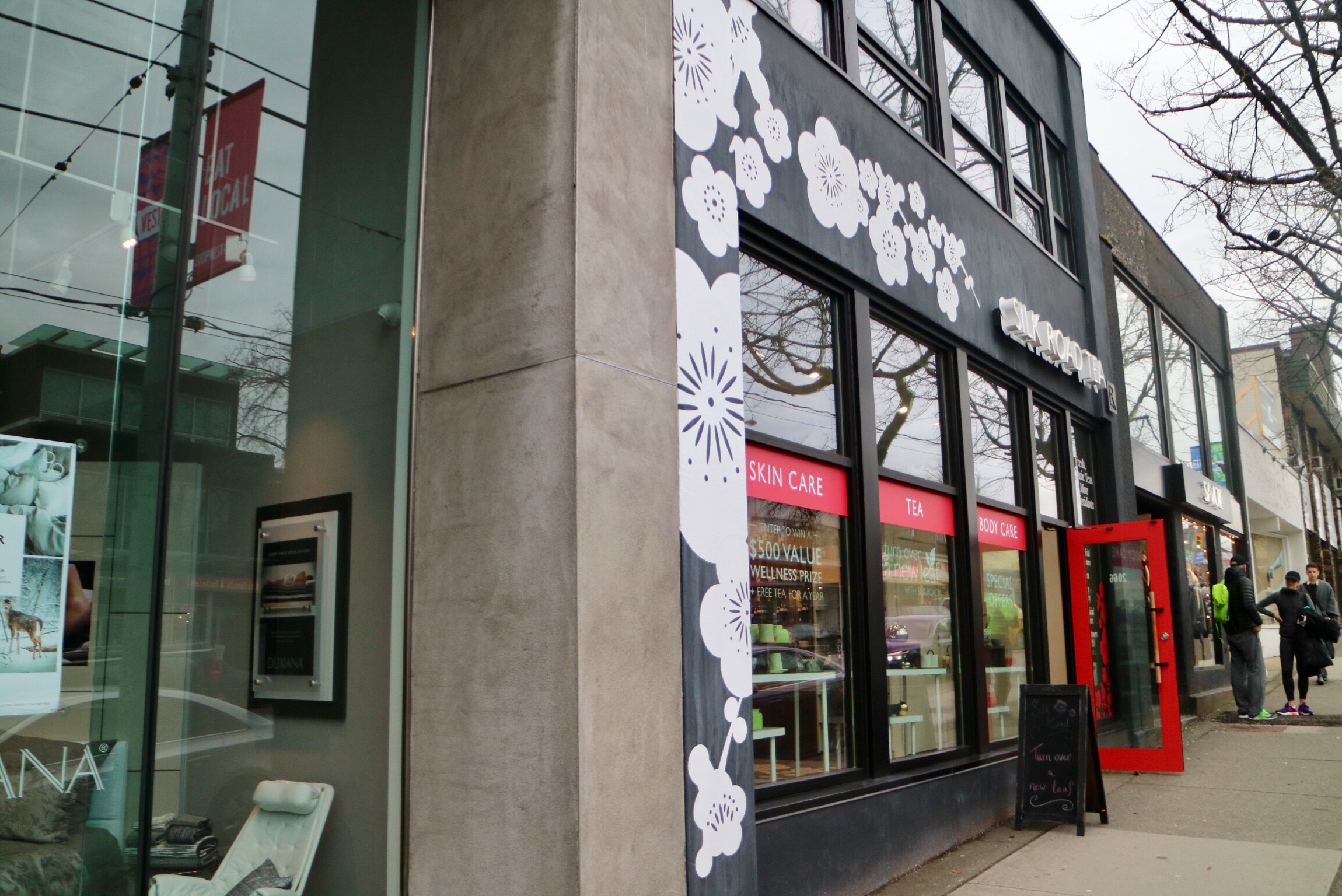 At the 2nd stop, we were at Be Fresh Market Cafe, where they put together a small feast with their fresh produce and groceries. The Bullet Proof Coffee was a freshly brewed coffee blended with grass feed butter and coconut oil. The coconut flavour was amazing with coffee. I should start putting coconut oil or coconut milk in my coffee! Next we had the Coconut Musli, topped with fresh local blueberries and shredded coconut. Oh yes more coconut please!  Last we had the Upbeat Toast, which was a housemade bruschetta, layered on some beet balsamic Spread'Em and a garlic rosemary toast by Two Daughters Bakershop, garnished with crisp pea shoots and goat cheese sold in the store. Those few healthy and energy boosting bites were surprisingly tasty.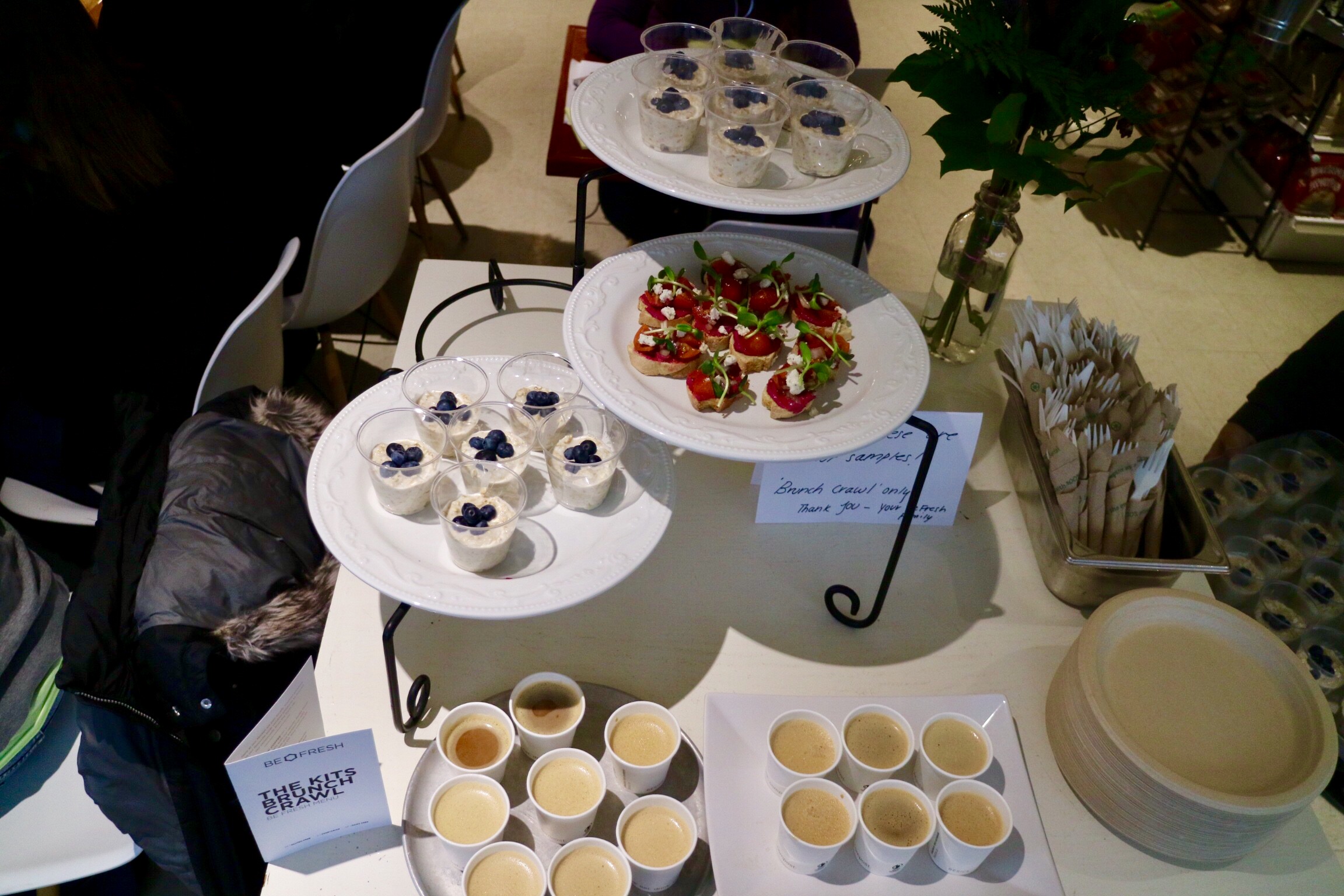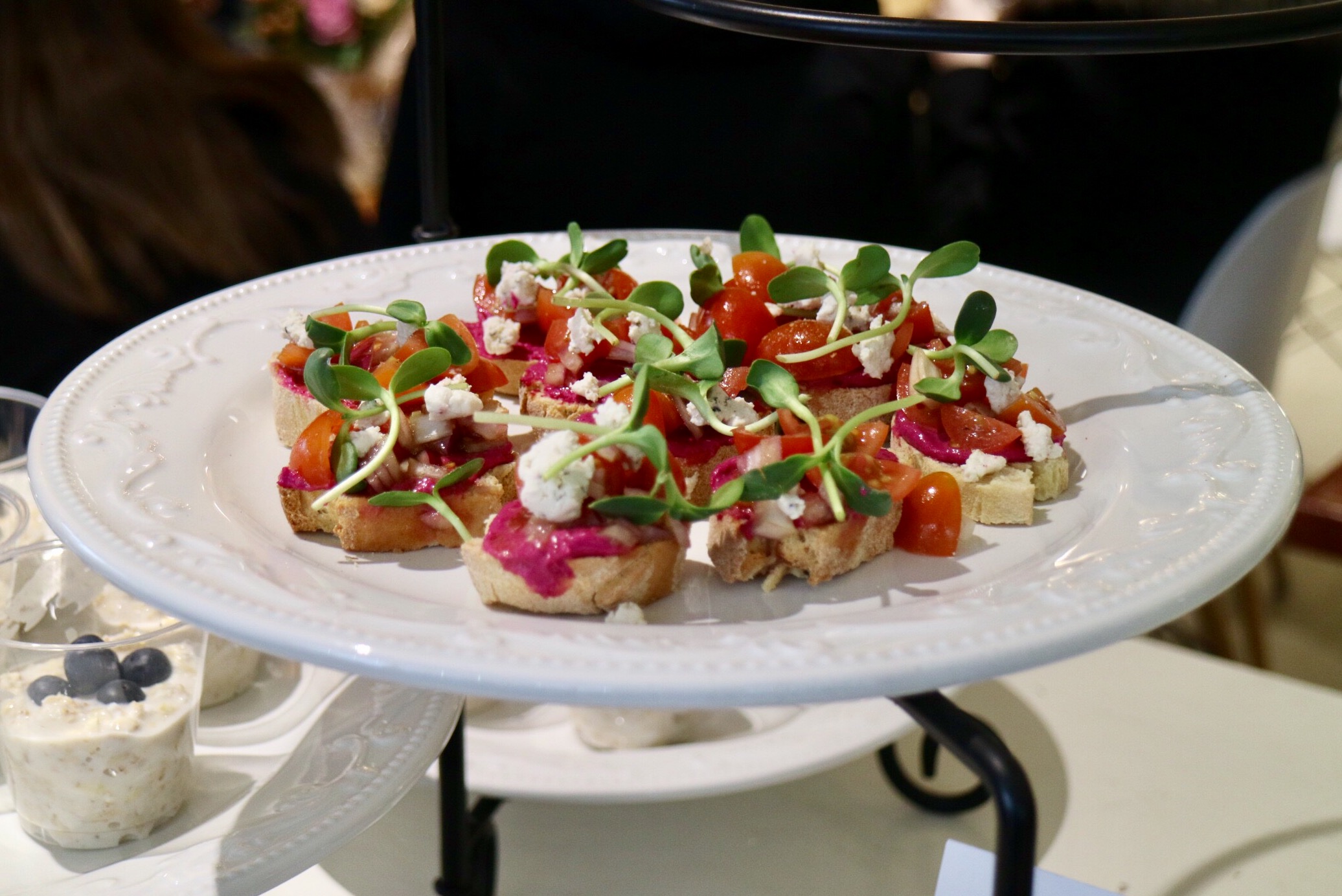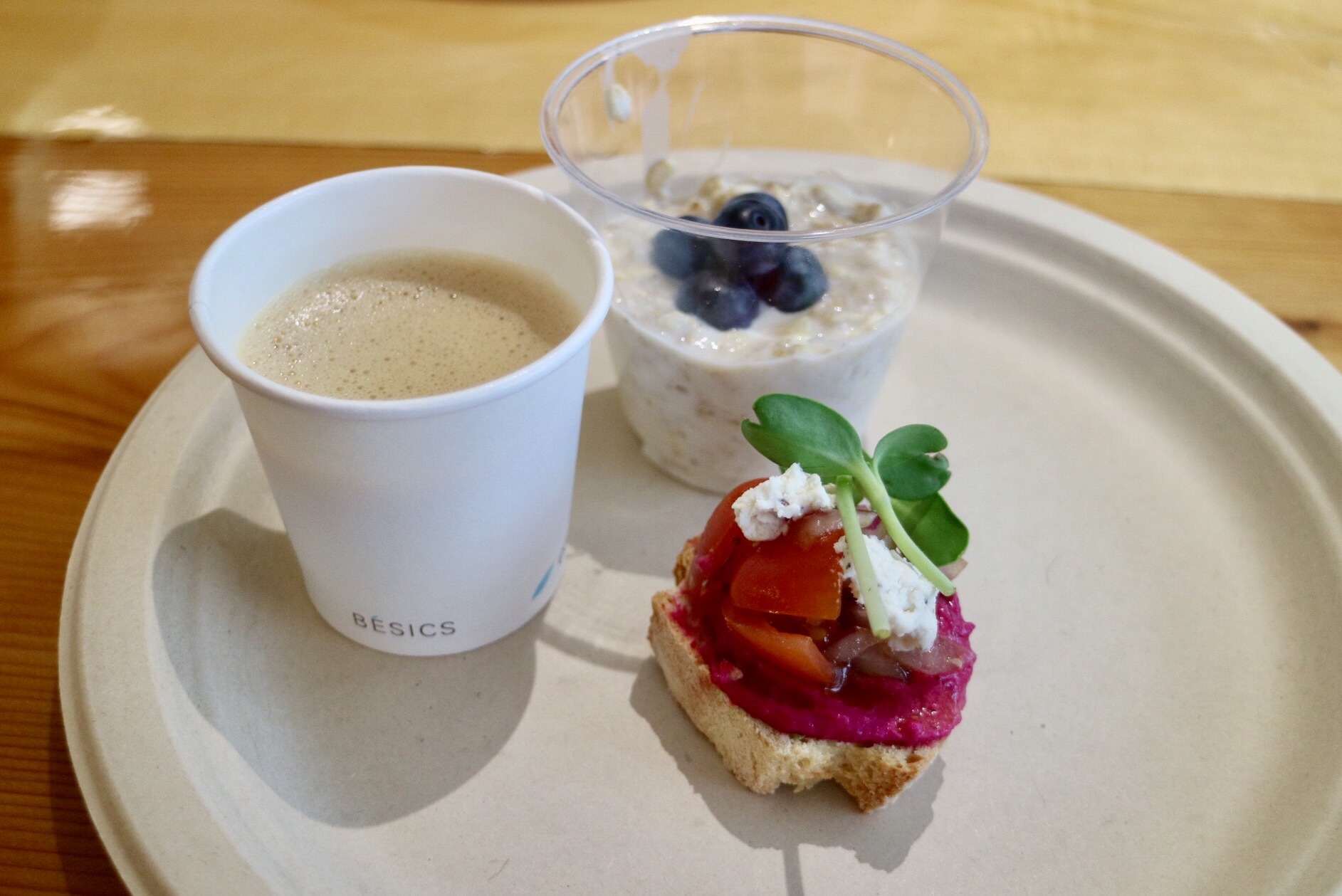 For some traditional brunch tasting, we headed to Rocky Mountain Flatbread, where they served the scrumptious egg-centred brunch dishes, served on their fabulous flatbread pizza pies,  topped with their signature organic tomato sauce and fresh can you buy xanax over the counter in mexico mozzarella.  All the pizzas were topped with scrambled organic free range egg, just the way I like it!  While the Yukon was a hearty choice with smoked bacon, local potatoes, tomatoes, red onion & topped with green onions, the Sausage & Egg was my favourite and loaded with Italian sausage, spinach, red onions & tomatoes. The no-meat option was the Market Breakfast with seasonal vegetables, three-herb pesto and goat cheese. I think I have become very fond of this version of egg brunch having flatbread instead of toast!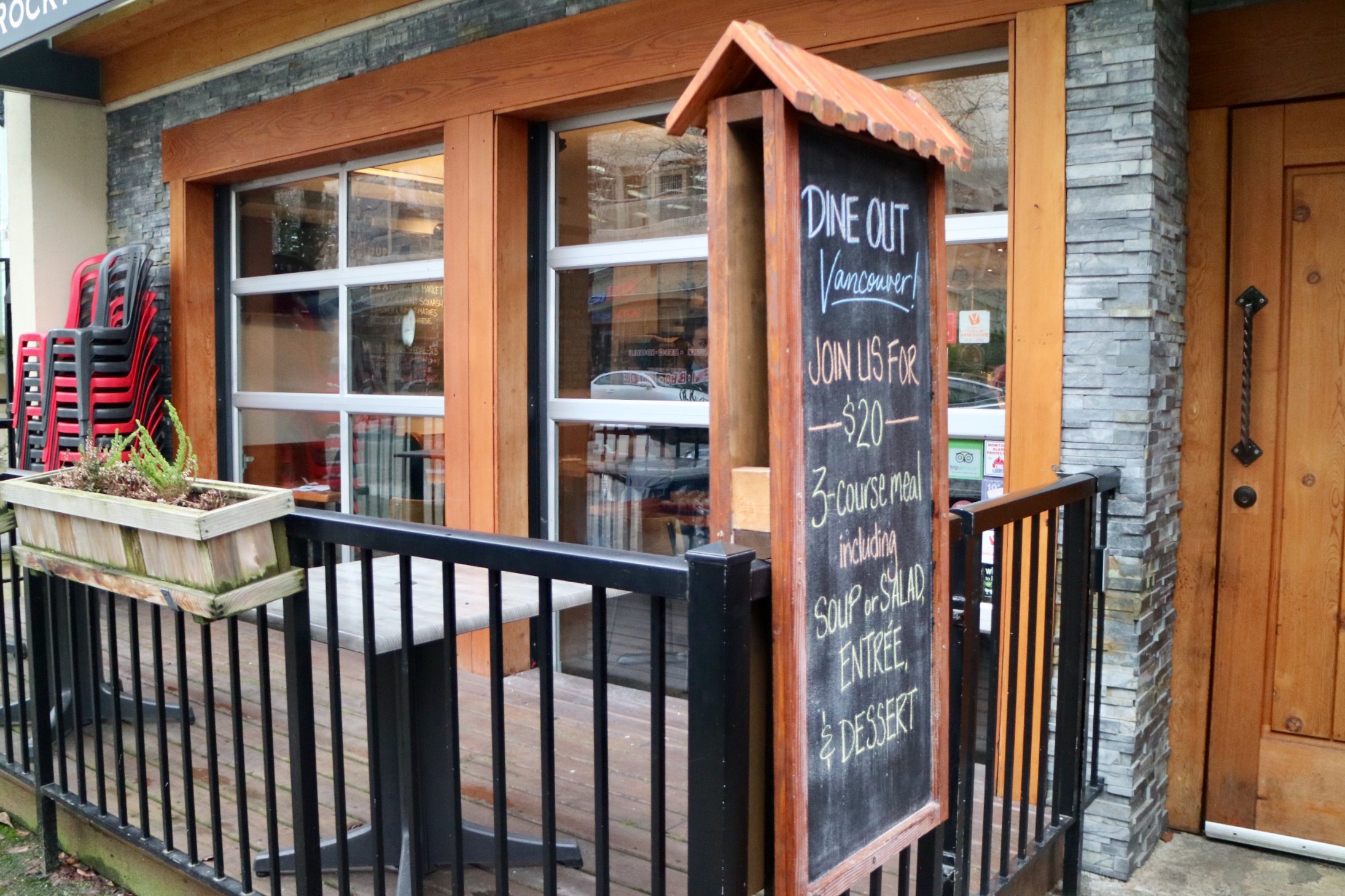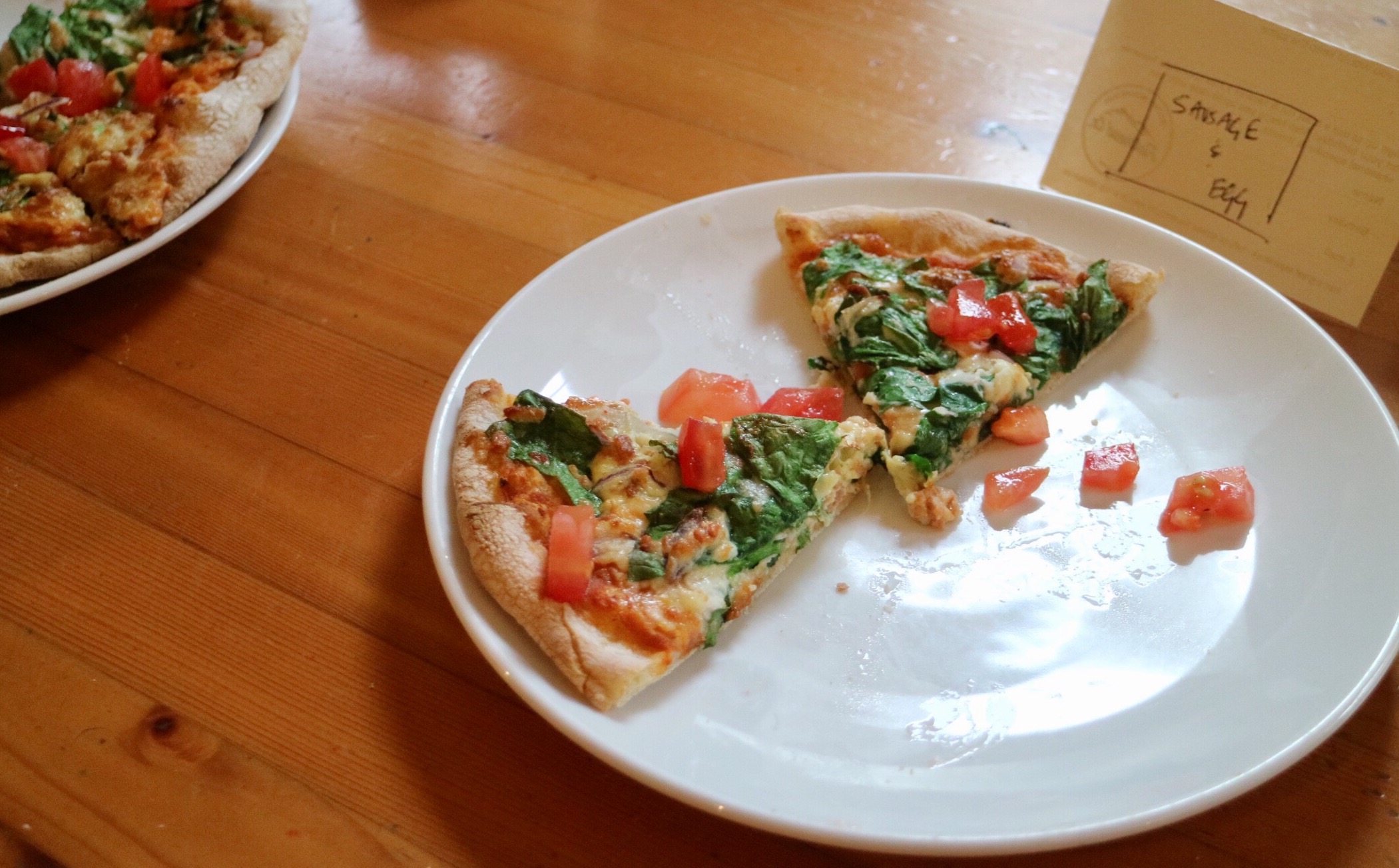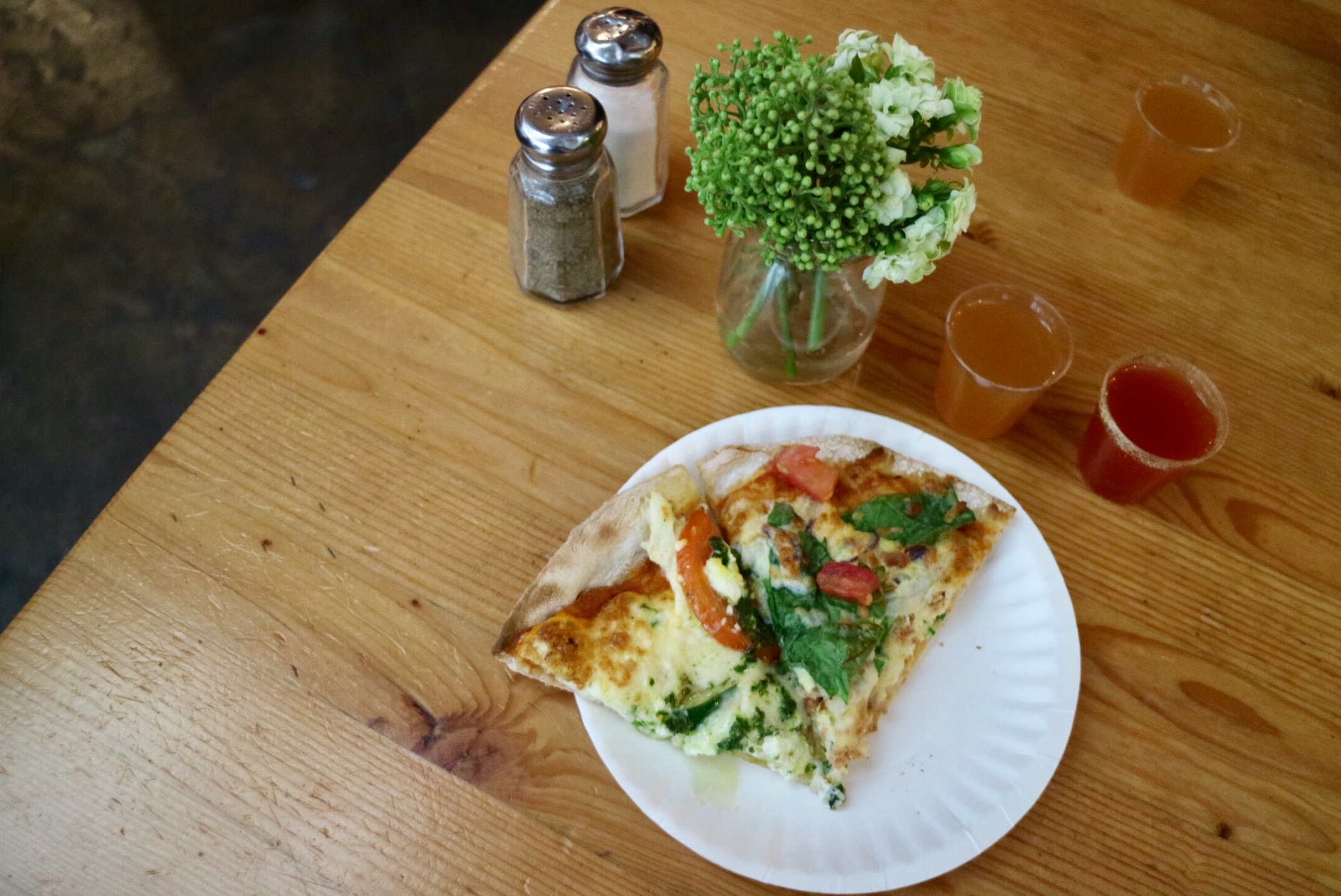 How could a hearty brunch be without a Bloody Caesar? They actually made the drink quite strong here, but it was also very flavourful.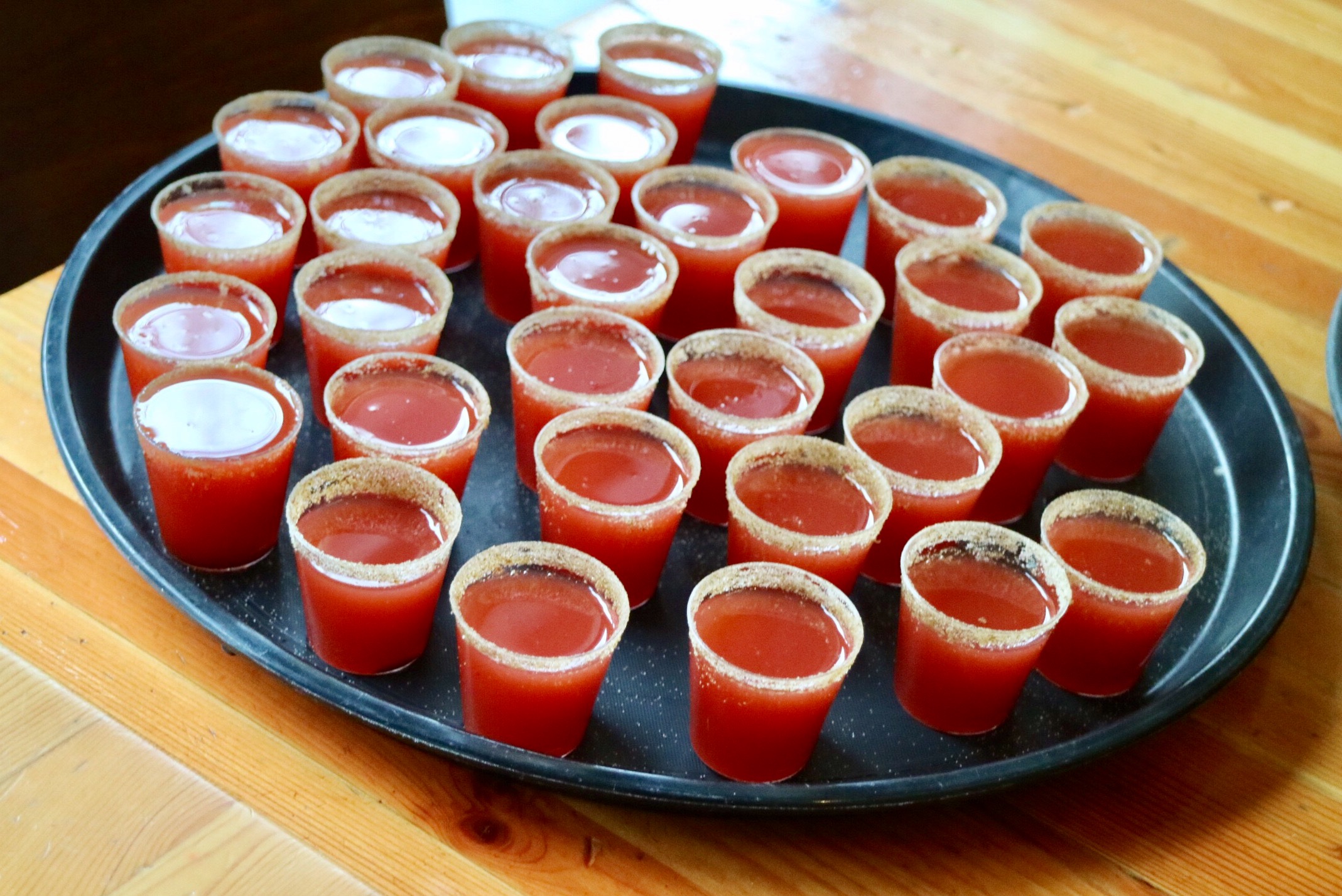 Next we visited Kahve, a beautiful European style cafe. Their Single Origin coffee was supplied from Phil & Sebastian in Calgary, featuring beans from all around the world.  But I was absolutely in love with the Pecan Chewie, an American South delight made with butter, brown sugar and pecans, with a soft but glutenous texture that I could savour in my mouth for a long time!  This is definitely something different and worth a visit.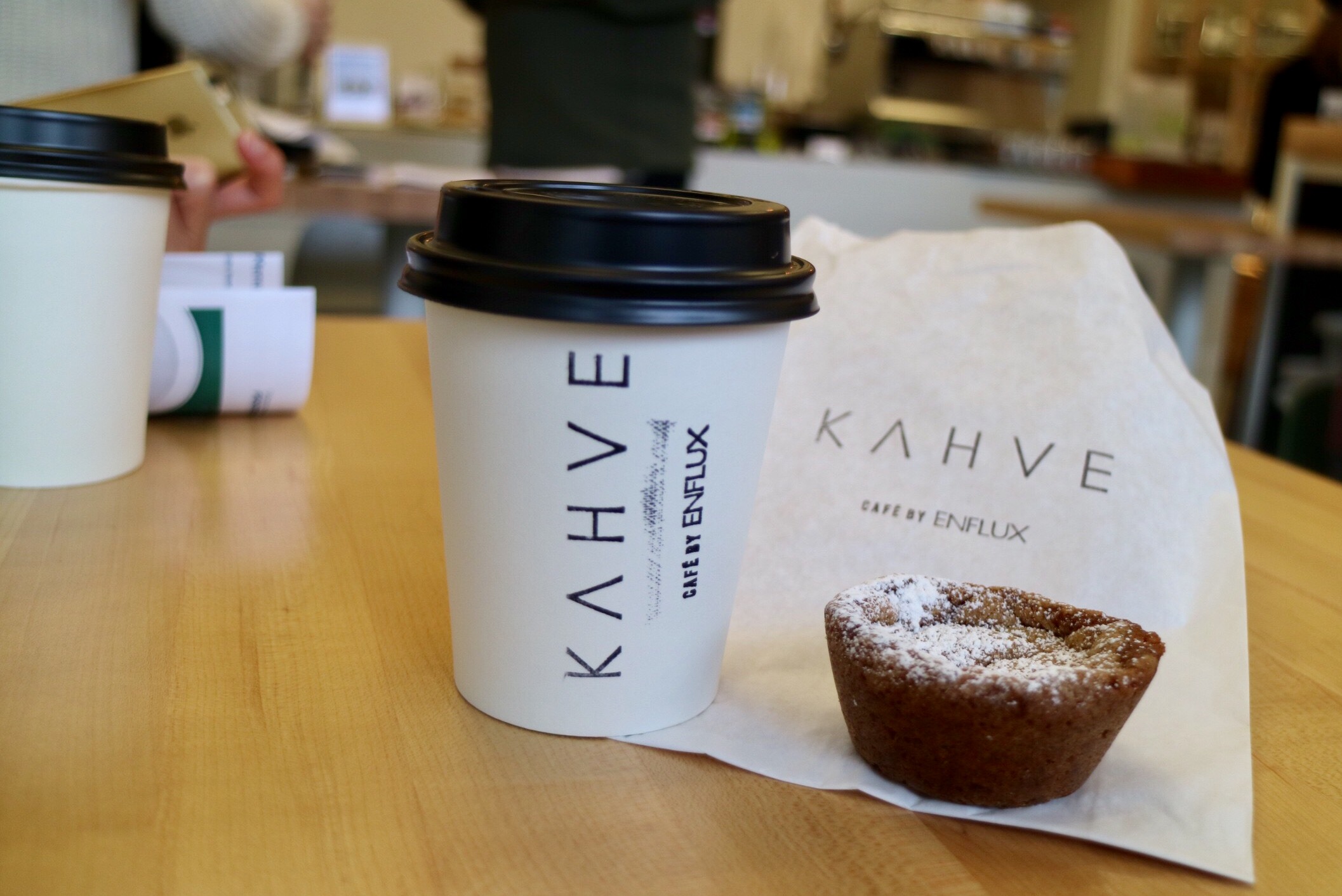 Last we ended our brunch crawl with a sweet note. We were treated to a yummy Banana Pudding ice cream at Rain or Shine Ice Cream. I really liked the crumbled waffle cone pieces in the ice cream, which gave some nice additional texture to the ice cream.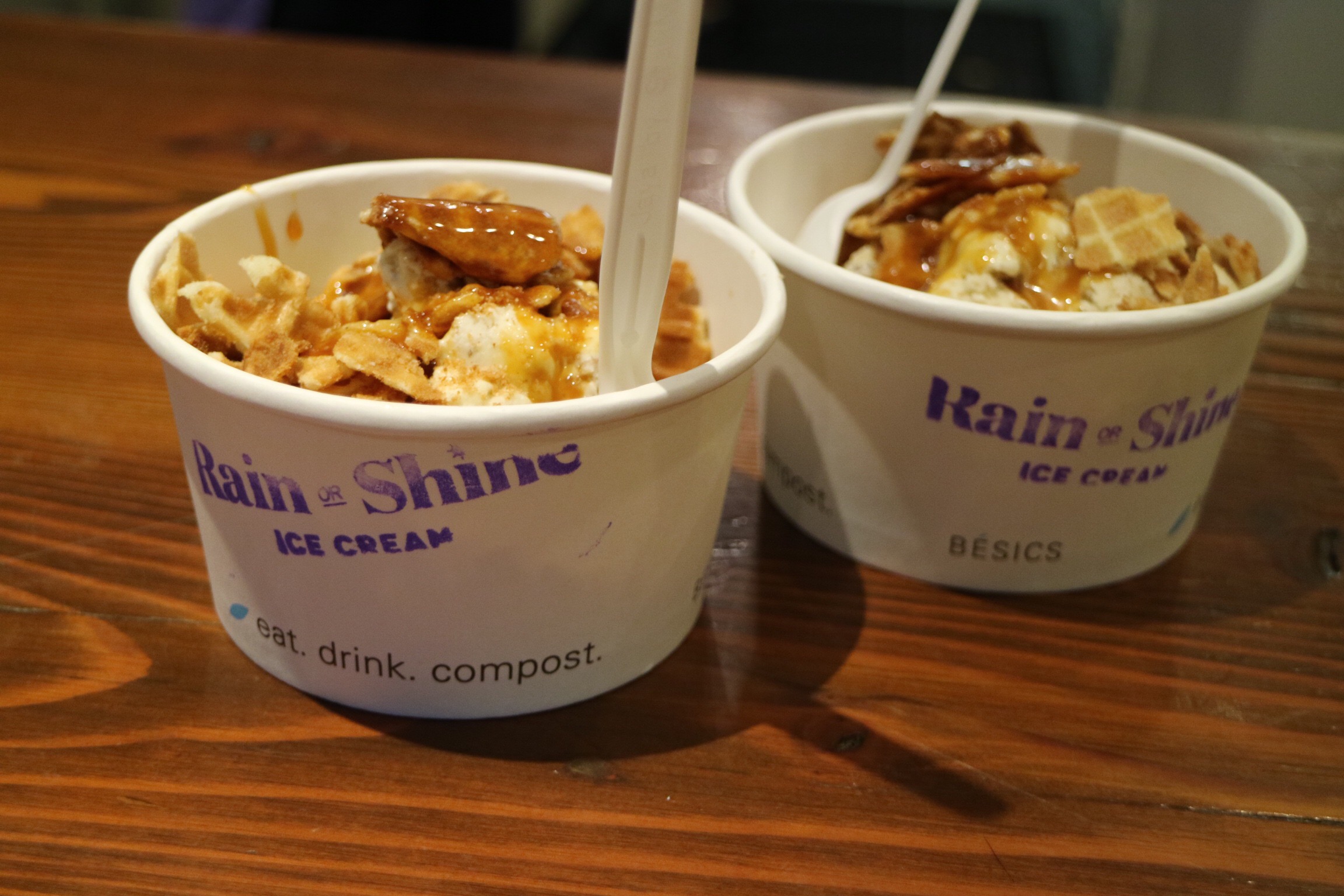 From tea, coffee, musli, bruscheta on toast, egg,  pizza, bloody caesar, pastry to ice cream, we had covered a lot of things we could possibly get at a breakfast or brunch. What a fun way to spend the morning!
The next brunch crawls are the following:
* All food and beverages in this review were complimentary. Opinions are on the reviewer's own. *